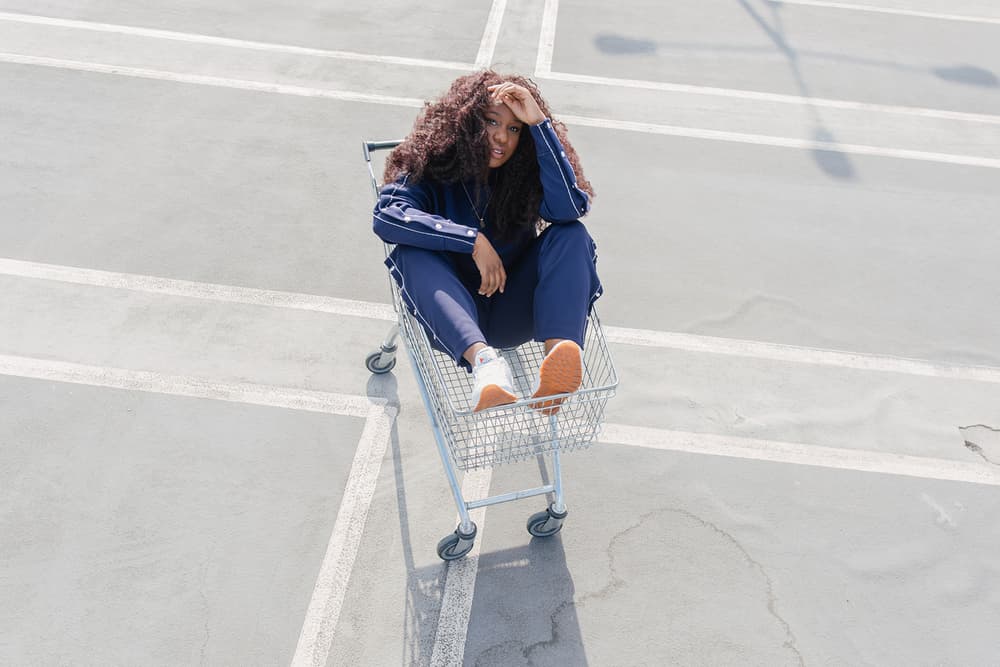 1 of 3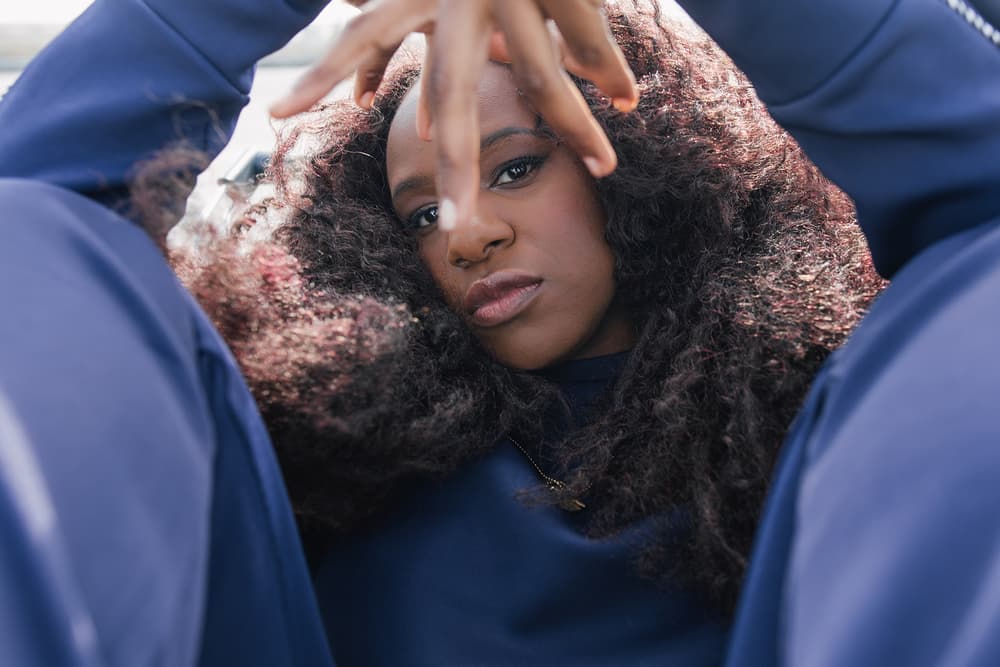 2 of 3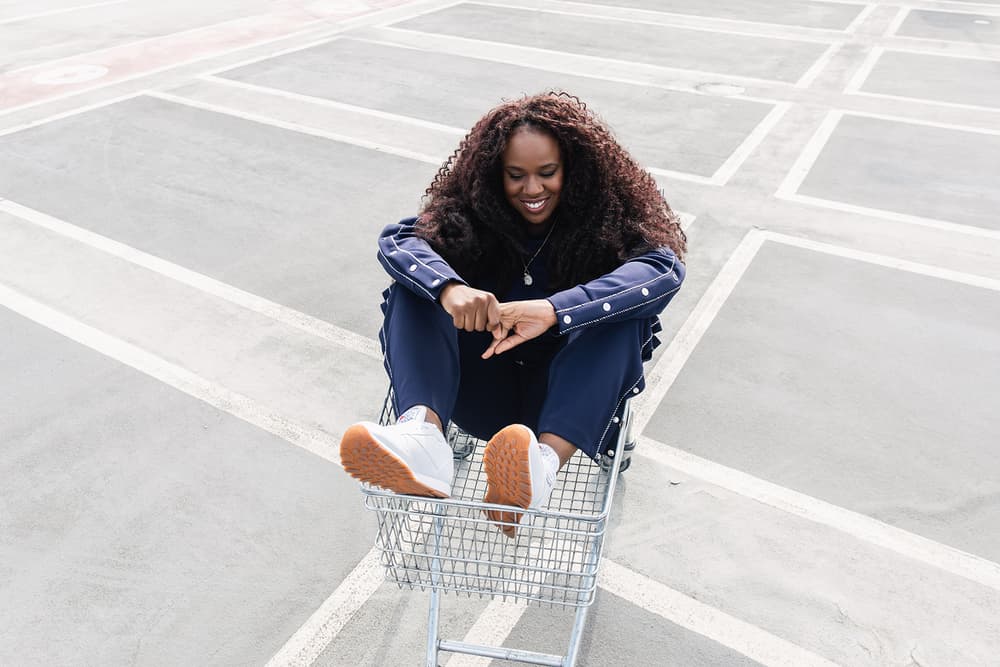 3 of 3
Footwear
NAO Is Keeping It Classic Yet Contemporary, At the Same Time
In the Reebok Classic Leather to boot.
NAO Is Keeping It Classic Yet Contemporary, At the Same Time
In the Reebok Classic Leather to boot.
For something to be classic, it has to stand the age-old test of time. Though NAO is a bit of a newcomer of sorts, her voice is uniquely ripe in a way that is both classic yet simultaneously transcendental. She seamlessly fluctuates between airy and robust notes in a way we've never heard before, but her music is still laced with hits of nostalgic familiarity.
Last year, NAO made her mainstream debut with the release of her first album For All We Know. Since then, the East London singer has ascended into the worldwide spotlight as she's been performing around the globe and gracing fans everywhere with her one-of-a-kind sound that's paralleled only by the complexities in her lyrics. In between performances, HYPEBAE caught up with NAO to talk about her whirlwind of a year and what it actually means to be "classic" — in the Reebok Classic Leather, no less.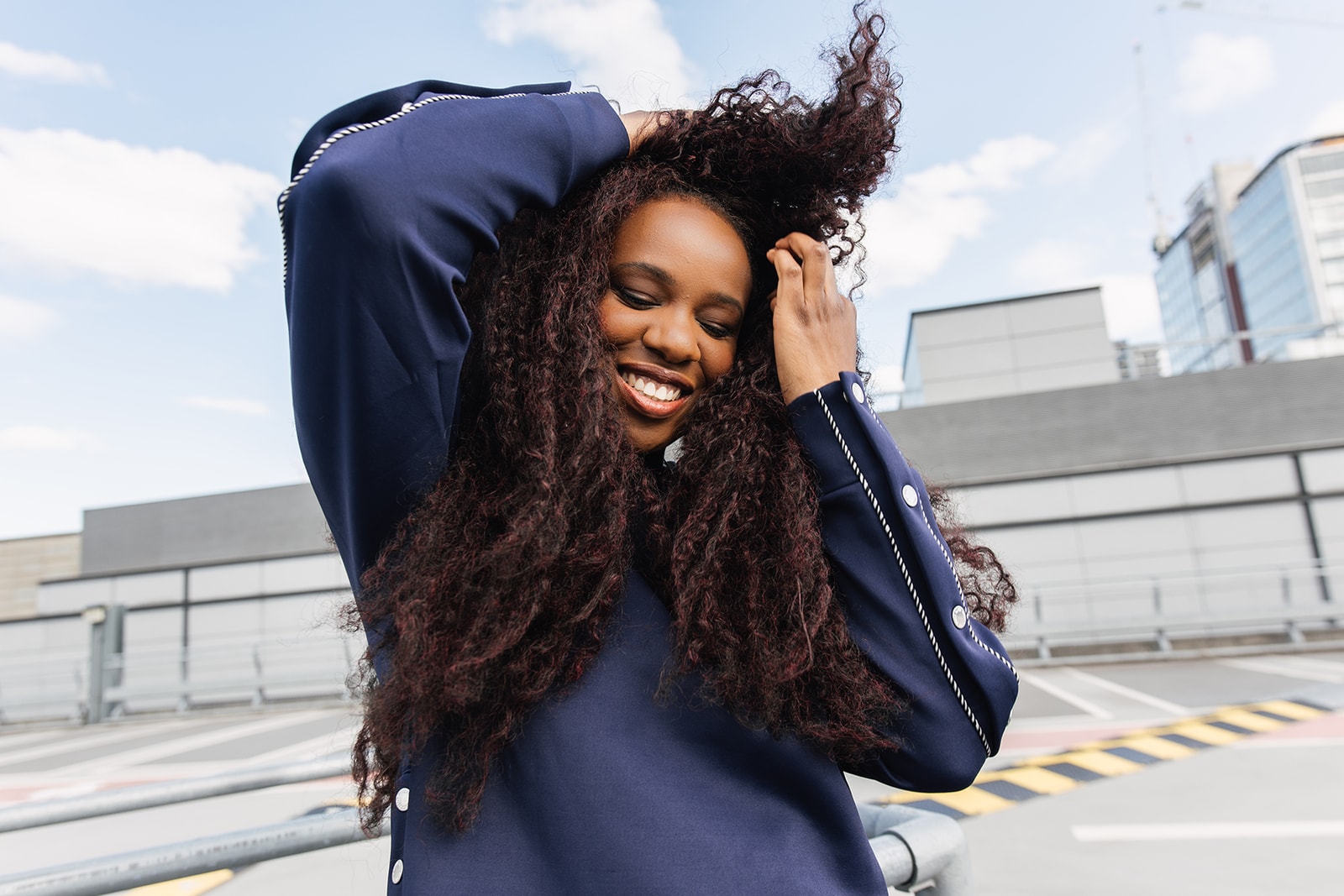 As you continue to tour and travel, what are you packing in your luggage to stay cozy?
Traveling can be super exhausting, especially with lack of sleep and late nights. So I try to travel with my Reebok Classic Leathers, comfy clothes, usually an oversized T-shirt with an interesting print for color and some leggings. I love color so need a touch of it every day.
The shoe you're wearing is as classic as it gets. Now when it comes to music, how would you define something as "classic"?
For me, being able to define a song or an album as classic means it has to be timeless. You could come back to that album year after yeah and it still feels relevant and contemporary no matter how old that music is.
Your own music has some '90s nostalgia, but how much of an emphasis — if at all — do you put on creating songs that could be considered classic? Or are you more focused on creating things that still balance the now?
I believe is not up to the artist to decide whether what they're composing is considered a classic. That's purely down to the audience to decide. For me I write what I feel in that moment, I have no other agenda other than that.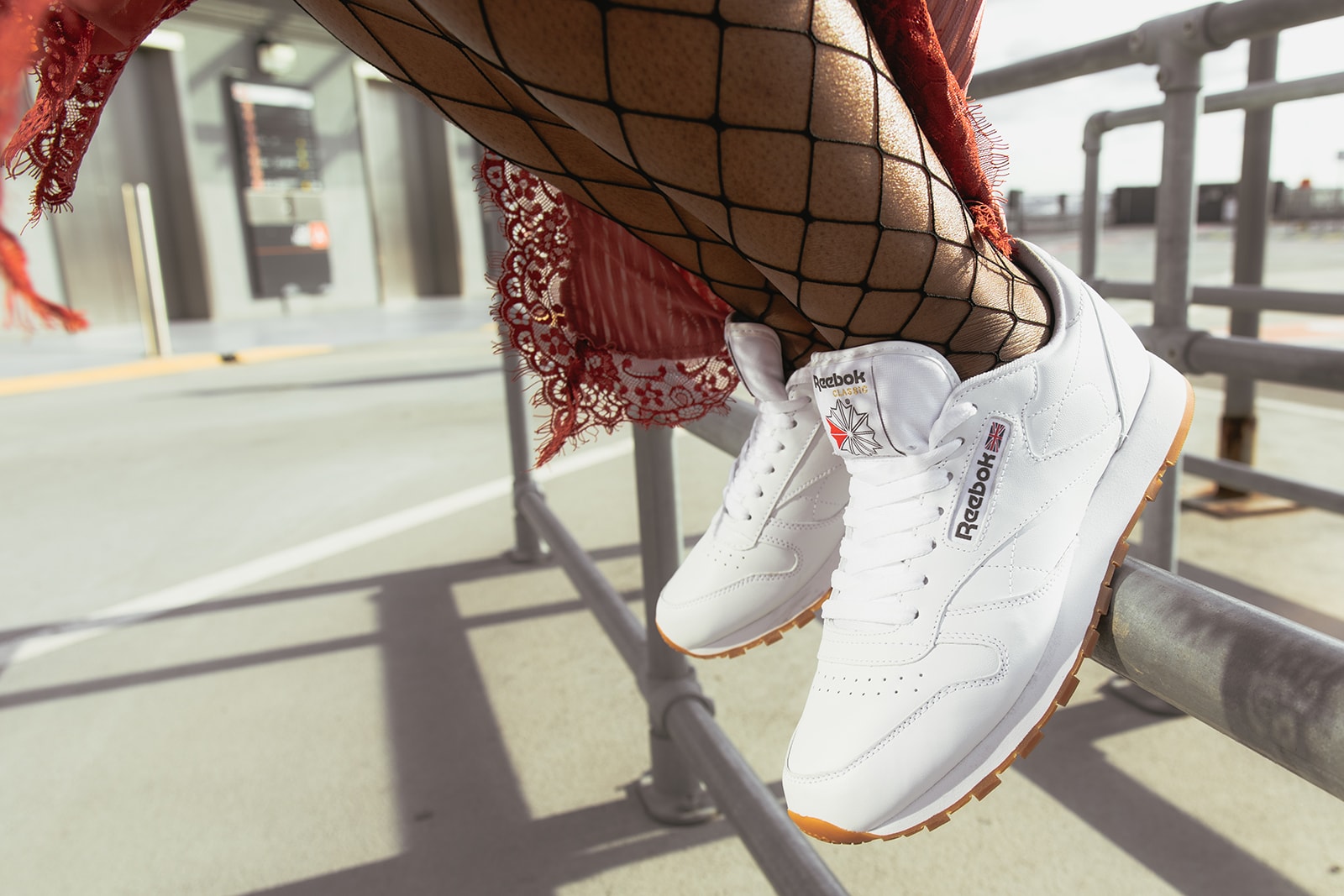 You have Little Tokyo Recordings and have been releasing new projects from artists other than yourself. What's the impact you're hoping your record label has on this industry?
When I started it out, no one wanted to sign me so I created my own label, saved up some money and put all the things in place a record label would of done for me and did it for myself. I come across so many amazing artist who have the potential to be brilliant so Little Tokyo is a label that looks for potential and provides artists with a little helping hand to launch their music careers.
With lyrics as dense and deep as yours, do you find the writing process challenging as far as allowing yourself to pour so heavily into your songs?
I find it therapeutic to be honest. It's kind of like writing a diary — just that people across the world get to read and connect with it. It's nice to know you're not alone when going through shit times.
1 of 4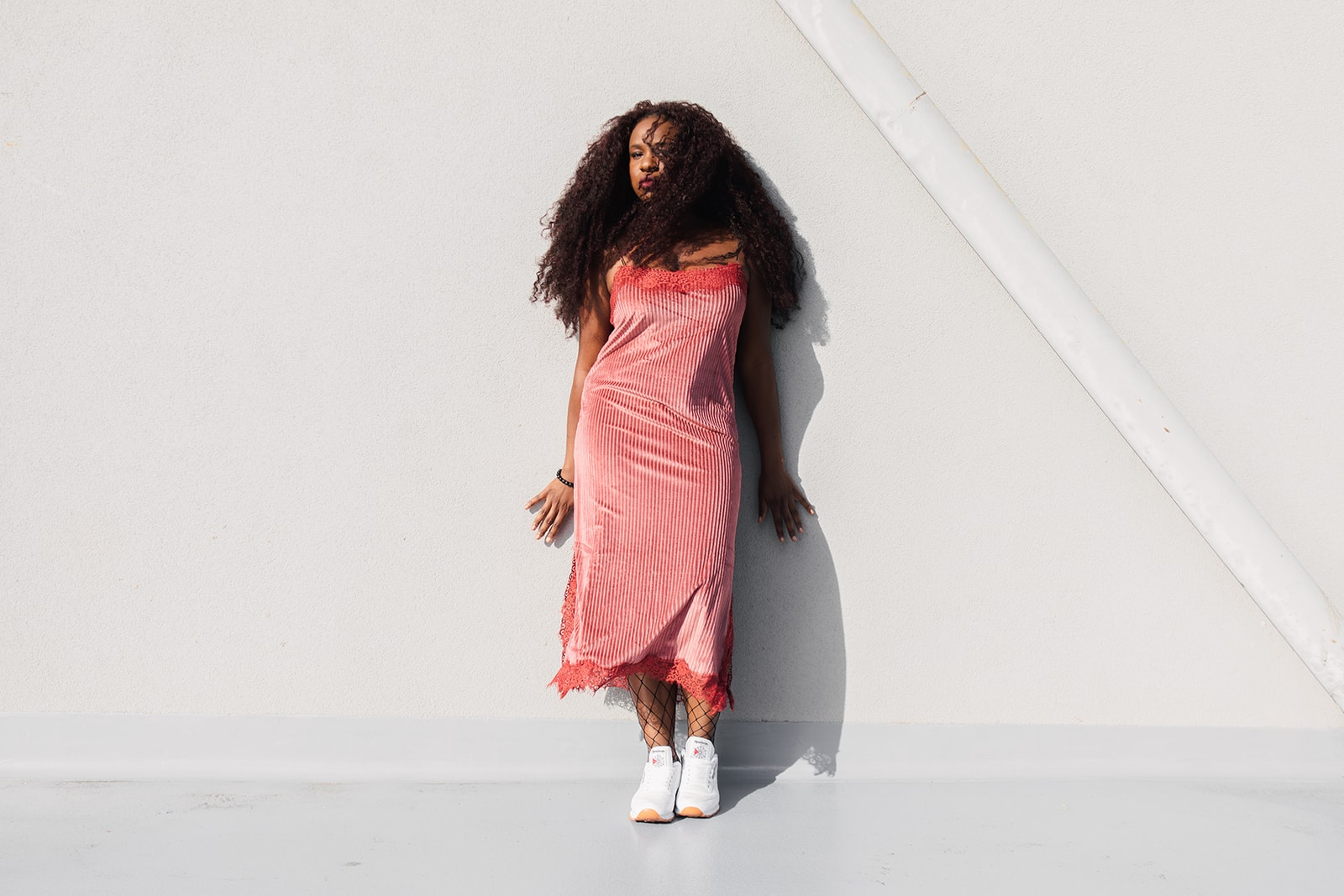 2 of 4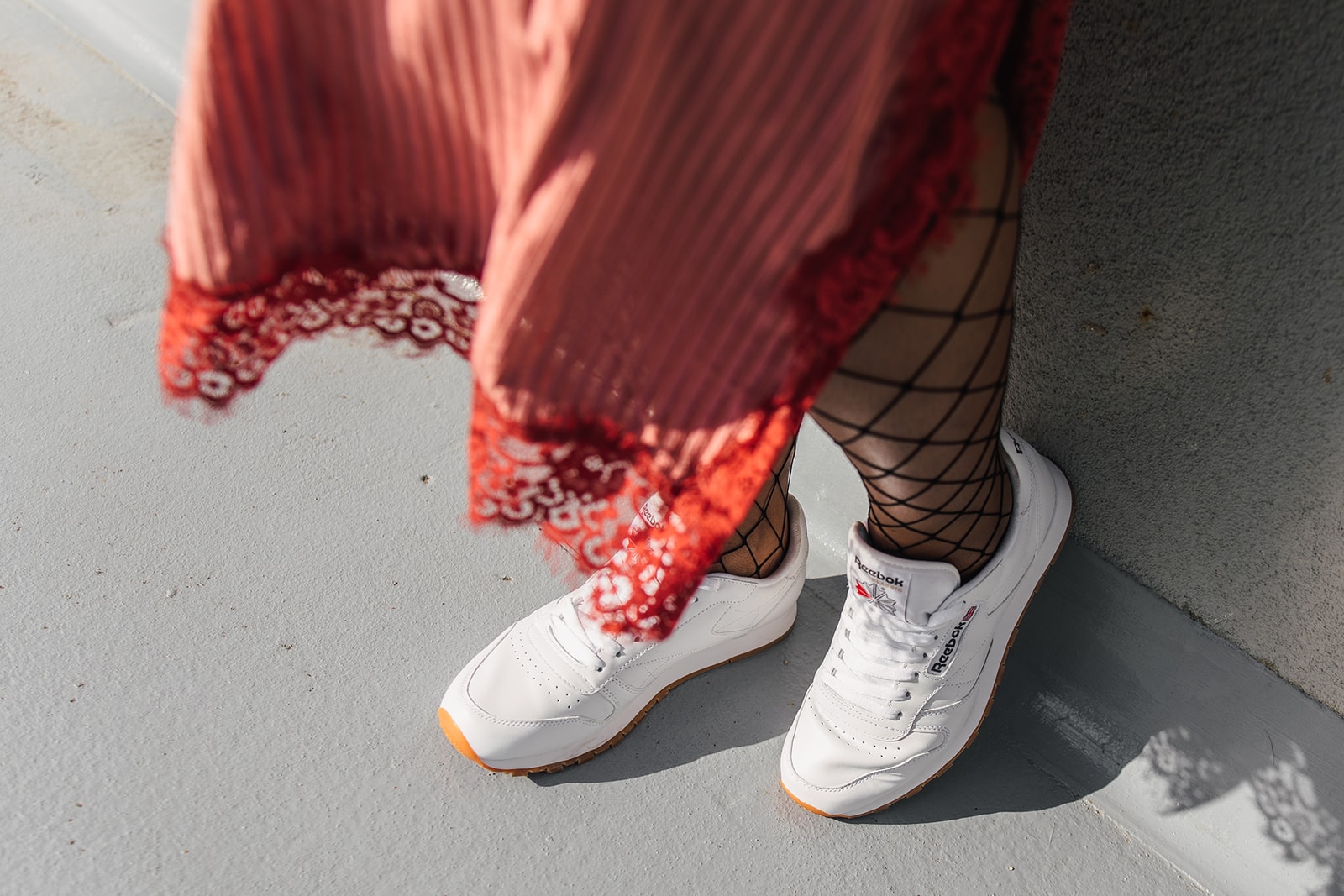 3 of 4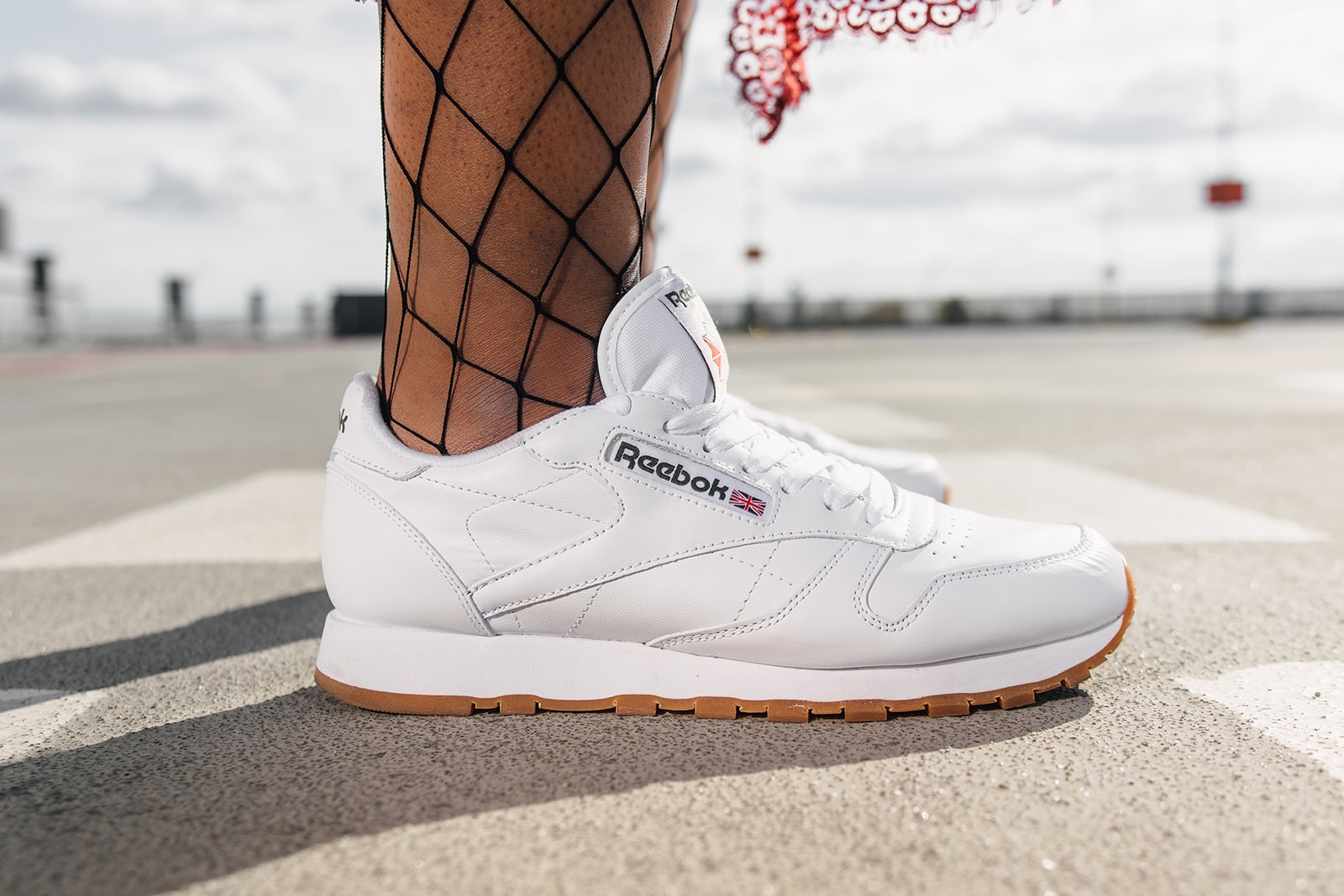 4 of 4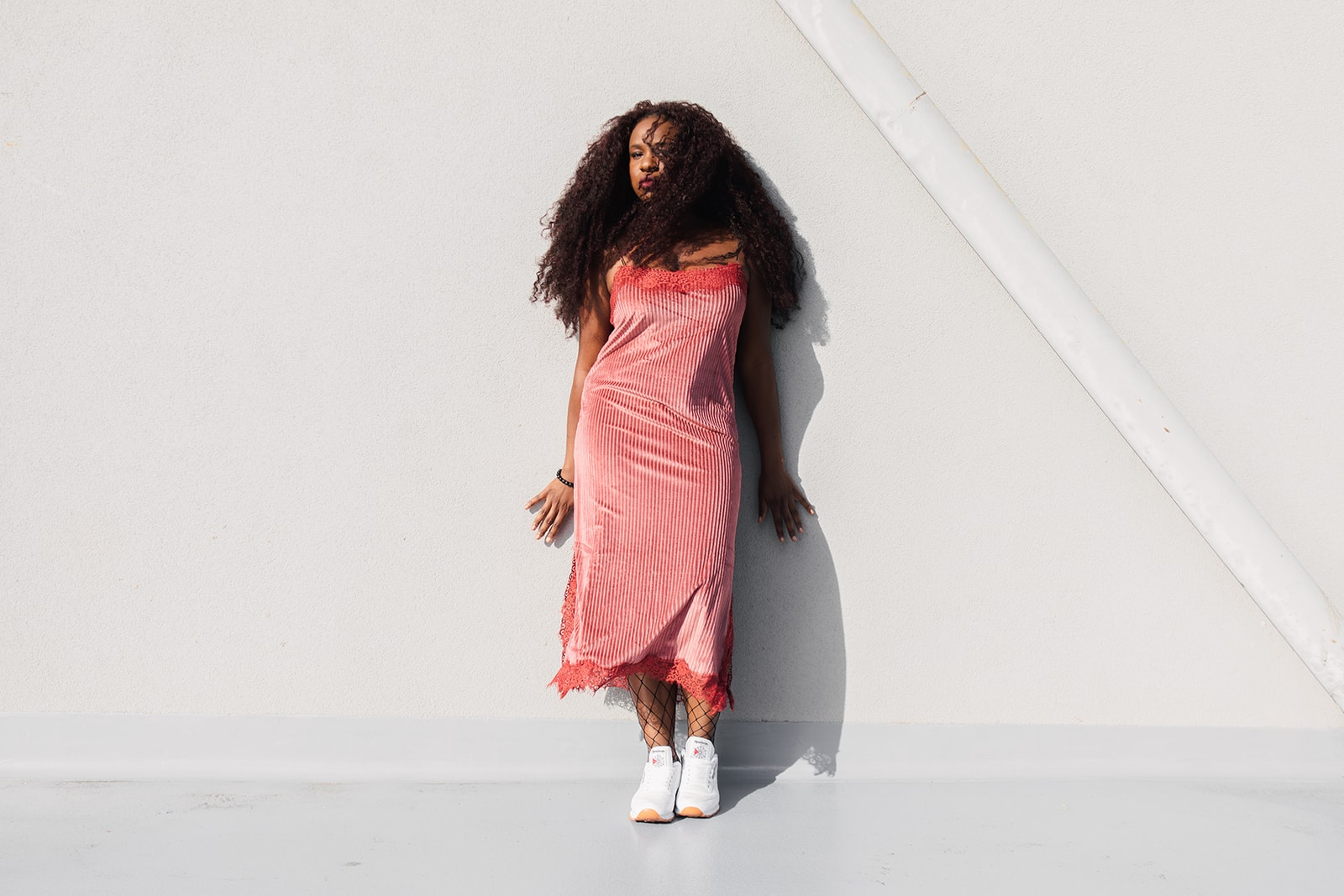 Your sound is quite transformative. What artists would you say influenced your voice and sound?
Micheal Jackson, D'Angelo, Prince, Aaliyah, Missy Elliot, Frank Ocean, James Blake, Little Dragon.
You released your debut album For All We Know one year ago, almost to the day. What's one thing you learned about yourself since then, and one thing you still want everyone to know about you?
It's a tricky question, I'm mostly learning how to be an adult.
The album's thrust you into a worldwide spotlight, so what has the reception from fans outside of East London been like for you?
The response has been overwhelming, the album has taken us around the world, touring America three times so far, Australia, Europe, Korea, Singapore, the UK and we're still going. I can't thank everybody enough.
Photographer

Mohamed Abdulle
Stylist

Elvis Osawe
---
Share this article