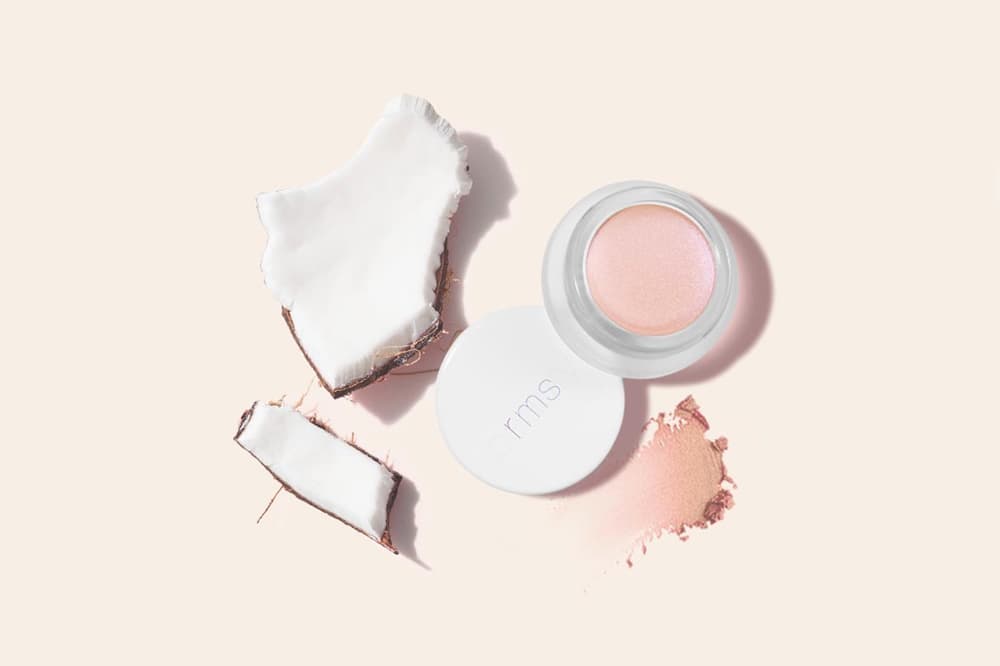 It's Official – RMS Beauty Is Now Available at Sephora
Natural beauty for the masses.
Earlier this week, cult-status natural beauty brand RMS Beauty announced via its Instagram page that it will now be stocked at 35 select Sephora stores. As the makers of award-winning products such as the Living Luminizer and recently launched Quad Palette, it's about time the wider public was introduced to the natural goodness of RMS. Created by celebrated makeup artist Rose-Marie Swift, a commitment to using only the finest organic ingredients is at the core of the company. That combined with the label's truly extraordinary products, RMS Beauty is sure to convert even the most dedicated makeup fiends to the wonders of natural beauty products. Head over now to rmsbeauty.com to find out at which Sephora locations the brand is stocked.
To learn more about natural beauty brands you should know, check out our editors' roundup.