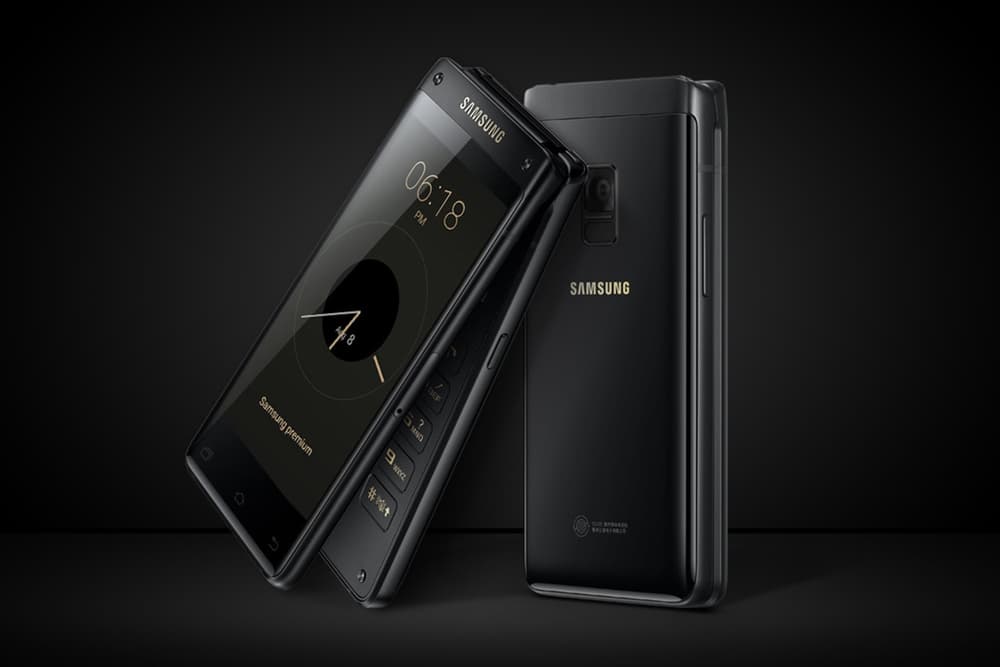 Samsung Is Introducing a New Flip Phone
Meet the Leader 8.
Having teased the Galaxy Folder 2, Samsung is back with another nostalgia-riddled smartphone dubbed the Leader 8. Flip phones are making their way back, and there couldn't be a better moment to bask in the '00s. The new device is 15.9mm thick with a 4.2-inch HD AMOLED display and 12-megapixel camera. There's also a T9 keyboard and additional features include a Snapdragon 821 processor and a micro SD slot.
There's no word yet on a price or release date but it will only be available in China. Those stateside will have to wait a little while longer to enjoy.
Source
Image Credit

Samsung