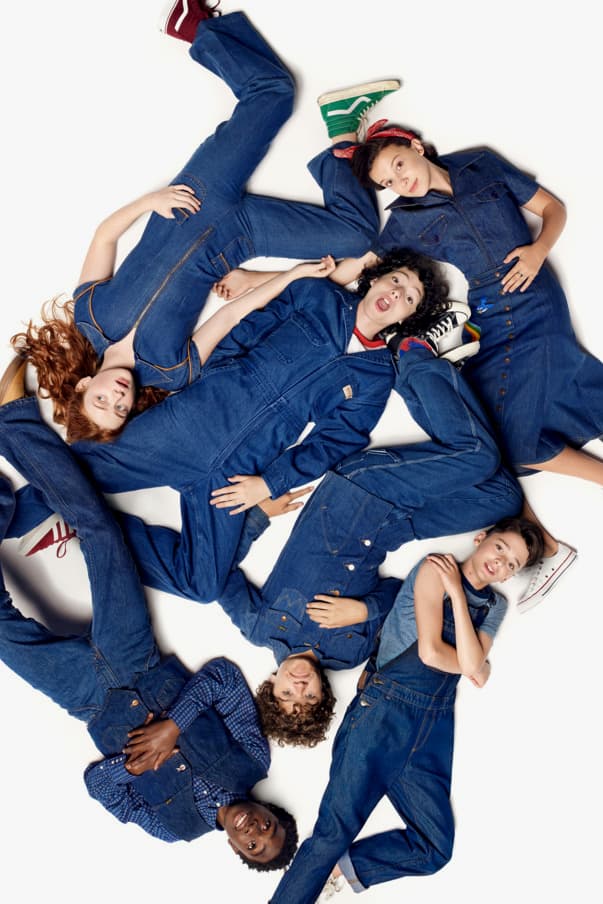 1 of 2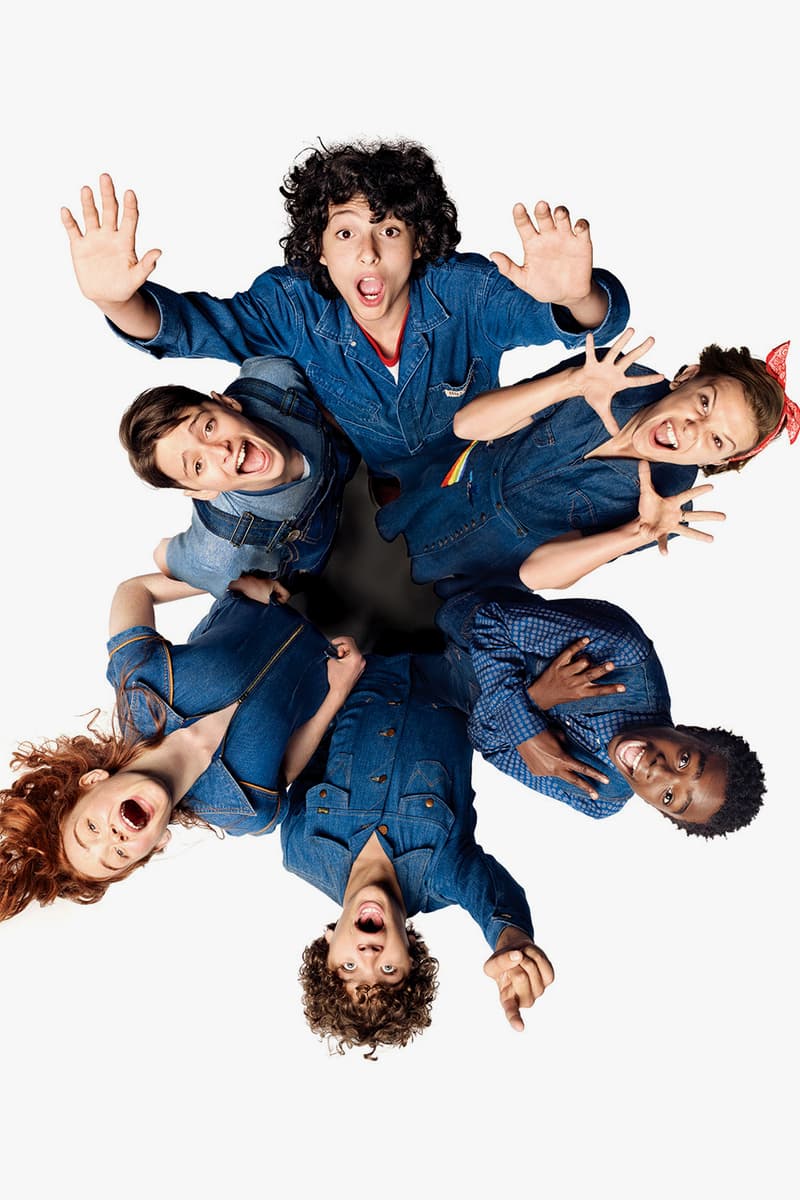 2 of 2
Film & TV
The Duffer Brothers Drop Hints About a Darker and Bigger 'Stranger Things' Season 2
Halloween can't come soon enough.
The Duffer Brothers Drop Hints About a Darker and Bigger 'Stranger Things' Season 2
Halloween can't come soon enough.
Let the countdown begin: Stranger Things is going to return to Netflix this Halloween with a highly-anticipated second season. As fans patiently wait to find out when happens next in the Upside Down, the Duffer Brothers and the all-around cool child actors — including Millie Bobby Brown and newcomer, Sadie Sink — have recently spoken to New York Magazine about the beloved show.
"We wanted to push things a bit," Ross Duffer hints at a more intense season two. He adds:
I told Matt, "I don't want to call it season two, I just want it to feel like a movie sequel." If you have a successful movie, No. 2 is always a little bit bigger.
Additionally, the creators of the series have also confirmed that season three and four are coming their way: "We're thinking it will be a four-season thing and then out." Read the full feature to learn more and be sure to watch this epic season two trailer if you haven't already.
Stranger Things will be back on the streaming giant come October 27.
Source
Photographer

Art Streiber/New York Magazine
---
Share this article