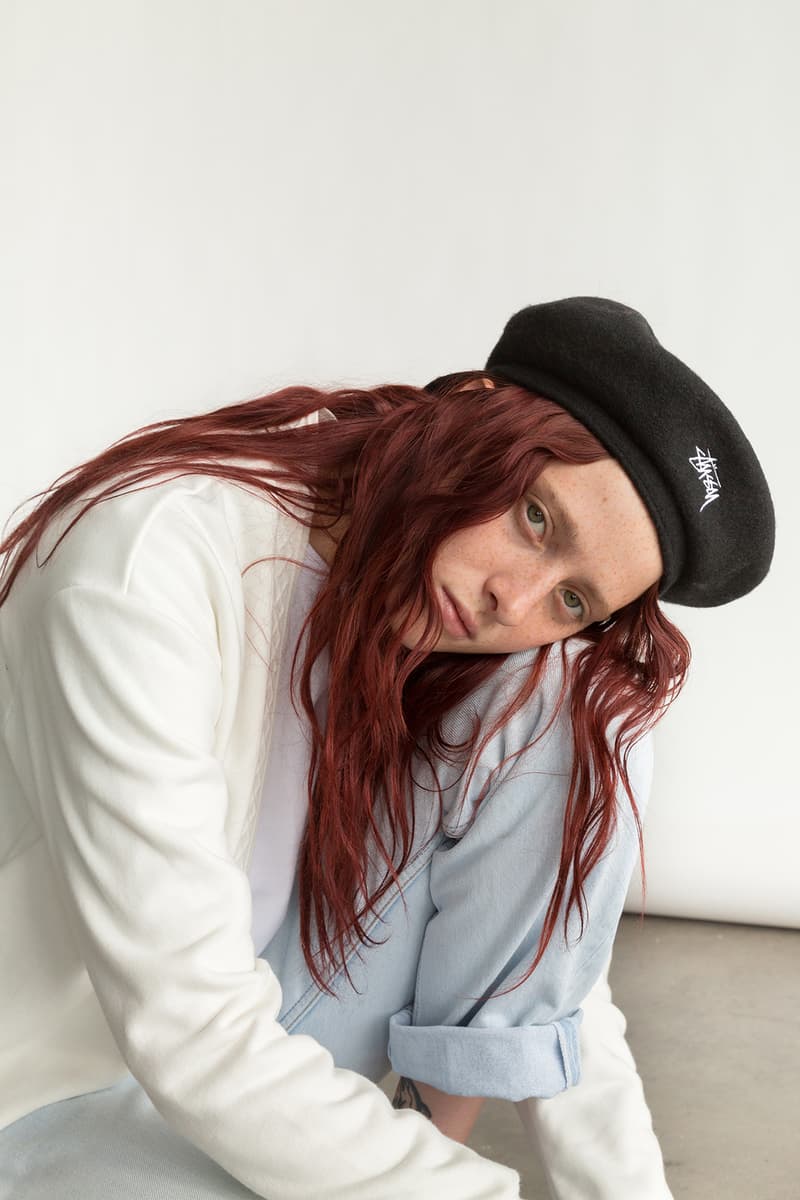 1 of 13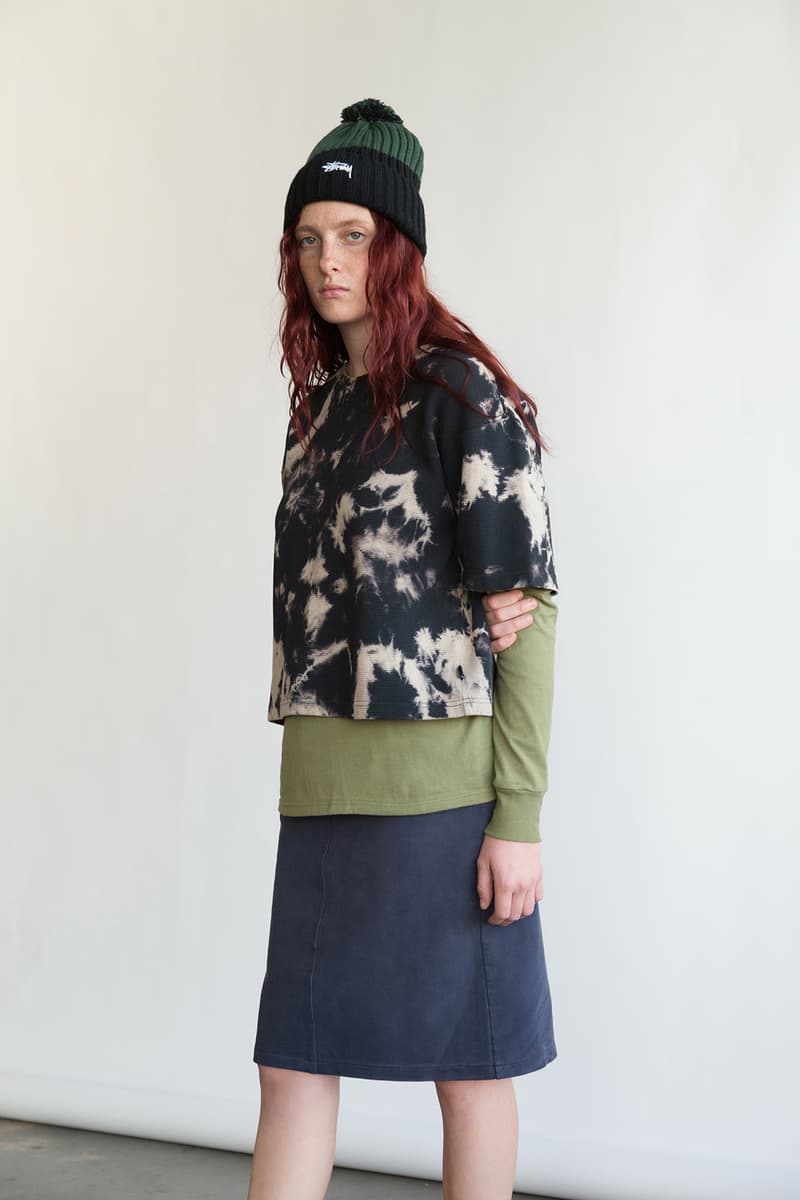 2 of 13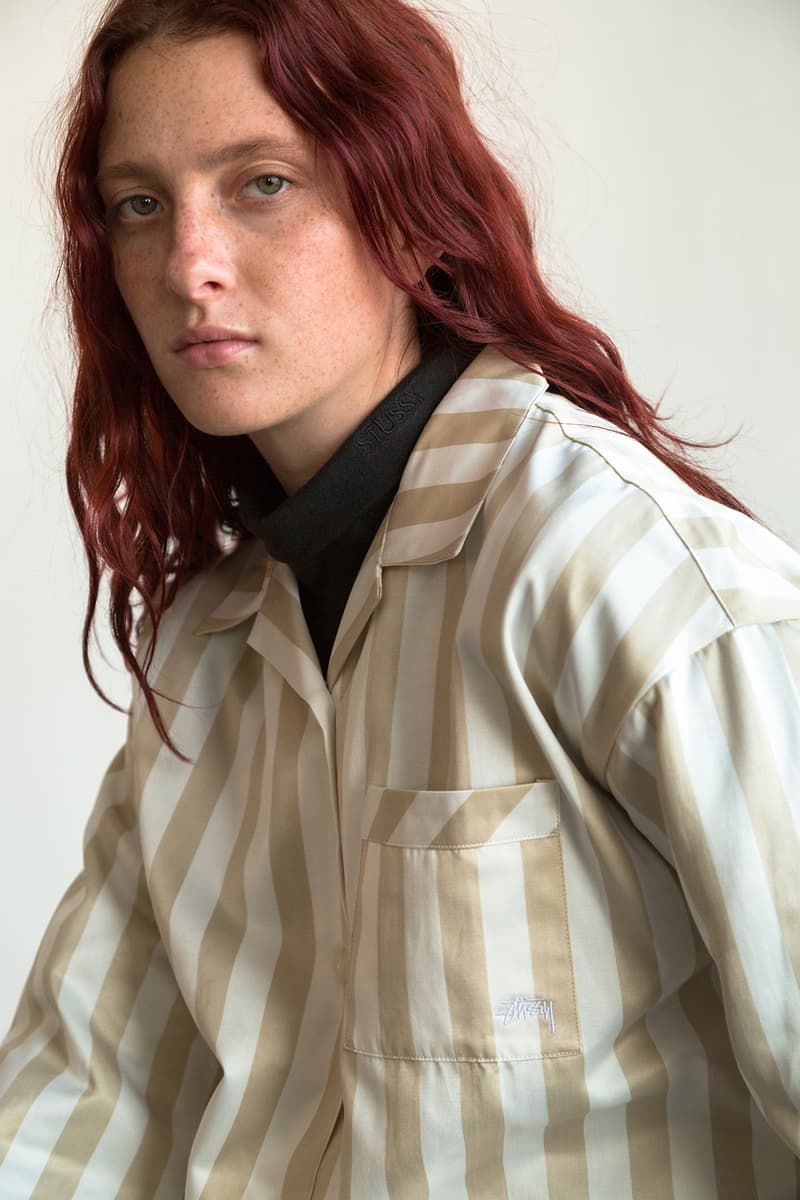 3 of 13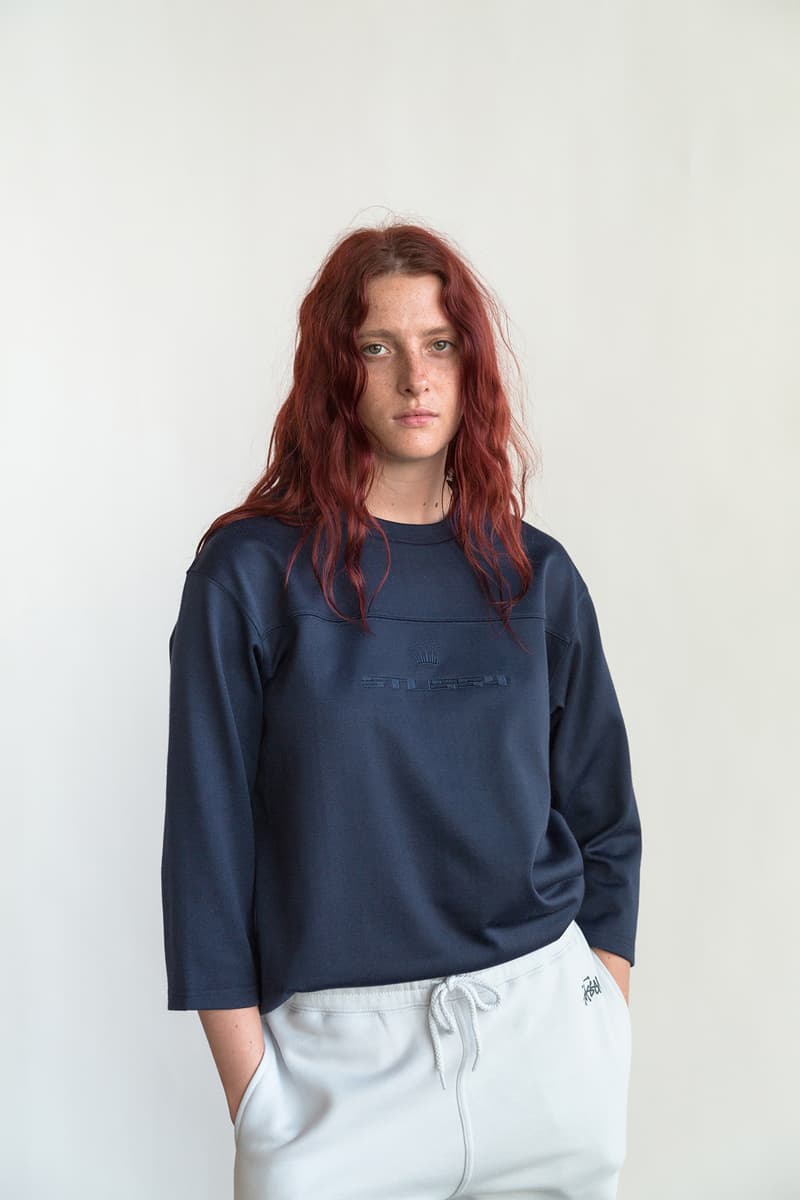 4 of 13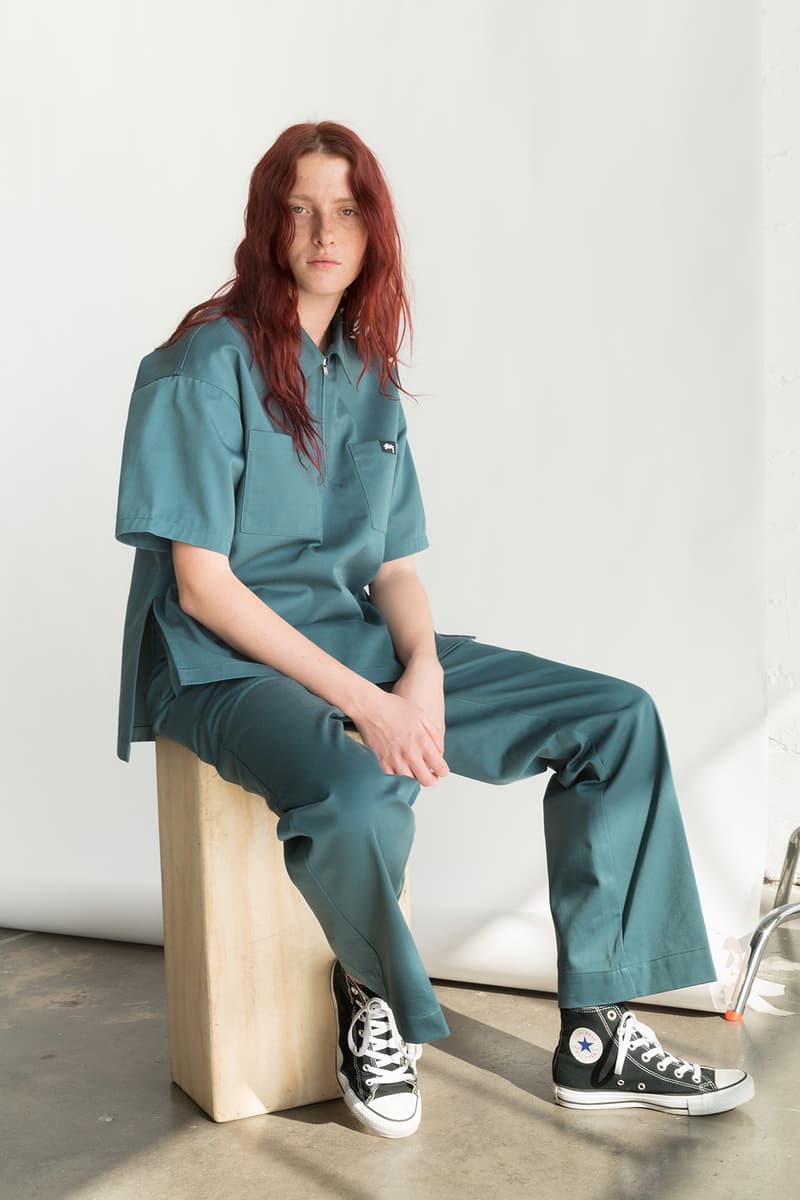 5 of 13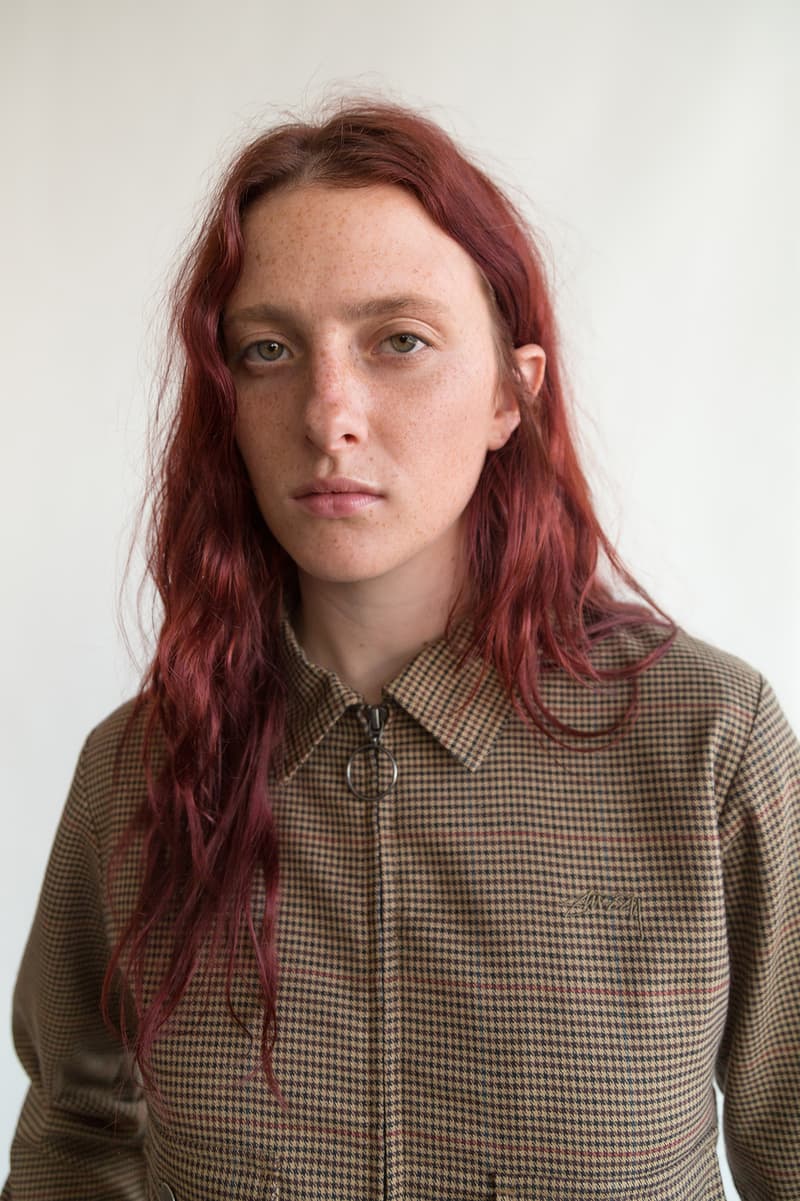 6 of 13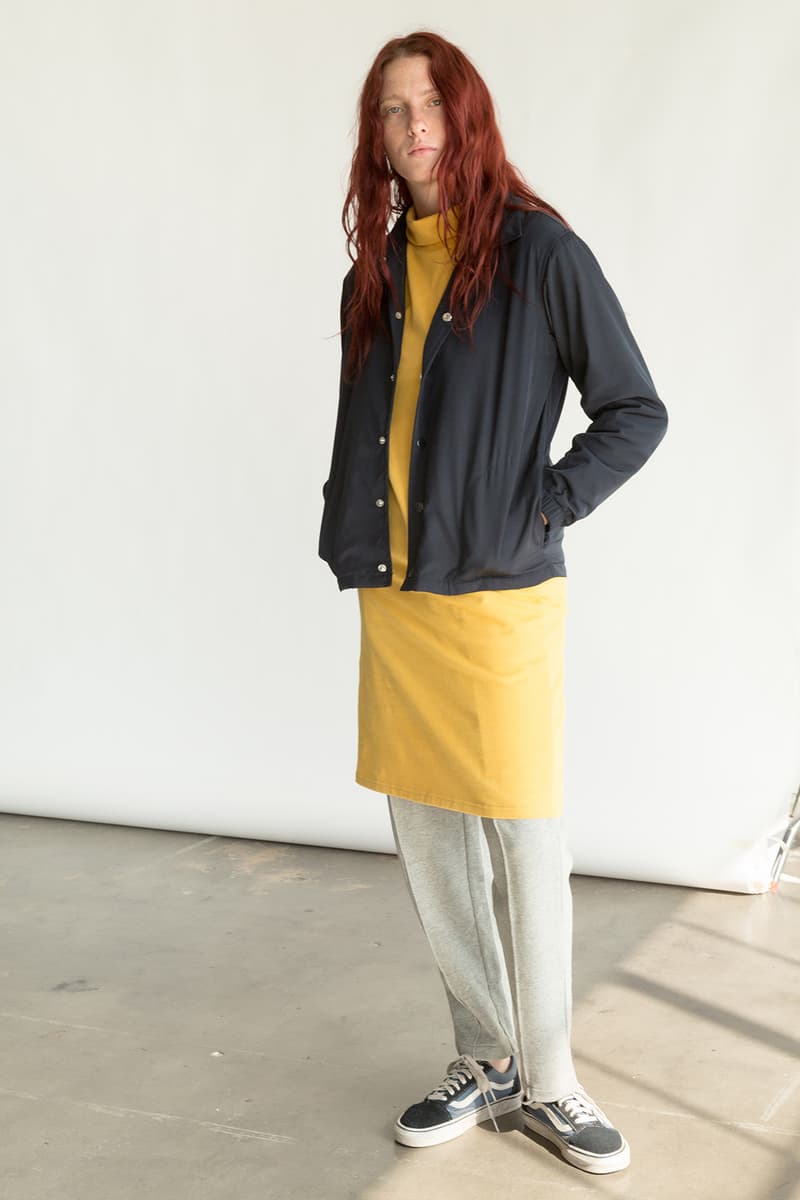 7 of 13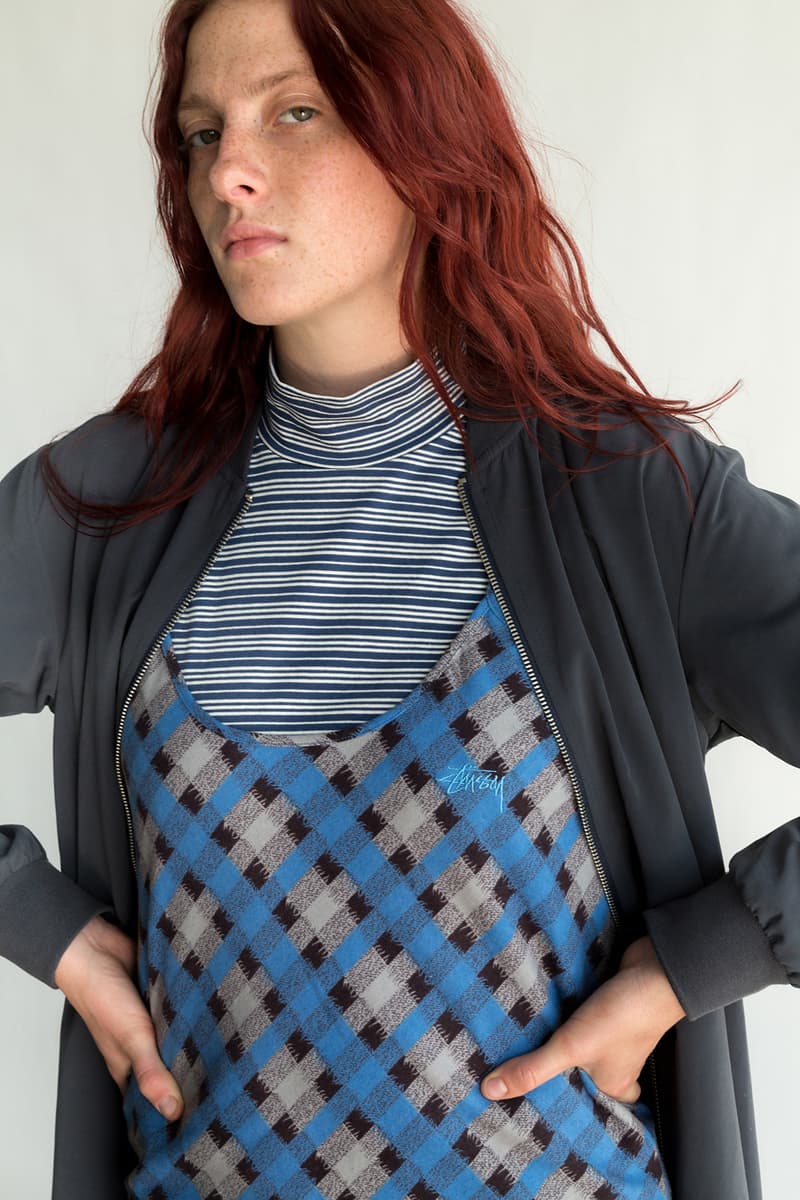 8 of 13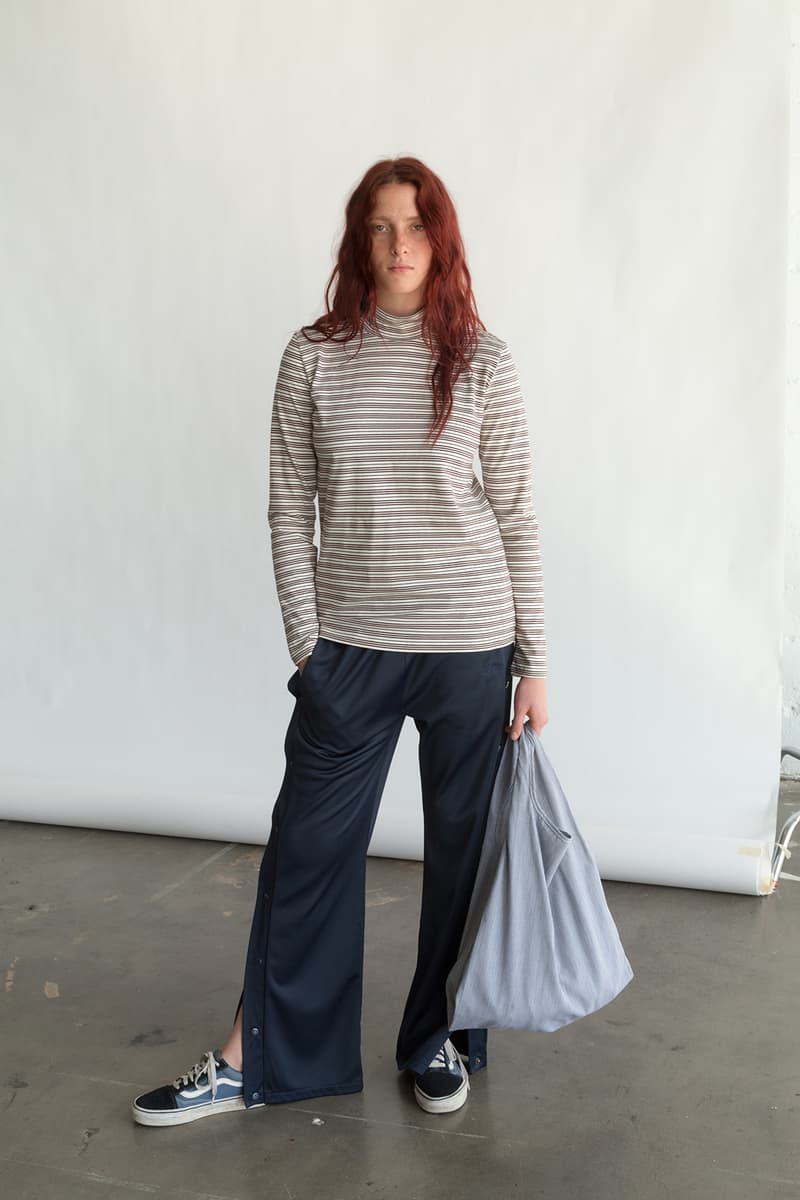 9 of 13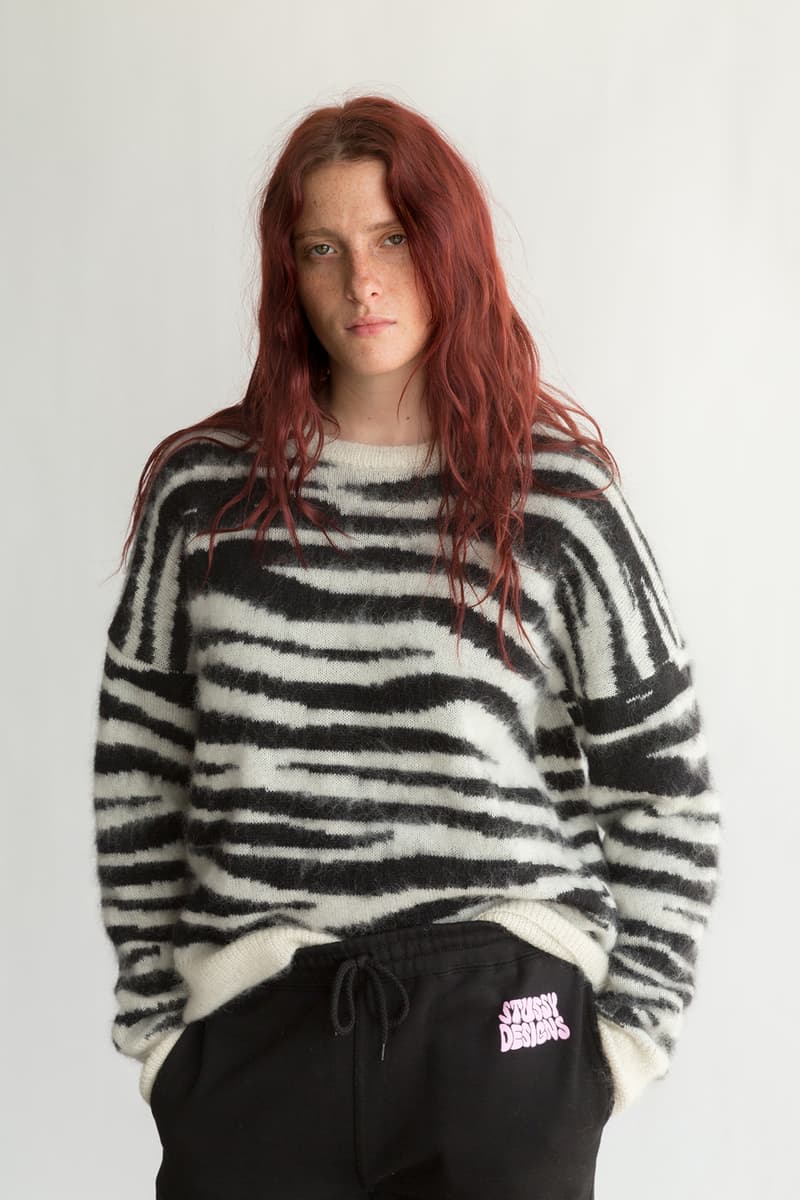 10 of 13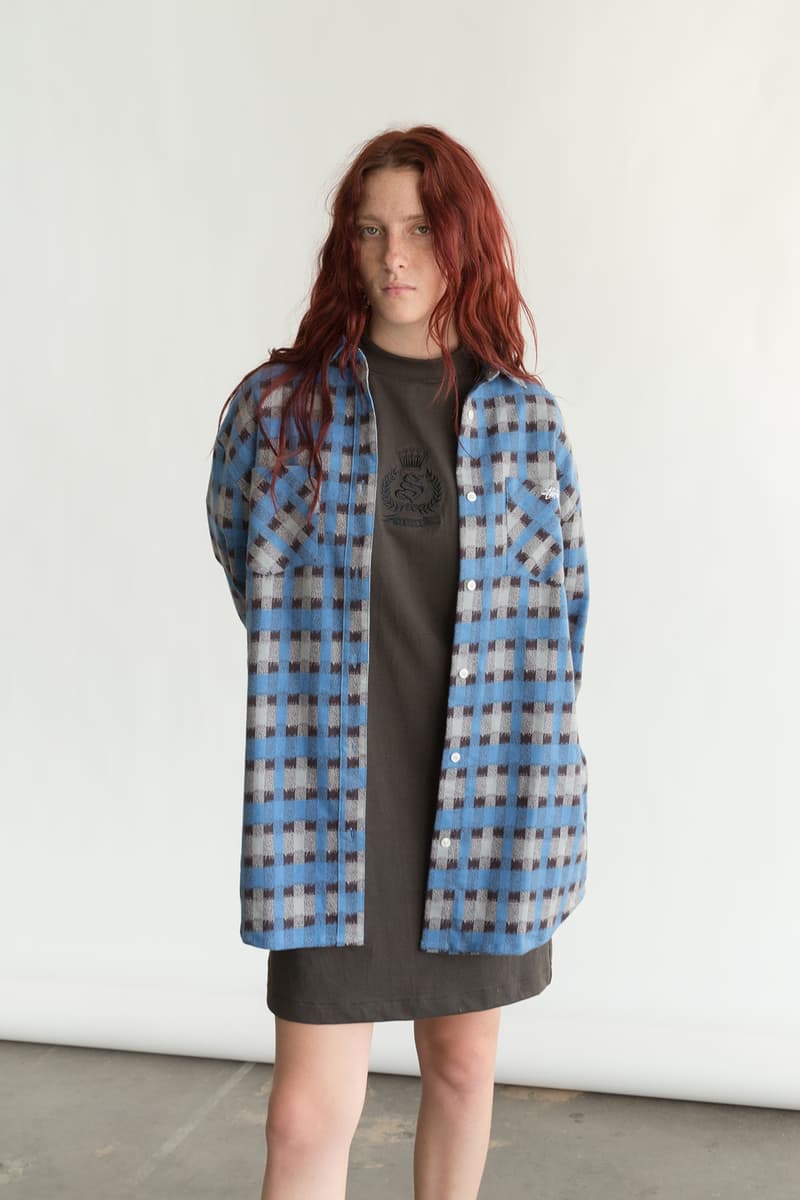 11 of 13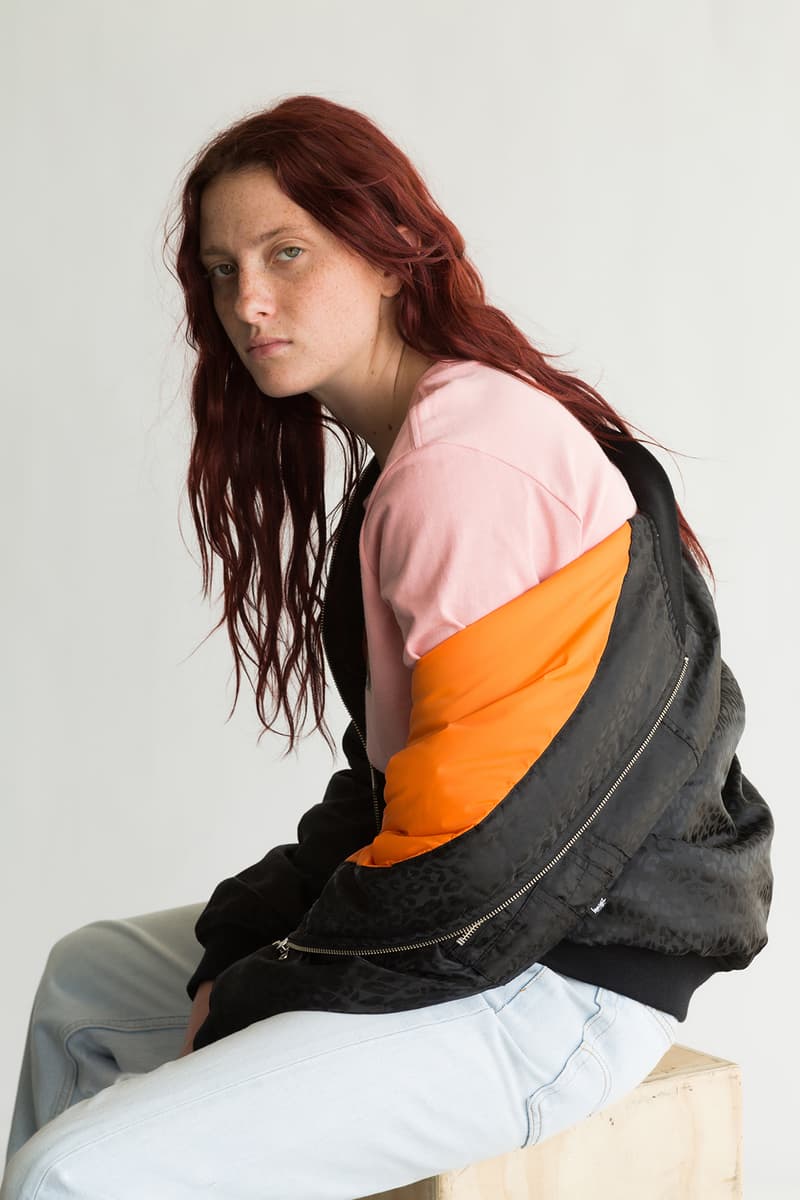 12 of 13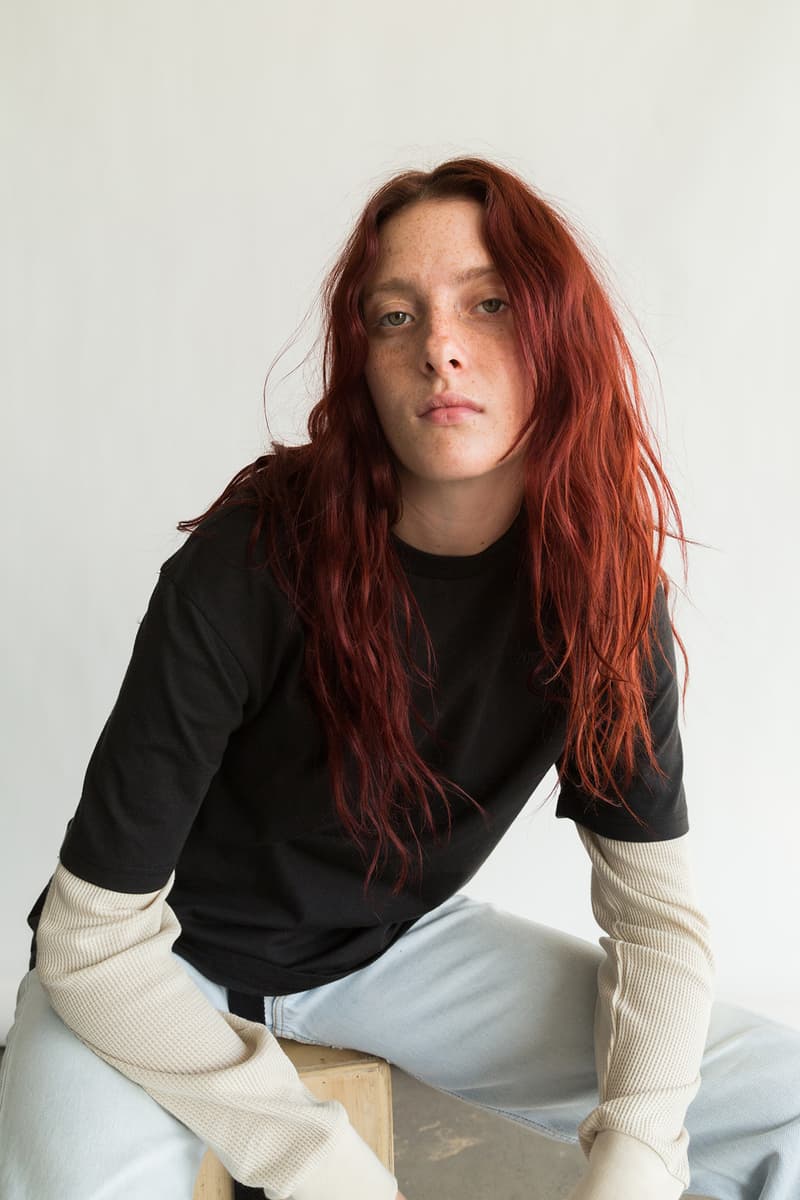 13 of 13
Stussy Women's 2017 Fall Lookbook Is Streetwear All Grown Up
And an ode to neutrals.
Stussy Women's Fall 2017 collection is like nothing the brand's ever showcased. It's an ode to neutral yes, but also tossed Stussy's signature SoCal DNA with a maturer aesthetic.
It's more tailored, with military and sportswear looks weaved in. Fabrics include heavy workwear twill, cozy mohair, PVC vinyl and more primed to be layered through the colder months. Colors are muted with accent pops like baby blue and mint.
No word yet on when new collection will be available but shouldn't be long. In the meantime, check out the selections in the lookbook above.
Share this article