ALERT: Korean Brand STYLENANDA Is Offering Free Global Shipping Today
Stock up on your favorite 3CE beauty products, too.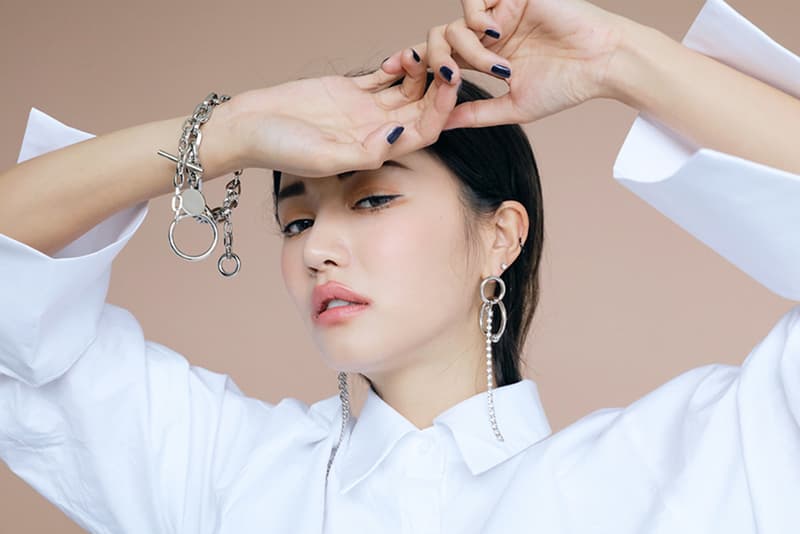 Surprise: cult-status Korean retailer STYLENANDA is offering 24-hour free shipping today, August 24. Applicable to every country, the deal arrives at just the perfect time as we begin to transition from summer to fall. From streetwear-inspired graphic tees and hoodies, to girly ruffled blouses and off-the-shoulder tops, there's everything you need for your autumn wardrobe. And don't miss out on this opportunity to stock up on your favorite 3CE products, as the popular beauty line is included in the free shipping sale, too.
Prepare your wallets and head over now to stylenanda.com to shop.