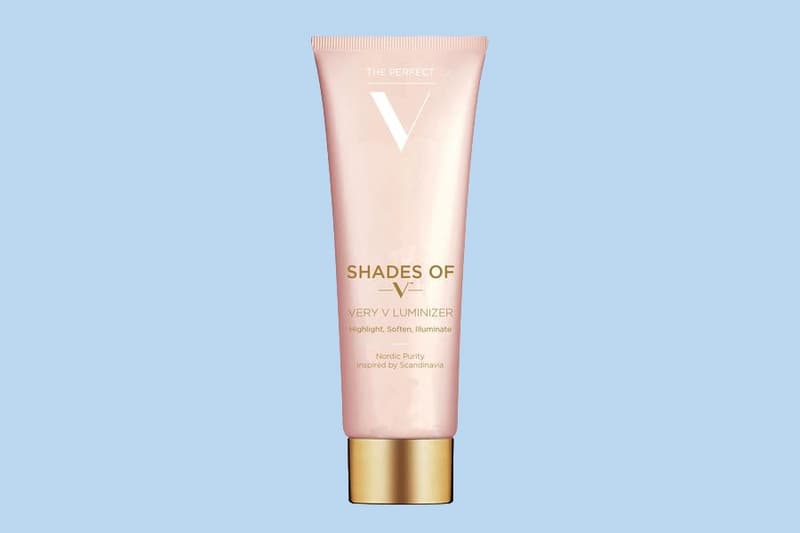 Beauty
So, That Viral Vaginal Highlighter Isn't Actually Meant to Be Used That Way
"It's not a vagina cream."
So, That Viral Vaginal Highlighter Isn't Actually Meant to Be Used That Way
"It's not a vagina cream."
By now, you've probably heard of the vaginal highlighter that made the rounds of the Internet as of late. While many believed that the product is meant for brightening your genitalia, the founder of the brand clarifies in a recent interview that it's not what people think it is.
While admitting that the name of the product is provocative, The Perfect V's creator Avonda Urben explains to Allure that the Very V Luminizer is actually "not a vagina cream." What the buzzy skincare line is really for, however, is the bikini area:
When I put a bathing suit on, I always put a little lotion there. I put highlighter on my décolleté, my arms. Why not the bikini area? It's very slight and subtle. You can use it on your stomach and legs.
Perfect for beach season, the luminizer is meant to be used for pampering the bikini area. As Urben says, "There are products out there for ingrown hair or red bumps, but the marketing of these products reinforce the idea that this V region is a problem area, not an area of beauty. I felt we could modernize products and make them luxe." Well, looks like the mystery is finally solved.
Retailing at $43 USD, you can now shop the Very V Luminizer online.
Image Credit

The Perfect V
---
Share this article