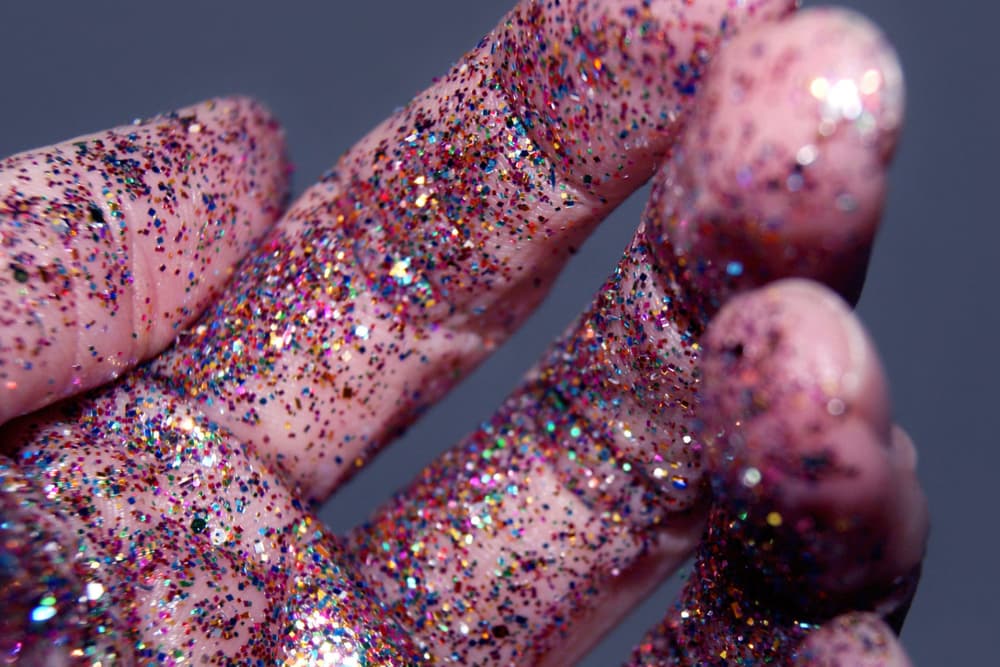 Holy Sh*t, Too Faced Is Releasing a Glitter Peel-Off Face Mask
OH EM GEE.
Too Faced is about to go where it's never gone before: skincare. The cosmetics company is set to release its first-ever face mask, but it's not like any other face mask we've ever lathered on before.
Jerrod Blandino, Too Faced's co-founder, shared a "sneaky peek" on his Instagram — and holy sh*t, it's the stuff of our unicorn dreams. The gel-based glitter goo has so much sparkle it even shimmers in the black-and-white video. Although we don't know too much about it, other than it's a peel-off face mask, we've already decided that we need it.
See the upcoming product in all of its shimmery glory below, and stay tuned to find out any official info. Make sure to check out Too Faced's I Want Kandee collection in the meantime.