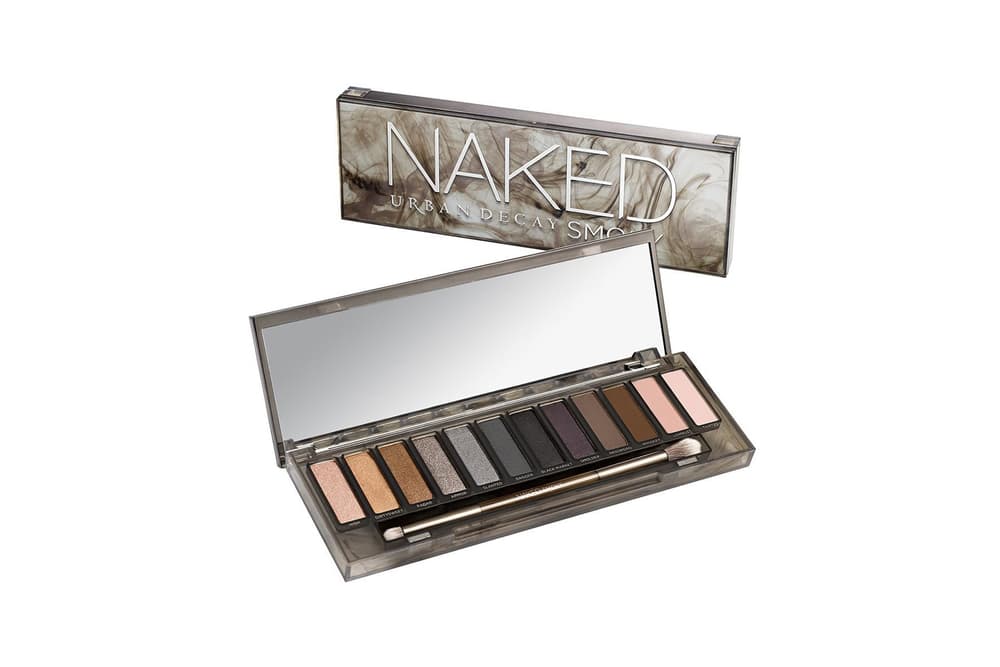 Beauty
ALERT: Urban Decay Is Selling Its Sultry Naked Smoky Eyeshadow Palette for 50-Percent Off
Run, don't walk.
ALERT: Urban Decay Is Selling Its Sultry Naked Smoky Eyeshadow Palette for 50-Percent Off
Run, don't walk.
Urban Decay has done the unthinkable. Its cult-favorite Naked Smoky eyeshadow palette will be going on sale for 50 percent off. This is great news for UD loyalists, due to the fact that the palette continues to sell out at nearly all retailers. When first introduced two years ago, it was lauded for its range and ability to create both day and night looks with an edge. The "Black Market" shadow is one of the most popular dark hues used by artists both amateur and professional to put the final touches on a smoldering smoky eye. There's no eye look that can't benefit from a touch of this mix of sultry shades.
On August 24 the Smoky palette, which usually retails for $54 USD, will be sold for just $27 USD. Stay perched at UD's site for chance to snag this beauty grail item.
Share this article