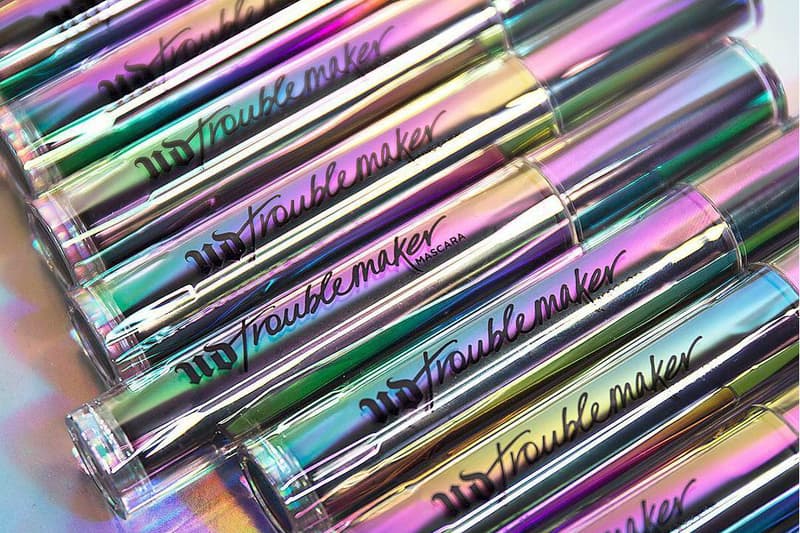 Yes, Urban Decay's Newest Mascara Is Sex-Proof
Will you give it a try tonight?
Last month, Urban Decay founder Wendy Zomnir took to social media to tease the brand's new Troublemaker mascara. Packaged in a color-changing, holographic tube, the product soon went viral among beauty lovers. And now, Urban Decay reveals that the mascara is "sex-proof," too.
You read that right. In a recent Instagram post shared by Urban Decay, the company describes the mascara as not only "super-fat" and "super-long," but also capable of lasting through day and night. Infused with ultralight fibers, Troublemaker promises to give your lashes that coveted volume — 13 times thicker to be more exact. Peep the images below to see it for yourself.
Priced at $24 USD, the Troublemaker mascara is set to arrive at Urban Decay come September 5.
Share this article