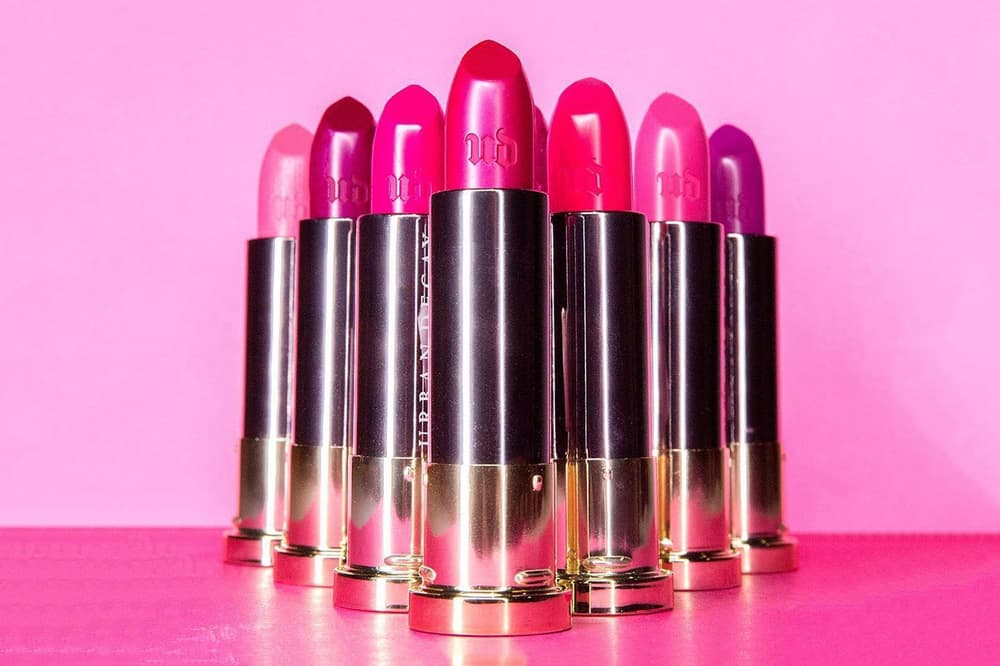 Urban Decay's 120-Piece Vice Lipstick Collection Is Getting Even More Shades
Wooo.
Via Instagram, makeup giant Urban Decay announced that it will be expanding its Vice Lipstick collection. The original range had over 120 shades, from fire engine red to the darkest browns. Makeup enthusiasts everywhere praised the brand for creating options for women of all shades and tones.
While it may seem like the color spectrum has been conquered, there's still a world of options. The brand can experiment with matte, satin and creamy finishes, as well as with new trends including glitter and holographic features.
Stay tuned for more information and in the meantime, take a sneak peek below.
Share this article