Fashion
Wondagurl Shows off Her Personal Style in This HYPEBAE-Exclusive Editorial
The Canadian producer lives by the motto "enjoy life."
Wondagurl Shows off Her Personal Style in This HYPEBAE-Exclusive Editorial
The Canadian producer lives by the motto "enjoy life."
"I just didn't really care about anything else but creating stuff." It's a simple but powerful answer from producer Wondagurl when asked about how she was able to have the focus and discipline to achieve so much at such a young age. At the same time that others teens might have been going to parties, gossiping or navigating the waters of dating, Wondagurl was working on her craft of beatmaking: "I was enjoying that and nothing else seemed as fun to me." Her dedication has paid off, and at just 20 years old she's already one of rap's most respected producers: she's worked with the hottest names in the music industry, including Jay Z, Drake, Kanye West, Travis Scott, SZA and Young Thug, among others, racking up a couple Grammy nominations in the process.
Wondagurl was born Ebony Oshunrinde in Brampton, a suburban city located in the northwest of Toronto's metropolitan area. She started learning production at the tender age of 9 after she discovered she could record melodies into her Casio keyboard and then add drums to them with the built-in drum pad. After a few years of experimentation, she started taking production more seriously at age 11 or 12 when she discovered the music production software Fruity Loops (now called FL Studio). Her first big placement came at age 16 when Travis Scott helped her get a beat into the hands of Jay Z, which would go on to become the song "Crown" from his Magna Carta Holy Grail album.
1 of 4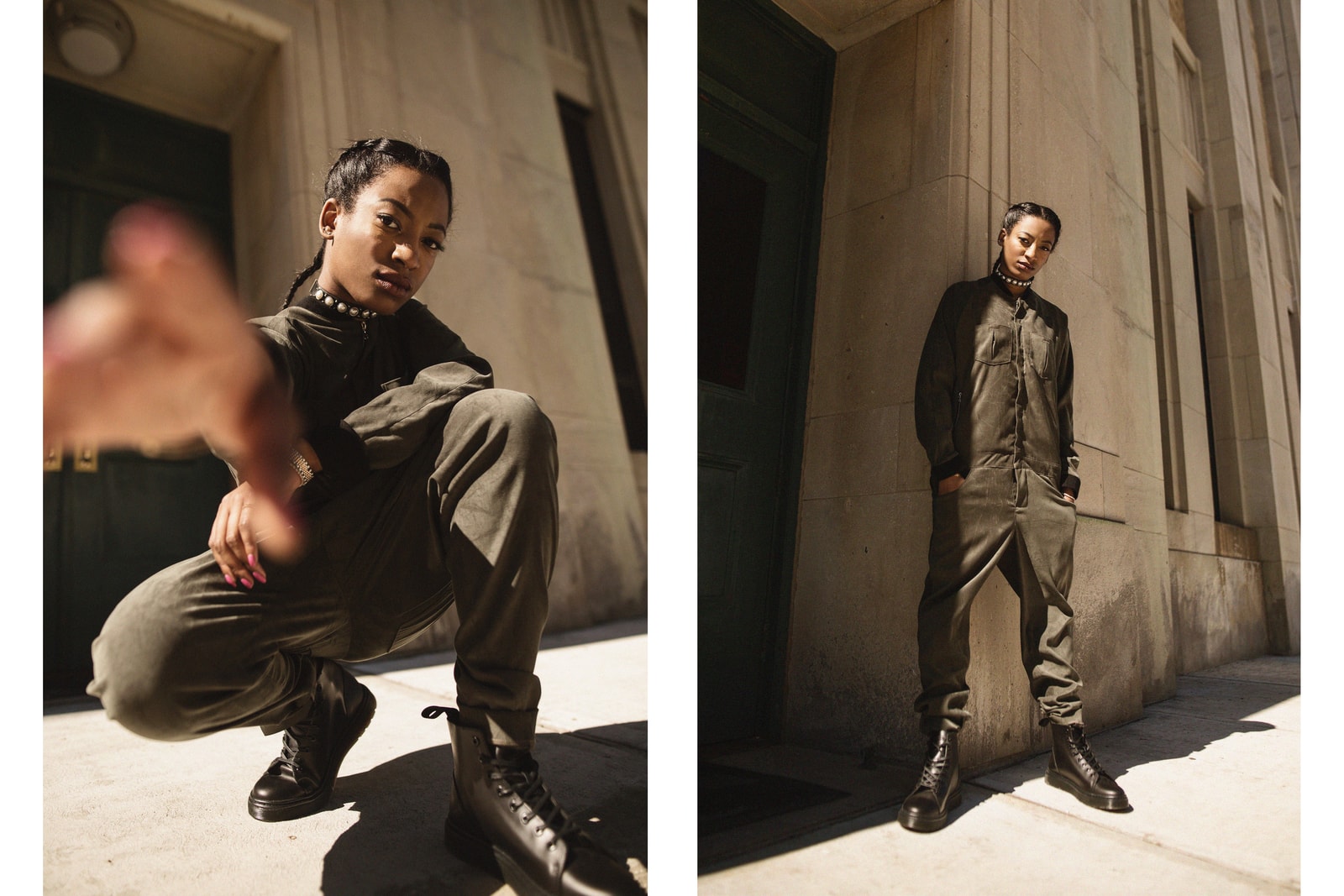 2 of 4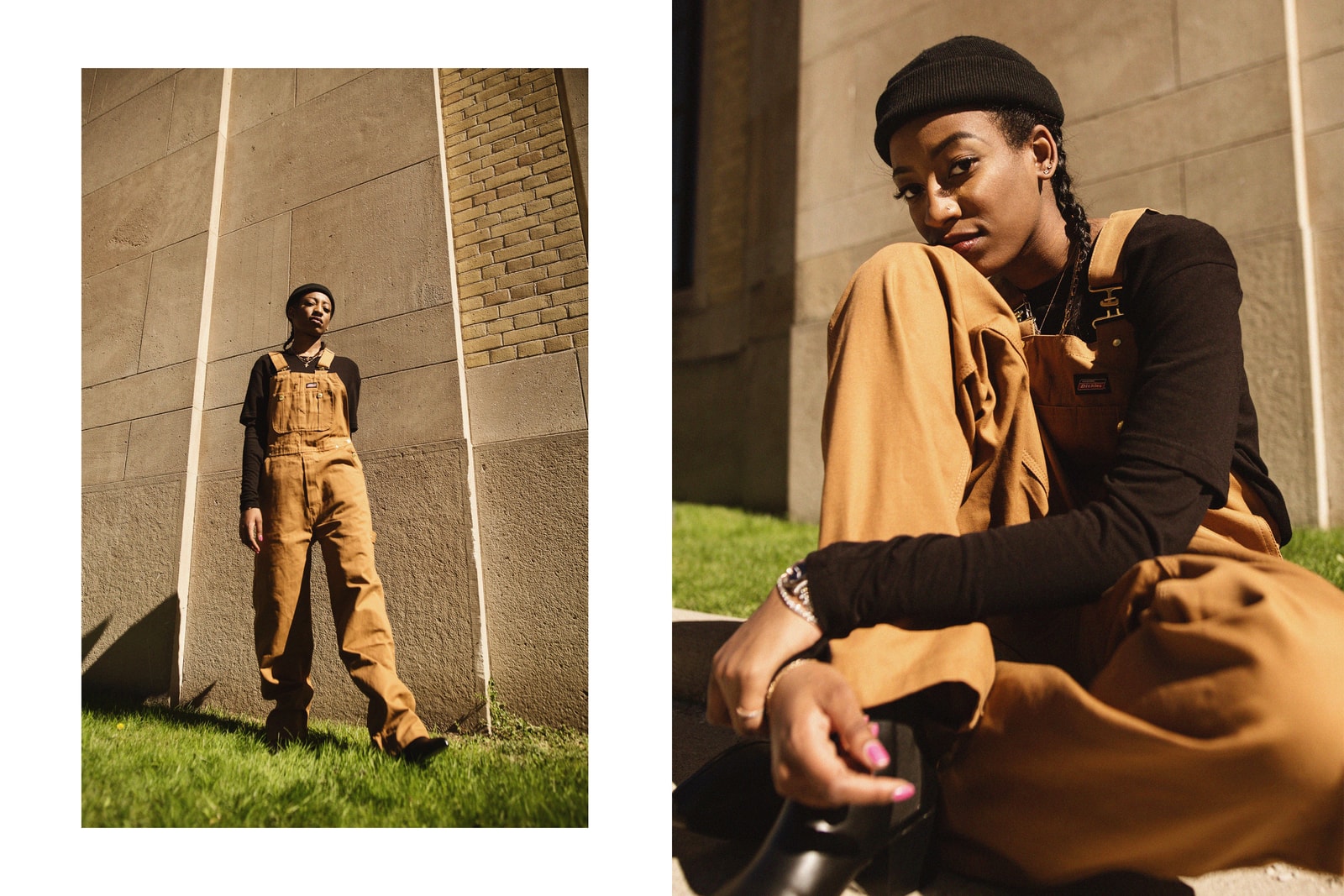 3 of 4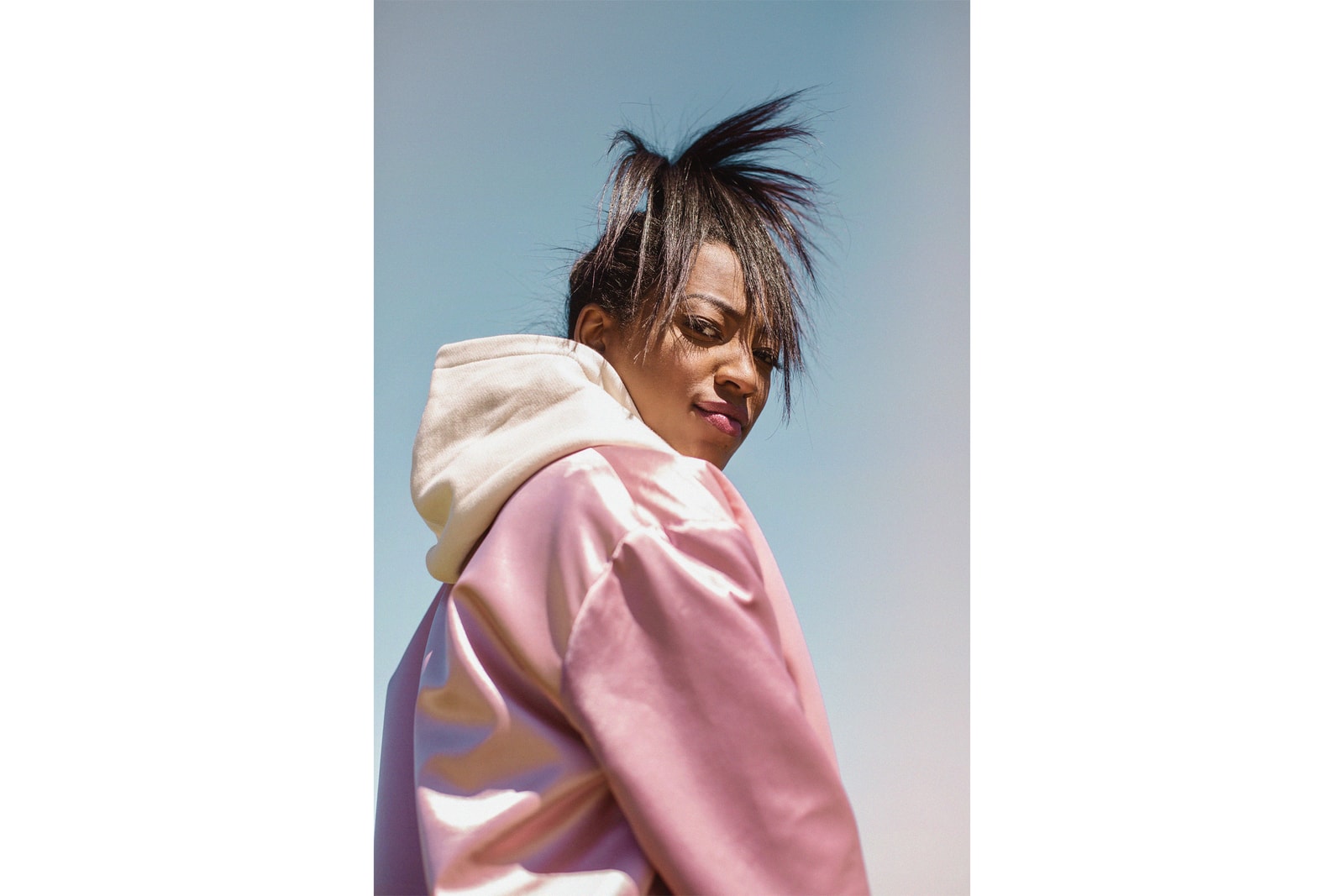 4 of 4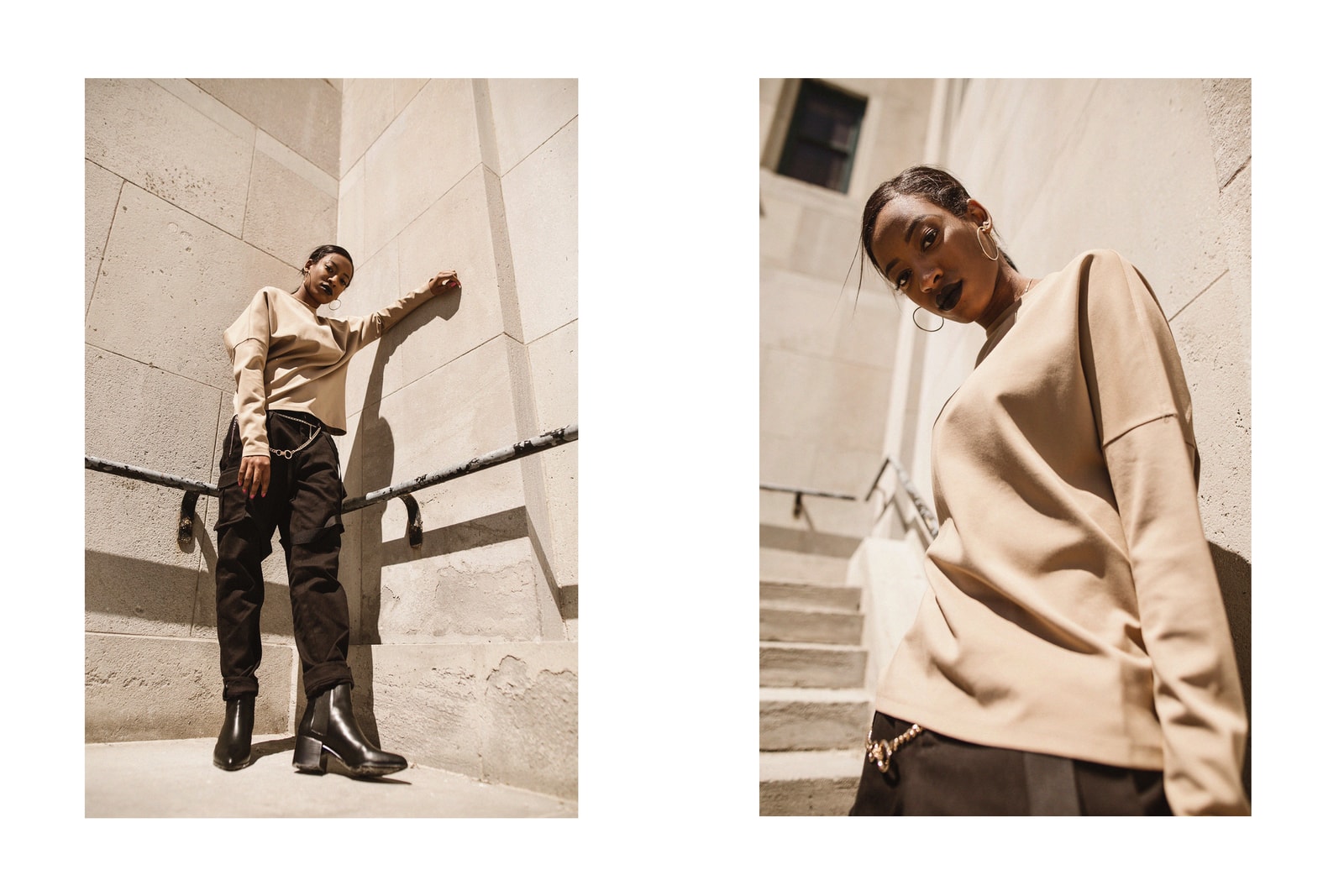 Despite being one of the most in-demand producers out there—and one of the very few females who is doing it full time and at the level she currently sustains—Wondagurl is still the same, down-to-earth girl from Brampton, where she still lives today: "I love how quiet the suburbs are. I like to work at home because there are no distractions. It keeps me calm, collected and focused." While she shows off her personal style in looks from Cut + Tso and Get Fresh Company in this HYPEBAE-exclusive editorial, her day-to-day wardrobe consists of sweats, big T-shirts, Nikes and her ubiquitous head tie. And while producers have become stars and celebrities in their own right, you probably won't catch Wondagurl out in the clubs popping bottles and stunting for the 'gram: While her booming, boastful productions suggest otherwise, she still describes herself as "very shy."
Her glittering production resume has earned her notoriety around the world, but Wondagurl is about to step into a different spotlight soon when she partakes in Red Bull's annual Culture Clash. The unique  event first took place in London in 2010 as a nod to the Jamaican sound clashes which originated back in the 1950s, where crews would build massive custom soundsystems to blast competing music at each other in the streets. For the competition's eight instalment, Wondagurl will be battling it out against producer Mike WiLL Made-It, dancehall star Popcaan and British rapper Tinie Tempah when the 2017 Clash goes down on August 25 in Atlanta.
1 of 5
2 of 5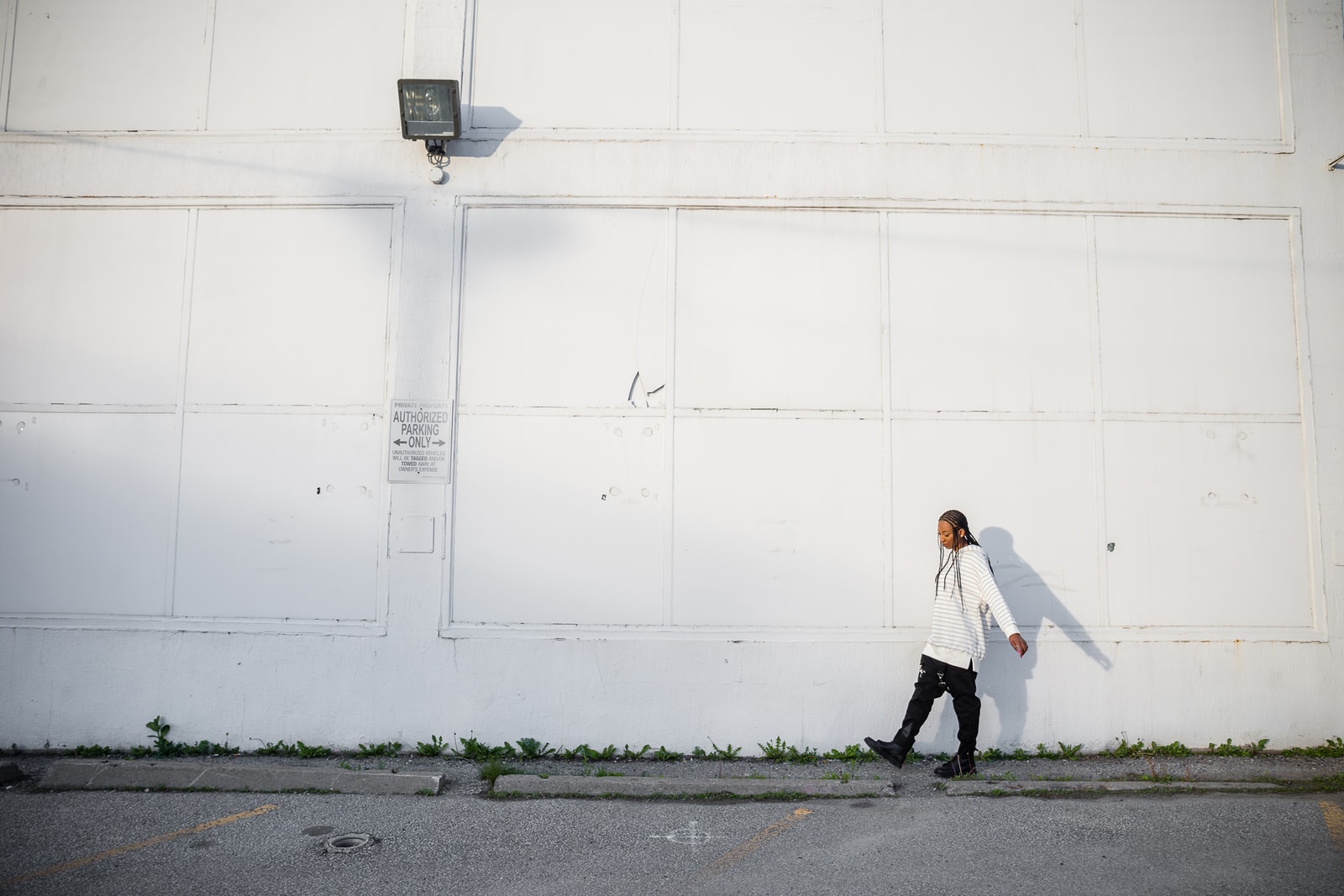 3 of 5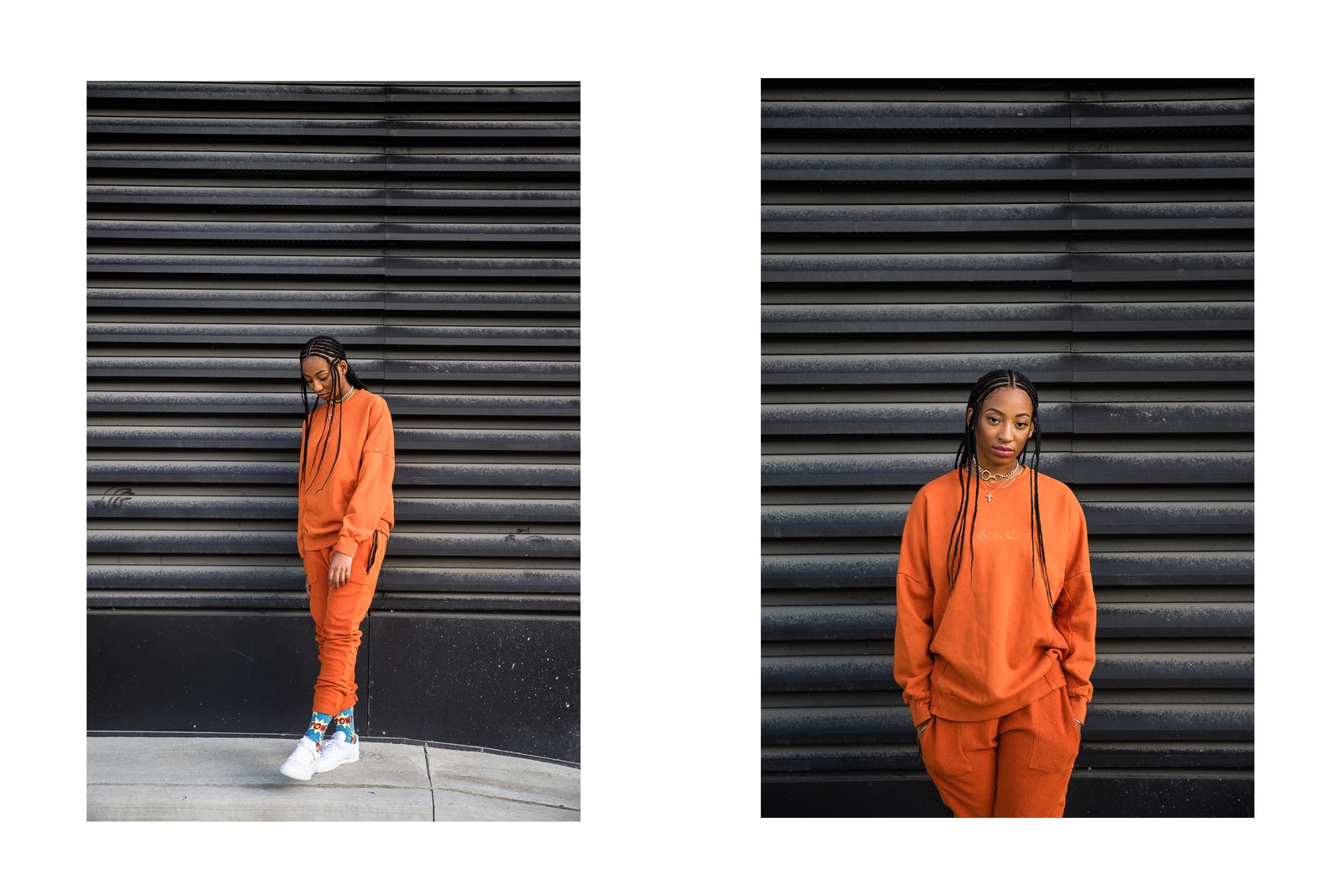 4 of 5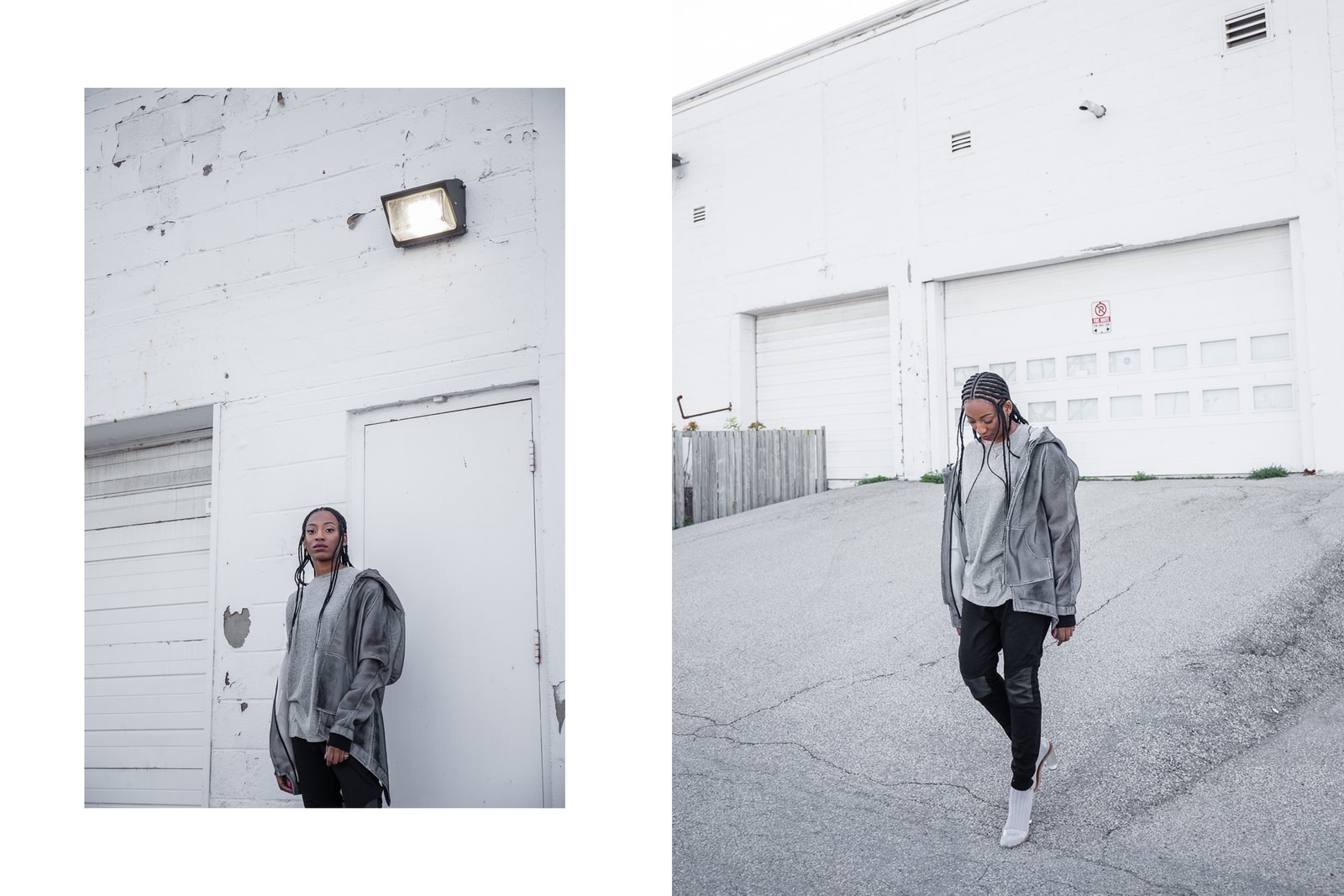 5 of 5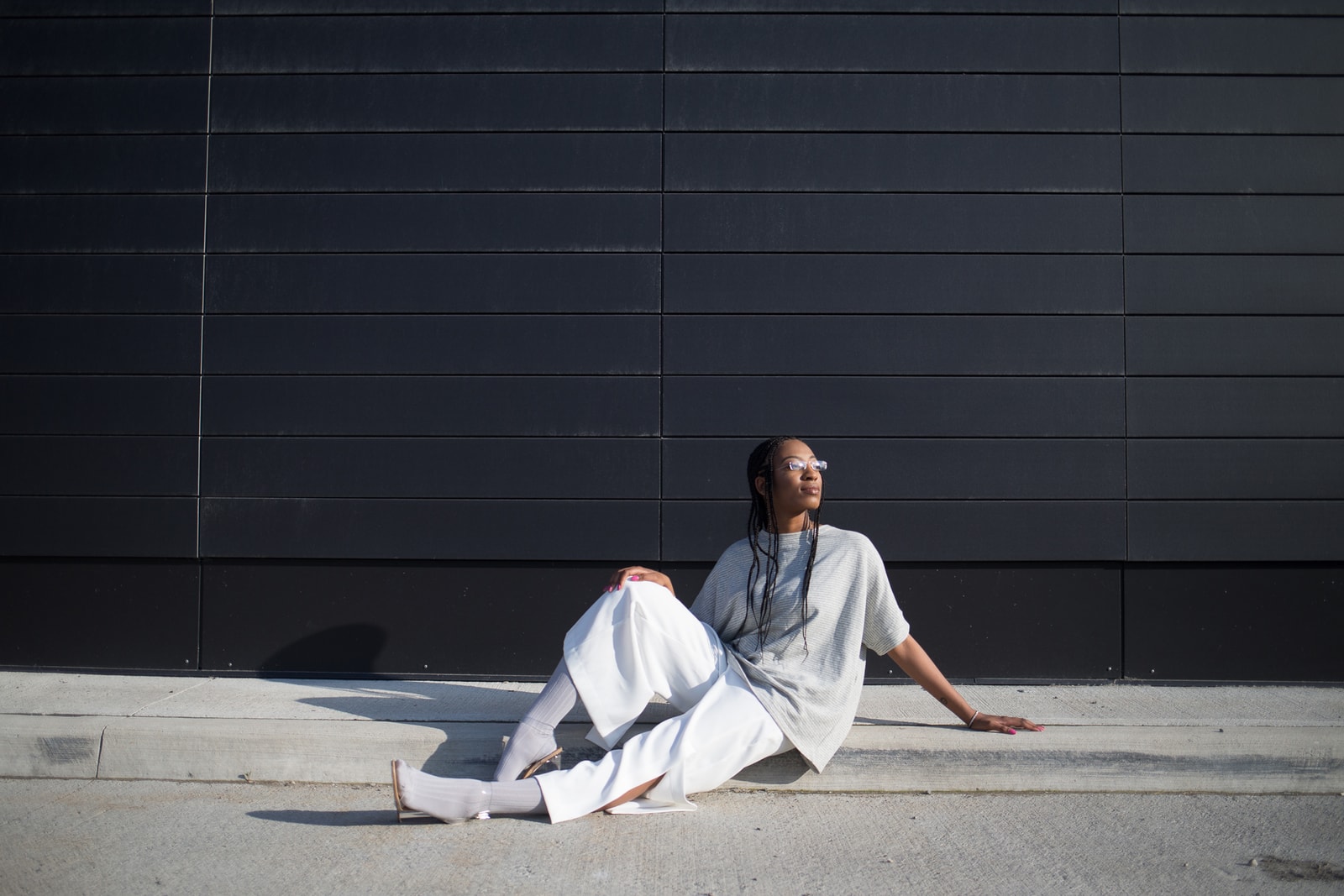 "Being in the Culture Clash is gonna be an experience that is completely different than what I'm used to," Wondagurl shares of the upcoming event. "Although I have DJ'd a few gigs, I have never had to use that tool to go against other sound systems. It's something that is very popular in Jamaica; I feel since I like to enjoy life it will be awesome."
"Enjoy life" is Wondagurl's motto, a message she often spreads on social media. When asked about the origin, she explains that it means "everything" to her:  "I try not to let anything stop me from smiling and enjoying my life. One day I was at the studio and my bro was leaving and I just randomly told him to 'enjoy life.' He laughed and said he likes that. I just kept saying it and putting it out there because it just felt good."
Director

Faayo Houssein, Zannub Houssein
Stylist

Faayo Houssein, Zannub Houssein
Photographer

Ararsa Kitaba, Bianca Scarlato
Make-Up

Jacque Marques
Clothing

Cut + Tso, Get Fresh Company
Share this article