10:50 Studios' Lookbook Is All About Self-Expression
Meet the emerging designer brand from NYC.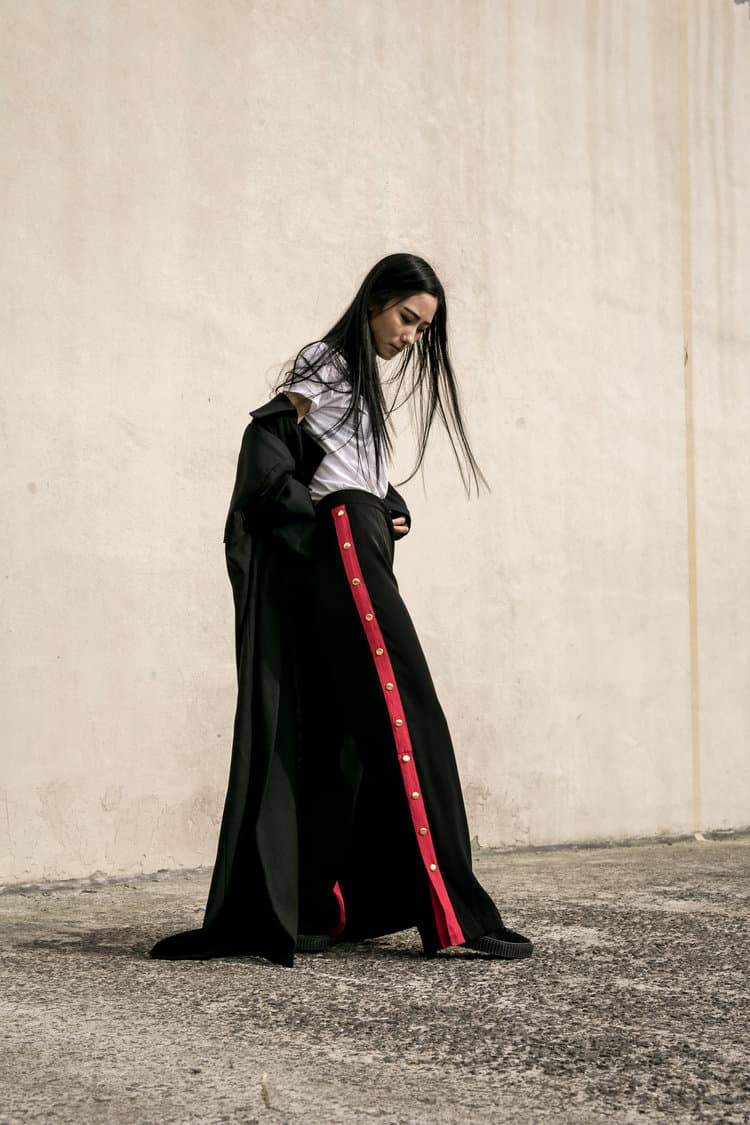 1 of 10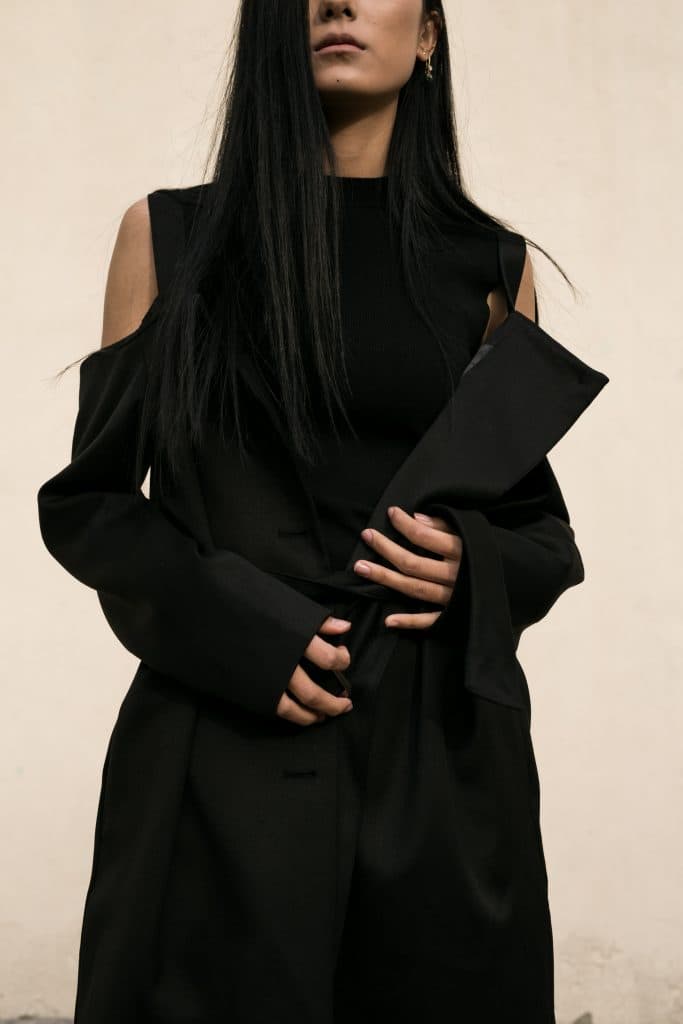 2 of 10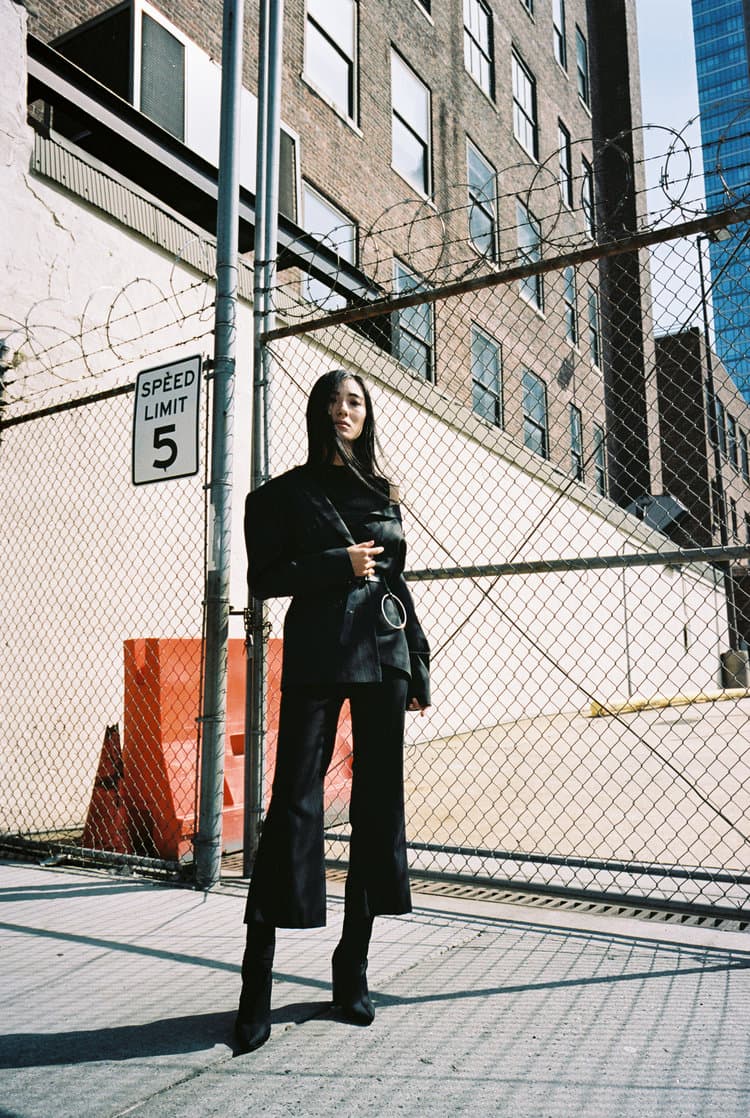 3 of 10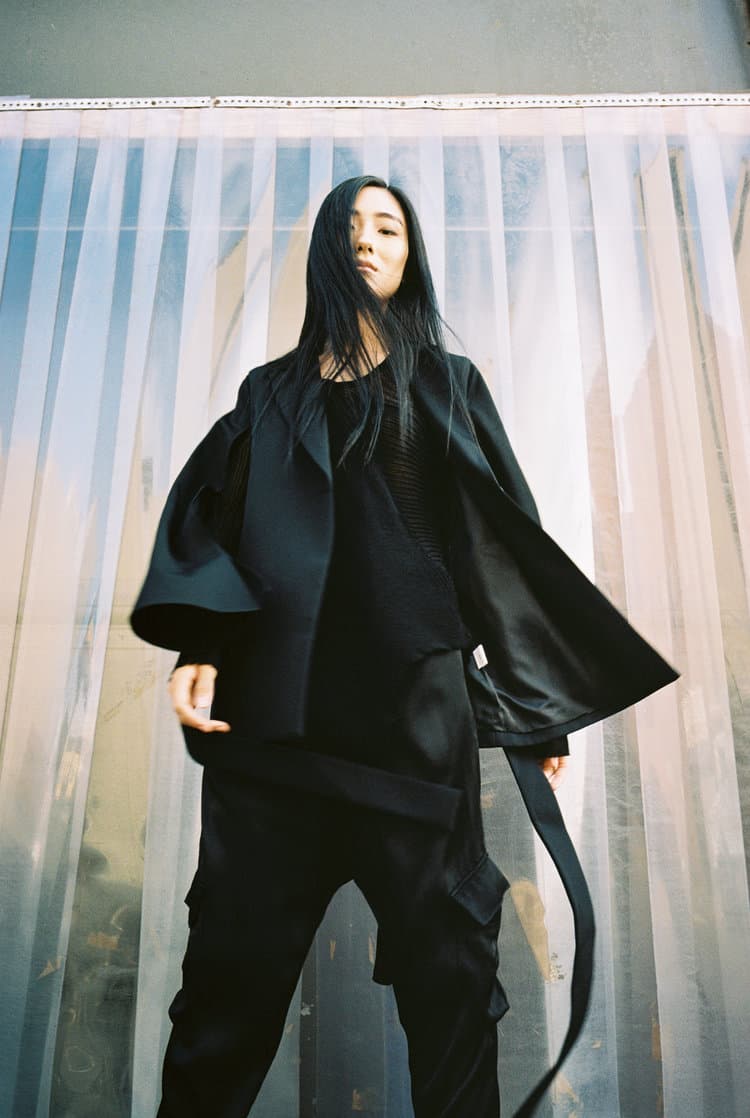 4 of 10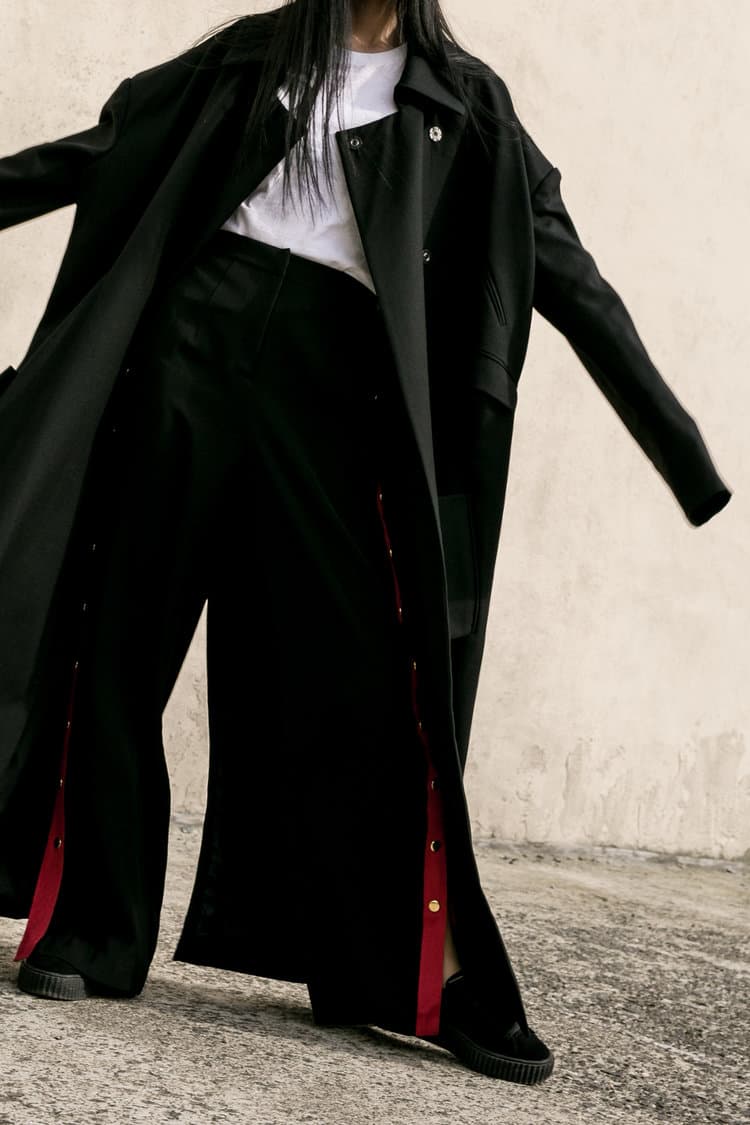 5 of 10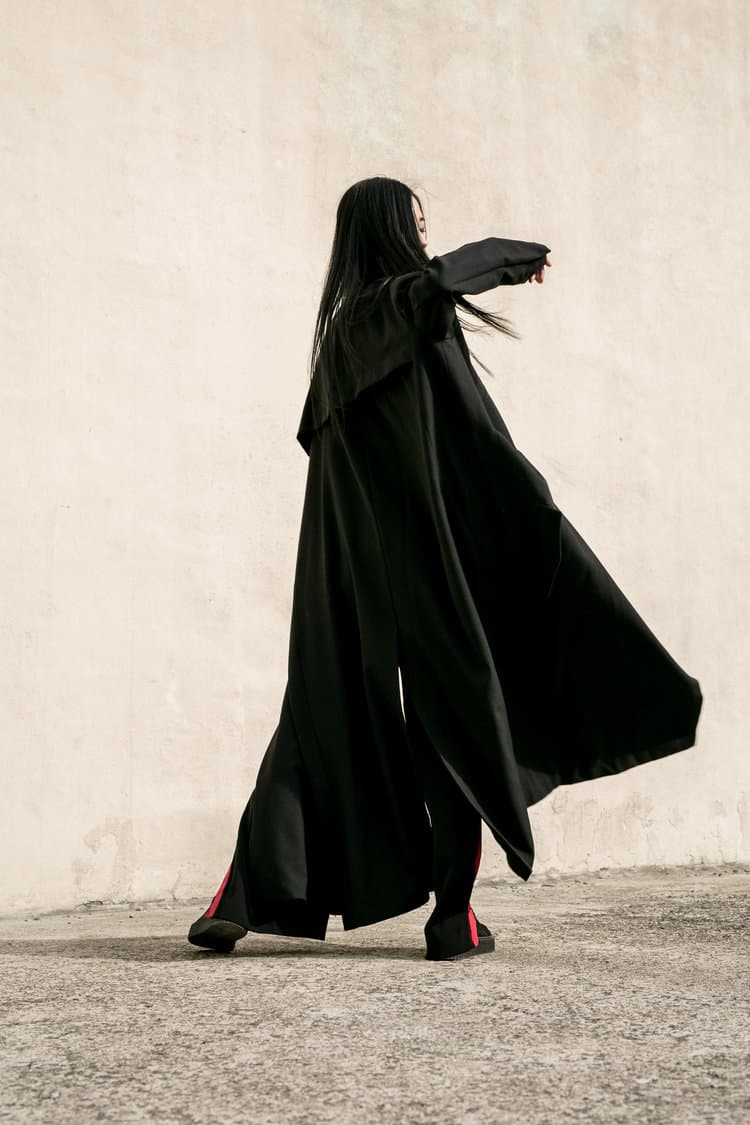 6 of 10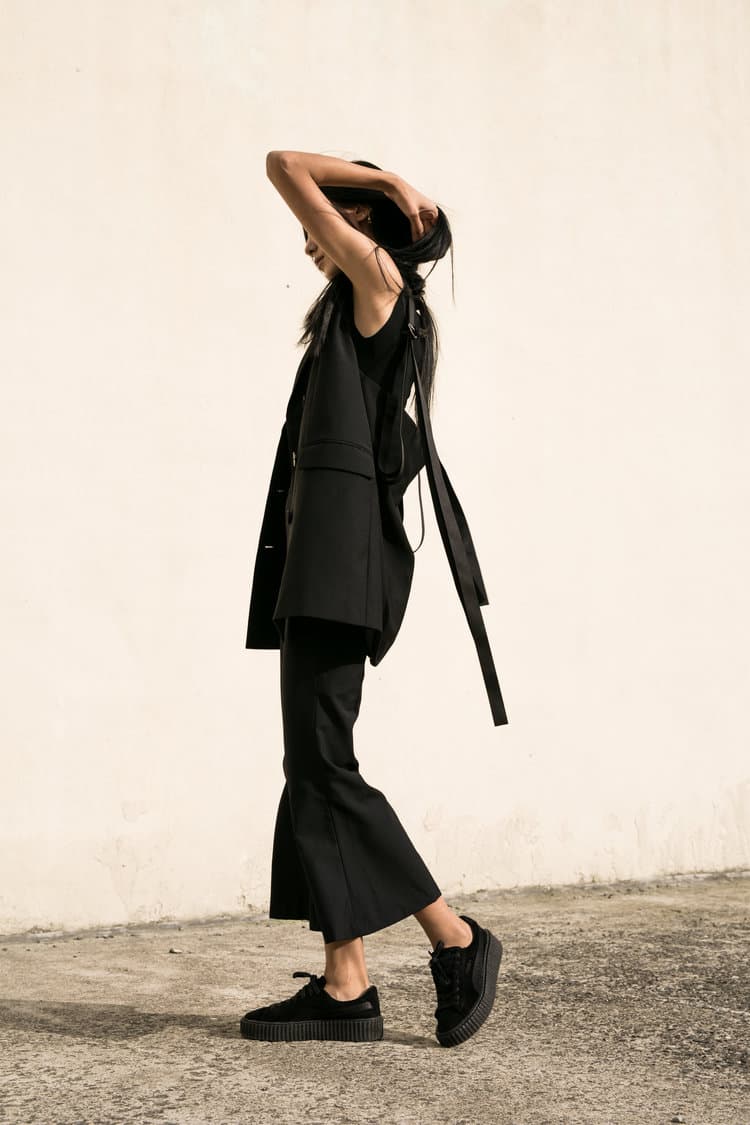 7 of 10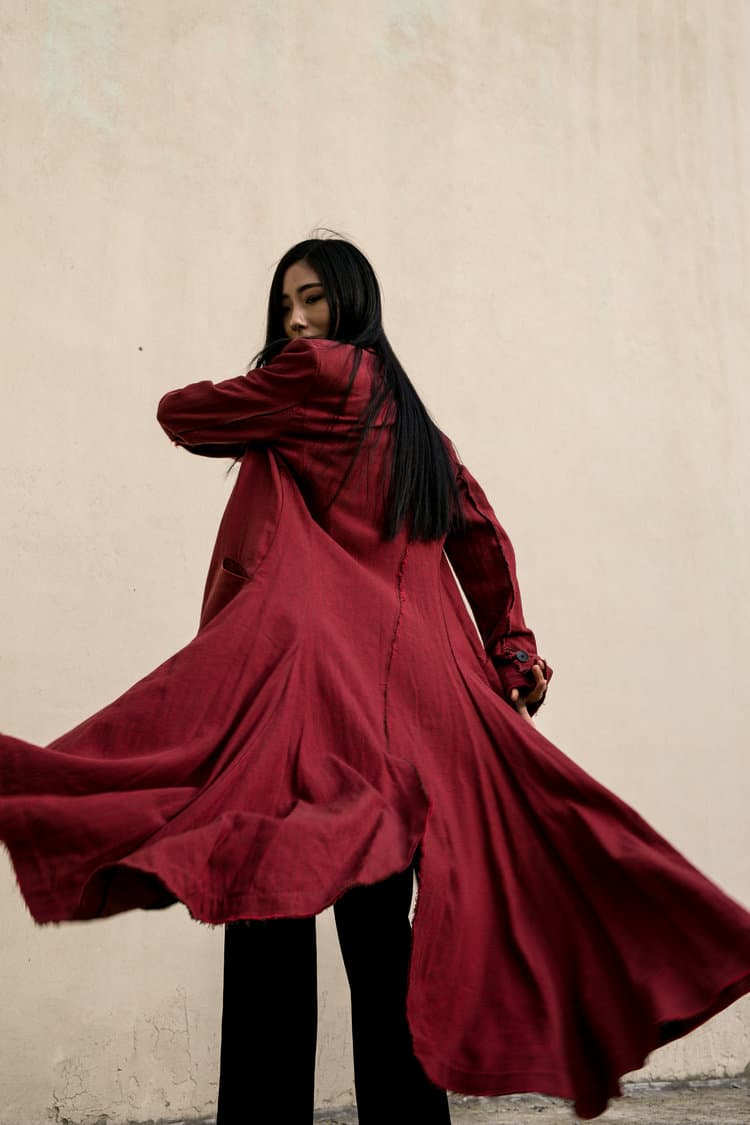 8 of 10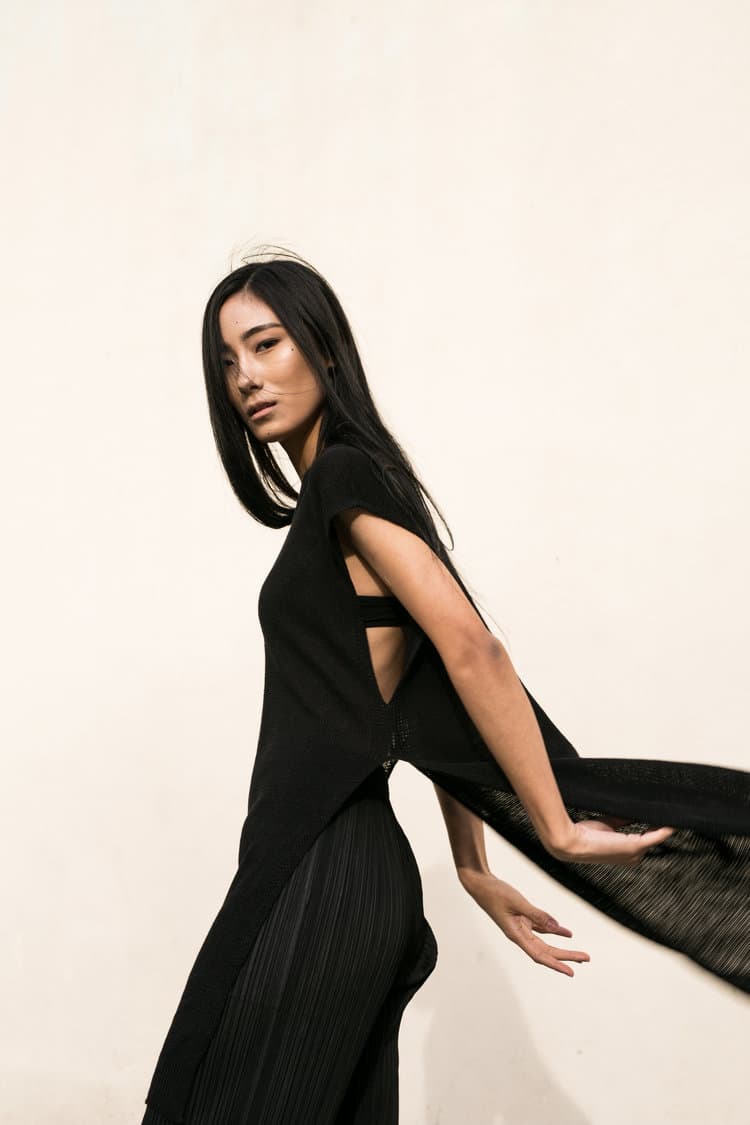 9 of 10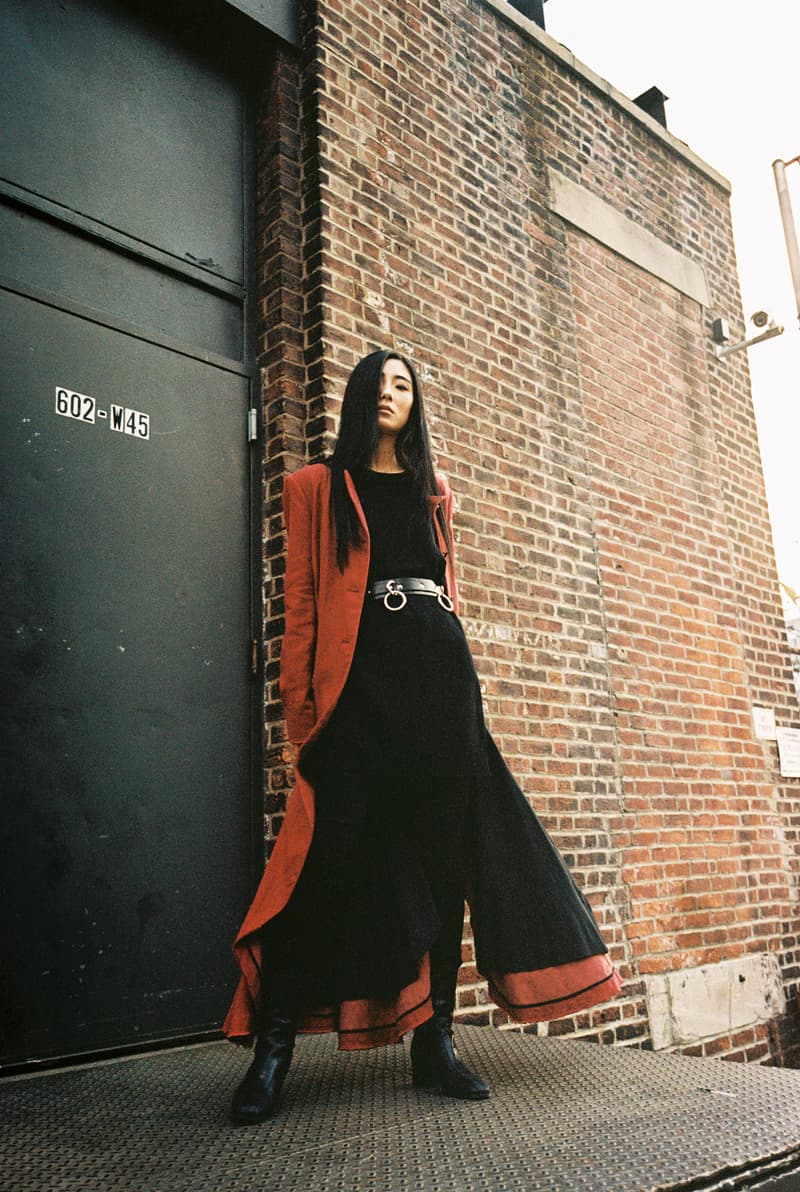 10 of 10
10:50 is an emerging designer brand based in New York City, founded in 2016 by two Parsons students.
The brand is a spectrum of emotions, and was born through the act of self-expression. In its first lookbook, the label showcases a balance of tailored garments and over-sized pieces, in the colors black and red. The collection has an underlying tone of grunge, and the edgy styling and accessories make the lookbook unique and exiting.
Take a look at the collection in the gallery above.