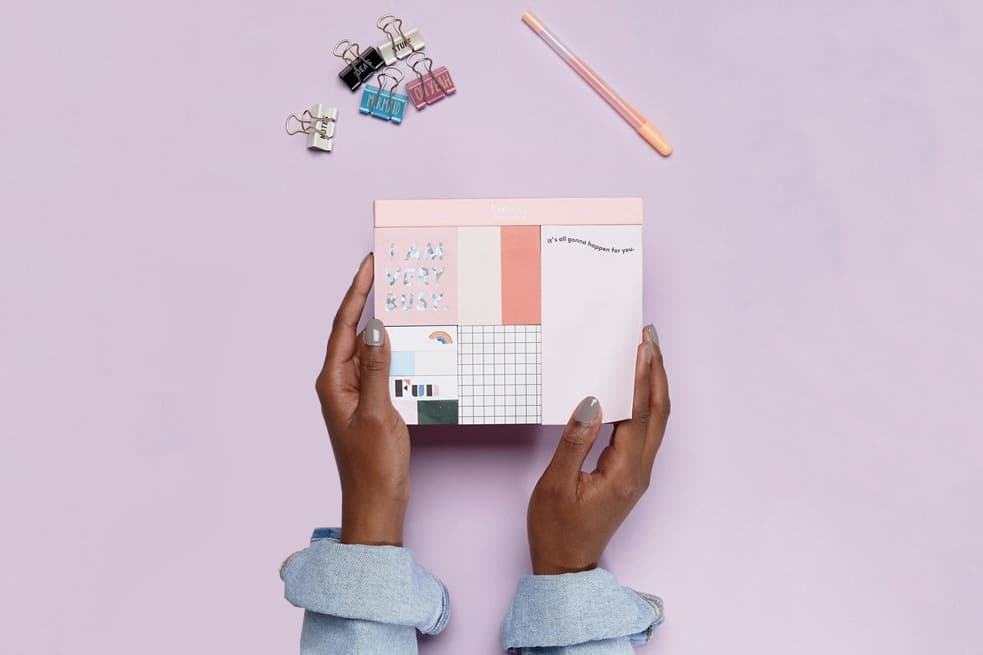 Art & Design
Organize Your Life with These Five Must-Have Stationery Items
It's time to get to work.
Organize Your Life with These Five Must-Have Stationery Items
It's time to get to work.
It's officially back-to-school season, which means it's time to get your life in order. Whether you're a full-time student or a working gal, staying on top of your calendar and work responsibilities is critical. To help organize your affairs, we've rounded up stationery items and desk accessories that will jump start your fall – in style of course.
Read on to find out how you can add some flair to your to-do list.
What were you writing with before Balenciaga dropped these $6 USD pencils? The French luxury brand branched out of its comfort zone to create pencils stamped with its Bernie Sanders-inspired logo. Whether you actually write with this tool or use it as a desk keepsake, it will definitely inspire you to work hard. Cop one or two from colette now.
1 of 4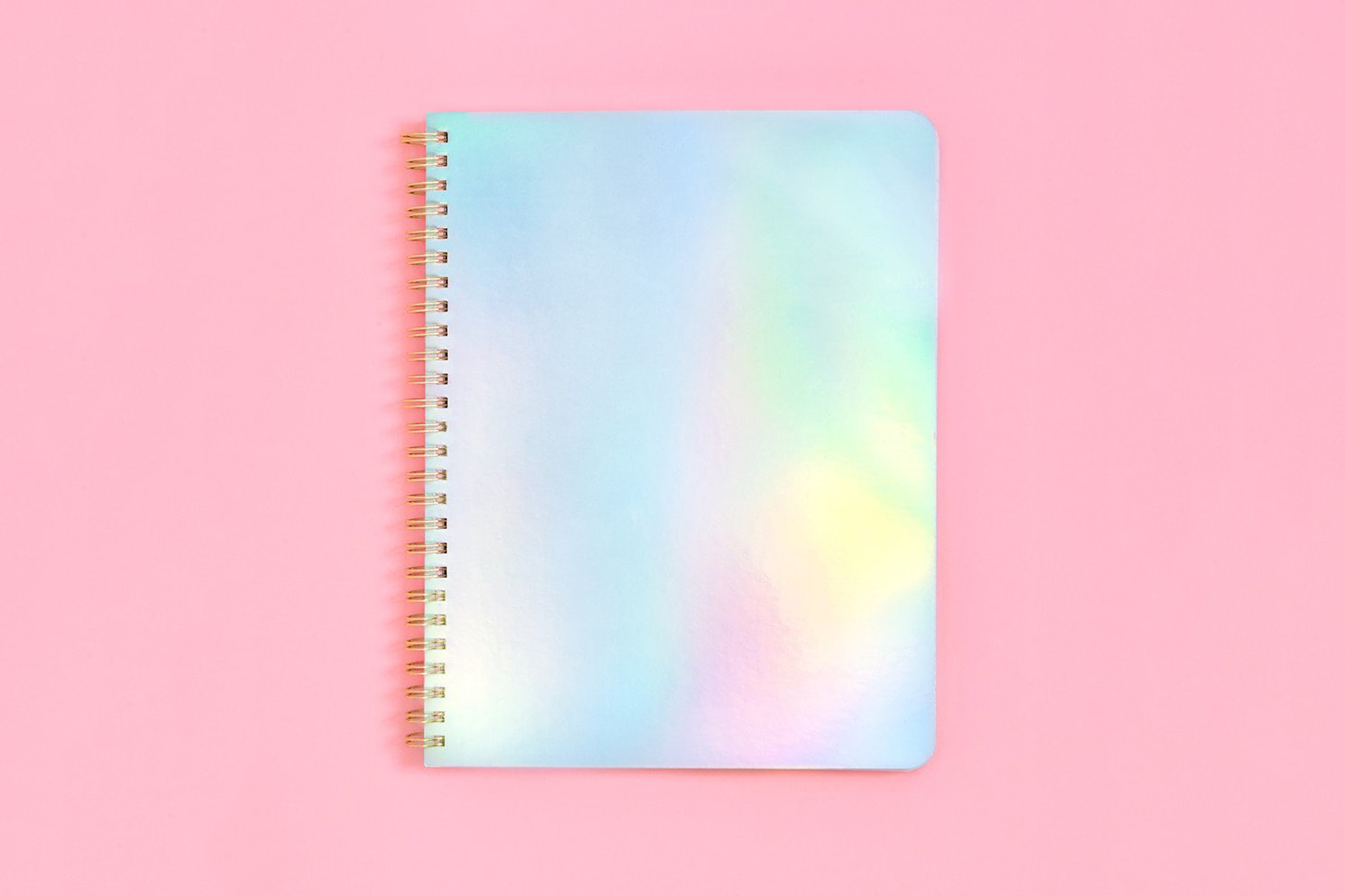 2 of 4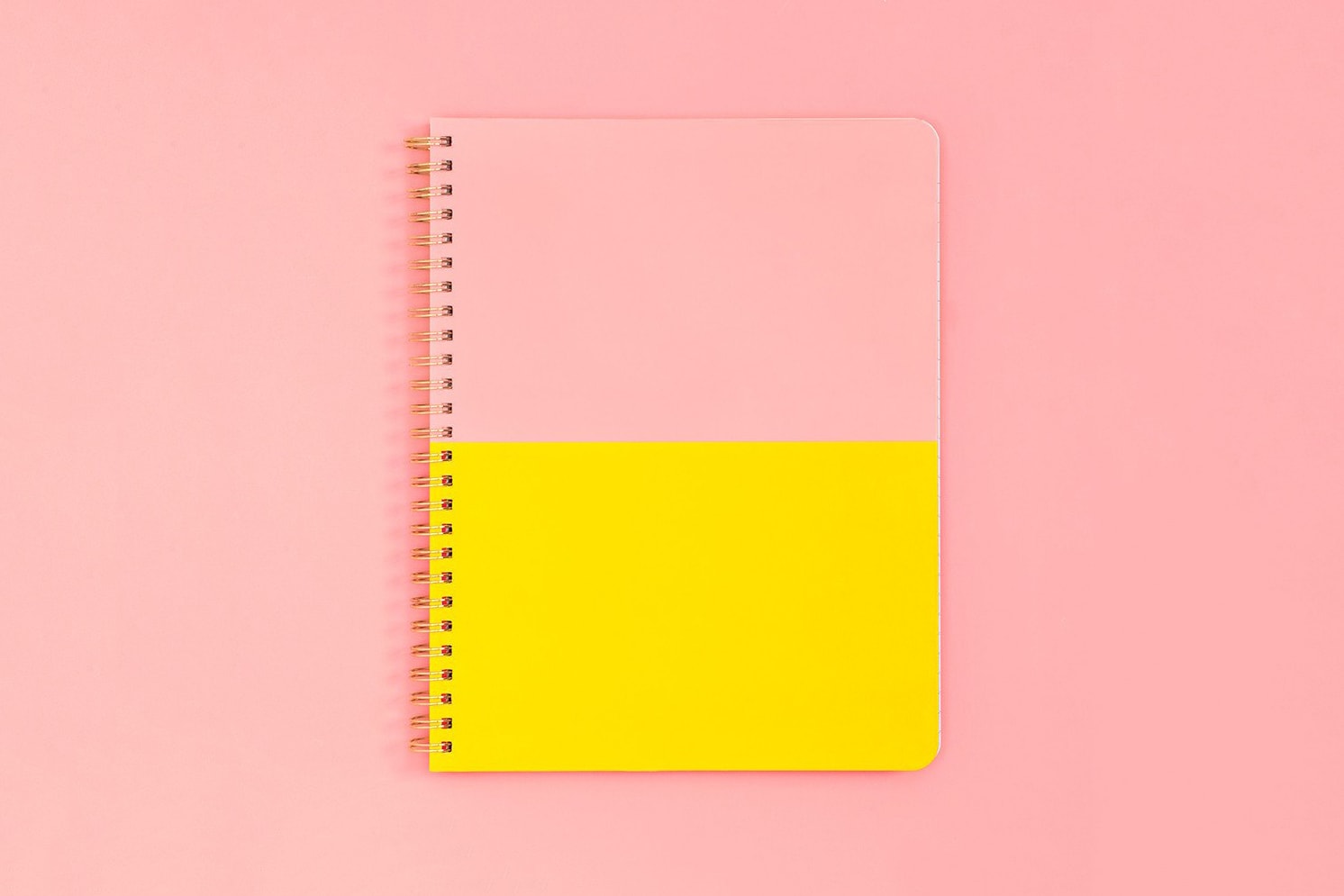 3 of 4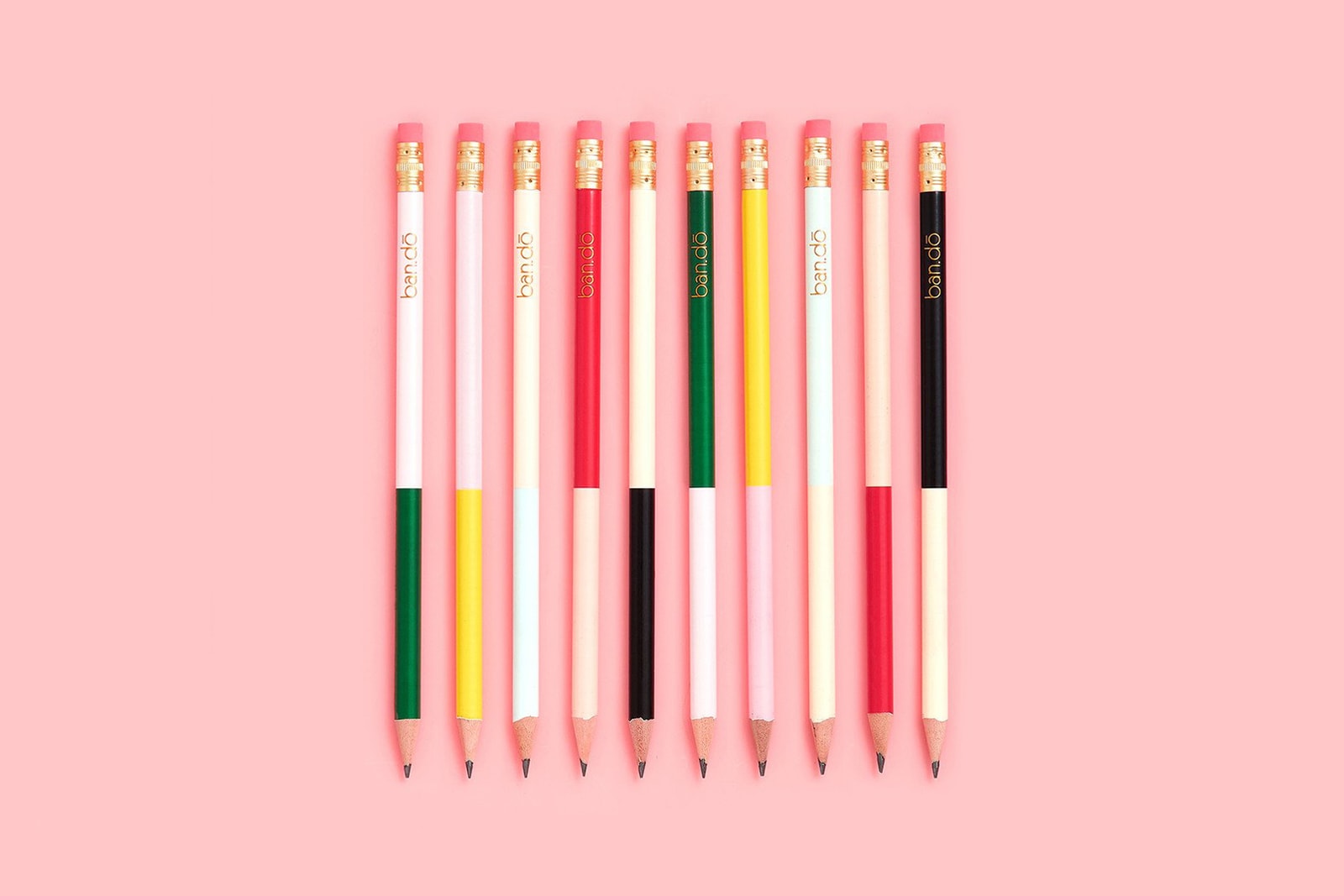 4 of 4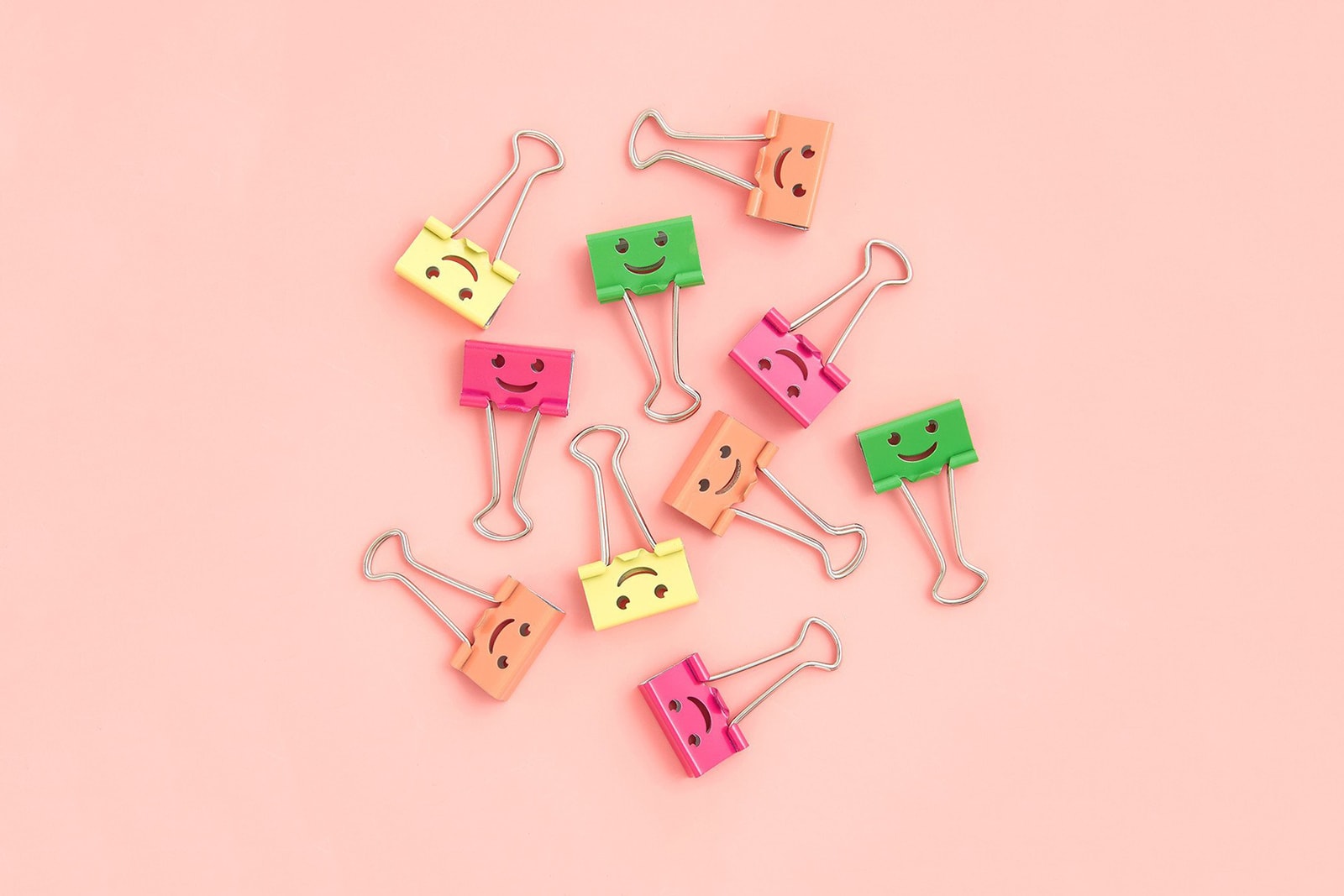 Stationery brand ban.do has a pick of 10,000 trinkets to increase your productivity tenfold. Among its stock, we see pastel-colored notebooks, planners, pens, and clips that will instantly boost your mood. Keep a clutter-free, bright space that encourages you to keep working no matter what. Grab anything you need this season at ban.do now.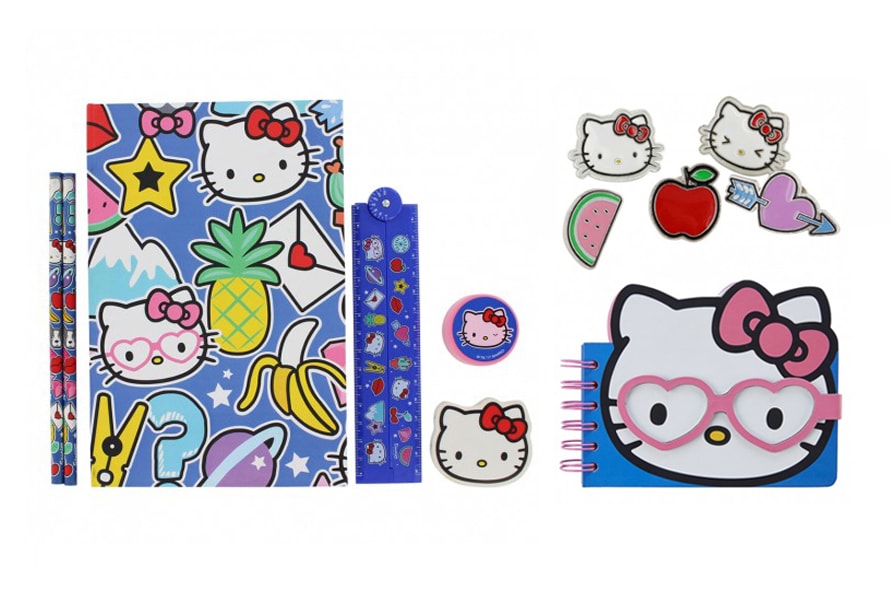 FromPaperchase knows how to get our attention. The supplies retailer debuted a Hello Kitty collection filled with cute collectibles and knick knacks. Between the binders, organizers, desk pads and stickers, there is variety of ways to add the precious cat into your work flow. Head to FromPaperchase now to grab one of everything.
1 of 3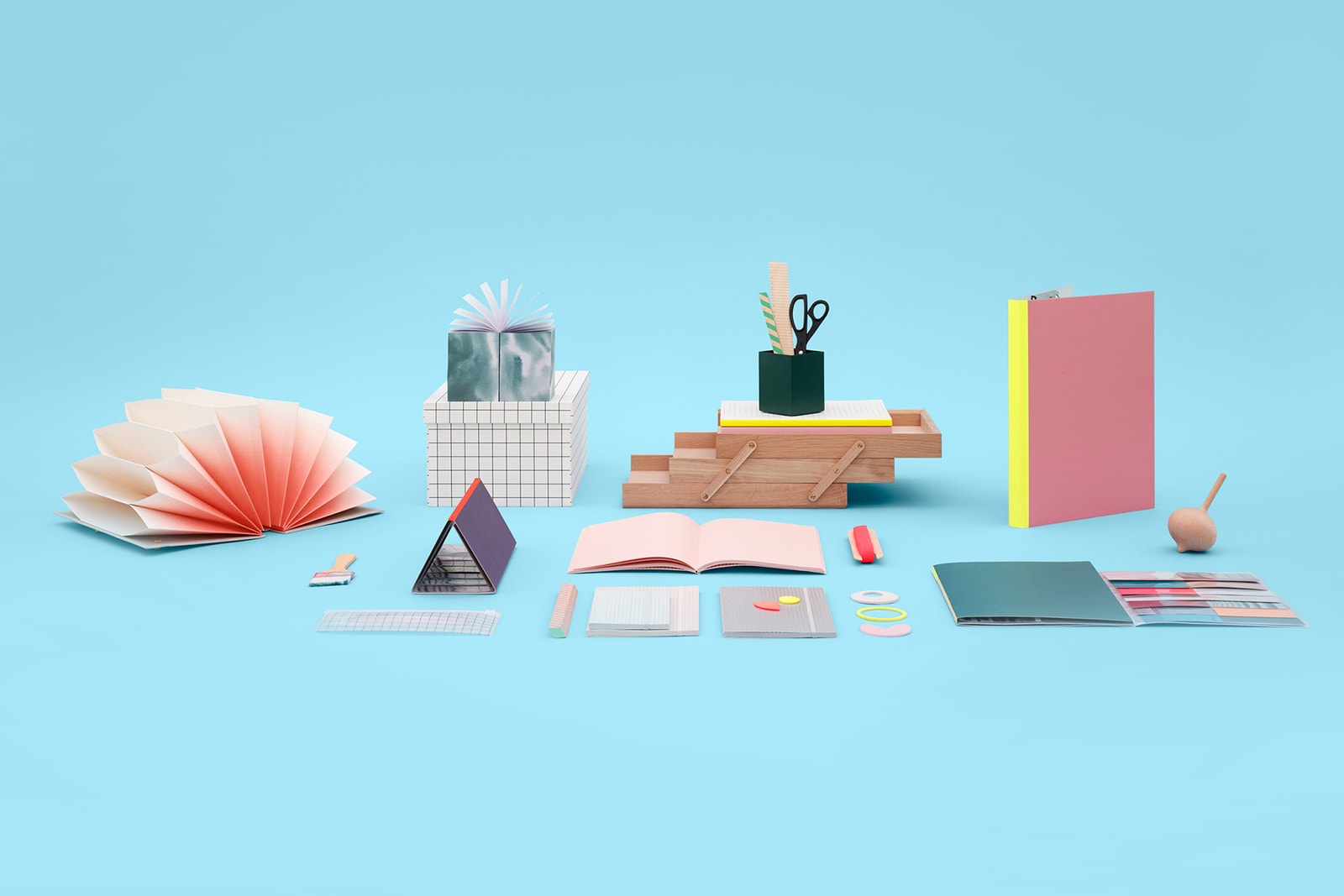 2 of 3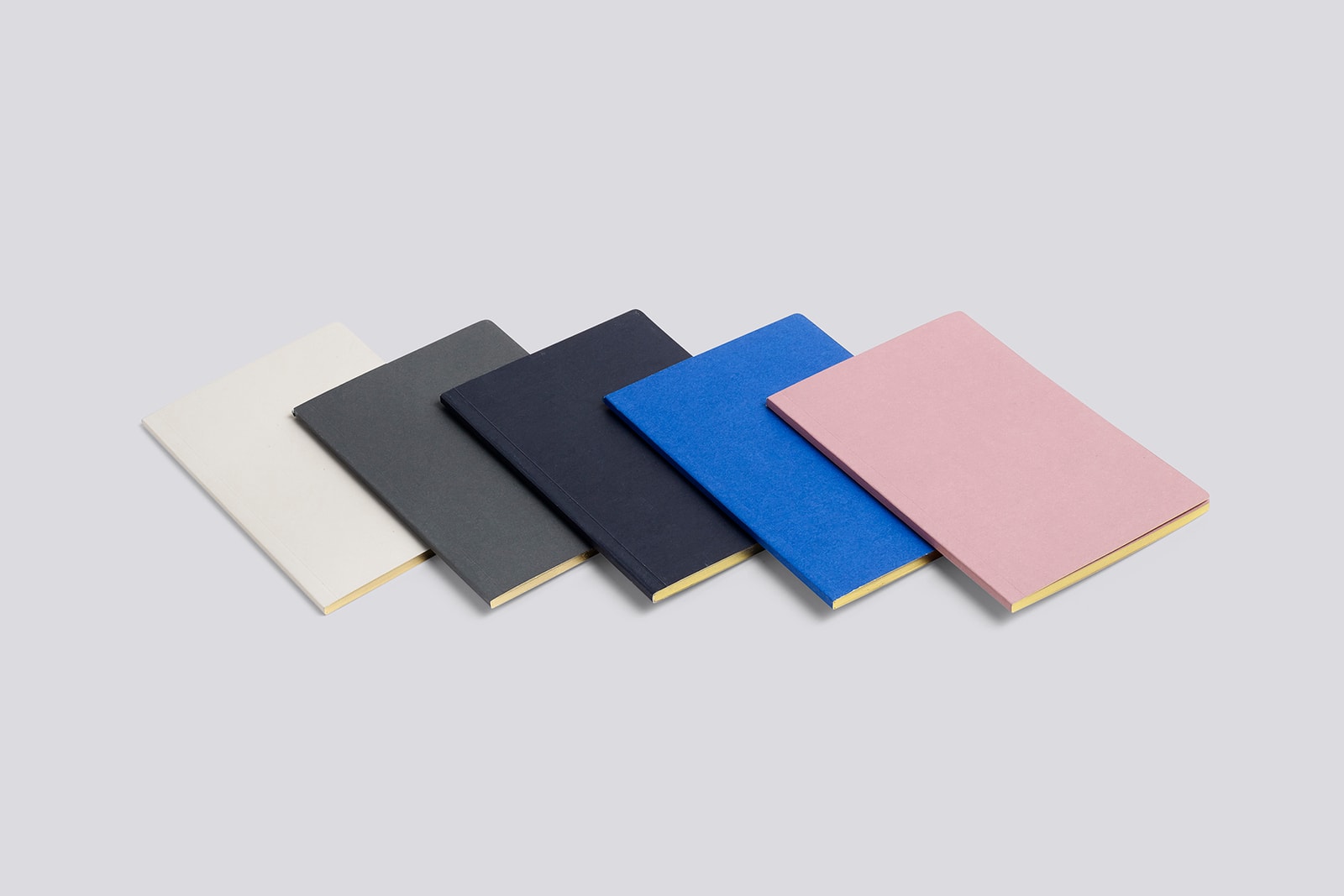 3 of 3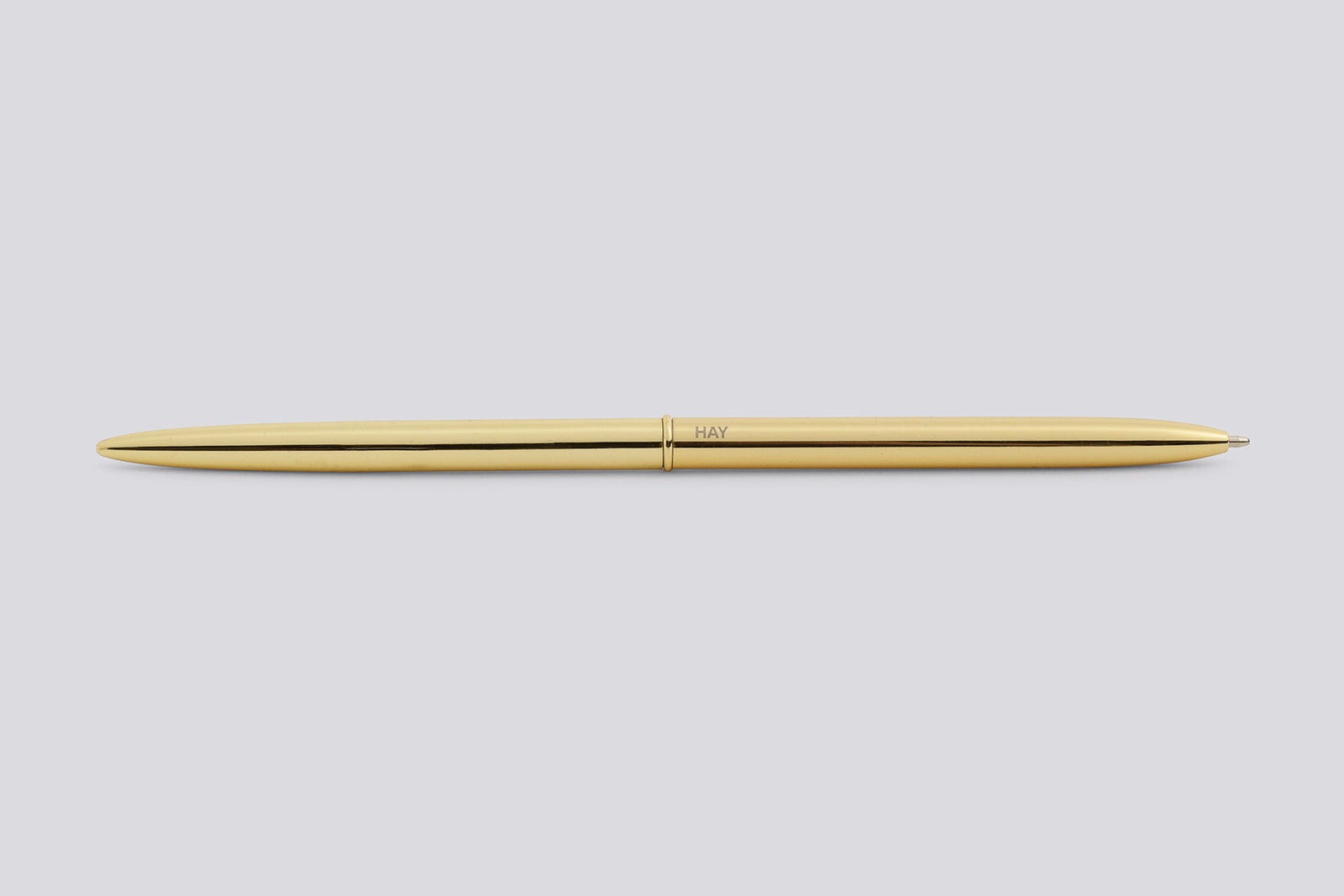 HAY employs the simplicity of Scandinavian design to create supplies for the minimalist. Each premium piece from the brand is carefully constructed to serve its purpose and add a subtle accent to your desk surface. The line of notebooks and pens can bring a sense of peace to a chaotic life. Pick these pieces up from TheModernShop now and enter your flow state.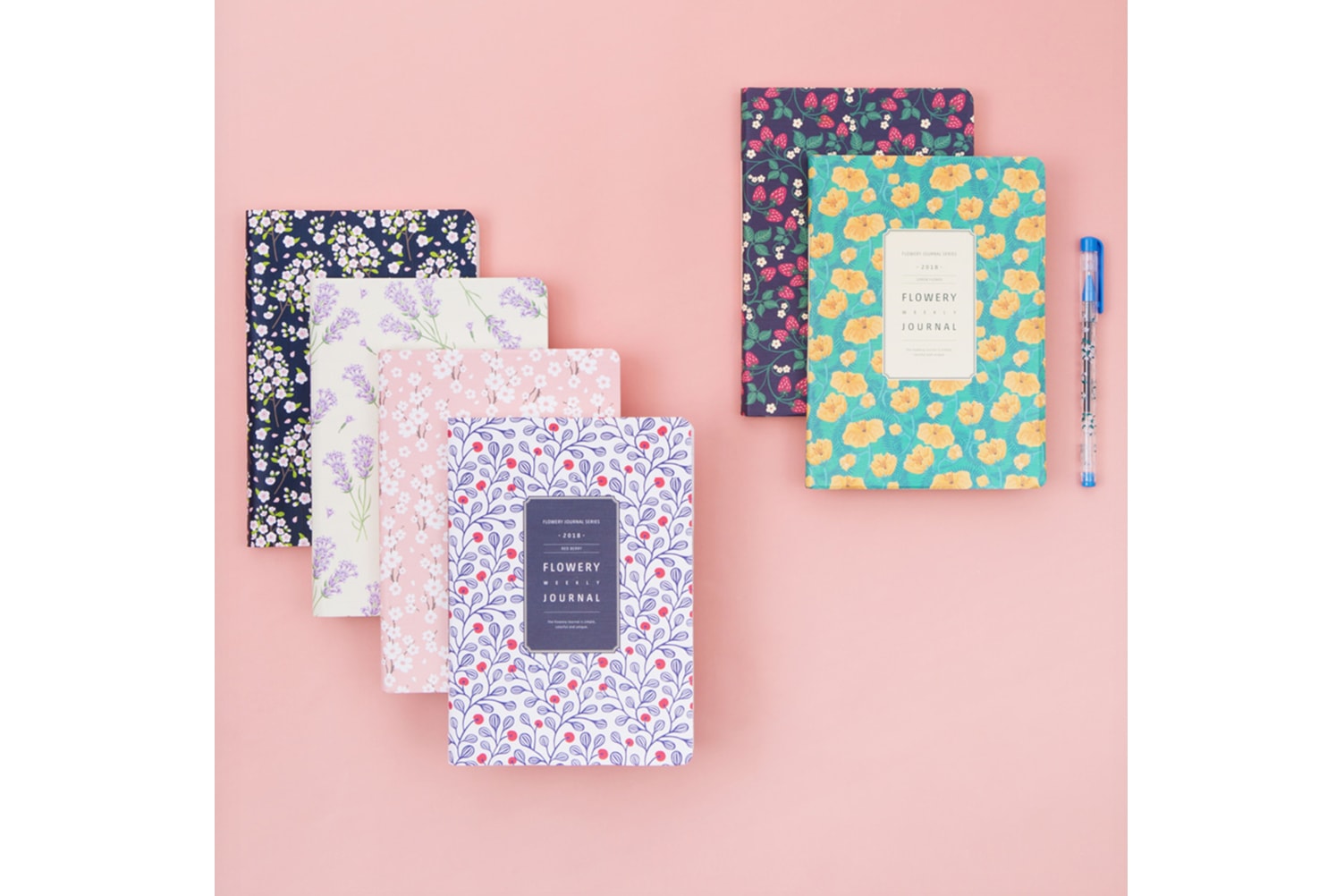 Kawaii Pen Shop is an anime lover's dream. The stationery retailer is stocked to the brim with cartoony supplies like washi tape and cartoon gel pens. You can find rainbow-colored tape or plush pencil cases all for affordable prices that'll keep you hooked. The site also offers a range of flowery journals for those who like to reflect and keep notes on the daily. Shop Kawaii Pen Shop now to please your inner child.
Image Credit

Colette, Ban.do, Frompaperchase, Hay, Kawaii Pen Shop
---
Share this article