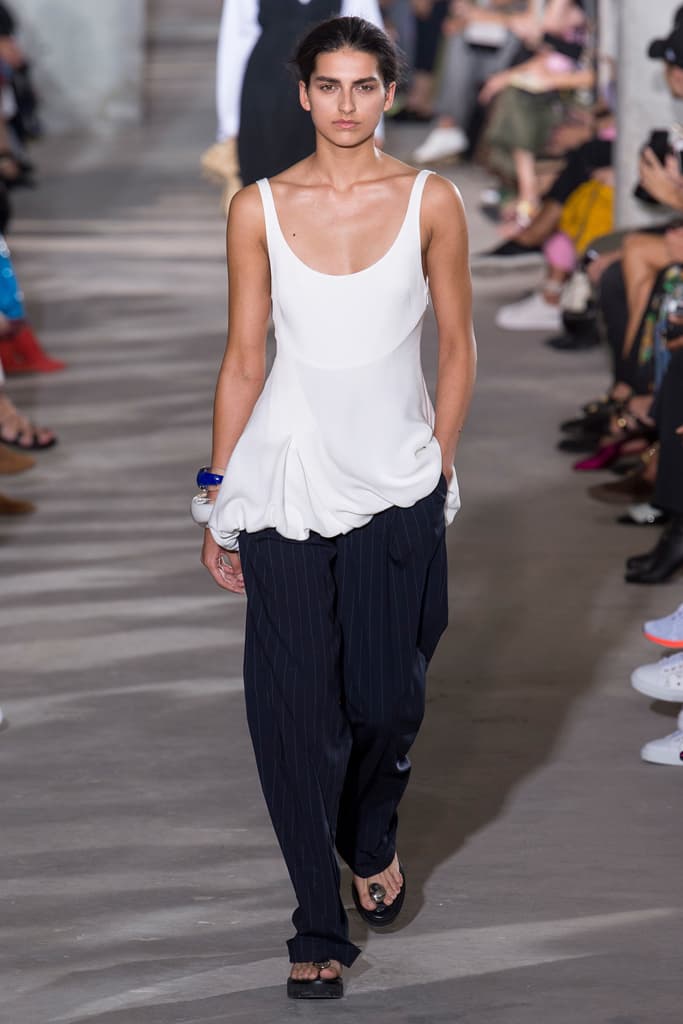 1 of 40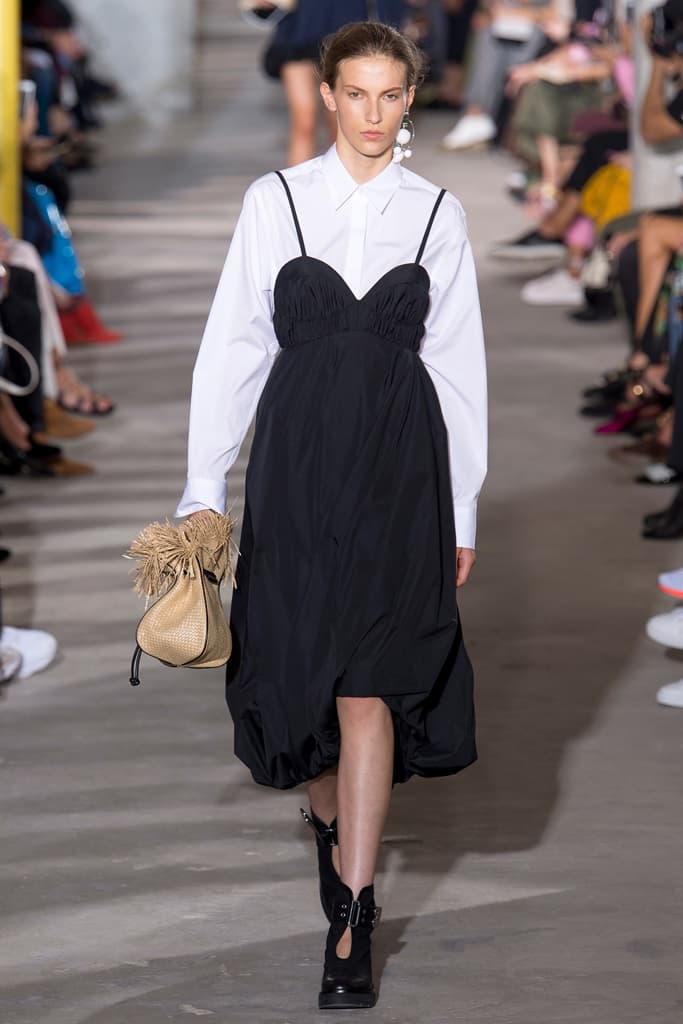 2 of 40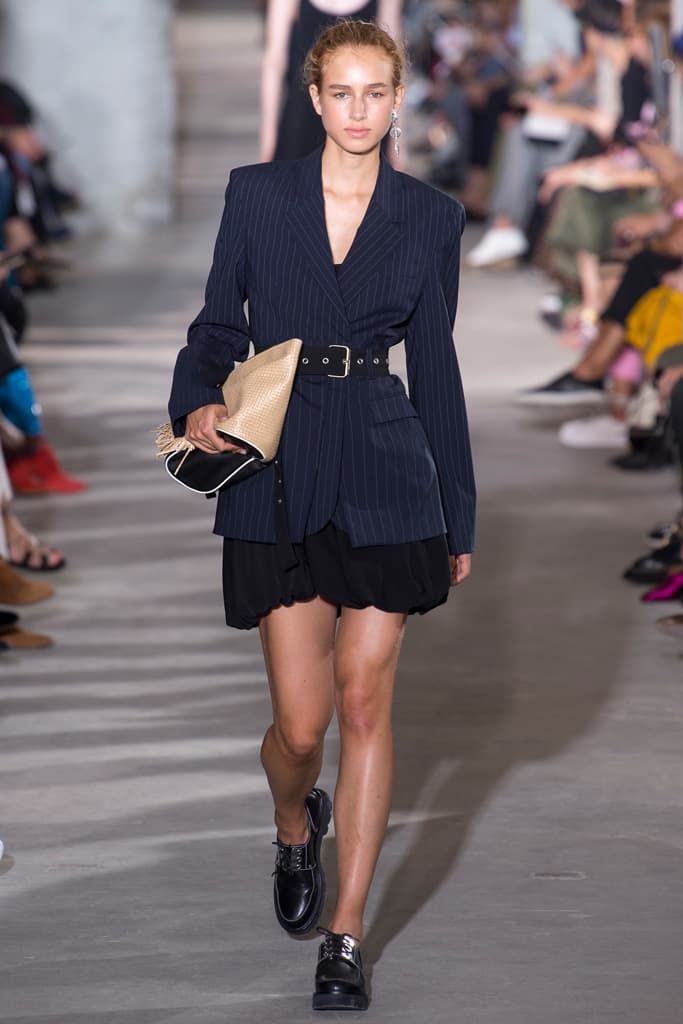 3 of 40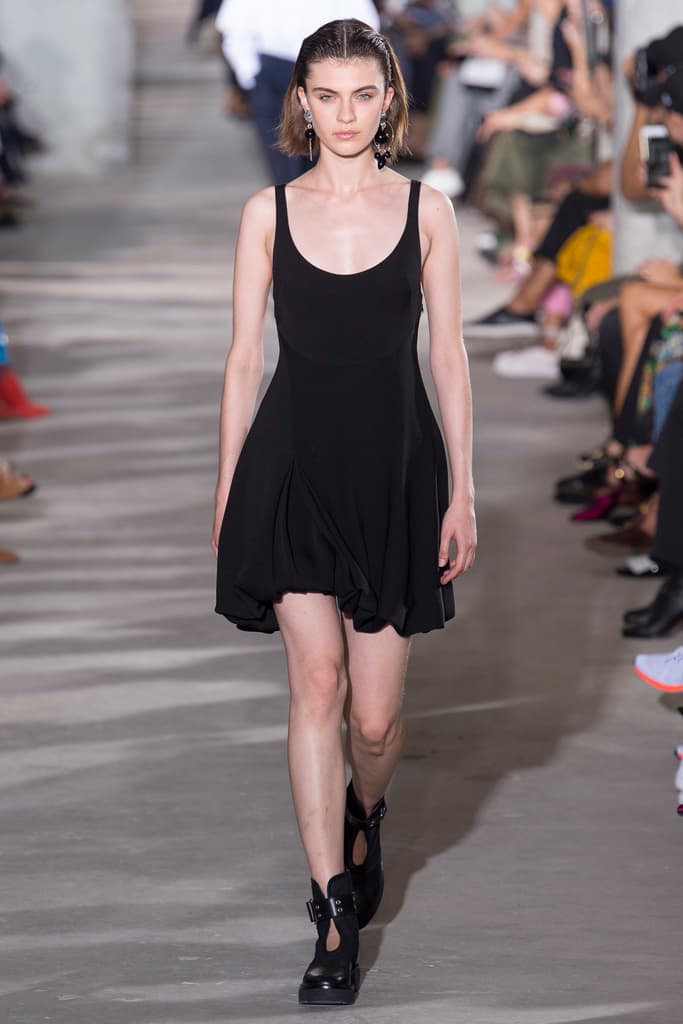 4 of 40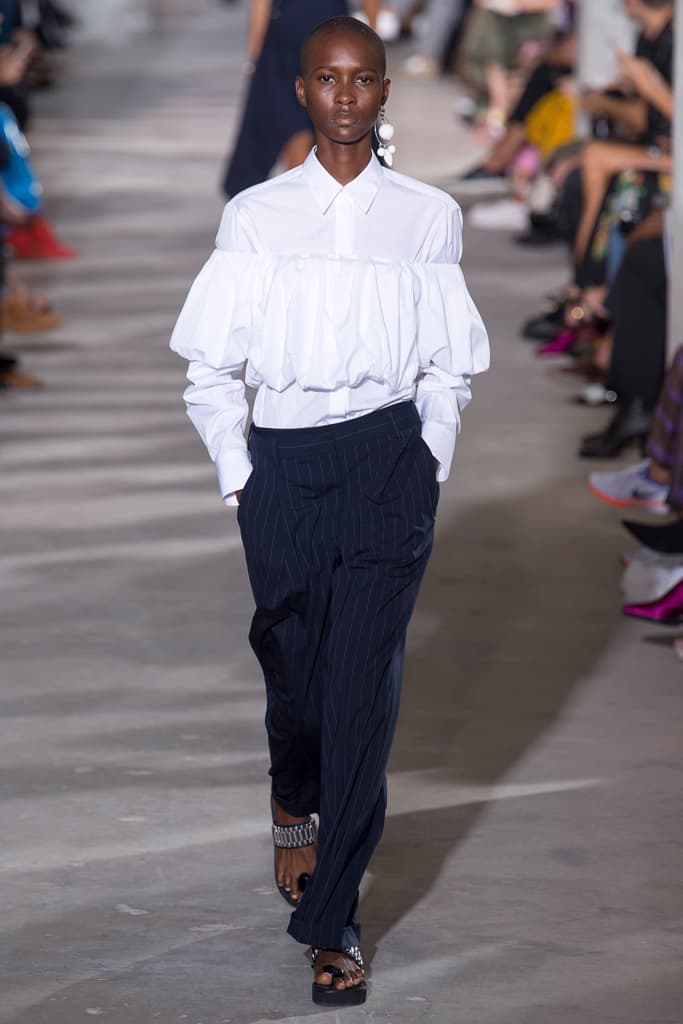 5 of 40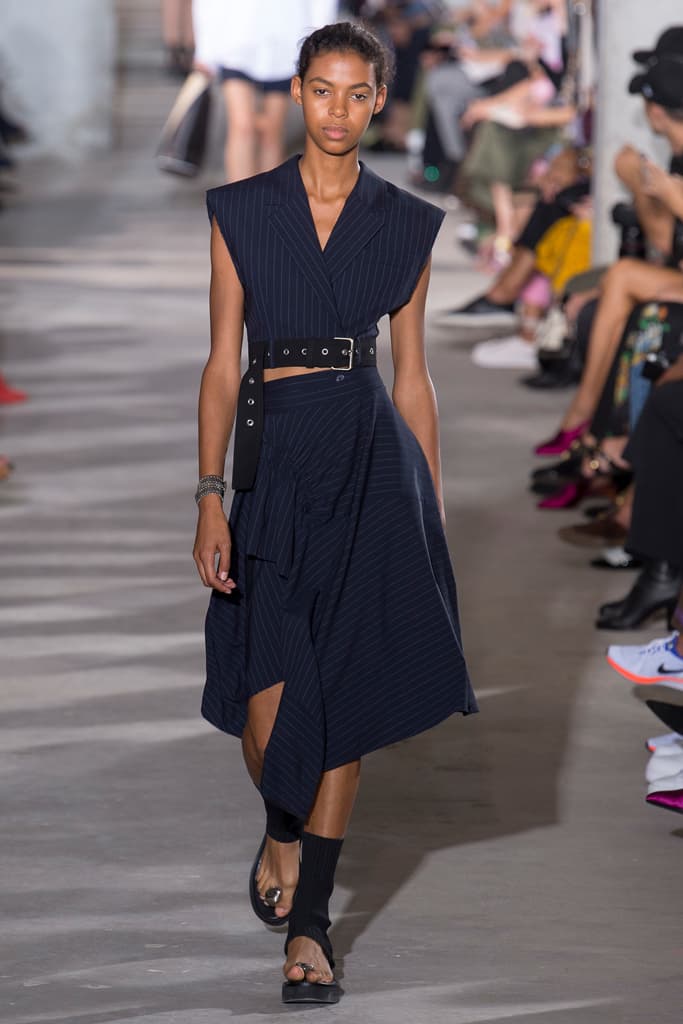 6 of 40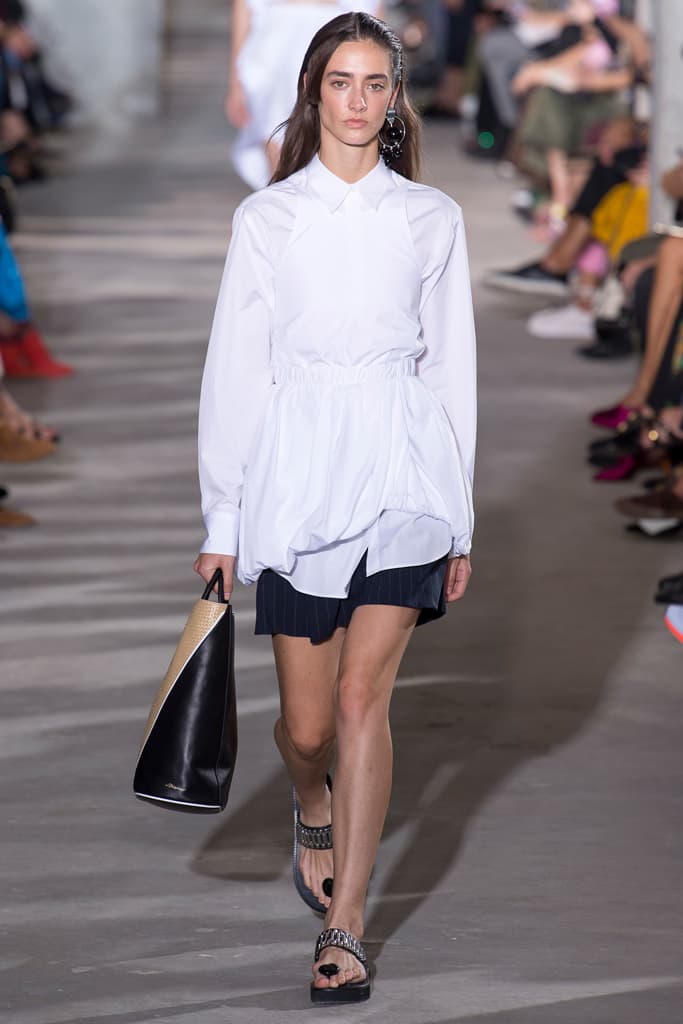 7 of 40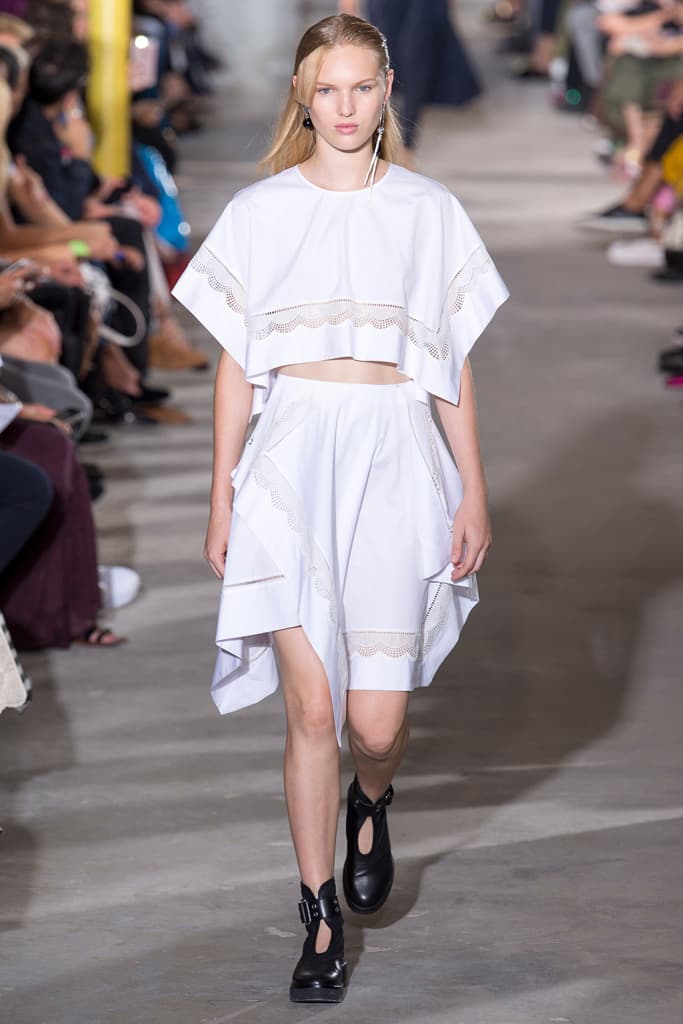 8 of 40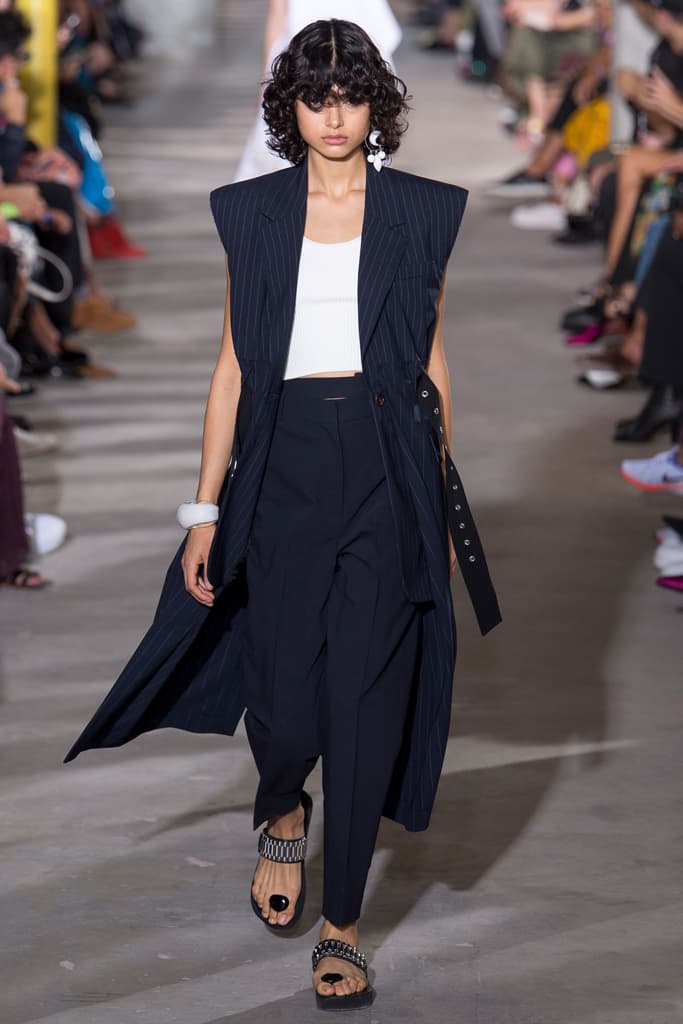 9 of 40
10 of 40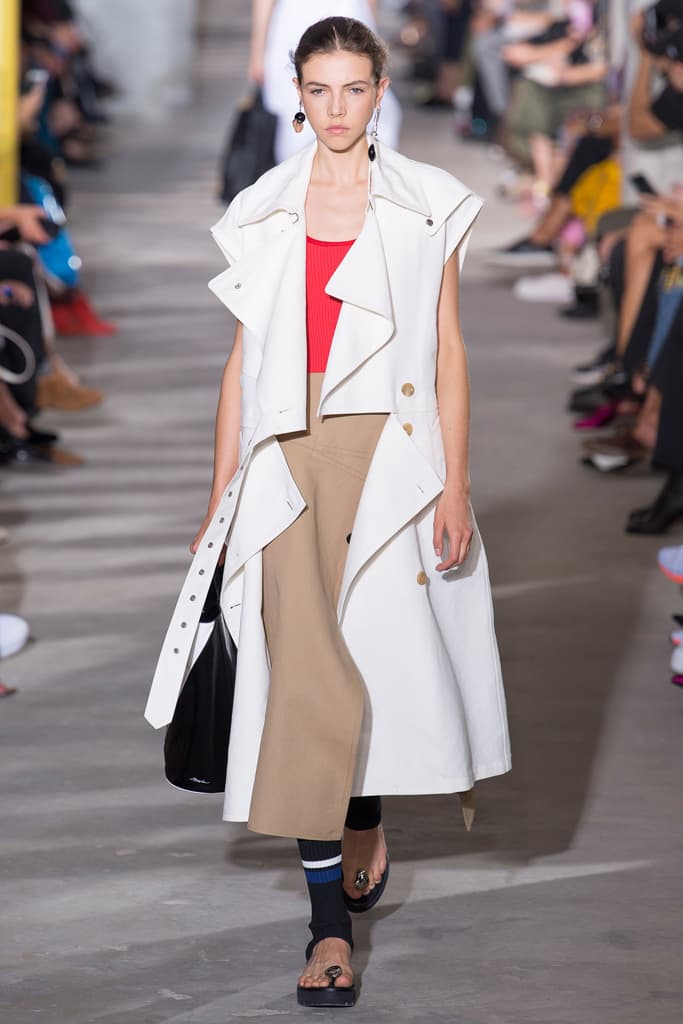 11 of 40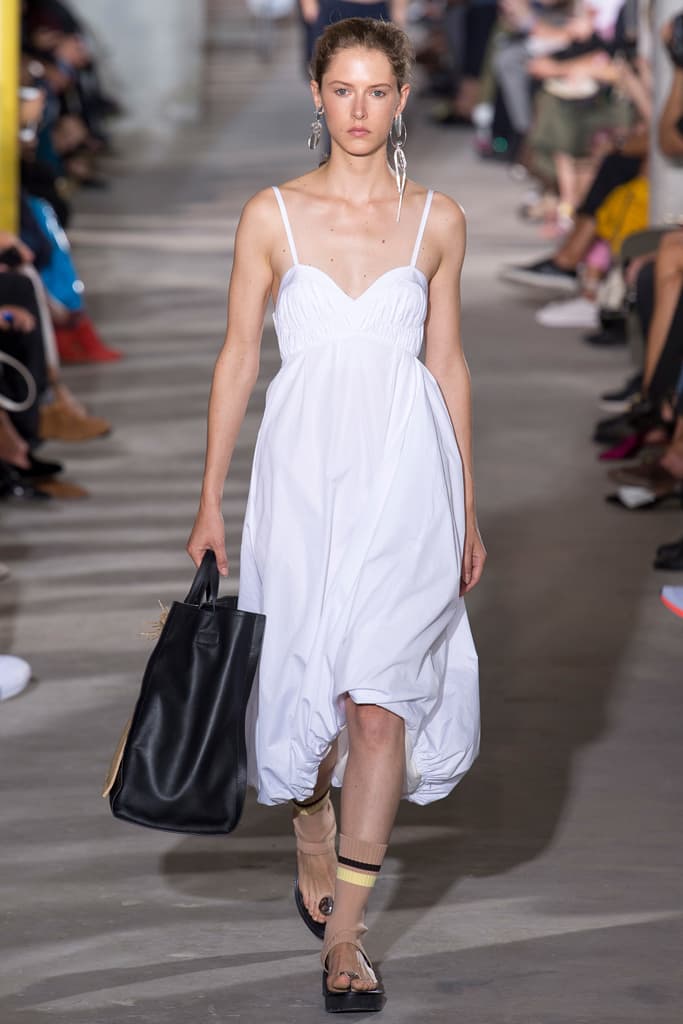 12 of 40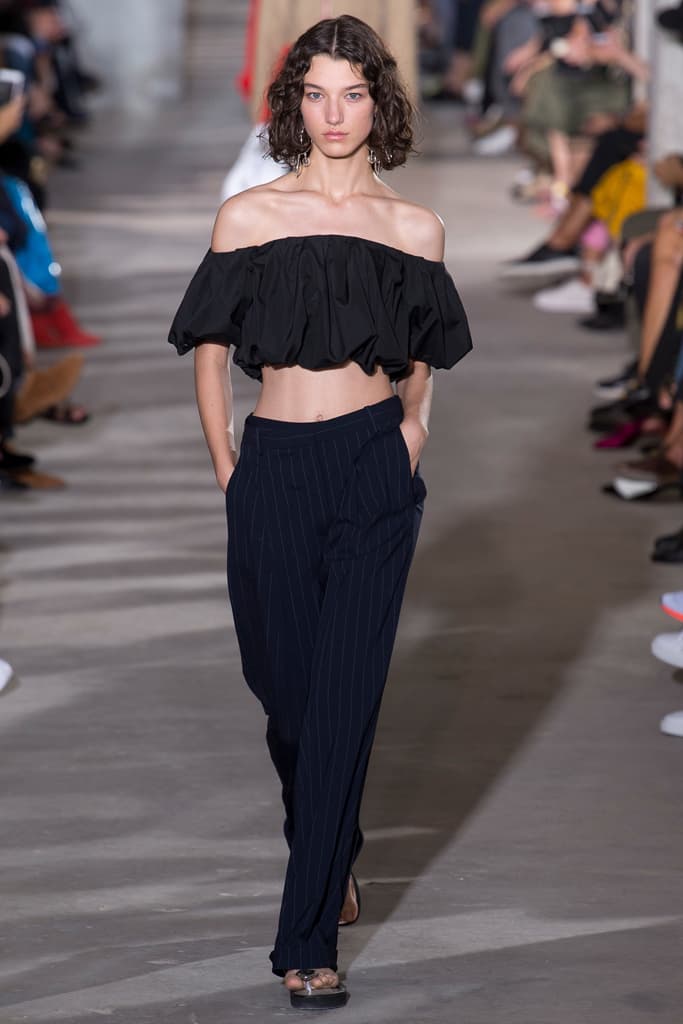 13 of 40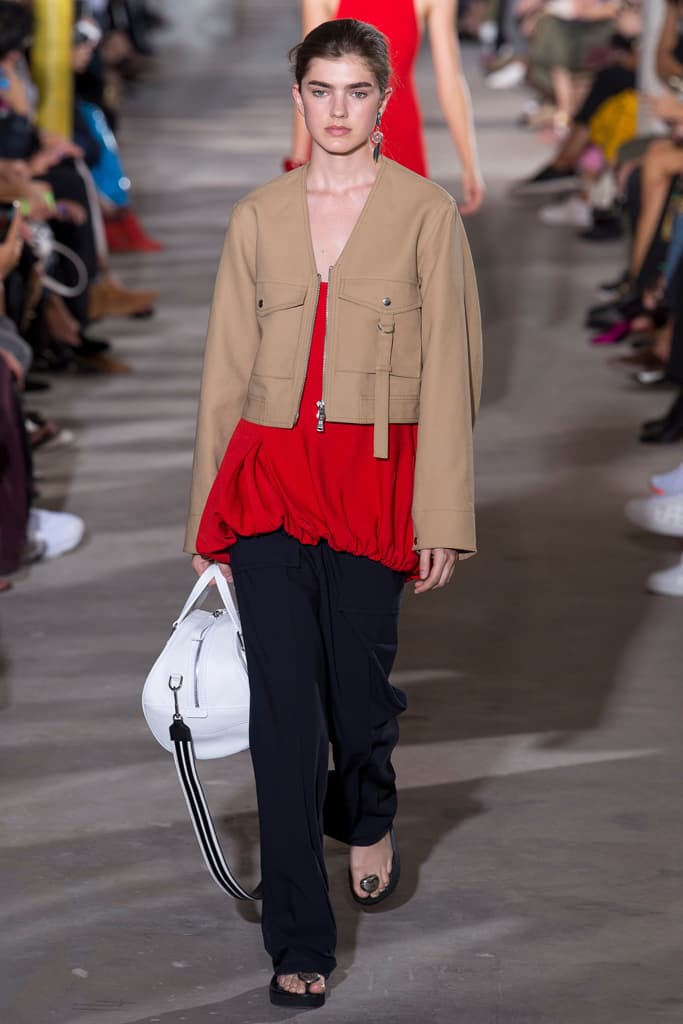 14 of 40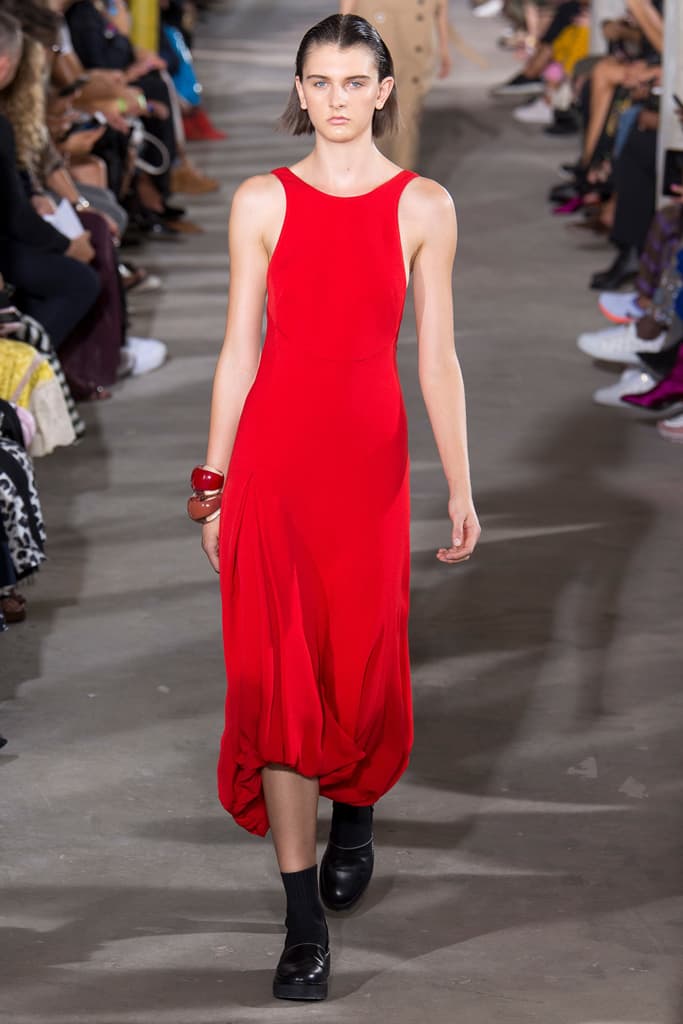 15 of 40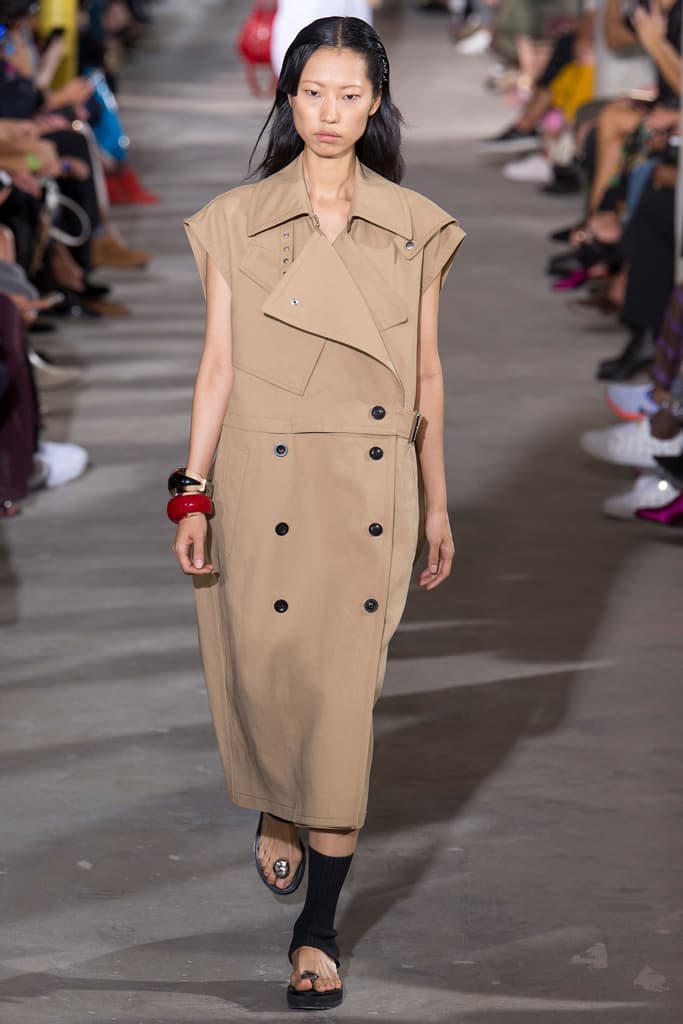 16 of 40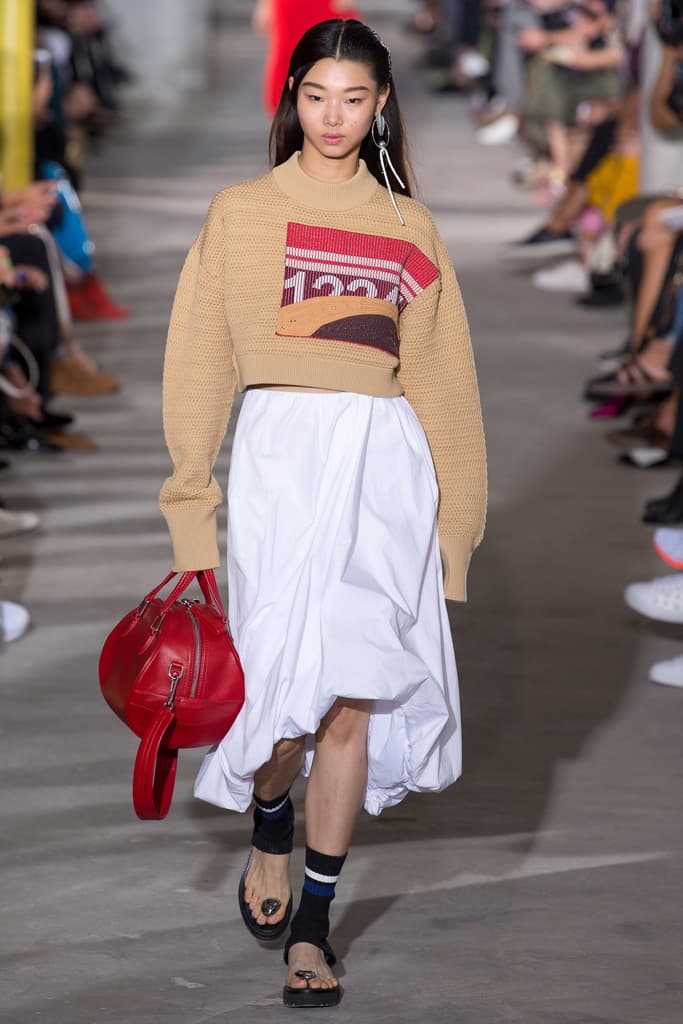 17 of 40
18 of 40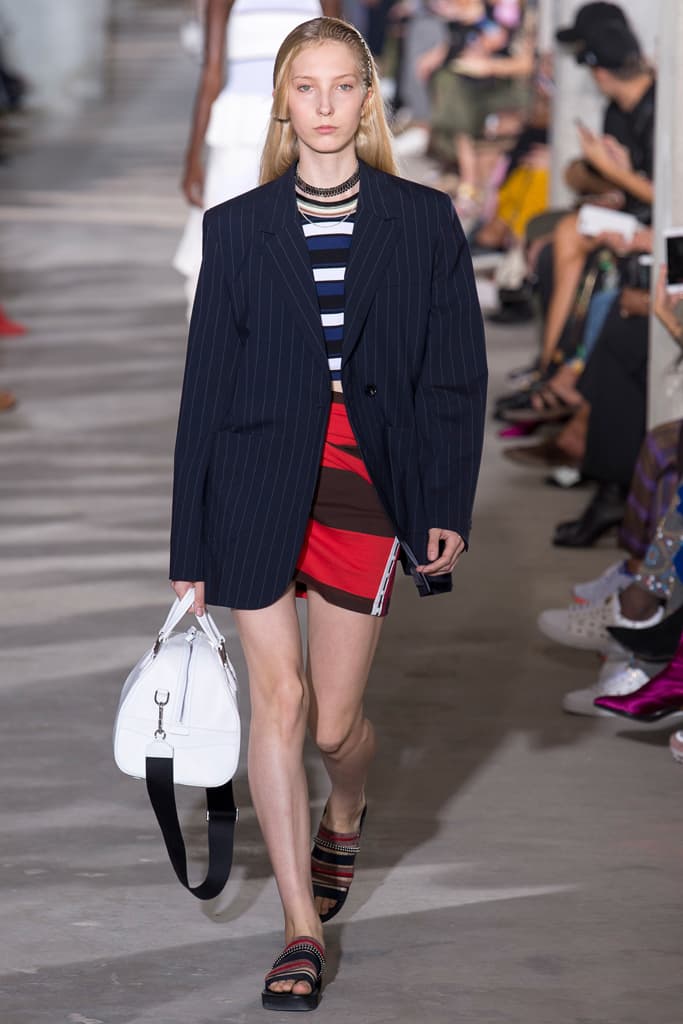 19 of 40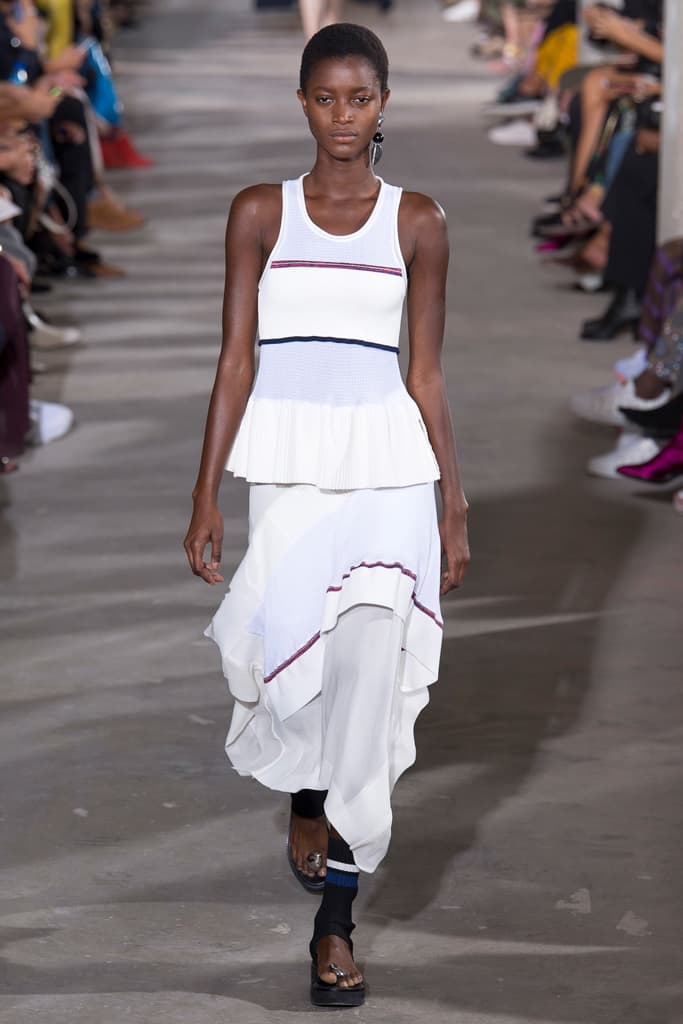 20 of 40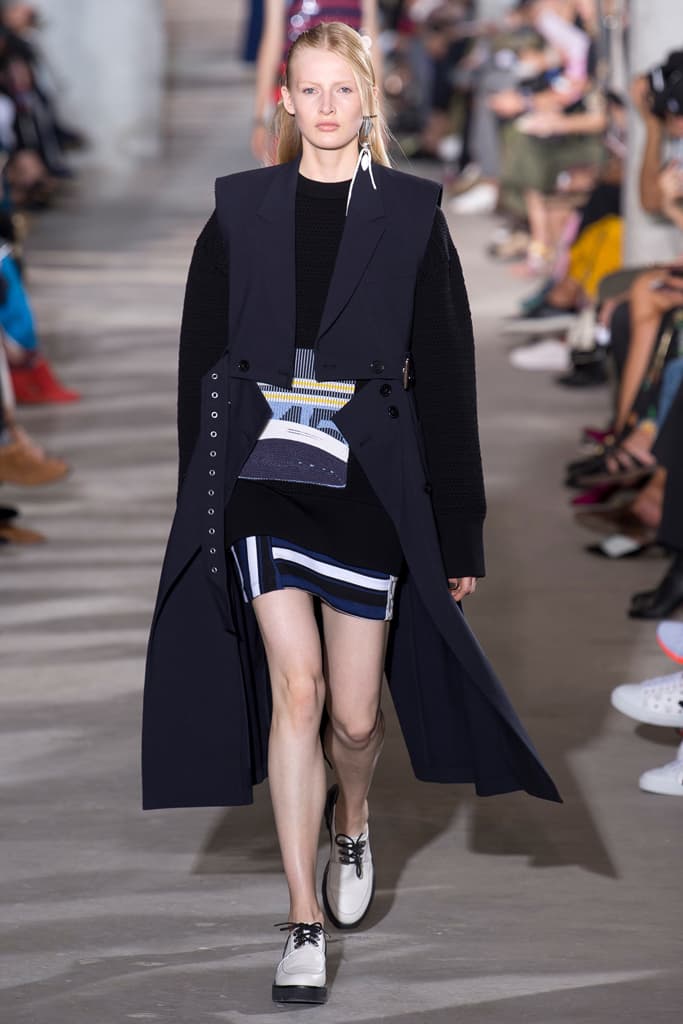 21 of 40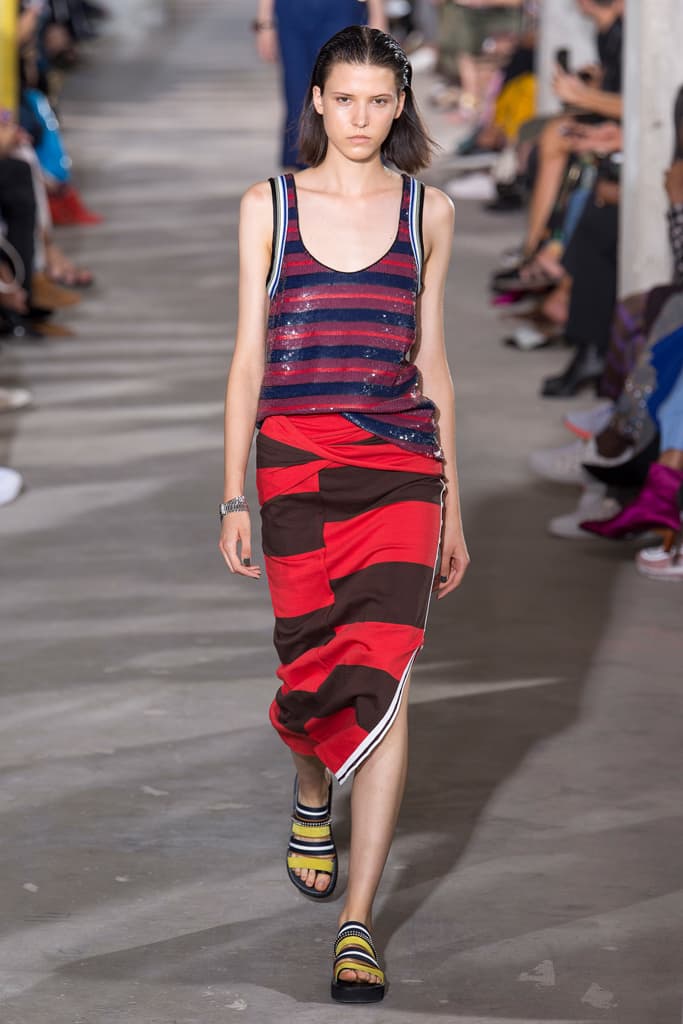 22 of 40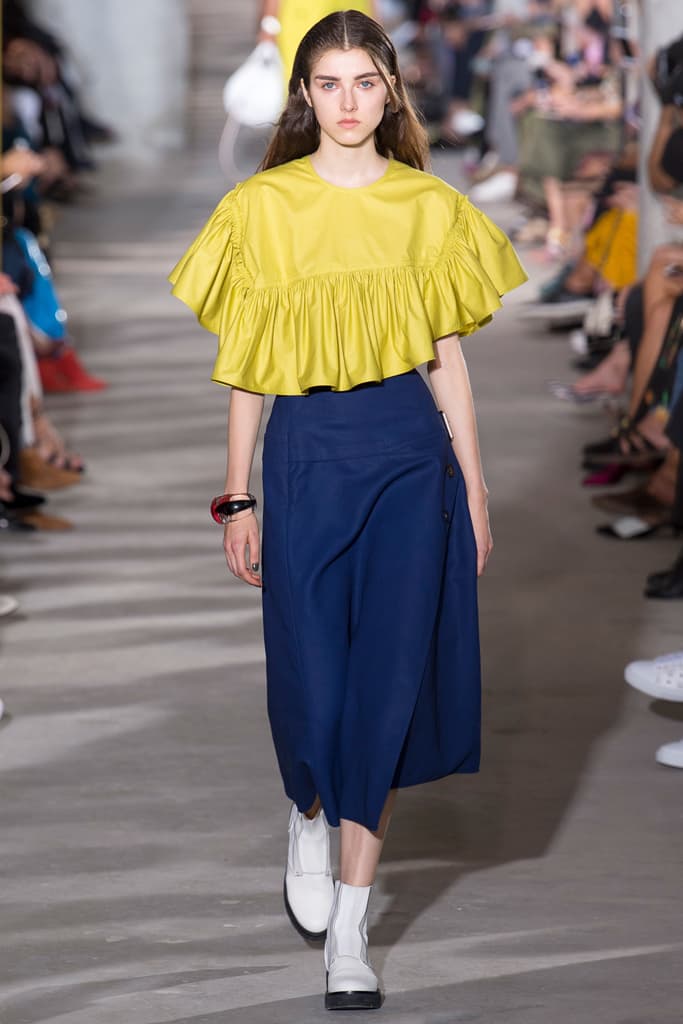 23 of 40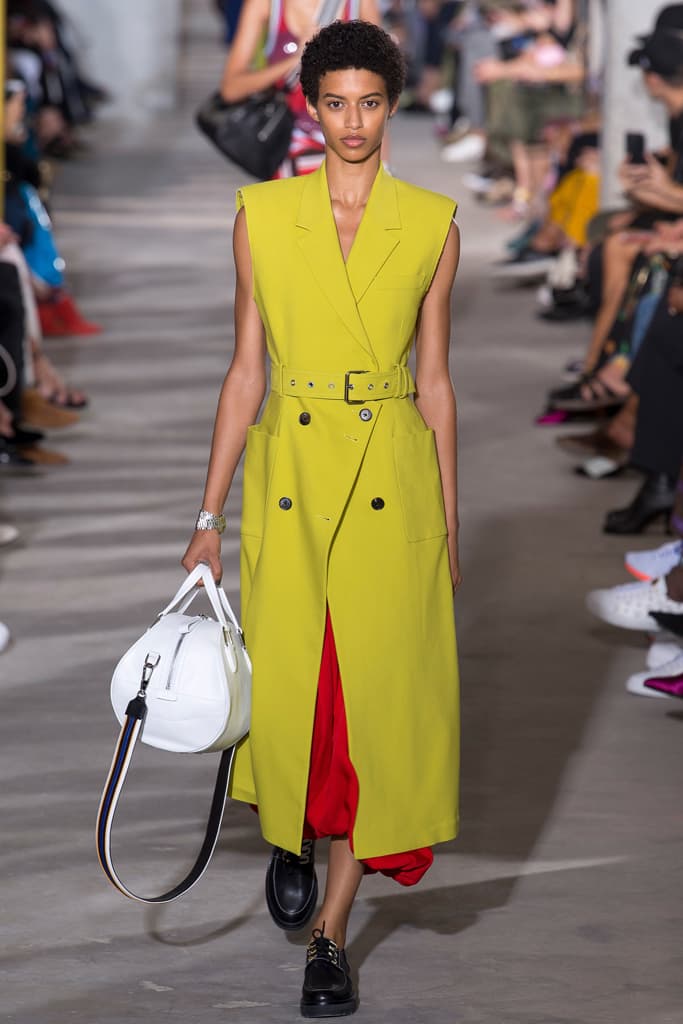 24 of 40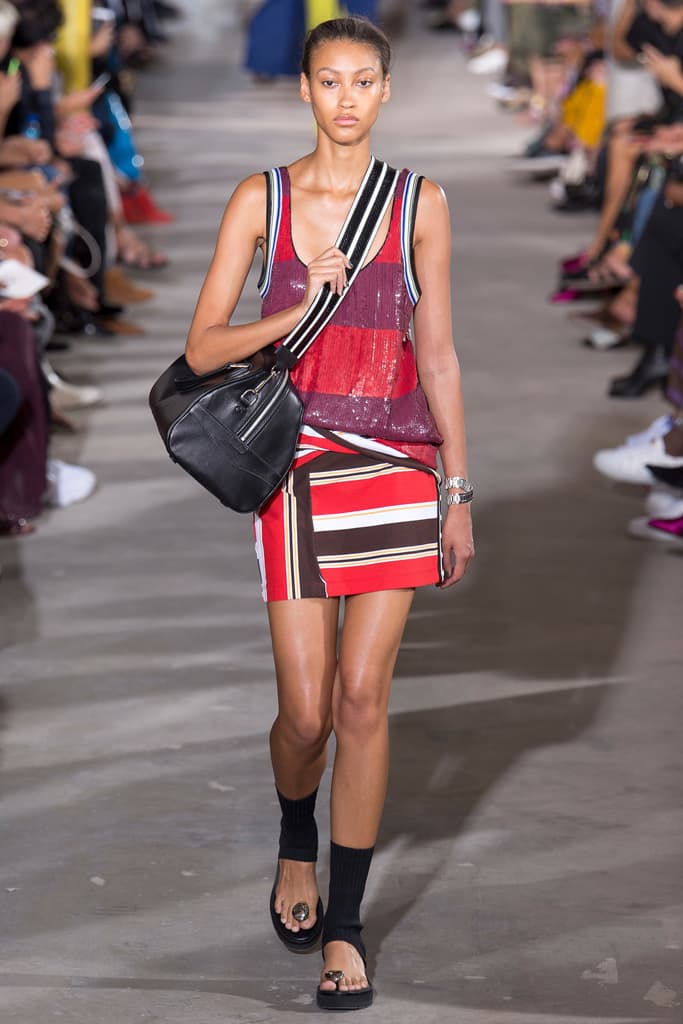 25 of 40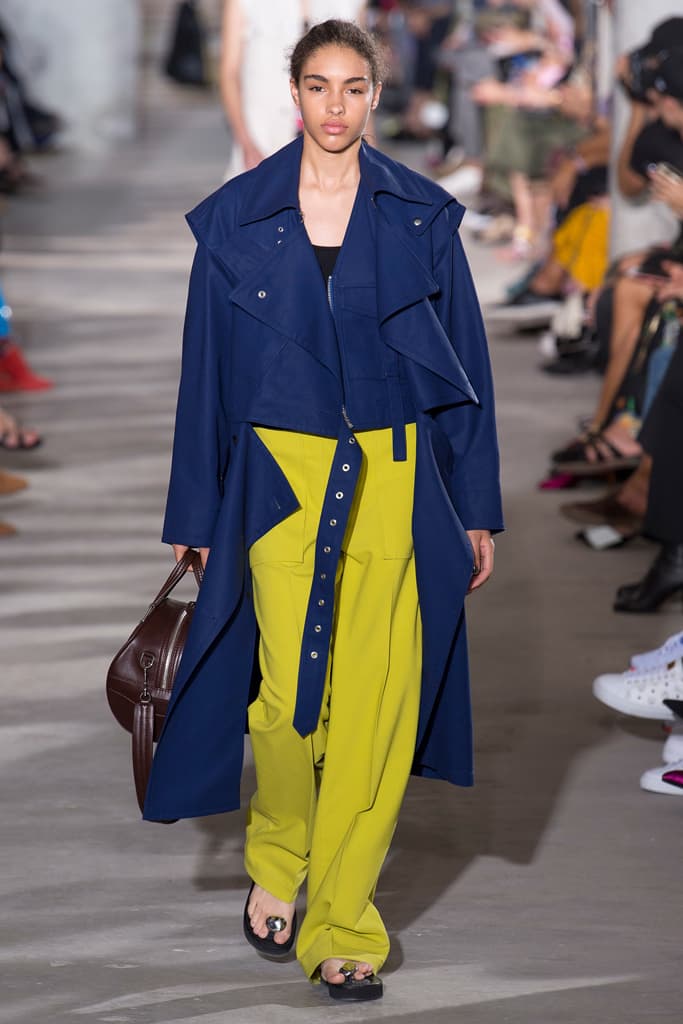 26 of 40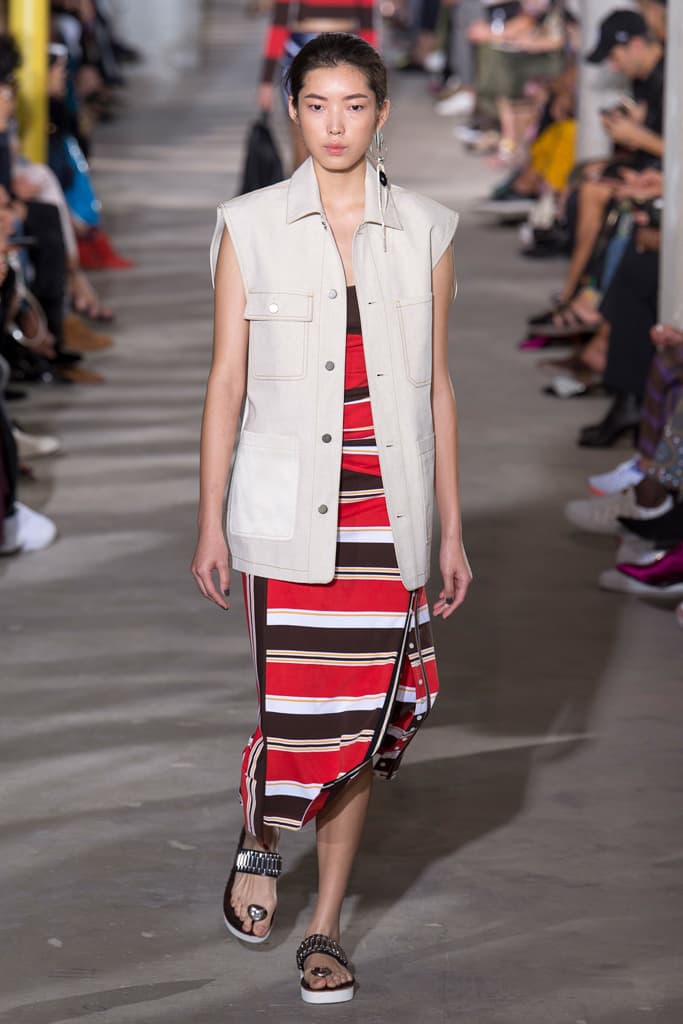 27 of 40
28 of 40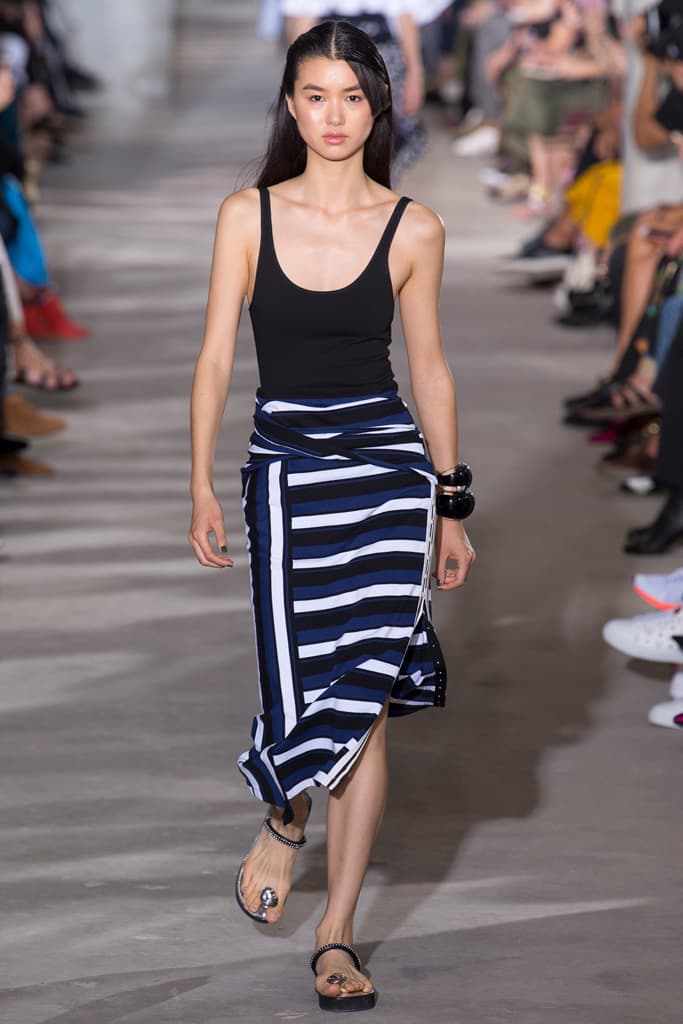 29 of 40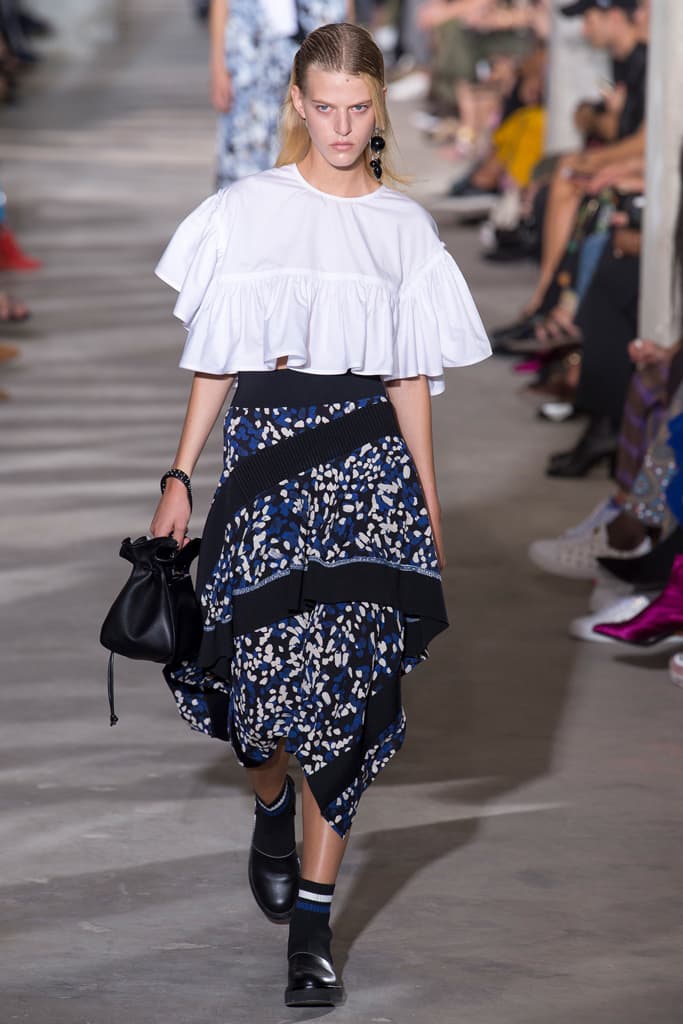 30 of 40
31 of 40
32 of 40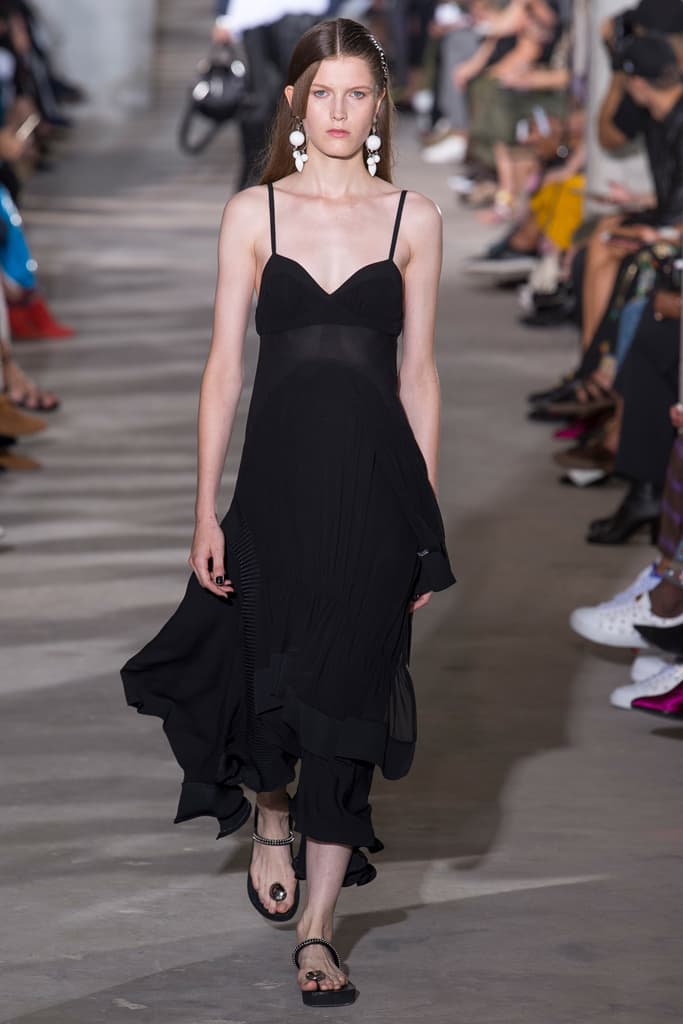 33 of 40
34 of 40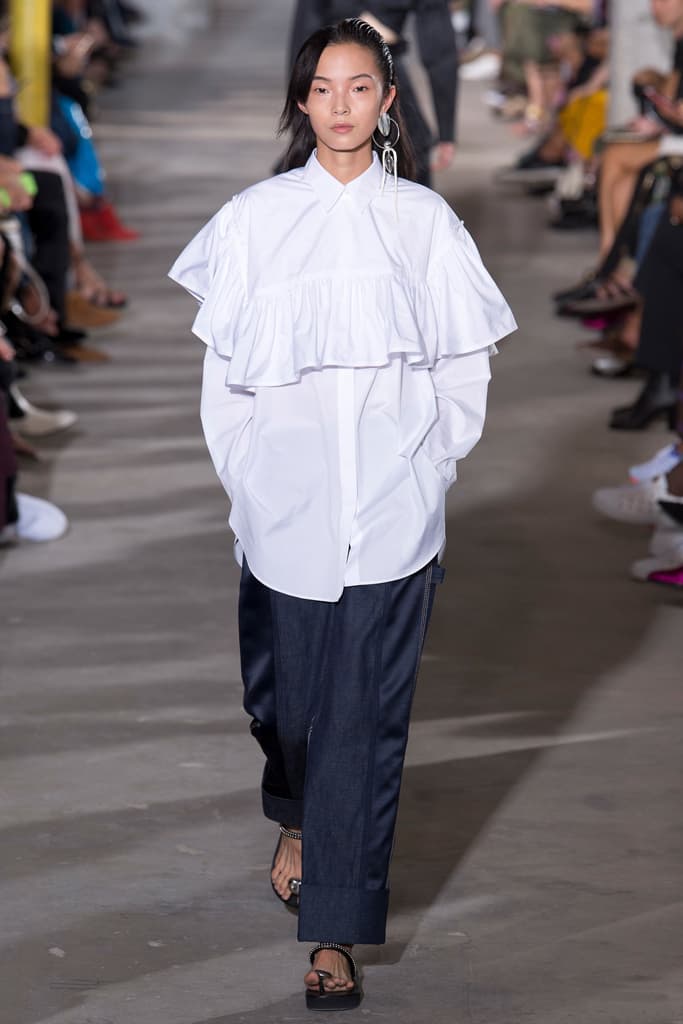 35 of 40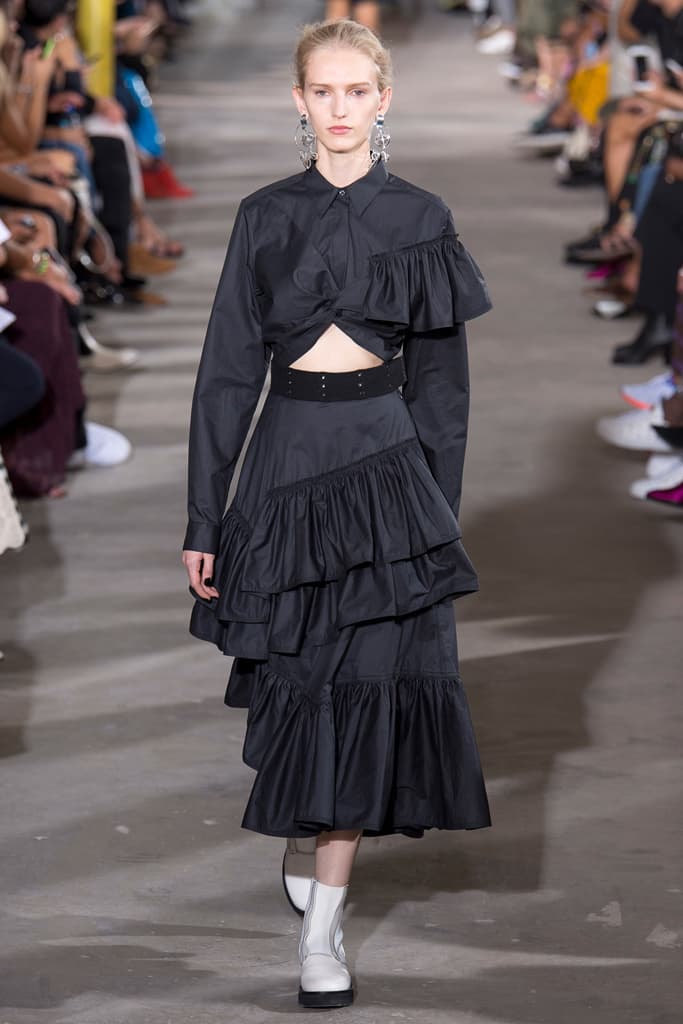 36 of 40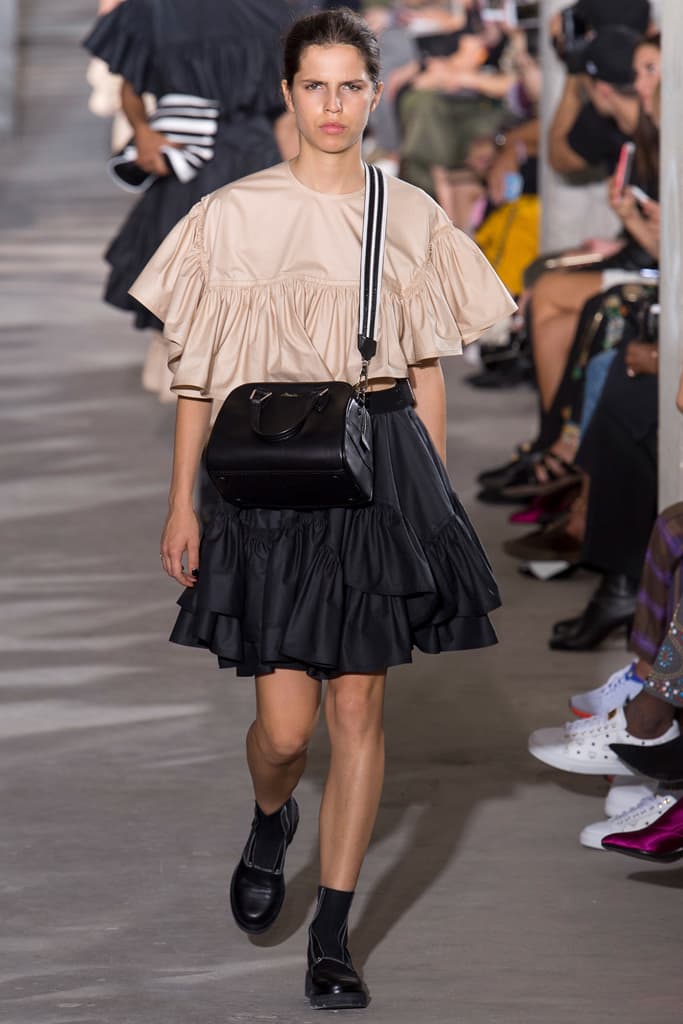 37 of 40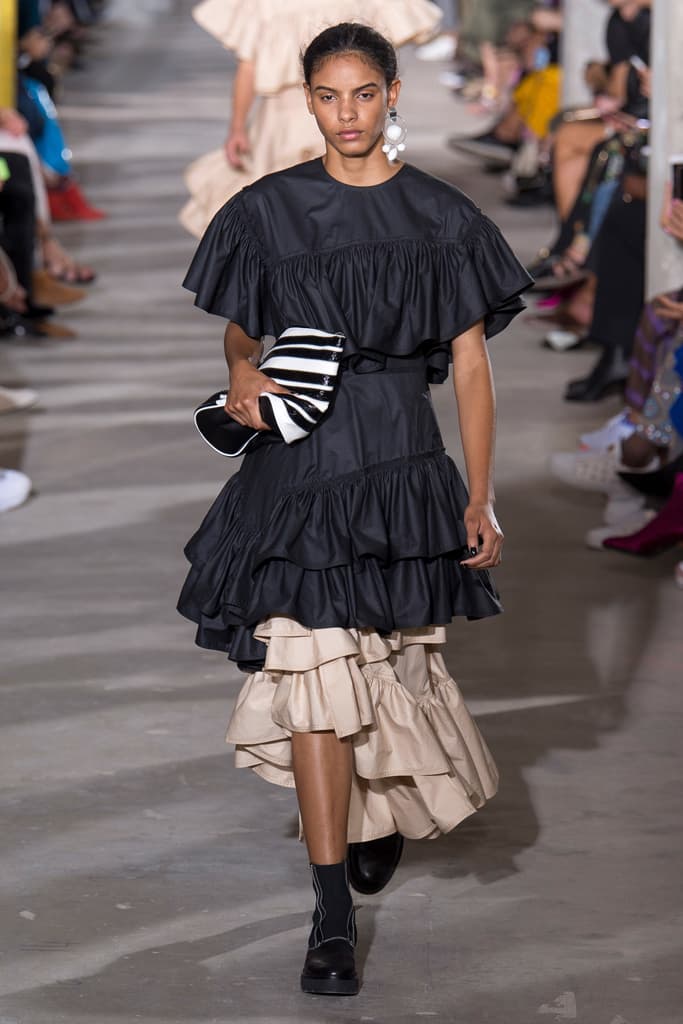 38 of 40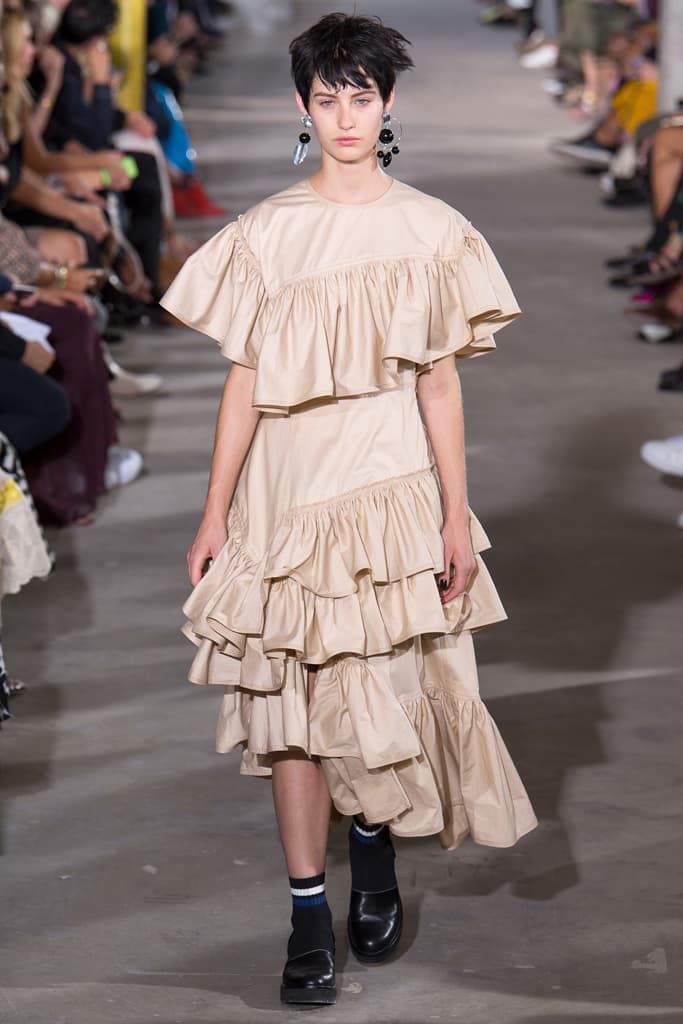 39 of 40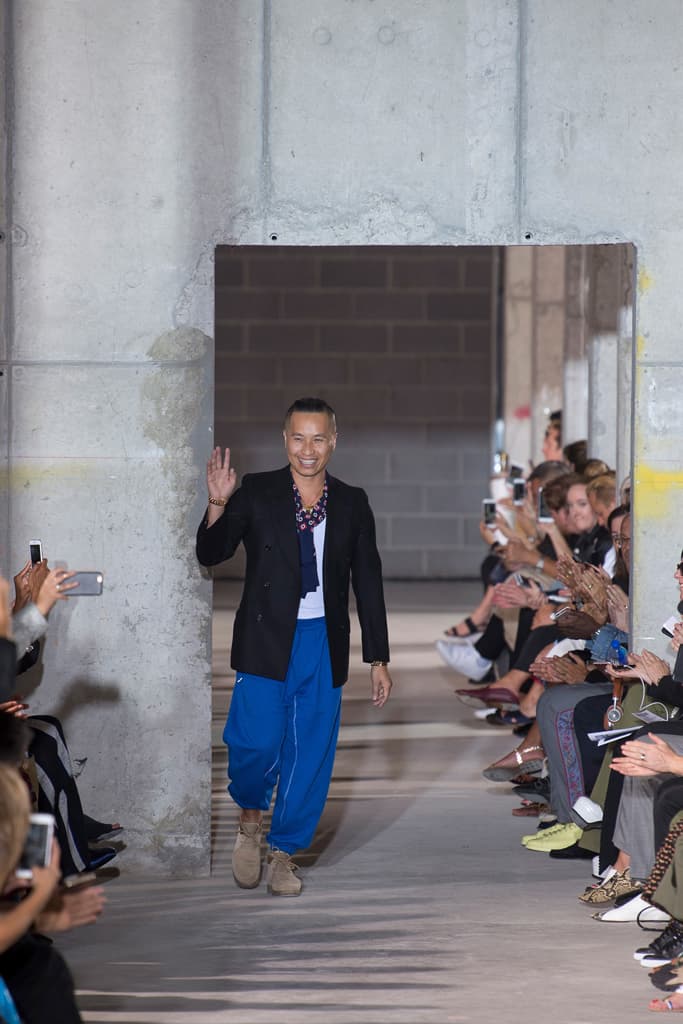 40 of 40
Fashion
3.1 Phillip Lim's Spring/Summer 2018 Collection Takes Modern Chic To A New Level at NYFW
Elegant sophistication defined.
3.1 Phillip Lim's Spring/Summer 2018 Collection Takes Modern Chic To A New Level at NYFW
Elegant sophistication defined.
Phillip Lim brought sophistication to New York Fashion Week in his Spring/Summer 2018 collection.
With 3.1 Phillip Lim being known for its gorgeous tailored garments and simple aesthetic, it comes as no surprise that this collection was carefully created using the same approach. Lim created a fusion of menswear inspired garments such as blazers and fitted trousers, with dainty dresses and long skirts, and the collection as a whole showcased the designer's talent in producing clothes that are elegant without overthinking it. Symmetry also came into play, where asymmetrical designs were shown in combination with simple, fitted garments to elevate the minimalism arching over the collection. By combining silhouettes and experimenting with color, Lim managed to create a cohesive collection true to the brand.
Standout pieces from the show include the crisp, ruffled shirts and dresses, carefully accentuating shoulders and hips and flattering the body in true Phillip Lim fashion. Another key piece was the sleeveless coat, tailored to perfection. The designer managed to produce a collection that was just right, and the models truly made the clothes justice on the runway.
Click through the gallery above to see all the looks from the NYFW show.
Share this article