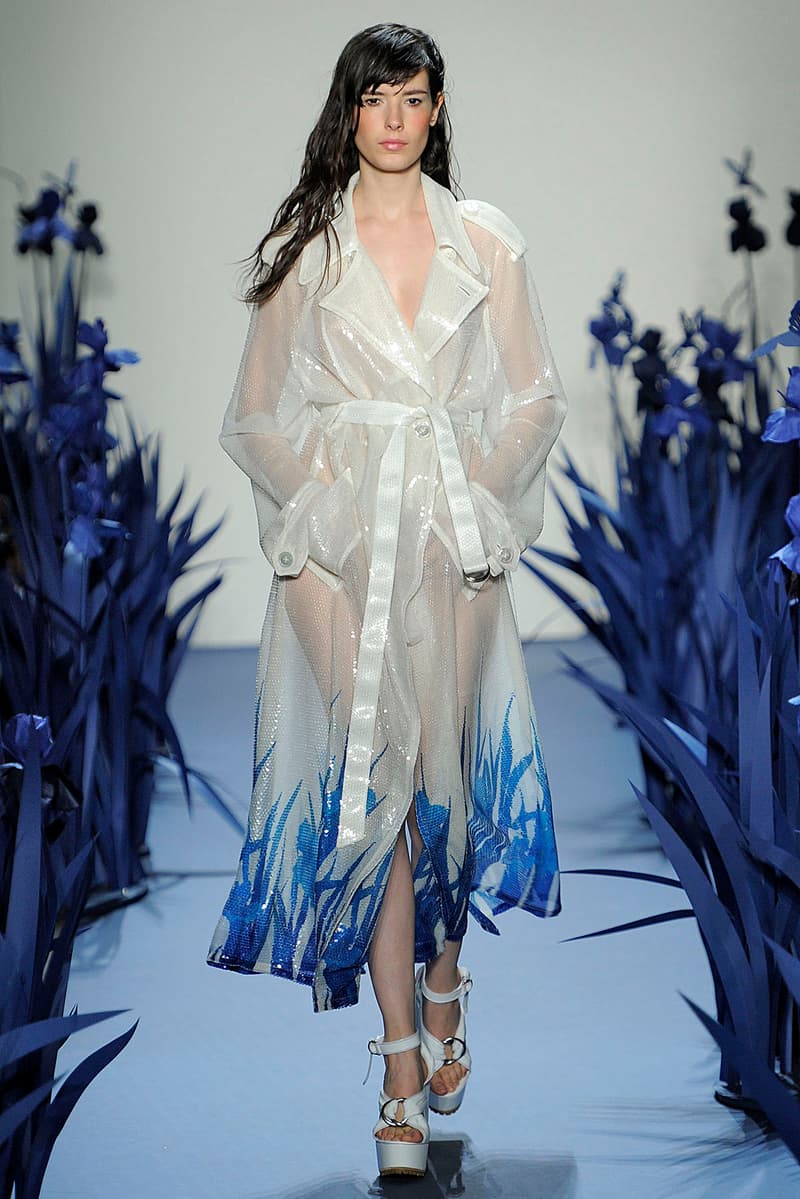 1 of 34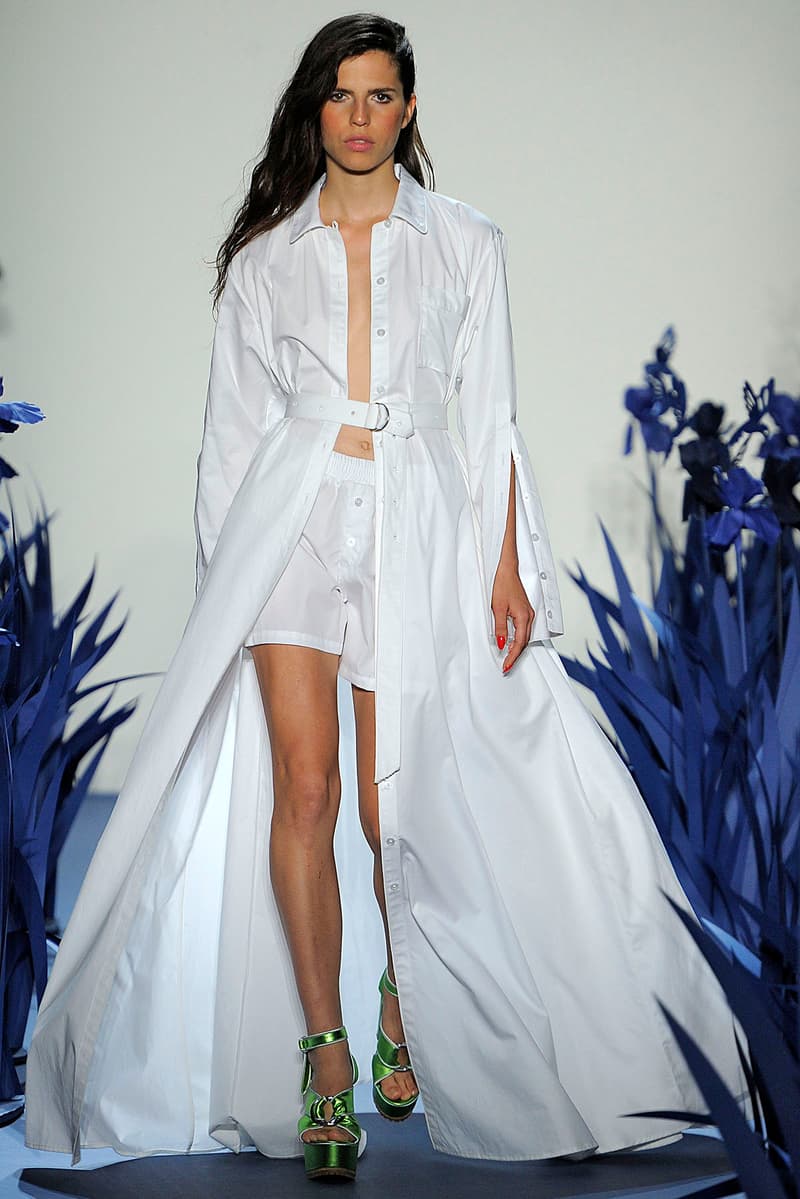 2 of 34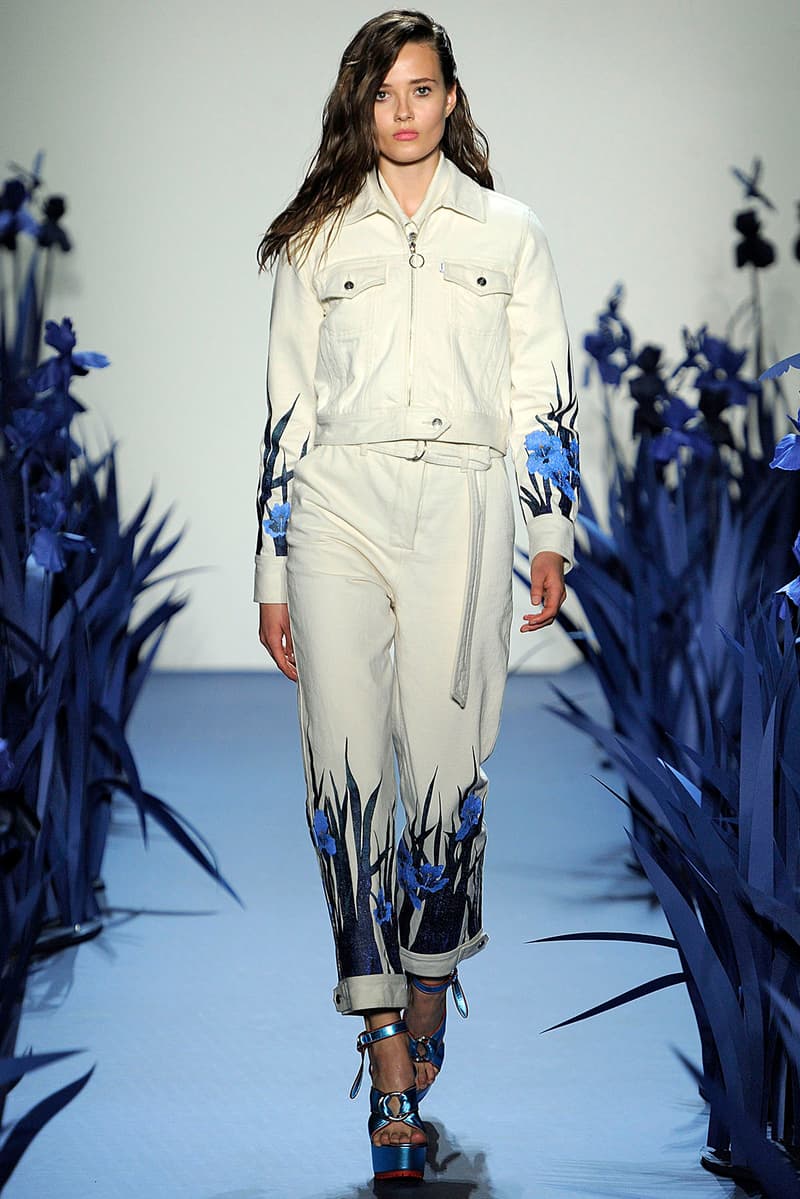 3 of 34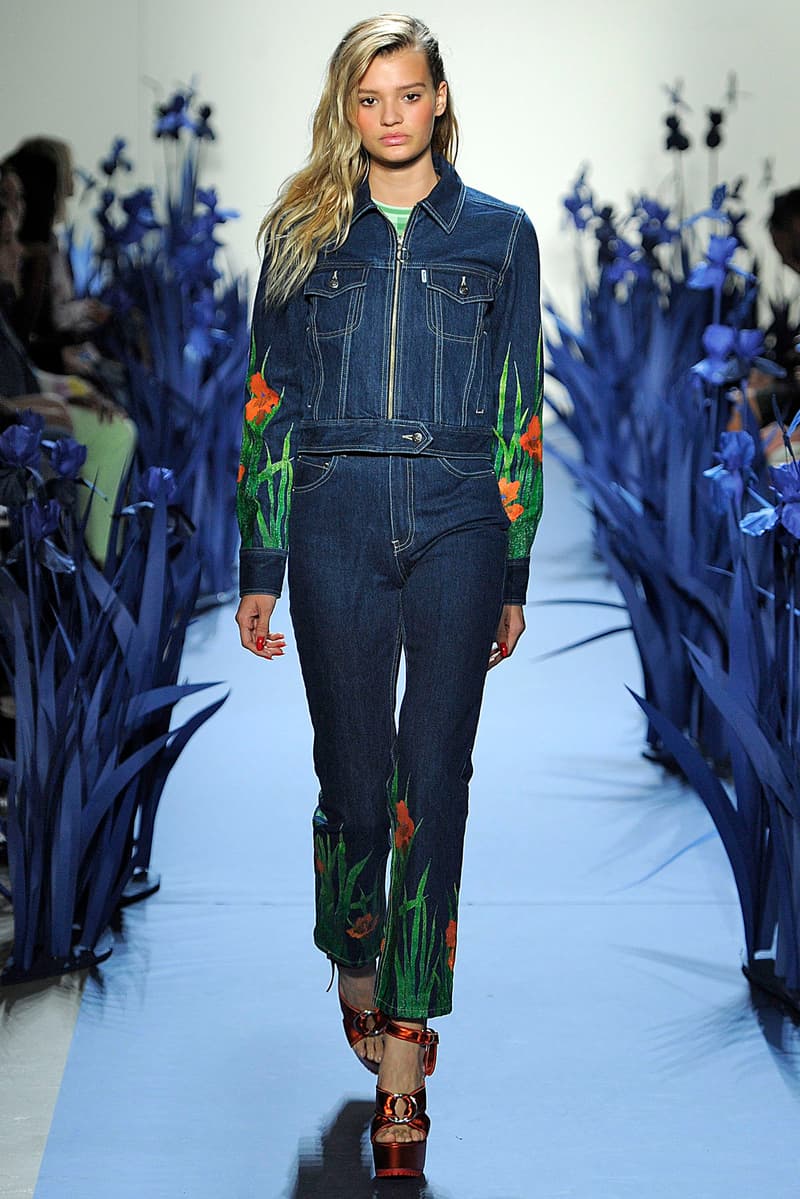 4 of 34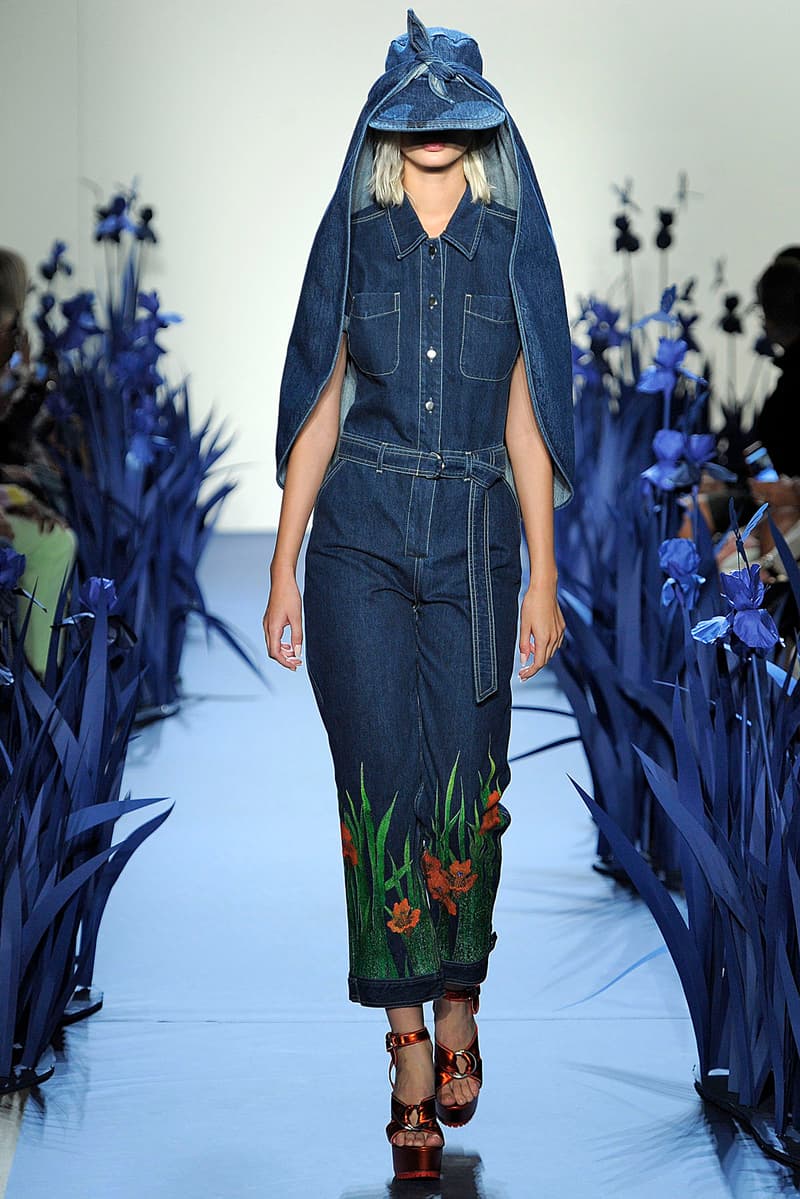 5 of 34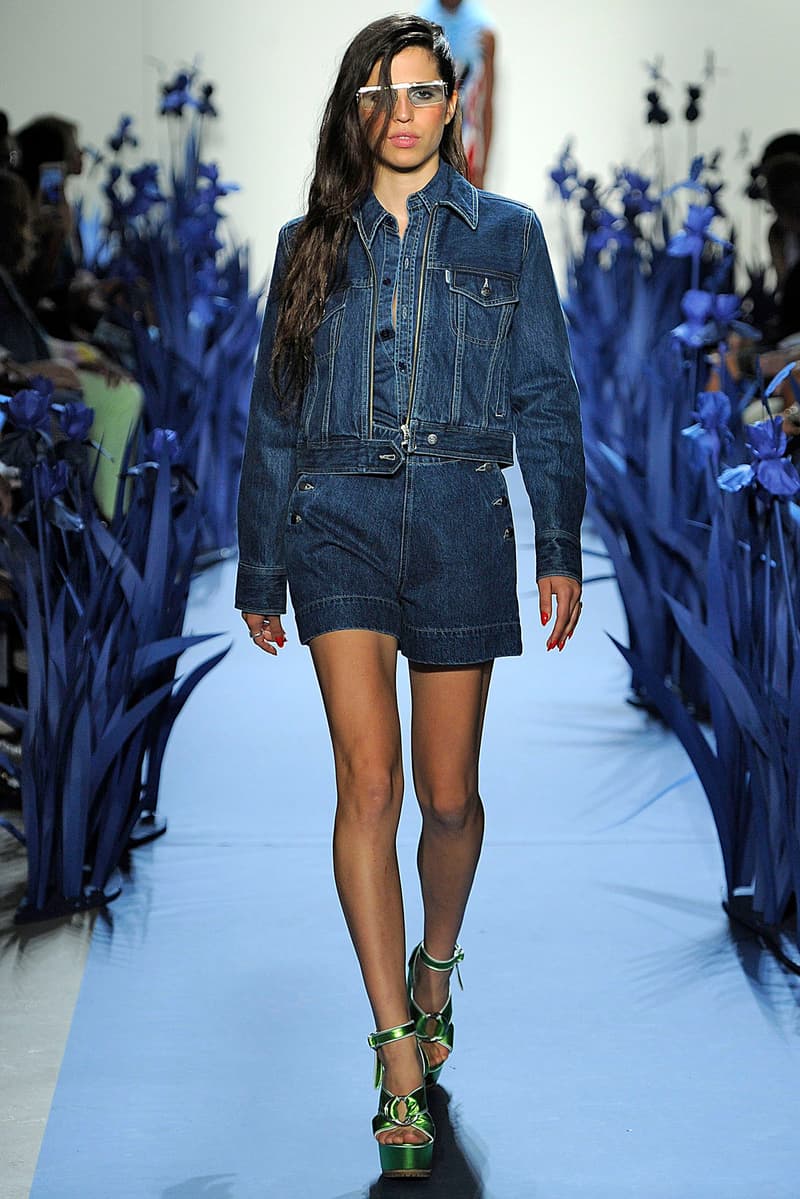 6 of 34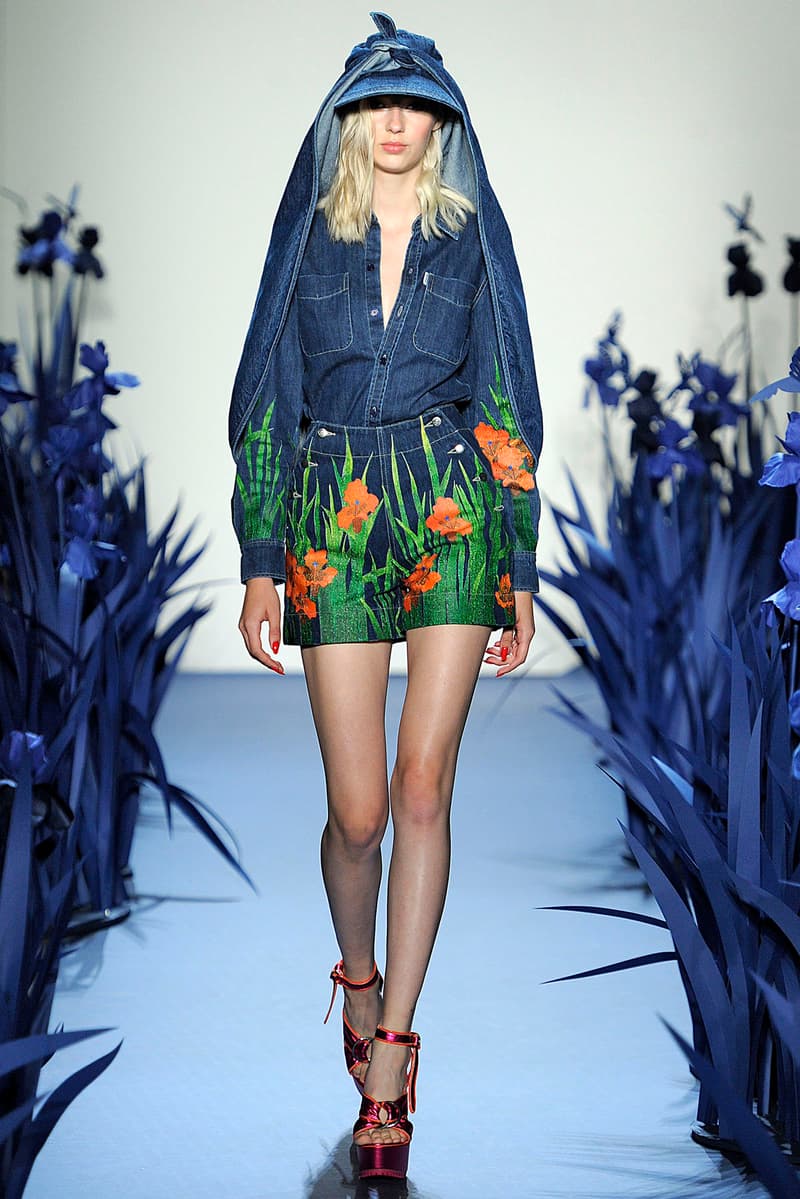 7 of 34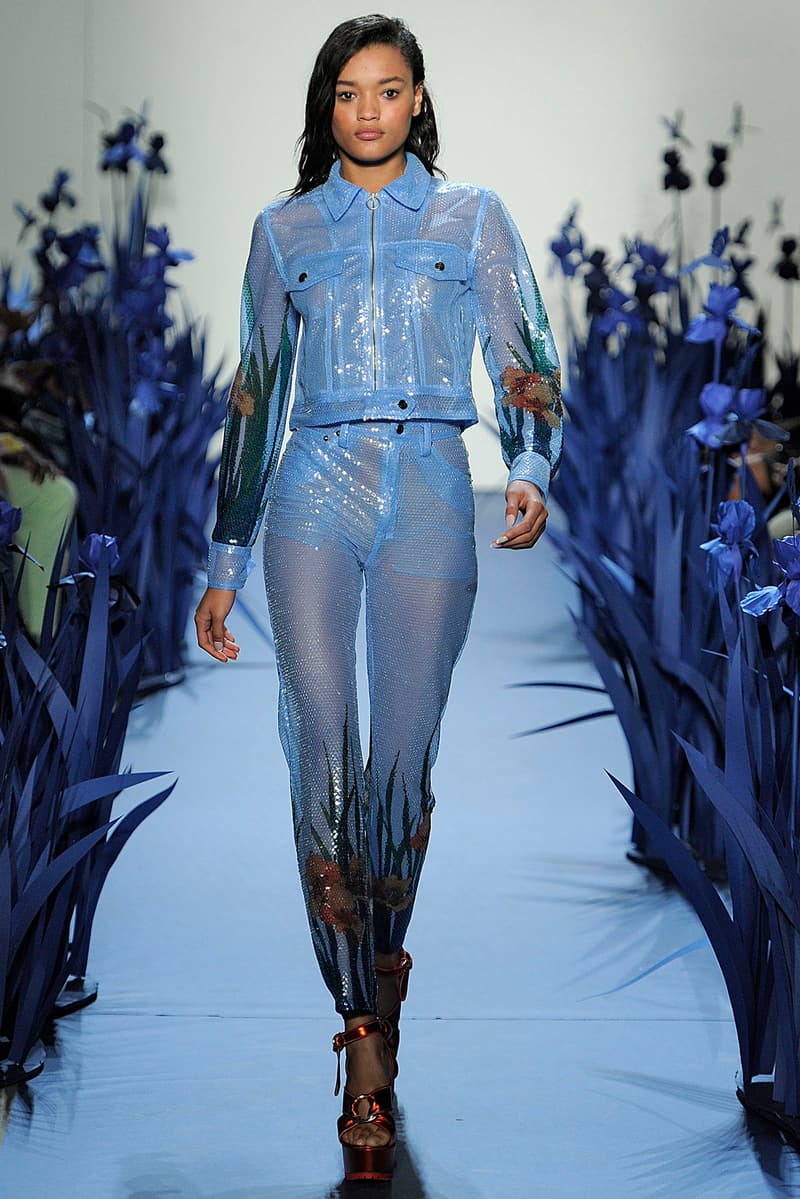 8 of 34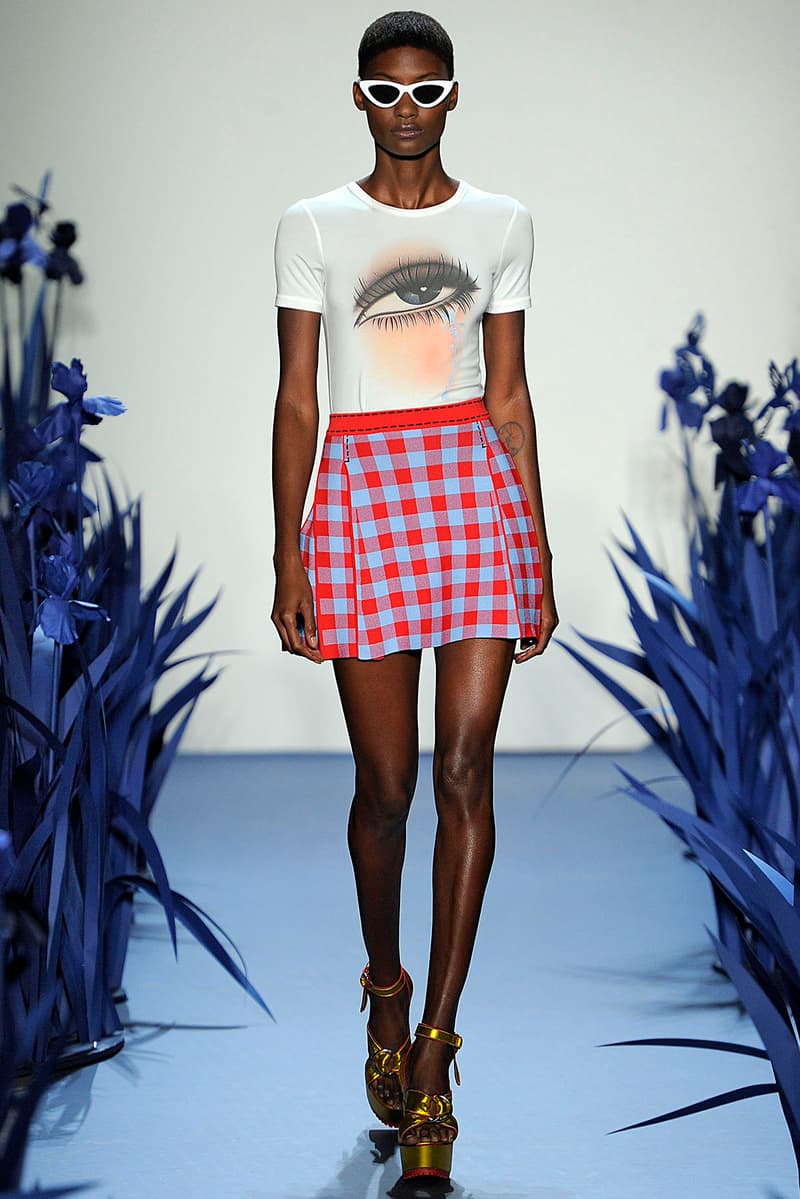 9 of 34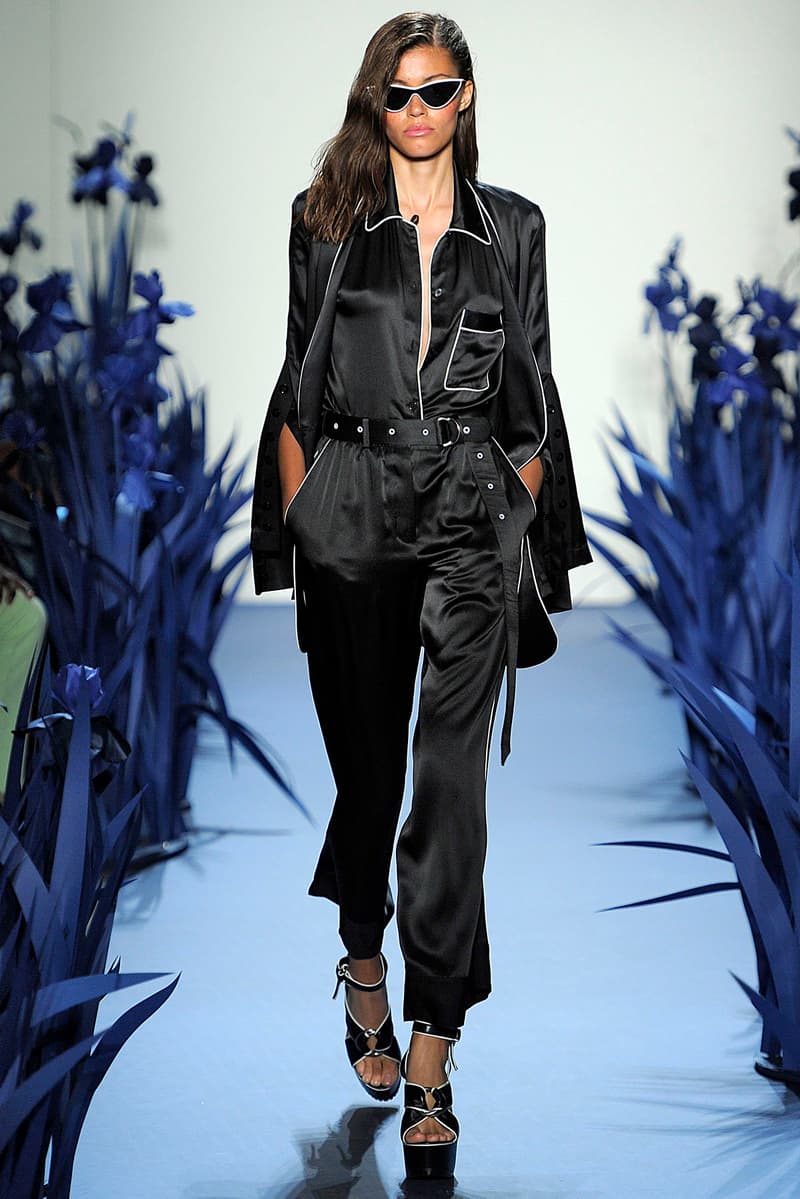 10 of 34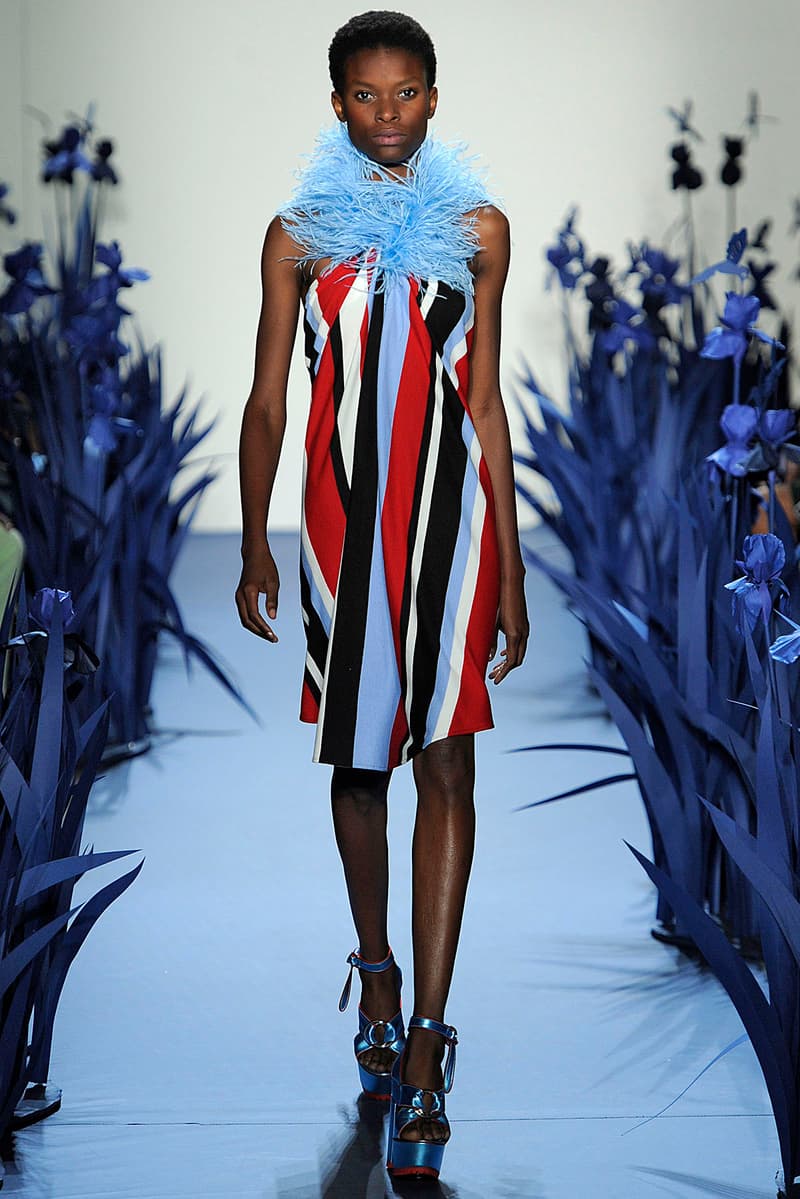 11 of 34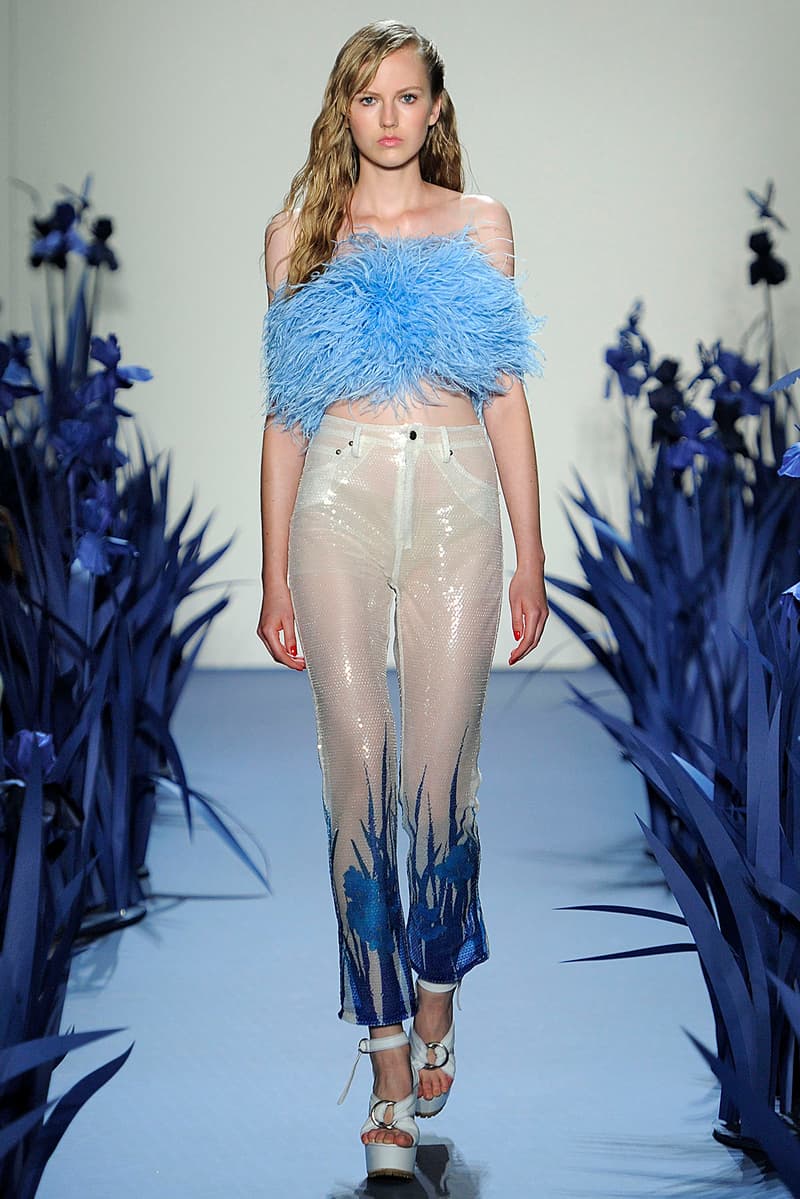 12 of 34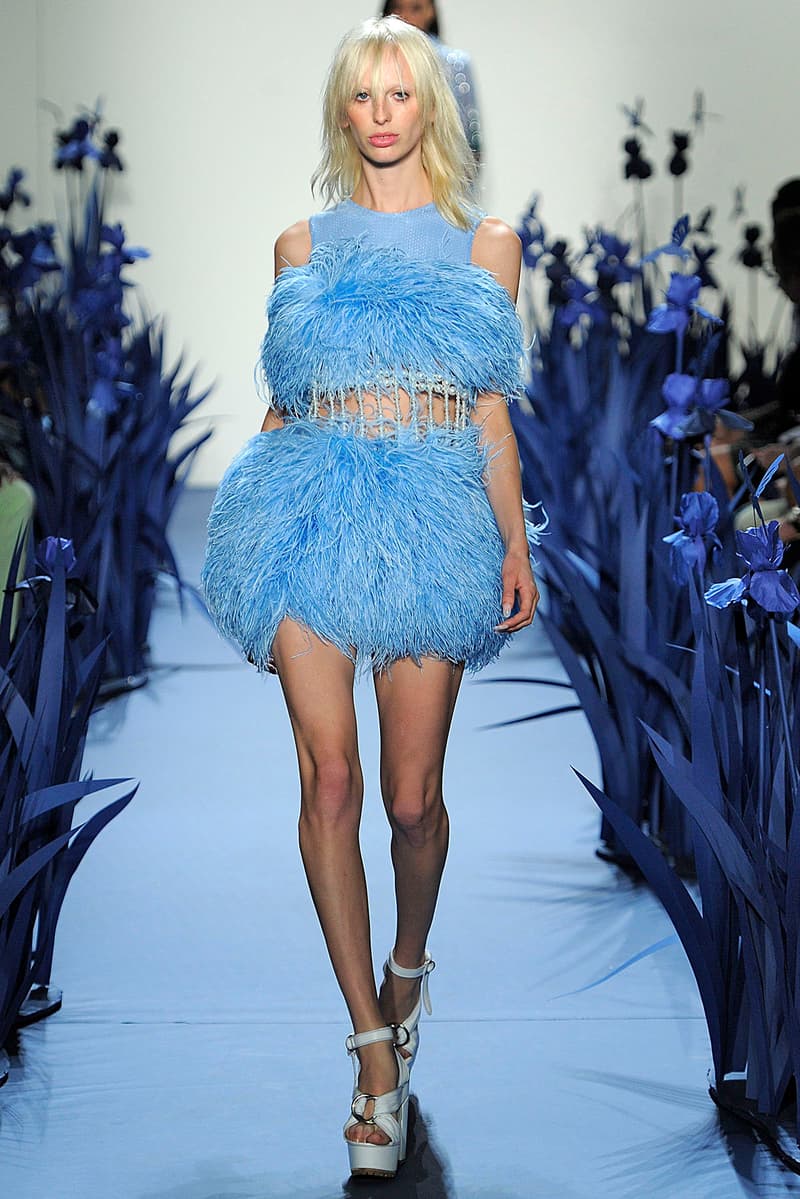 13 of 34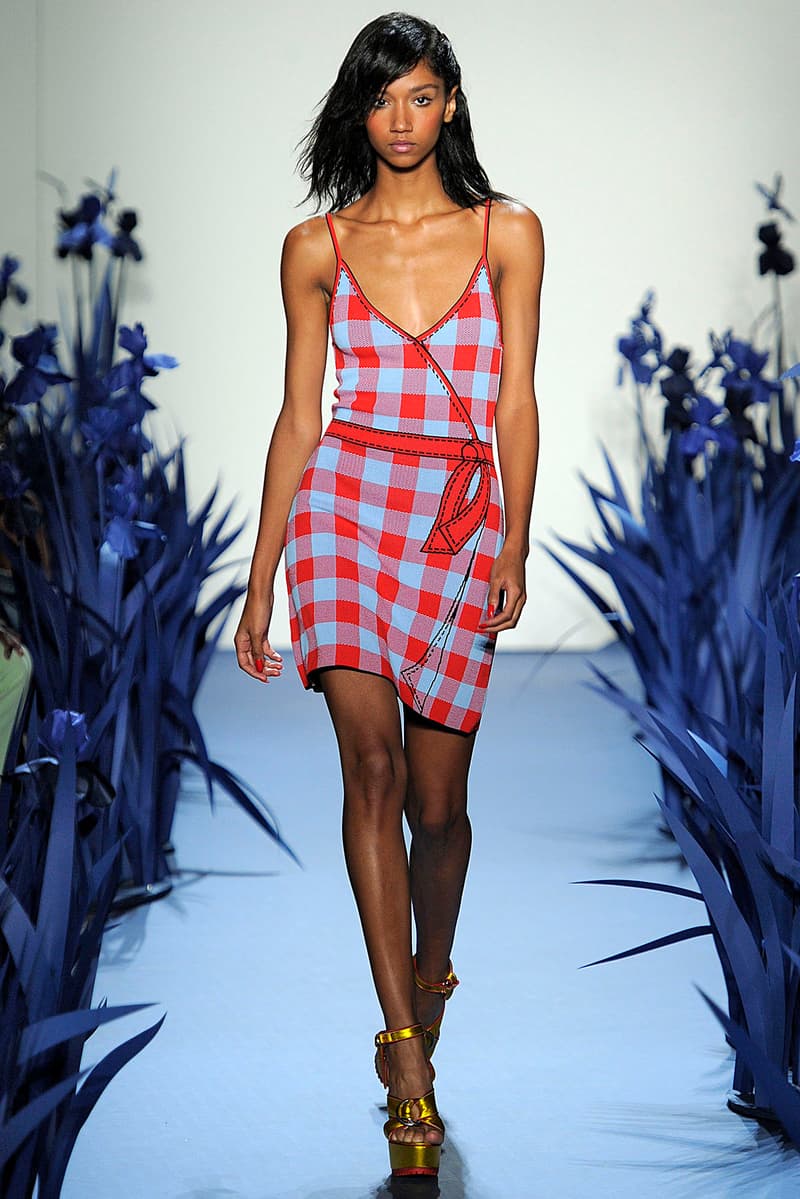 14 of 34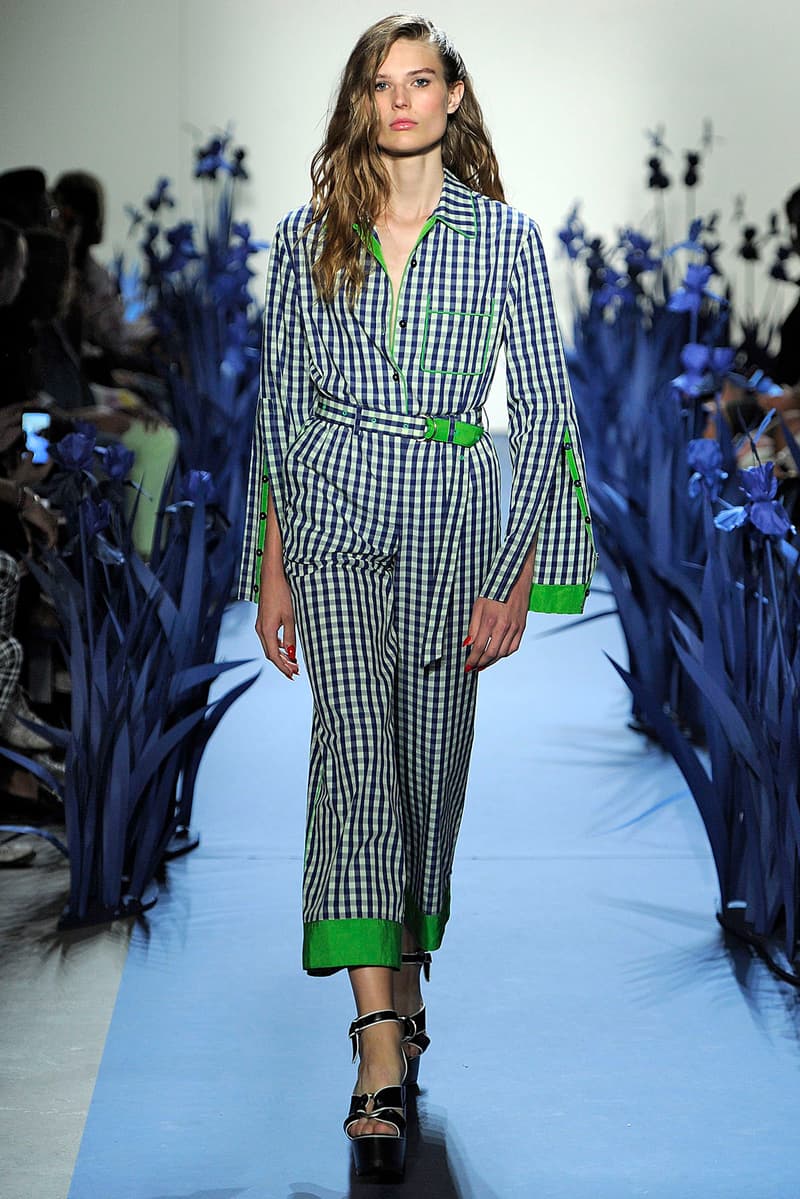 15 of 34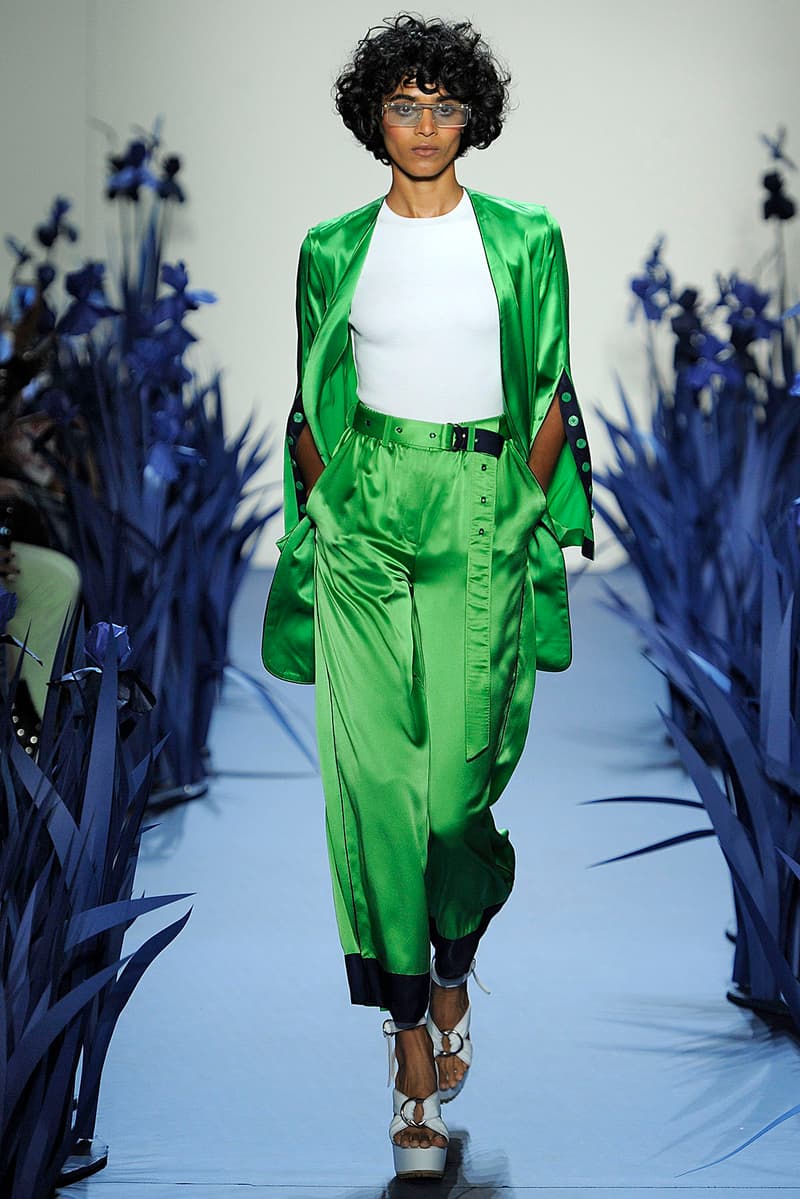 16 of 34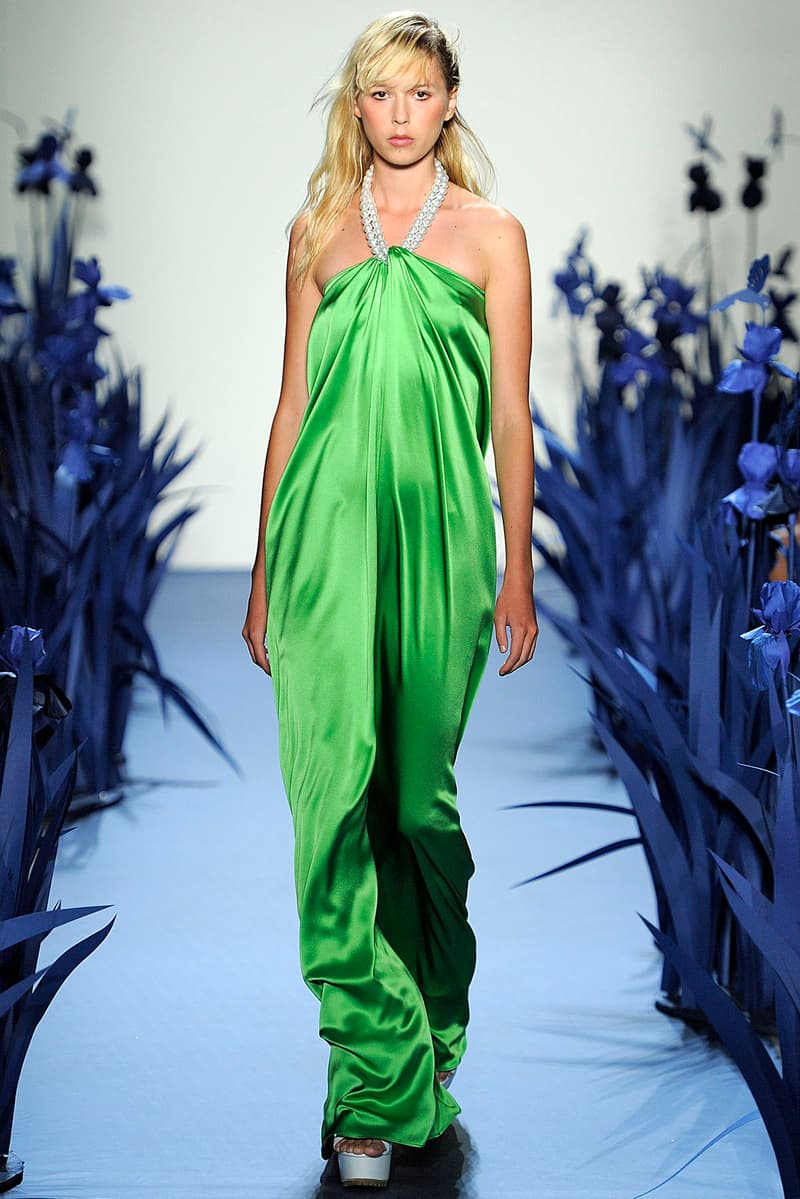 17 of 34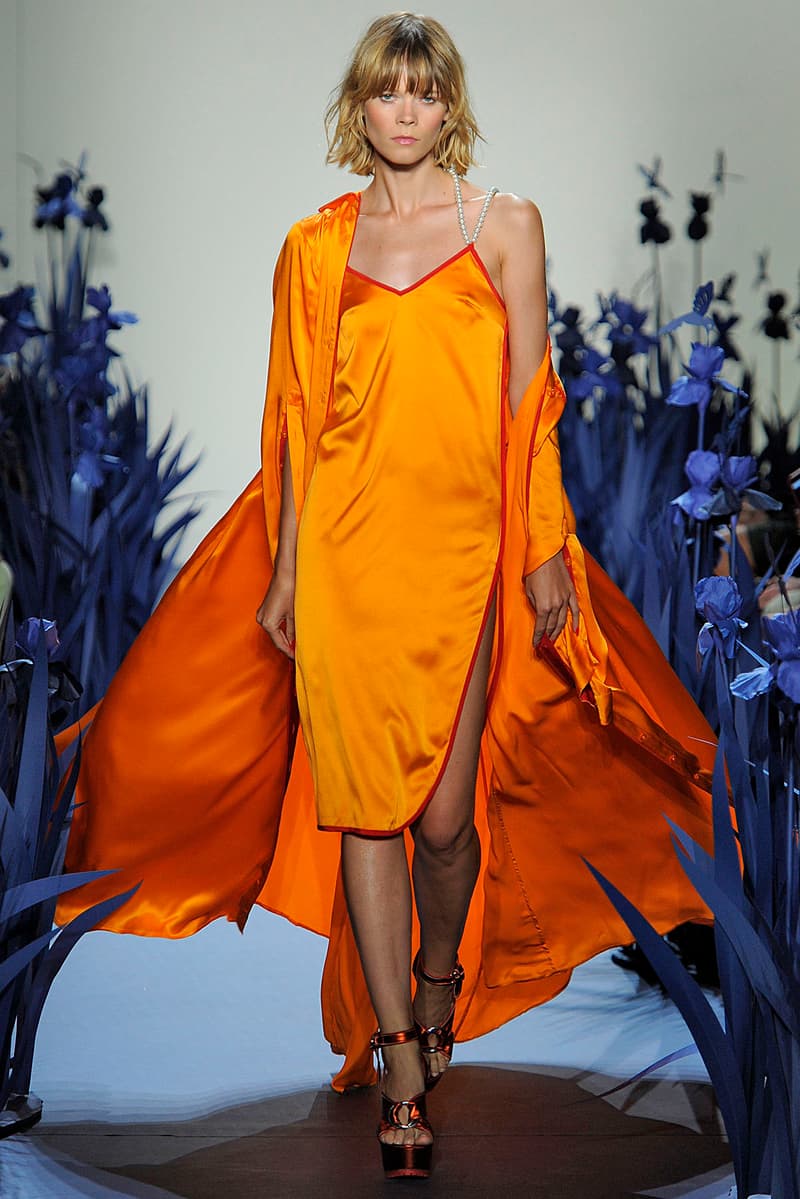 18 of 34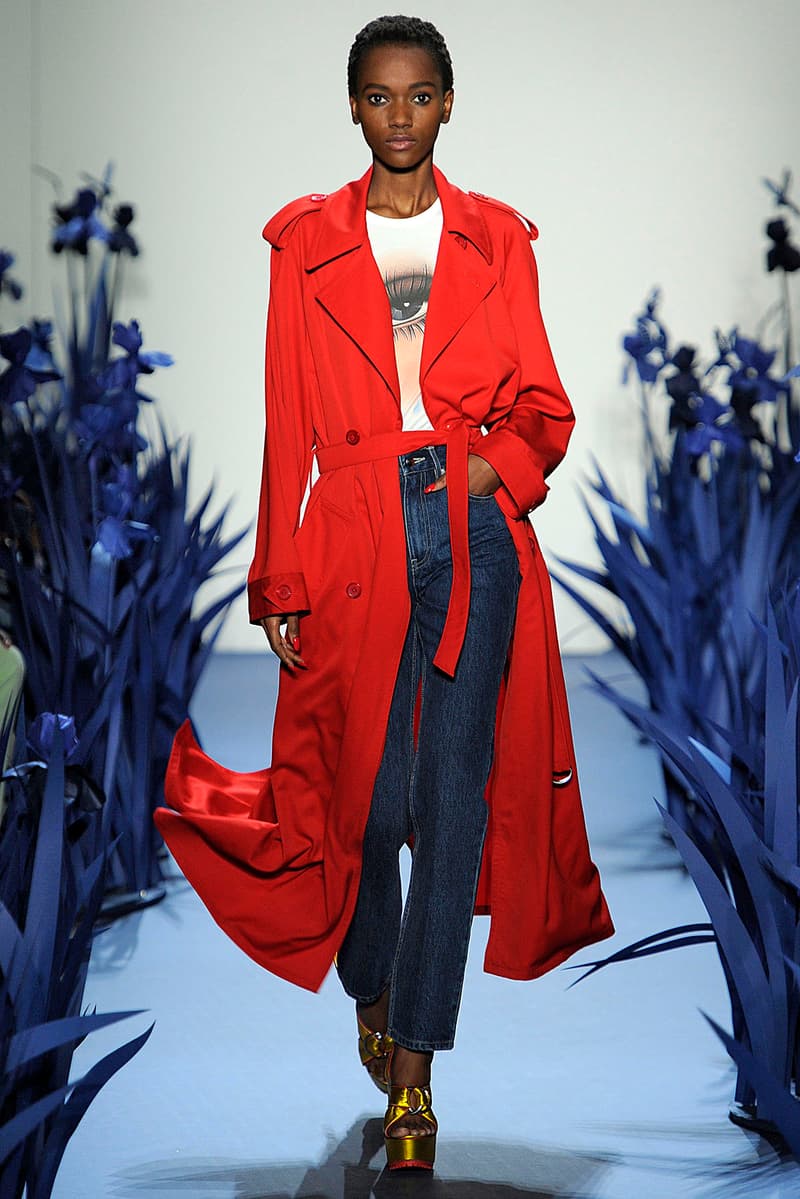 19 of 34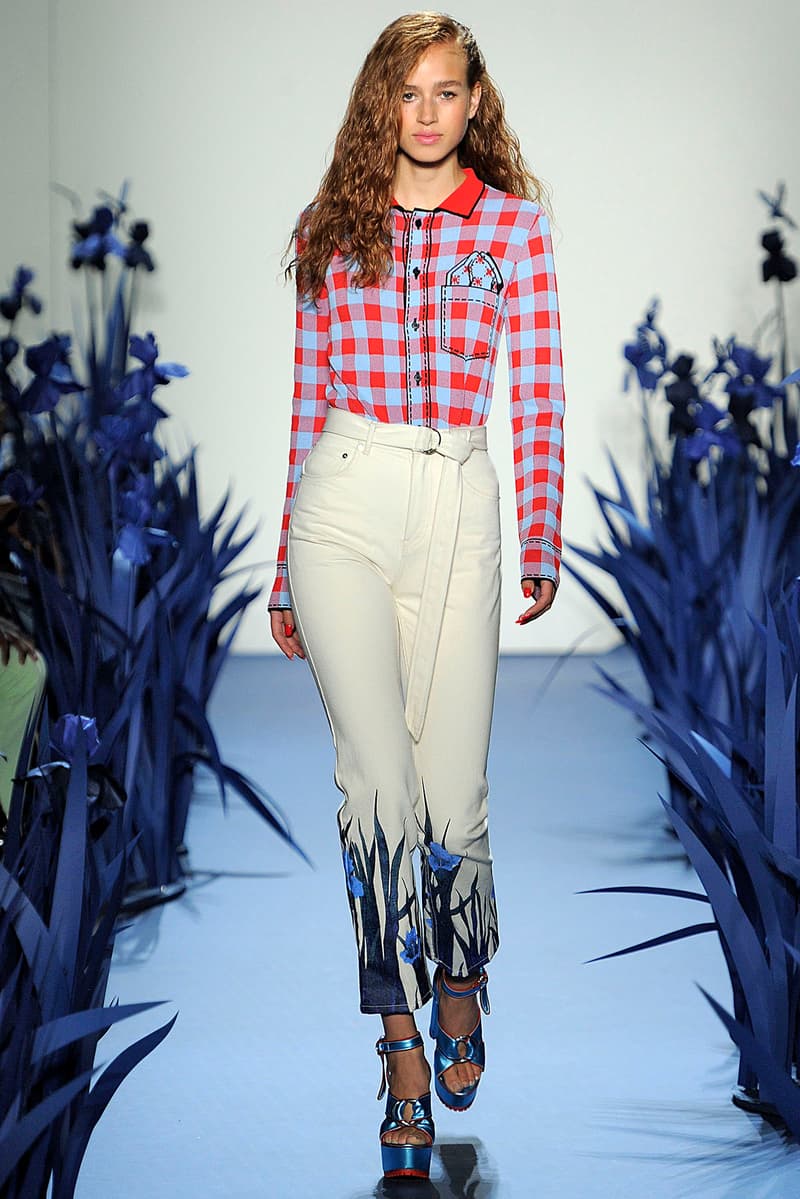 20 of 34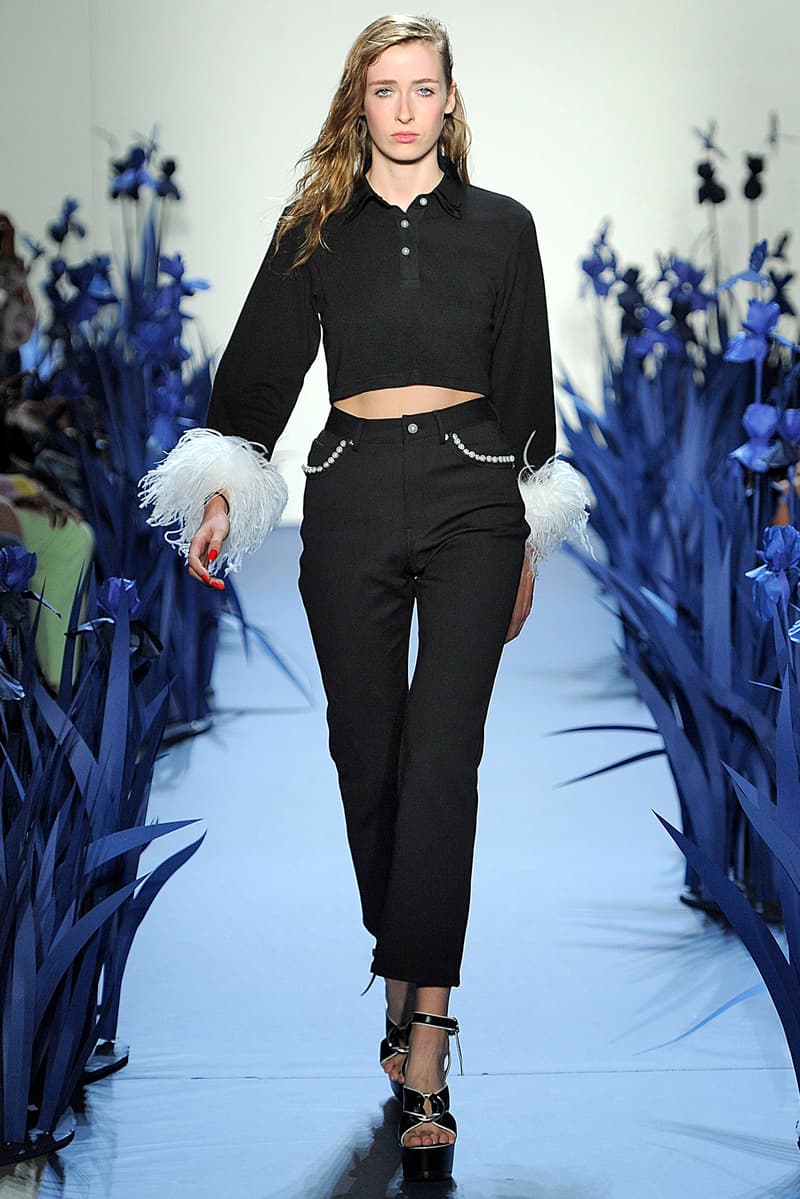 21 of 34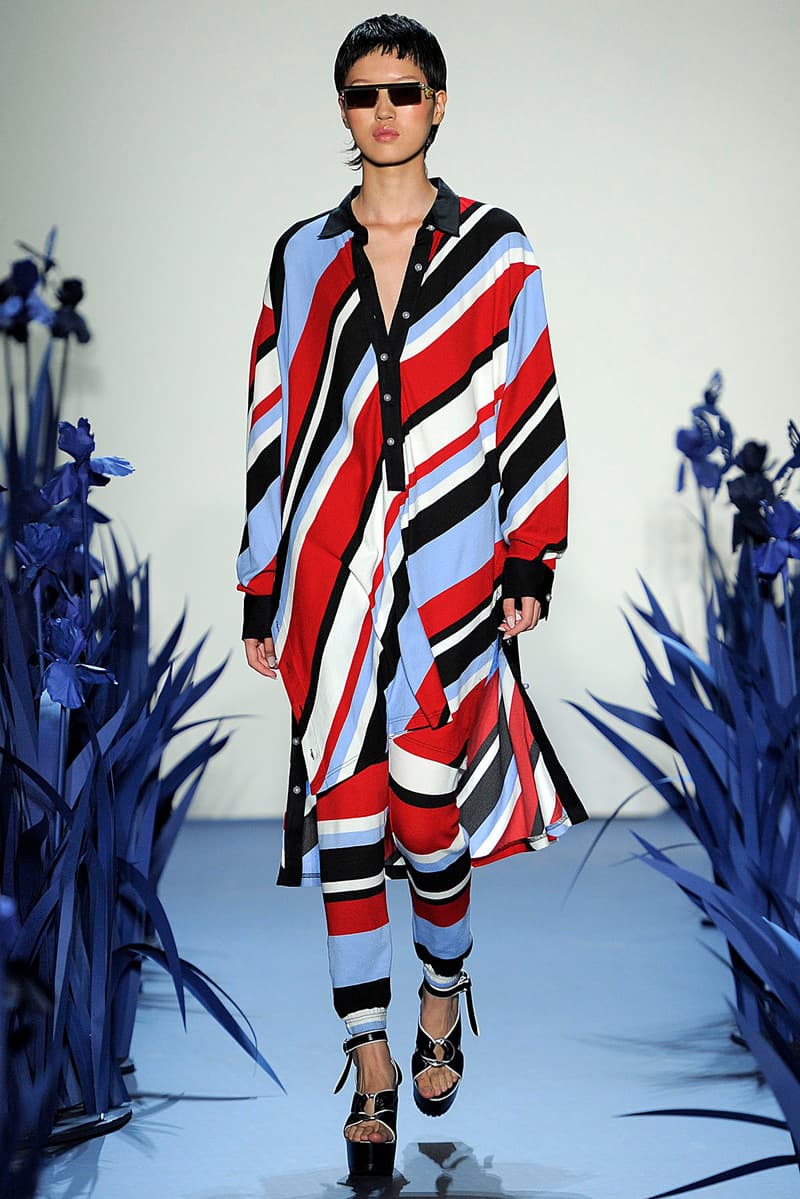 22 of 34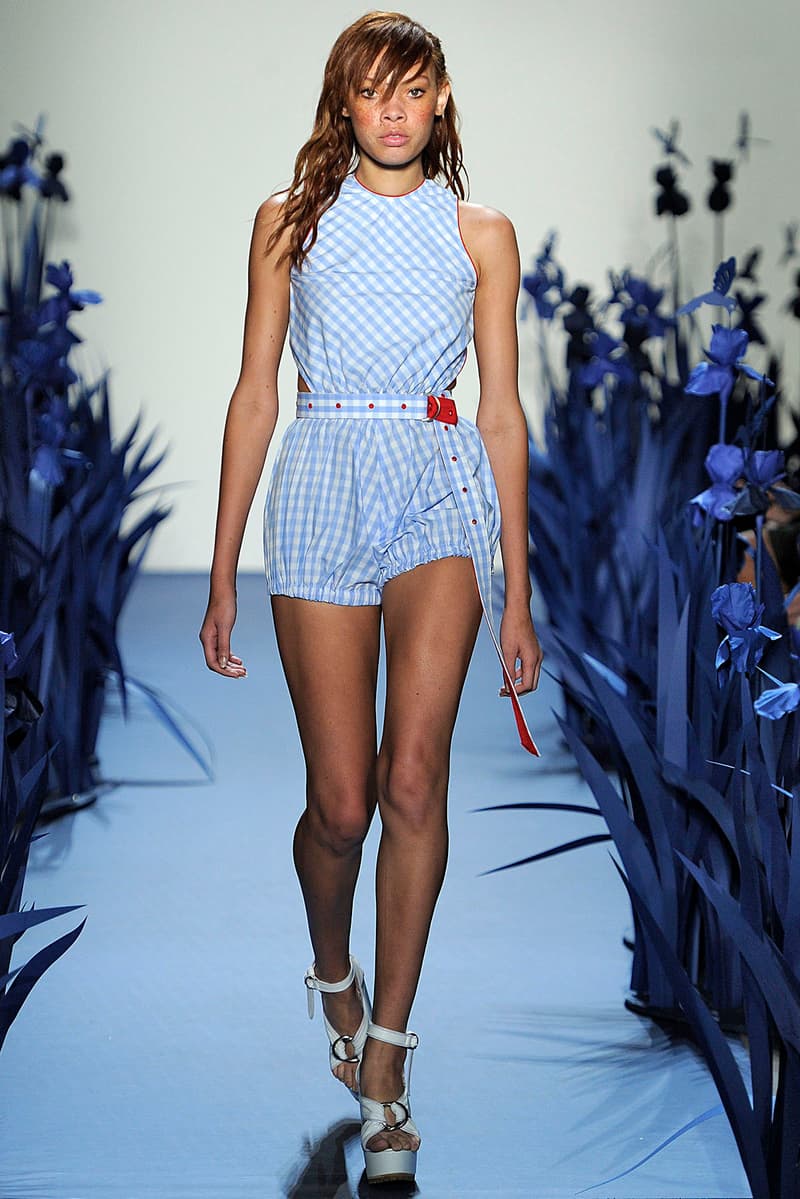 23 of 34
24 of 34
25 of 34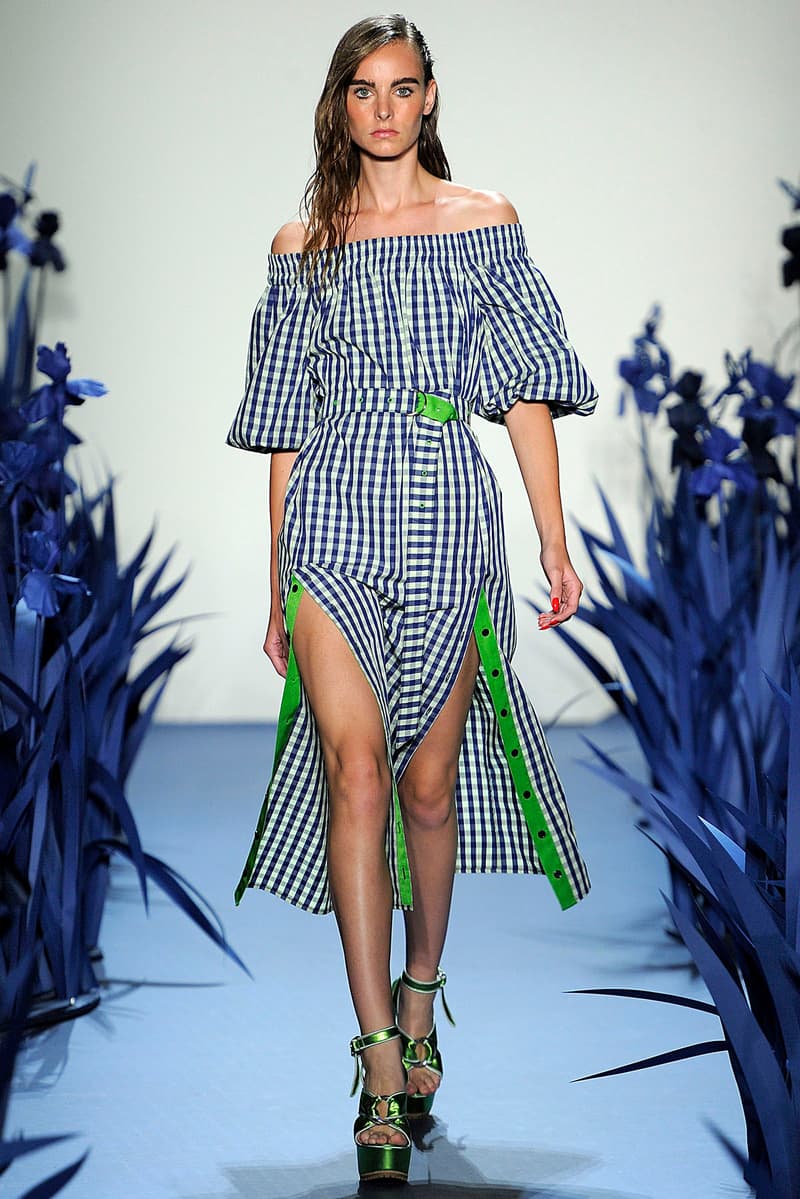 26 of 34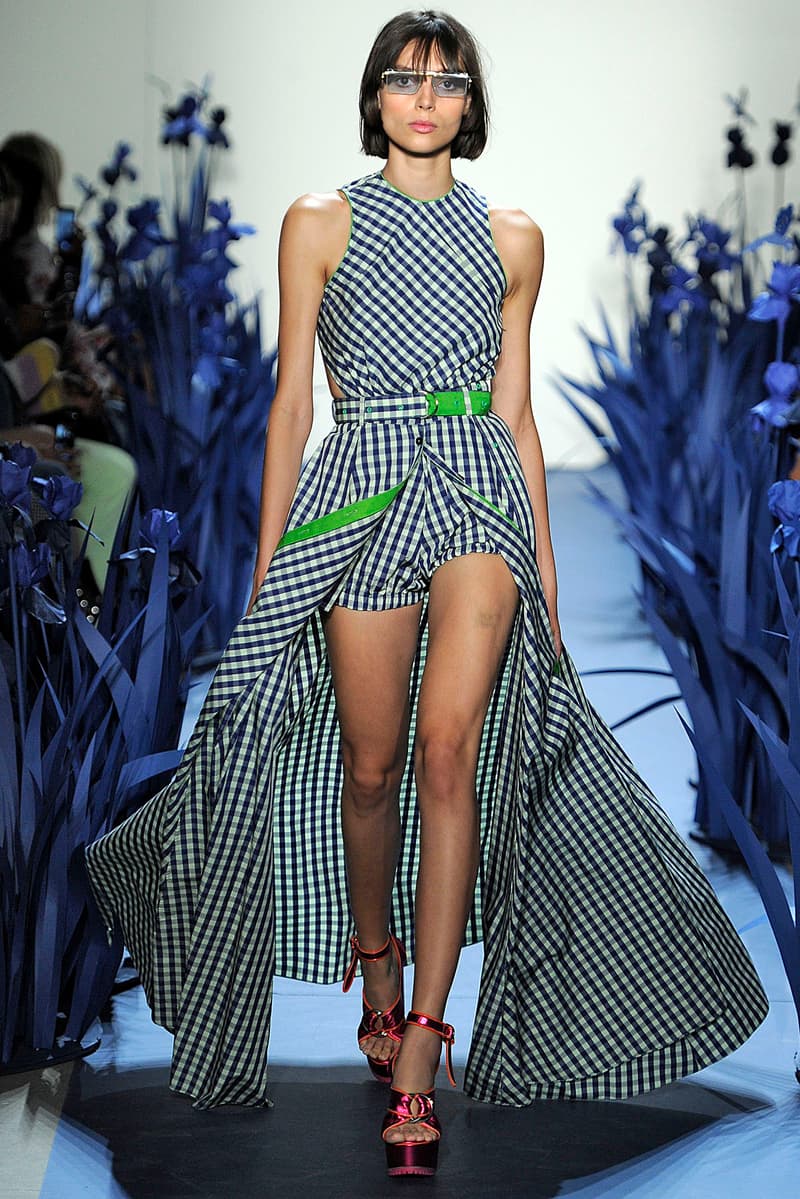 27 of 34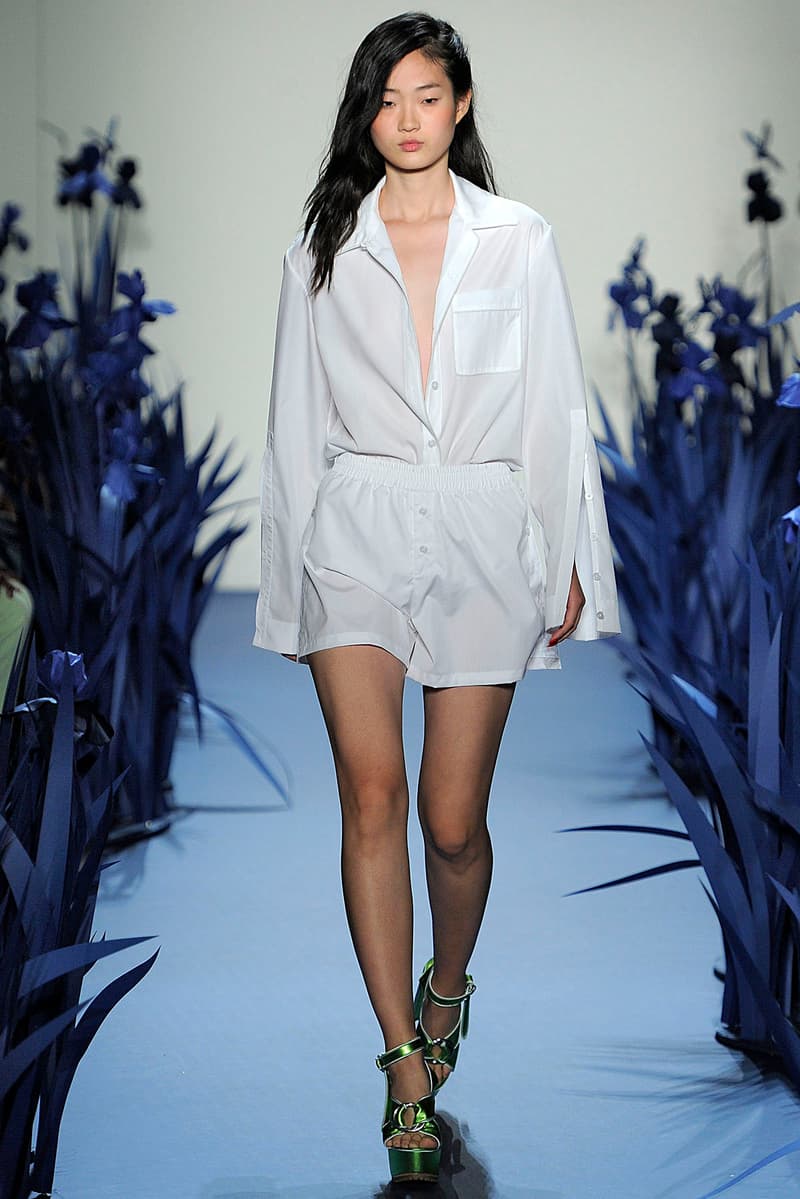 28 of 34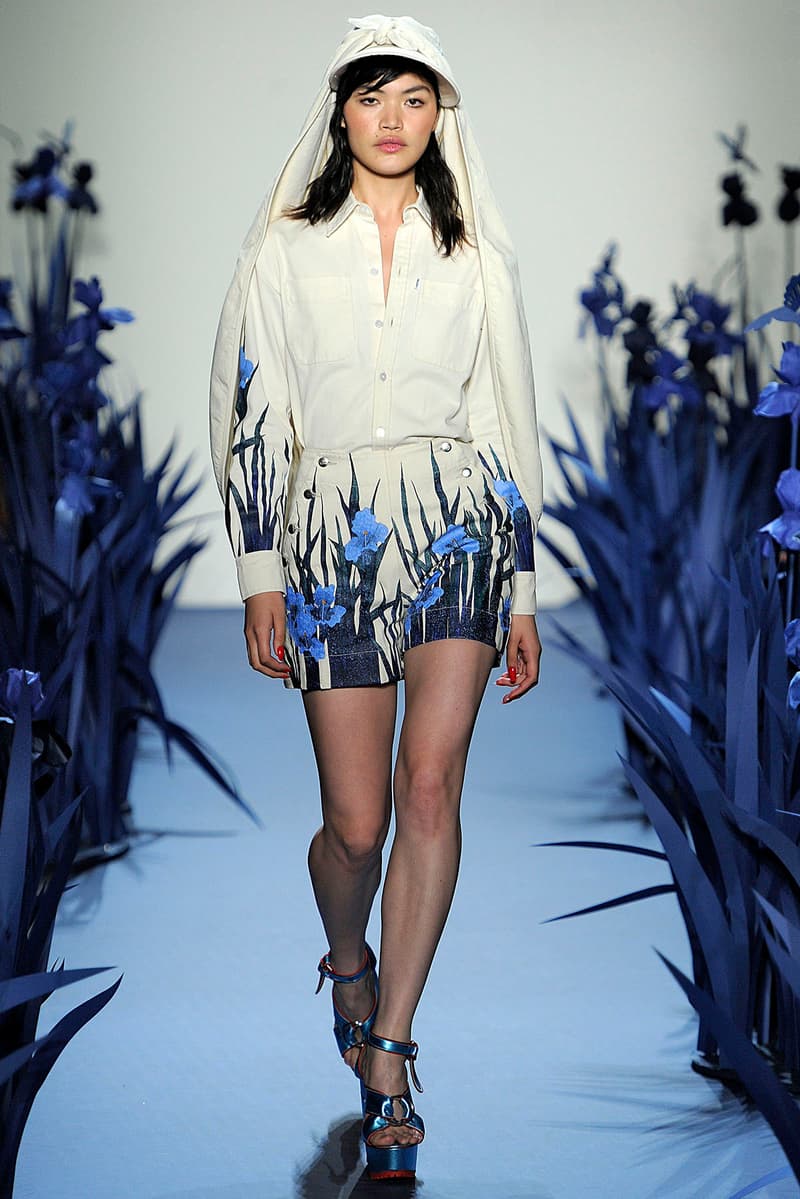 29 of 34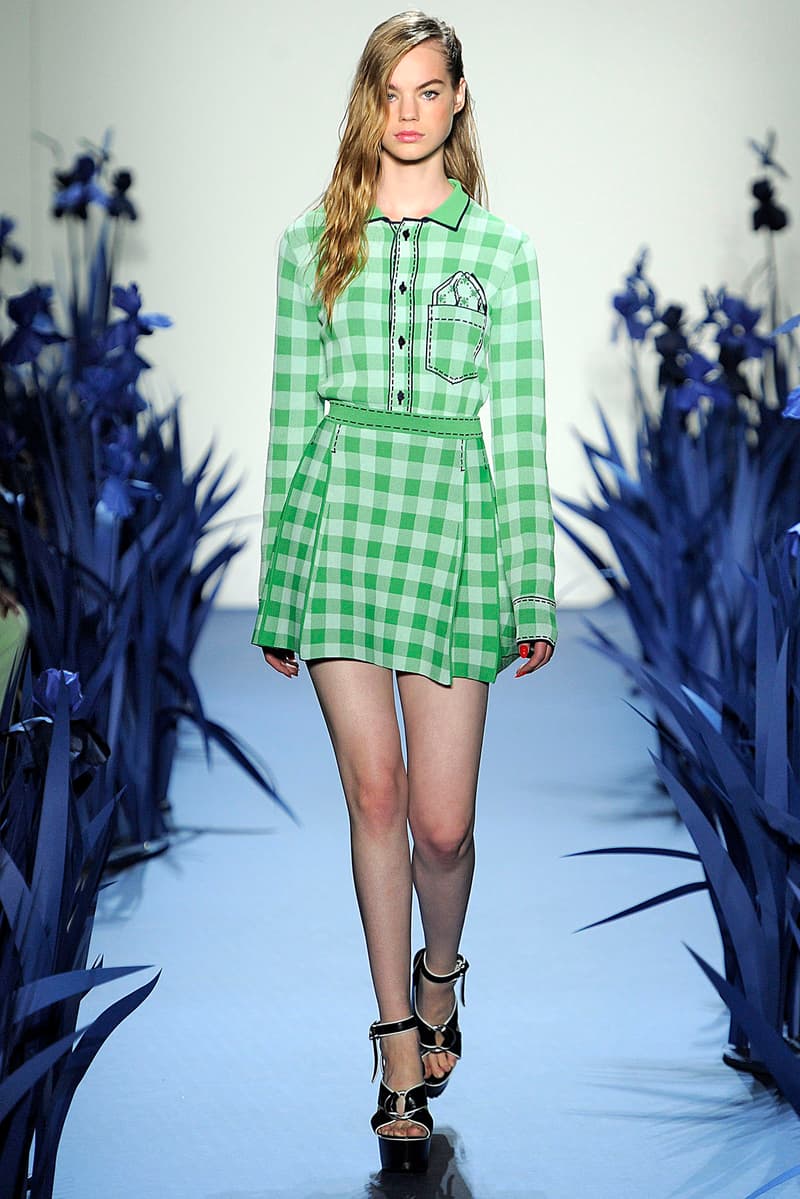 30 of 34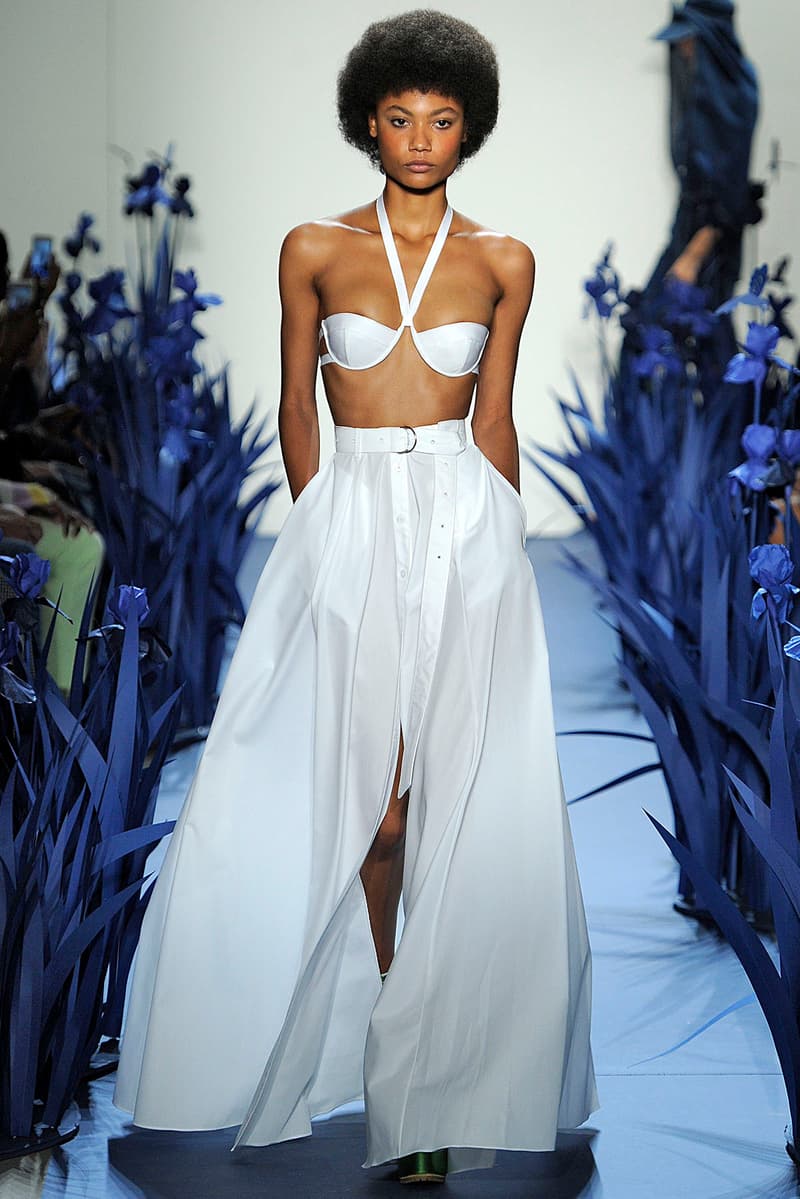 31 of 34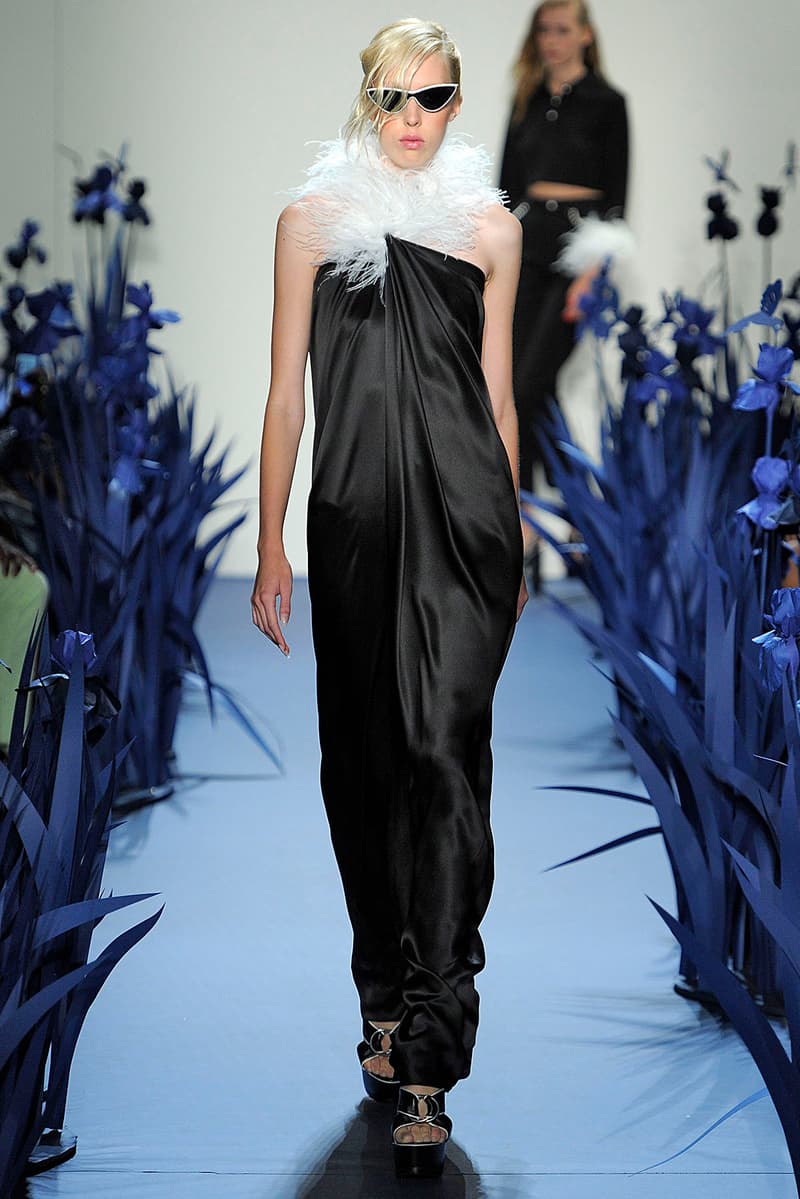 32 of 34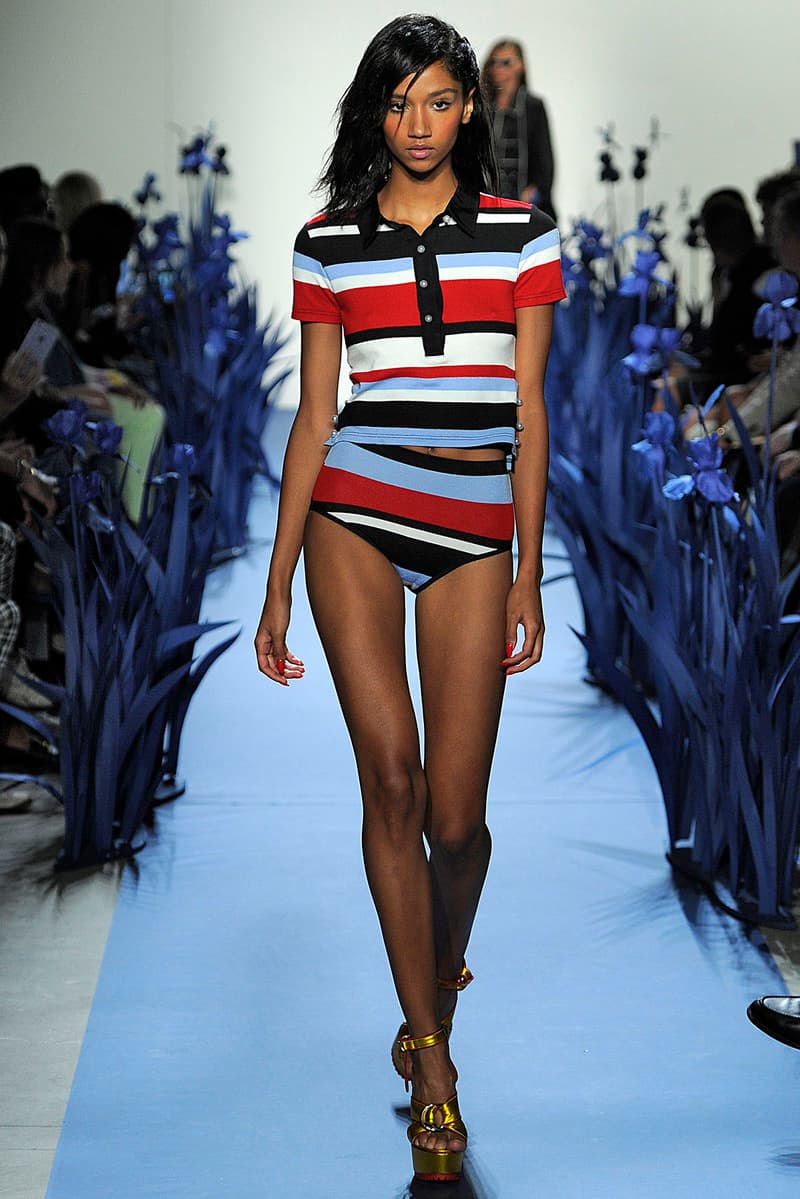 33 of 34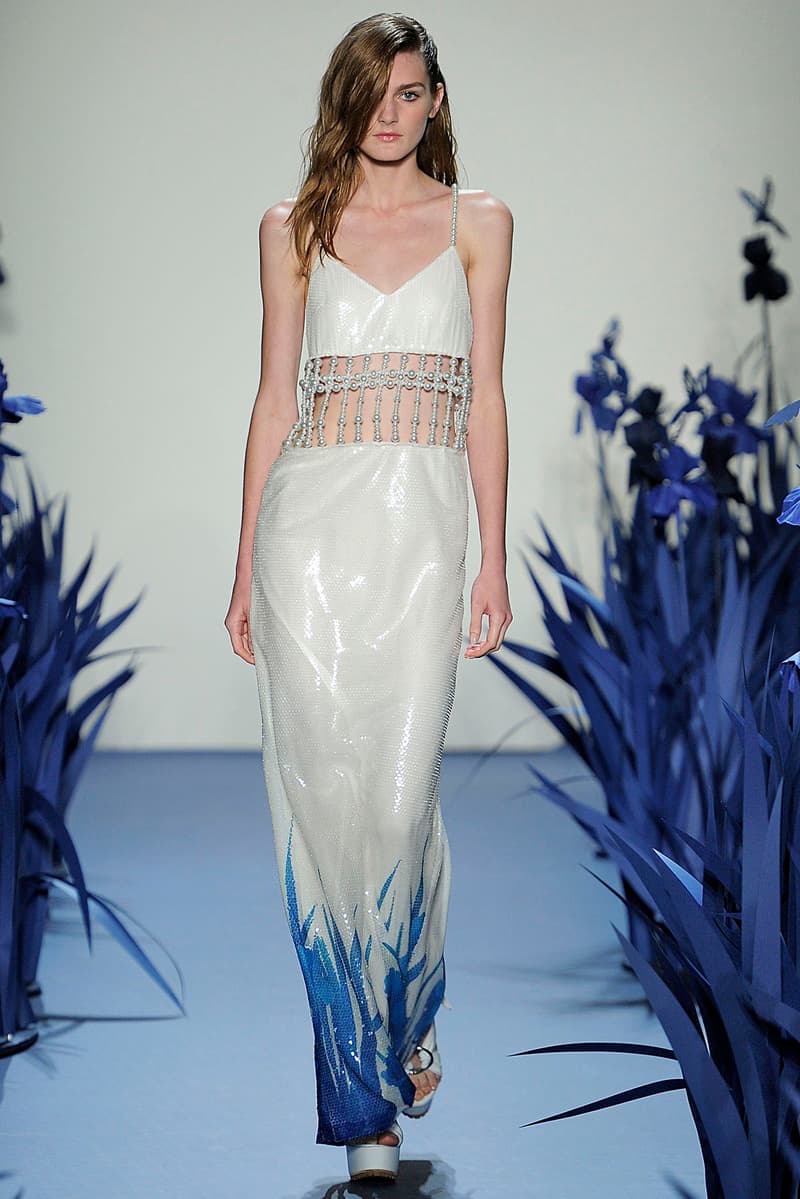 34 of 34
Fashion
Adam Selman's 2018 Spring/Summer Collection Is a Breath of Fresh Air
Peep the denim garden — made entirely of paper.
Adam Selman's 2018 Spring/Summer Collection Is a Breath of Fresh Air
Peep the denim garden — made entirely of paper.
The summer is ending, but Adam Selman's 2018 spring/summer line has us begging for a warmer forecast. In collaboration with paper experts Papyrus, Selman dreamt up a denim garden that was engineered from paper alone. Models strutted down the runway surrounded by the blue foliage that perfectly complemented the denim-laden line.
The collection experimented with textures to weave together a dream-like range. The garments were far from conventional and anywhere a rule could be broken, it was. Selman shared his vision behind the show:
"I was dreaming up ways to create a visual and physical experience to celebrate my show this season. I was introduced to Daniel Sean Murphy and Papyrus and together we developed a paper art installation that brought my vision to life. Collaborating with Papyrus to build the set was an incredible integration that helped to bring my dream to a reality."
Take a look at the collection above.
Photographer

Maria Valentino
Share this article