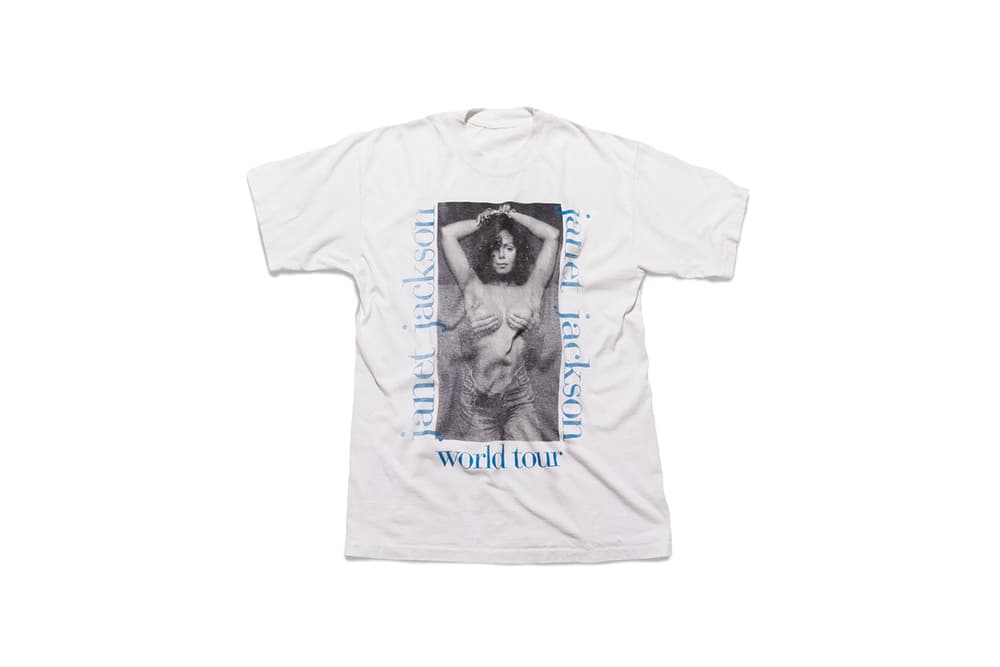 1 of 10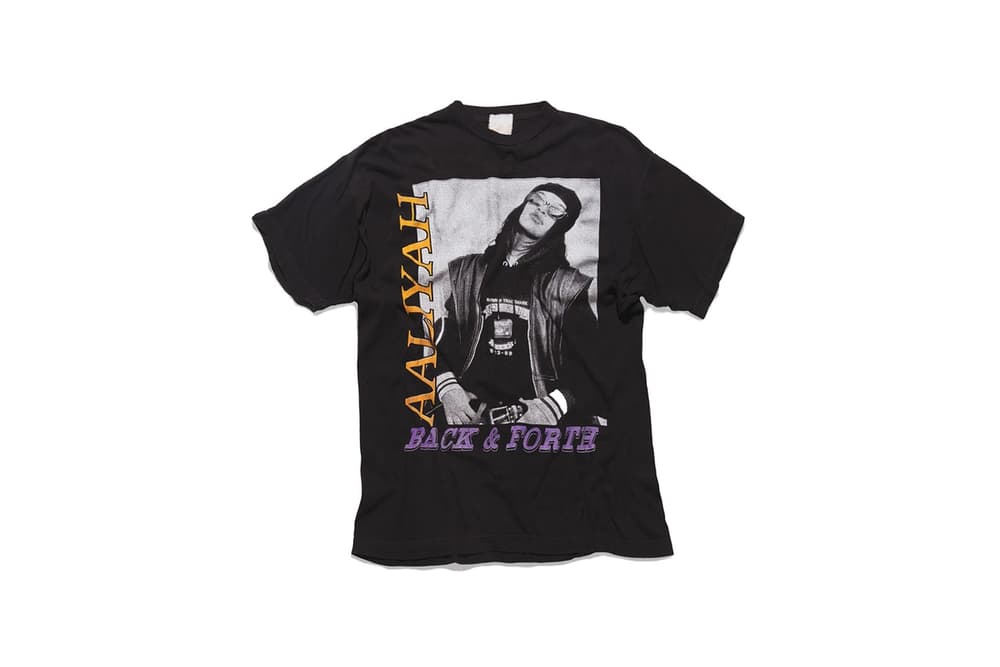 2 of 10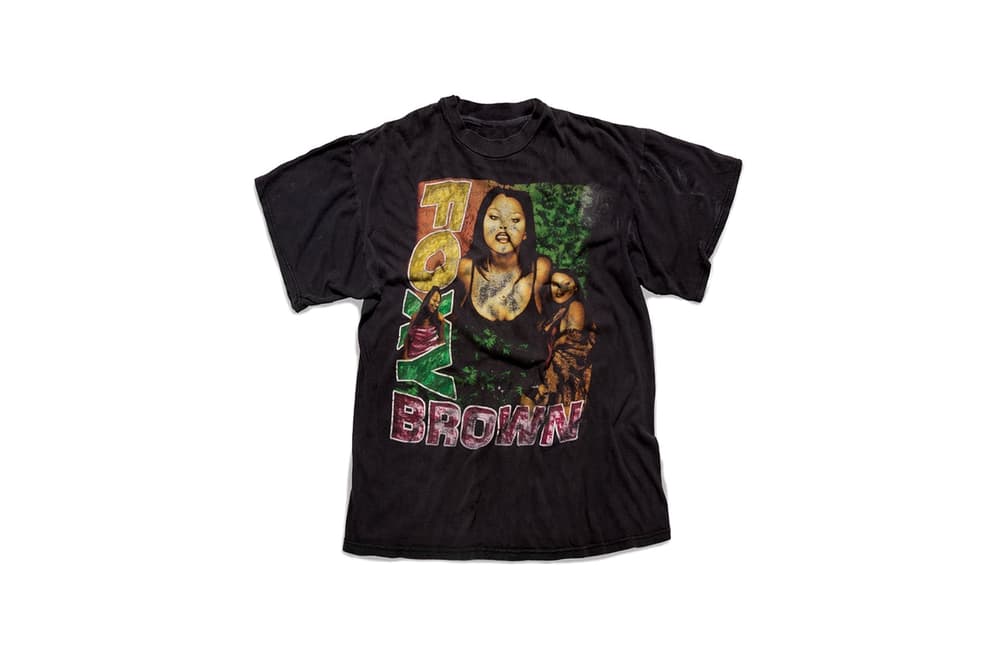 3 of 10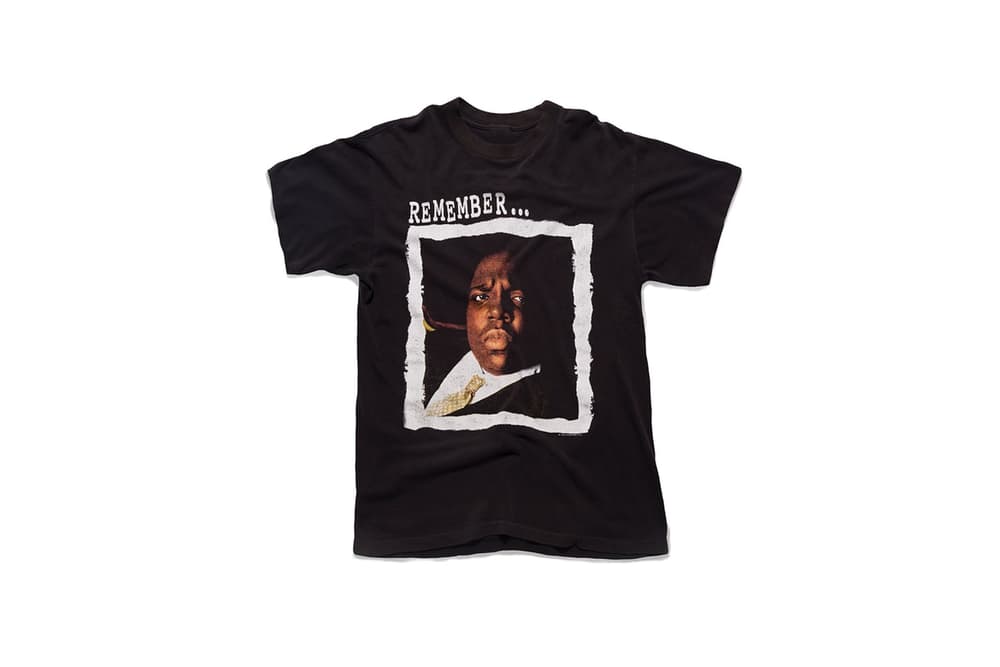 4 of 10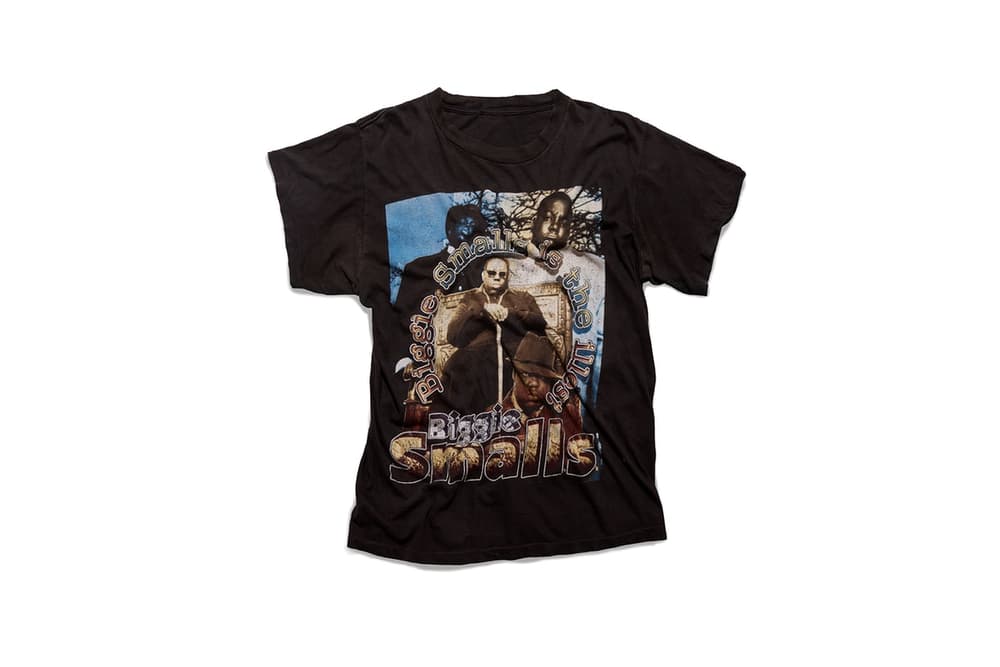 5 of 10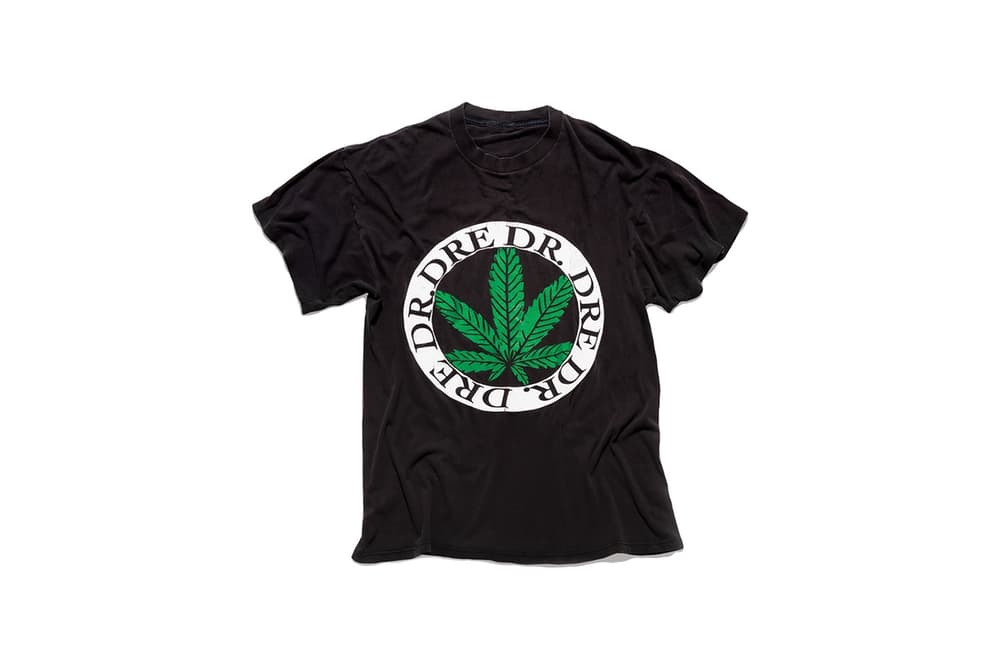 6 of 10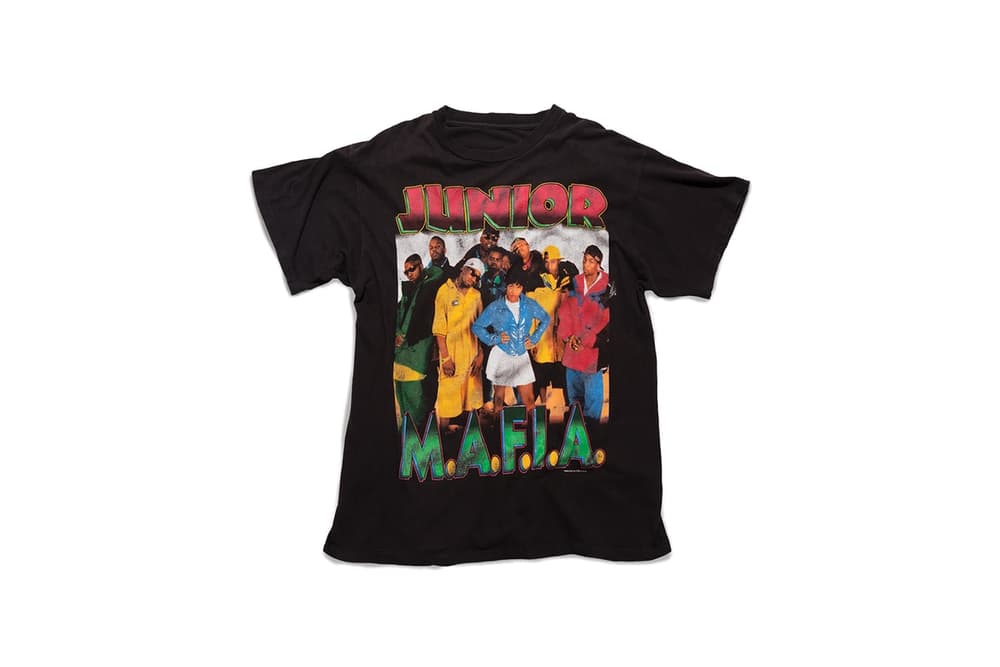 7 of 10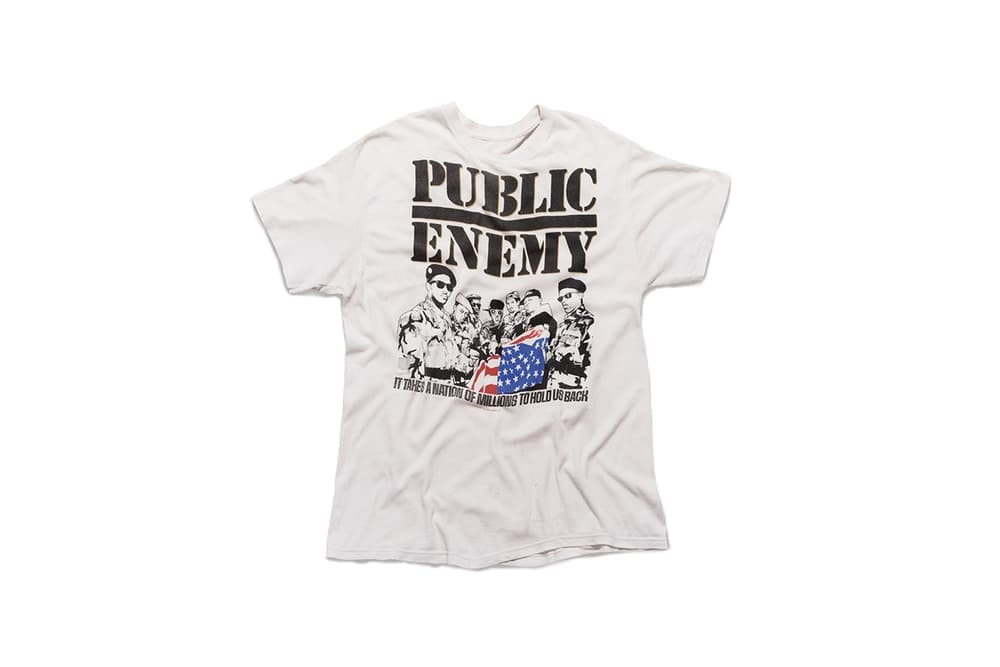 8 of 10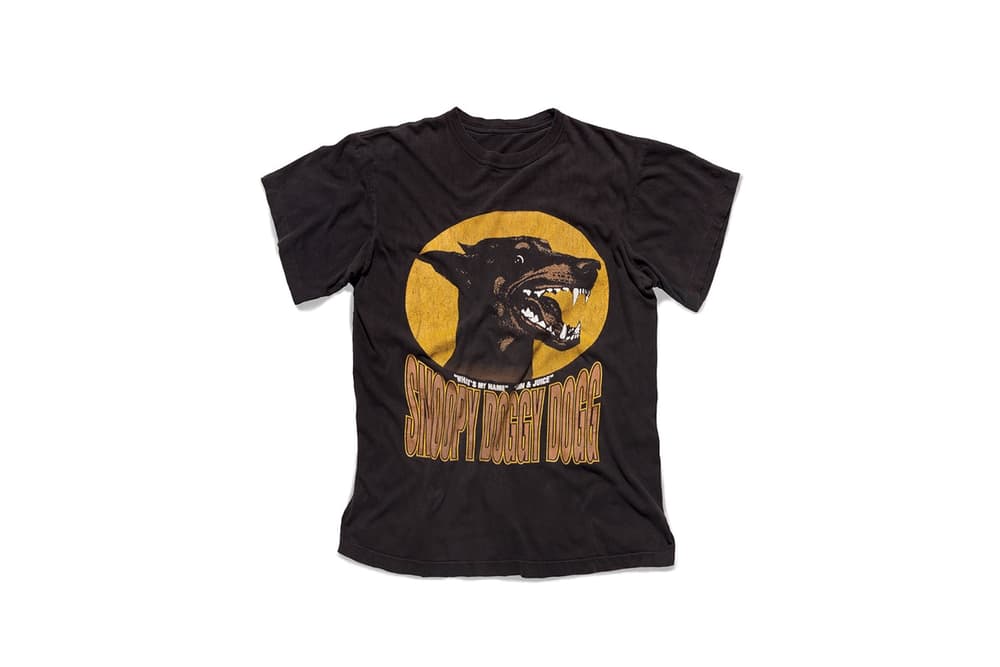 9 of 10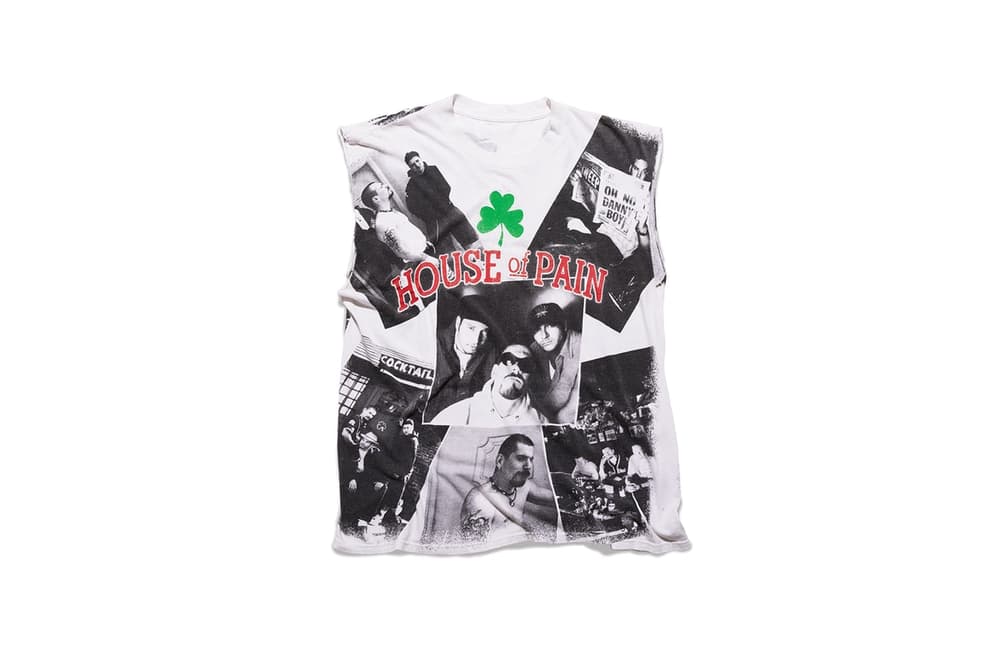 10 of 10
Fashion
Alexander Wang x Procell Vintage's T-Shirt Collection Honors Hip-Hop Heavyweights
Including Aaliyah, Foxy Brown and Janet Jackson.
Alexander Wang x Procell Vintage's T-Shirt Collection Honors Hip-Hop Heavyweights
Including Aaliyah, Foxy Brown and Janet Jackson.
It's no secret that Alexander Wang is a lover of hip-hop music and culture. In collaboration with NYC vintage retailer Procell, the designer has immortalized some of hip-hop's most beloved figures in a curated selection of  vintage T-shirts. The trendy aged tees hold images of artist like Aaliyah, Janet Jackson and the Notorious B.I.G. In an exclusive Q&A with HYPEBEAST we learn about how the line came to be:
How did this collaboration with Procell come about?
I've always been a fan of Procell as they are such an inspirational resource. Brian (Procell)'s infinite library of vintage T-shirts and the story behind each one creates a unique experience of sharing his unparalleled wealth of knowledge.

What do you love most about vintage band T-shirts?
I've always believed that "luxury" is defined in many ways; to some, a rare T-shirt with sentimental value may be the most luxurious item in their closet. These shirts are not only articles of clothing, they really are artifacts from a moment in time. I love how they tell a story from such a specific event and simultaneously blend a feeling of discovery and nostalgia.

Tell us a bit more about your selection.
I basically picked out my dream lineup: Aaliyah, Dr. Dre, Wu-Tang Clan, Janet Jackson, Mary J. Blige, Fugees, Snoop, Lauryn Hill, etc.

Obviously 2016 was all about vintage rock band T-shirts. Do you think rap/R&B shirts are the next big wave?
It's never a bad idea to throw on a vintage Dre tee.
This collaboration will be sold at Alexander Wang's NYC flagship store on September 6. Take a look at the full range above.
Alexander Wang NYC Flagship
103 Grand St
New York, NY 10013
Image Credit

Alexander Wang
---
Share this article