Apparently Apple's iPhone 8 Price List Has Been Leaked
You won't believe how much the 512GB version may cost you.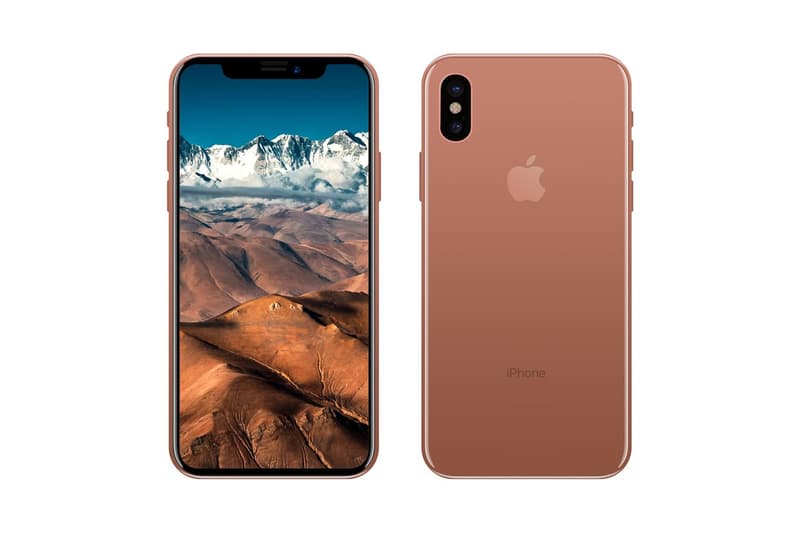 After catching a glimpse of a working iPhone 8 via a leaked video, we've now received the potential price list of Apple's upcoming device.
According to tech media reporter Benjamin Geskin, who claims to source from Apple insiders, the iPhone 8 will be available in three storage sizes at different price points: 64GB for $999 USD, 256GB for $1,099 USD, and 512GB for $1,199 USD. Just to put things in perspective, a 12-inch MacBook also comes with 512GB storage.
Stay turned for Apple's official announcement as its next keynote is set to be held on September 12 at 1 p.m. EST. In the meantime, take a look at the rumored details of the iPhone 8 here.
64 GB: 999$
256 GB: 1099$
512 GB: 1199$

— Benjamin Geskin (@VenyaGeskin1) September 4, 2017
Source
Image Credit

BENJAMIN GESKIN‏/@VENYAGESKIN1