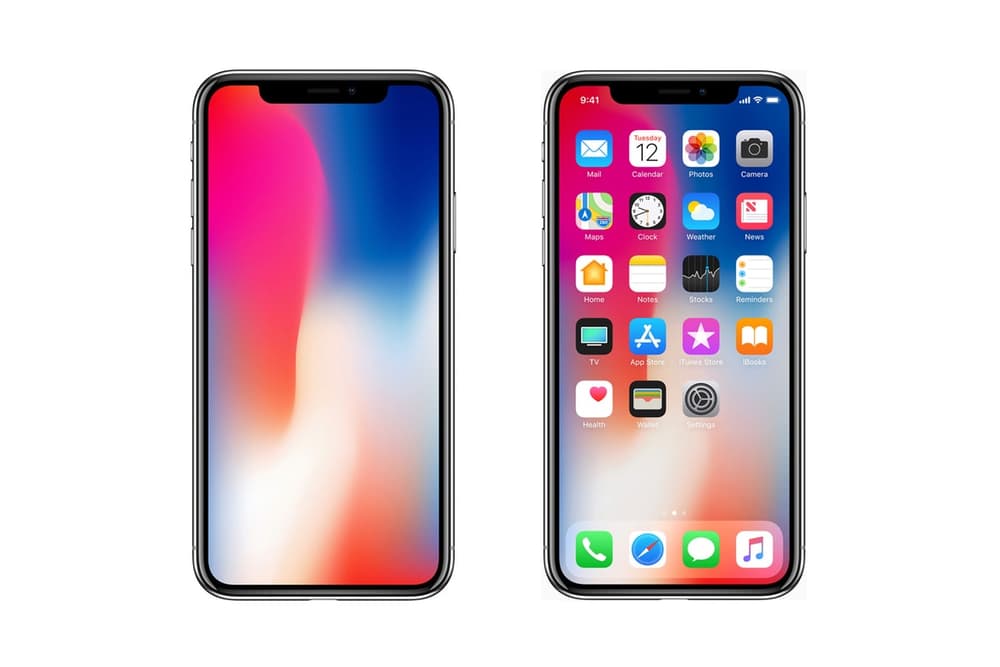 Here's the iPhone X Price List Outside the U.S.
Hint: It's even more expensive.
The iPhone X made its long-rumored debut at the Apple keynote earlier in the week. Releasing in both "Silver" and "Space Gray," it was also announced that the 64GB and 256GB model would cost $999 and $1,149 USD, respectively.
The new X is the most expensive to date, and those outside the U.S. will have to pay more, not including local taxes. Check out the breakdown below by country and place your pre-order on October 27 at Apple.
iPhone X International Price List
Australia – $1,269 USD

China – $1,284 USD

Germany – $1,376 USD

Hong Kong – $1,099 USD

Hungary – $1,481 USD

India – $1,390 USD

Ireland – $1,413 USD

Italy – $1,425 USD

Singapore – $1,225 USD

U.K. – $1,325 USD
Source
Image Credit

Apple
Share this article