1 of 3
2 of 3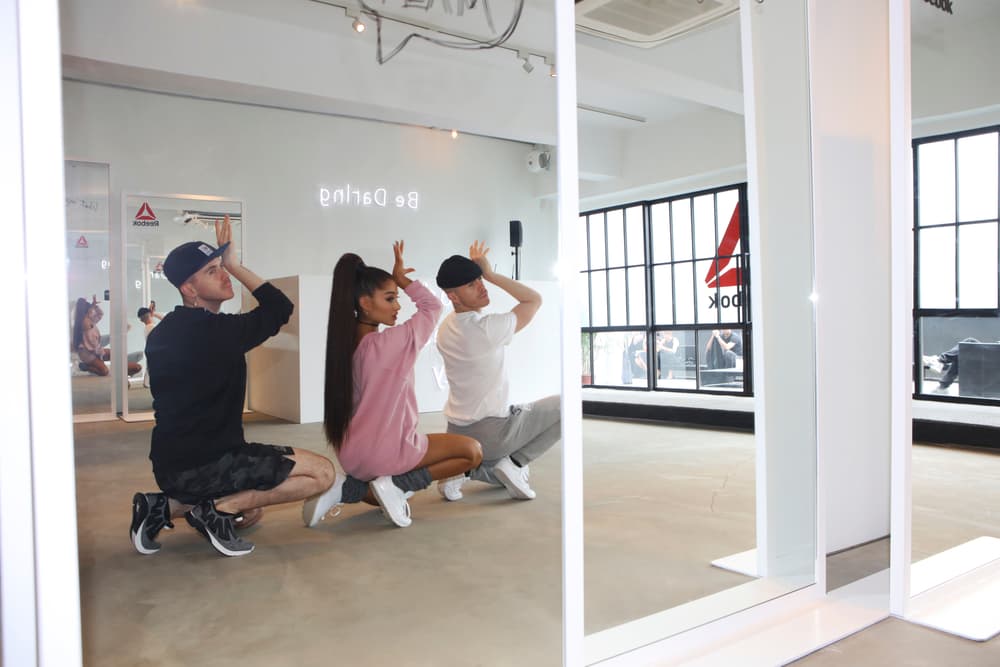 3 of 3
Culture
According to Ariana Grande, This Is What Makes a Woman Dangerous
Read our exclusive interview with the singer during her Reebok Hong Kong experience.
According to Ariana Grande, This Is What Makes a Woman Dangerous
Read our exclusive interview with the singer during her Reebok Hong Kong experience.
Reebok announced its partnership with Ariana Grande earlier this fall, and as the singer wrapped up her Dangerous Woman tour in Hong Kong the two held an event in celebration of their collaboration. We got an exclusive look at the events leading up to the final concert of her tour, including a dance workout with Ariana and her dancers as well as an intimate panel discussion.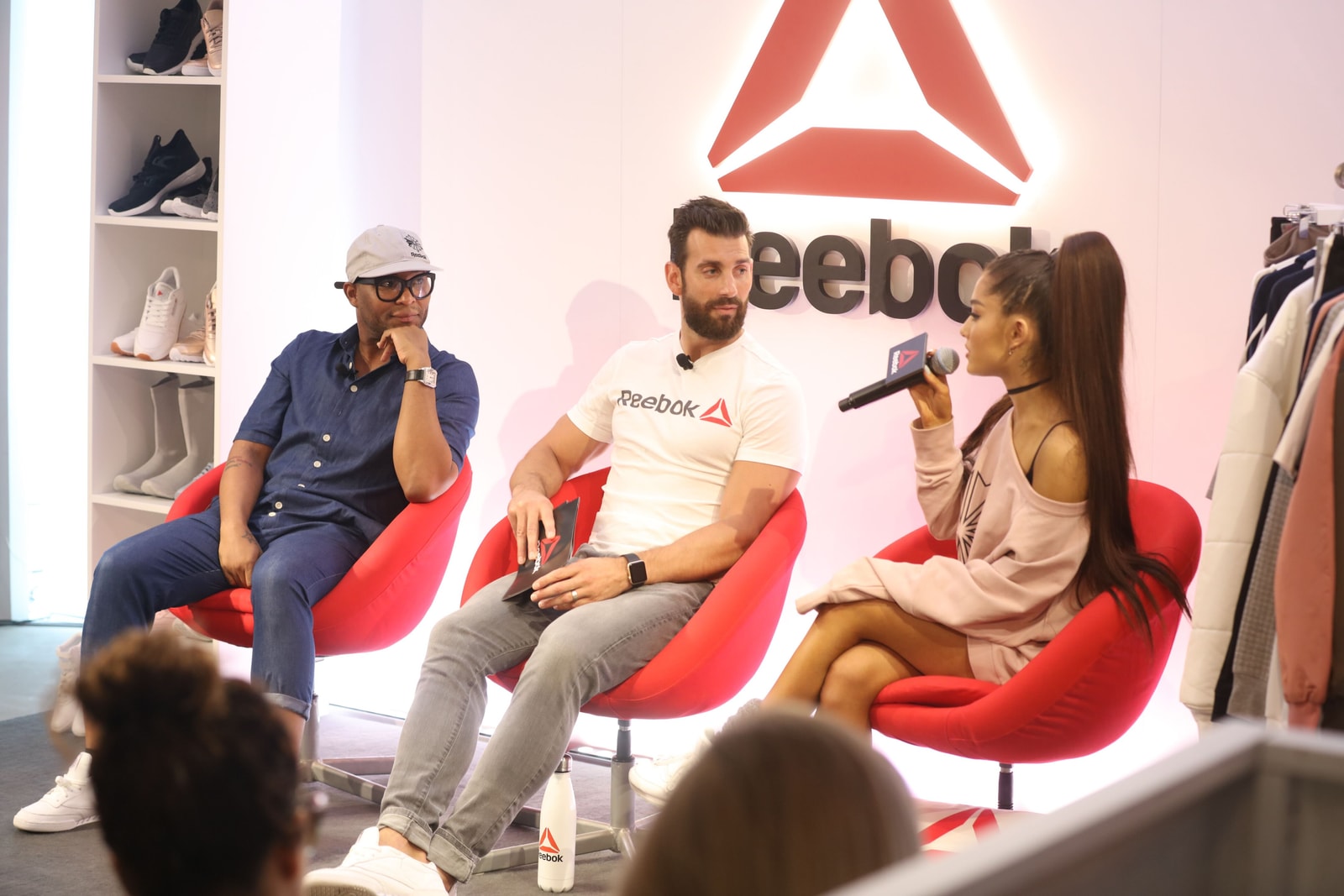 As a part of the panel discussion, we asked Ariana Grande what it's like to represent females in the industry and what exactly makes a woman dangerous. Read the interview below.
As women we're criticized for being too strong or too driven. As a woman in the music industry who's been known to shut down sexism on multiple occasions, how do you hope to represent and speak out for other female artists?
Just by continuing to speak up when I feel uncomfortable. I think the most important thing is to have each other's backs. When you see something or hear something that's upsetting, or someone says something that's upsetting – even if it's not to you; if it's somebody else – just say something and be there and support each other. It's a scary thing. It's a hectic thing. It's a very real problem. Misogyny is ever present, and we have to be there to support one another. That's really it. It's about the sisterhood. There's no competing in that. We have to lift each other up, not try and claw each other down – use our voices.
What makes a woman dangerous?
I think just embracing who she is and not being afraid to be herself and to support other women. Like not being afraid to unapologetically be herself but also lift other women up, as well. If you're going to be a dangerous woman, you can't see other women as a threat. You have to see them as your sister, your friend and your – you know? We got to be in it together. There are too many people out there trying to tear us down. Women have to be in it together. Have to.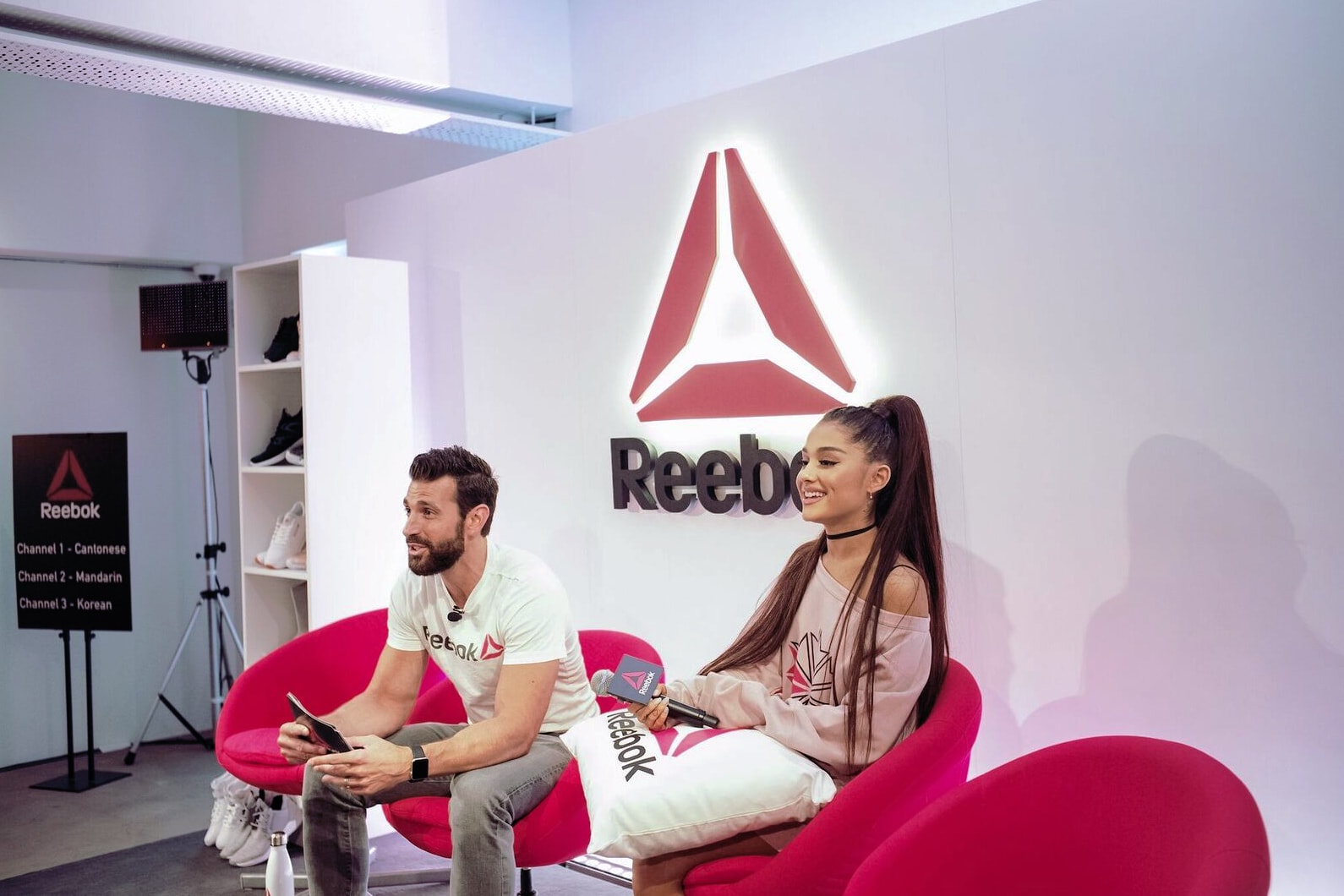 You can read more from Ariana's panel interview below.
Why is it so important for you to work with Reebok?
I was very excited to be able to work with (Reebok,) because I feel like our message that we share, I feel like we have a lot in common. We want our audiences, our buyers, our fans in general to embrace who they are and be unapologetic with themselves and to find the meaning in other people. I feel like doing this together is awesome because we can reach so many more people in a new way, and it's going to be awesome.
What are you most proud of in your career, and what are you still looking forward to achieving??
I don't know. I'm very grateful. It's been an incredible long, hard, but really thrilling journey so far, but I feel like I'm still so hungry and only just have touched the surface. I still have such a creative energy and have so much more I want to create and do. This is a beautiful part of that. I'm so excited to be doing something like this. I feel like I'm still looking forward to growing so much and have so much more to learn and grow and improve. I'm still a baby. I've only just begun.
Are there any female stereotypes that you hope to dispel as the face of Reebok?
I guess all of them. I don't really like stereotypes in general, or any boxing of women or men, or people in general. Boxing people in, labeling – it's all just really unnecessary. Women are so many things. Men are so many things. People are so many things. There's no type of – oh, if she wears that, she must be this, or she does that, she must this; all those assumptions and labeling and stereotyping are all so negative. I love being able to talk about it, because I feel like when we see it, people doing it on social media or in media, or in general, it only makes it okay for the readers and the kids in schools to do the same thing, if that makes sense; to label the kids in the class. To make assumptions about a girl who's wearing something – it's all this big chain effect. So I'm happy we get to touch on that, because it starts with our help.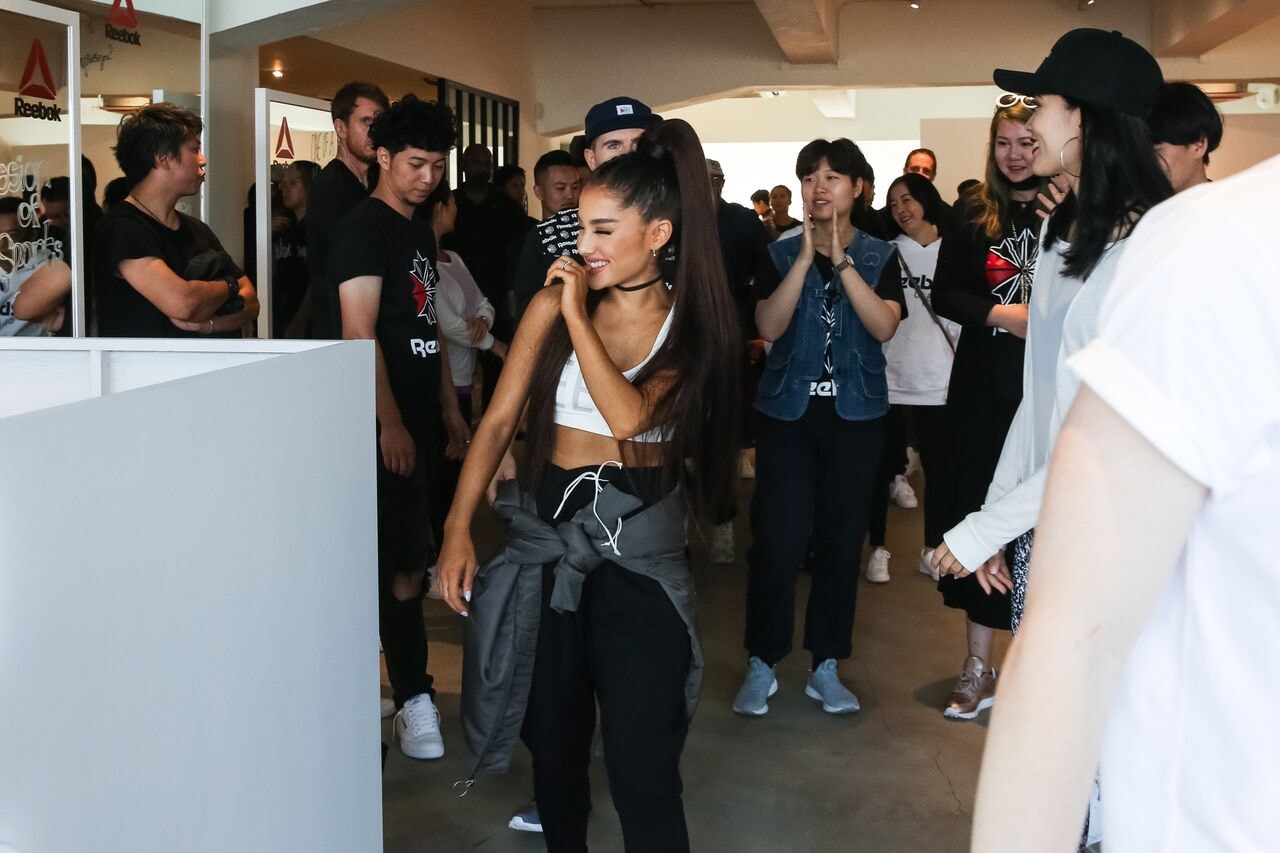 We're excited to see what is to come from the collaboration in the future, and one thing is for sure; Ariana is one dangerous woman, ready to conquer the world.
Share this article