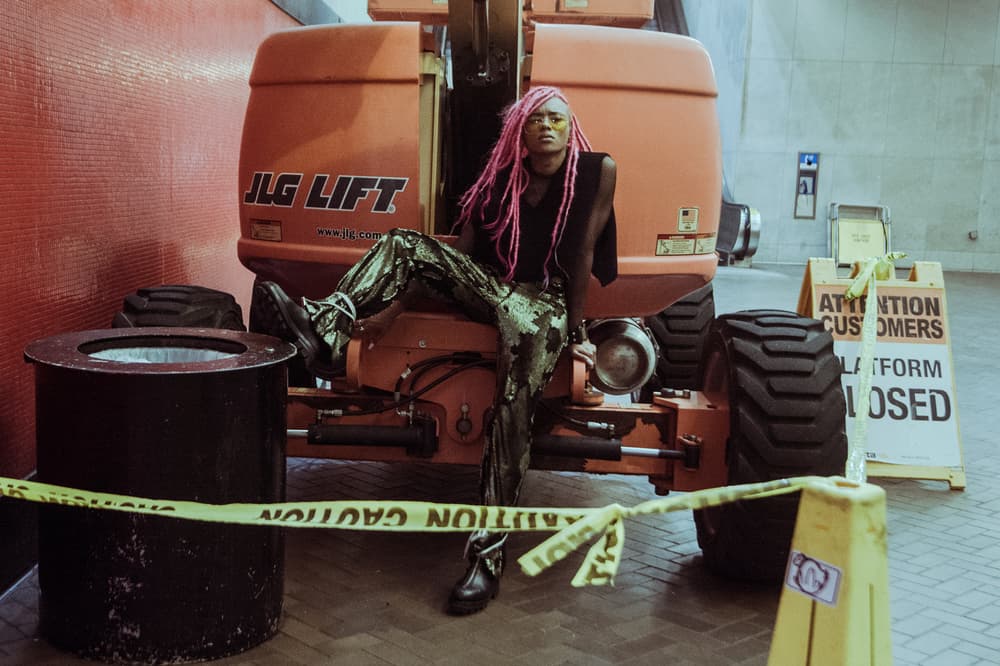 BAEwatch: Brittany Byrd
Lil Uzi Vert's muse shares her plans for world domination.
Creative, effortlessly cool and forward-thinking are just a few words that can be used to describe the stylish polymath that is Brittany Byrd. Her resume is out of this world, with names like Kode Magazine and The Met Gala on the list of entities she's blessed with her Midas touch.
The cultural mecca of Atlanta serves as her current base but she was born in Los Angeles, the city of big dreamers. Currently, she's working on making a global impact through her variety of creative projects that include an art book entitled Glitter Tears. Long before graduating from Parsons School of Design, media outlets have clamored to learn more about the elusive designer who seems to do things on her own terms.
In a recent sit down with PAPER, she also described one of her personal focuses — a furniture line called BYRDLORE that she works on in a design studio she opened herself.
We sat down to ask her a few questions about her journey and where's she headed. Check out our chat below.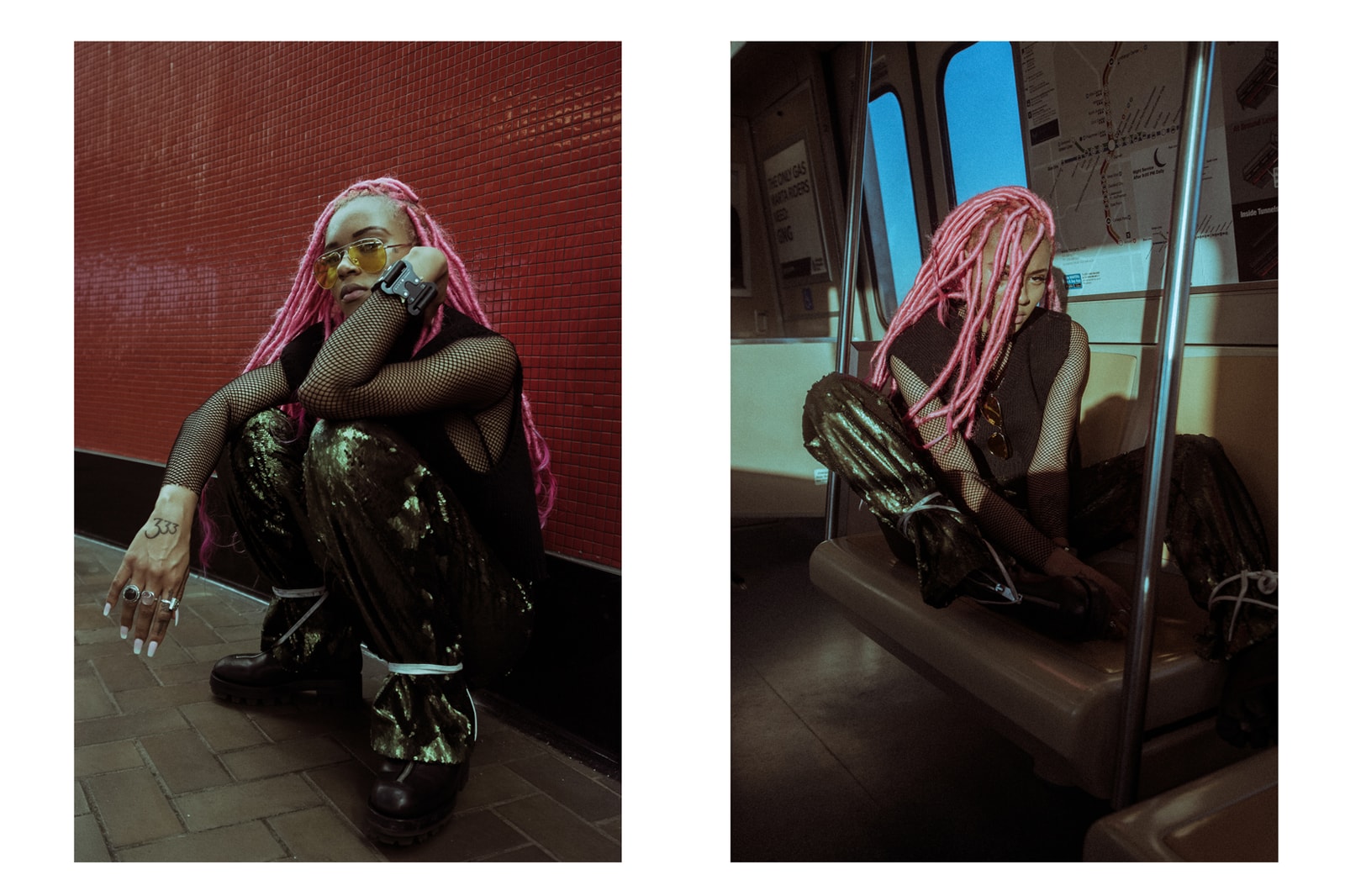 What are three things that the world should know about you?
What they need to know will come. I'm just getting started.
What were you like as a child ?
Baby Byrd was a rebel.
What do you do when you're in a creative rut?
It starts with tea and ends with my feet on my cowhide rug in my sitting room.
Interesting detox method. When did you realize you were interested in the arts?
When I chose the Henri Matisse coloring book over Bratz dolls.
What music have you been listening to lately? Does music play a big role in your creative process?
The Velvet Underground and Philip Glass…music is my creative process.
1 of 2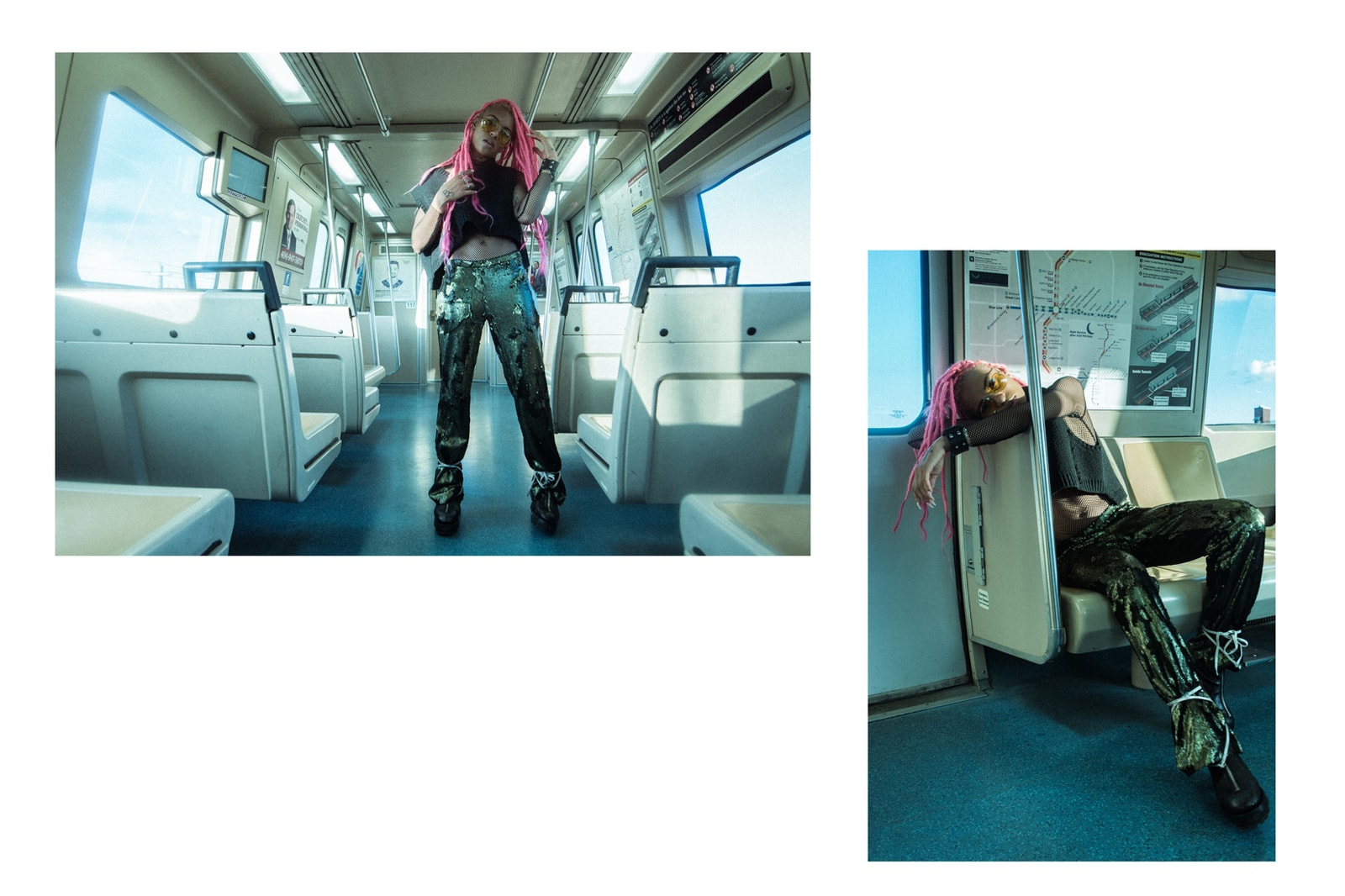 2 of 2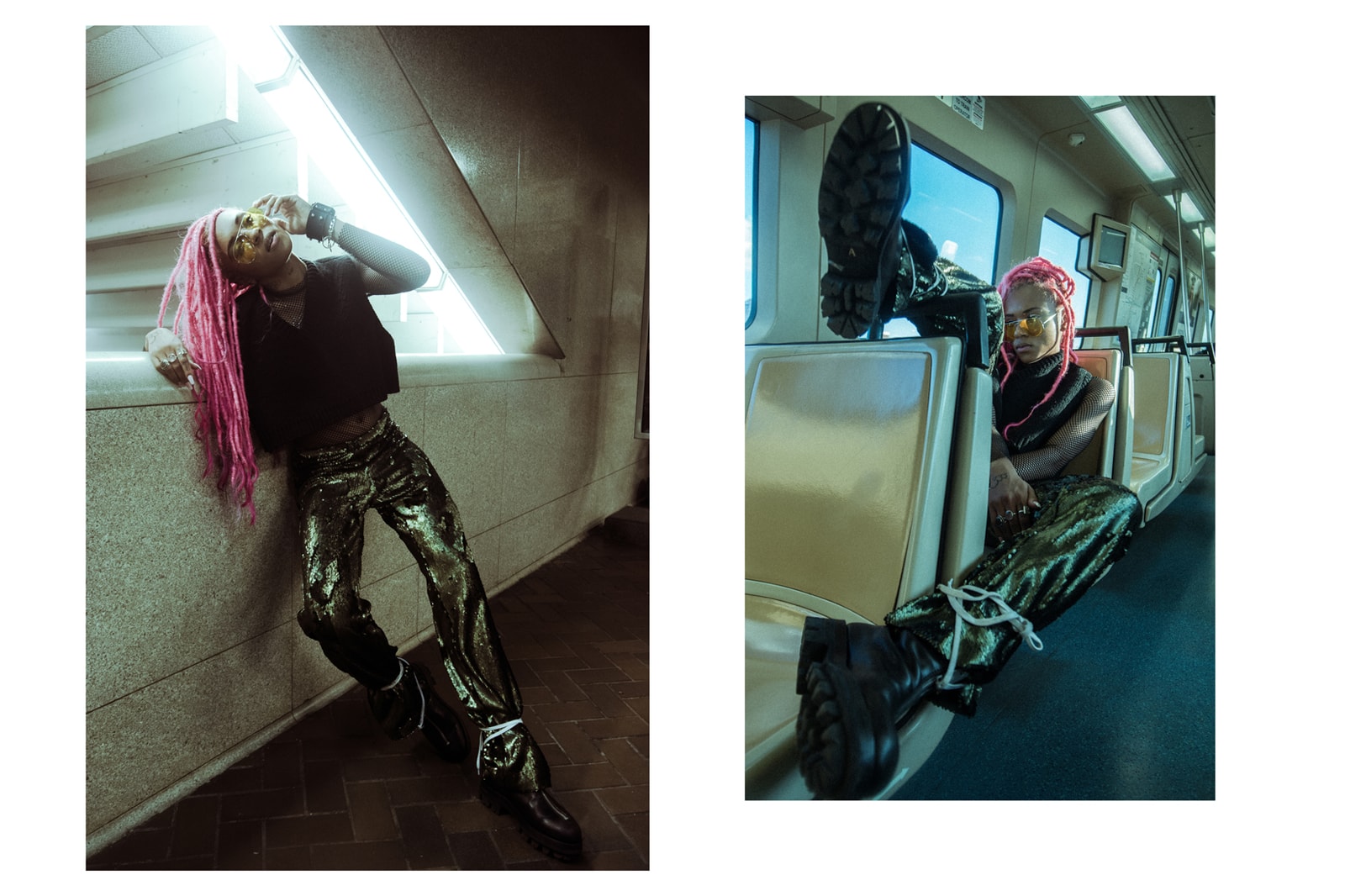 What are your thoughts on being a creative in the digital age?
You need to be consistent and be conscious of the message you're putting out.
What do you want people to learn from you and your work?
Know that there are no limits, f*ck a rule. I want people to feel something. I want everything to have a powerful presence. Whether it's love or hate, there's always an energy to be felt.
Are you living your ideal life?
Always, I'm living my BEST life. Life, lived deeply without remorse.
What's your next move?
I'm constantly searching for immortality through my furniture and fashion designs. I want to remain a muse that serves as an inspiration to many.
I've found an interesting balance in commercial success – it's a bit more tangible than aesthetic success. BYRDLORE coming soon.
Photographer

Niss/ @nisshoots
Art Direction

Rochelle Bennet
Producer

Sienna Brown
Editor

Esiwahomi Ozemebhoya
Share this article