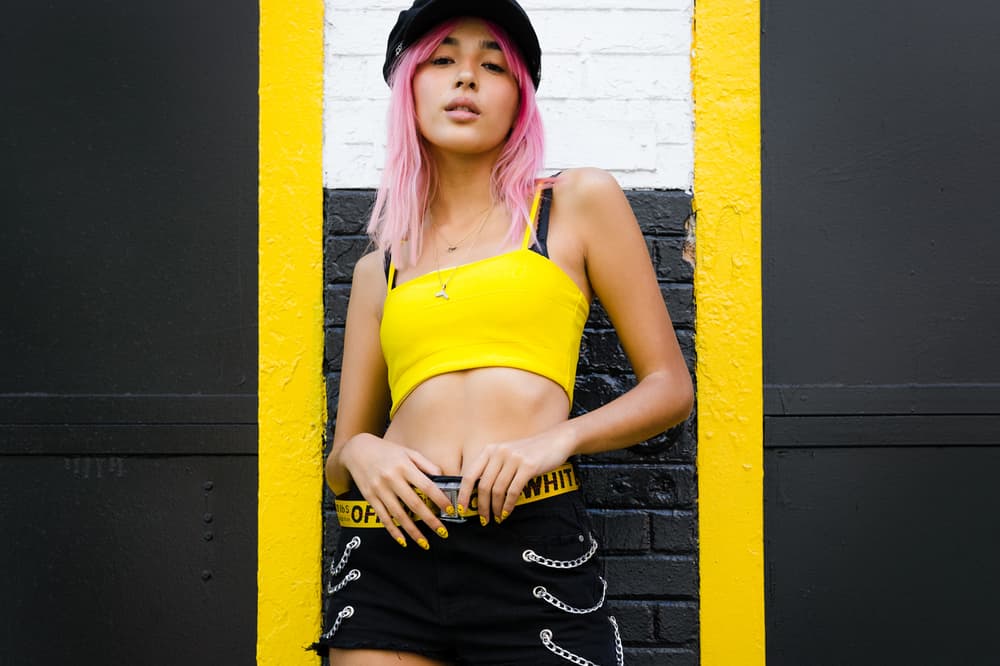 1 of 3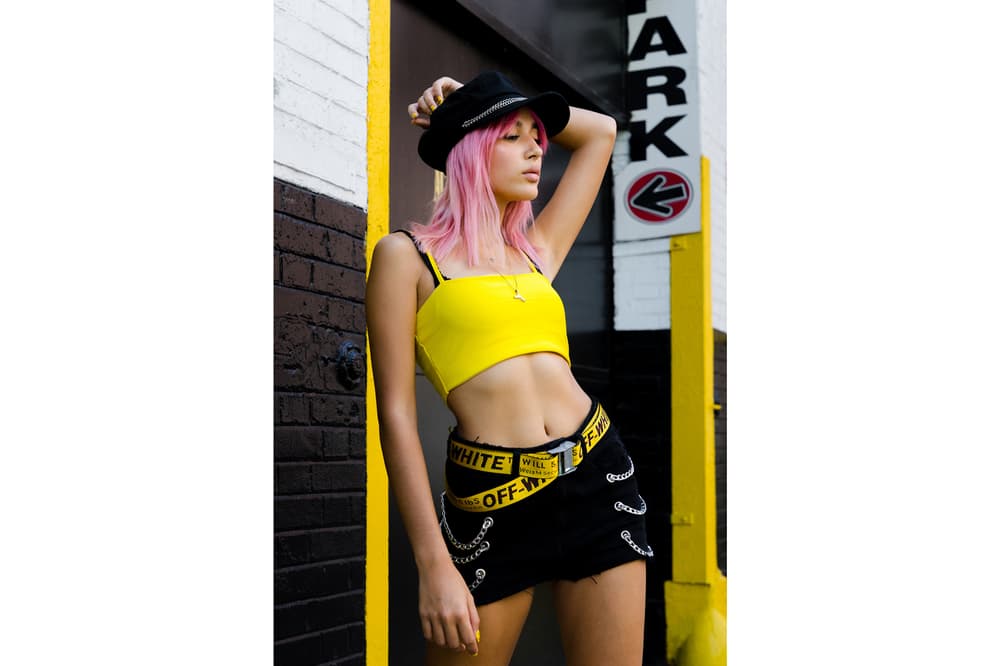 2 of 3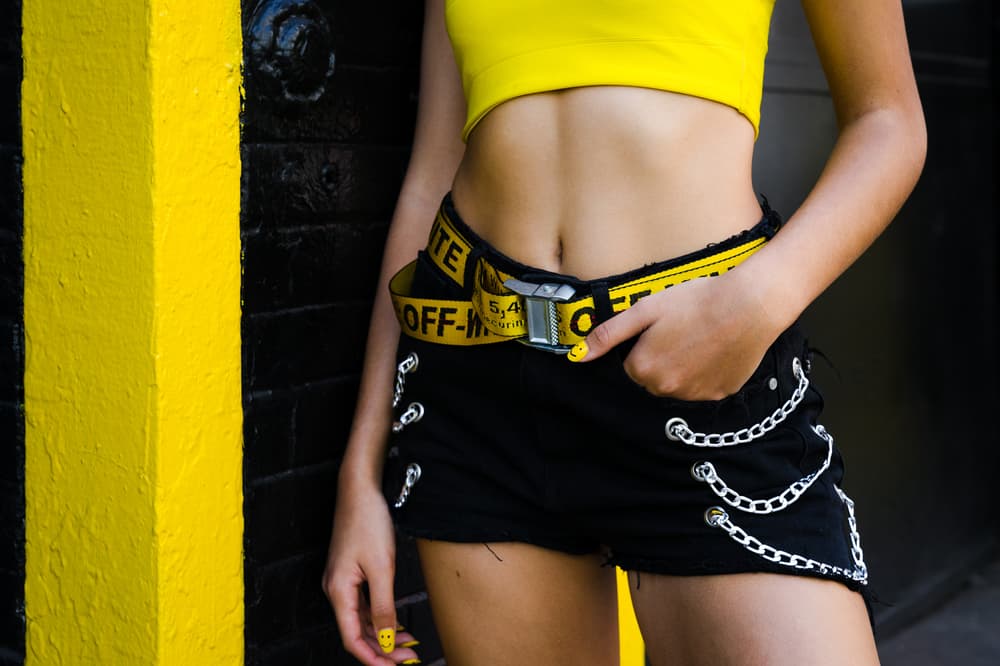 3 of 3
Culture
BAEwatch: Sabreena Diamond AKA Fuhzz
Get to know the pink-haired model who's a streetwear darling.
BAEwatch: Sabreena Diamond AKA Fuhzz
Get to know the pink-haired model who's a streetwear darling.
When FRE Customs made its way into our hearts earlier in the year with its embroidered Air Force 1s, so too did Sabreena Diamond, aka Fuhzz. She and partner-in-crime Zaptio – the man behind the Flowerbomb sneakers – have widely made their presence known in the Instagram streetwear community. The pink-haired model, who was the muse in Missguided's Barbie campaign, stopped by New York City to talk all things "Fuhzzy" with HYPEBAE and what's coming up next.
Check out the editorial above and learn more about Fuhzz below.
1 of 2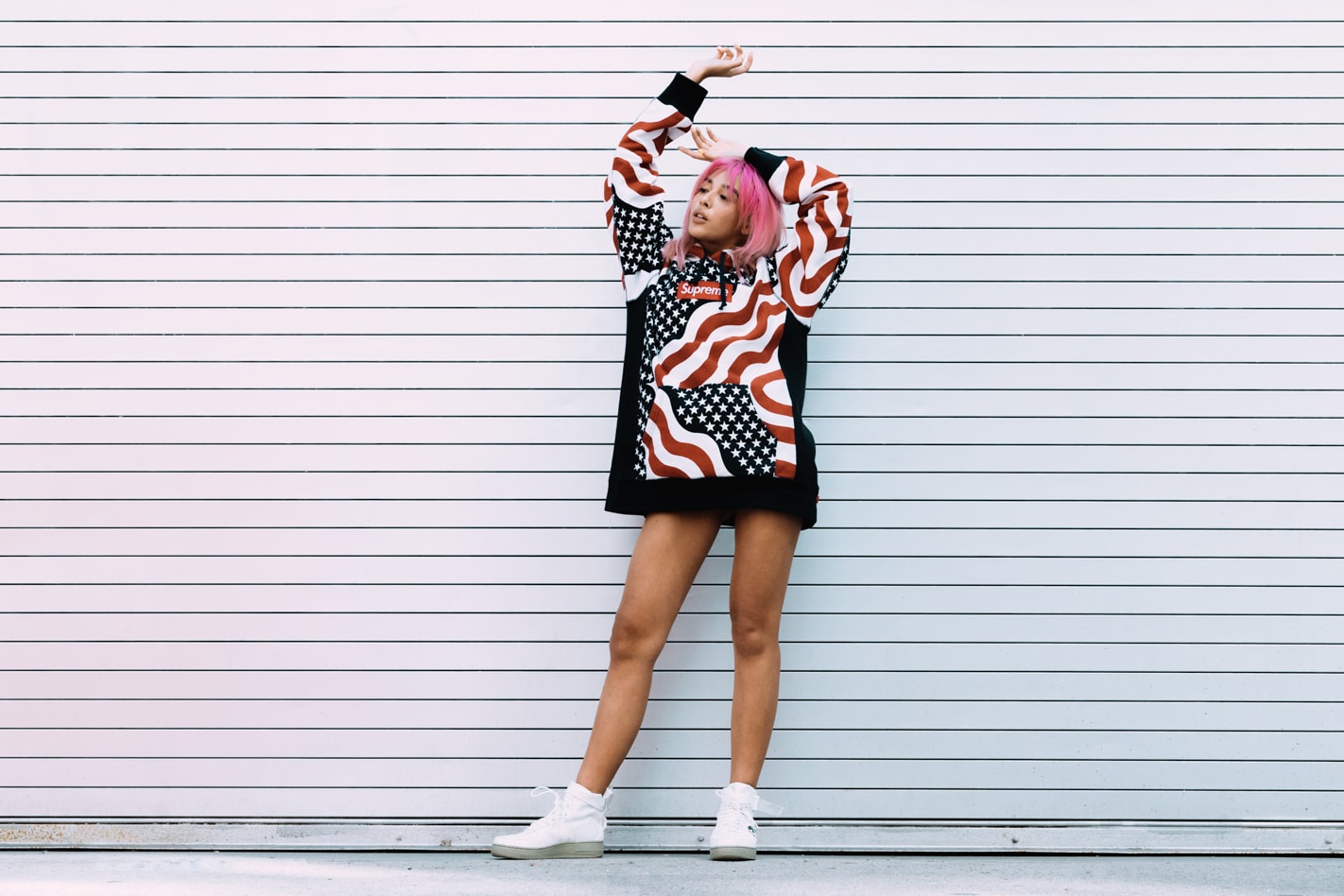 2 of 2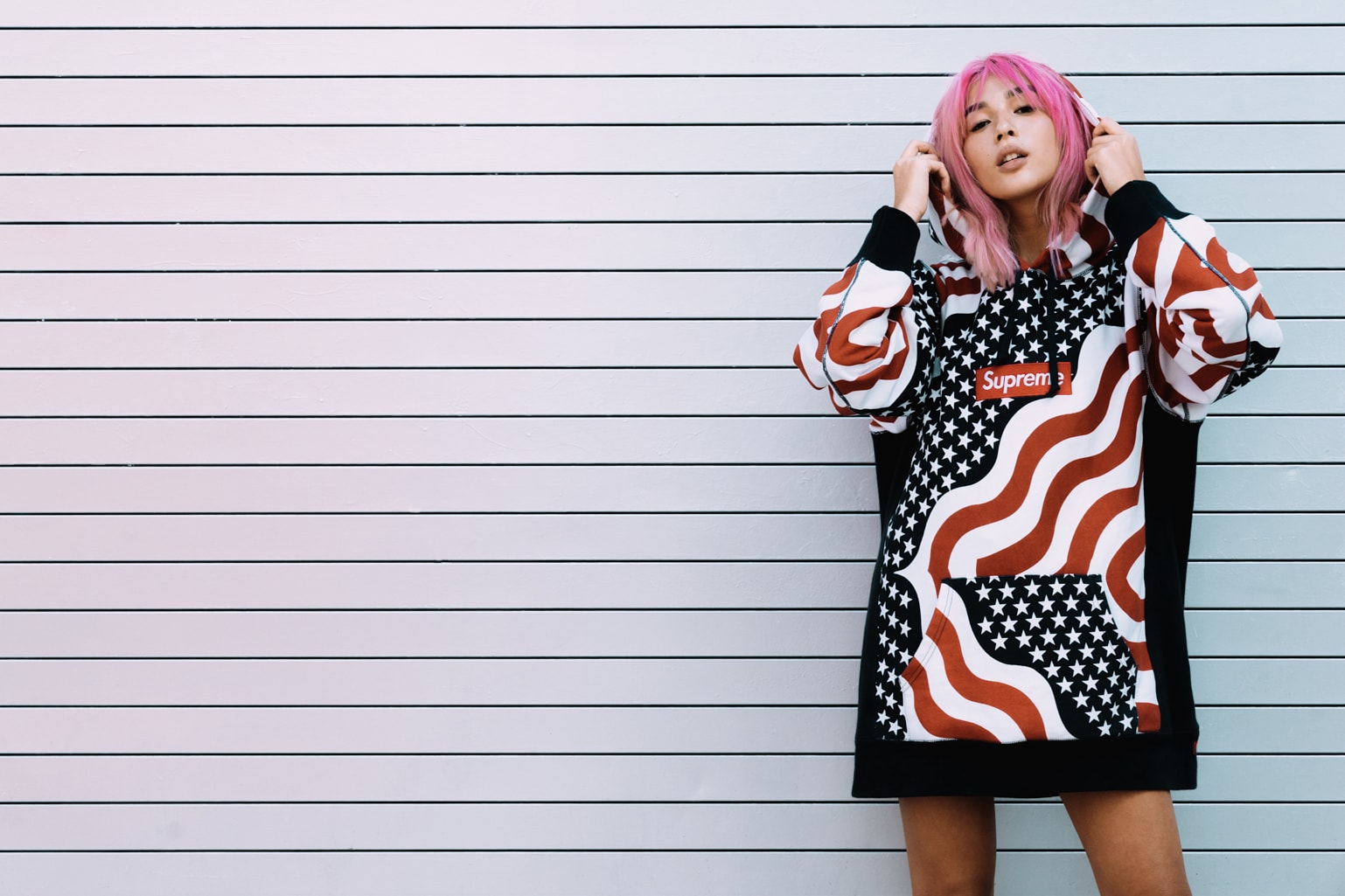 Welcome to New York. How's your stay?
This was the city I've always wanted to be in. My heart is totally in New York, because even walking around, every little thing inspires me. I want to get an agency out here.
Can you describe your style?
Fluffy. I always have something furry, colorful and a little bit ridiculous.
Would you say it's streetwear too?
It is, but some days I'll wake up and put on a girly dress or heels and other days, a Supreme hoodie and Off-White™ belt.
Favorite brands at the moment?
Missguided and Supreme because they're on a completely opposite spectrum.
1 of 3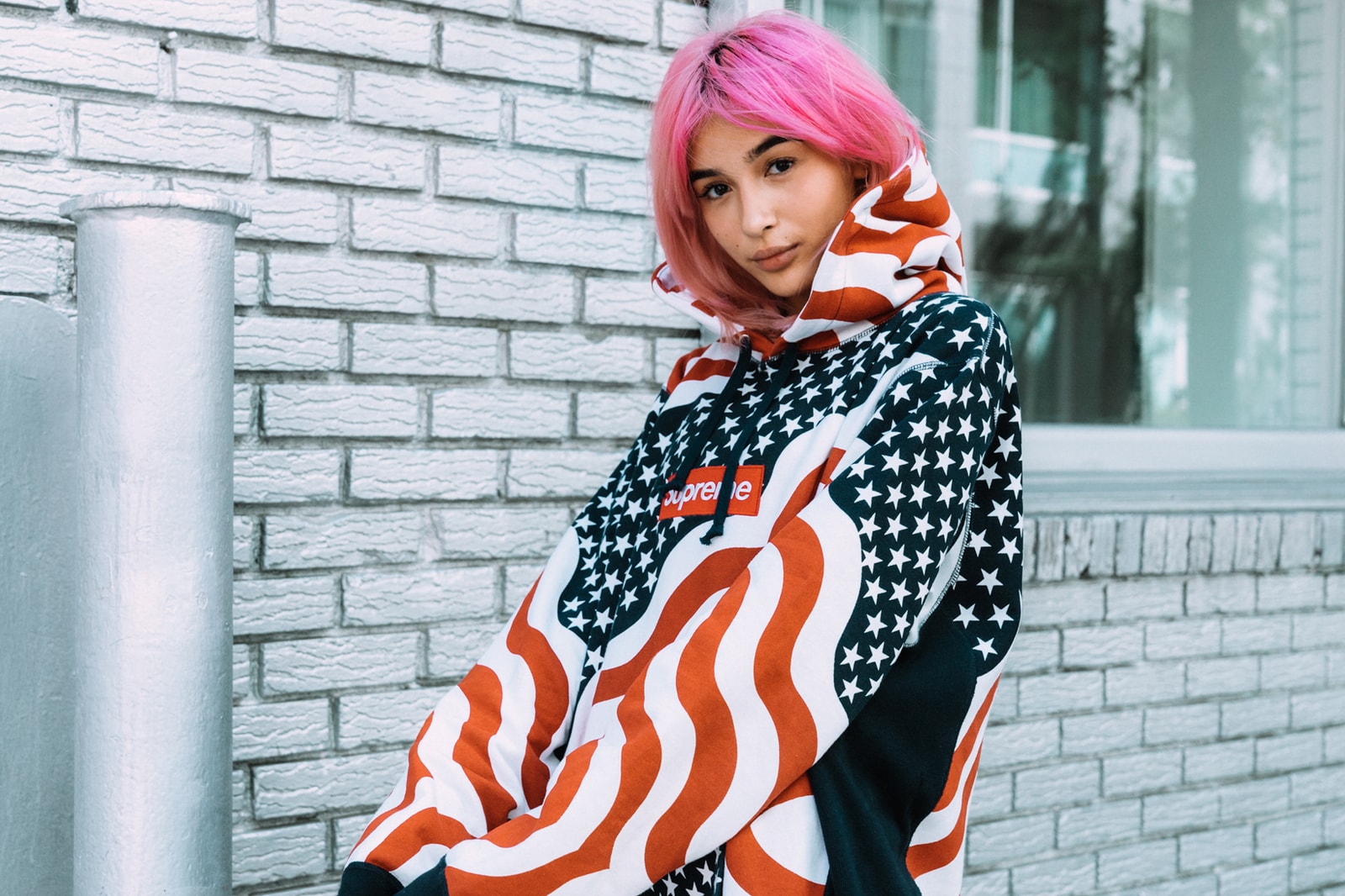 2 of 3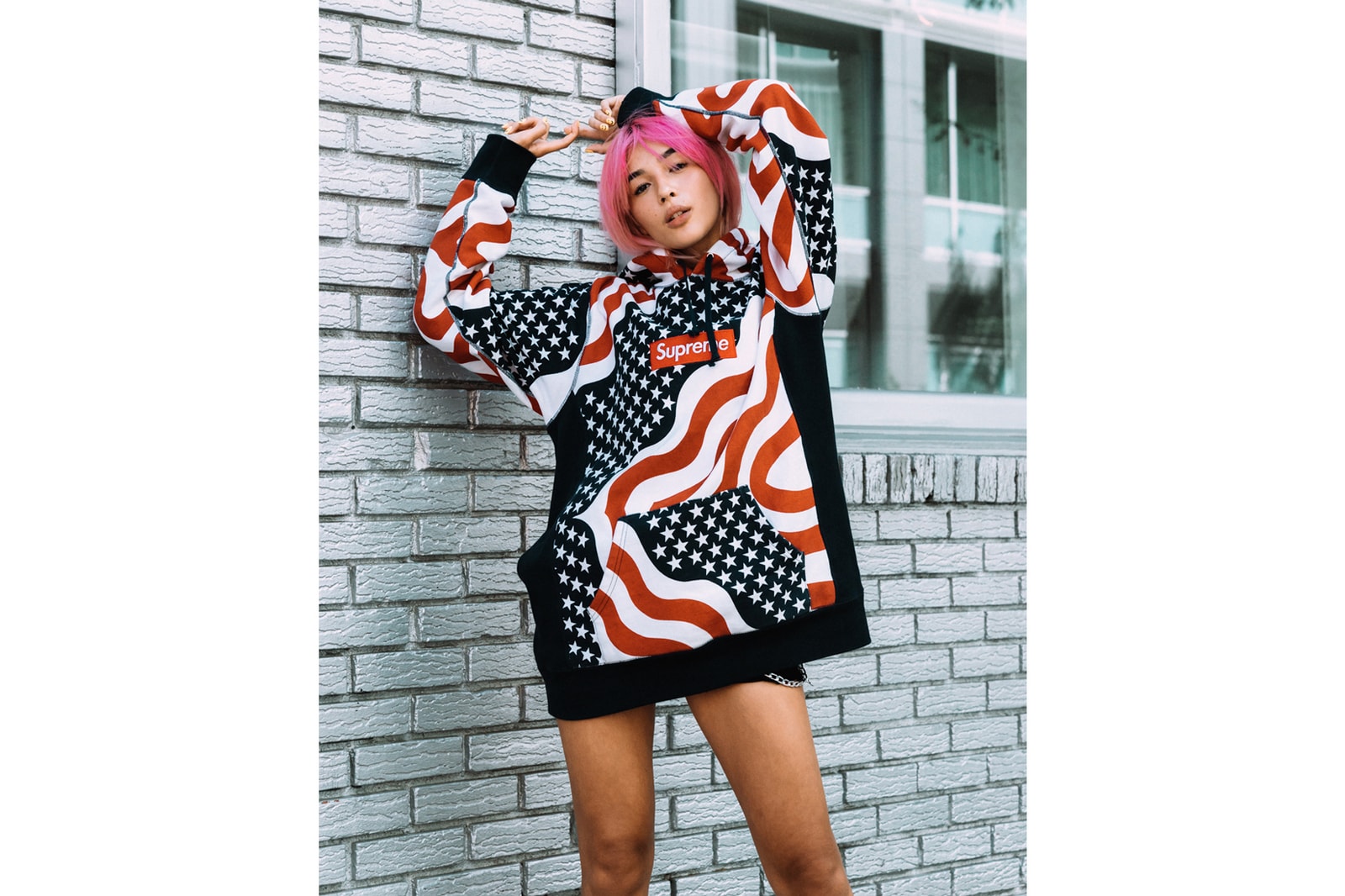 3 of 3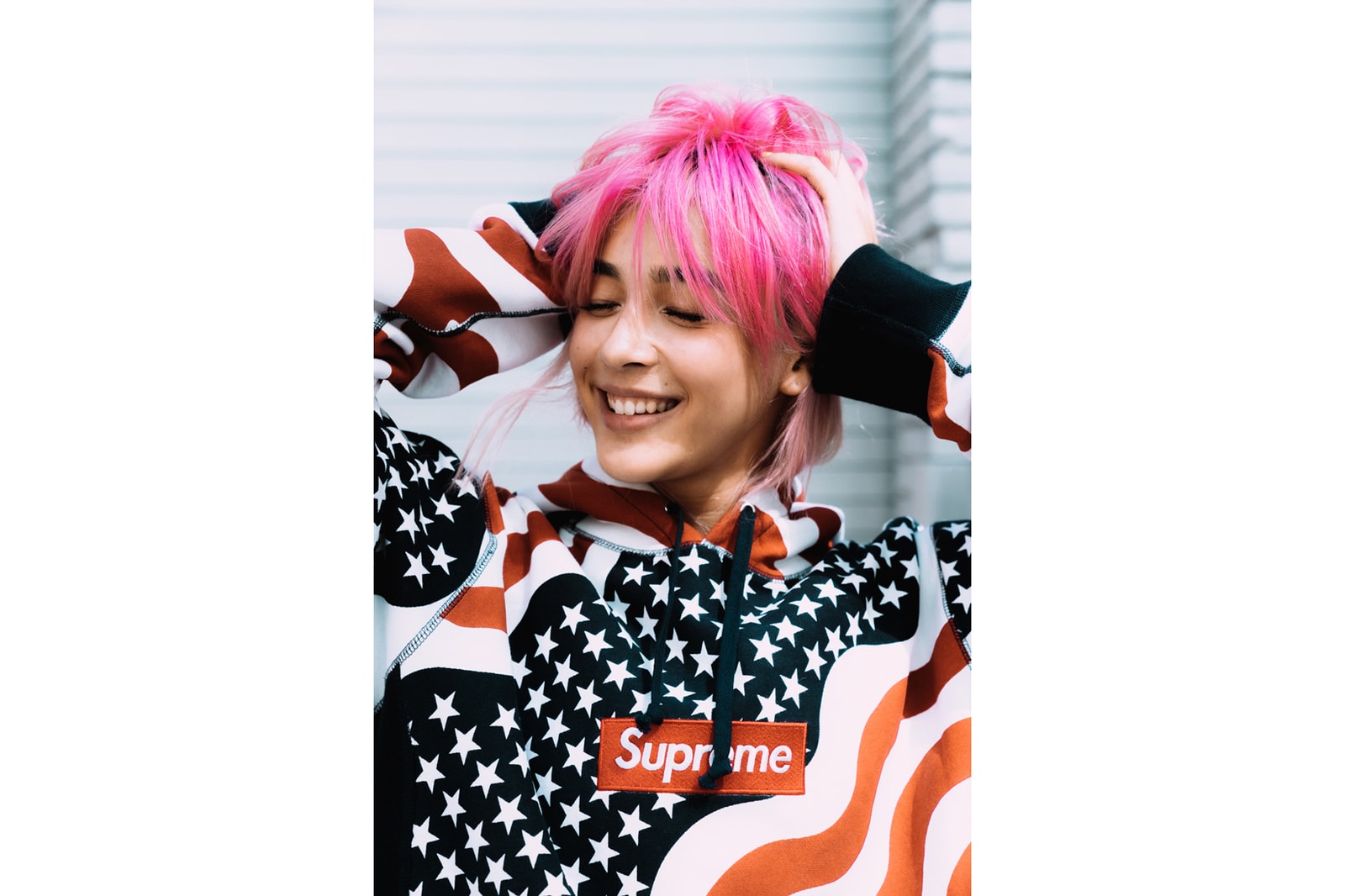 You're easily recognizable by your pink hair. Why's that become your signature and would you ever consider going another color?
I've actually had every single color already. I might go back to platinum blond or green – when I last had green hair, it was down to my waist. But pink is here to stay.
What's your haircare routine?
Bleach London looks after my hair really well. At home, I have Bleach London Rosé Conditioner and that's got pink hair dye in it so it keeps my color in. I also use a mask when I sleep.
You recently modeled in the Barbie x Missguided collection. What's coming up next and is there a collaboration or brand you would like to do next?
My absolute dream would be Off-White™.
What's next?
A the moment, I'm working hard on my modeling. I want to get signed by more agencies around the world – move to New York possibly – and Zaptio and I are working on starting a vlog.
Share this article