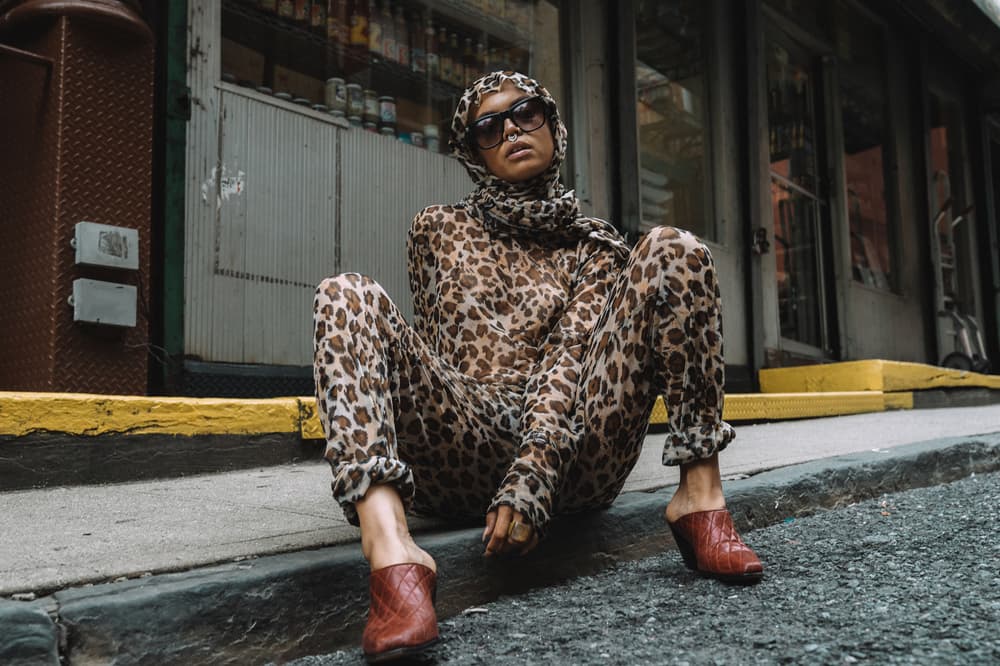 1 of 3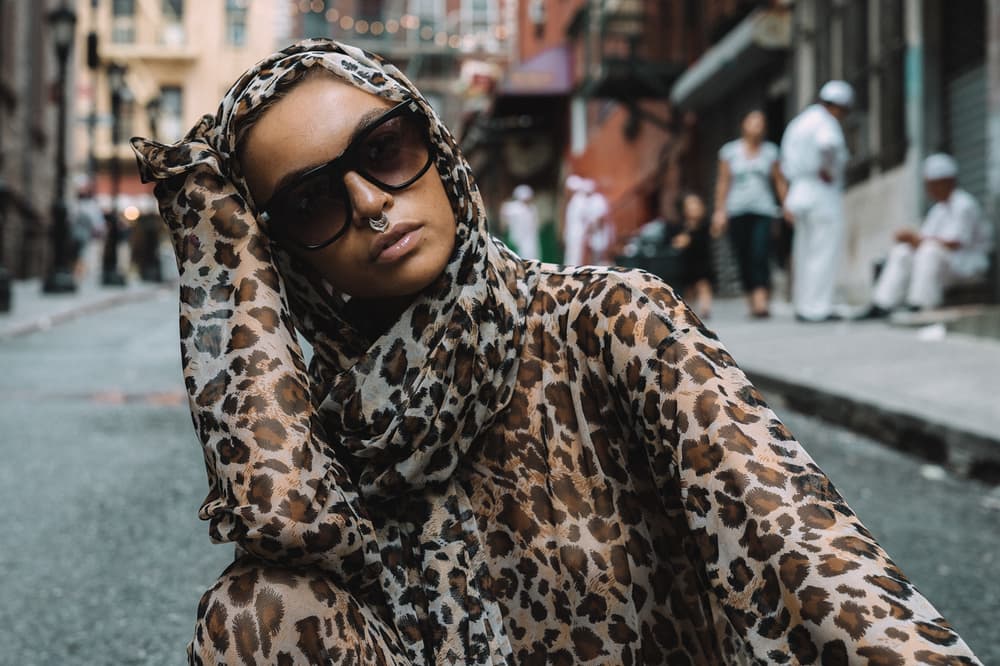 2 of 3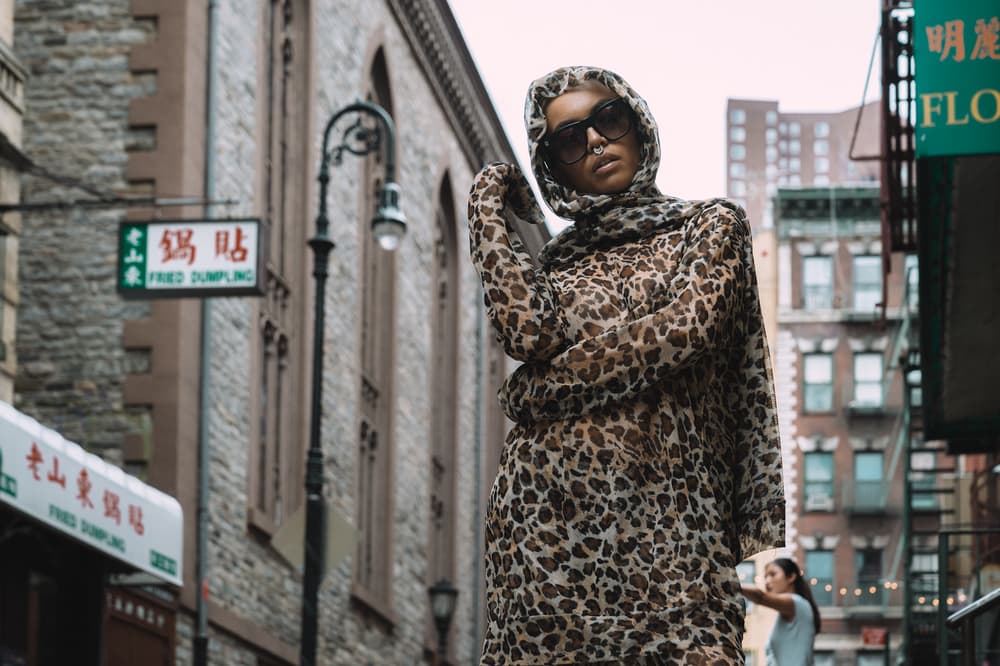 3 of 3
BAEwatch: QUIÑ
Enter the singer-songwriter's fantasy world with her 'Dreamgirl' EP.
With a look as alluring as her sound, QUIÑ is very easily the stuff of fantasies — but she's actually a manifestation of all her own. The singer-songwriter is a Dreamgirl on her own accord, as per her new EP which hears "Sticky Situation" featuring Syd. The visual for that single set us into a pink haze, a direct effect of QUIÑ's "fantasy soul" spirit.
The imaginative realm in which QUIÑ exists is quite otherworldly, but don't think for a second she isn't as down to earth as they come. Here in New York City, she sits down with us and opens up about overcoming some of her greatest fears to be the performer she only ever dreamed she was — in talking to her you'd never believe someone as gracefully self-confident as she is ever had second thoughts about herself. Then layered on top of trance-inducing tracks are her lyrics, which tell tales of the blurred lines of love and sometimes loss that anyone can relate to as well, here or otherwise.
Get a glimpse inside QUIÑ's world below before pressing play on Dreamgirl.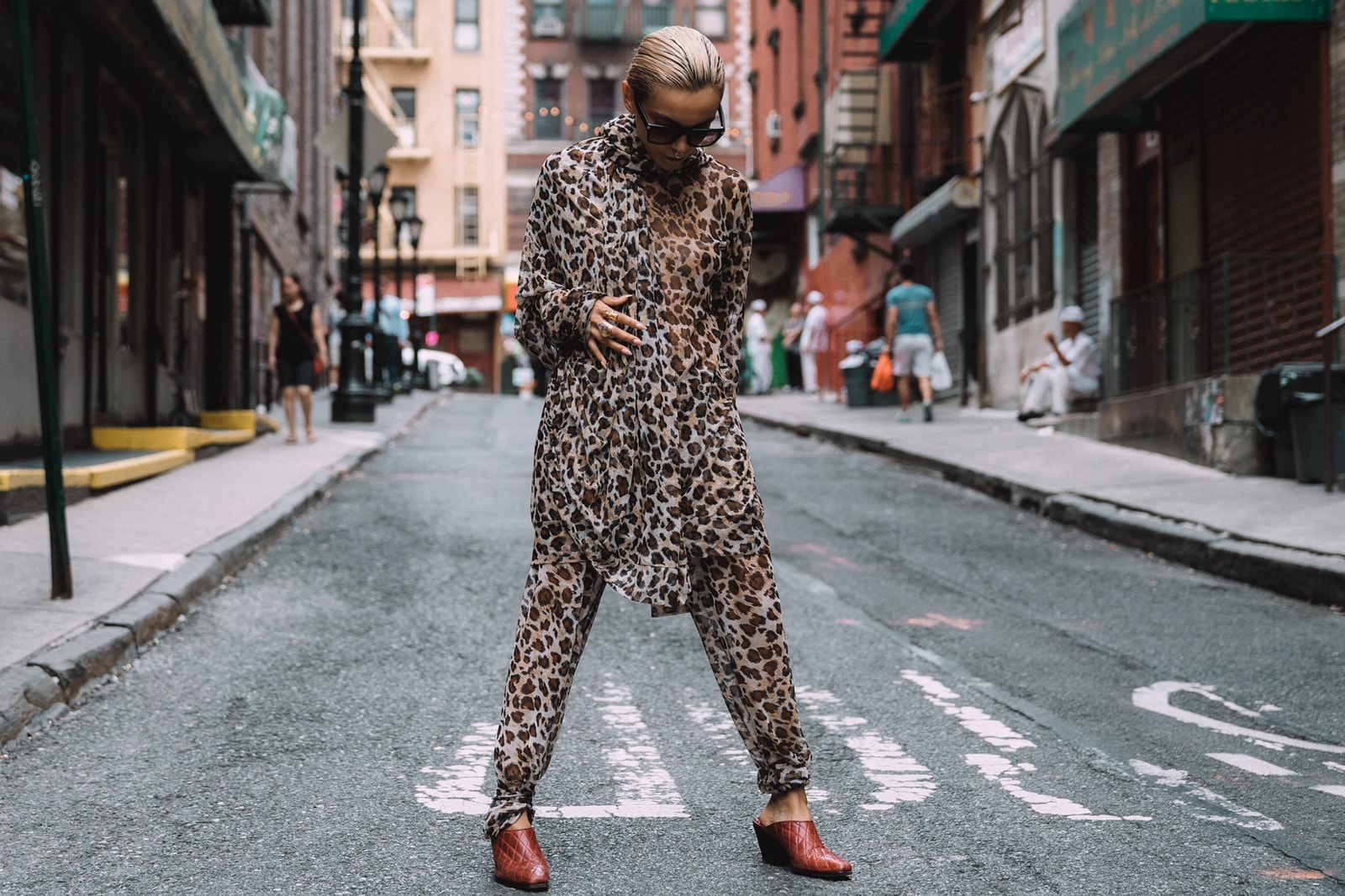 You often refer to yourself as "The QUIÑ Cat," so what's your most cat-like quality?
My soul — it's hard to explain. It is what I am, and it's in my DNA.
If we looked into your closet right now, what's one thing we'd be surprised to see you own?
I have a really cool metallic wig, but I don't know if you'd be surprised to see that from me. I wear it when I'm cleaning my house.
How do describe "fantasy soul" for someone who's never heard of the term?
To simplify it all the way down, my imagination lives in a fantasy world and my soul reports back for duty and writes all the story. It's soul music because it's coming straight from me, and I write everything. I come from an unlimited world of fantasy in my head, and I always have.
What's different about Galactica and Dreamgirl?
Galactica was the first chapter of my life novel. That was more about establishing the setting of where my imagination is. It's basically my imagination in a more tangible sense. Dreamgirl, you kind of zoom in and it's the who-what-when-why of it all. She's the "dream girl" and things happen in the midst of me figuring out how I even move around through my dreams. I fall in love in the process, like we all do. It's beyond just me though. Galactica was a lot of self-exploration and teaching myself self-love — a lot of self-discovery. This one is even more relatable just because it's a specific story about love, but not just with me.
The other part of the Dreamgirl concept is, I'm my own dream girl. I got in touch with the little girl in me and we had a conversation. She was like, "I'm proud of you. You're exactly who I always wanted to be." I grew up in fear of everything I'm doing right now.
1 of 2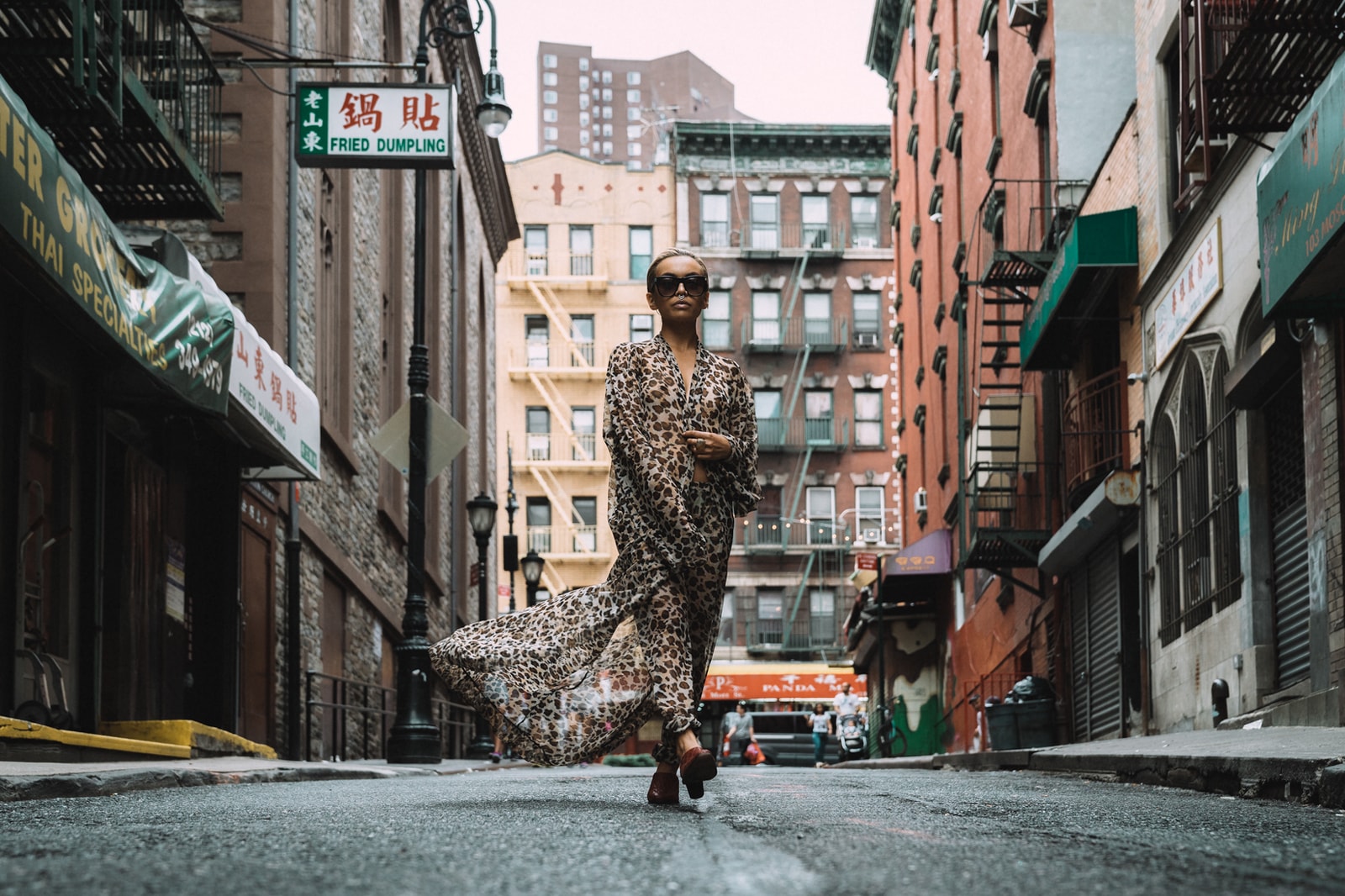 2 of 2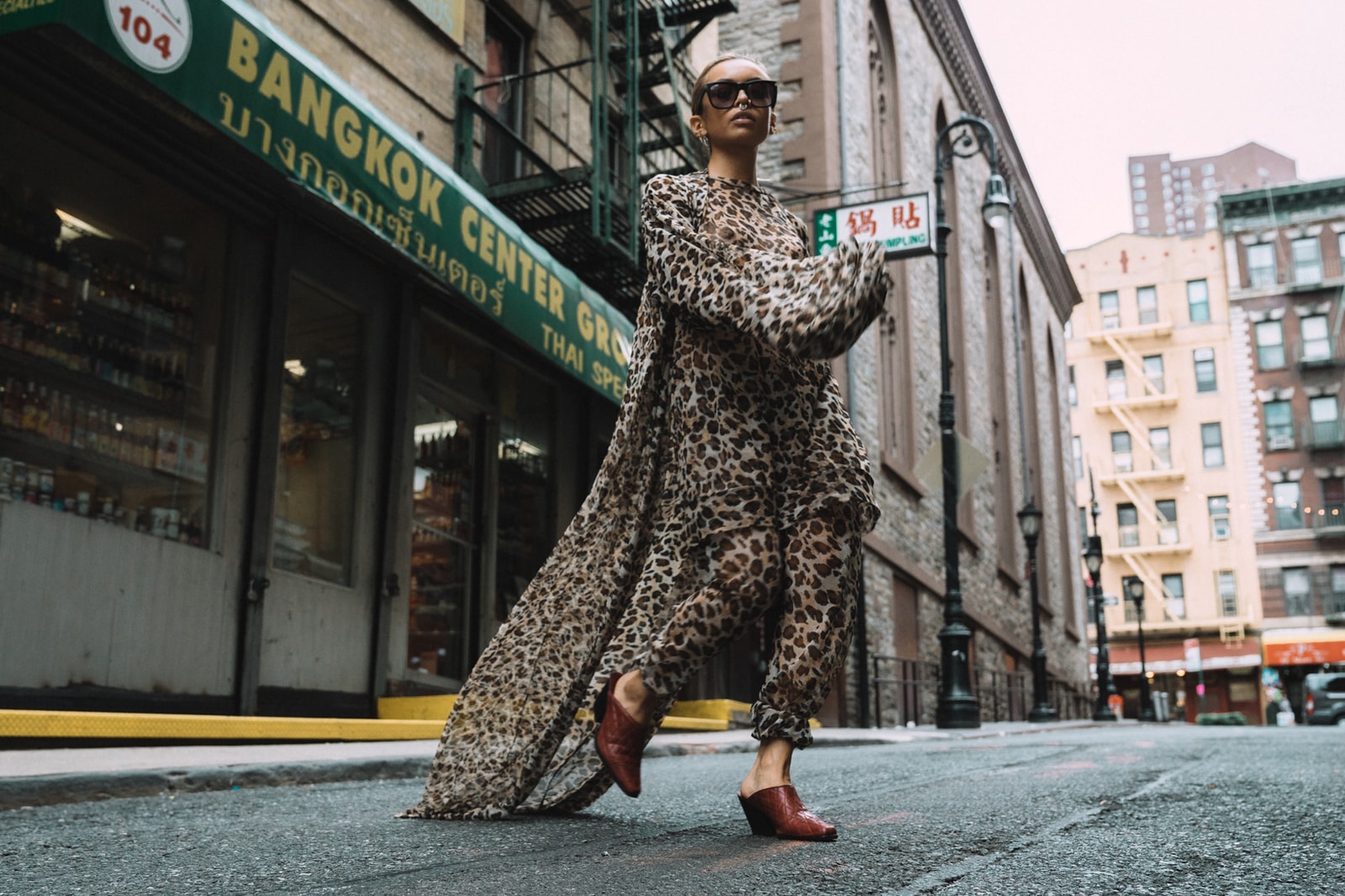 What's your favorite song from the project?
Oh that's a tough one because they're all my babies. "Sticky Situation" is so fun. There's a song called "BB" that's also really good. "BB" stands for bad bitch but also my name because my name is Bianca. All my friends call me B or BB.
How do you define what a "dream girl" is?
It's being exactly who you want to be. Your best, best self — the person you strive to be. When you feel weak and say "Damn, I wish I was like this, this and that," that's really just your soul trying to get your attention, because you already are that.
What's the weirdest dream you've ever had?
Some stick out to me like movies. Once I had a dream — I wrote a song about it called "Afterlife" — it was on my birthday, and I was with my mom and sisters, and a bunch of people I knew. I was looking out to the mountains and all of a sudden a volcano erupted.
I love volcanoes but I've had this fear since being a little girl about living on one without knowing until it erupts — so in my dream, it erupted and everything started to disintegrate. I didn't want to burn, so my mom grabbed my hand, and we shot through the atmosphere and into space. There was this giant blue electric light — it was more like a feeling.
And then I woke up. I have a lot of world-ending dreams.
1 of 2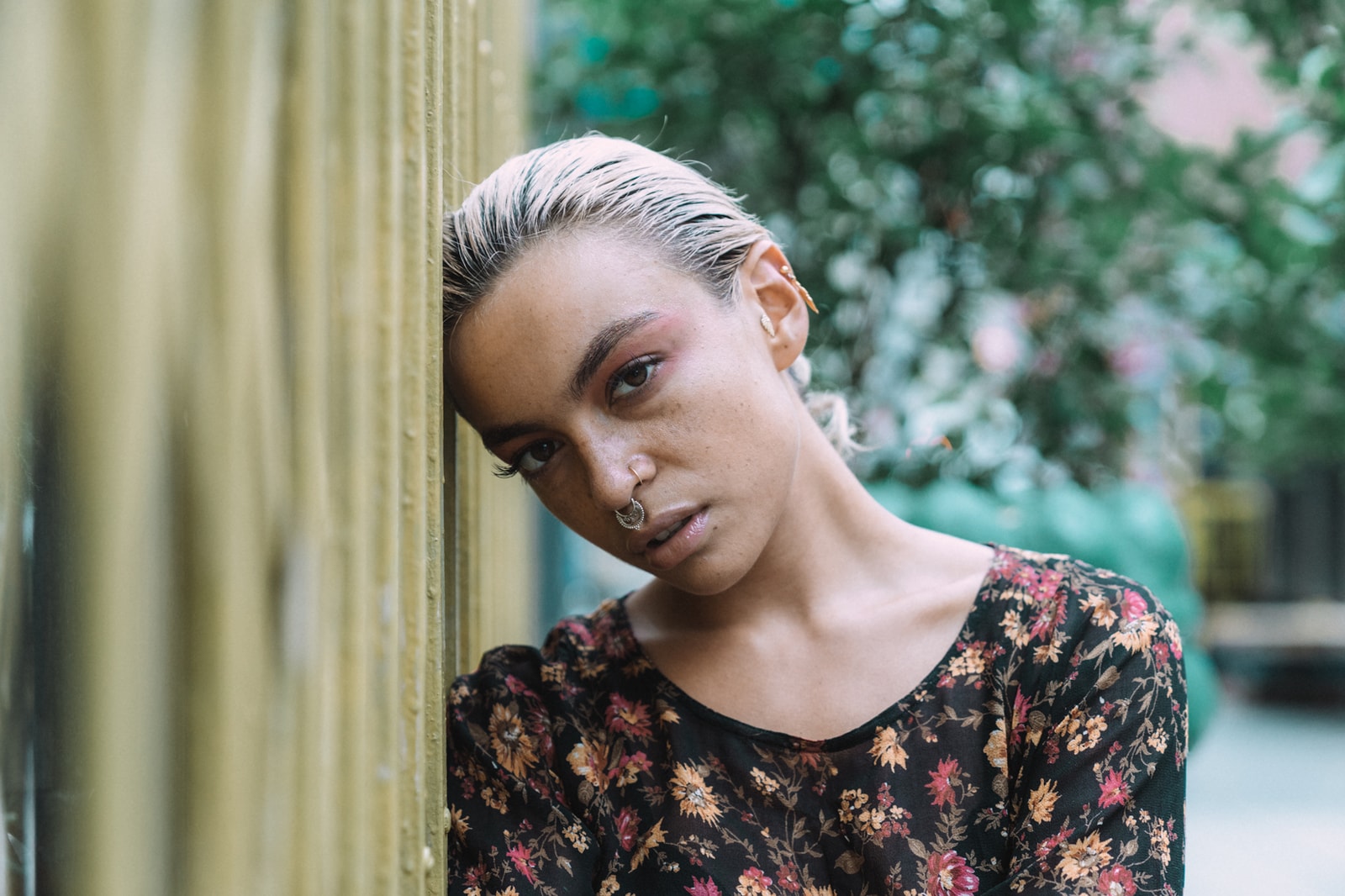 2 of 2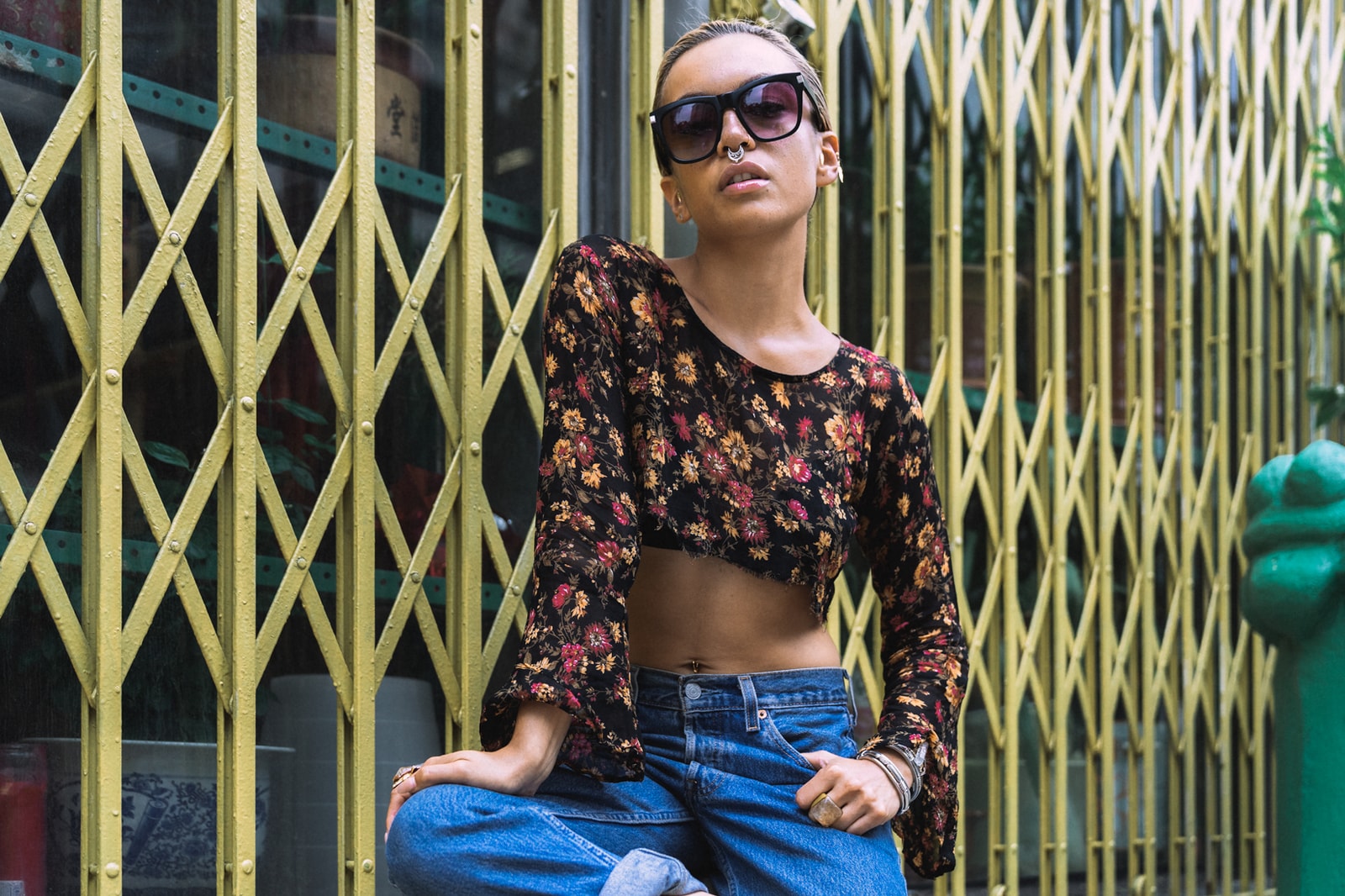 The video for "Sticky Situation," what was the concept behind that?
I didn't want a boy in that video — girls are way more pretty. The directors, Bush and Renz, they did it so quickly — the quickest and least stressful turnaround. We had a 2 a.m. call time, and by 3 p.m. we were done. In a week, they called me in to watch and I was nervous because I wasn't involved in the editing at all, and they killed it.
It's a very pink, dreamy date with two dream girls. All in all, the song is written about a sticky situation where, just when you thought you got it right, actually you didn't. And now you're stuck, in a way that everyone can relate to, and it becomes a hole you dig really deep.
Do you have any advice for anyone stuck in said sticky situation?
I always say, "When in doubt, keep it 'G.'" Do things for yourself and don't worry about anyone else. I've been in sticky situations where, as much as a strong person I can be, I tend to feel for other people and do more for them than I'd do for myself sometimes. Sometimes we're just too nice for someone else's feelings but if we pay attention to ourselves and be good to ourselves, the other person will be fine regardless. I don't think I'd do it again because I've done it already, so I see the clues now.
What was your favorite thing about touring?
I felt like I was growing every single night. At the end of it all, I was proud I got through it because it was so exhausting. But every show just got better and better. I did this whole rapid-speed evolution, and it grew me into this performer that I wasn't when I first started.
I didn't have any special things on stage — I couldn't have projections or anything, because when you're opening, you can't have shit. I was super proud I mastered my set to where I was totally comfort…and my outfits were fucking cool [laughs].
If you could put anything on your tour rider what would it be?
Pickles.
Image Credit

Eddie Lee/Hypebae
Share this article