Serena Williams, Blue Ivy & More Pay Tribute to Beyoncé on Her 36th Birthday
Let's get in formation.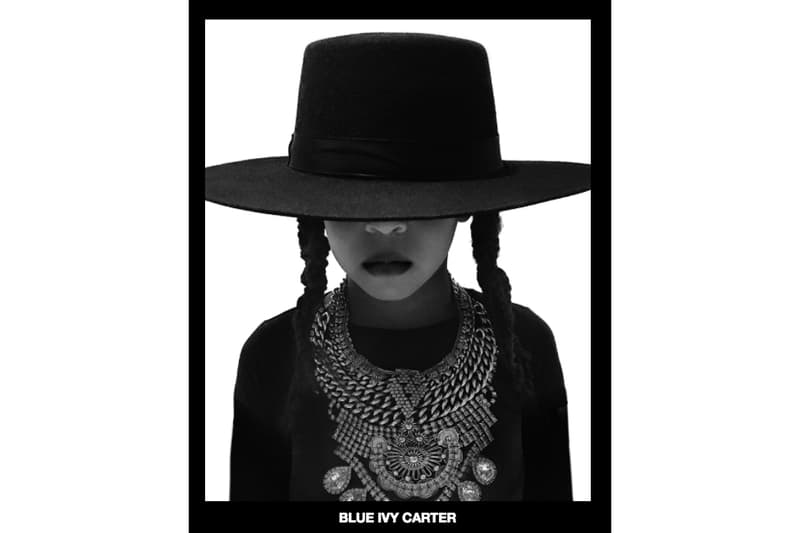 1 of 18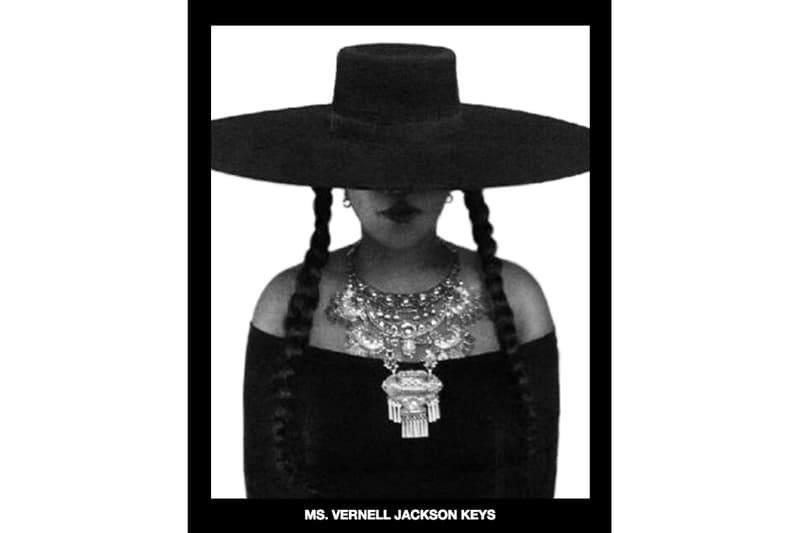 2 of 18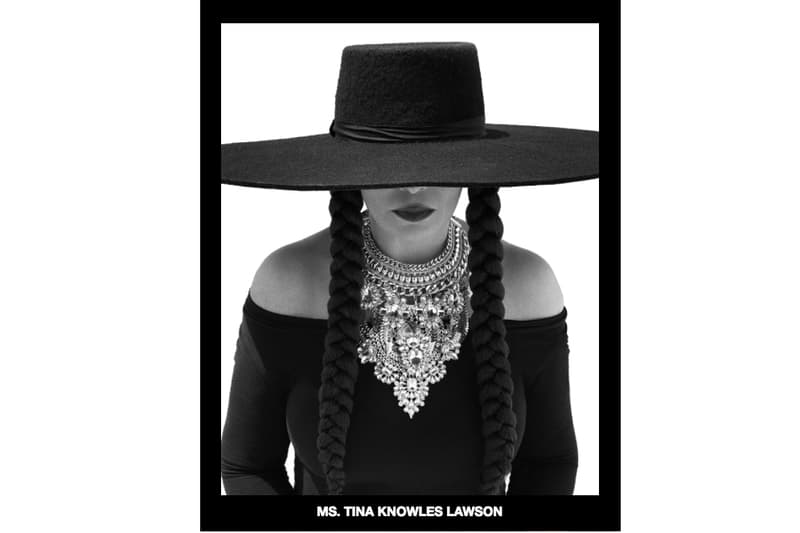 3 of 18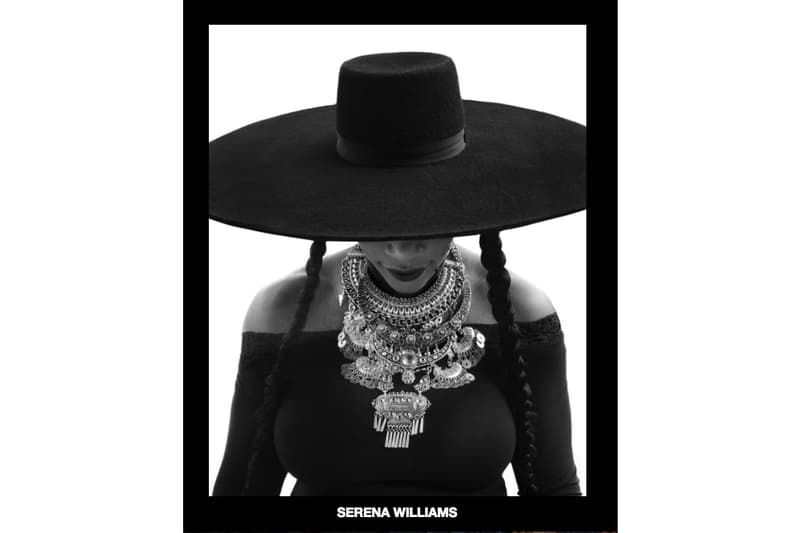 4 of 18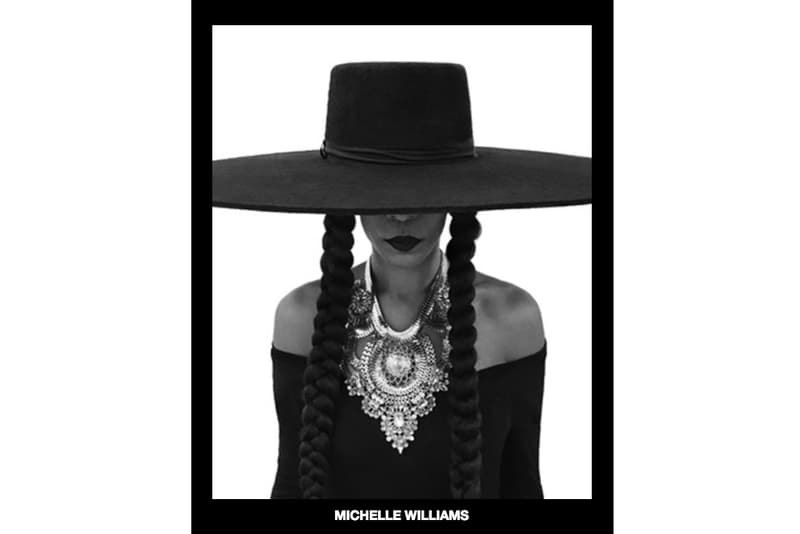 5 of 18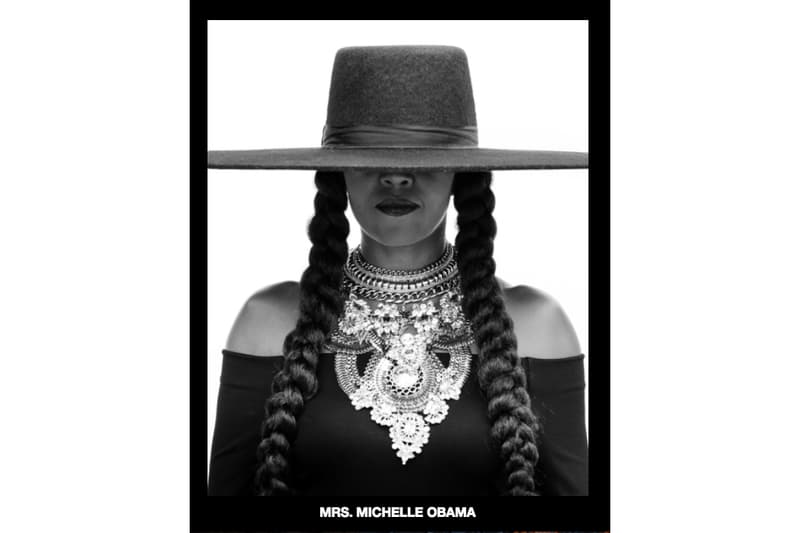 6 of 18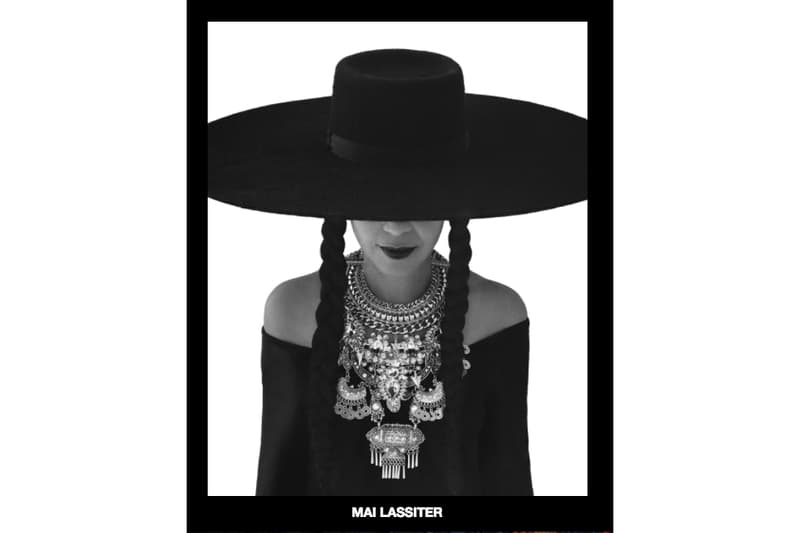 7 of 18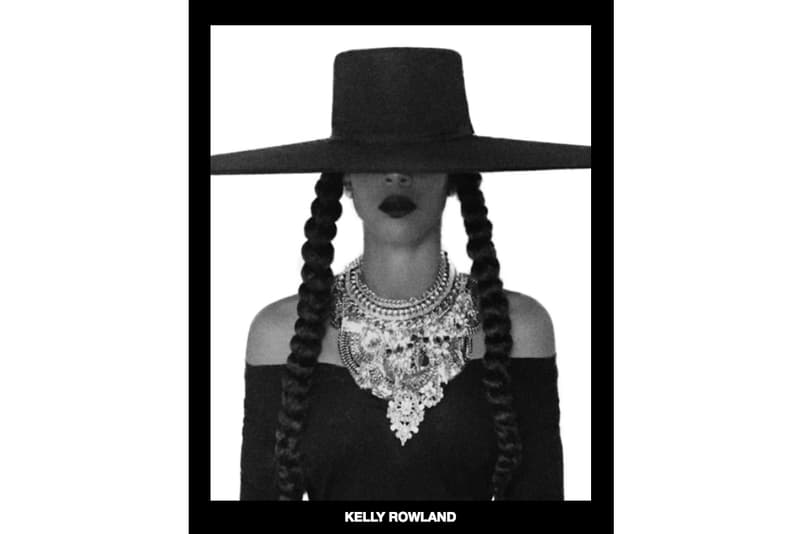 8 of 18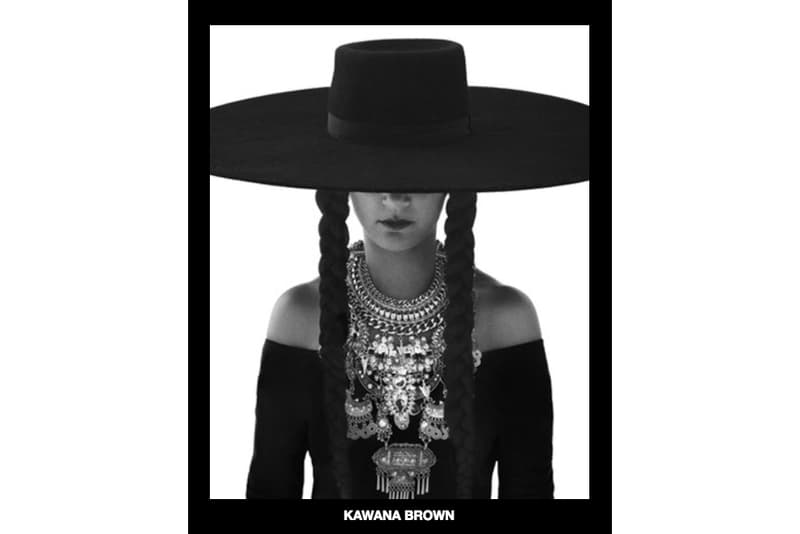 9 of 18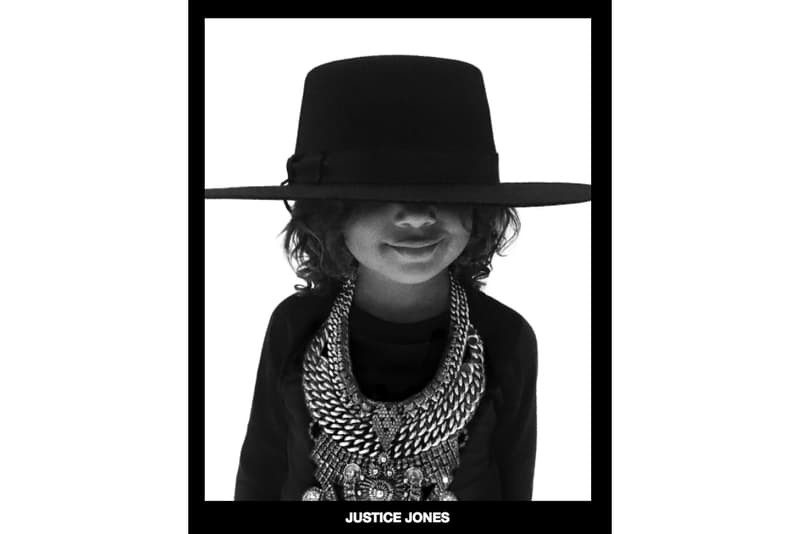 10 of 18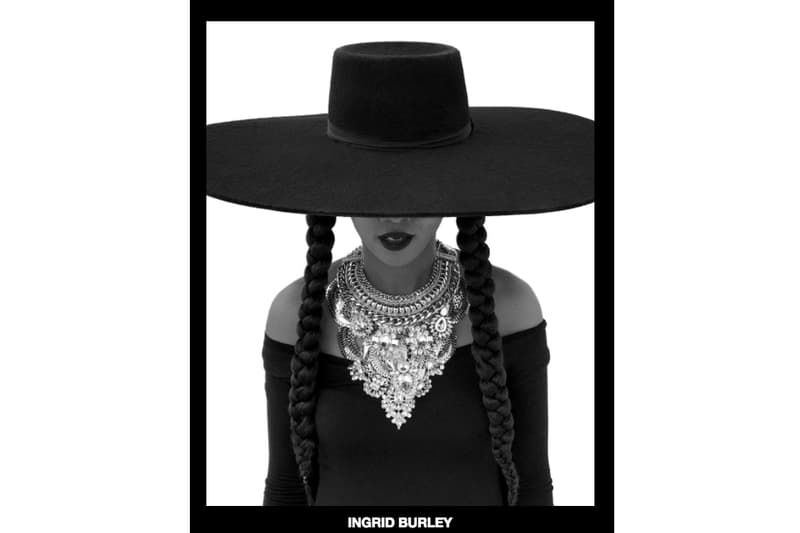 11 of 18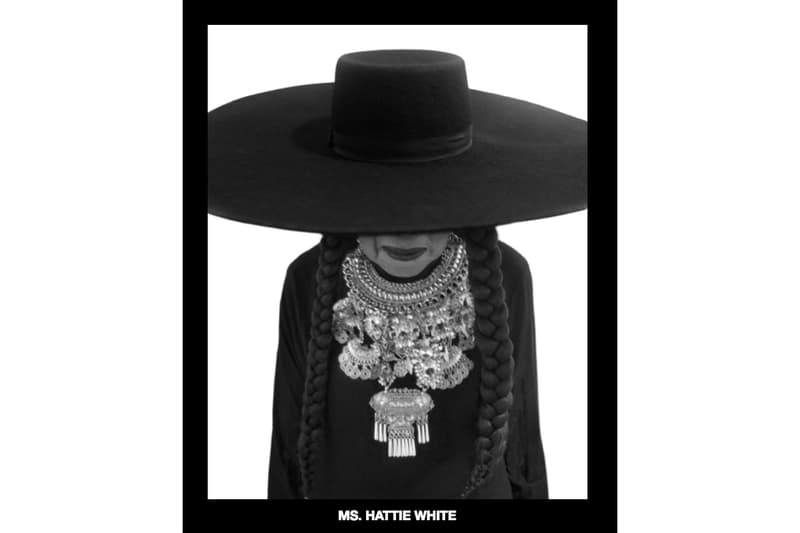 12 of 18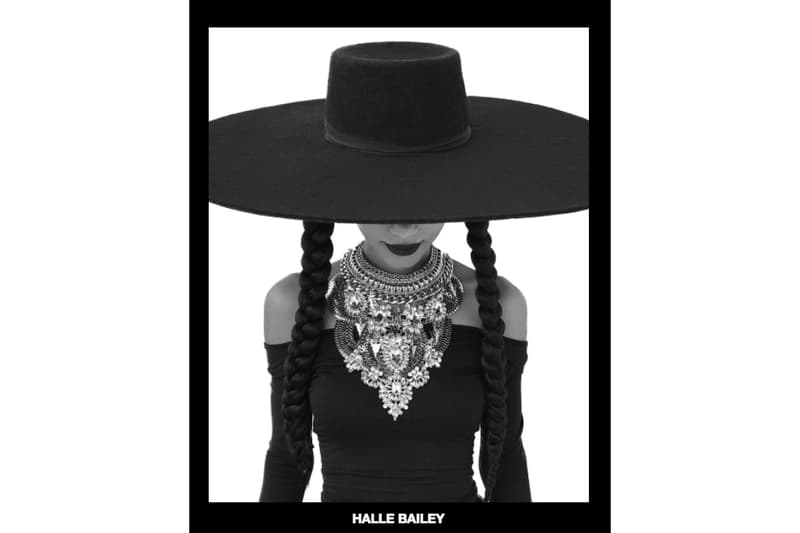 13 of 18
14 of 18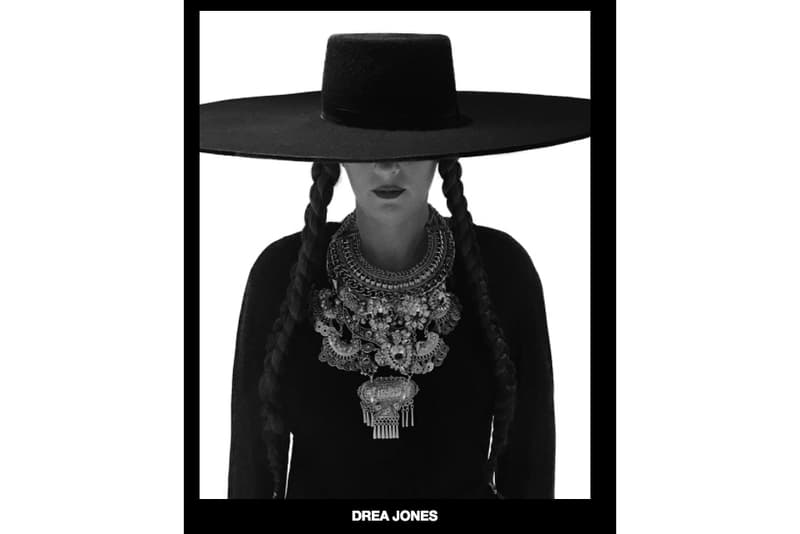 15 of 18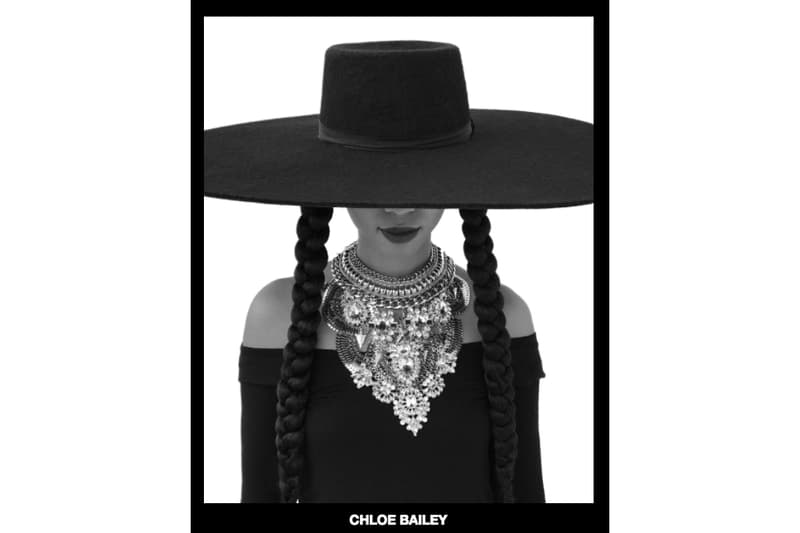 16 of 18
17 of 18
18 of 18
September 4 may seem like any other day for some, but to the rest of the world it is known as Beyoncé's birthday. It has been quite the year for the star, from winning a Grammy for LEMONADE to giving birth to her twins, the singer has been the talk of the world.
For Queen Bey's 36th birthday, her friends and fellow celebrities came together to pay tribute to the artist by recreating the iconic "Formation" look and posing for pictures. The photos were posted on her website with the title "Happy Birthday Beyoncé, From your family and friends," and the photos of all the important women in Bey's life followed. Among them are Michelle Obama, Serena Williams, Michelle Williams, Blue Ivy Carter, Kelly Rowland as well as her mother, Tina Knowles.
Not only did the stars wish Beyoncé a happy birthday, but a message on the site also urged everyone to support and donate to charities supporting the singers hometown Houston after hurricane Harvey.
To see the full birthday message or to donate, head over to Beyoncé's website.