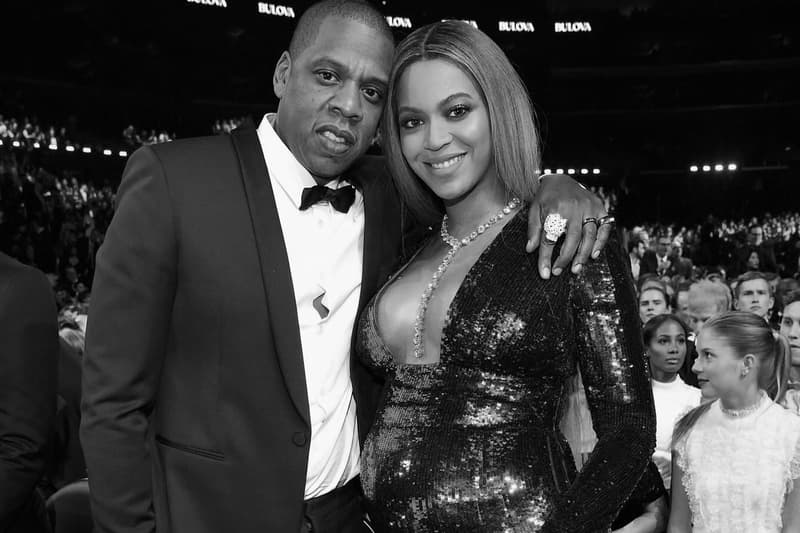 Music
Beyoncé and Jay-Z Are Headlining Concert to Raise Money for Hurricane Victims
"My heart goes out to my hometown, Houston."
Beyoncé and Jay-Z Are Headlining Concert to Raise Money for Hurricane Victims
"My heart goes out to my hometown, Houston."
Beyoncé and Jay-Z will be performing a concert in aid of victims of Hurricane Harvey and Hurricane Irma, which brought devastation to the singer's hometown, as well as many other cities.
The relief concert will be taking place on October 17 at the Barclay's Center in Brooklyn, and will be Beyoncé's first performance since giving birth to her twins. The singer who grew up in Houston, one of the areas hit by the hurricane, gave a speech earlier this month. "Ya'll are my family. Houston is my home." she said, "I am working closely with my team at BeyGOOD as well as my pastor to implement a plan to help as many as we can." The concert will be a heartfelt performance, and the profit made will go towards the hurricane benefit.
More information is yet to come as to who else we can expect to see performing, so make sure to stay tuned.
Share this article