Cardi B Makes History: "Bodak Yellow" Reaches #1 on the Billboard 100
Look what you made her do.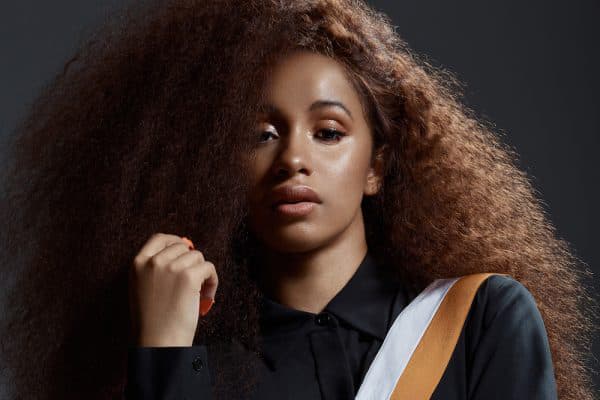 Cardi B has done it. The rapper's song "Bodak Yellow" passed Taylor Swift's "Look What You Made Me Do" and has now claimed the the top of Billboard 100, making it number one in the country.
It is a historical moment, making Cardi B the first woman to have a number one solo rap song since Lauryn Hill's "Doo Woop (That Thing)" in 1998, and is the fifth female raper to lead the Hot 100.
Listen to the song again, and watch the video below.