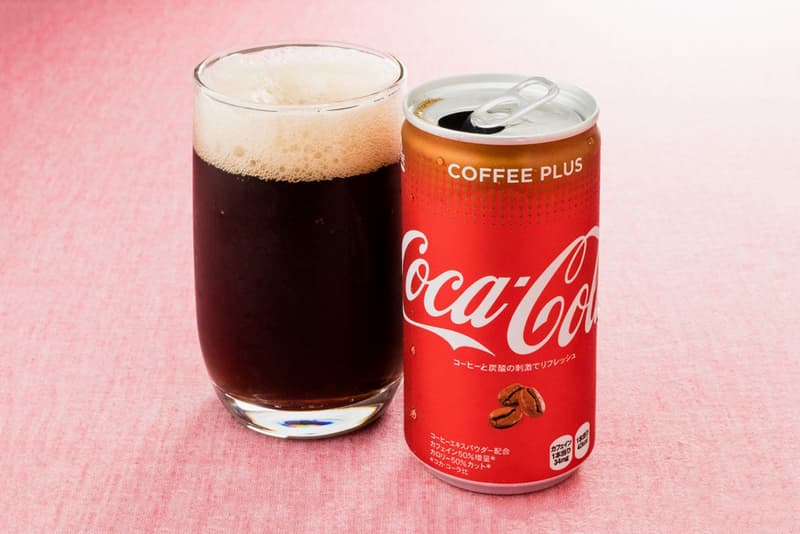 Rise and Shine, Japan Just Released Coca-Cola Coffee
Would you try it?
Leave it to Japan to rethink everything you know about soda because there's now Coca-Cola Coffee Plus. The drink's got 50 percent more energy and 50 percent less calories clocking in at 34mg and 42 calories, respectively. The drink is exclusive to one vending machine in the country, and according to Shin-Shouhin, it doesn't smell like coke or brew. Instead, it's described to be "curious" or "odd."
Coca-Cola previously released a similar Coca-Cola BlāK in Europe and the United States in 2006. Would you try it?
Image Credit

Shin-Shouhin/Get News
Share this article