Here's What Happens When You Wash Your Face With Olive Oil for Two Weeks
Joan Smalls and Kim K swear by it.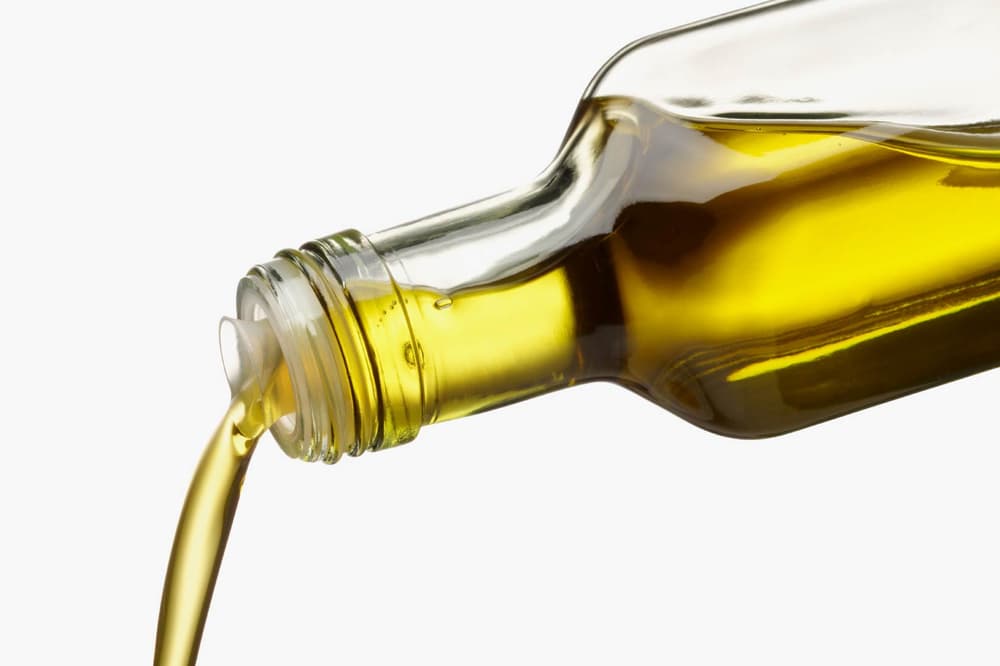 Coveteur teamed up with Bustle to reveal an age-old beauty secret. Facialist Ram-Prakash Khalsa shared that washing the face with organic olive oil can provide "a deep clean" that "really clears out the pores."
So, a Coveteur editor tried out this all-natural hack using the following steps:
With dry hands, rub a quarter size of oil and rub it into the skin like you would your normal face cleanser. Circle the face gently for a few seconds.
Use a wet microfiber cloth to wipe the oil off.
Repeat both steps until all makeup is removed. This can take as many as five repetitions.
Finish by using your normal cleanser to wash your face completely.
Head to Coveteur to find out what happened after sticking to this routine for two weeks.