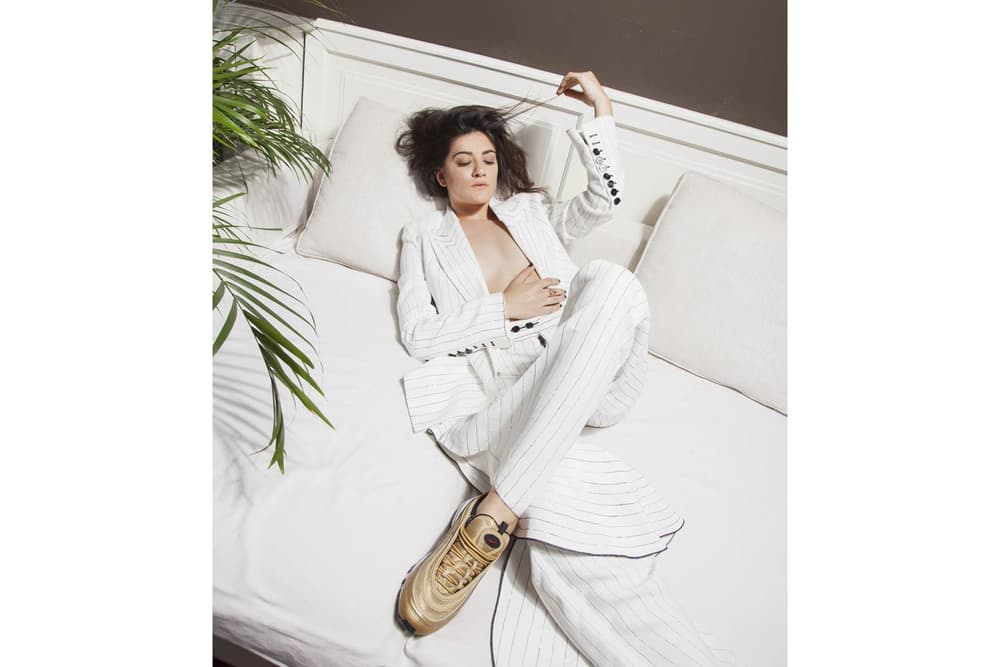 Six Ways to Look More Expensive Without Spending a Dime
It's all about appearances.
Coveteur has created a guide for the girl with champagne dreams and beer funds. The urge to click and buy everything is unrealistic and not financially responsible in the slightest. In order to save money and still look fancy you have to get a bit creative.
Accessories are hands down the best ways to take a look from blah to bomb. Statement earrings, sunglasses and a cute clutch can quickly elevate your profile. Vintage and thrift shops are stock full of affordable pieces that no one else will have. The second step is one we take very seriously — skincare.  Your skin is your first introduction to the world and can reveal all your unhealthy habits at one glance.  Head to YouTube to learn how to whip up DIY masks, facials and toners that'll keep your skin glowing year round. Self-care clearly lives at the center of looking expensive. It's amazing what attention to detail can do for your appearance overall.
Head to Coveteur to peep the full guide and save your wallet.
Photographer

Carolina Amoretti/@carolina_amoretti
---
Share this article