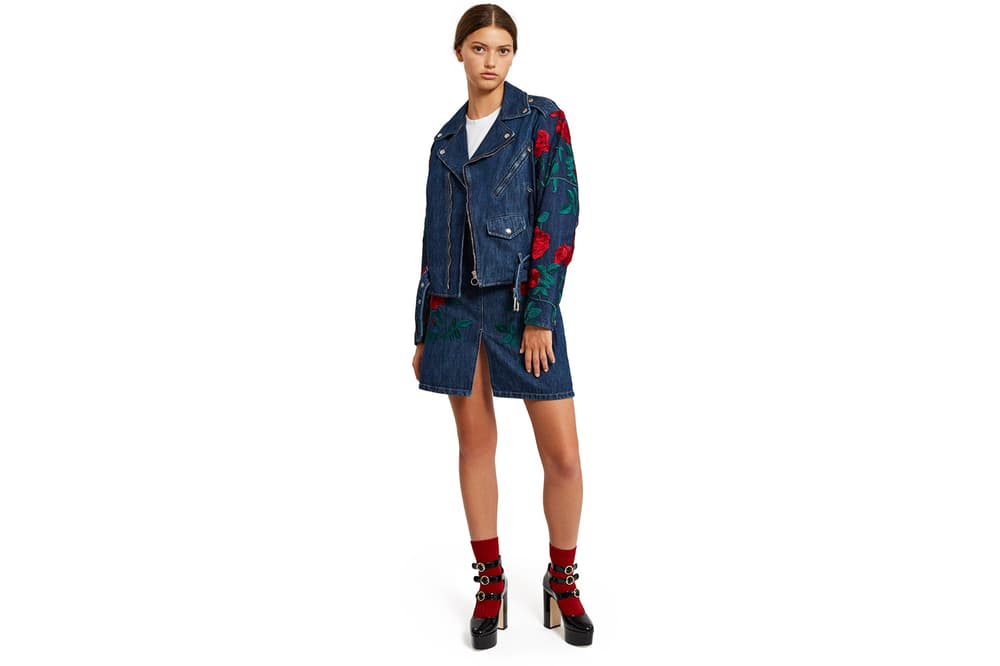 Thank Me Later: I've Found the Perfect Fall Jacket
Smell the roses.
A solid fall cover is hard to come by these days. Striking the perfect balance between lightweight and stylish can leave one in utter confusion choosing from a buffet of bombers, trench coats, parkas and pullovers.
After attending Adam Selman's Spring/Summer 2018 presentation during New York Fashion Week, a lightbulb went off in my head. The designer's love for denim mixed with his innovative designs could lead me to the ideal jacket.
Take a look at what I found below.
1 of 2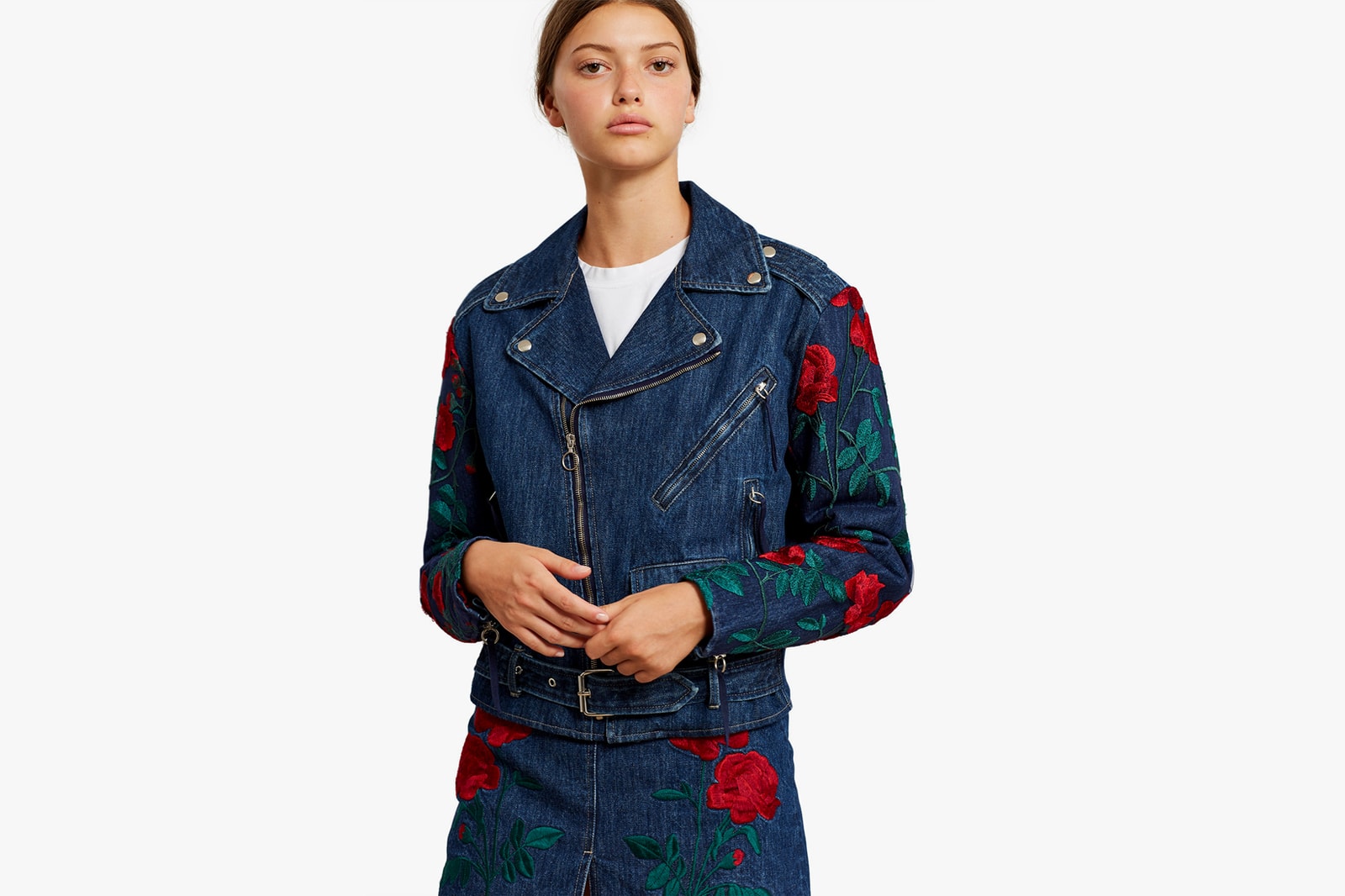 2 of 2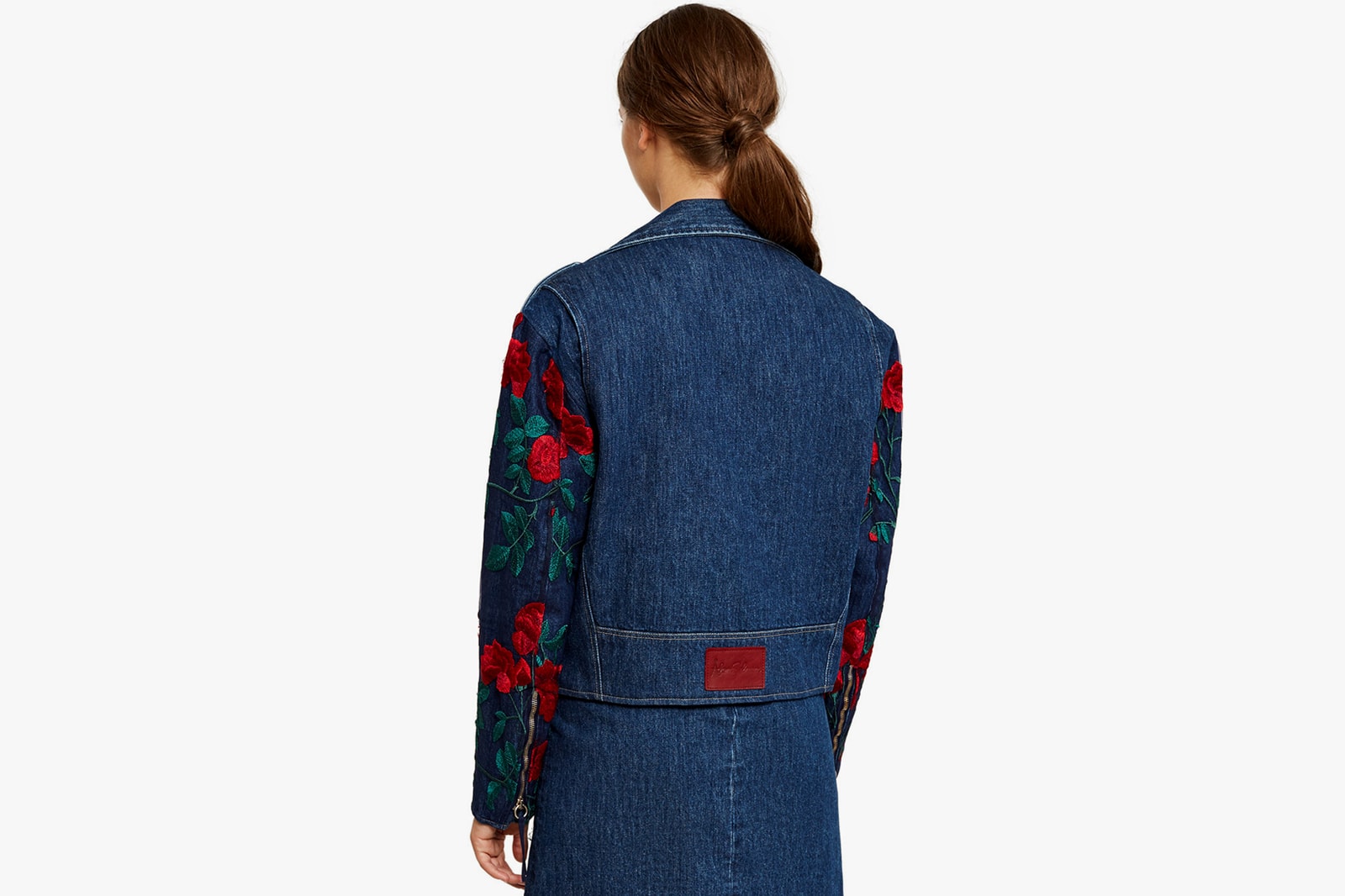 WHAT IS IT: Adam Selman's Denim Moto Jacket with Rose Embroidery
WHY IT'S WORTH THE HYPE: This jacket effortlessly combines all of the trends that have surfaced this year: custom embroidery, denim and motocross style. Its hem hits right at the waist for a flattering silhouette on any body shape or size.
Ladies can rock this piece fitted or oversized to push its wear well into the winter. Each pocket is secured with a clasp or sturdy zipper to hold your handheld valuables. An adjustable belt completes the jacket's edgy profile.
WHERE YOU CAN FIND IT: Cop this piece from Opening Ceremony now for $775 USD.