Here's Why Emily Malan Is the Fashion Photographer You Need on Your Radar
We talk to the photographer about discrimination in the industry and her hopes for the future.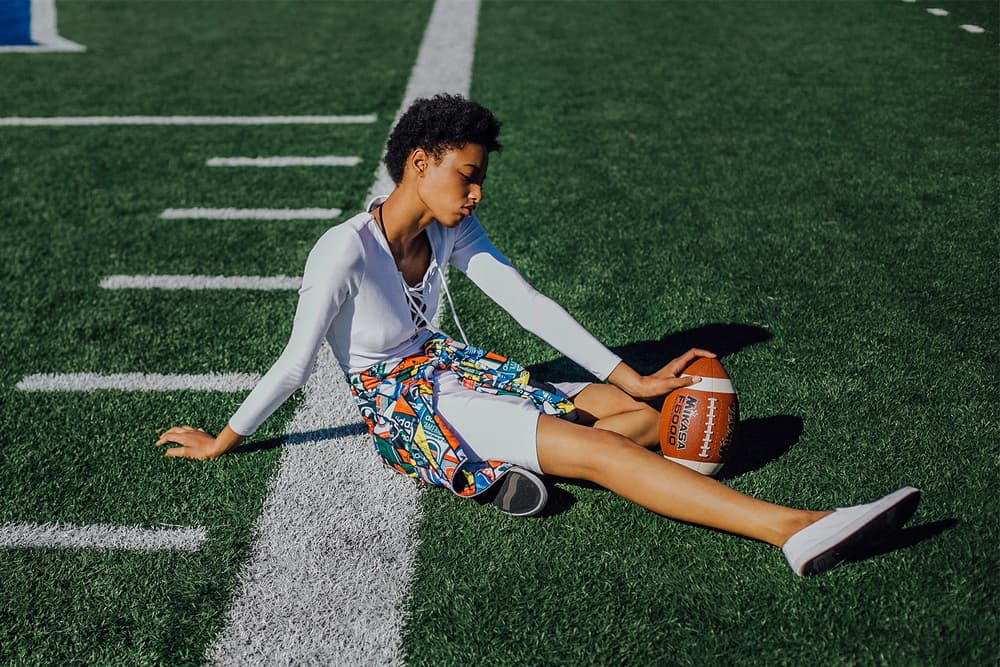 Emily Malan is very busy. From the outside, it appears as though the Cupertino native is living every millennial's dream. Whether it's New York or Seoul, Emily is always on the move, photographing street style and backstage at events for the likes of W and Vogue International. Yet in spite of her remarkable success, she's faced an alarming amount of sexism in her career. Fashion photography is still viewed by many insiders to be "man's work," one requiring a unique brand of creativity and hustle. Emily is setting out to prove them wrong, one stunning shot at a time. 
The 28-year-old spoke with HYPEBAE about life as a freelance photographer, discrimination in the industry, and her hopes for the future.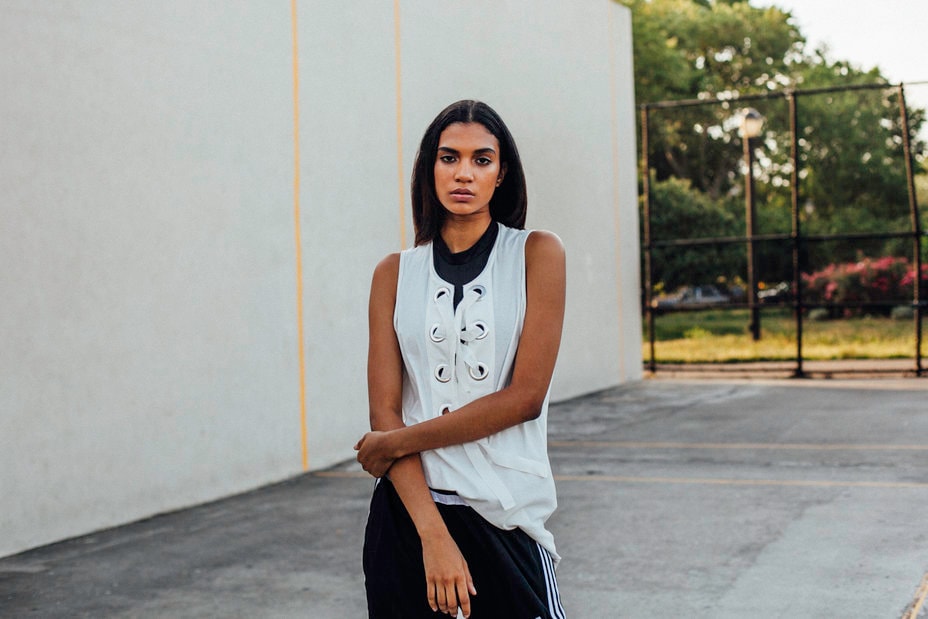 How did you first become involved in street style photography?
By accident. When I first moved to New York, I answered an ad on Craigslist from a fashion blogger and started working with her often to get cashflow going and practice shooting. It kind of just evolved from there. At that time, it was the height of street style and blogging and that's what everybody I knew was doing.
We know you travel like crazy. Can you describe, geographically, what a year looks like for you?
Typically, if I'm shooting fashion week, I'm in Europe in January for three weeks. Then I come back to New York for another two to three weeks, and I go back to Europe again for another month after. And then I hop on over to Asia for, like, two weeks. Then I come back to California in April for about a month because Coachella, and then…May? In May, I'm usually in New York or California.

June, I'm usually in Europe again for men's fashion weeks, which is about three weeks. Then I come back to New York, and I'm usually there for a month. In August, everybody's on vacation, so I go on vacation to California for a month. Then I come back to New York in September, and then do Europe again for another three or four weeks.
"I don't think that people realize the amount of time and effort that I put into taking a picture.
We're exhausted just listening to this!
I think that since I've met all my goals this year, but I'm going to cut back on shooting fashion weeks because it's becoming a little bit more of a job than it is for fun. I think that I'd like to do New York, because it's New York. I also like Paris, I would do Paris womenswear. I really don't mind doing menswear, it's actually a lot more chill than womenswear, but for some reason last season made me rethink if I should do men's again in January. There wasn't a lot of momentum or excitement going on, so I wasn't very creatively excited. I just feel like maybe we don't even need to have a men's week anymore, in a way. Brands like Gucci and Public School and KENZO, they're all doing all their shows together now, so what's the point? 
1 of 3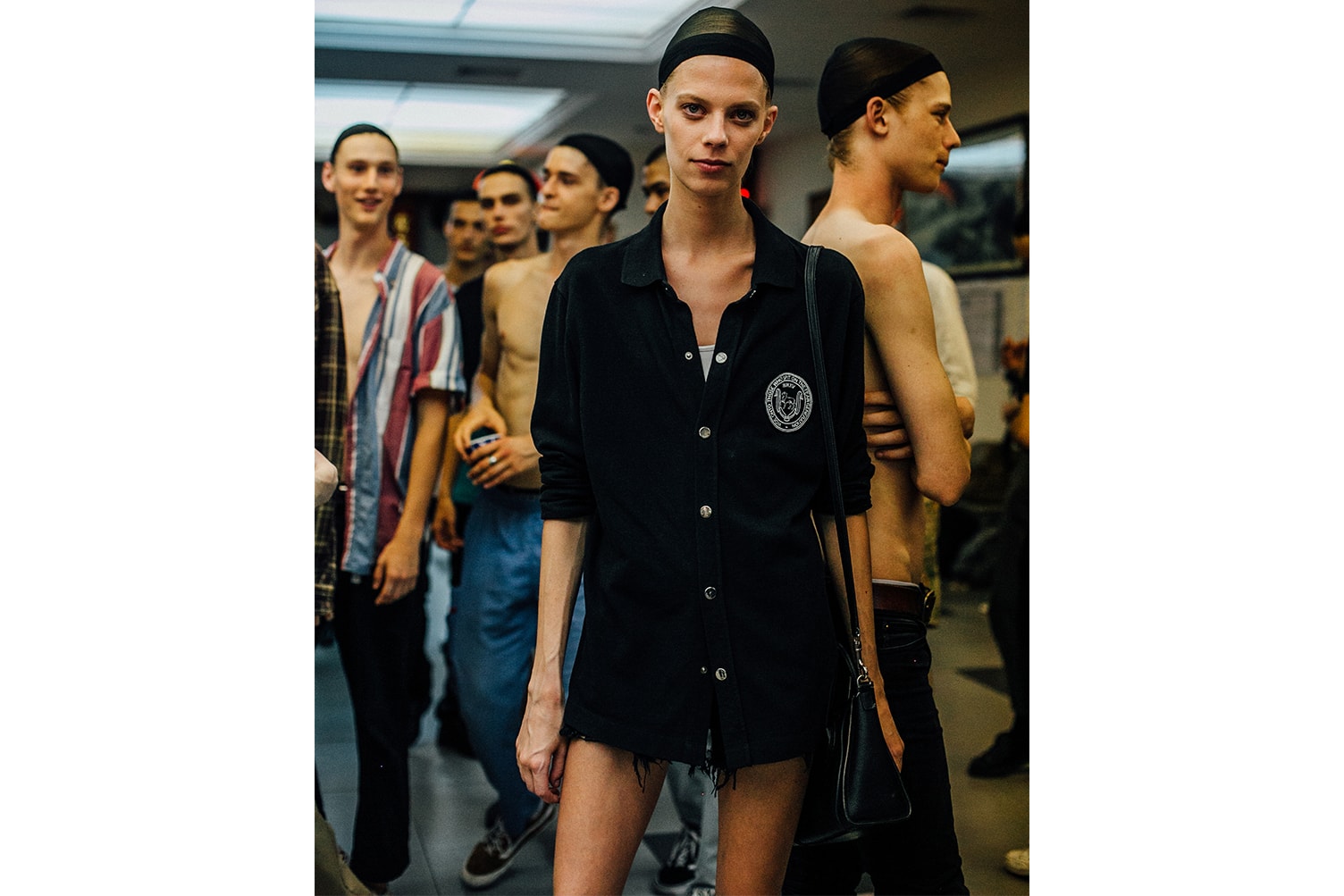 2 of 3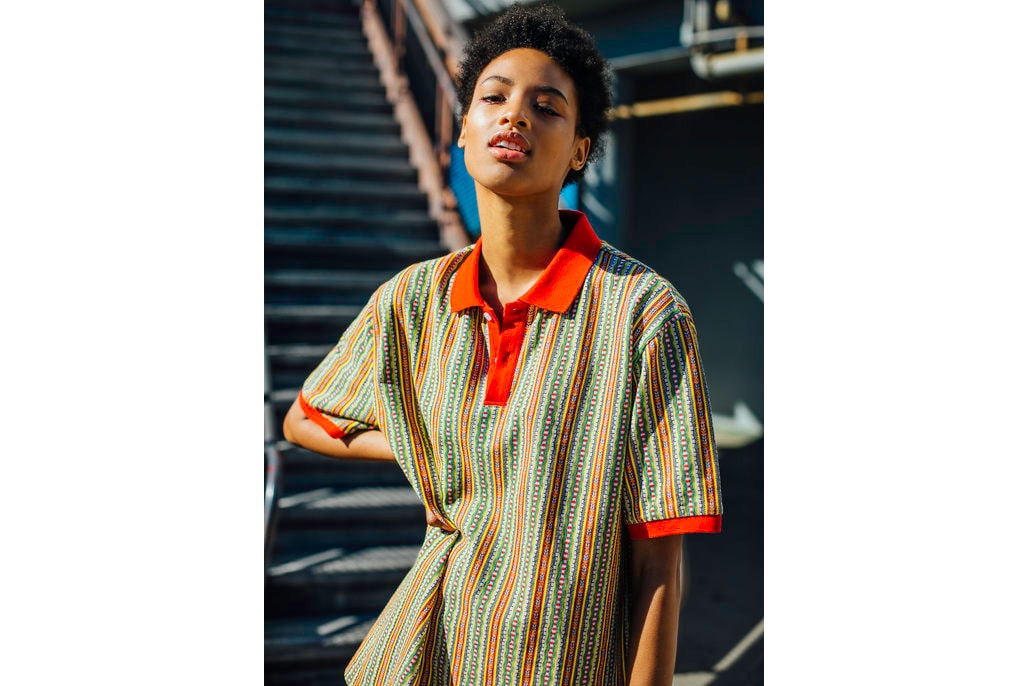 3 of 3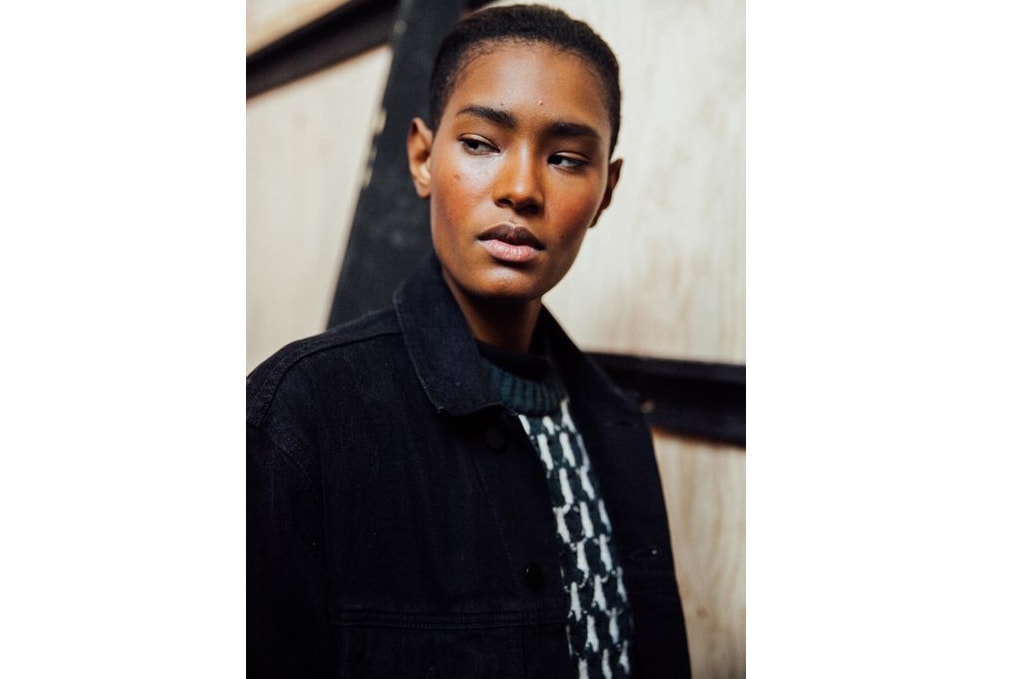 Your images have been illegally used by tons of huge companies and celebrities on Instagram. How do you react when that happens?
Sometimes it's flattering like, oh, you like my work enough to take it. But then on the other side, I get really offended because I worked really hard to make those images, and it takes a lot of time. I up-front all my costs. So I don't think that people realize the amount of time and effort that I put into taking a picture. You have to factor in the cost of the plane ticket to get out there, the number of hours that you're actually standing outside shooting, and also the amount of time that you're spending on editing to send out to clients. The Internet makes things more accessible, but that doesn't mean that it's for free.
What types of career-based obstacles have you faced because of your gender?
I think that, given the nature of the business in general, it's mostly a boys club. It's just harder to get in there because there are always so many dudes that take over everything, especially with fashion week. I know the bigger guys make a lot more money than I do. I have to have at least 6 or 7 clients just to make half of what they make in a month. I don't know if that's because of my gender, or because I'm not "Insta-famous," but I feel like that's an obstacle in a way. There's just so much competition and a lot of it is men.
"I think that in order to really stand out as a photographer, especially in a field like this, you have to have an eye for things and be able to show off your own vision."
You previously mentioned the physical aspect of street style photography as an obstacle, too?
Yeah! People think you work harder if you exert more physical energy, which I don't understand [laughs]. You might run around for a shot, but that doesn't necessarily mean that it's going to be the hero shot of the week. I try to work smarter than harder. I find that if I just focus on what I'm trying to look for, it will be easier for me to get better images than it is if I physically run after somebody. I'm not going to run after Chiara Ferragni anymore because everybody's gonna have the same shot. What's the point? I want to be different than everybody else. I think that in order to really stand out as a photographer, you have to have an eye for things and be able to show off your own vision. Trying to show what you see instead of what everybody else sees.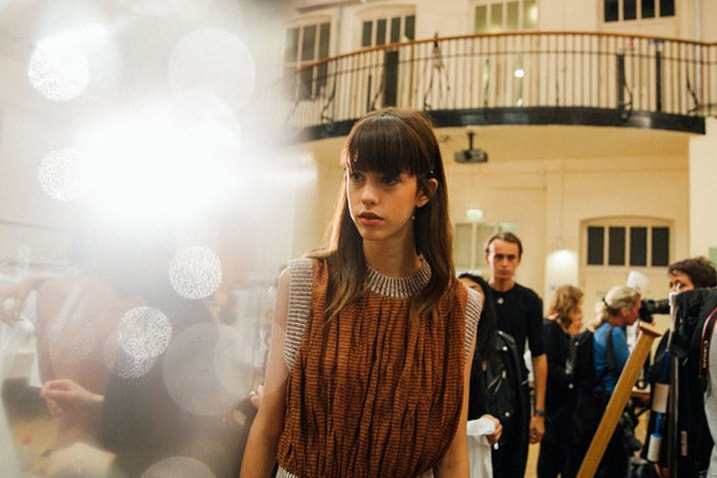 What advice would you give other young women looking to go into fashion photography?
To keep at it. There will be a lot of stuff that will try to sway you from not pursuing it, but you have to keep on keeping on, basically. Little things will add up to bigger things, and I think that if you keep shooting and strategize a little bit, things will pick up, but you also have to be positive and think that whatever you bring in, you'll get back. For me, I took every opportunity that I could get, and it led me to something bigger. Not always, but it's always still a learning experience.
Also, starting out early is good. I started picking up a camera when I was 12, went to art school, and when I was 19 or 20, I started meeting people. Those people taught me a lot of valuable lessons on how to conduct yourself as a person and also in business, and how to make work. Whatever you learn from somebody else, you build up upon. 
What can people expect to see from you in the future?
That's a hard one. I have a new pitch that I'm hoping to get to a nice fashion publication – I'm crossing my fingers that that will happen. I'm shooting fashion week in September. I'm only doing New York and Paris, hopefully turning out some more test shoots that are street style and editorial-like because I'm trying to do other things. Maybe get back to a friend in San Francisco; he wants to work on a zine with me. I have no idea of what yet, but hopefully something cool. Also maybe some video.
Video? That's exciting.
[My boyfriend's] boss at his work has a Super 8 camera, so I kind of want to make some janky-ass fashion film because all of that is pretty much just roll, cut to music. I know nothing about video, but [my boyfriend] knows a lot – that could be really fun, to work on something with him. You know, to try something new.