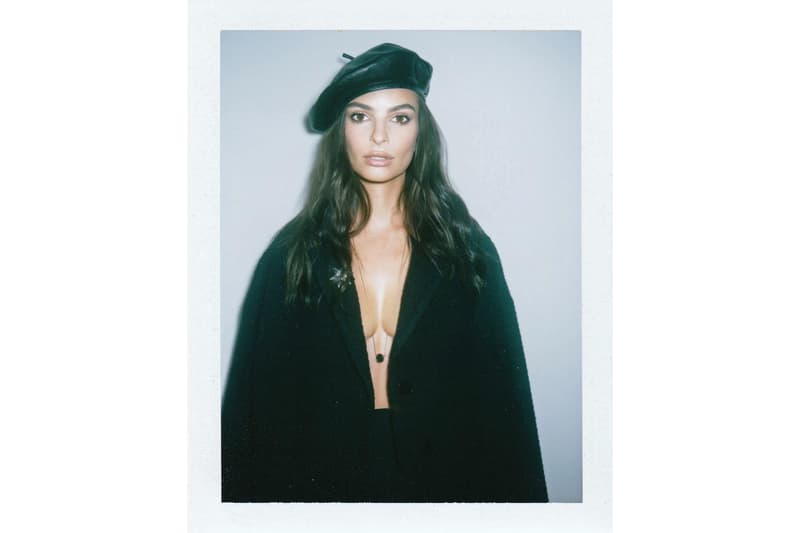 Fashion
Emily Ratajkowski Calls Out This Magazine for Photoshopping Her Face and Body
"I hope the fashion industry will finally learn to stop."
Emily Ratajkowski Calls Out This Magazine for Photoshopping Her Face and Body
"I hope the fashion industry will finally learn to stop."
Emily Ratajkowski has always been unapologetically vocal about body image and sexuality. In an interview with Allure earlier this year, the model and actress has criticized society for oversexualizing the female body. More recently, the 26-year-old has taken to Instagram to call out French publication Madame Figaro for editing her appearance on its magazine cover.
"Everyone is uniquely beautiful in their own ways," Emily writes in an honest message. "We all have insecurities about the things that make us different from a typical ideal of beauty." Sharing a comparison between the original image and the photoshopped cover, she reveals her dismay at the magazine's decision to edit the photos:
I was extremely disappointed to see my lips and breasts altered in Photoshop on this cover. I hope the fashion industry will finally learn to stop trying to stifle the things that make us unique and instead begin to celebrate individuality.
You can peep the images and read her message in full below.
Image Credit

François Rotger/Madame Figaro
---
Share this article