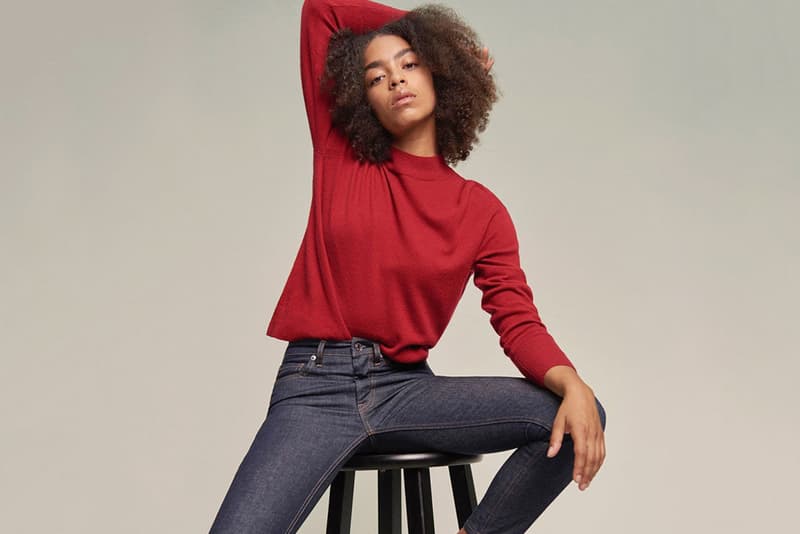 Fashion
Everlane Is About to Bring Its Pop-Up Stores to a City Near You
In collaboration with Nordstrom.
Everlane Is About to Bring Its Pop-Up Stores to a City Near You
In collaboration with Nordstrom.
From only having a web store to opening its brick-and-mortar flagship, Everlane has been making majors steps to expand to the IRL world as of late. Beginning end of this month, the minimalist brand is even going to launch a series of pop-ups in North America.
Joining forces with Nordstrom, the clothing label will be opening temporary Pop-In stores at various locations of the department store. Cities including LA, Chicago, Seattle, Costa Mesa, Bellevue, Dallas, Toronto and Vancouver will be included as part of the program. According to an announcement shared by Everlane, customers can expect to shop not only its ethically-made denim range, but also its beloved cashmere and footwear styles.
The Everlane x Nordstrom pop-ups are set to open from September 29 until November 12. You can check out the image below for more information.
Share this article