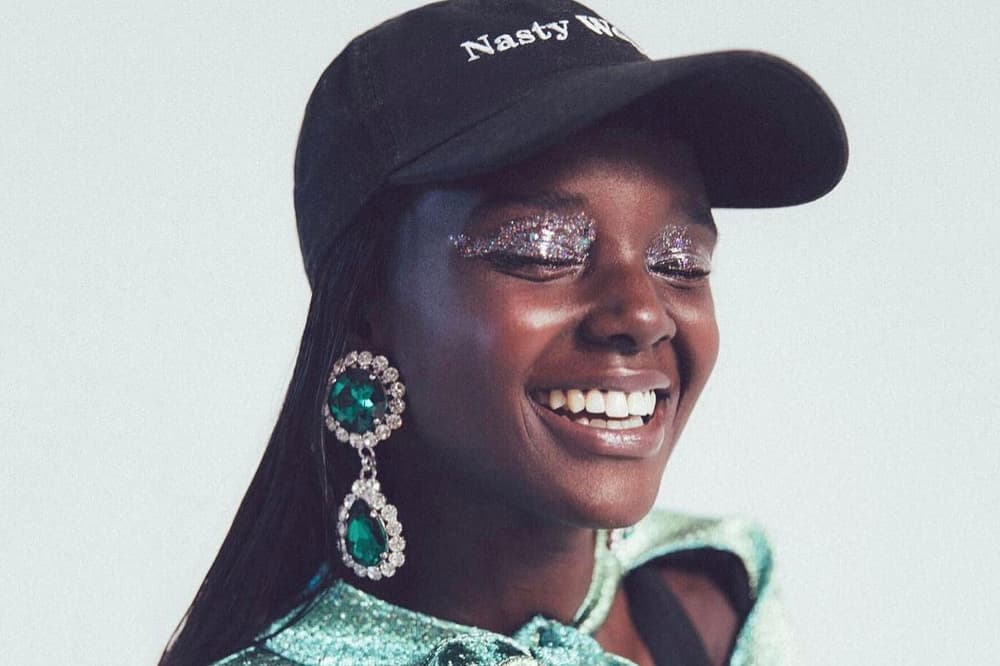 Fashion
Our Five Favorite Instagram Accounts This Week: The Model Edition
Meet the next generation of beauty.
Our Five Favorite Instagram Accounts This Week: The Model Edition
Meet the next generation of beauty.
Fashion month is in full swing and there's a group of ladies that are particular busy. The models that walk the runways of these shows now balance more than ever with their visibility on the Internet. They manage their careers and growing audiences that expect them to not only be beautiful outside but inside too. With the trend of displaying diverse looks on the catwalk, we've been exposed to some of the most striking and unconventional looks that the industry has ever seen. A more realistic yet still ethereal profile is taking over and we're here for it.
Meet the leaders of the new model class below and find out why we love their Instagram feeds.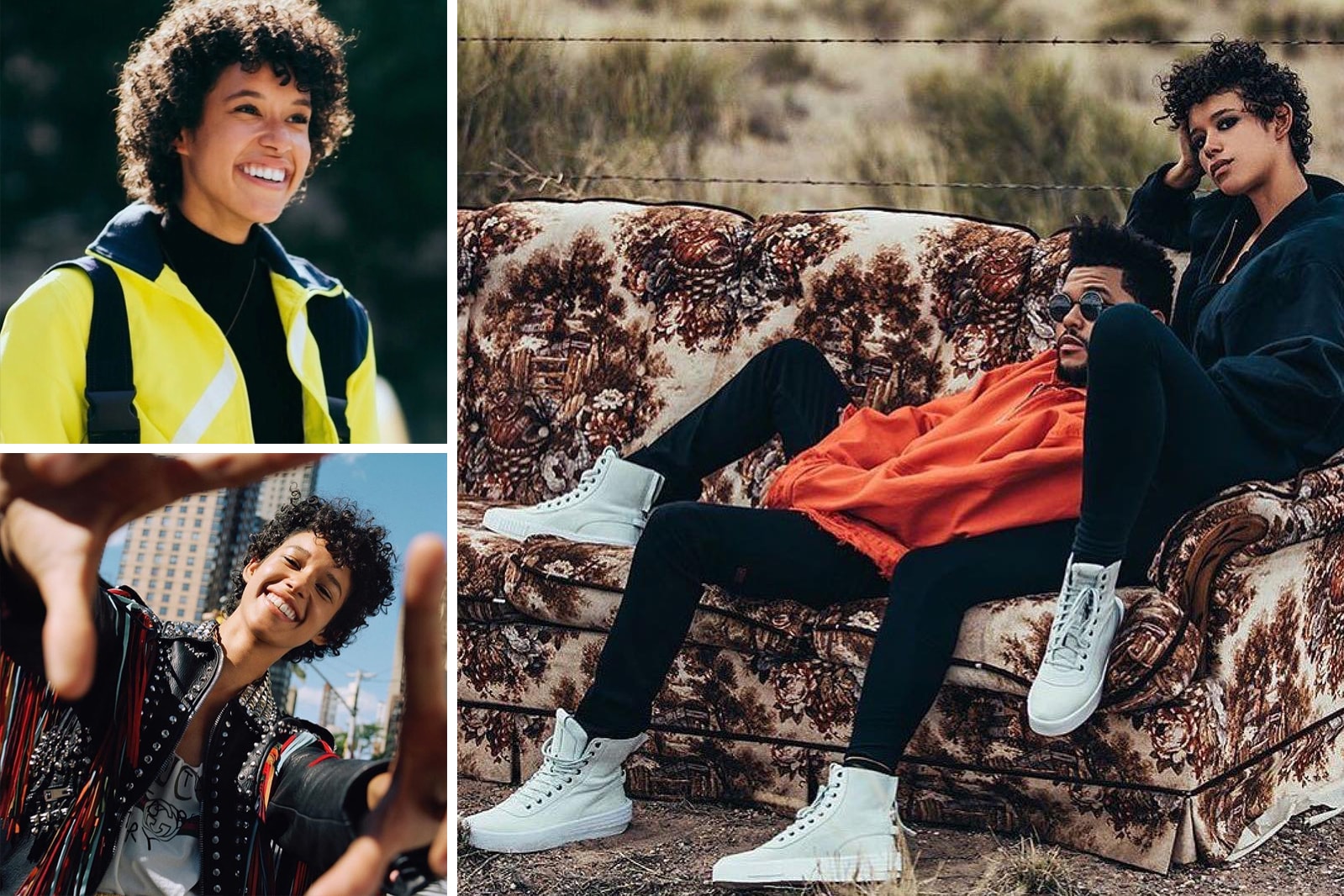 Bio: "BE THE CHANGE"
Favorite Caption: "Why does it always have to be so serious?"
HYPEBAE Pick: Dilone has quietly emerged as a model to look out for this year. She went from being the tallest girl in her class to modeling in shows for Public School and Jeremy Scott. She recently posed as the Weeknd's mysterious companion fronting his debut "XO" collection campaign. If you can't get enough of the curly-haired beauty, find her spreading her angel wings for the 2017 Victoria's Secret Fashion Show.

Bio: Model citizen
Favorite Caption: "Phresh out the runway"
HYPEBAE Pick: Following in the footsteps of her sister, Nikki Perkins, Australian model Duckie Thot has taken the industry by storm. Her deep dark skin and endless legs have propelled her to top of the game with no signs of relenting. She can be found shooting solo editorials for Vogue Australia or in a Sephora near you as one of the faces of Rihanna's Fenty Beauty.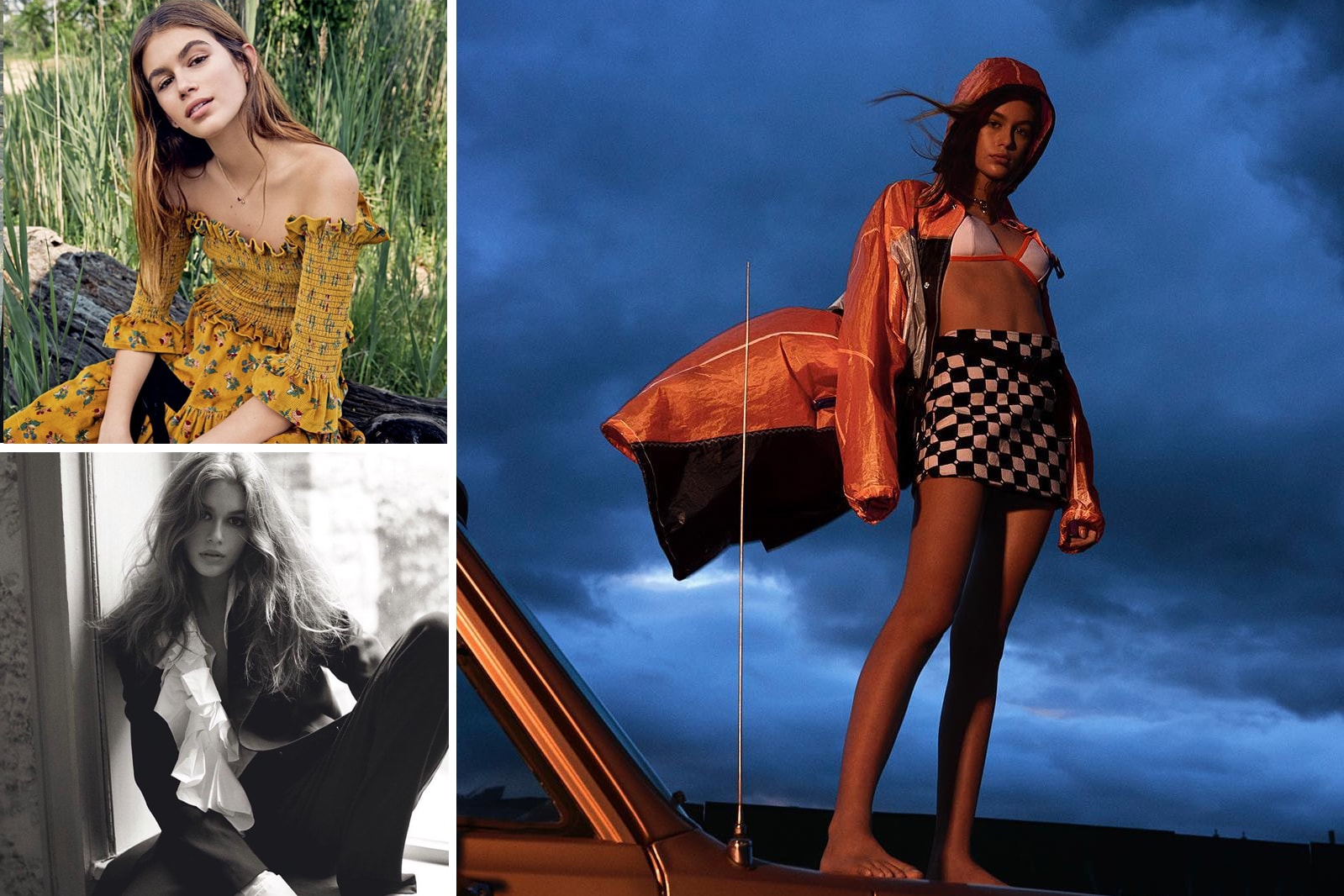 Bio: "IMG"
Favorite Caption: "Rave ready"
HYPEBAE Pick: Kaia Gerber is owning the legacy that her mother, supermodel Cindy Crawford, left behind.  The young model can be found on the cover of Teen Vogue and serving as an ambassador for Marc Jacobs Beauty. She recently made a splash at Alexander Wang's 2018 spring/summer show, leading the cast with a walk that sparked comparisons to mother for all the right reasons. Her feed is a collage of editorials and real moments as she jet sets the world.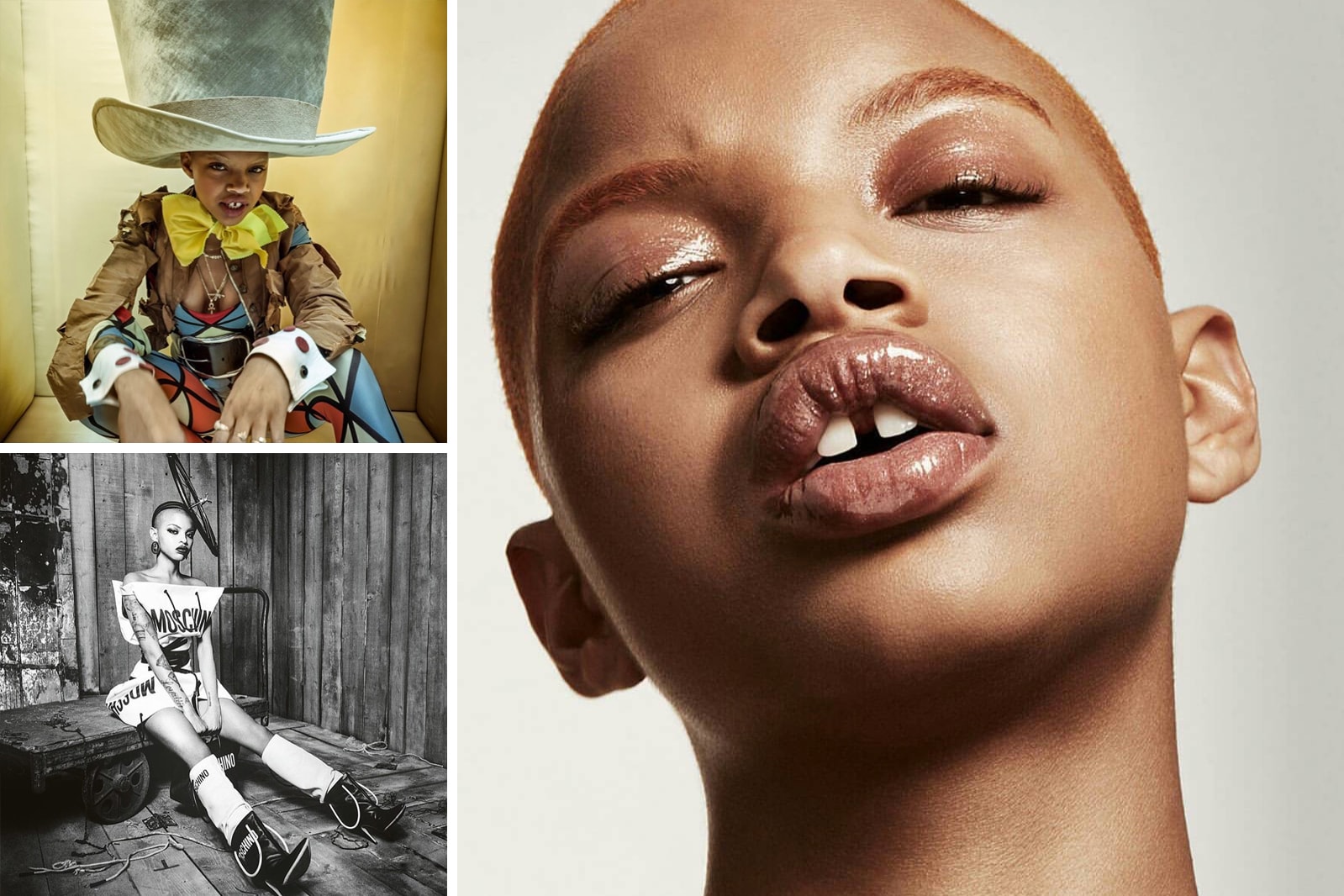 Bio: "Astronaut/Backwood Slayer/Retired Trapper/Assassin/Professional Hanger/Viking/Naive Oldhead/Lion of LionsNY/Real N*gga Activist/CryBaby/"
Favorite Caption: "Don't forget where your heart is #PassionatePanther "
HYPEBAE Pick: Simone Thompson, also known as Slick Woods, is a force all on her own. The Los Angeles native cultivated a large social media audience for her standout features: a bald head, gap tooth and infectious smile. Since gaining popularity she has put in some serious work posing for the 2018 Pirelli calendar and appearing in campaigns for Moschino and Calvin Klein. Scrolling through her feed, you can find a collection of editorial shots and candid moments that'll have you wishing you were friends.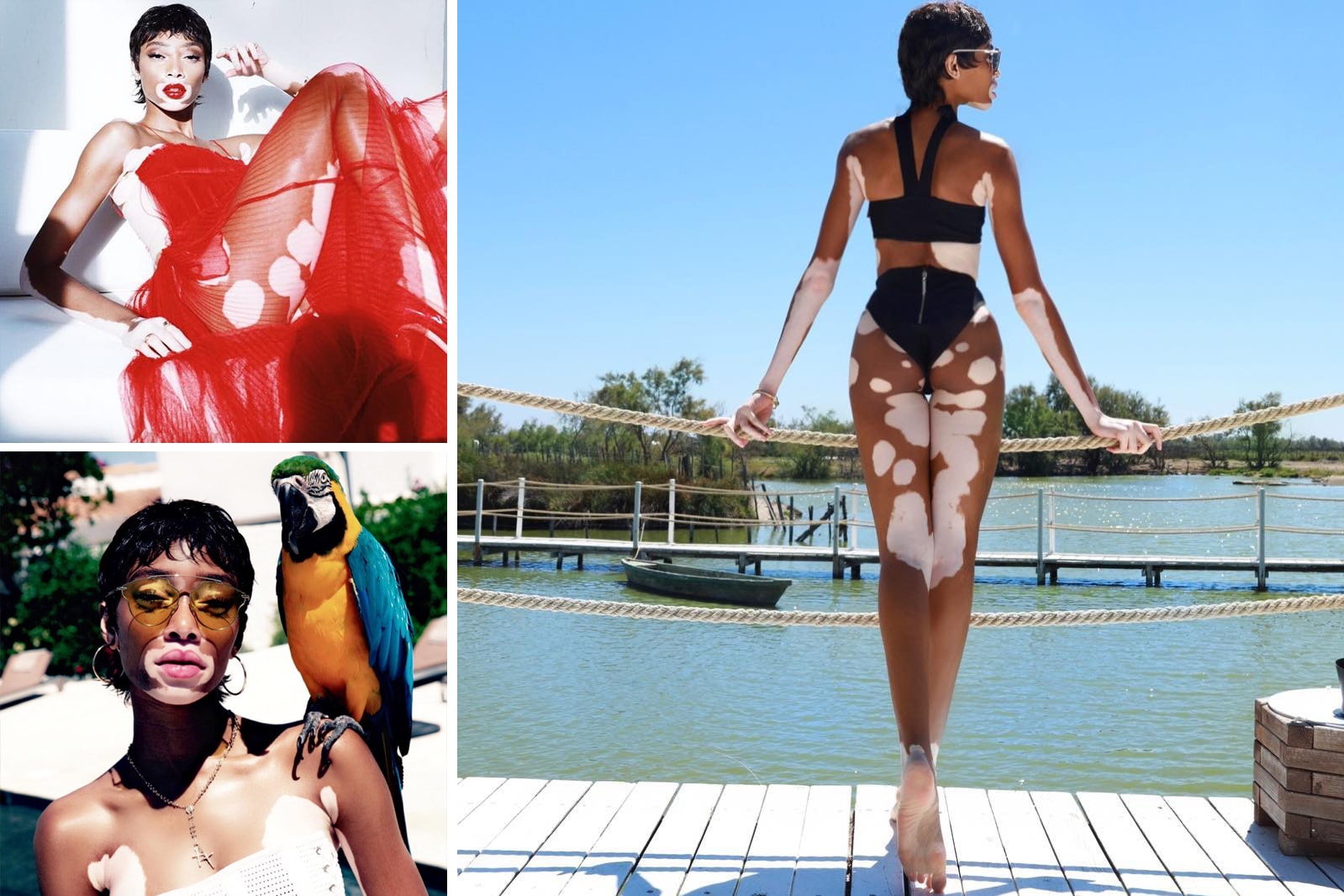 Bio: "Winnie Harlow *crown emoji*"
Favorite Caption: "Desert Rose"
HYPEBAE Pick:  Winnie Harlow transformed her vitiligo skin condition from a burden into a blessing. The proud Canadian beauty was first recognized by model mogul Tyra Banks for her confidence, and the rest was history. When she's not walking in shows around the world she's partying with the likes of Nicki Minaj and her hometown hero Drake. She also continues to support young girls who share her aspiration to succeed in the industry despite their differences.
Image Credit

@_dilone, @duckieofficial, @kaiagerber, @slickwoods, @winnieharlow
Share this article