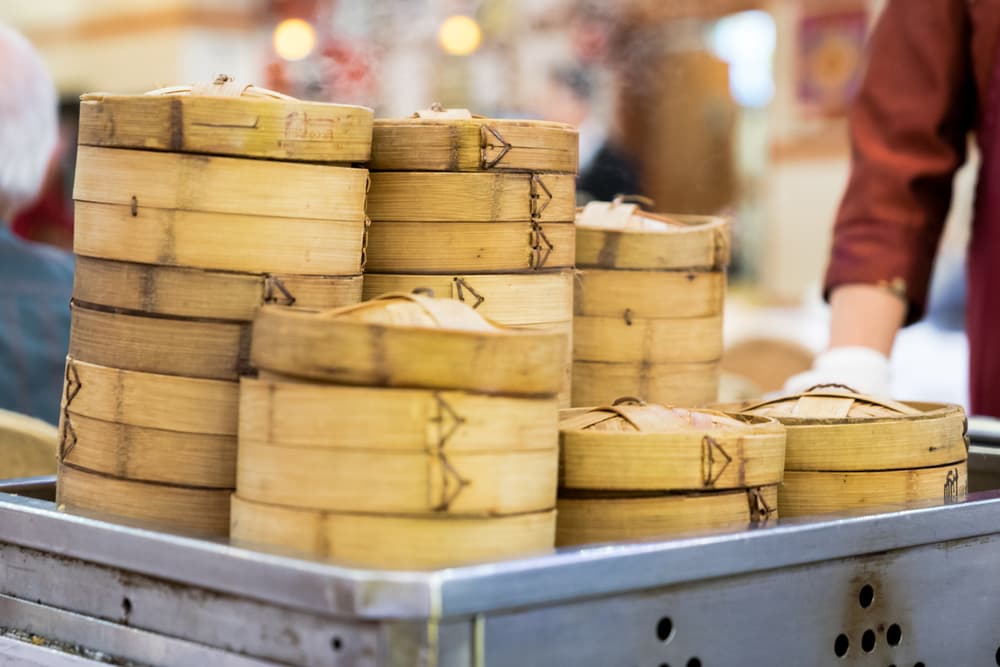 1 of 5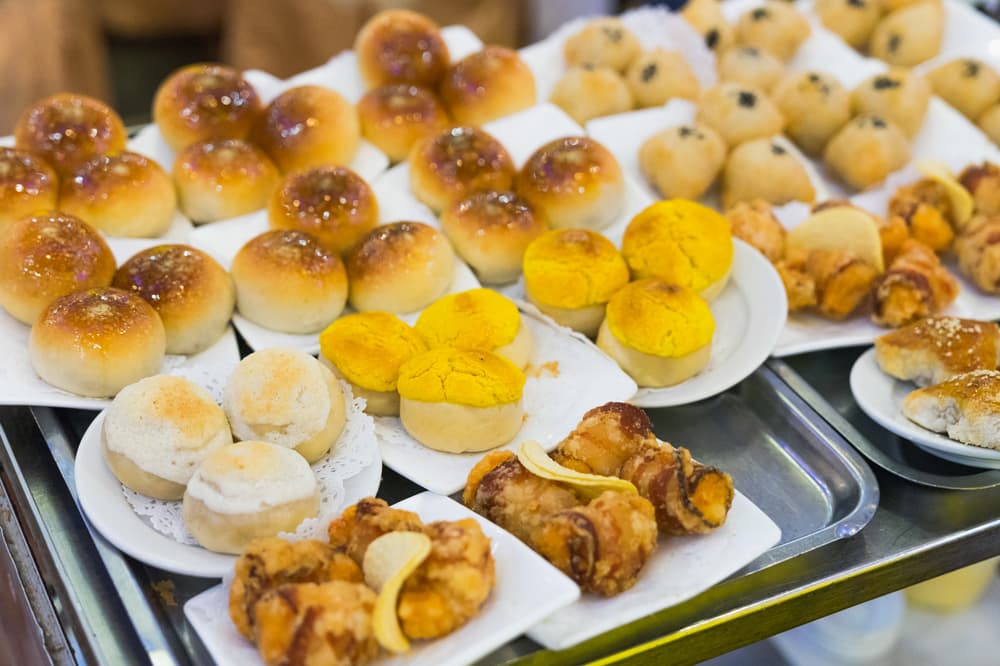 2 of 5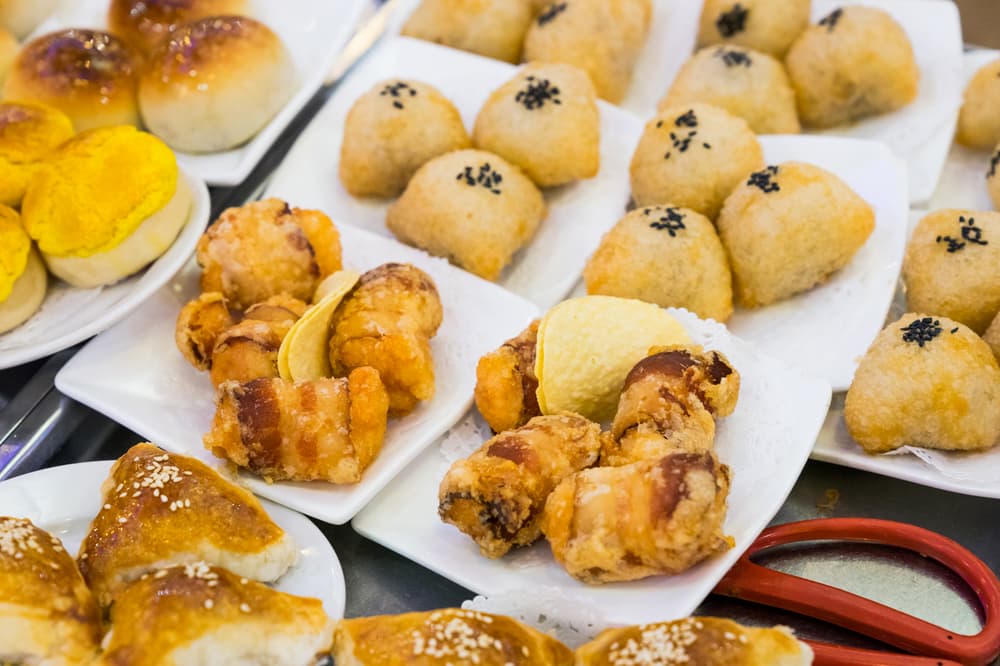 3 of 5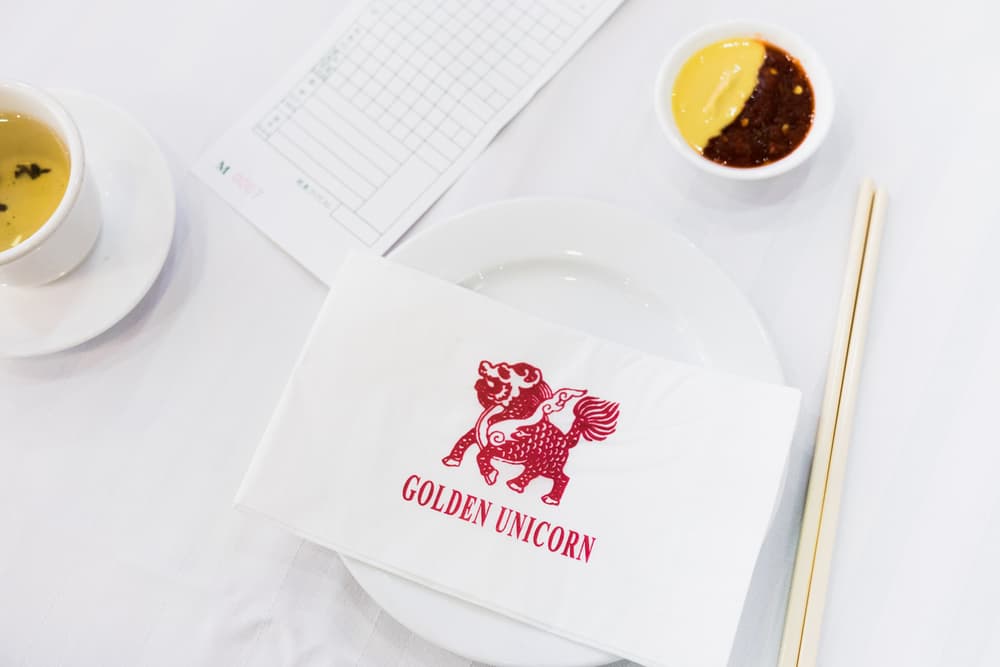 4 of 5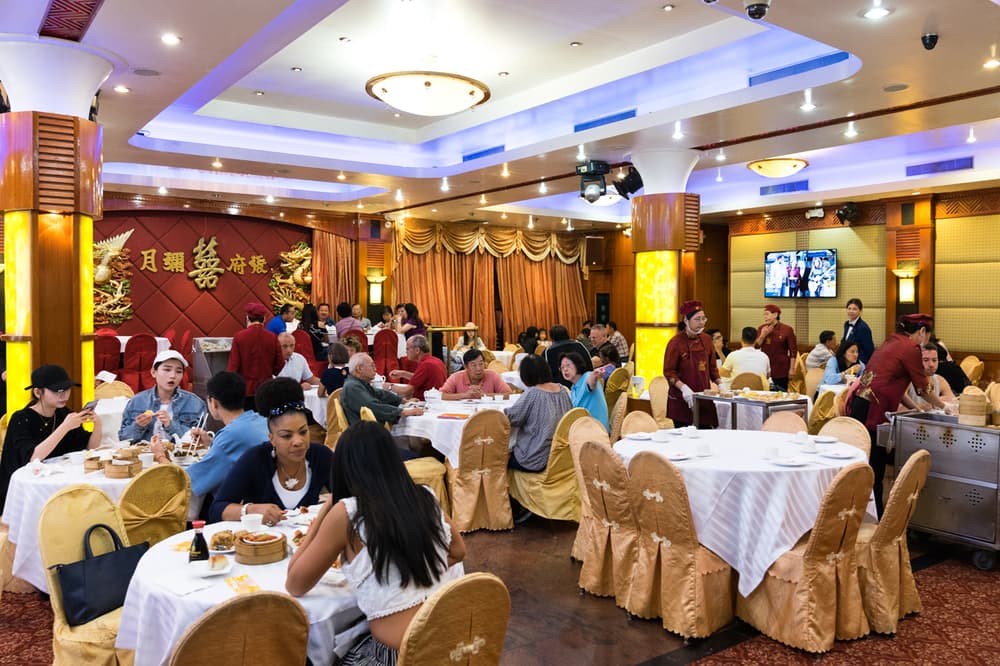 5 of 5
Food
Dim Sum at Golden Unicorn Is How You Do Brunch in Chinatown
We do pig buns on another "HYPEBAE Brunch."
Dim Sum at Golden Unicorn Is How You Do Brunch in Chinatown
We do pig buns on another "HYPEBAE Brunch."
Welcome back to yet another HYPEBAE Brunch – having reviewed Hong Kong's La Paloma last time, we now look at the New York City brunch-must that is the Golden Unicorn in Chinatown.
It opened in 1989 and is now an age-old dim sum parlor that you can rely on to serve up authentic Cantonese. You may have glimpsed its presence on Instagram too where the dozens have gone to sample restaurant's pig buns.
Read our review below to make dim sum your next brunch.
1 of 2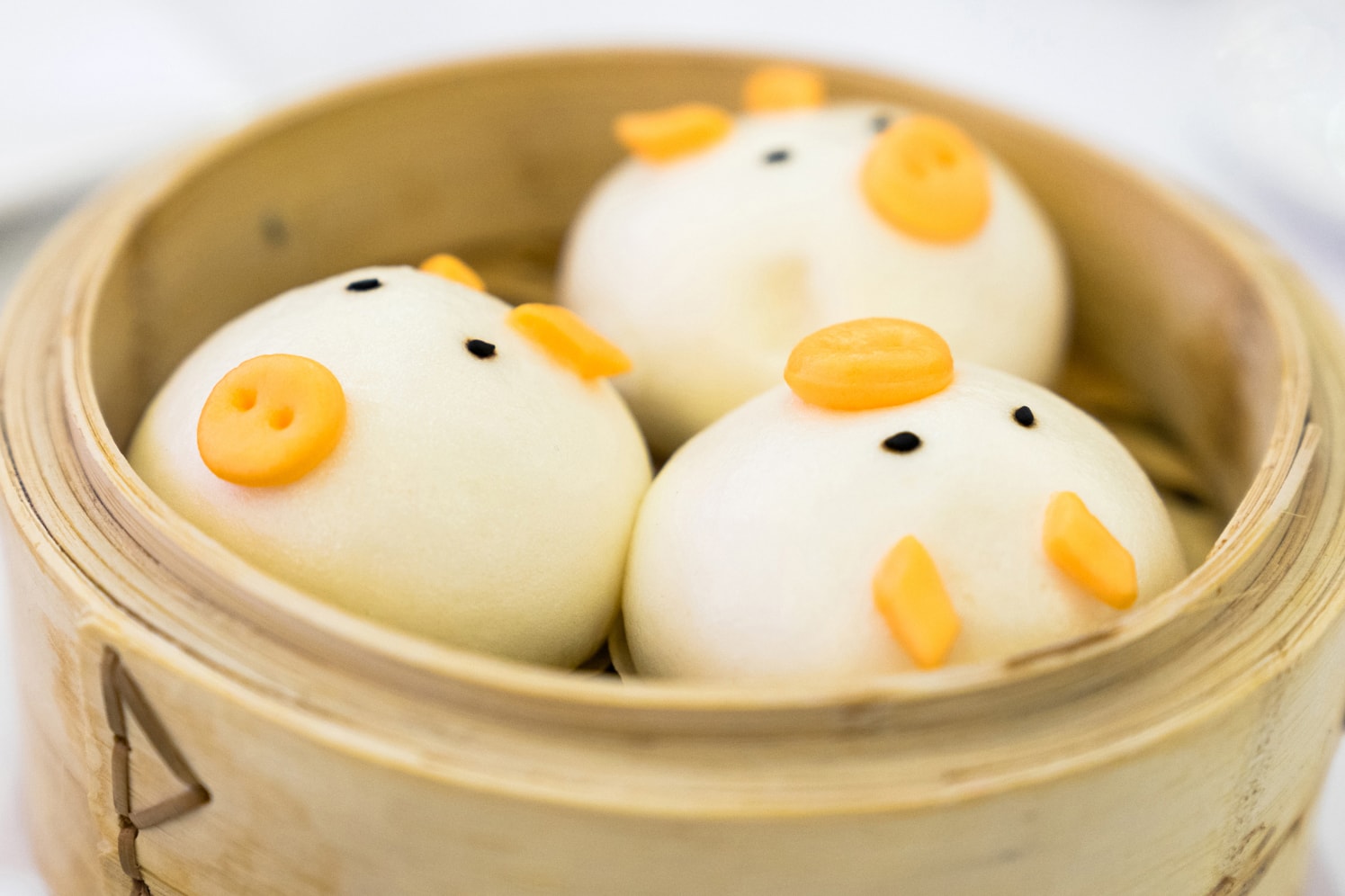 2 of 2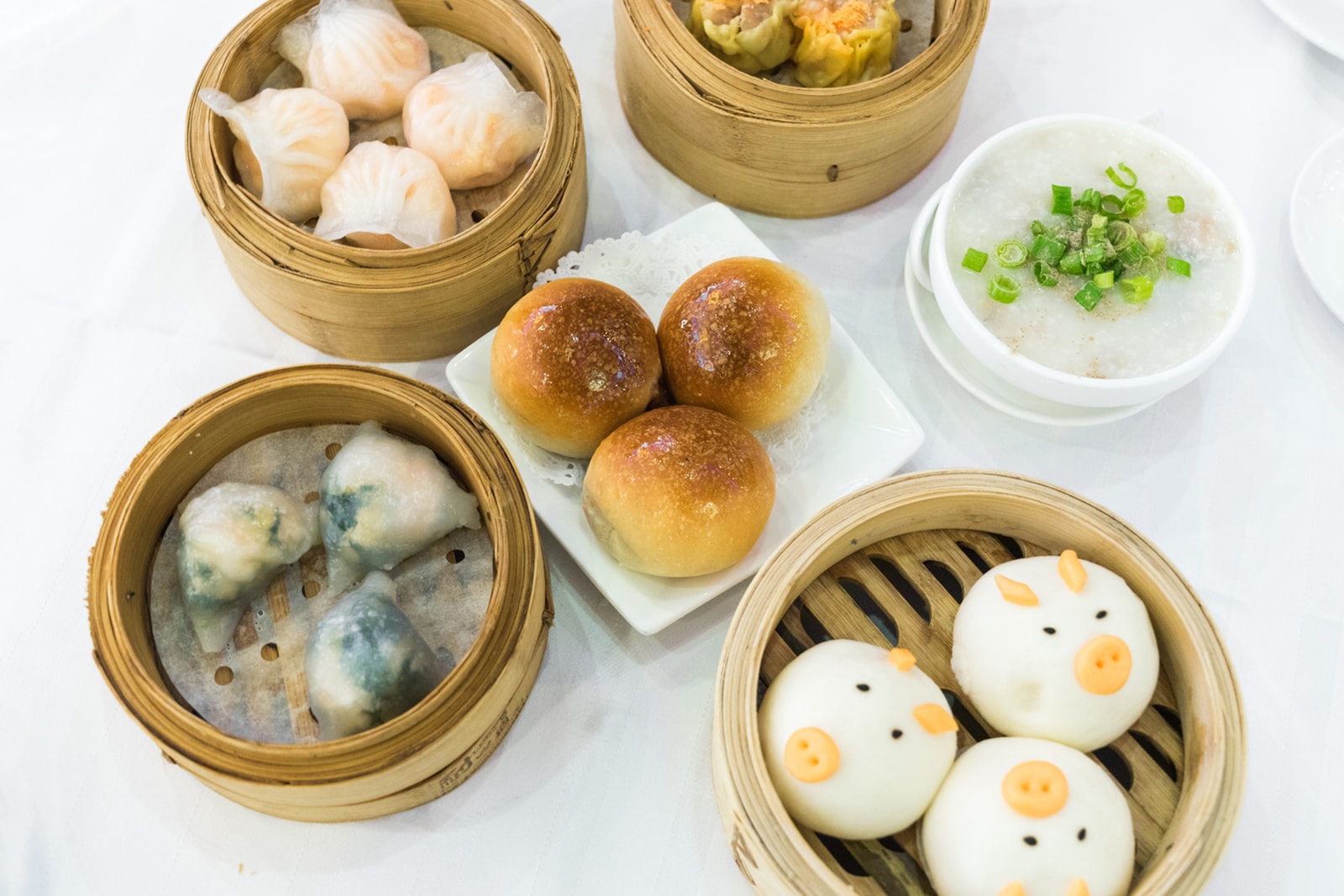 THIS PLACE IS PERFECT FOR: Anyone who loves a traditional Chinese meal and the space can accomodate small and large groups. It's not what you typically picture when you think brunch, but why not?
WHAT YOU SHOULD ORDER: Those new to dim sum can get overwhelmed by all the carts stacked high with steamer baskets, but you'll quickly learn how it's done.
We recommend starting with the Cantonese shrimp dumplings, pork siu mai and shrimp noodle rolls. Then, get some warm baked pork buns, taro root dumplings and porridge wrap up the table. For dessert? Don't miss out on the adorable pig buns packed with sweet custard.
OUR FAVORITE COCKTAIL: It's more traditional to drink tea with your meal.
Golden Unicorn Restaurant
18 E Broadway
New York, NY 10002
Image Credit

Eddie Lee/Hypebae
Share this article