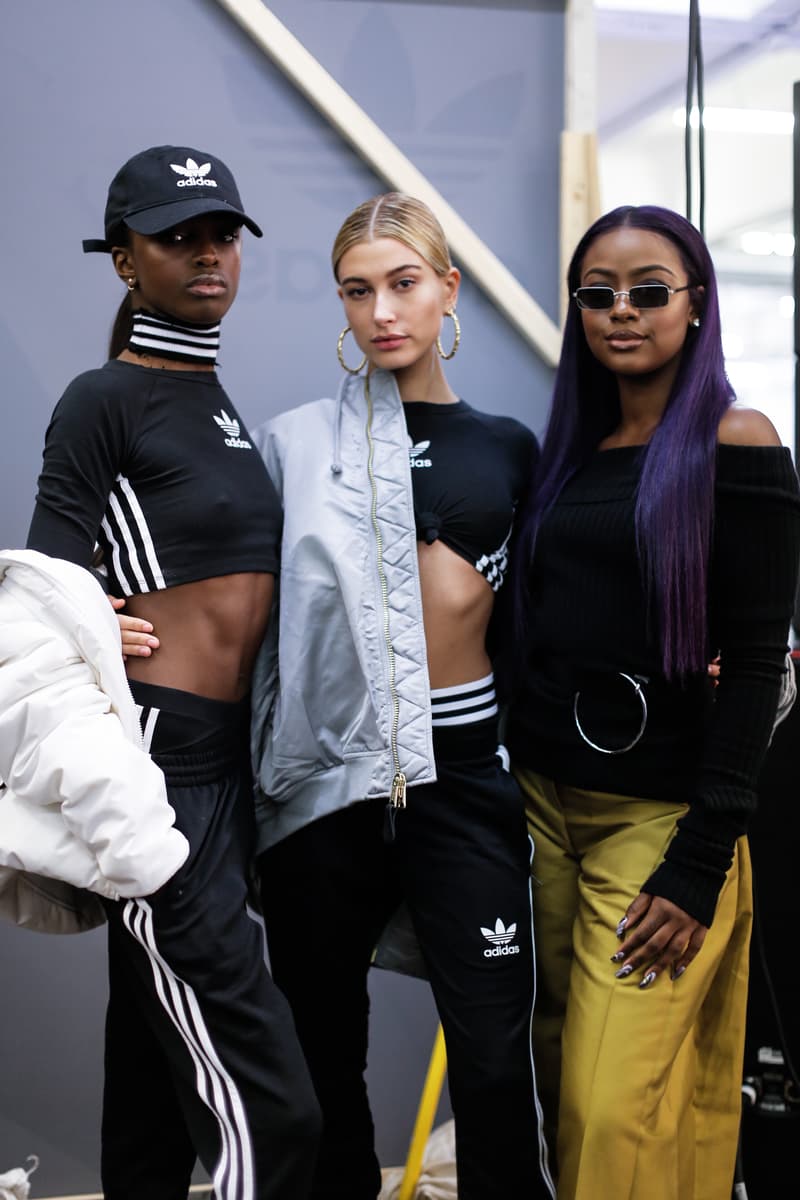 1 of 33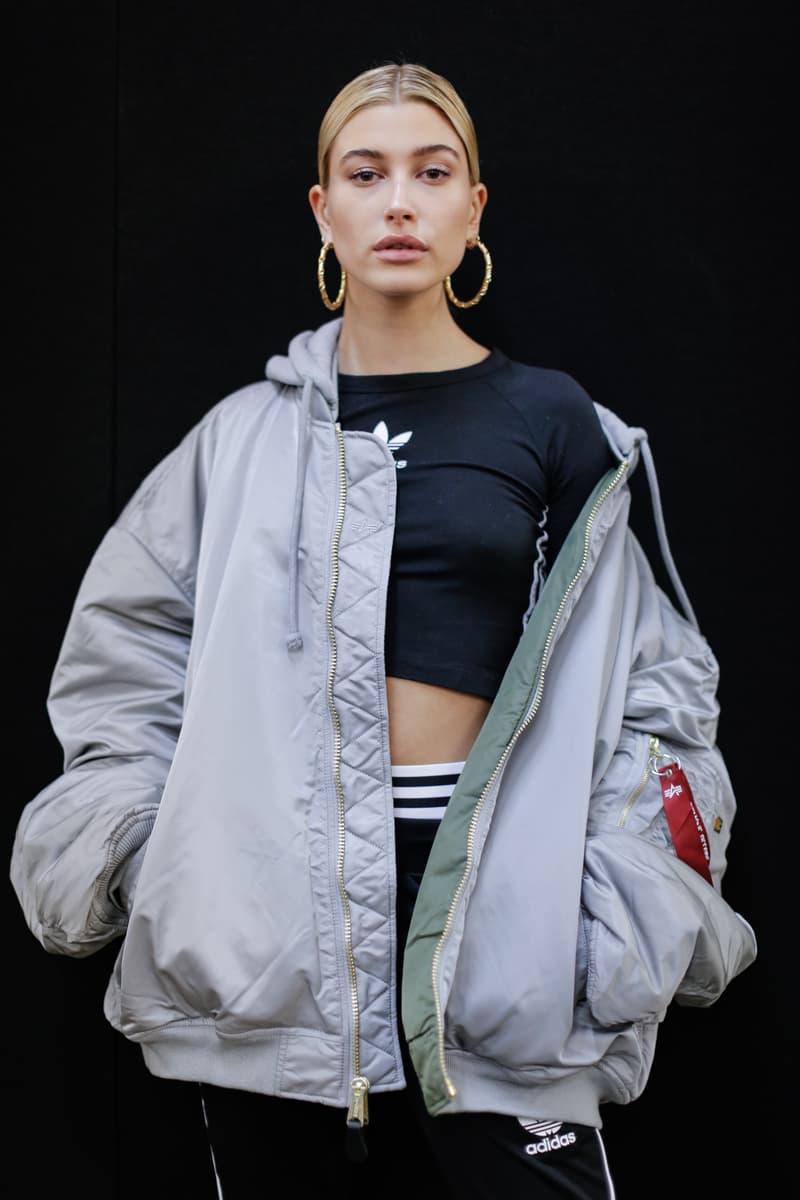 2 of 33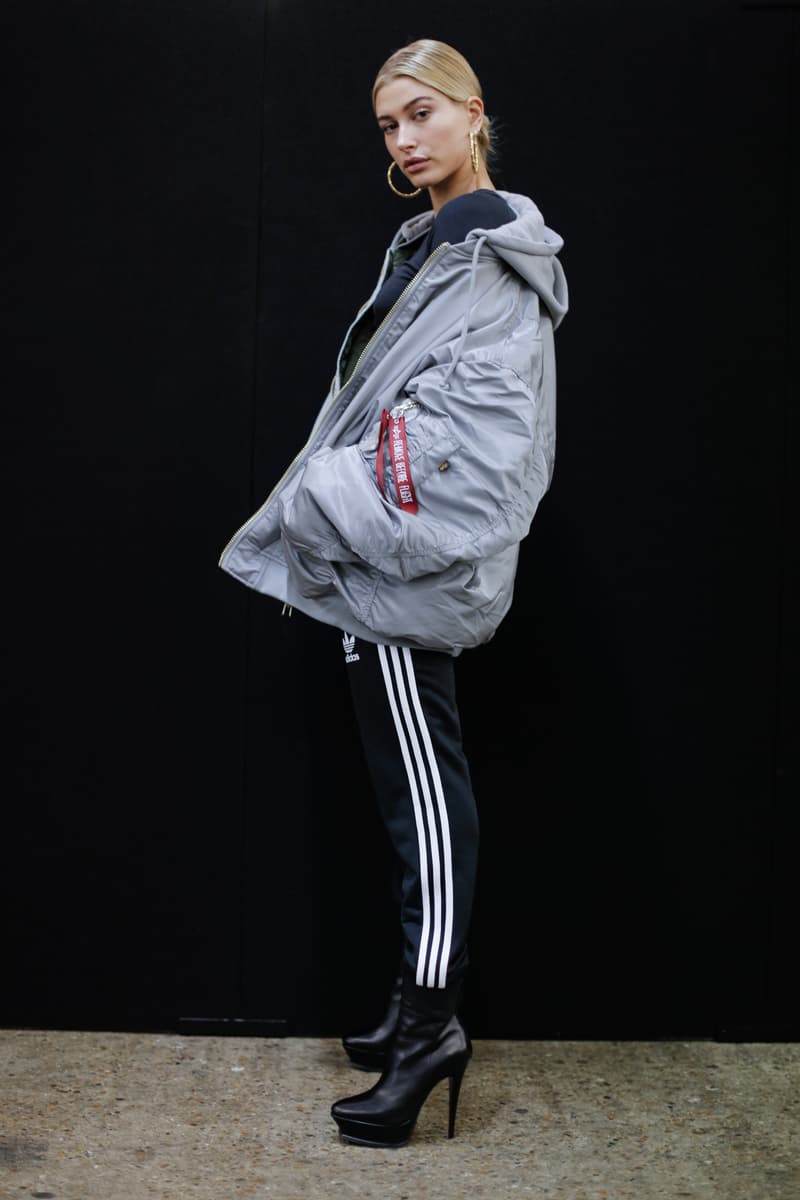 3 of 33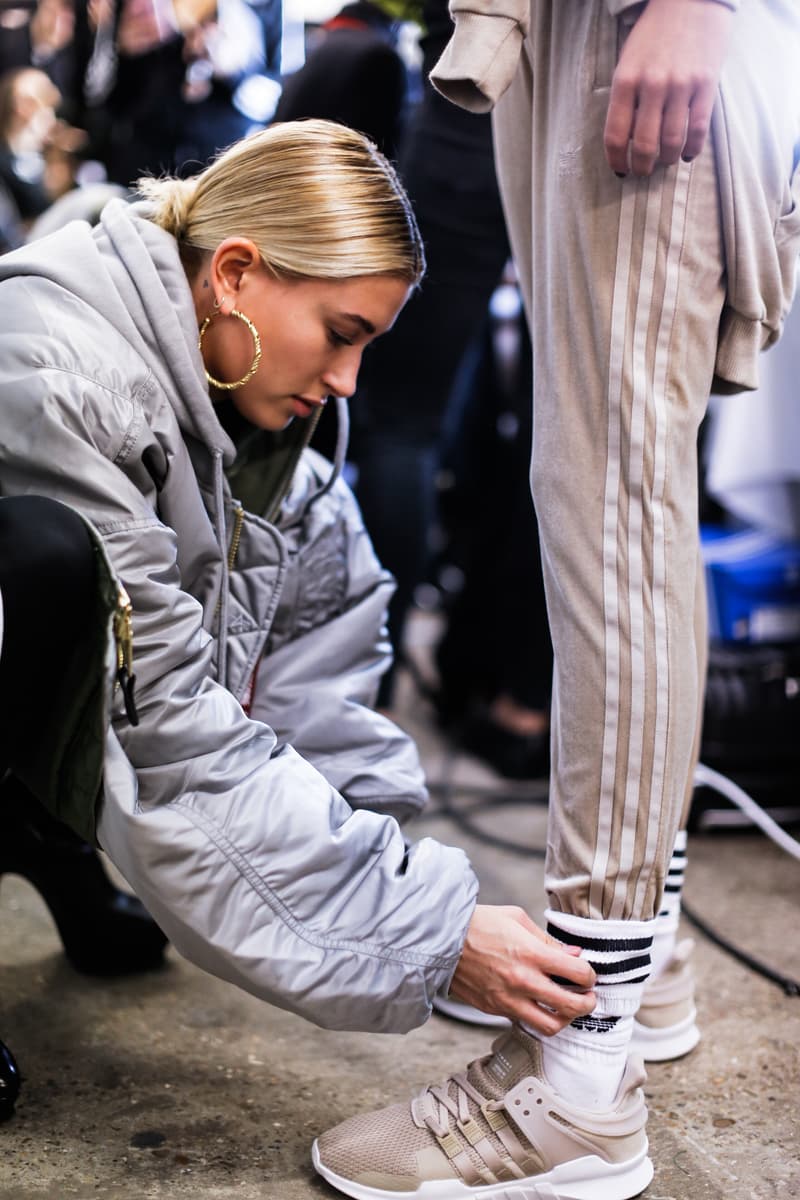 4 of 33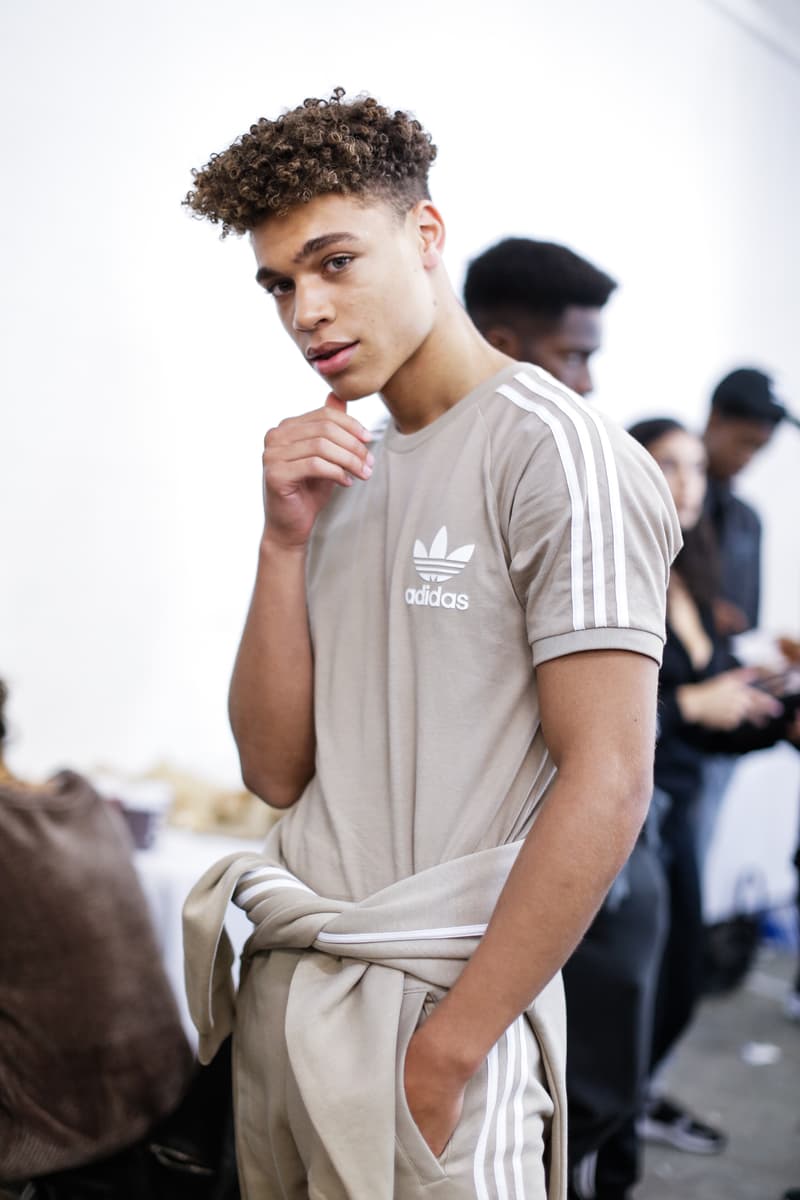 5 of 33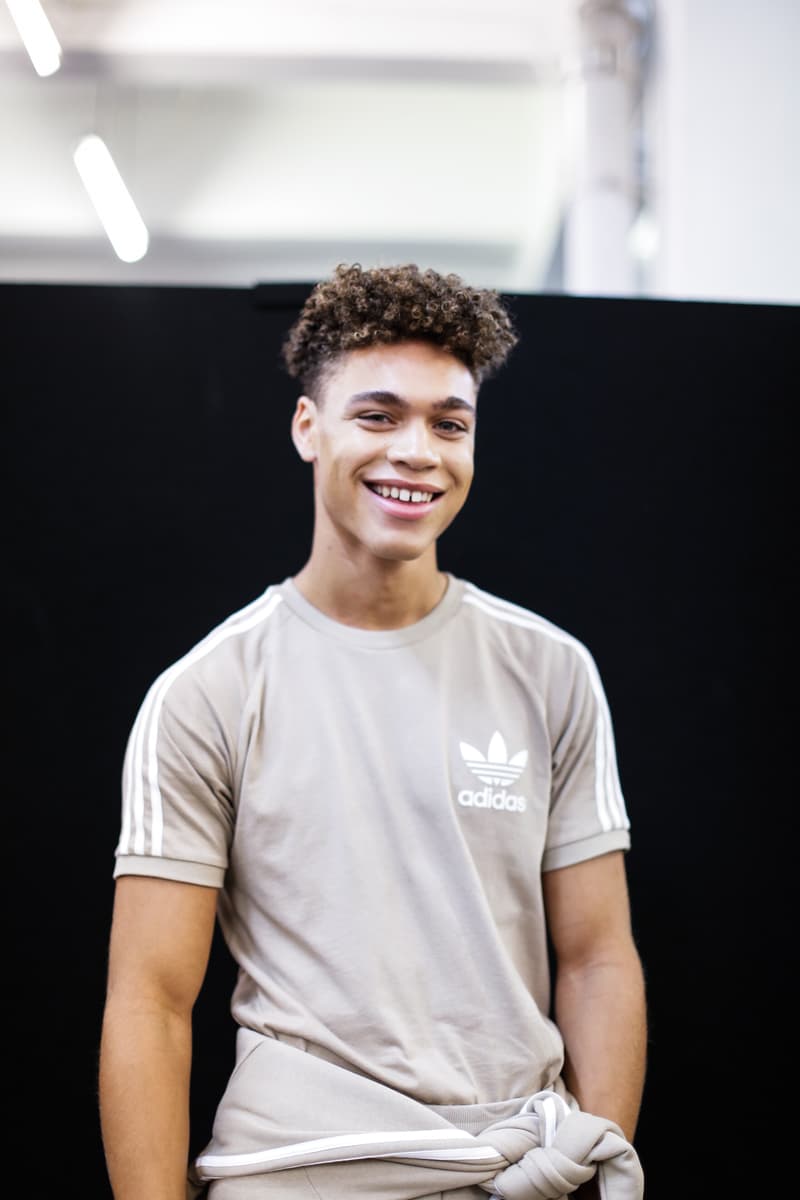 6 of 33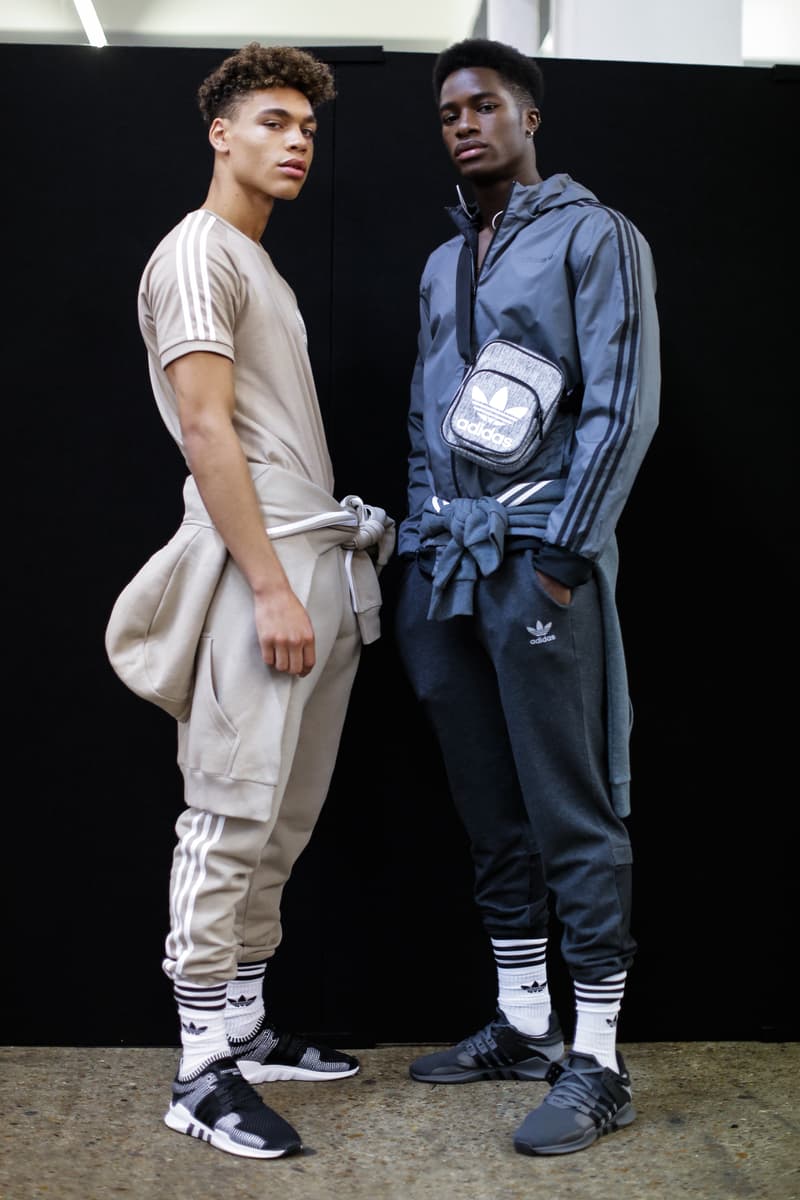 7 of 33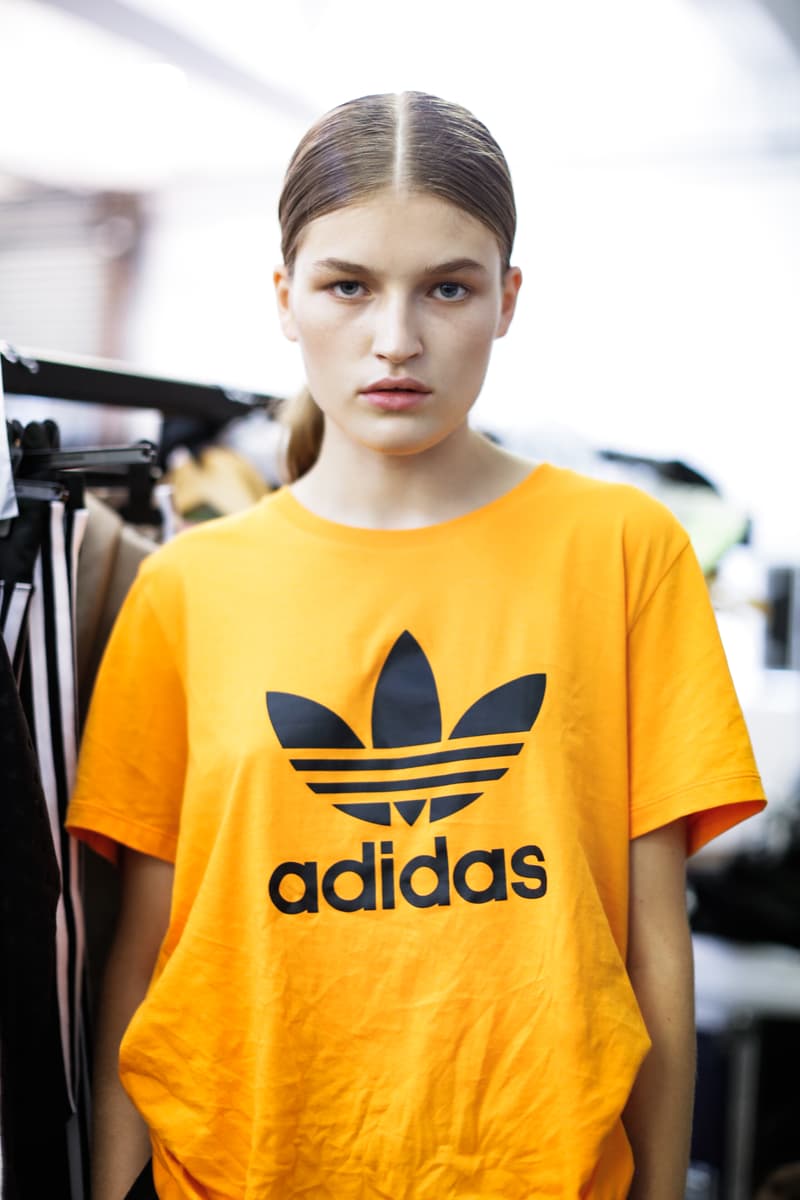 8 of 33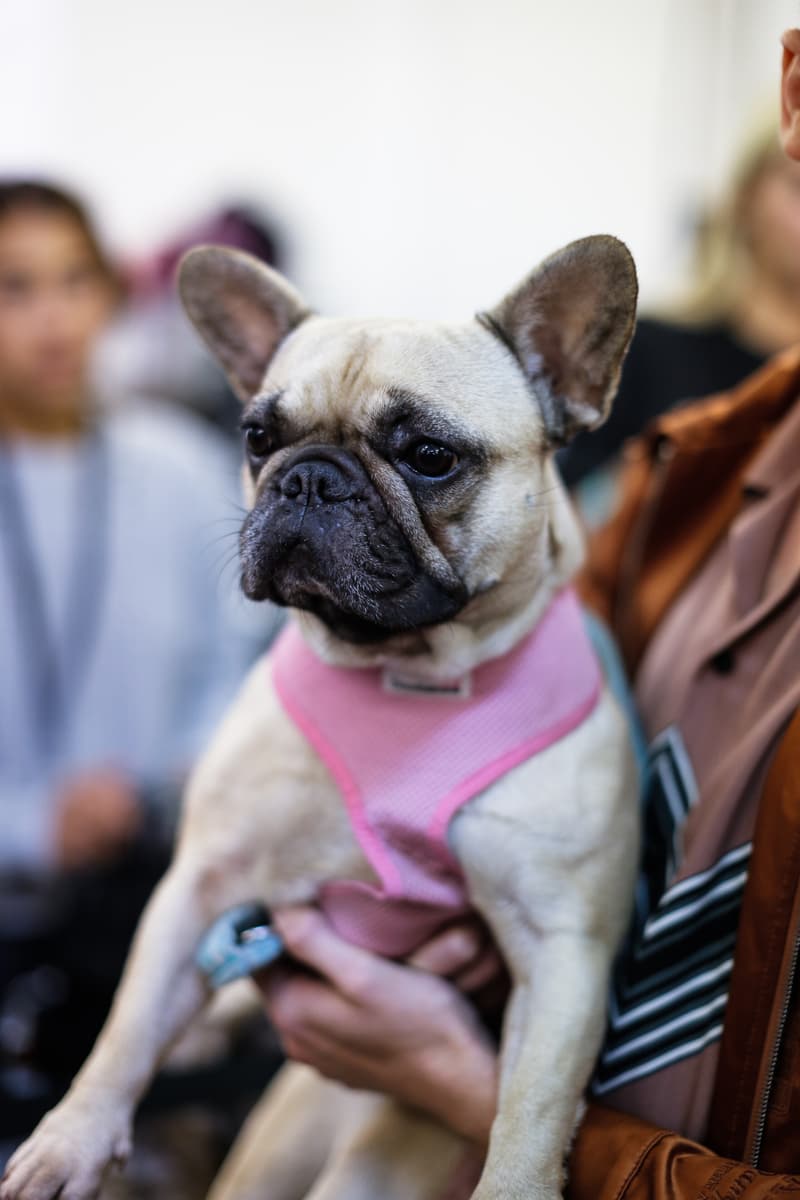 9 of 33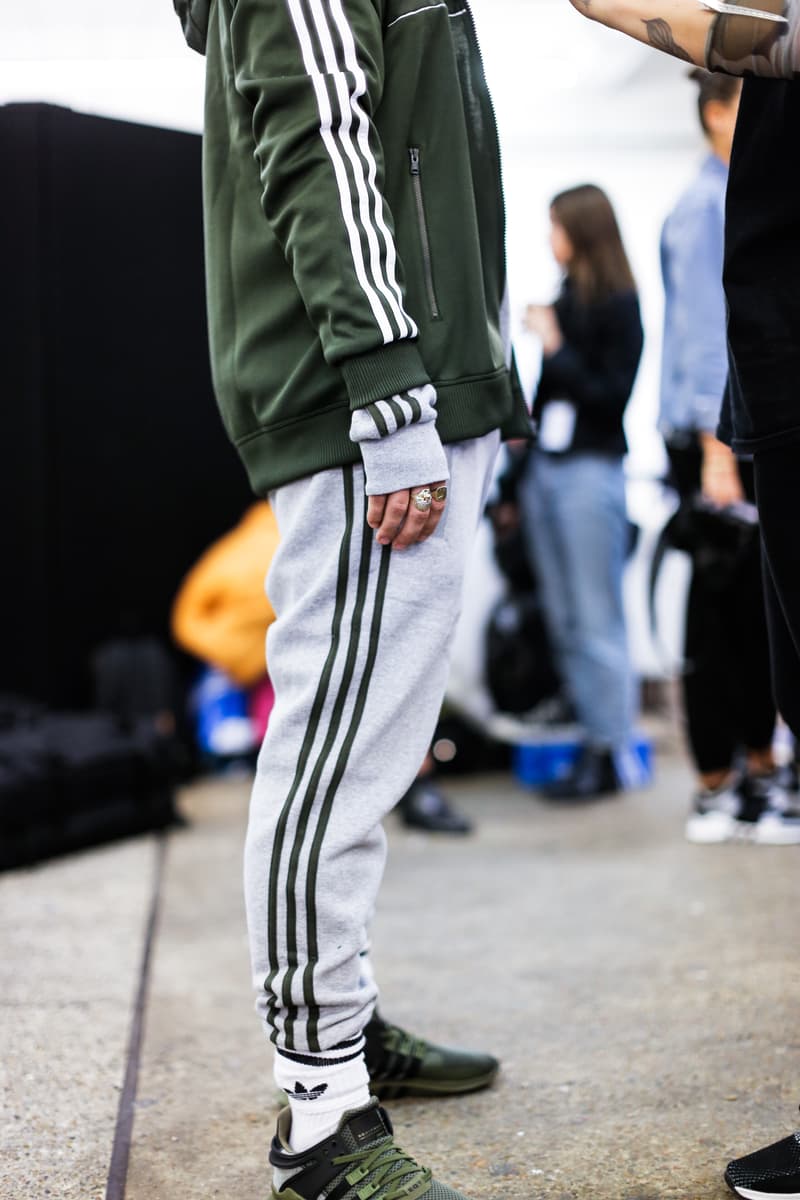 10 of 33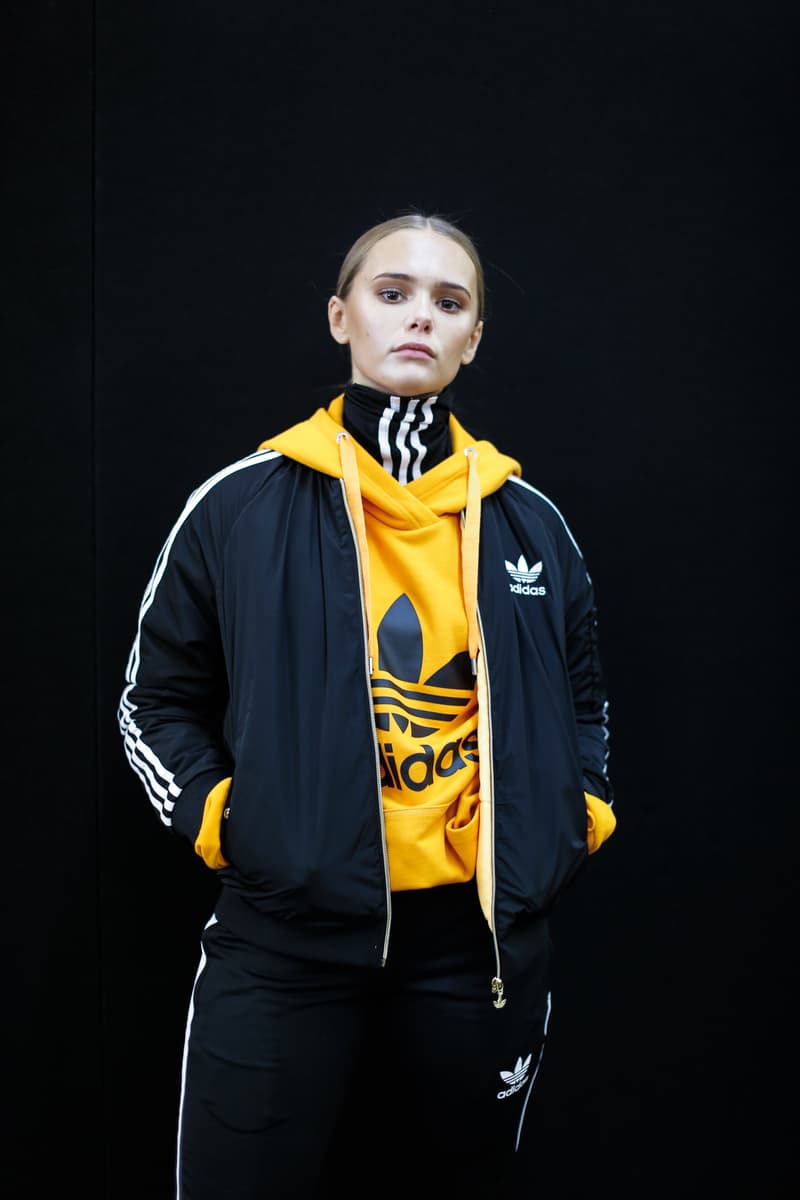 11 of 33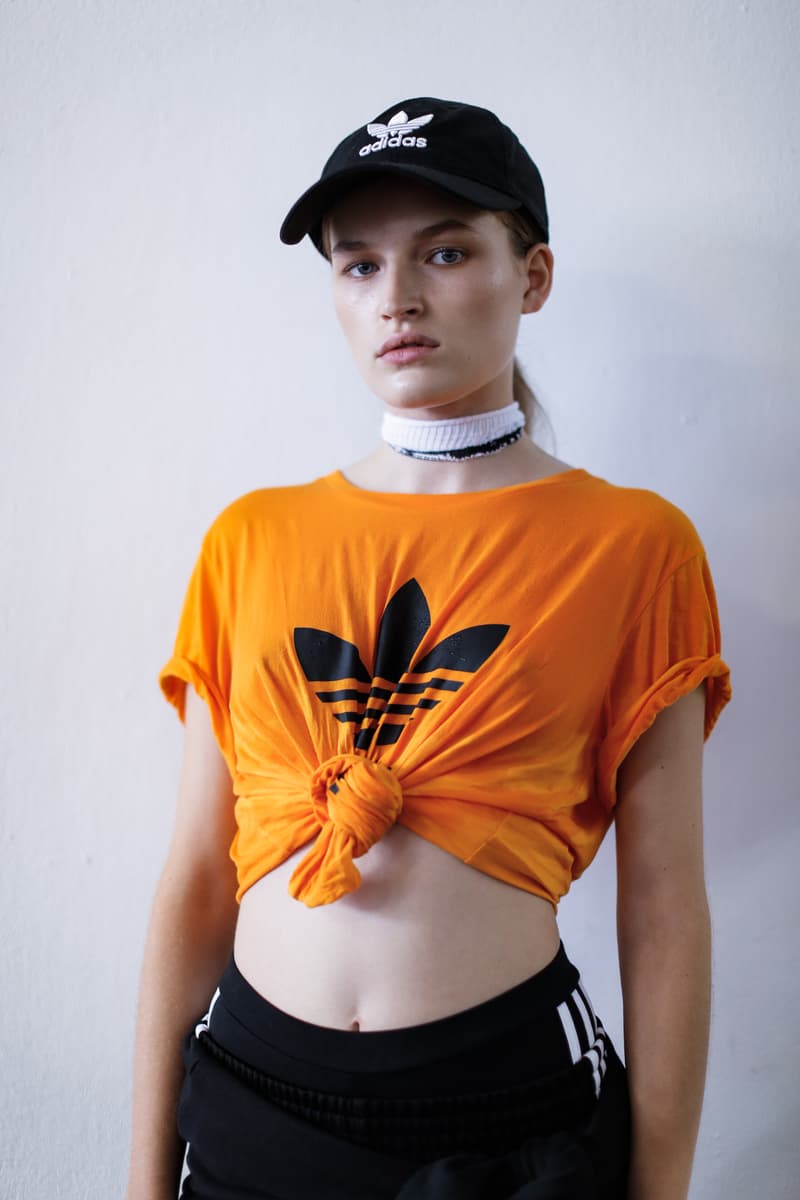 12 of 33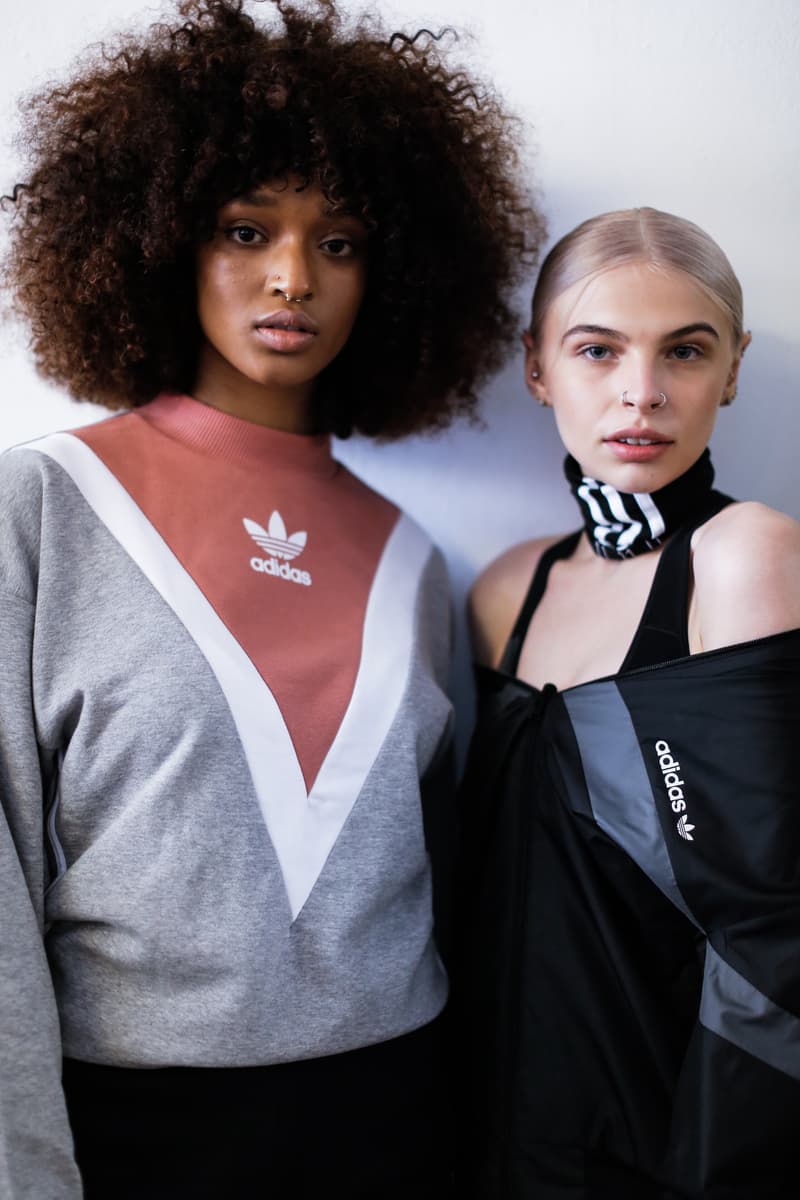 13 of 33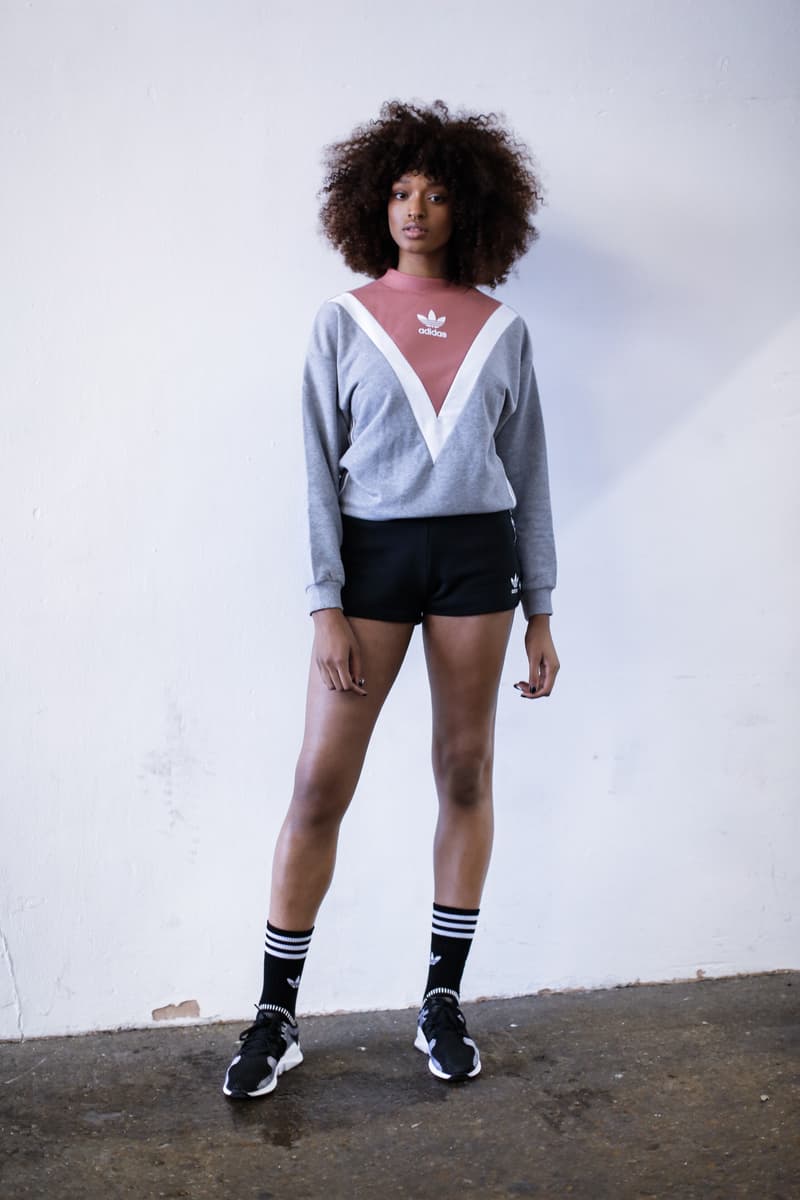 14 of 33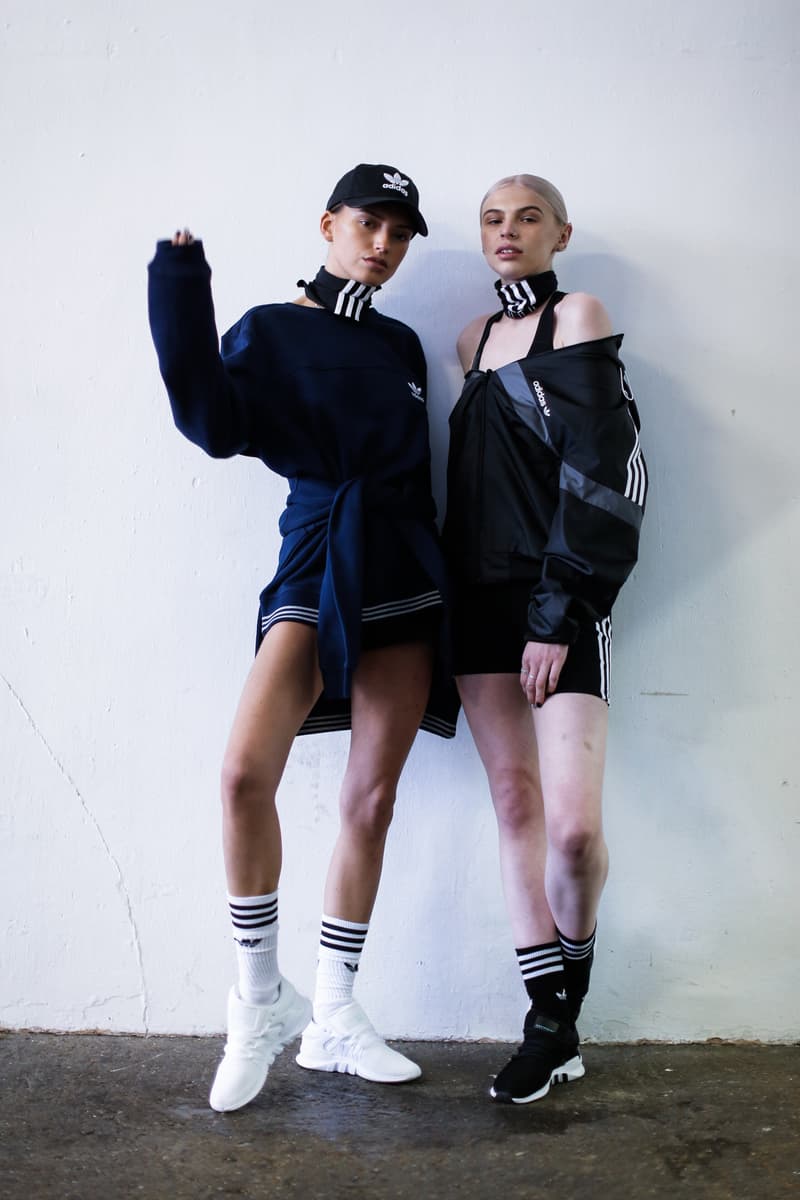 15 of 33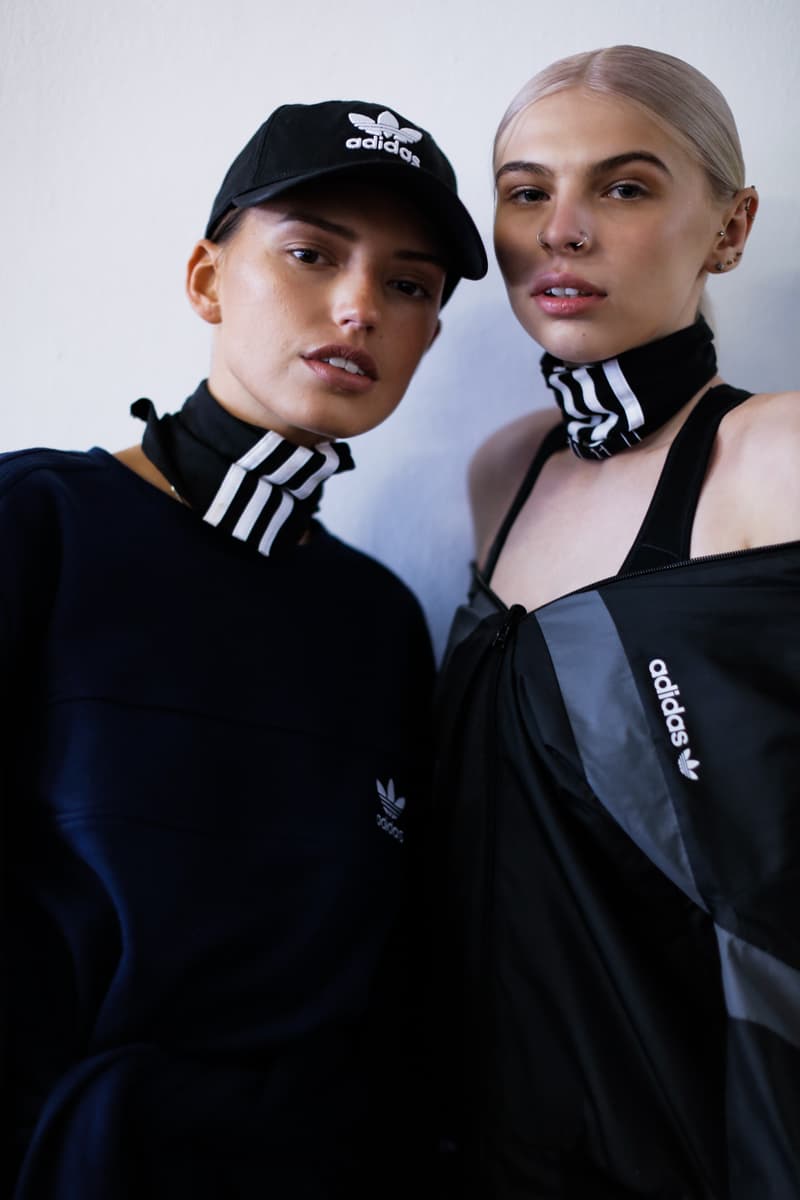 16 of 33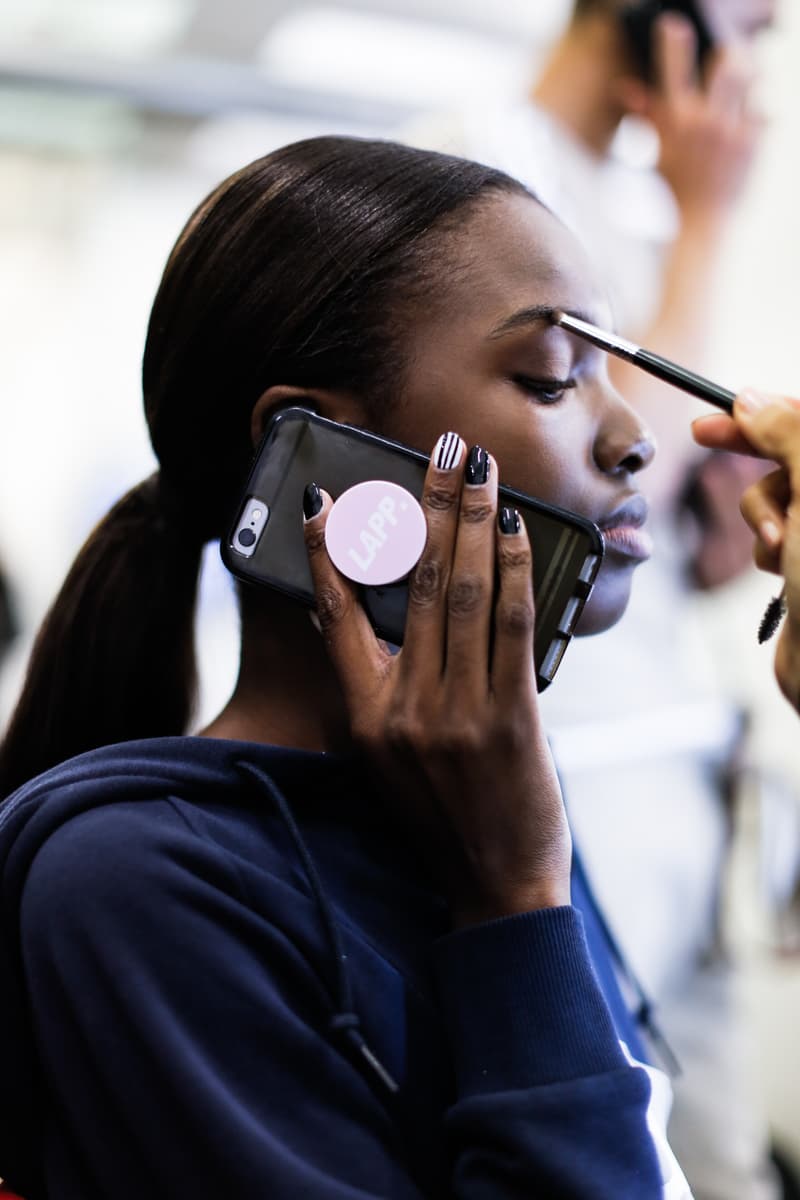 17 of 33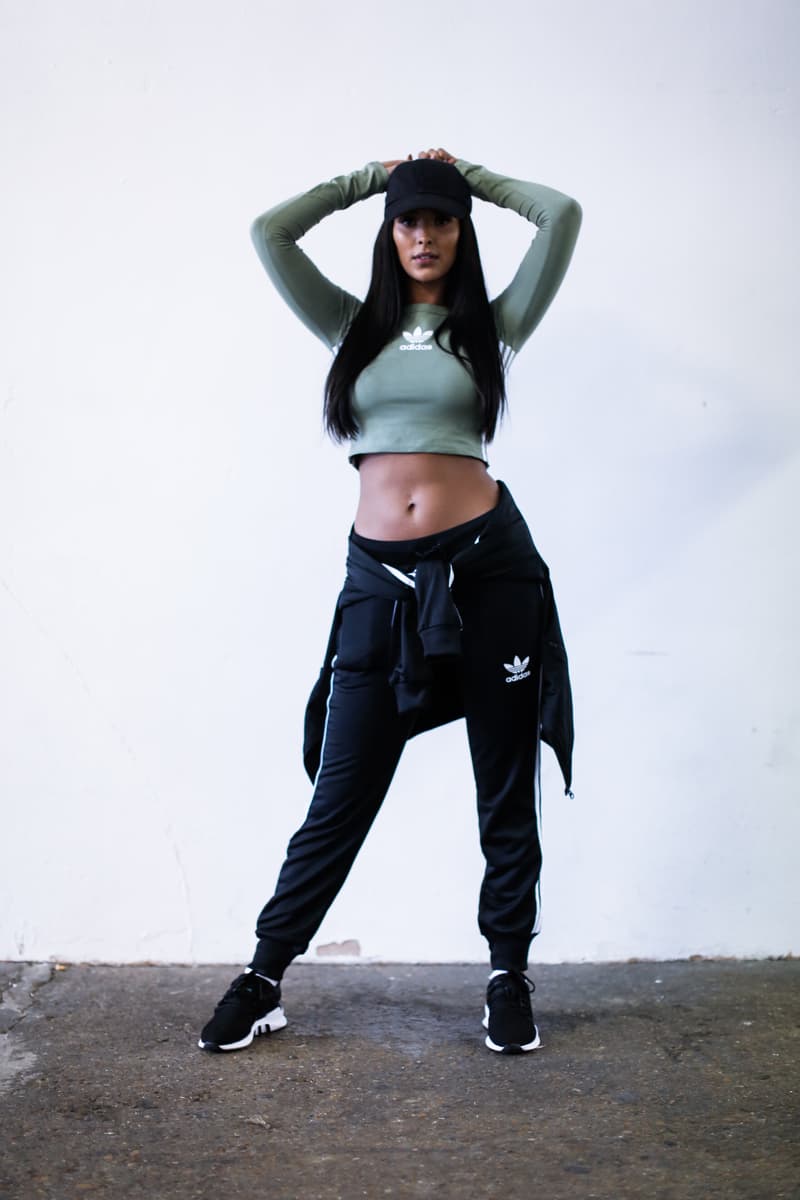 18 of 33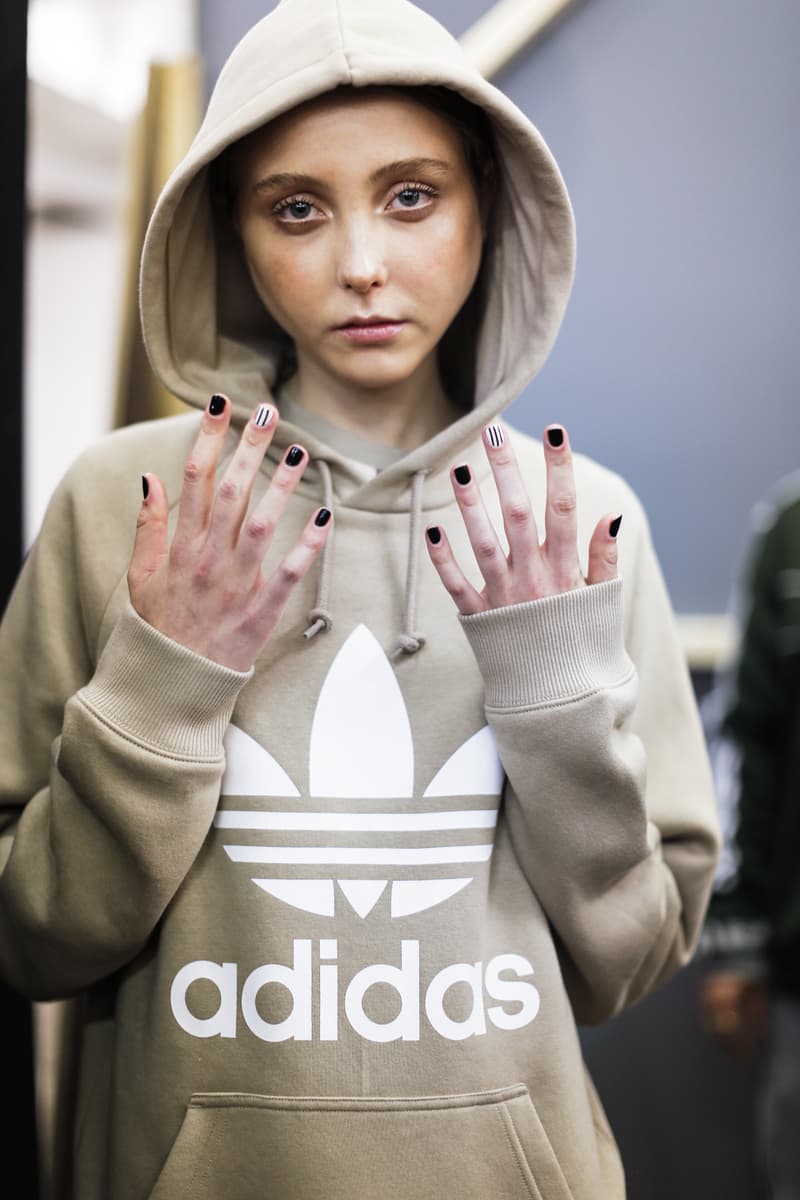 19 of 33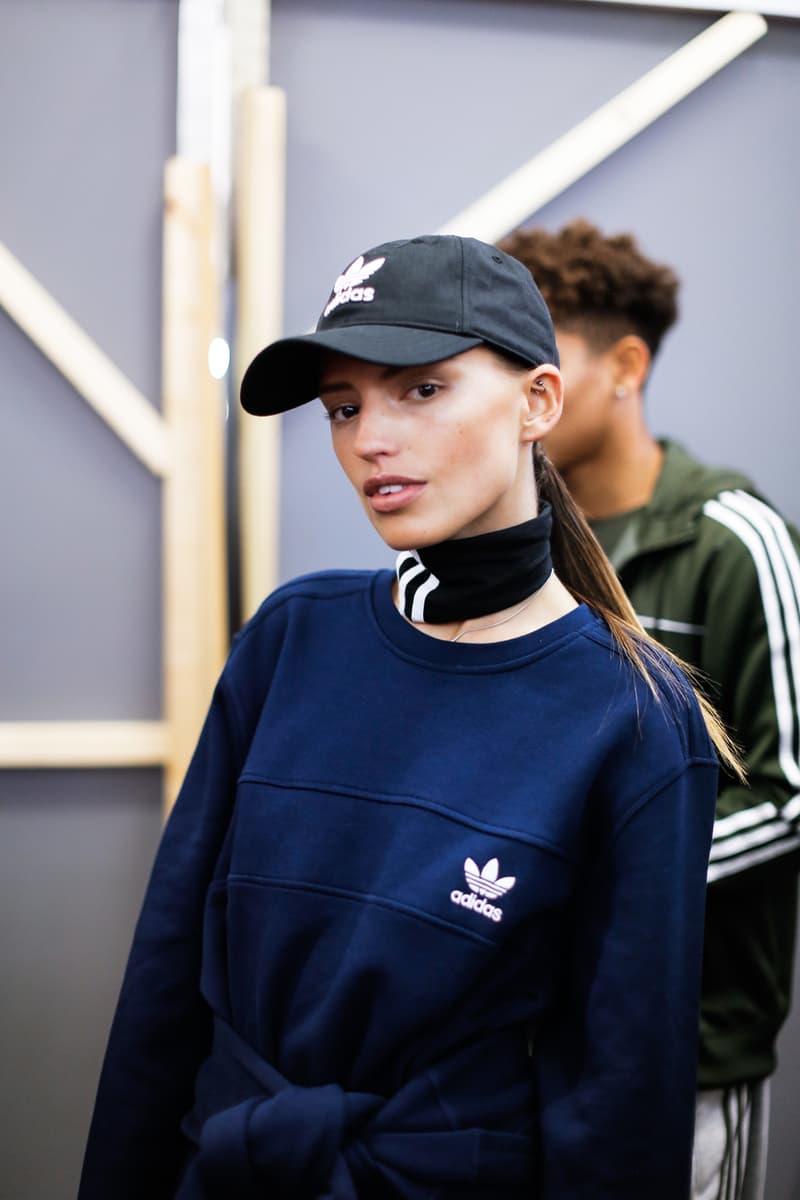 20 of 33
21 of 33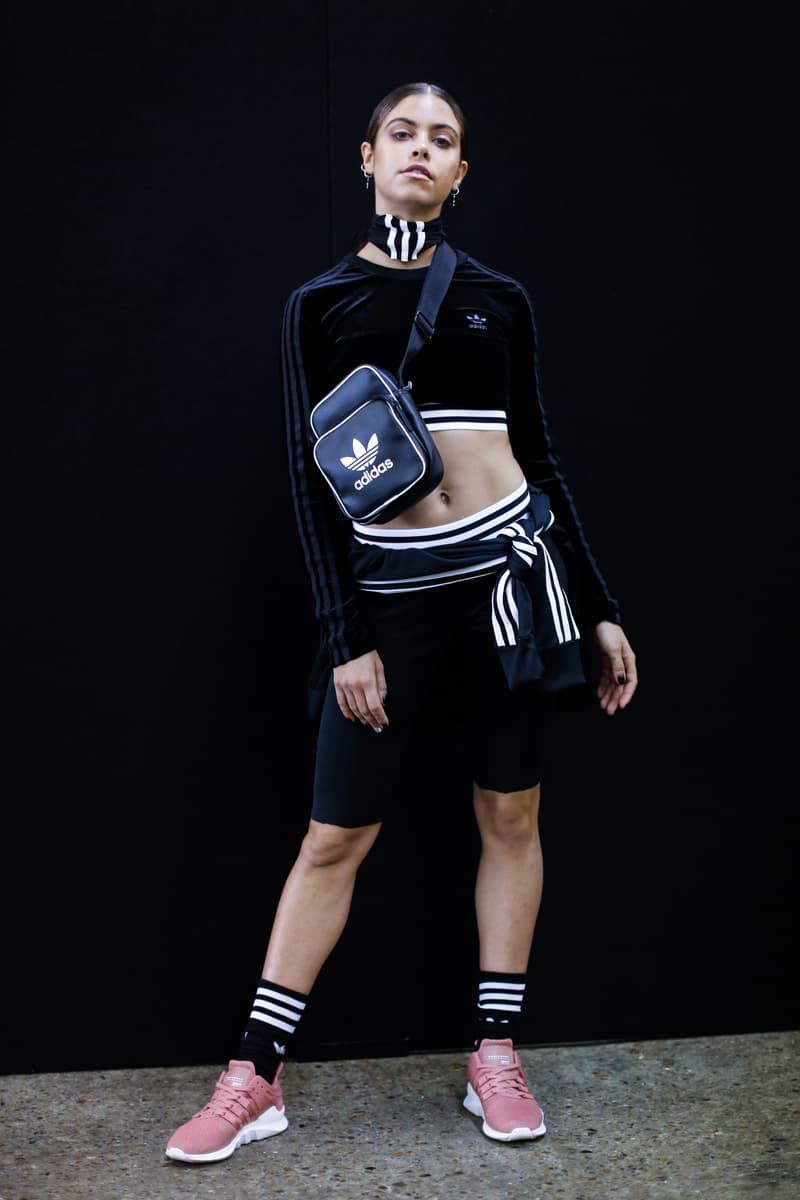 22 of 33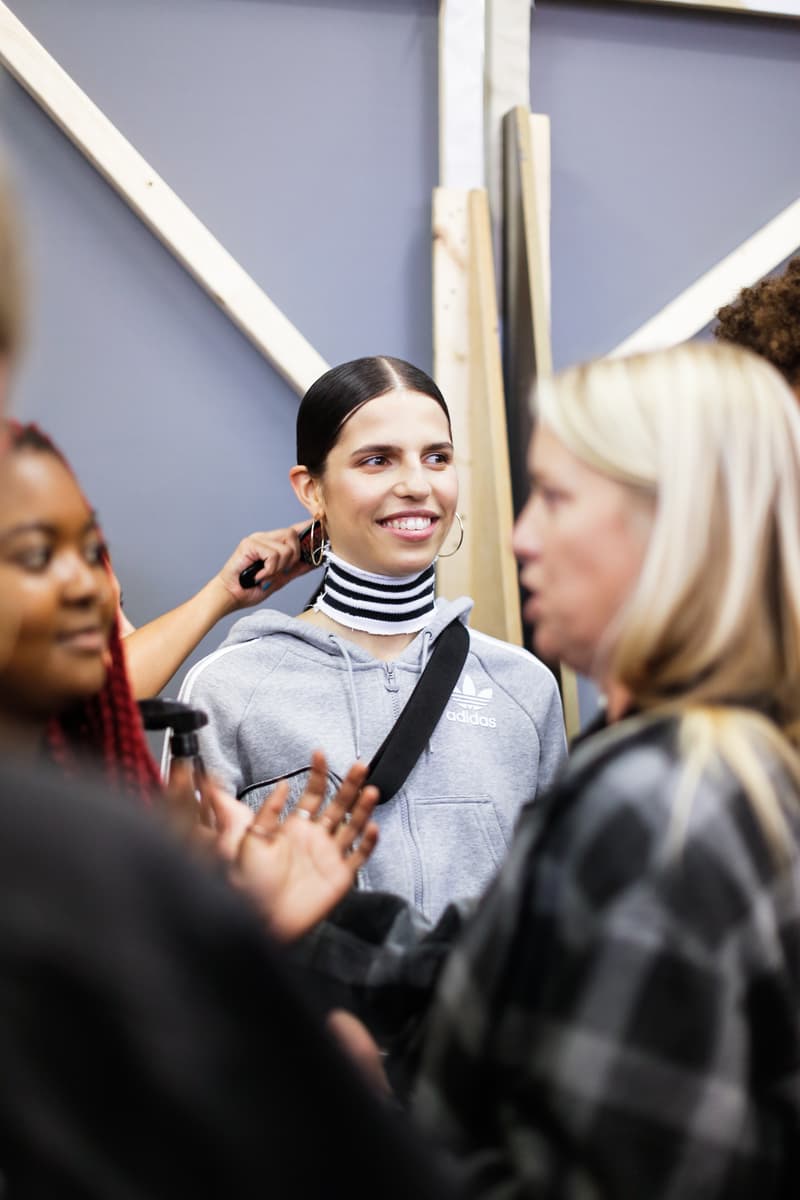 23 of 33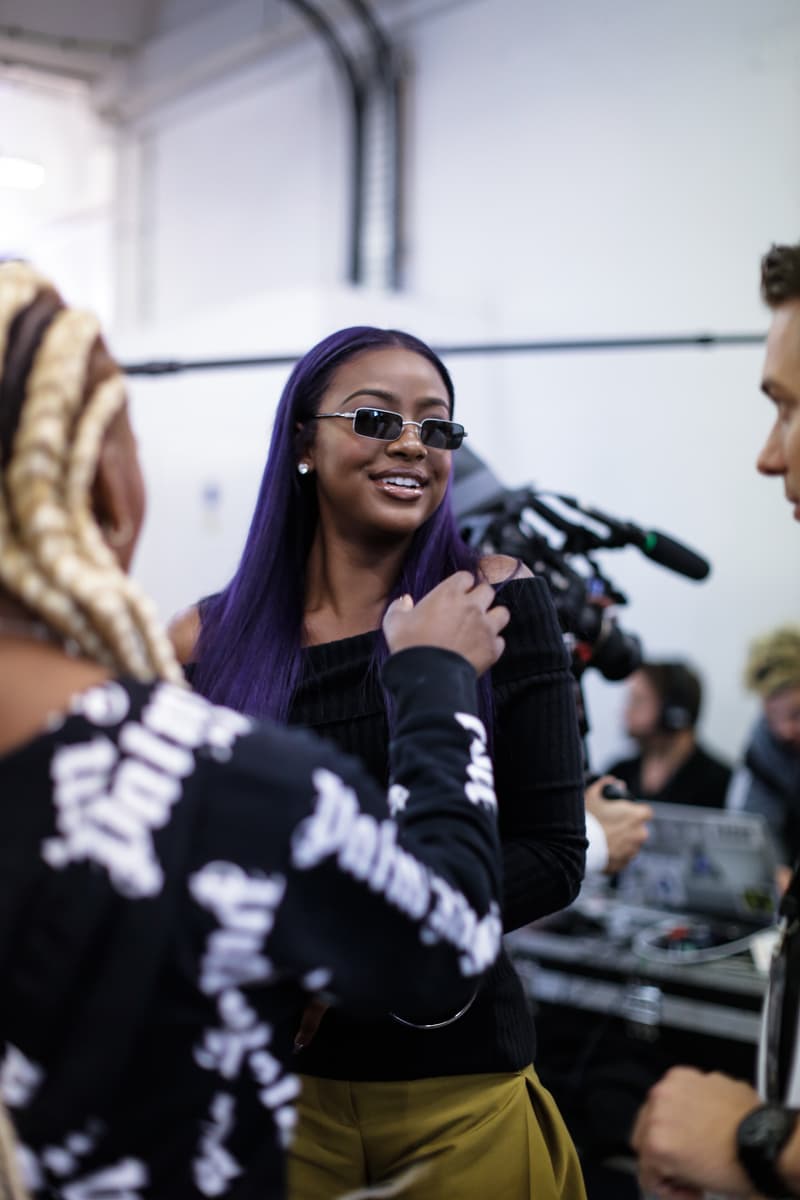 24 of 33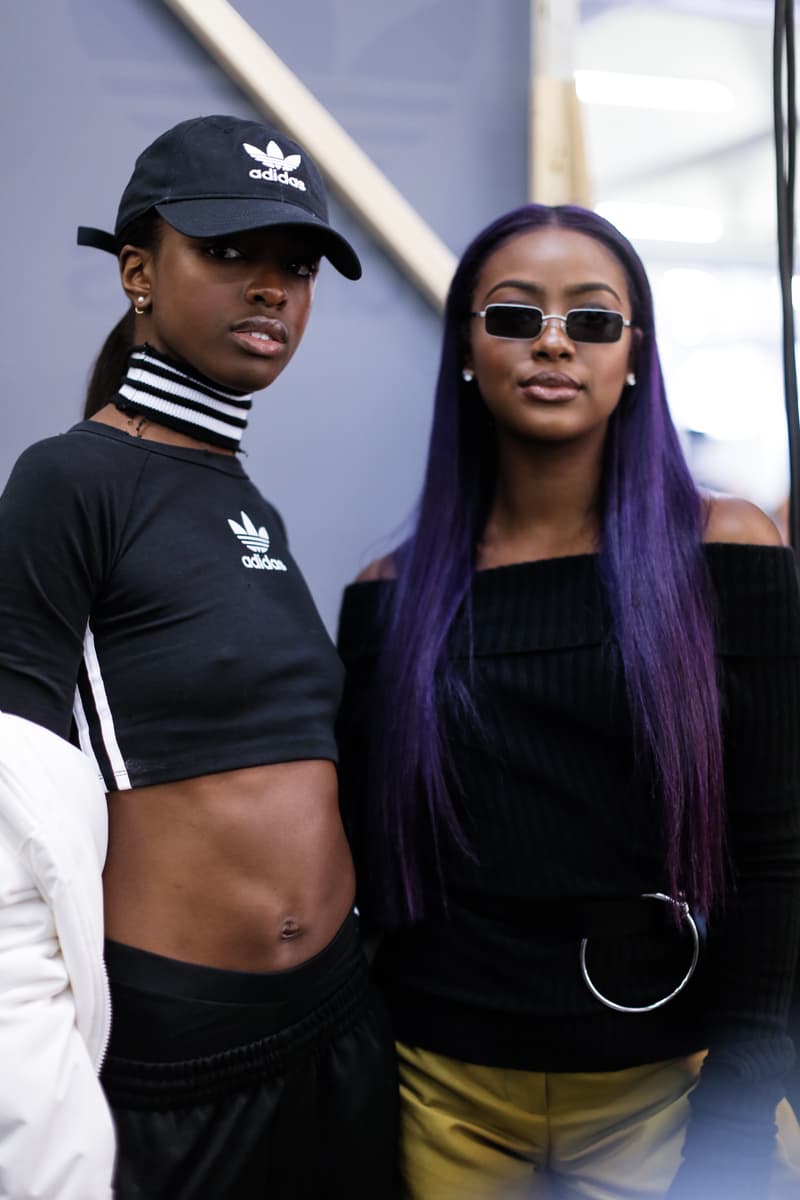 25 of 33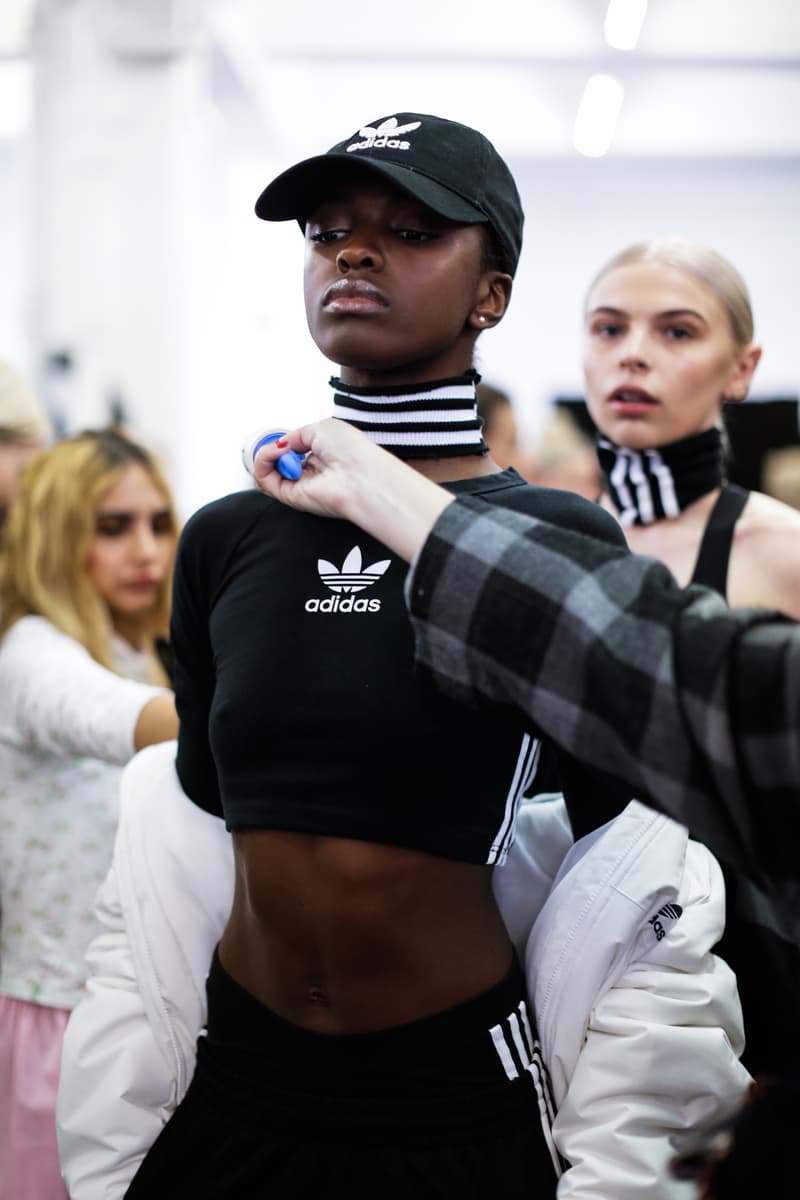 26 of 33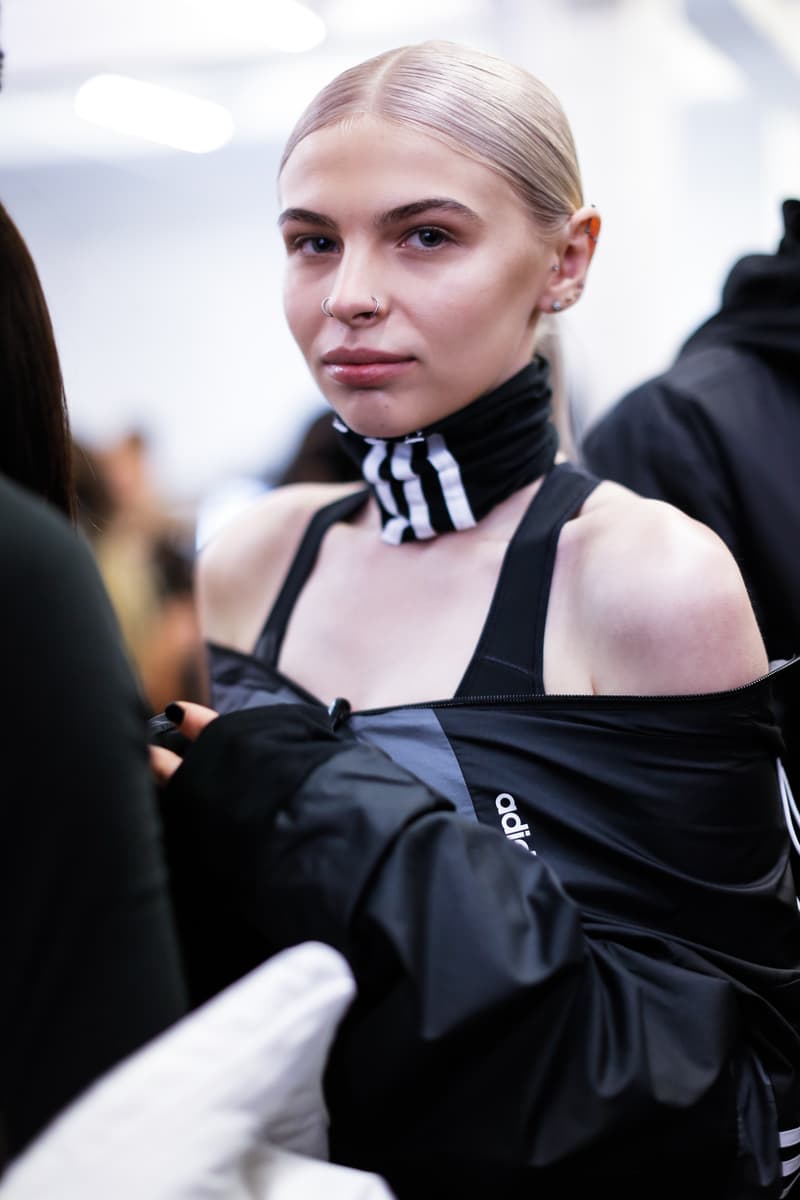 27 of 33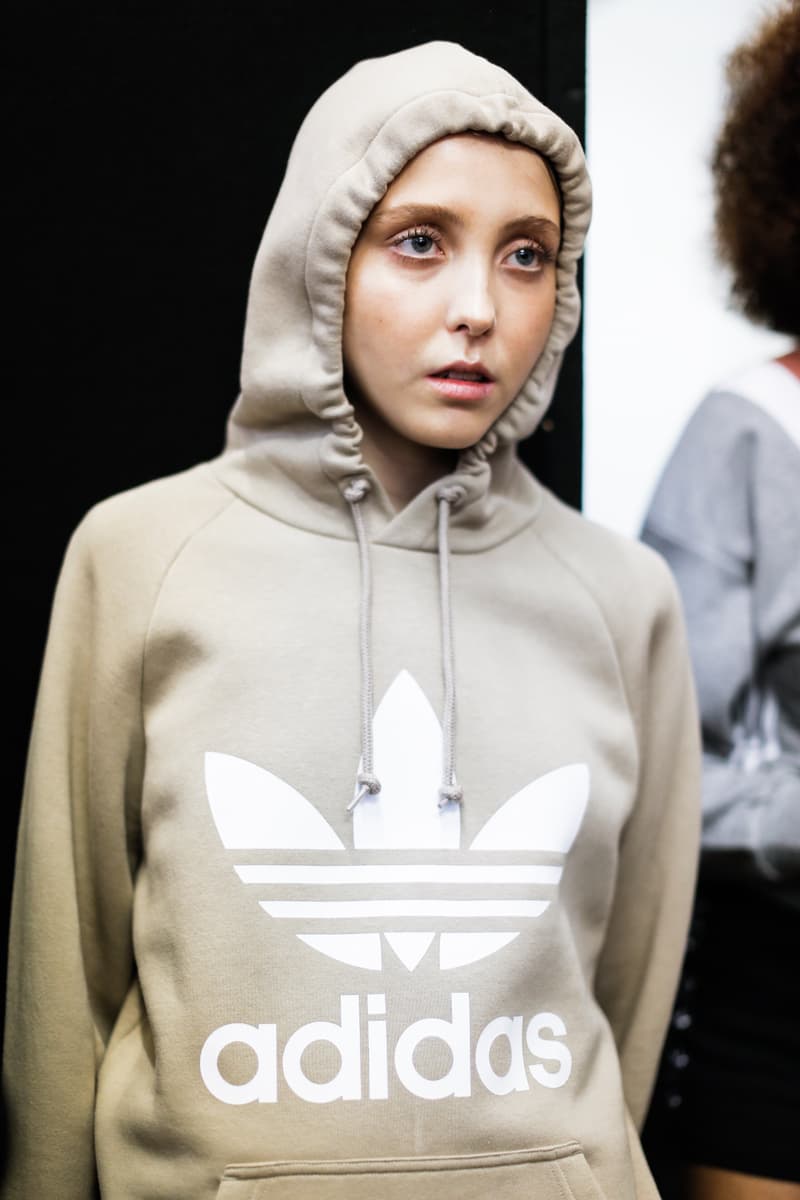 28 of 33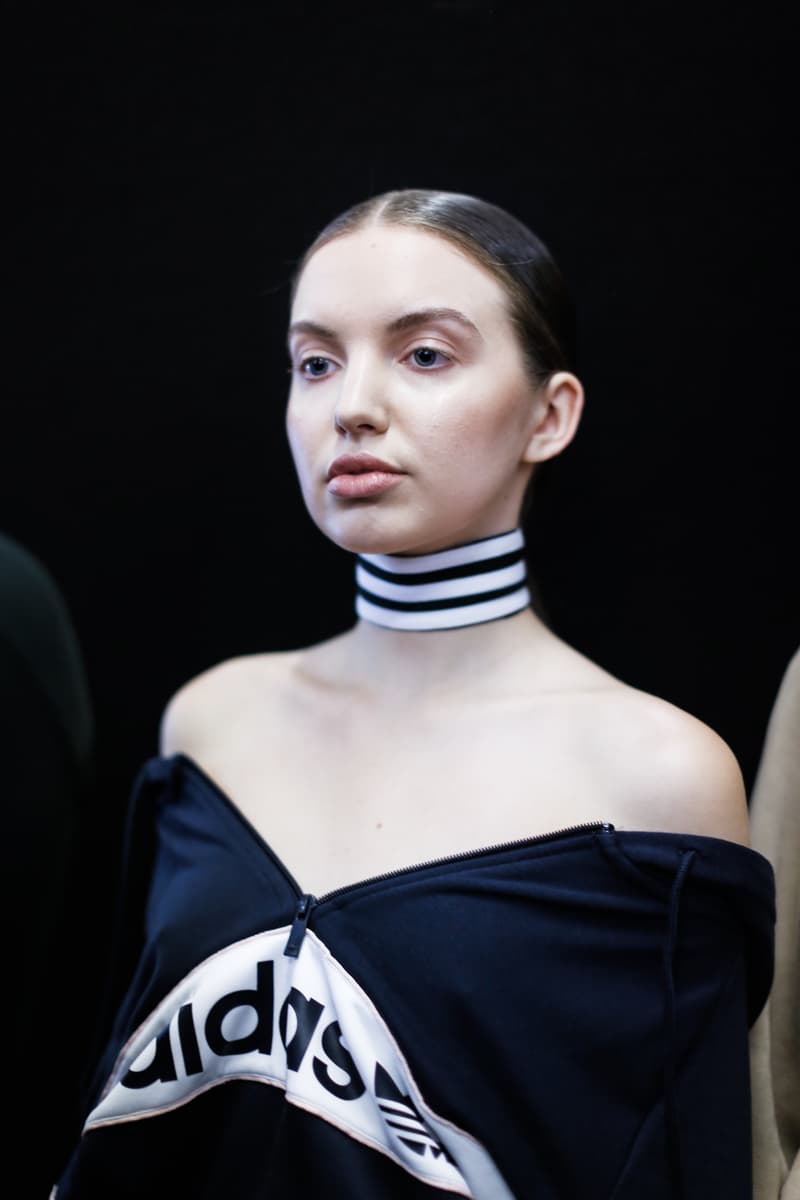 29 of 33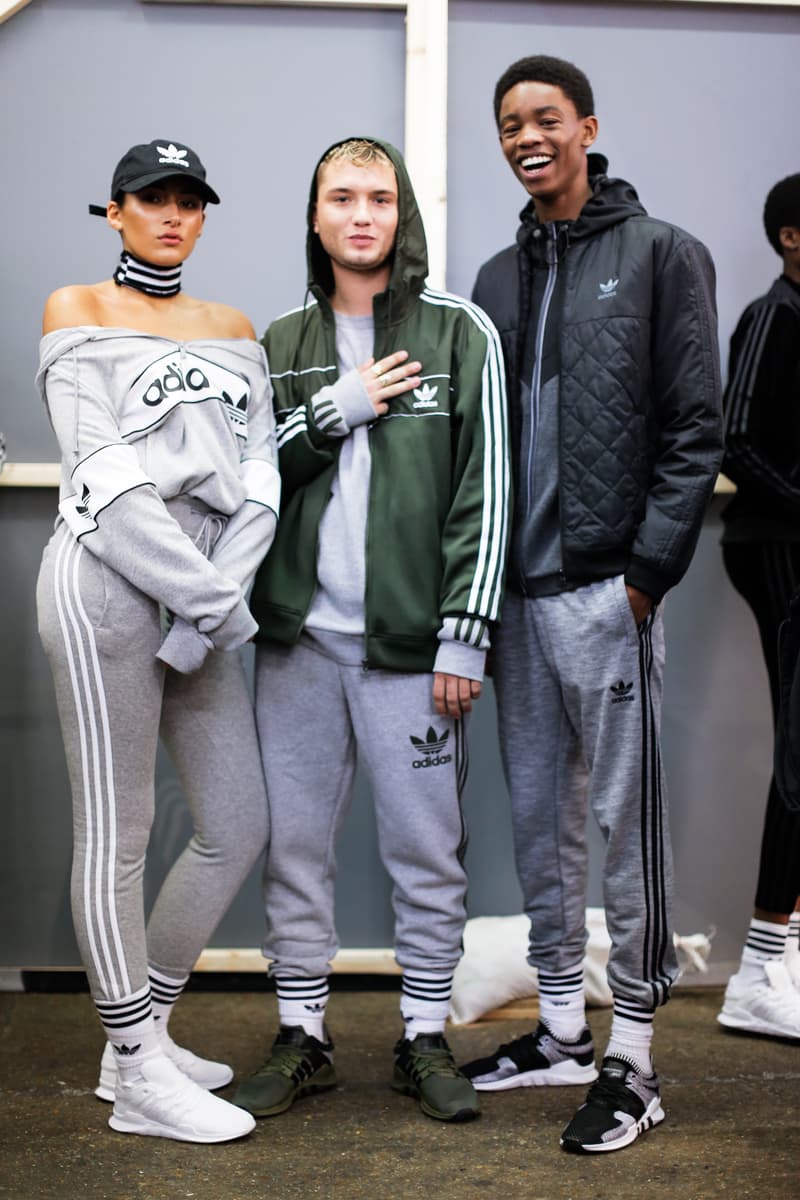 30 of 33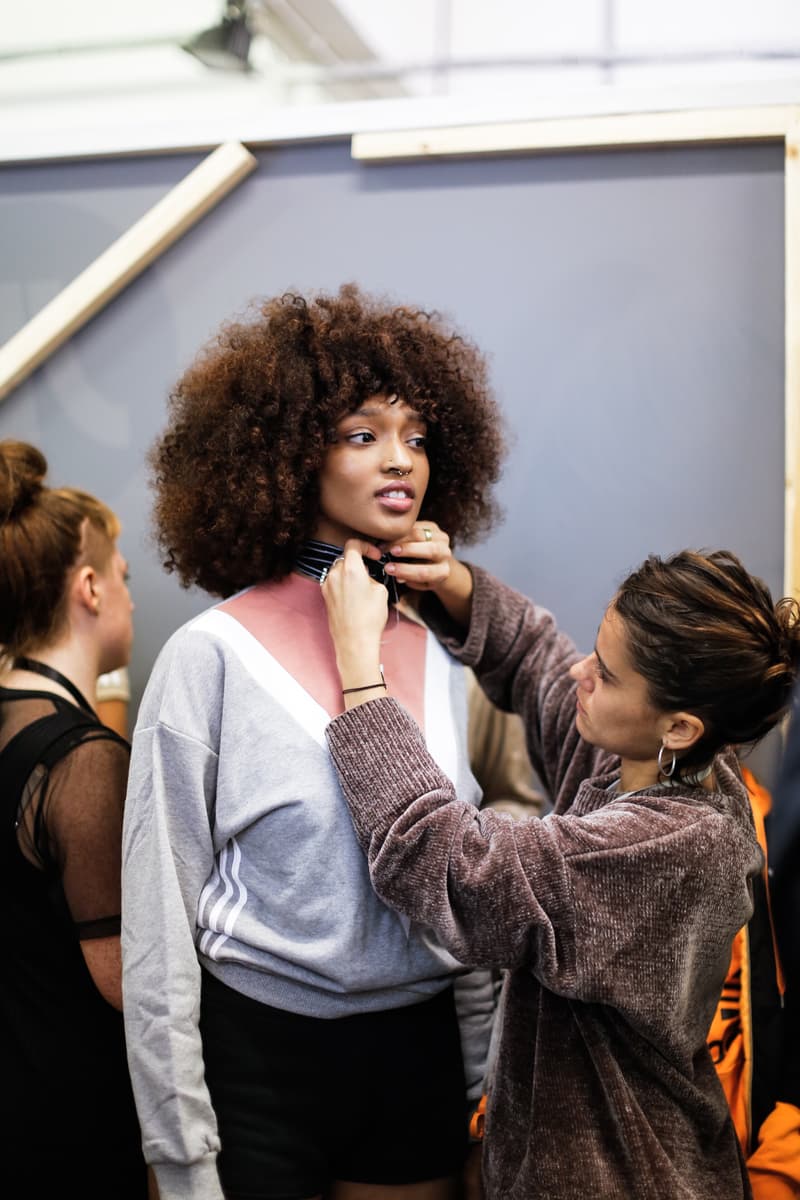 31 of 33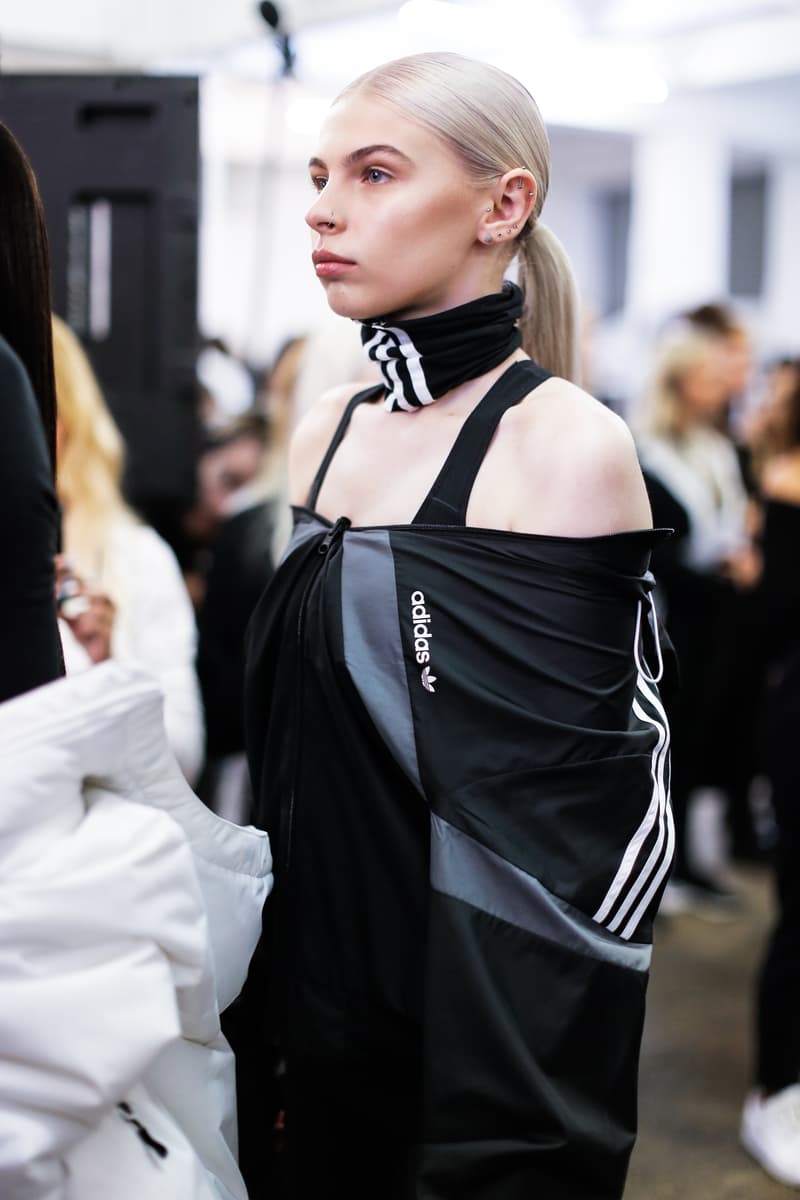 32 of 33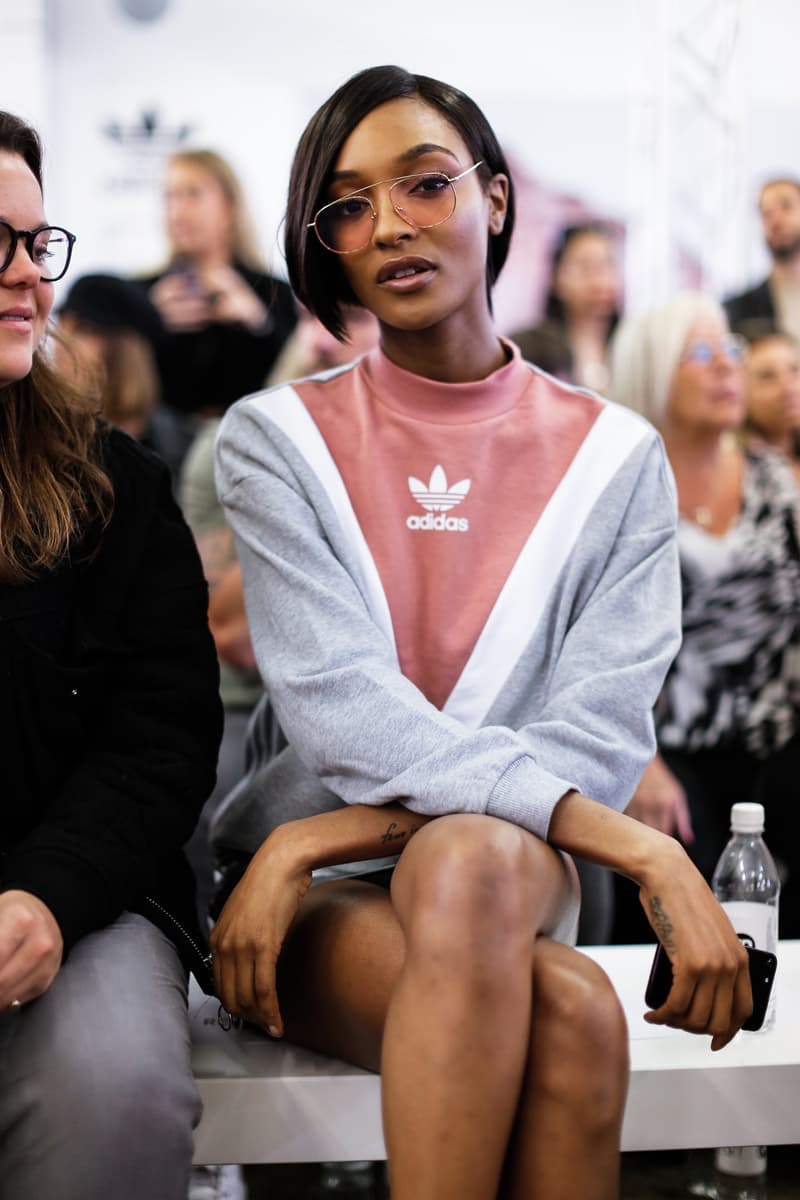 33 of 33
Take an Exclusive Backstage Look at Hailey Baldwin's "Streets of EQT" Show
Catch our interview with the model too.
Take an Exclusive Backstage Look at Hailey Baldwin's "Streets of EQT" Show
Catch our interview with the model too.
You may have already seen us share the news that Hailey Baldwin would be fronting a campaign for adidas EQT with JD Sports but now we share HYPEBAE-exclusive backstage look at Hailey's first show with adidas EQT and JD Sports. Held at at East London's Old Truman Brewery on the first day of London Fashion Week, Hailey creative-directed the entire "Streets of EQT" show, from concept to casting (which included the likes of Leomie Anderson, Brian Whittaker and Rafferty Law). The front row was just as star-studded as the runway, with attendees including Jourdan Dunn and Justine Skye.  We caught up with the supermodel backstage to hear what she had to say about her latest project – read on below.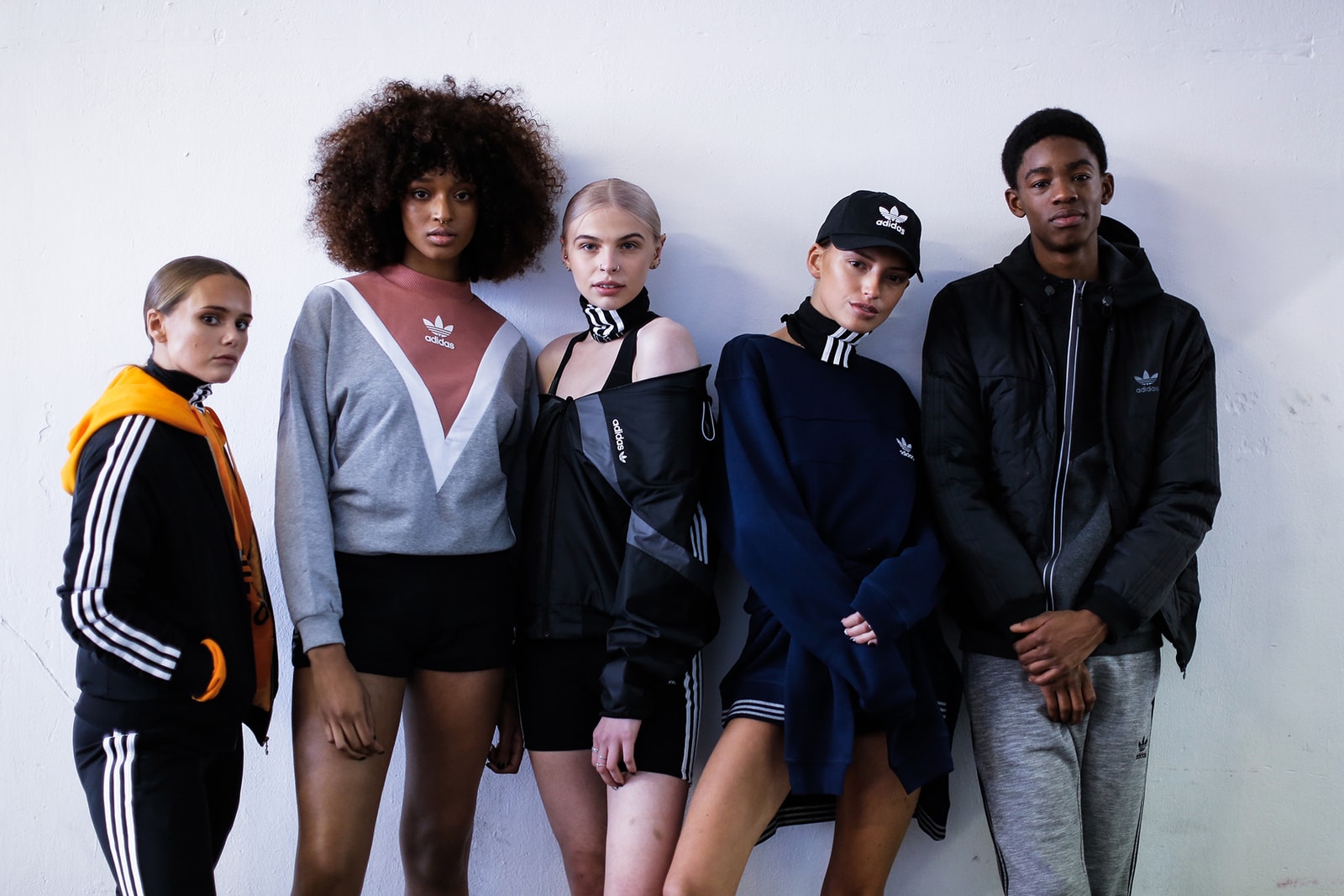 What is it about adidas that made you want to collaborate with them?
I've been a fan of theirs for so long – even before we worked together, they were my go-to fitness brand, my go-to sneaker brand. I think the way you can put their shoes together with streetwear is the coolest.
How would you describe your personal sense of style?
I think it's been influenced by my surroundings over the last few years and getting a little bit older. I've always been interested in fashion and styling so being able to creative-direct this show was really cool for me, because I do want to do that to some capacity in the future. I like being able to bring my ideas into play.
As you mentioned, you creative-directed this show – could you tell me what that entailed?
I creative-directed the entire thing, so from the models to the styling to the setup of the screens, the music – everything was me. They [adidas and JD Sports] gave me a lot of freedom to be able to put it together how I wanted it.
How do you feel seeing your vision and hard work all come to life?
I'm excited! I'm so happy with all the models, I'm so happy with the way everything looks, I think it's going to be super cool.
Image Credit

Sophie Jones/Hypebae
Share this article