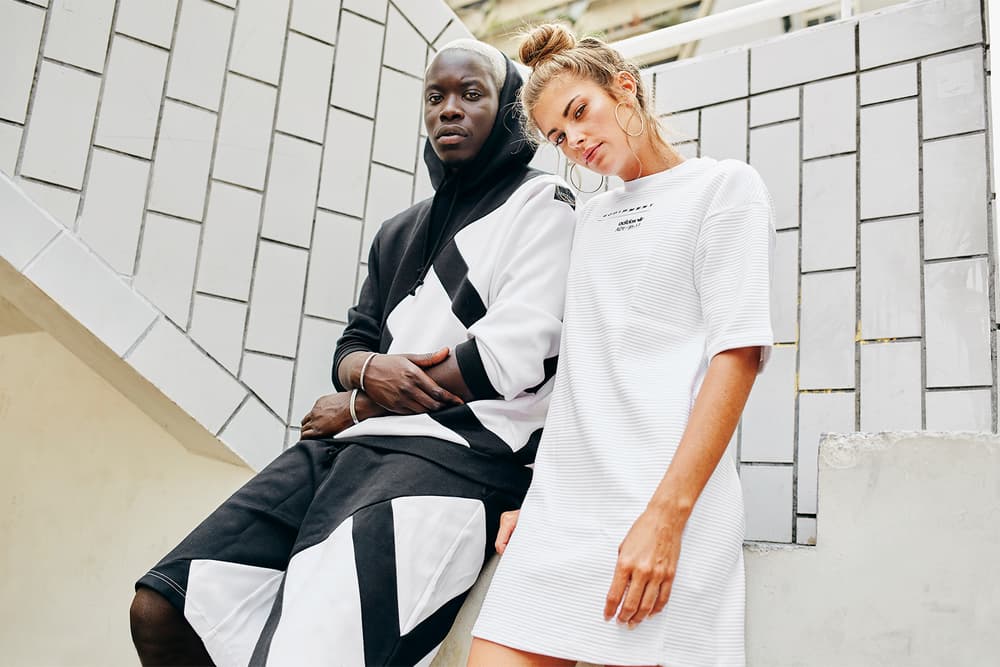 Fashion
HYPEBEAST FRANCE, Our New French-Language Platform, Is Now Live
Unveiled in partnership with adidas France.
HYPEBEAST FRANCE, Our New French-Language Platform, Is Now Live
Unveiled in partnership with adidas France.
Having successfully introduced HYPEBEAST China, Japan and Korea into our diverse international network, we're proud to announce the addition of HYPEBEAST France to our family. Delving further into the European market, the local-language platform — much like hypebeast.com — will cover fashion, art, design, culture and more through formats including exclusive articles, video content and social media. As a country that's demonstrated considerable growth in the digital realm whilst maintaining its presence and relevance in popular culture, the launch of HYPEBEAST FRANCE showcases HYPEBEAST's commitment to driving culture forward on a global scale.
HYPEBEAST FRANCE was officially unveiled during the EQT Party in conjunction with adidas France in Paris on September 8, where HYPEBEAST presented a dynamic video detailing the evolution and key milestones of the establishment, followed by a countdown to signify HYPEBEAST's growth and mission as a voice for youth culture.
"Because we share the same vision of street culture in France and around the world, it was pretty natural to partner up with HYPEBEAST and support them for their launch in France," explains Nicolas Favre, Senior Director Brand Activation adidas France. "We aim to be the most connected brand with street culture creators and consumers, and HYPEBEAST is already one of the most influential digital stakeholders. Aligned with our opensource strategy, we work with the best talents in Paris, in real life and on digital. The EQT FW17 franchise launch was a perfect frame to celebrate together the Parisian street culture and welcome HYPEBEAST in Paris. SO BIENVENUE HYPEBEAST FRANCE."
Browse more at hypebeast.fr or head to Instagram and Twitter for the latest news and event updates.
Share this article