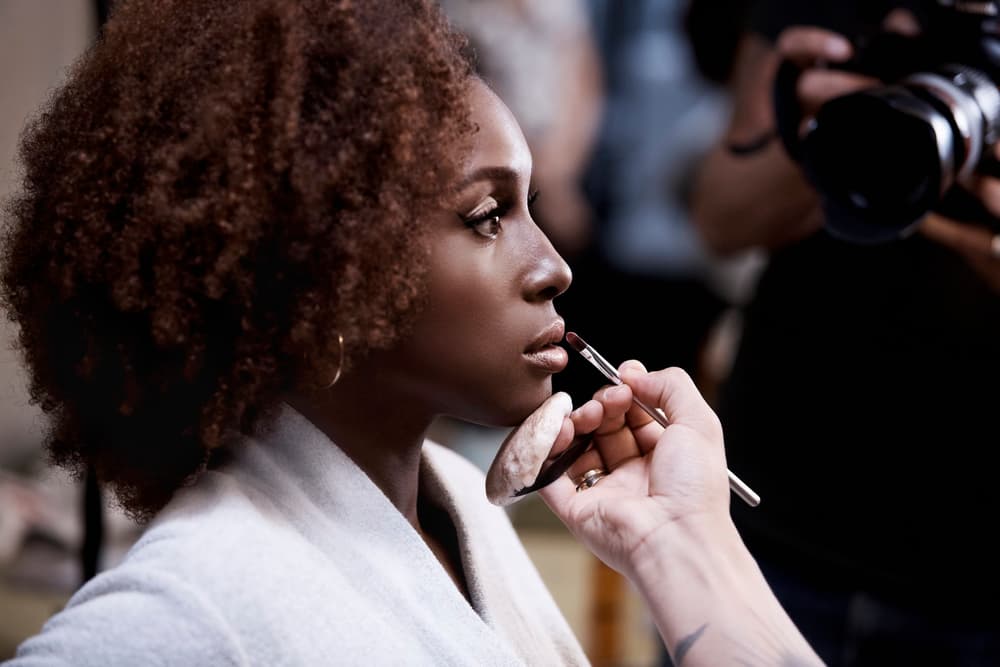 Issa Rae Gets Her First Beauty Campaign With CoverGirl
A major makeup move.
Though the second season of her hit HBO show Insecure wrapped up this past week, we should've known it wouldn't be long before her next major move. The writer-director-producer-actress can now add a new hyphen to her name: CoverGirl ambassador.
Issa revealed the first look at her campaign, expressing sheer excitement over the news:
"I remember being an awkward black girl in high school, reading the pages of my favorite magazines, casually flipping through CoverGirl ads, singing their slogan in my head. Never EVER in my life did I imagine I'd be one. I am SO honored and SO excited for what's to come."
Celebrating the beauty brand's recognition of representation and need for diversity within the industry, she added in statement: "My character is ever-evolving, and makeup is a tool to help transform my persona – whether for a role I play in content that I produce, or the different roles I take on in my life."
See the campaign below, and let's cross our fingers she'll announce when that Rihanna and Lupita Nyong'o movie will be releasing soon.
Share this article