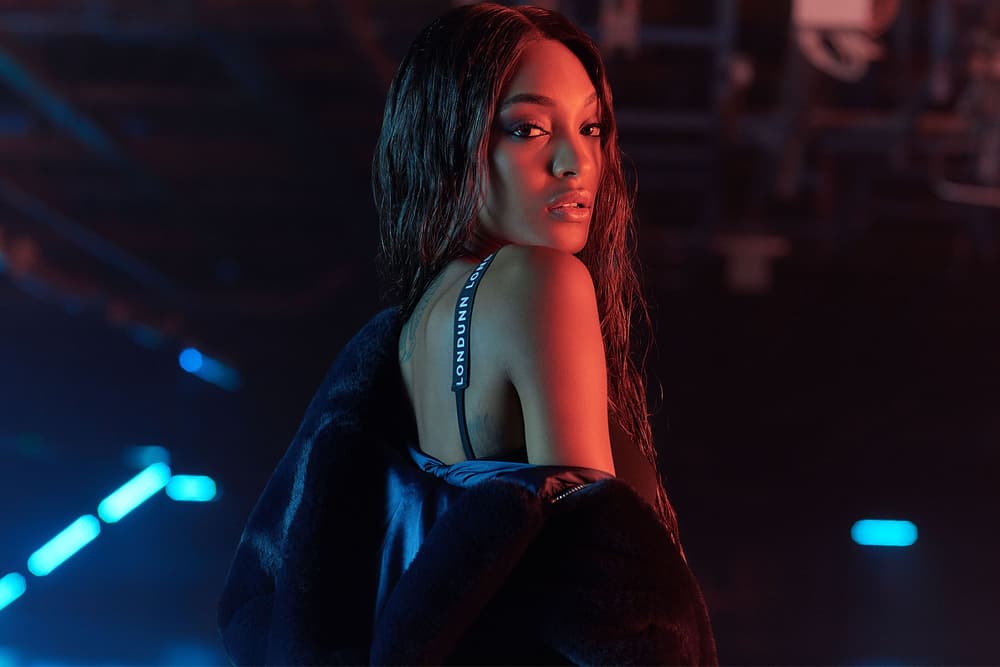 1 of 7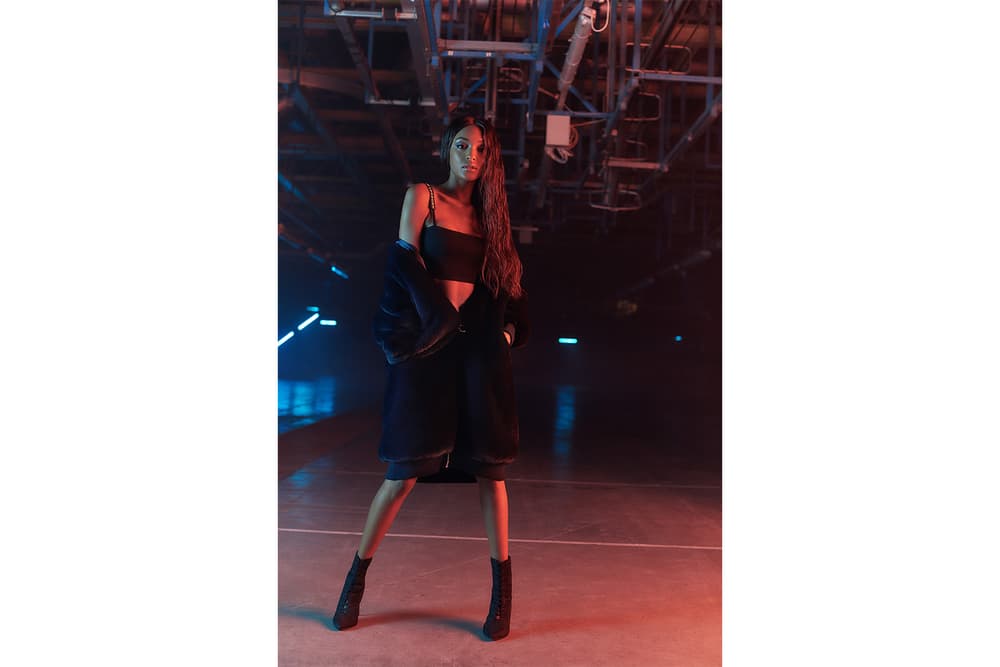 2 of 7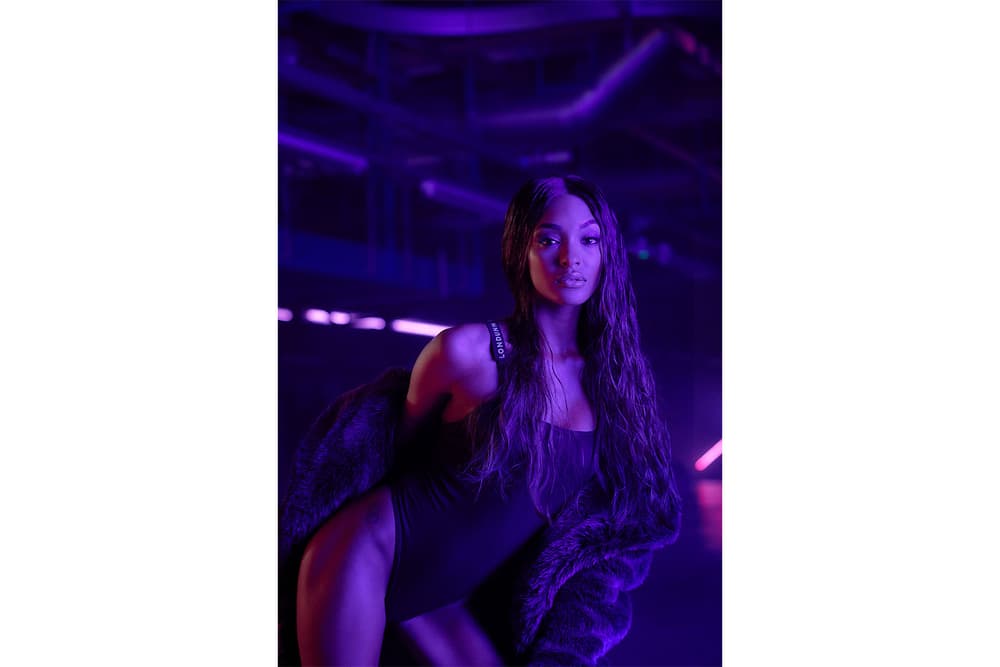 3 of 7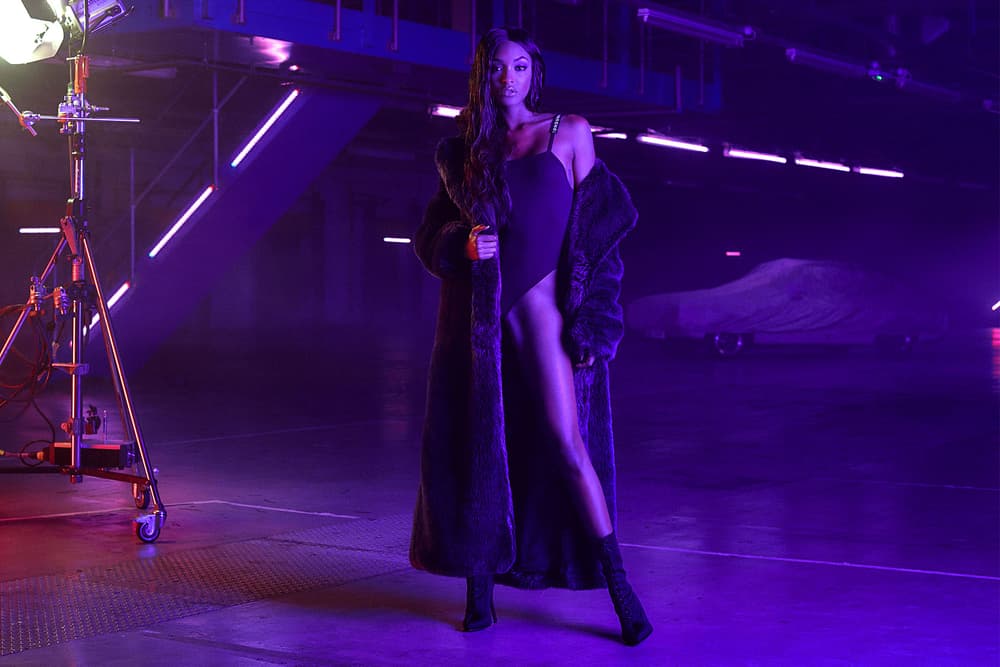 4 of 7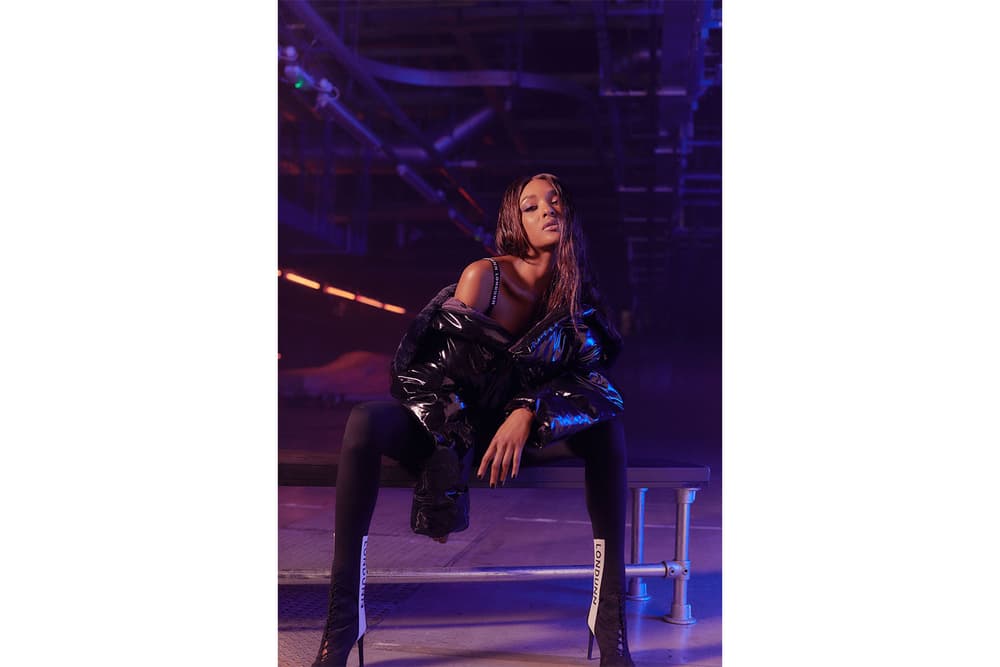 5 of 7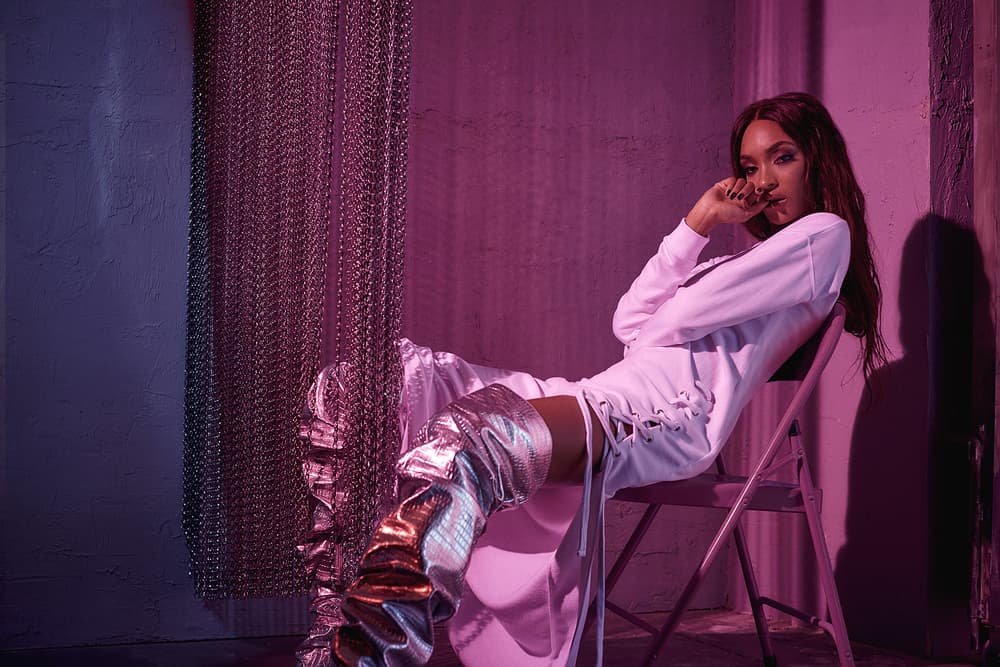 6 of 7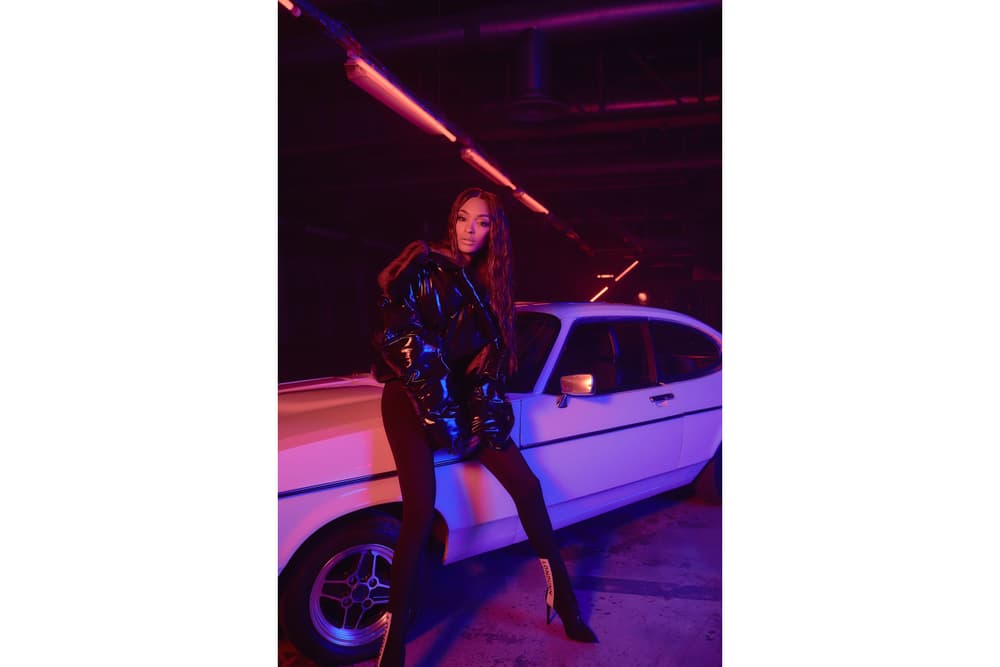 7 of 7
Fashion
Jourdan Dunn Gives Us the Lowdown on Her Latest LONDUNN x Missguided Collection
The supermodel drops another killer collab.
Jourdan Dunn Gives Us the Lowdown on Her Latest LONDUNN x Missguided Collection
The supermodel drops another killer collab.
Jourdan Dunn is more than just a supermodel – although she's once of the most celebrated models of modern times, having graced multiple international Vogue covers, she's fronted a campaign for Maybelline and walked the runway for Balmain, DKNY, Tommy Hilfiger, Victoria's Secret and appeared music videos for Beyoncé, Kanye West and Nicki Minaj.
Alongside all of this, Jourdan is a mother and more recently, a designer, having created a childrenswear line with British retailer Marks & Spencer and of course, her popular LONDUNN line with Missguided, for which she has just unveiled her second collection. Inspired by her own tattoo, Cam'ron and her personal sense of style, the collaboration includes athleisure elements but the pieces have a decidedly more glam approach than the debut collection. We caught up with Jourdan to find out more about the inspiration behind the pieces and what her key looks are. You can shop LONDUNN x Missguided's second collection from September 16 at missguided.com, but first catch our convo below.
What were the challenges of creating a follow-up collection with Missguided?

I think [during the first collection] I was still trying to find my voice and I just had to keep reminding myself that this is my brand. This time around I made sure that I voiced my opinions; If I didn't like something, I'd make that known or if I wanted something changed then I changed it. I definitely learned so much from the first collection and I feel more confident and comfortable with this collection as a whole.
How does it differ from your first collection?
We still have the athleisure element in the second collection but I feel like we've elevated it a bit more. There are more pieces that can carry on to the night – I've just stepped it up a bit. This collection is definitely more "me," it definitely takes you through what I would wear from day to night.
"I think it's important to look good but also to feel good and feel comfortable."
What was the inspiration behind this new collection?
For this collection I took inspiration from a tattoo I have on my arm which says "Fear is not an option." There are some pieces that are quite out there, that you have to be quite fearless to wear. We have a PVC dress and skirt and trousers, and there are a lot of bold pieces that are amazing, but you have to be fearless to wear them.
What pieces are your personal favorites from the lineup?
Purple is my favorite color, but I don't actually have a lot of purple clothing. This time, some of the key pieces are purple. There's this purple oversized hoodie-dress which is amazing, and there's this long purple faux-fur jacket which is so comfy. Think Cam'ron in Dipset – it's kind of like that era. Cam'ron was my inspiration too, actually.
1 of 2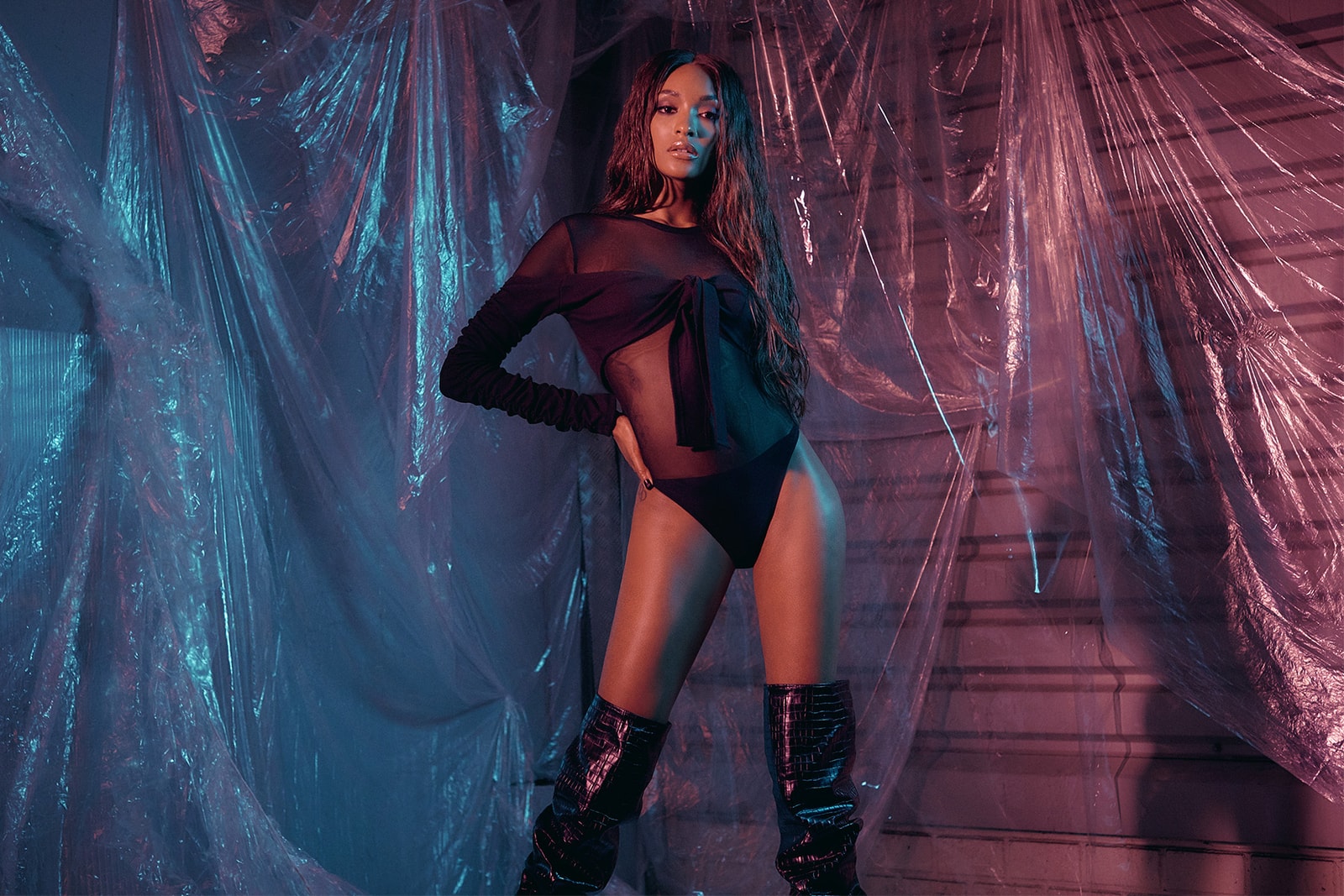 2 of 2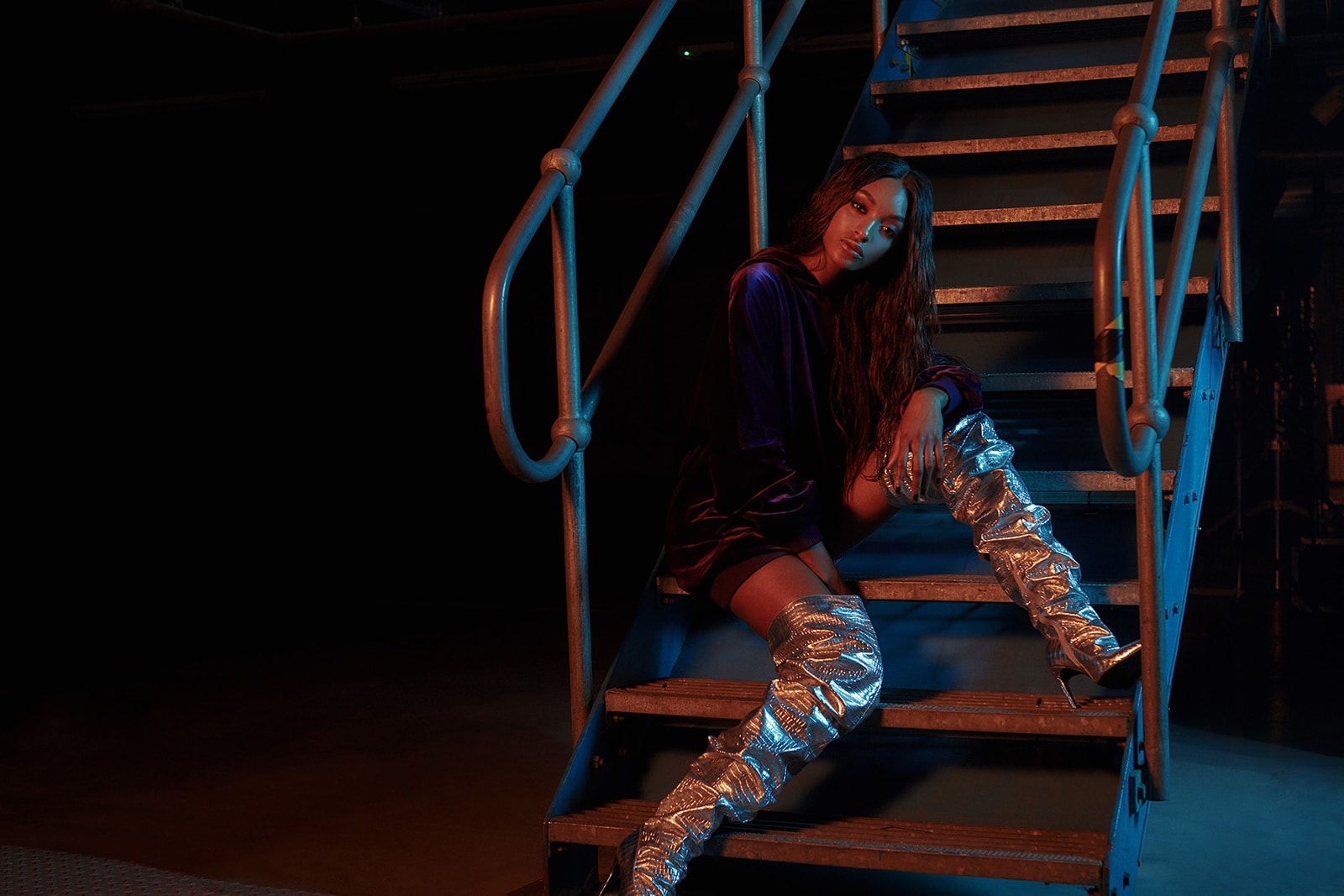 As you mentioned, both of your collections circle around athleisure – What are your thoughts on the rise of athleisure and streetwear for women in particular?
I don't really follow trends, I just like what I like and I like wearing trainers, I like wearing joggers with heels and the fact that now that's accepted and everybody's rocking it and they're here for it, it's amazing to me. I think its important to look good but also to feel good and feel comfortable.
How would you describe your personal sense of style?
I've always said that my style is "street chic." I just wanted to make a collection I would wear and hopefully other people would want to wear as well.
Are you planning on continuing to design clothing alongside modelling?
I definitely have the bug – I really want to start thinking about the third collection and I want to try out more things and to do another kids line. I'm really excited for what comes next on the horizon.