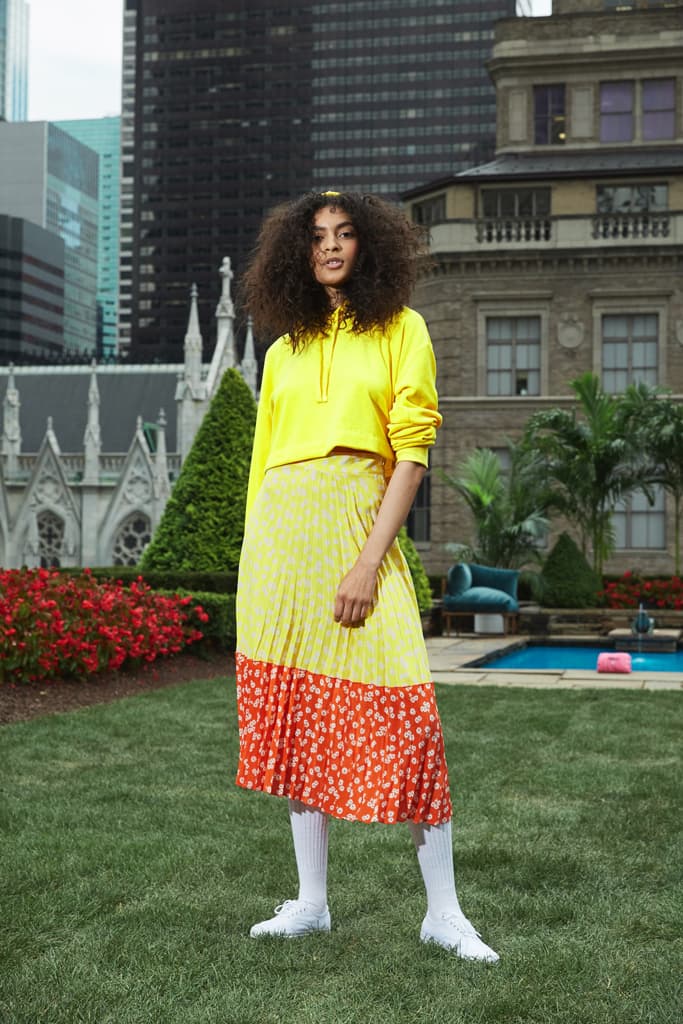 1 of 38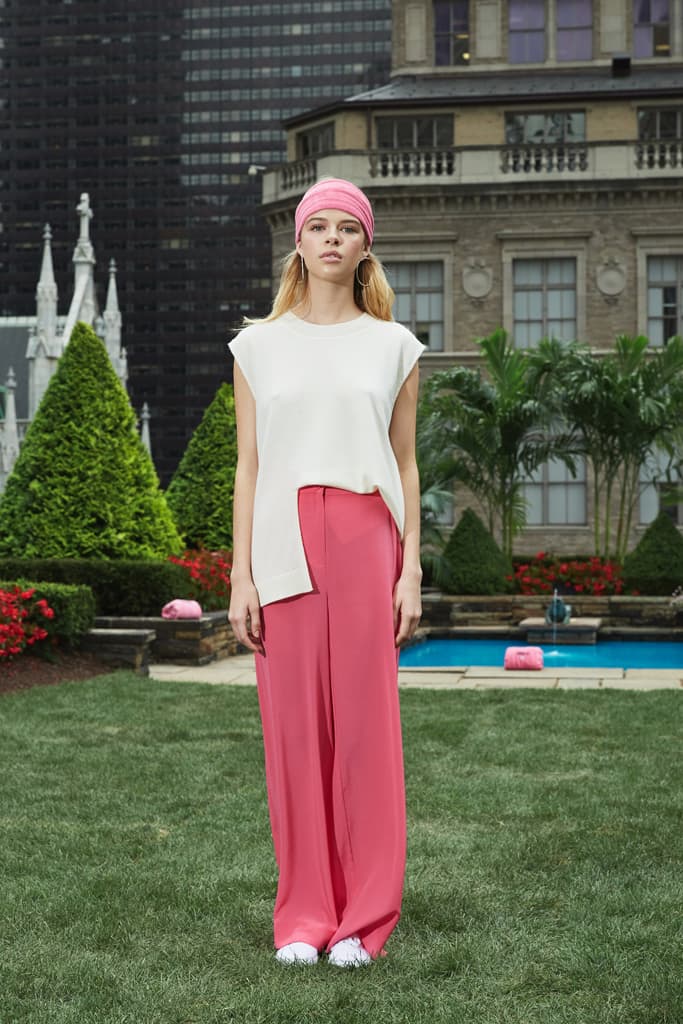 2 of 38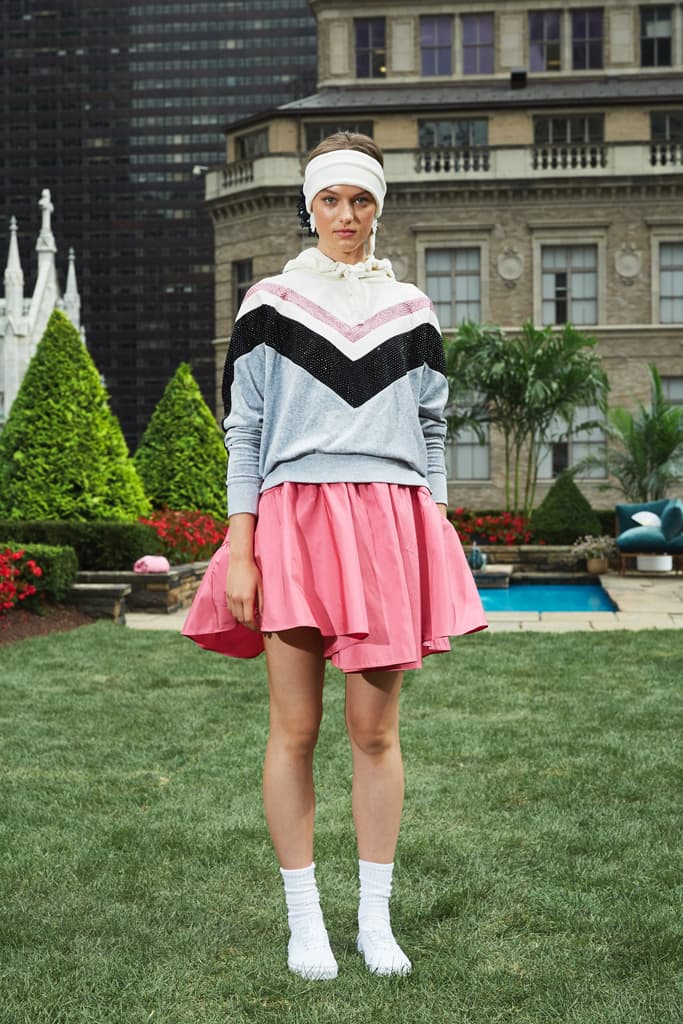 3 of 38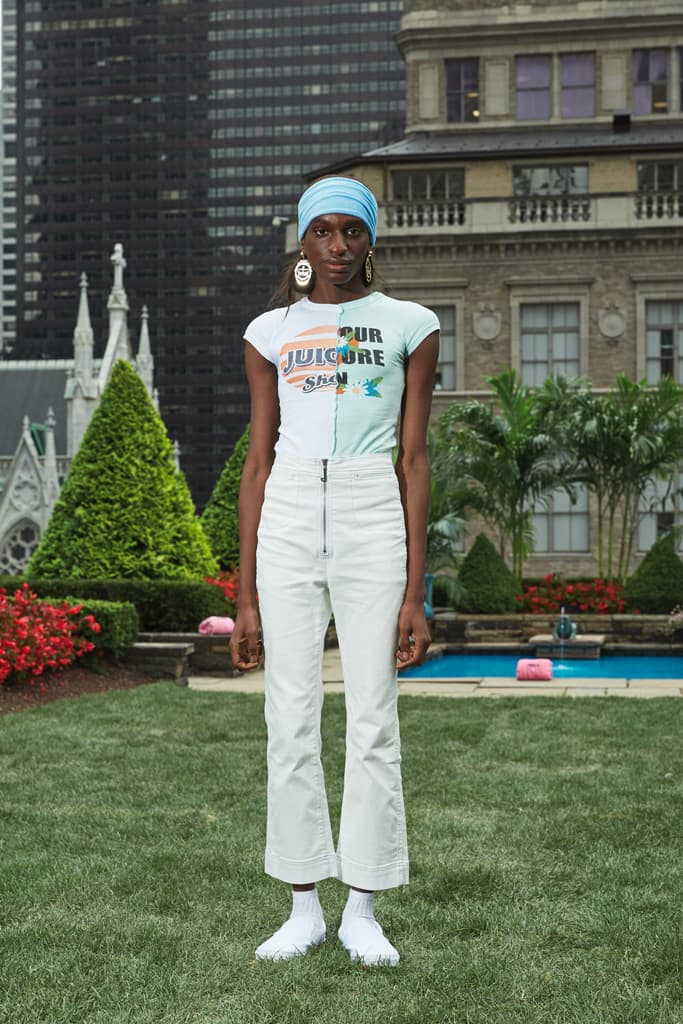 4 of 38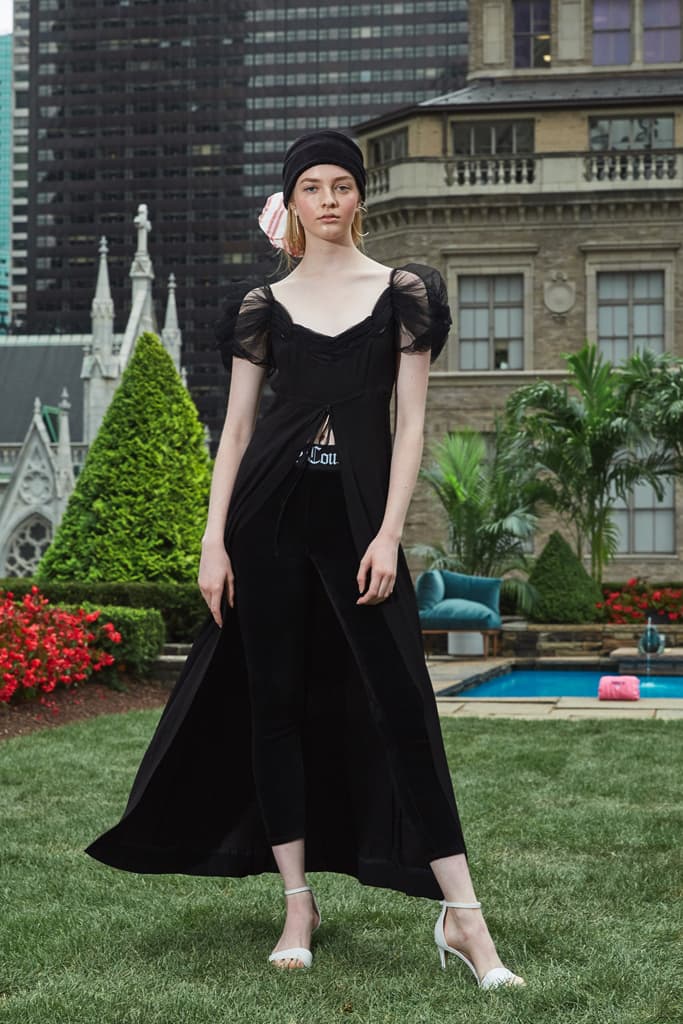 5 of 38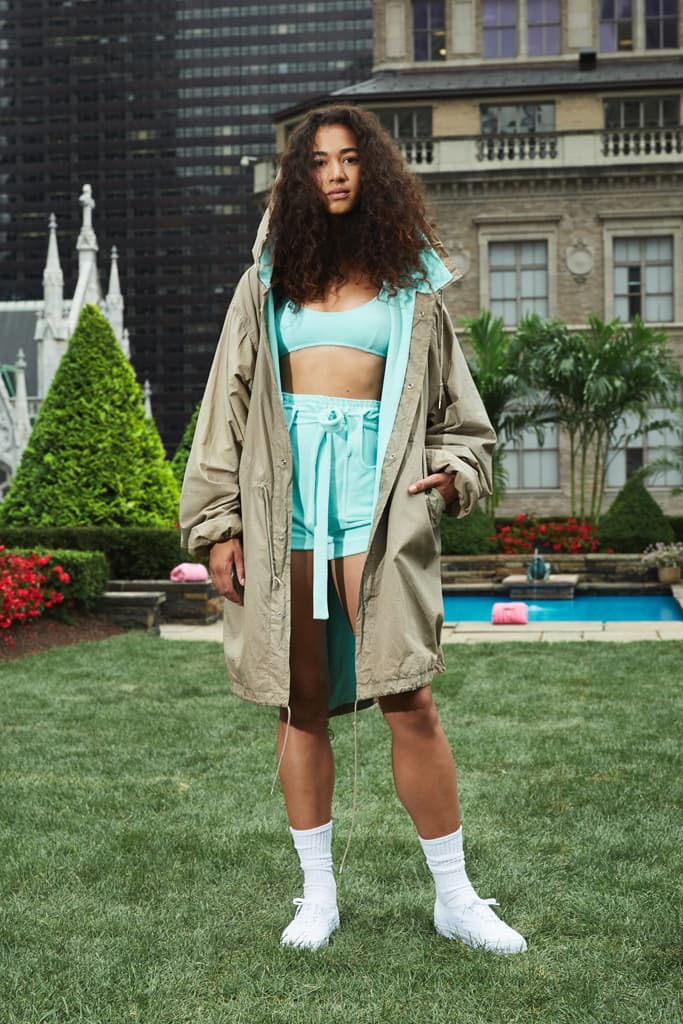 6 of 38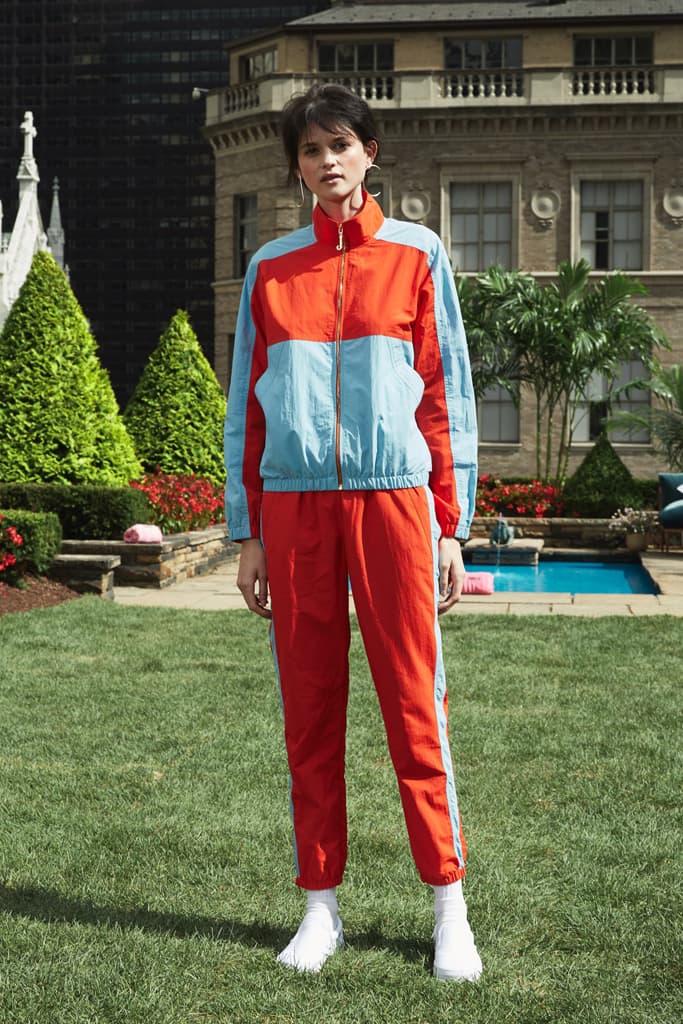 7 of 38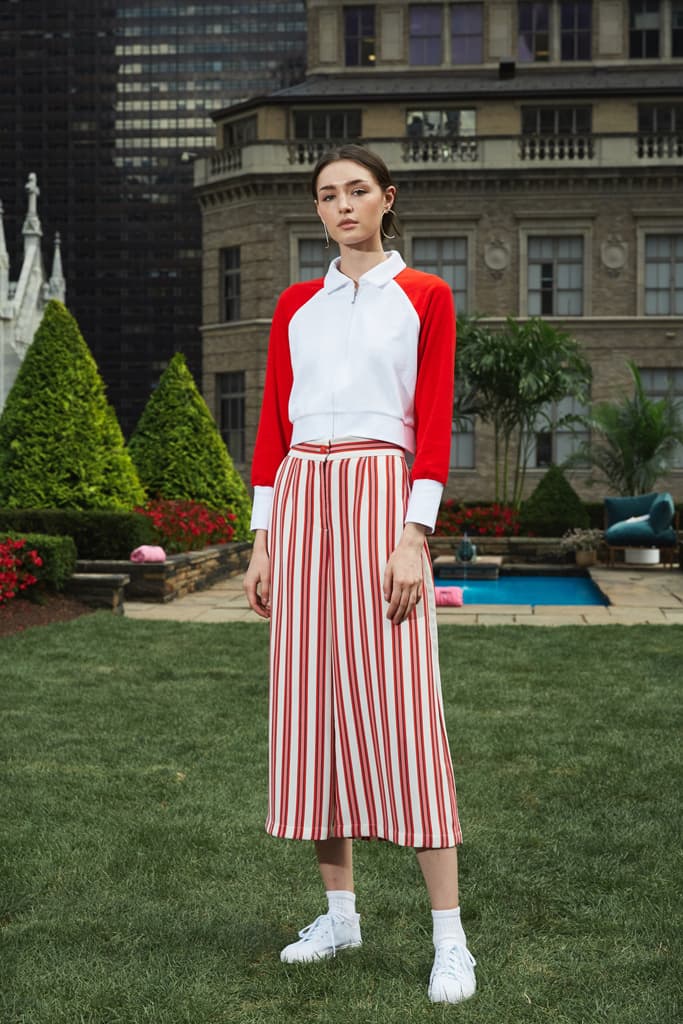 8 of 38
9 of 38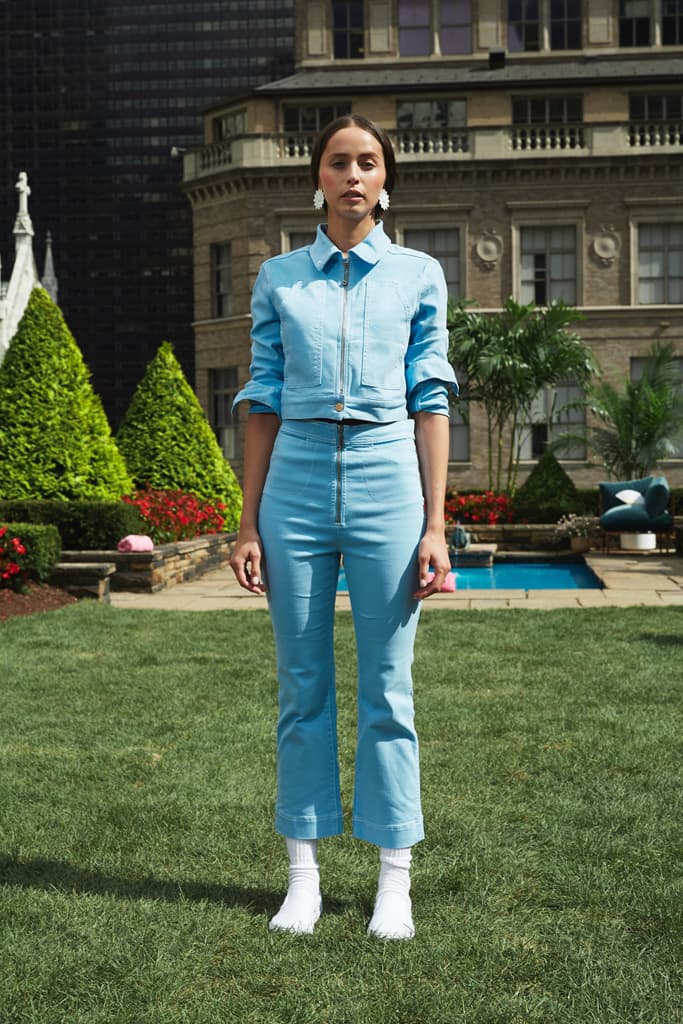 10 of 38
11 of 38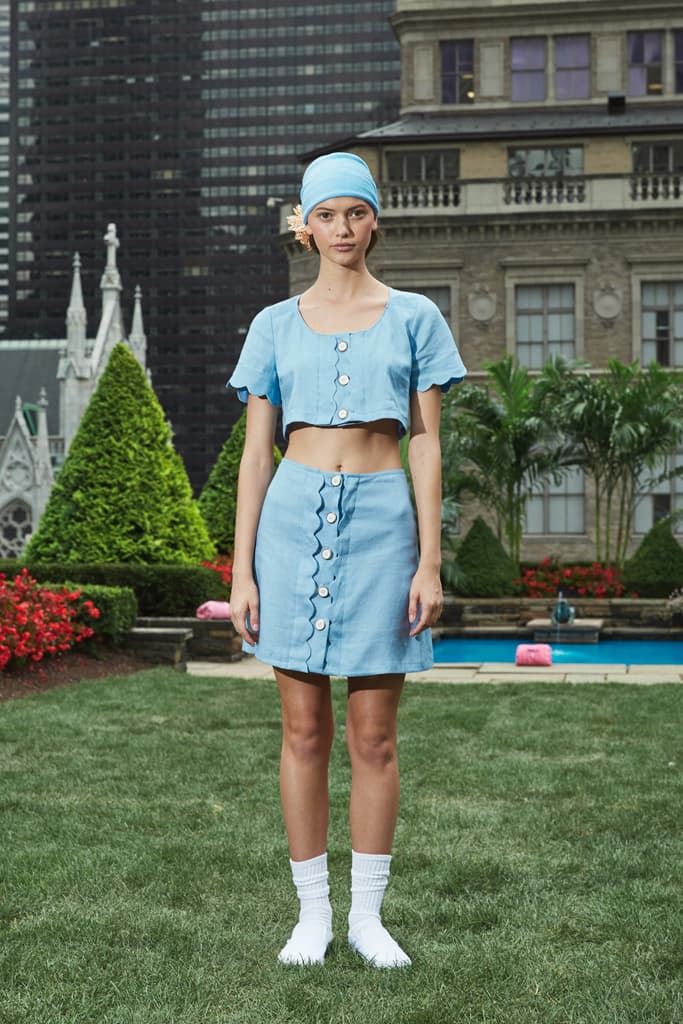 12 of 38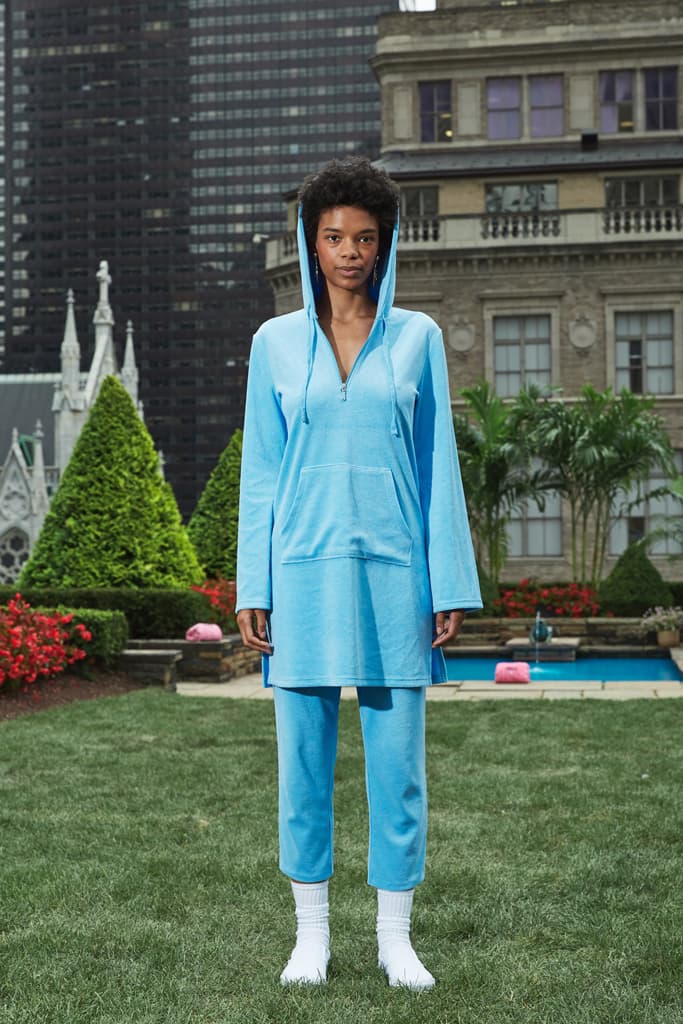 13 of 38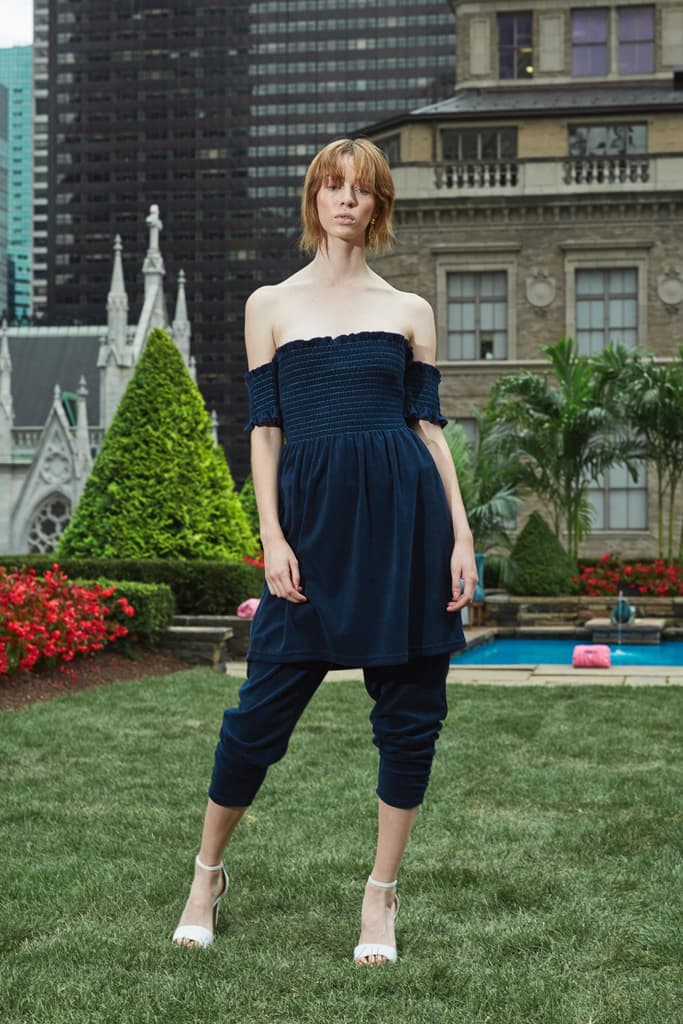 14 of 38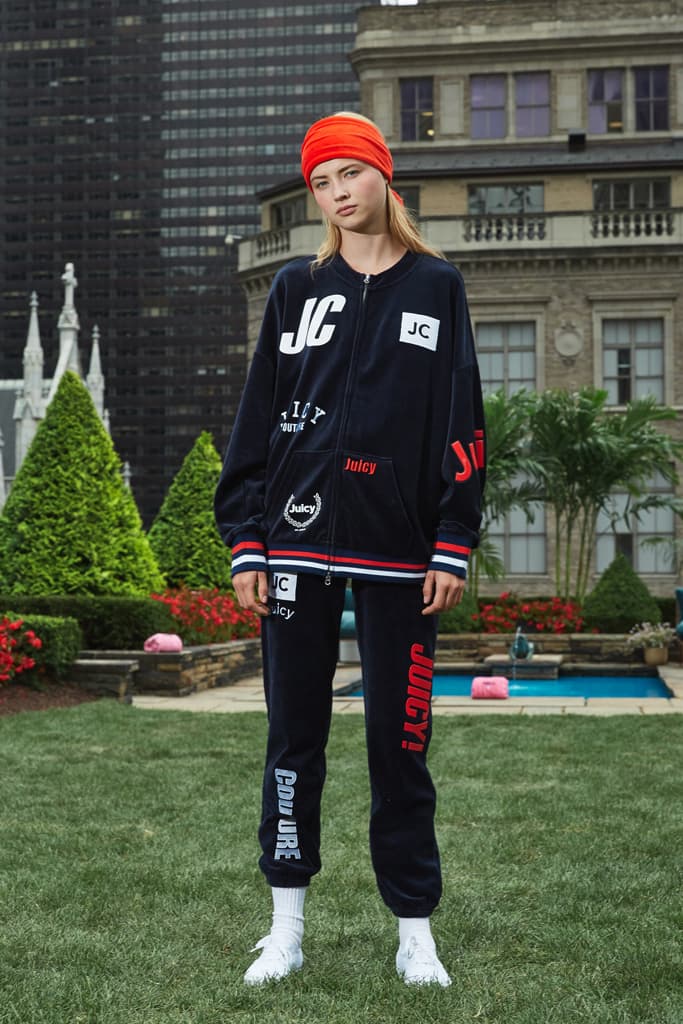 15 of 38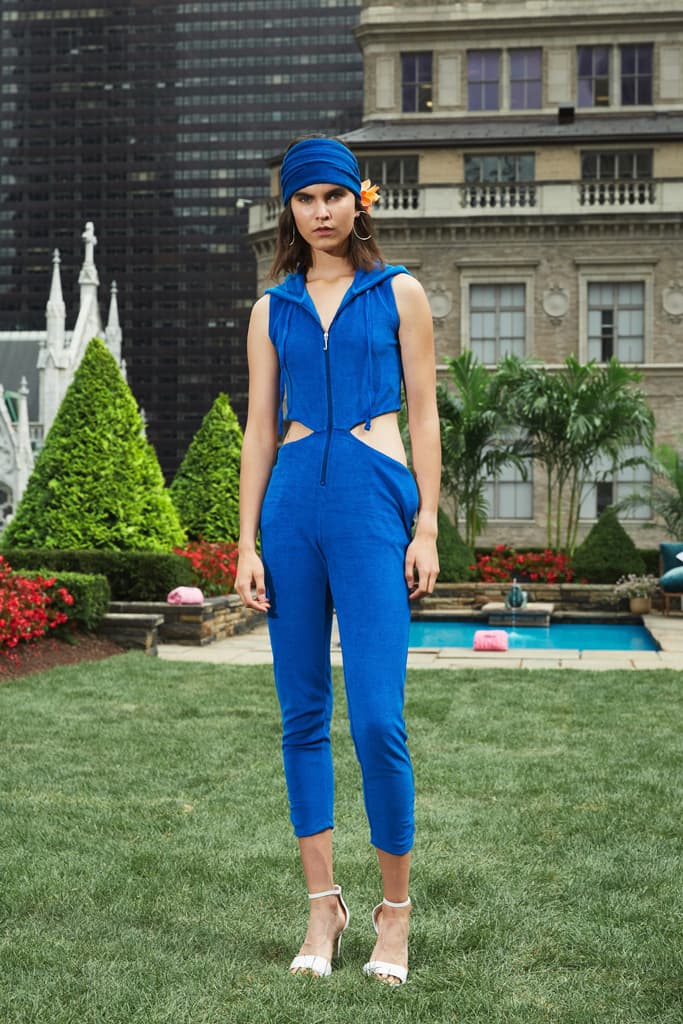 16 of 38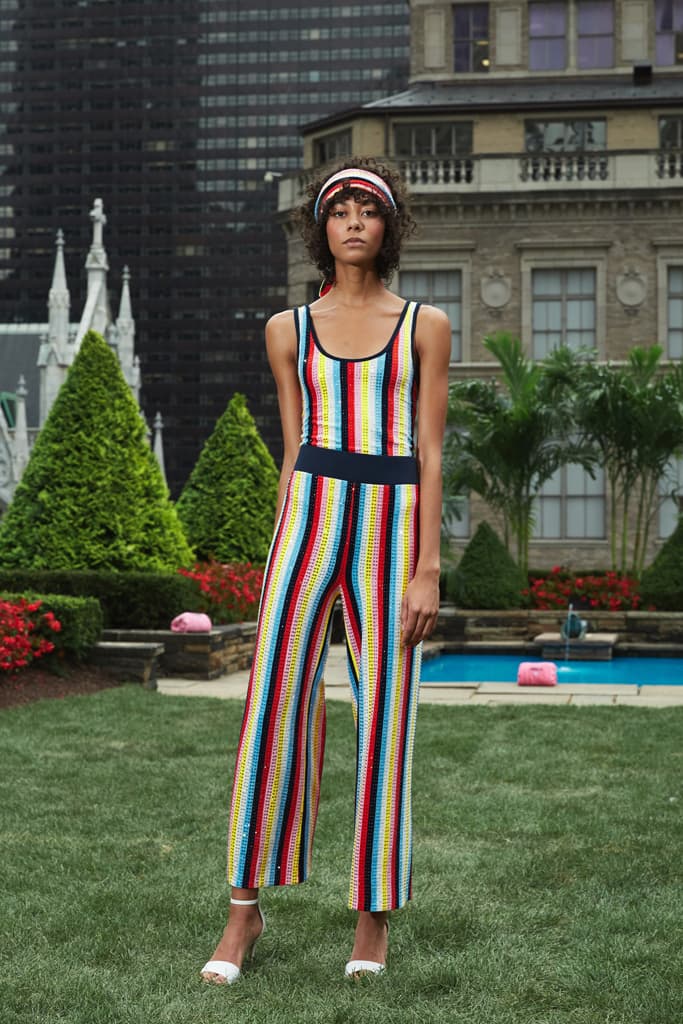 17 of 38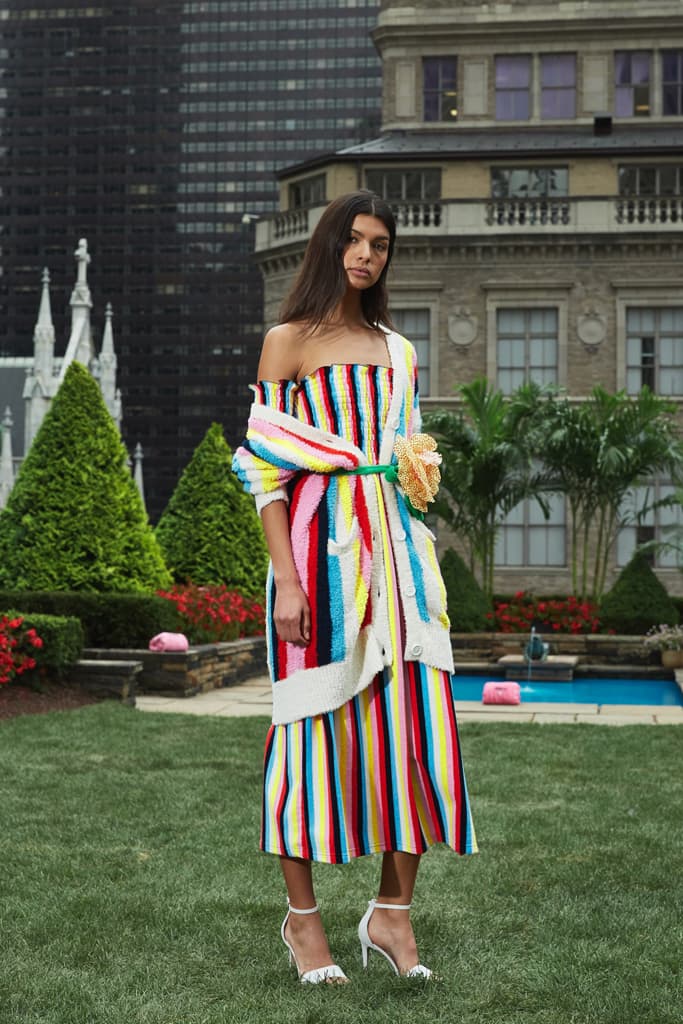 18 of 38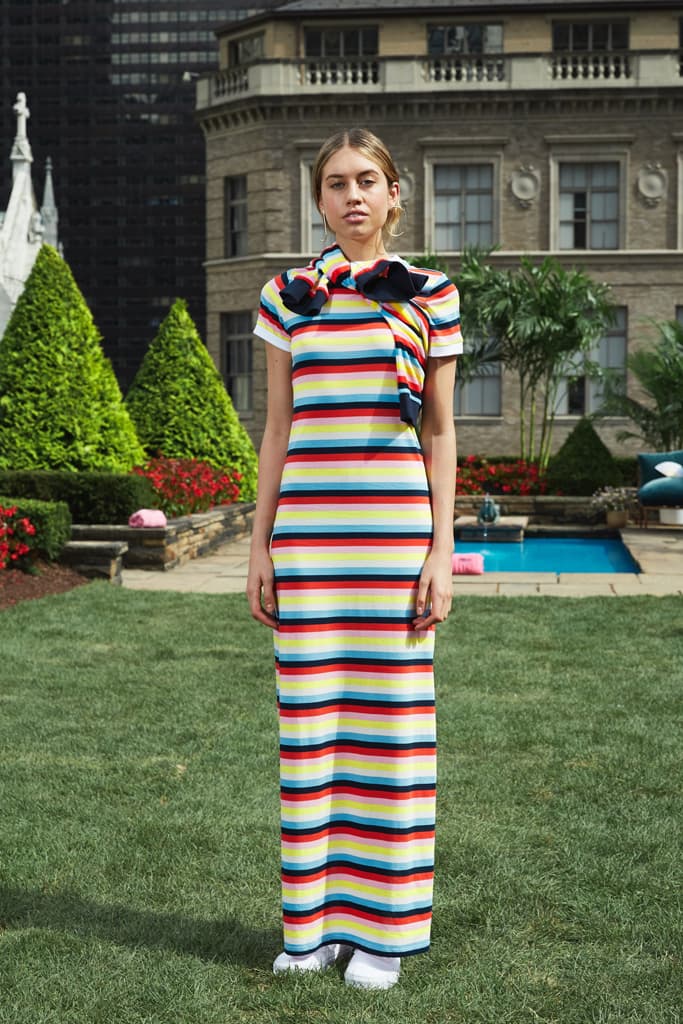 19 of 38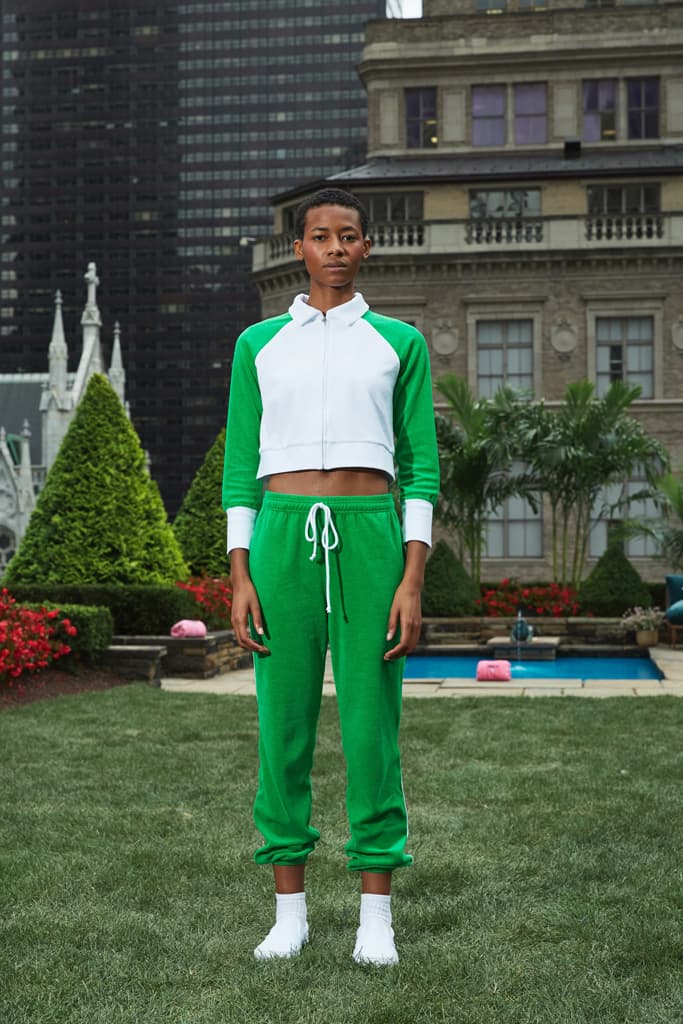 20 of 38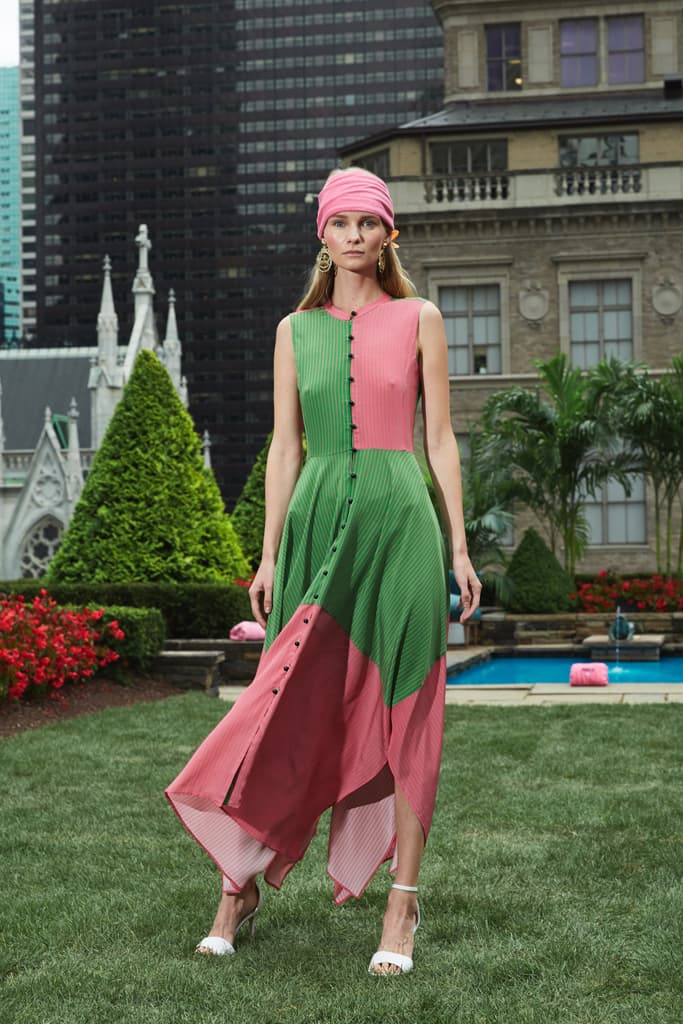 21 of 38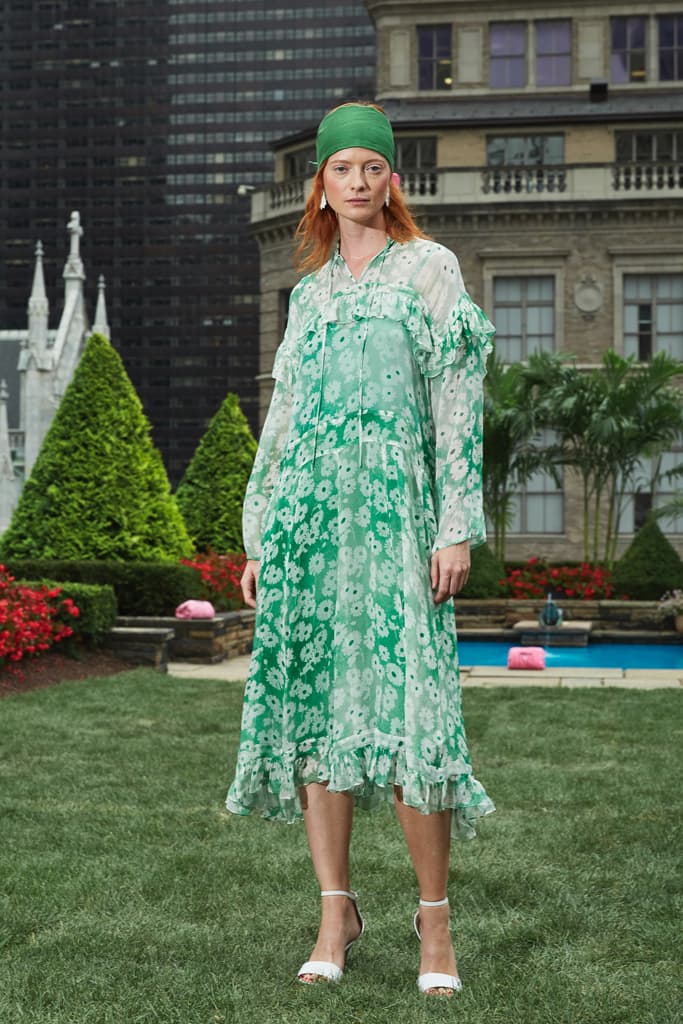 22 of 38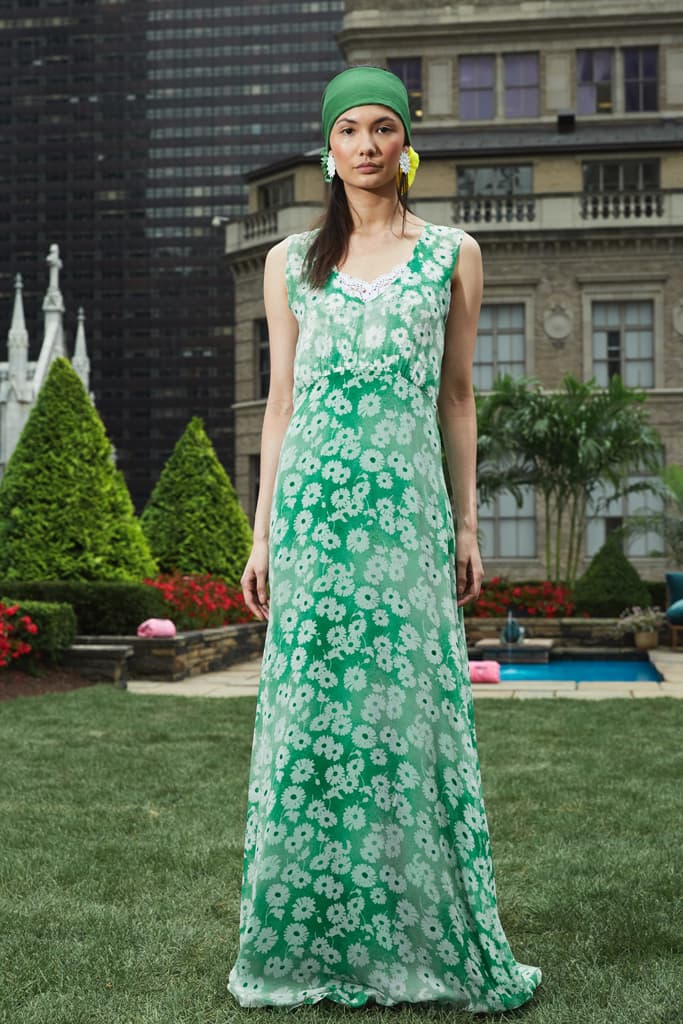 23 of 38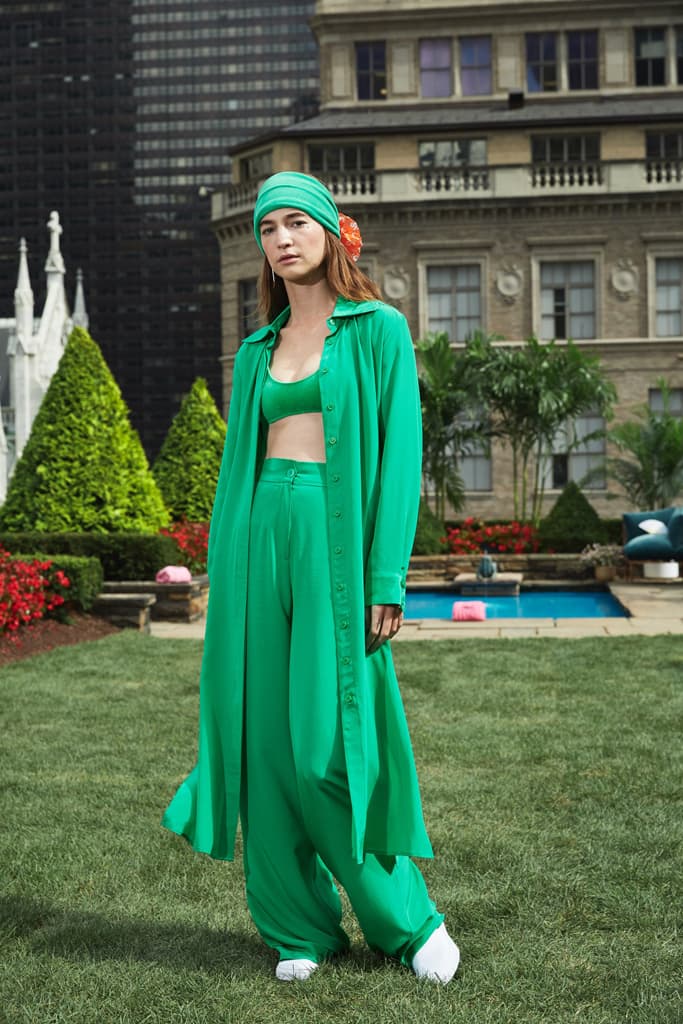 24 of 38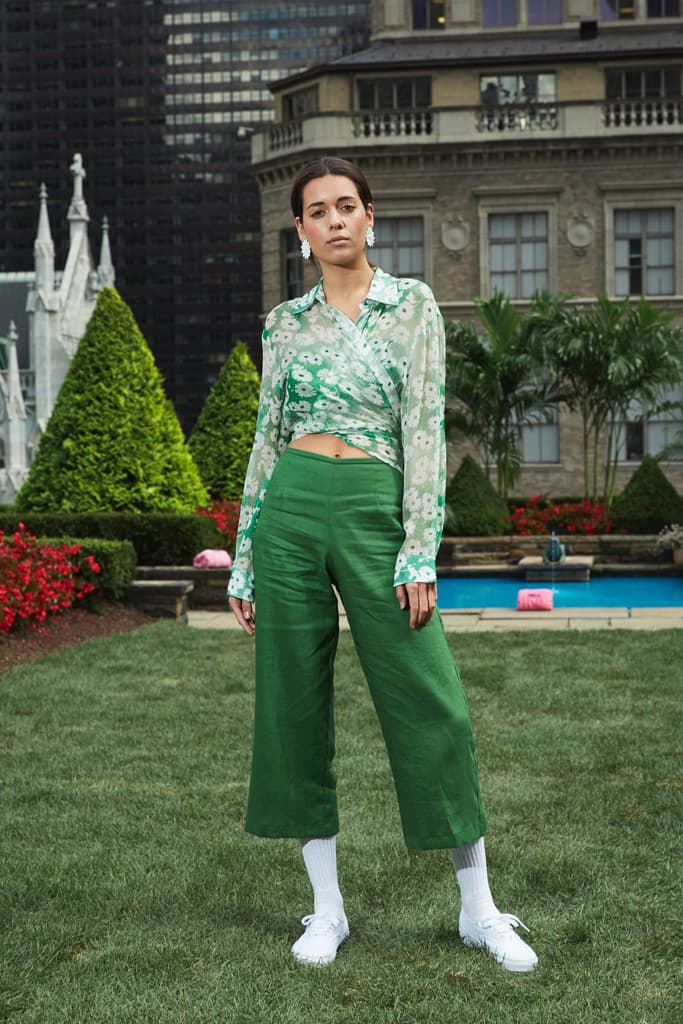 25 of 38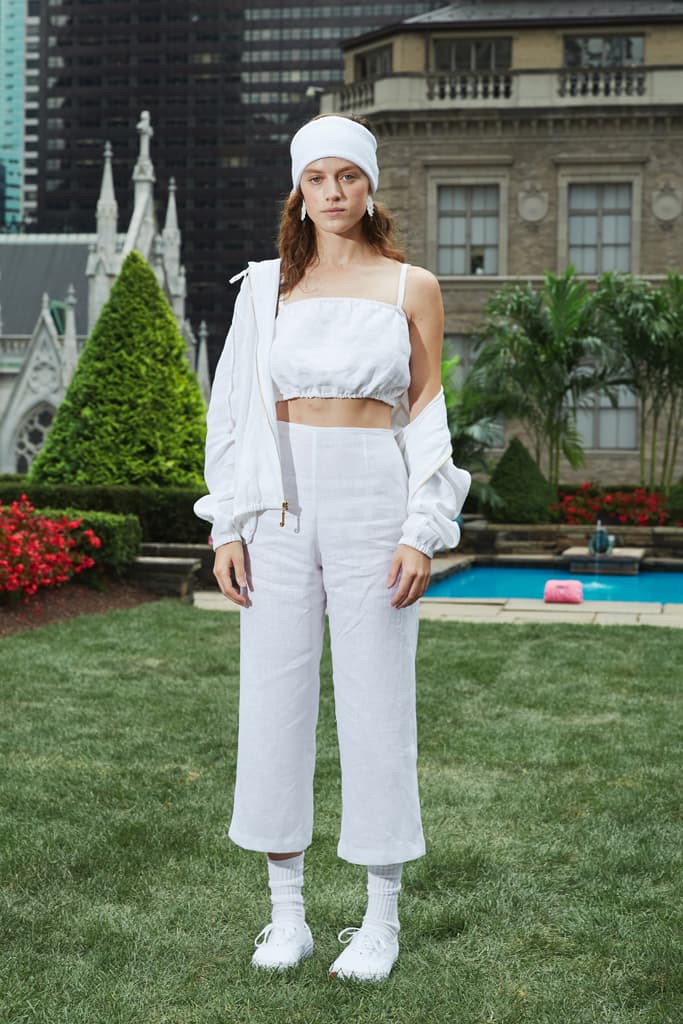 26 of 38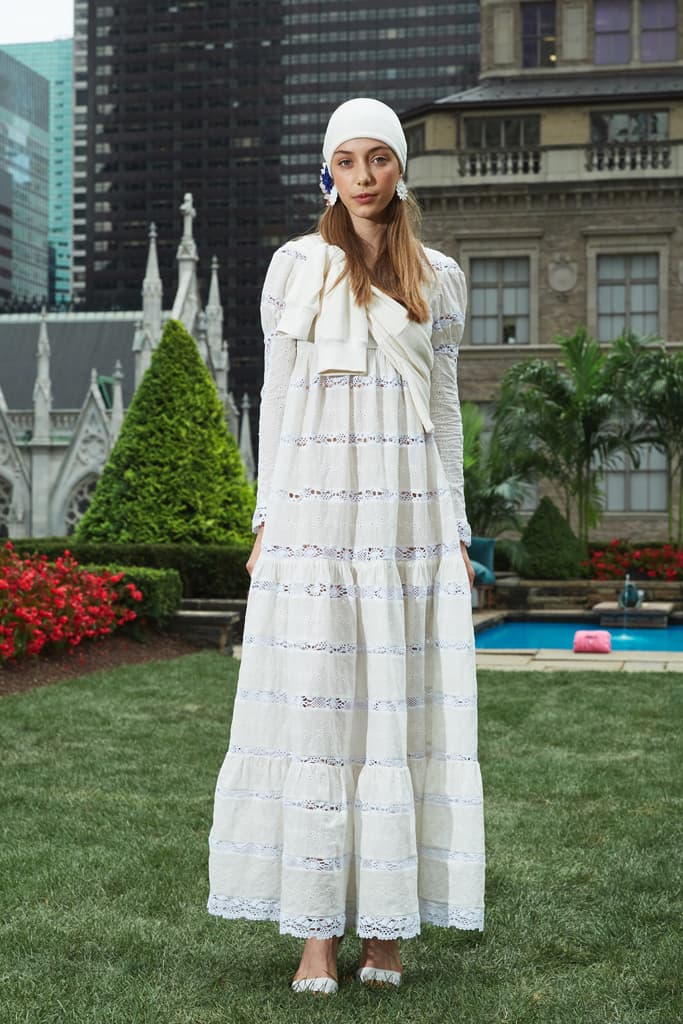 27 of 38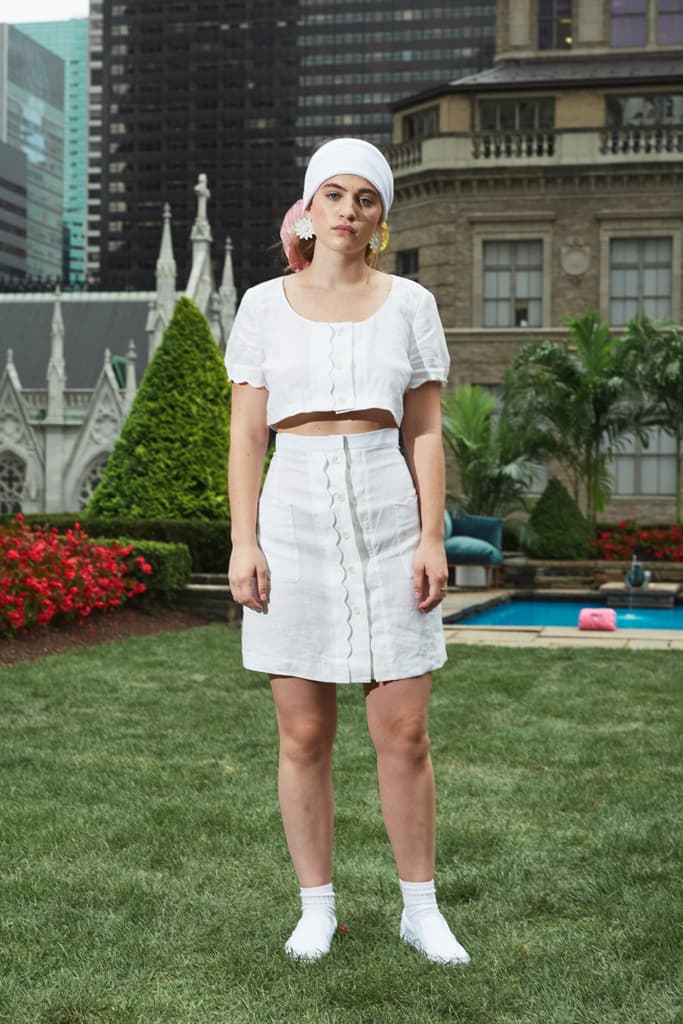 28 of 38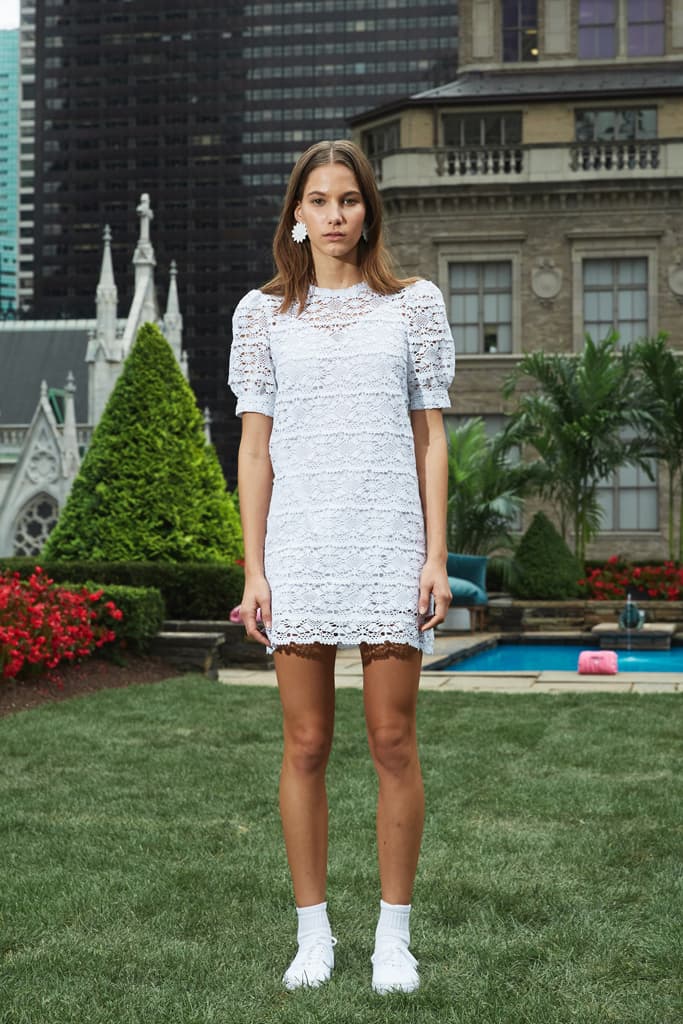 29 of 38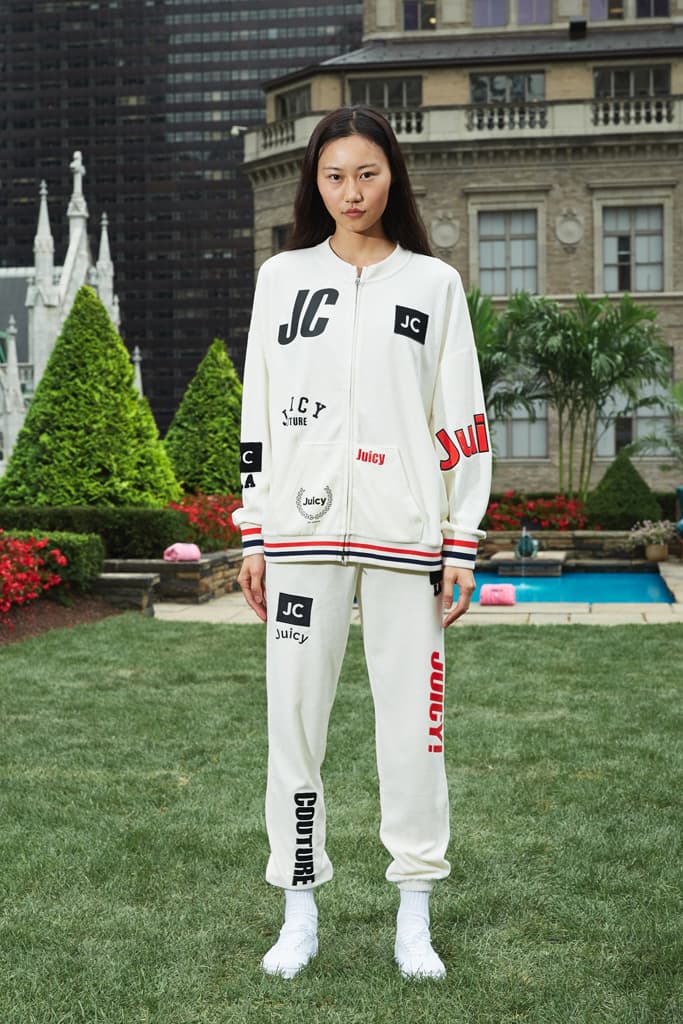 30 of 38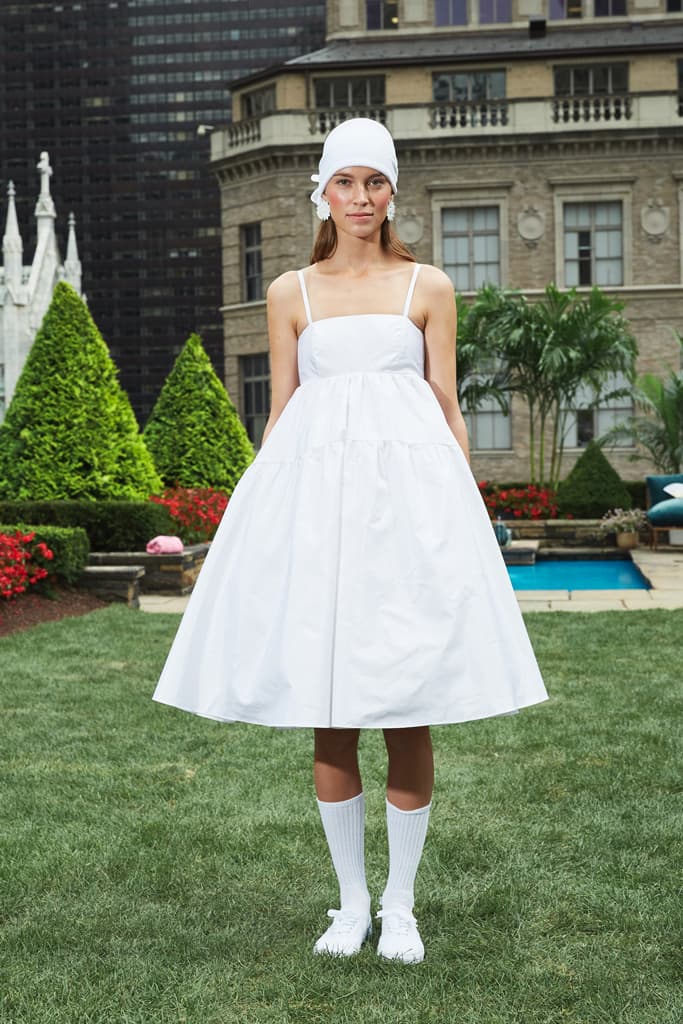 31 of 38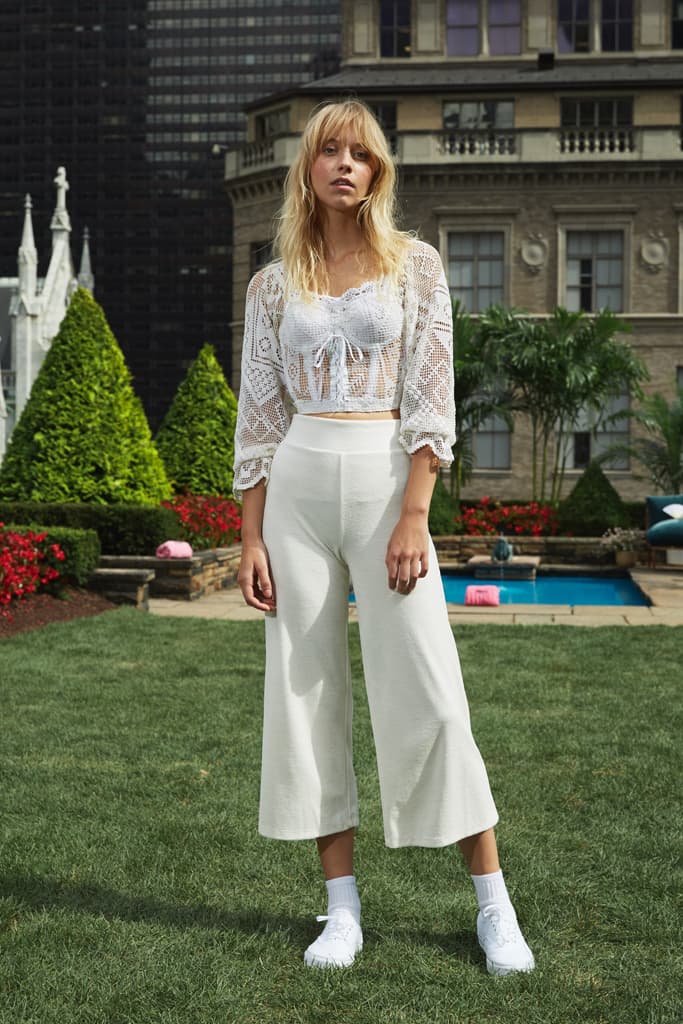 32 of 38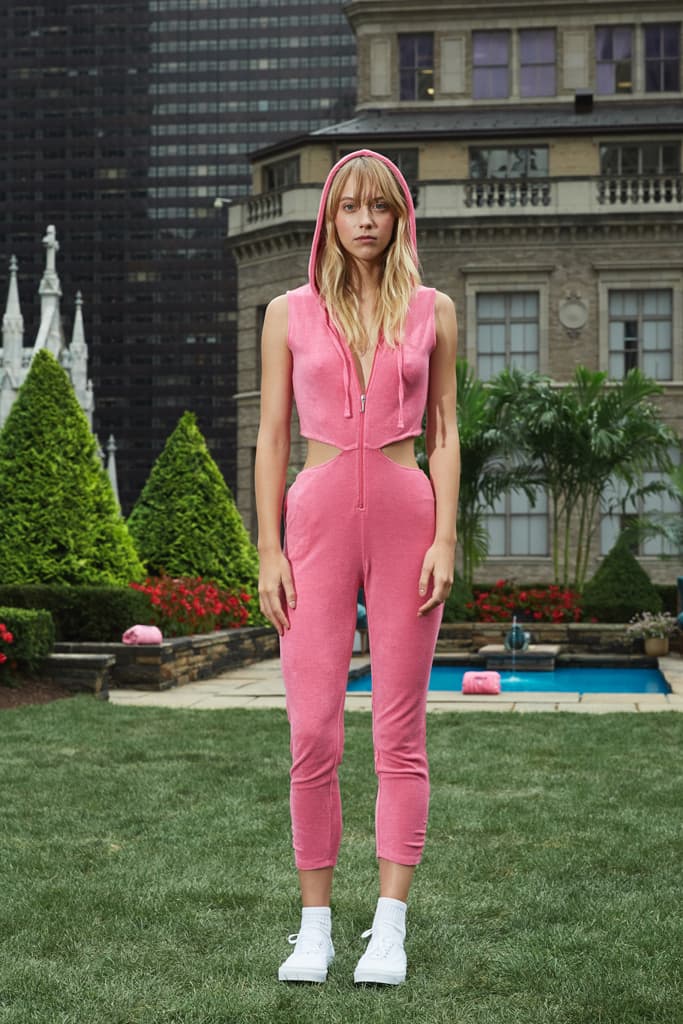 33 of 38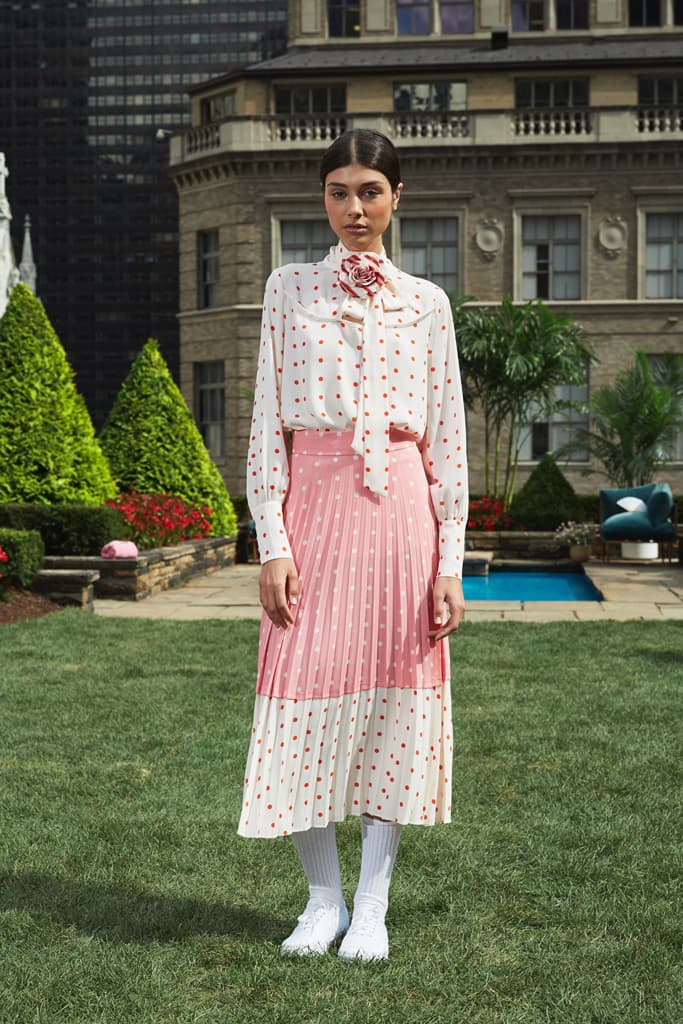 34 of 38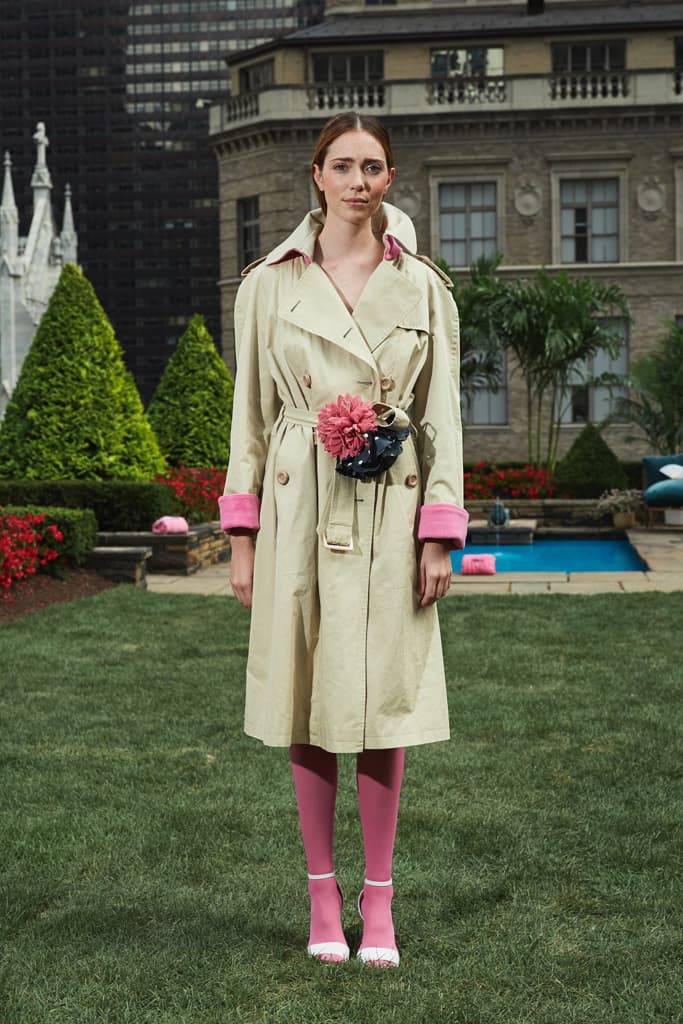 35 of 38
36 of 38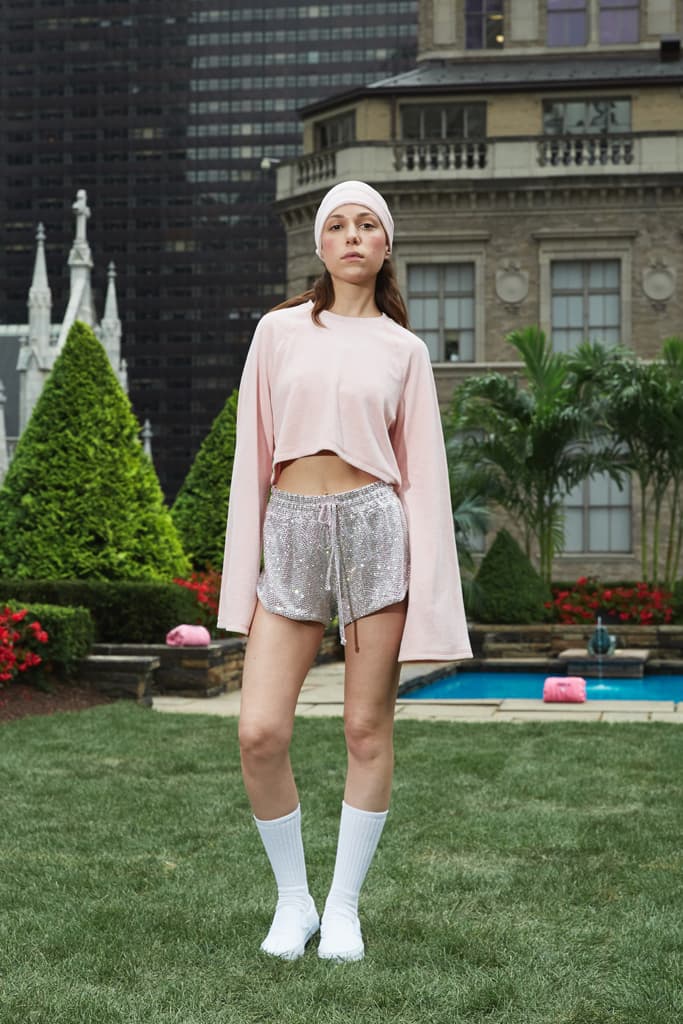 37 of 38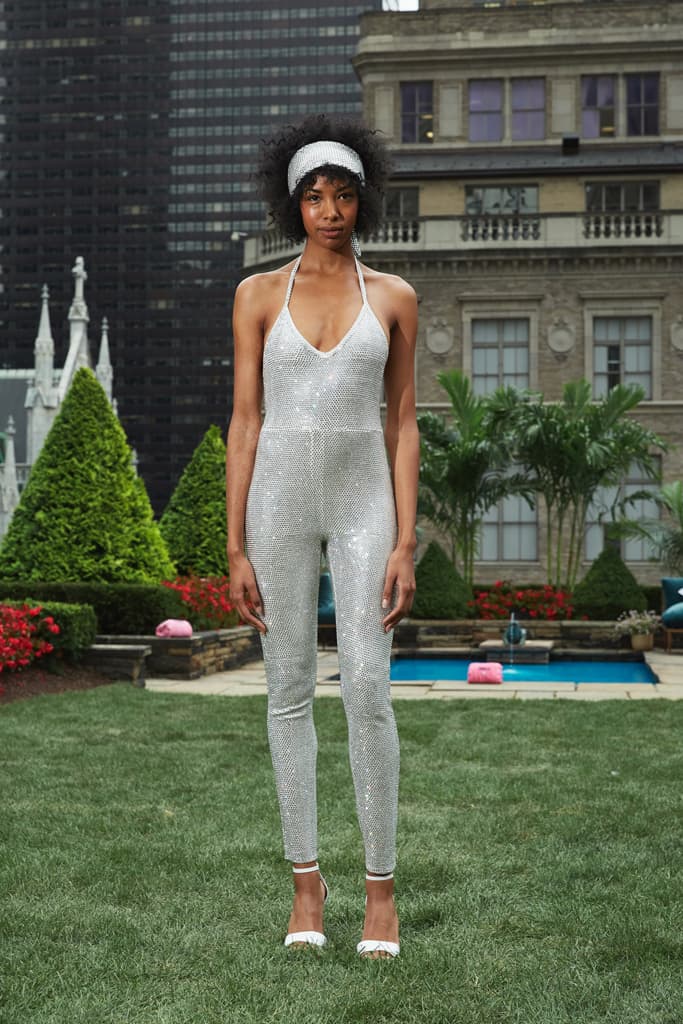 38 of 38
Juicy Couture's Spring 2018 Collection is More Than Just Velour Tracksuits
A new direction.
Juicy Couture's Spring 2018 Ready-to-Wear collection is filled with color and fun design, and makes us long for summer.
It was announced that stylist Jamie Mizrahi was going to be Juicy Couture's new creative director just over a month ago, and the brand has already taken on a new direction. Famous for its tracksuits, Juicy has been associated with celebrities like Paris Hilton as well as the early 2000's, but now it's back with a full collection.
Featuring everything from cute dresses to streetwear-inspired hoodies and tracksuits, the colorful collection shows that there's more to the brand than bedazzled velour. A clear stand-out piece are the sleeveless jumpsuit with cutouts, and it comes in both bright blue and pink. Another favorite is the rainbow-striped maxi dress that screams summer more than anything. The collection as a whole is a new take on the brand, but still contains some nods to its origin with retro hoodies and sweats printed with Juicy Couture logos.
Flip through the gallery to peep all the looks from the collection.
Source
Image Credit

Vogue
Share this article