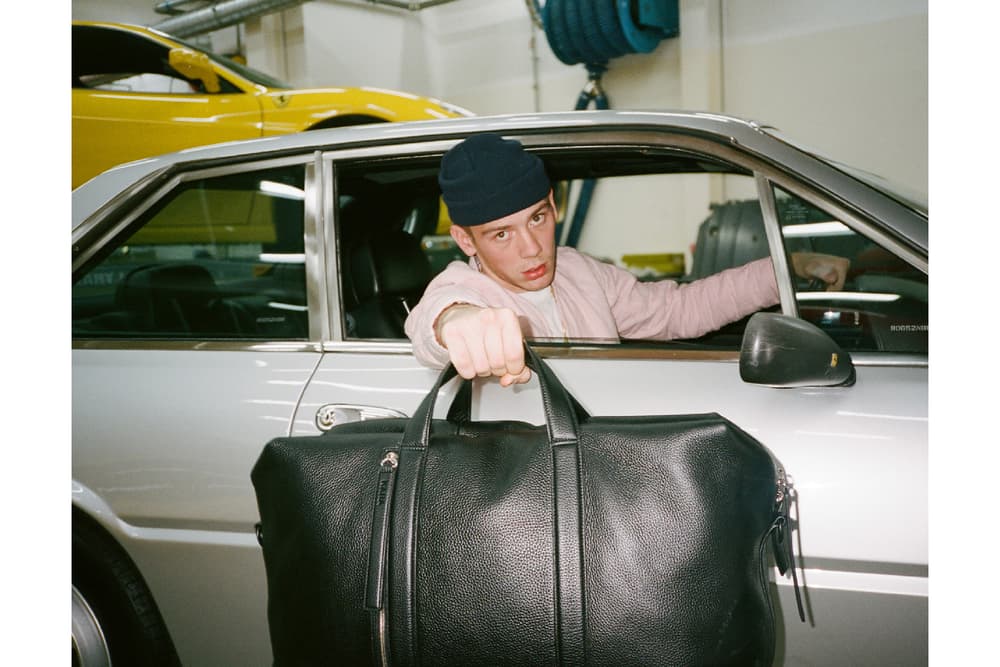 1 of 10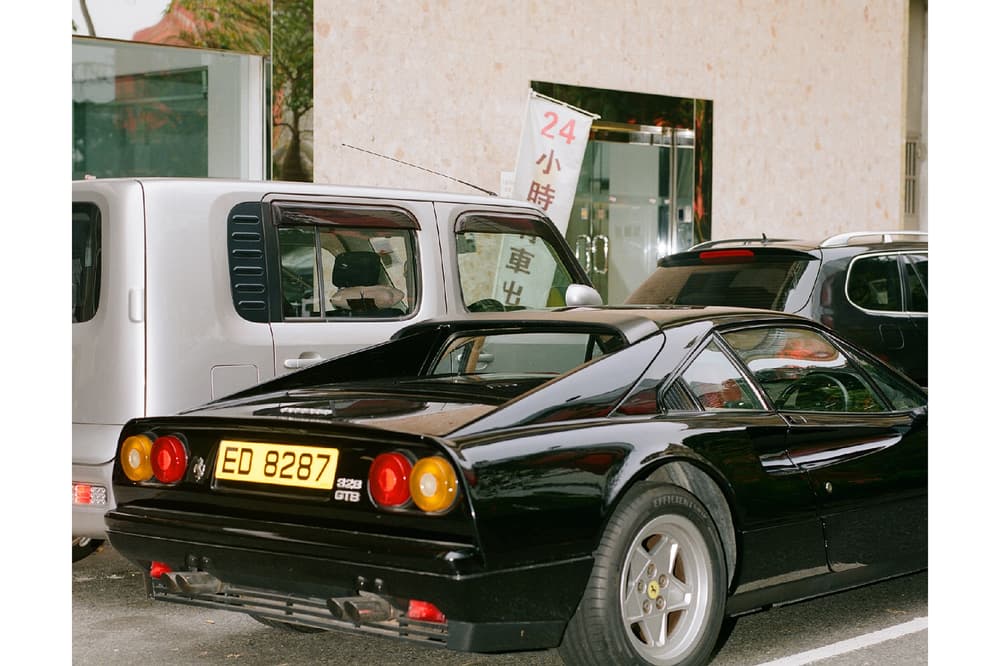 2 of 10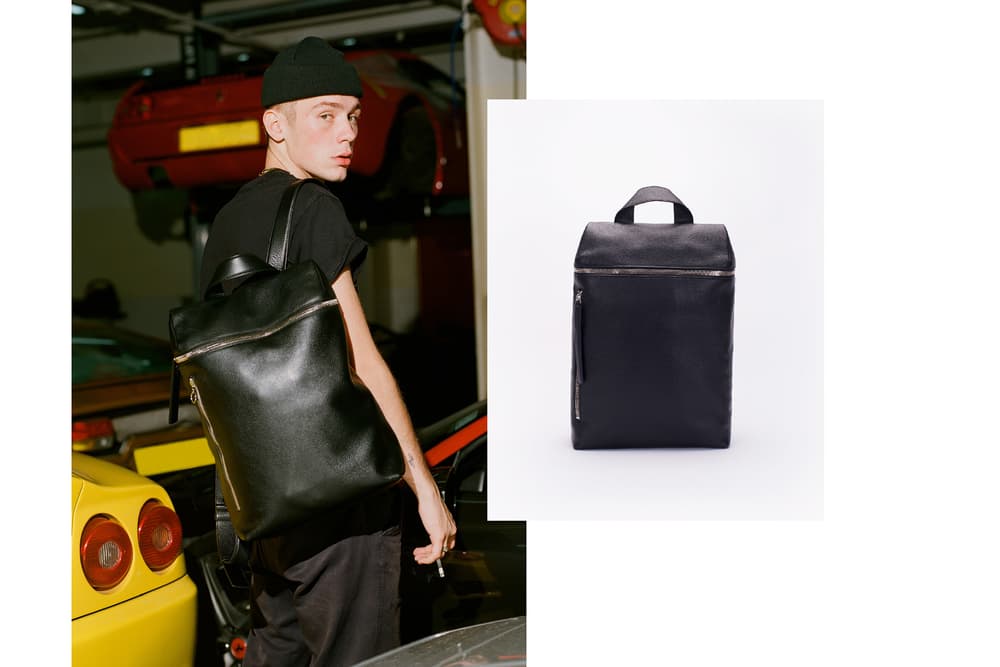 3 of 10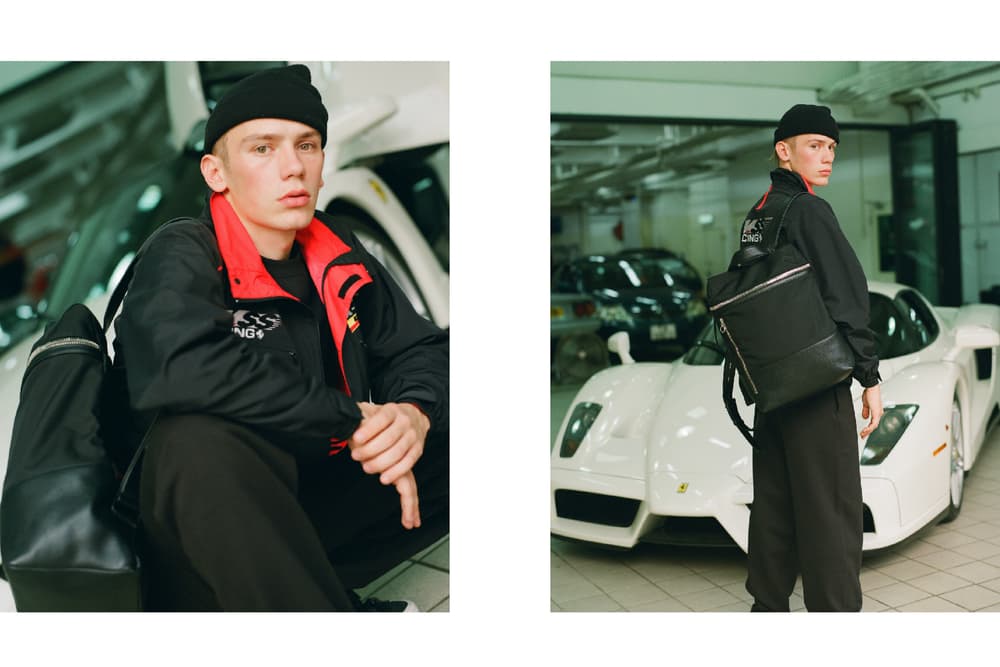 4 of 10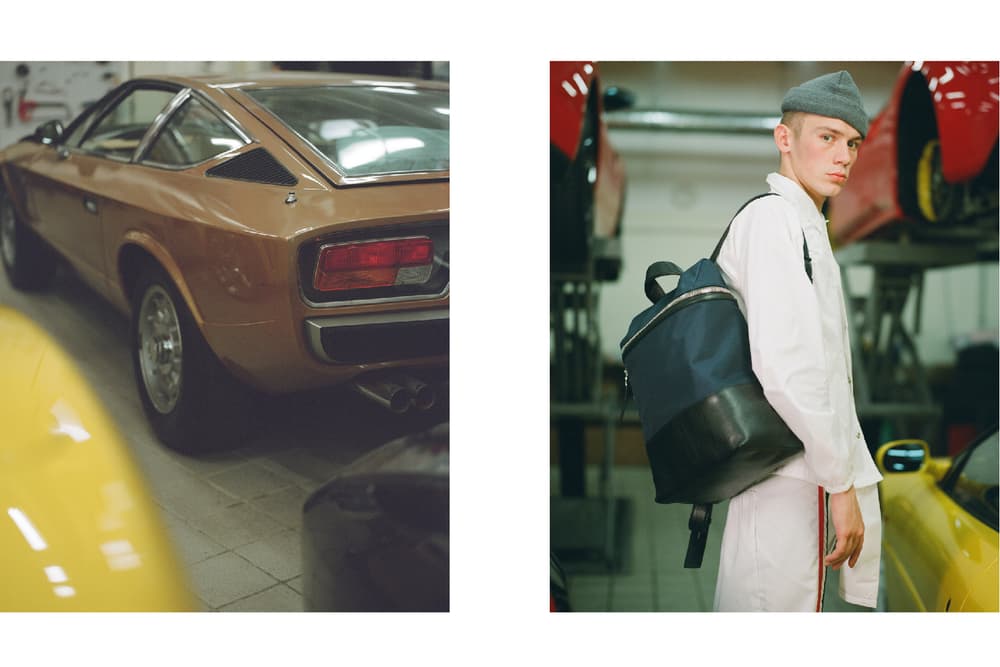 5 of 10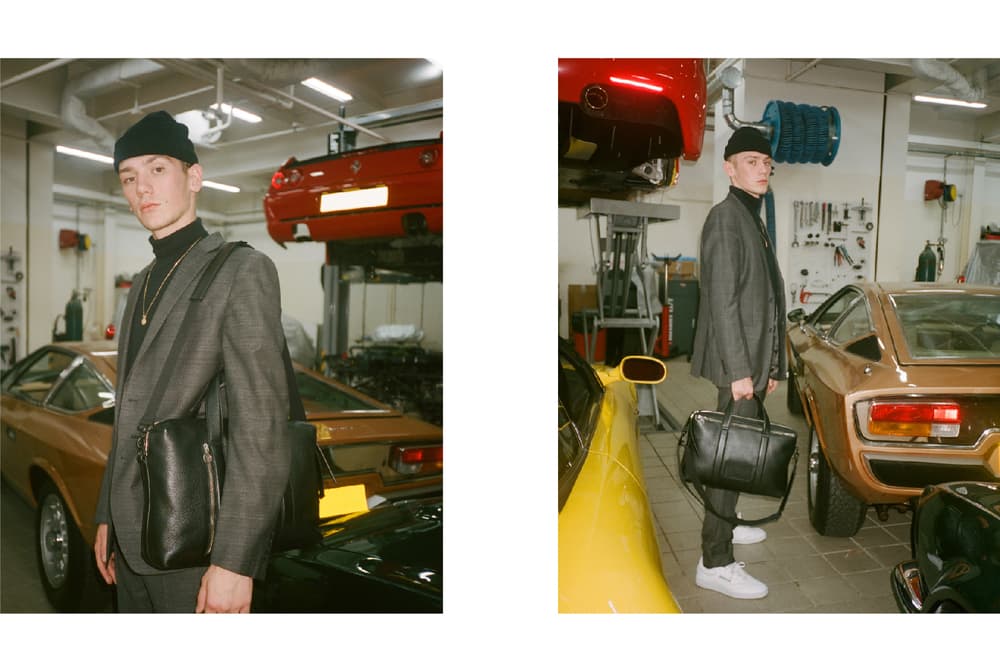 6 of 10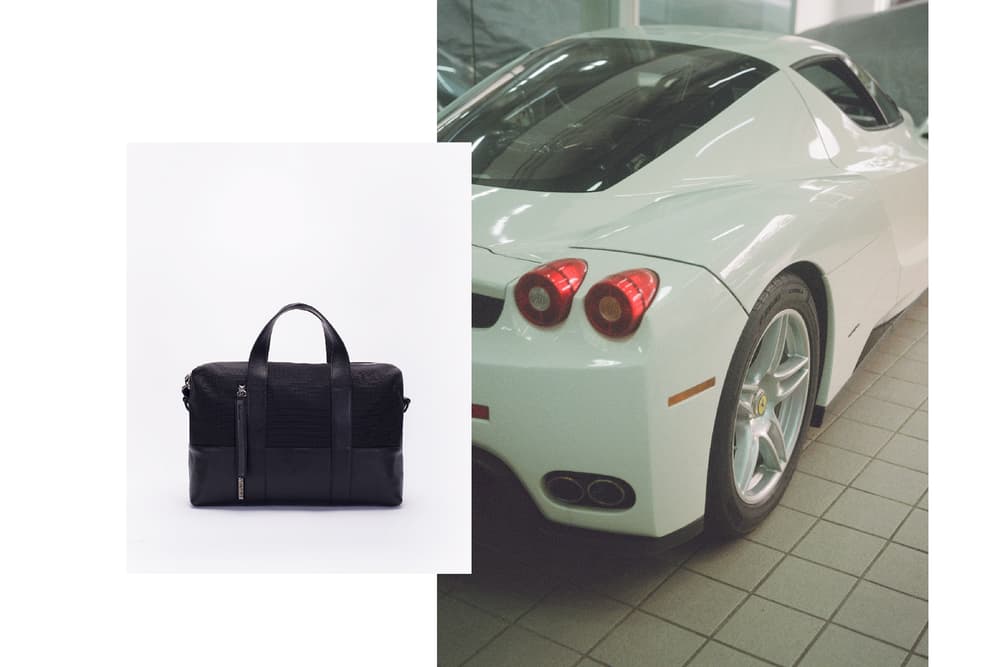 7 of 10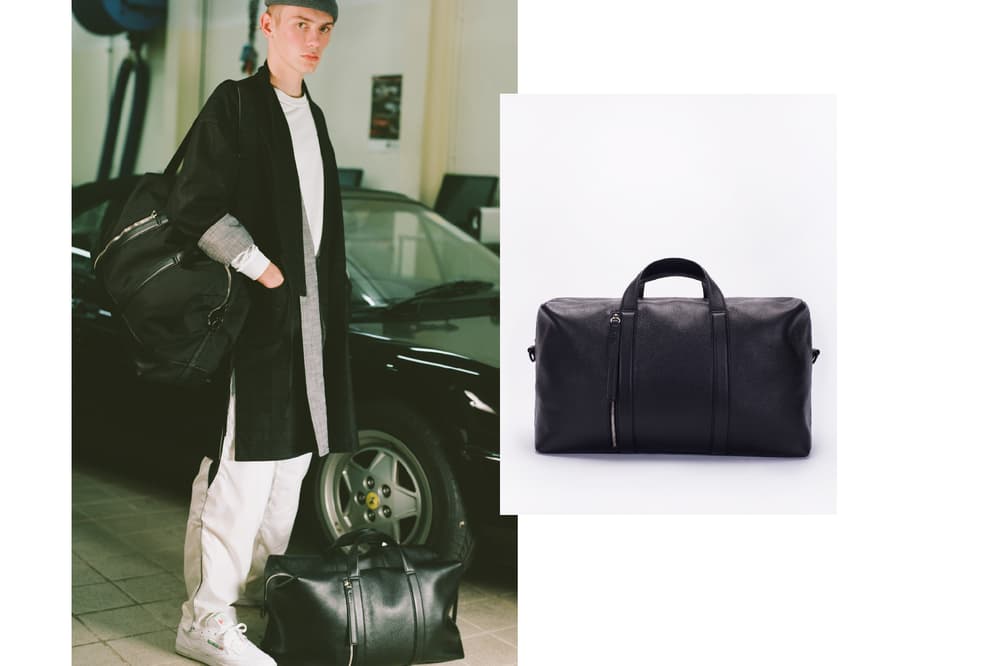 8 of 10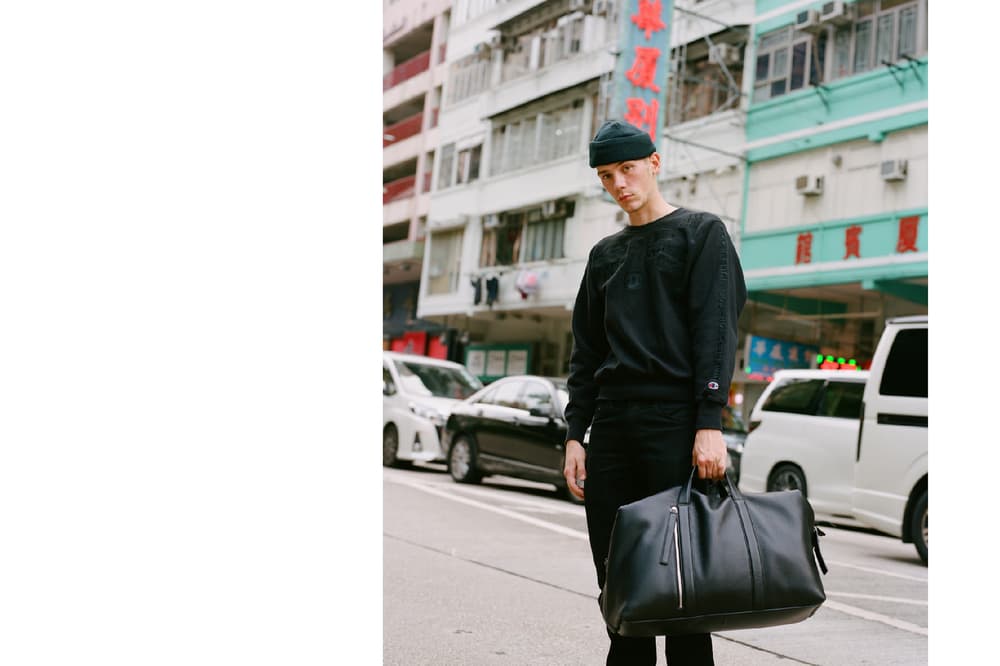 9 of 10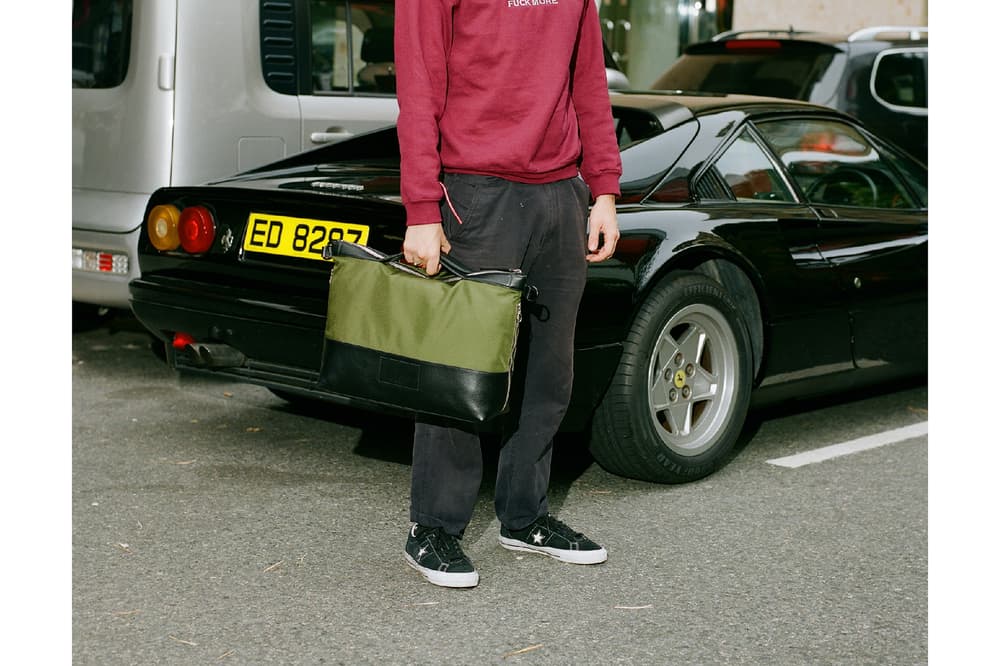 10 of 10
Fashion
Your First Look at KARA's Debut Men's Collection
A masculine touch on the cult-status leather bags from NYC.
Your First Look at KARA's Debut Men's Collection
A masculine touch on the cult-status leather bags from NYC.
As one of the most recognizable backpack silhouettes there is, there's no argument that NYC-based label KARA has reached cult status. Since its launch in 2013, the brand has become synonymous with must-have minimalistic pieces. From the signature leather backpack, to the newer line of Wristlet Pouches, designer Sarah Law knows how to play the minimalist game and is most definitely excelling at it.
Now bringing its beautifully utilitarian pieces to an even wider audience, KARA has debuted its first-ever men's capsule collection for the Fall 2017 season. The range comprises of three different silhouettes – The Backpack, The Briefcase and The Duffle Bag – with prices ranging from $425 to $750 USD. Designed for the urban "man on the go," each model is specifically created to unite both form and function.
With KARA's hallmark use of pebbled leather and made-to-measure RiRi TOP zippers, each silhouette is a refined interpretation of the modern bag. The KARA men's collection is set to drop on September 25 and will be available exclusively at karastore.com. To see more from the new program, view our exclusive behind-the-scenes images below from the creation of the line's inaugural lookbook.
1 of 23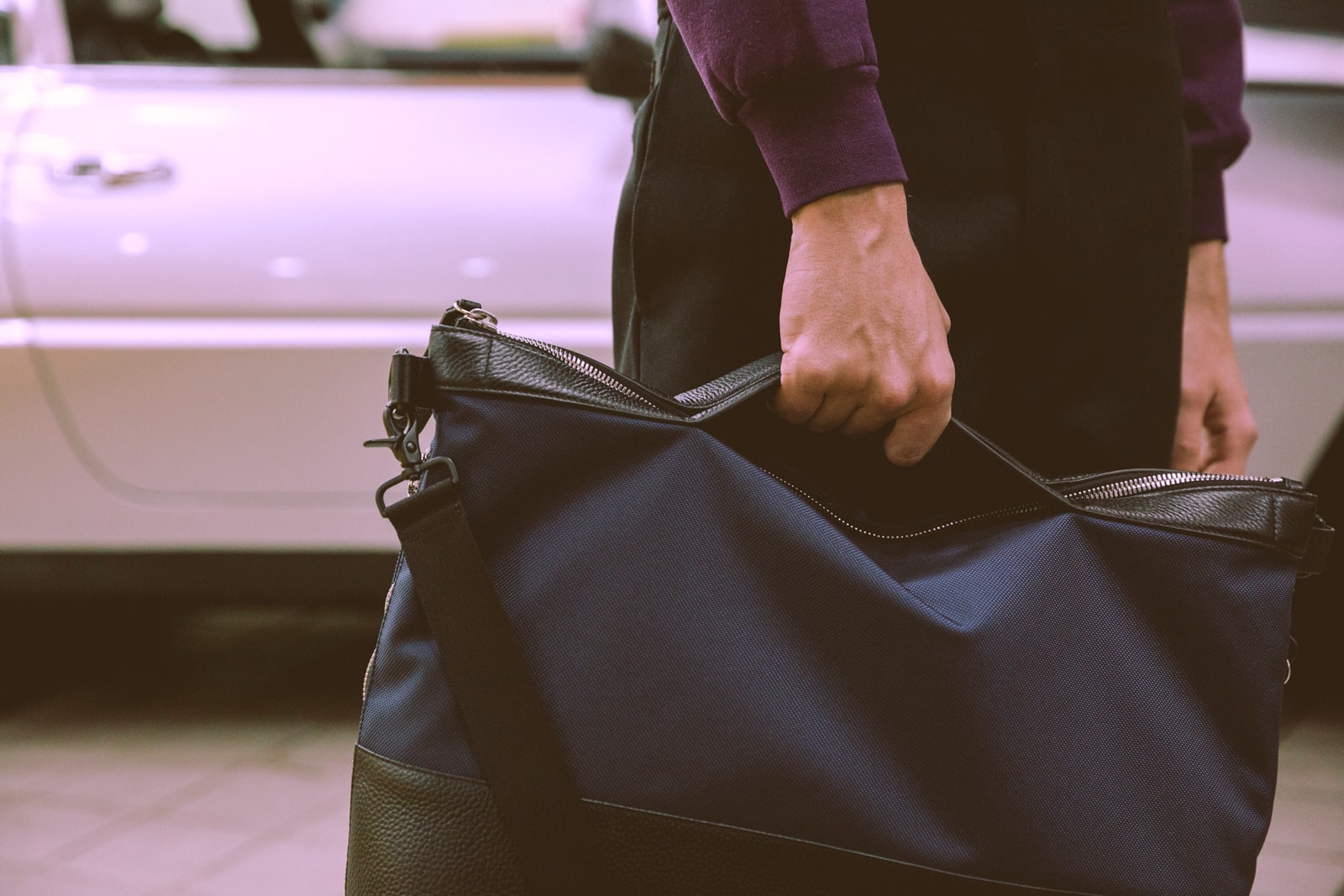 2 of 23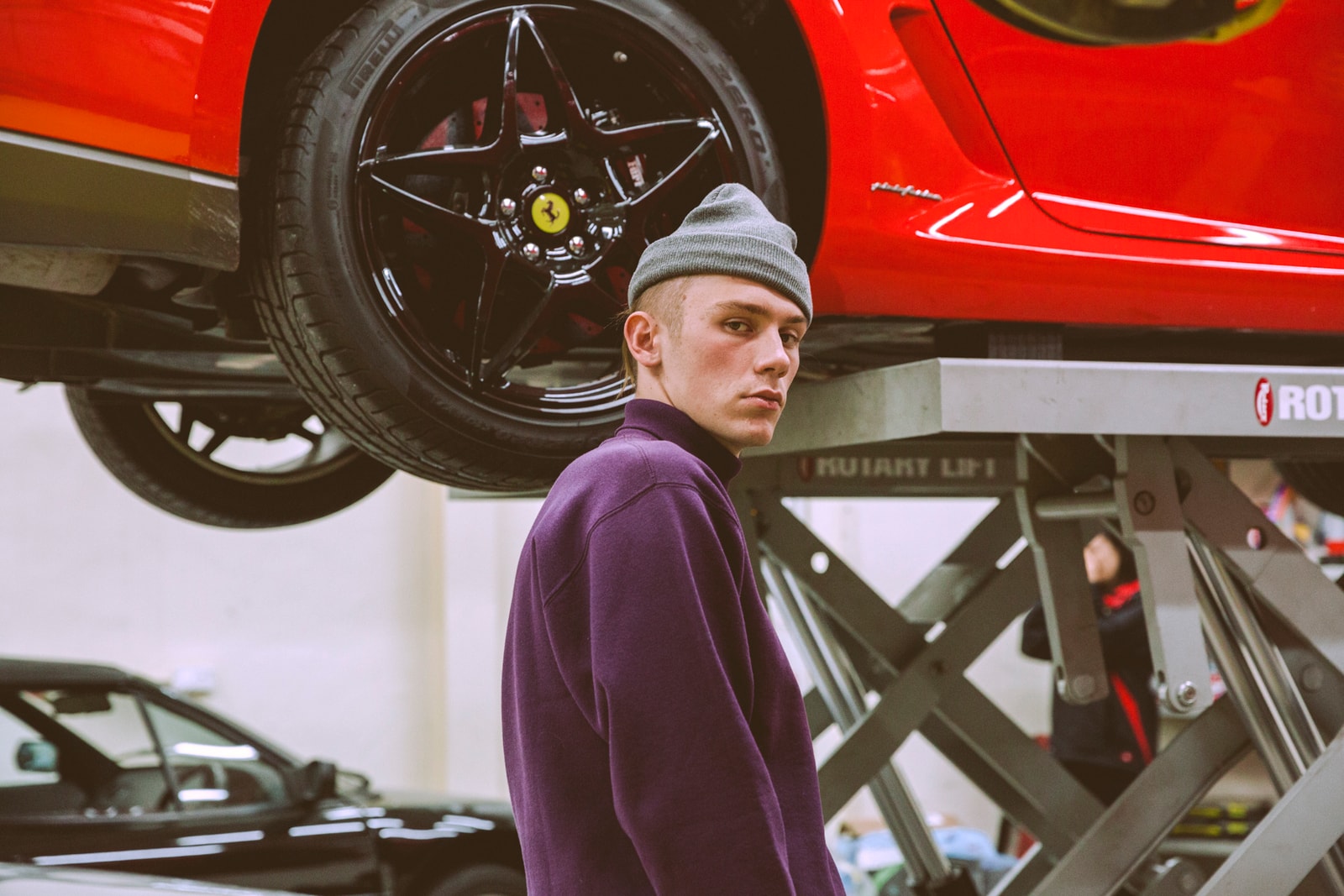 3 of 23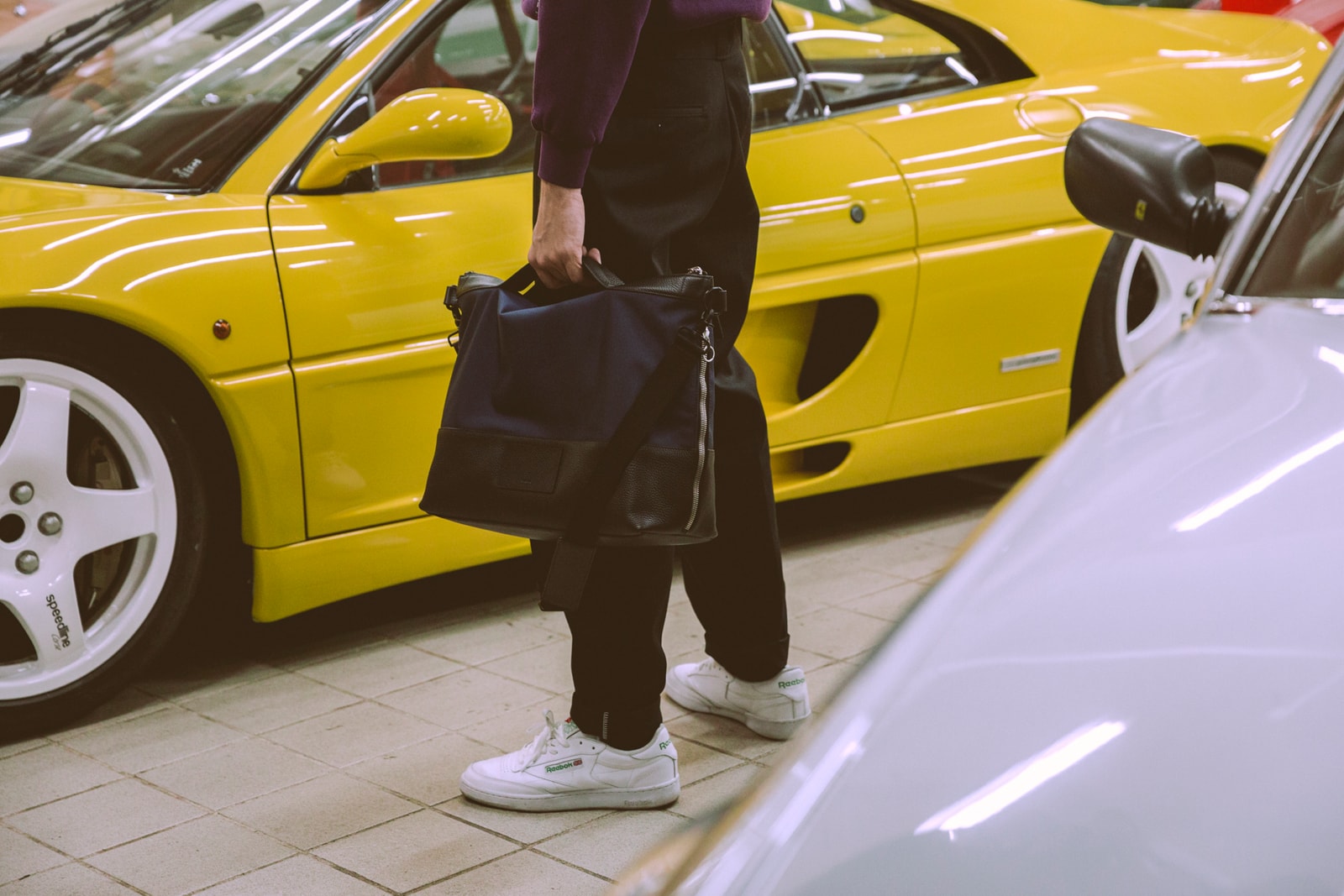 4 of 23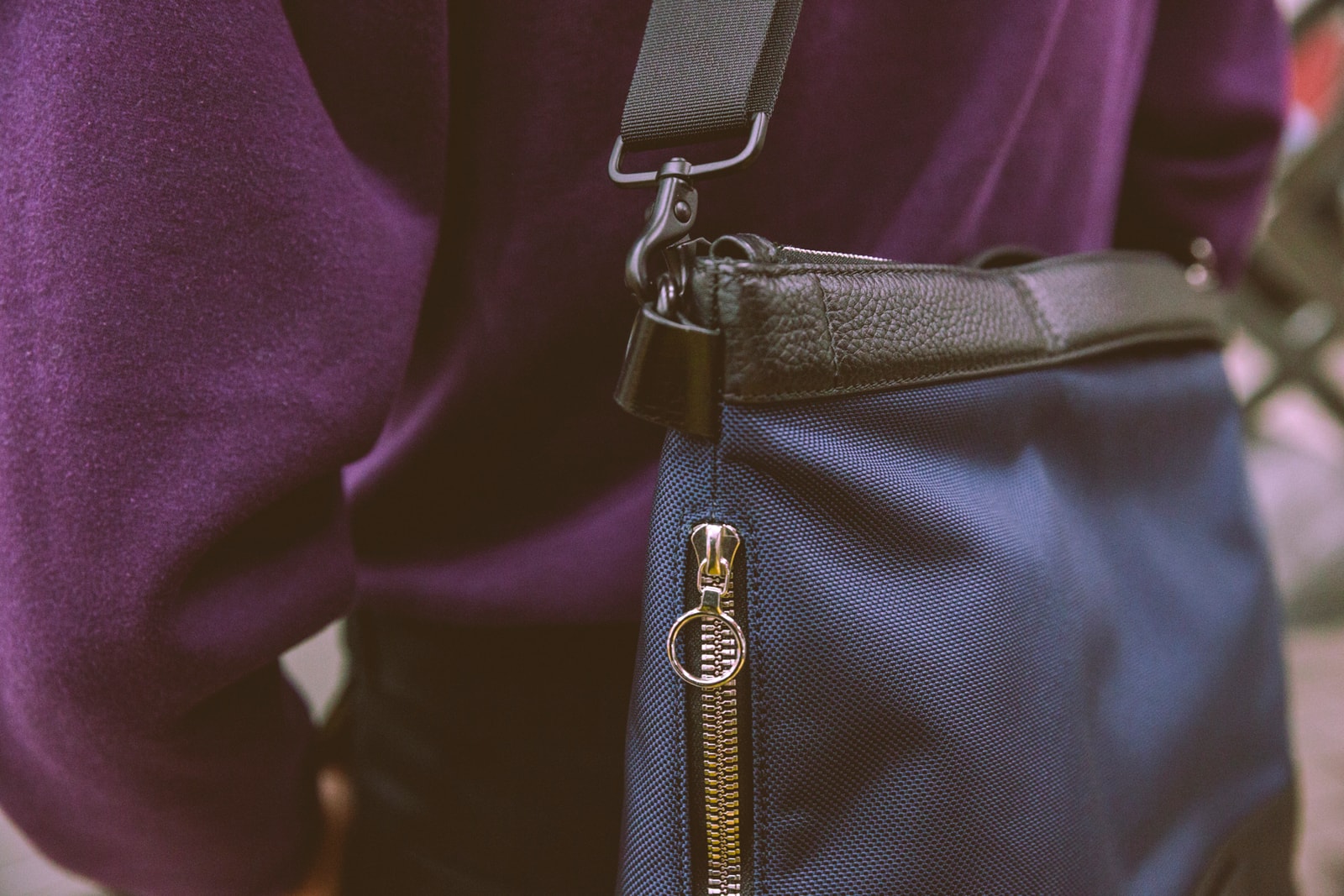 5 of 23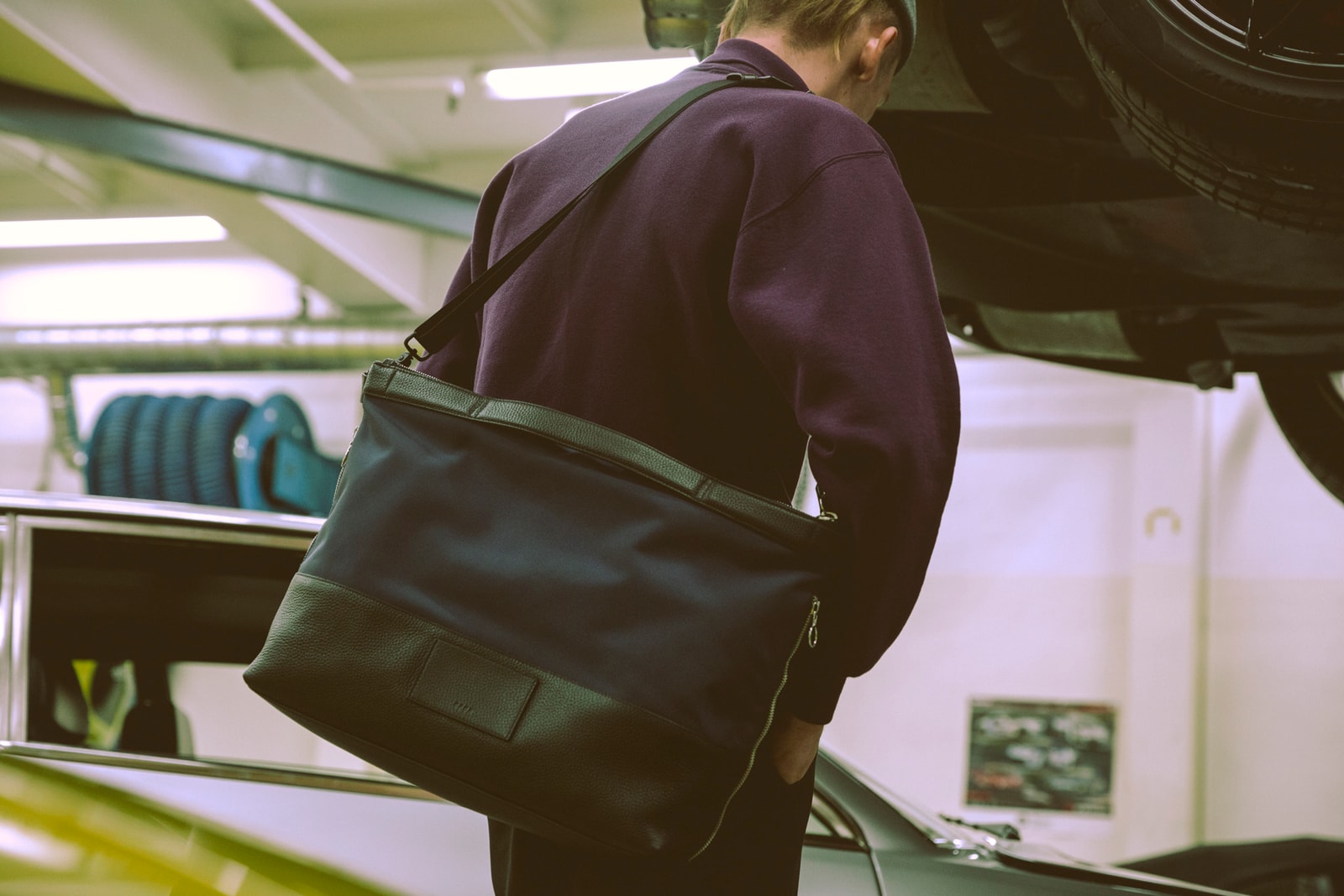 6 of 23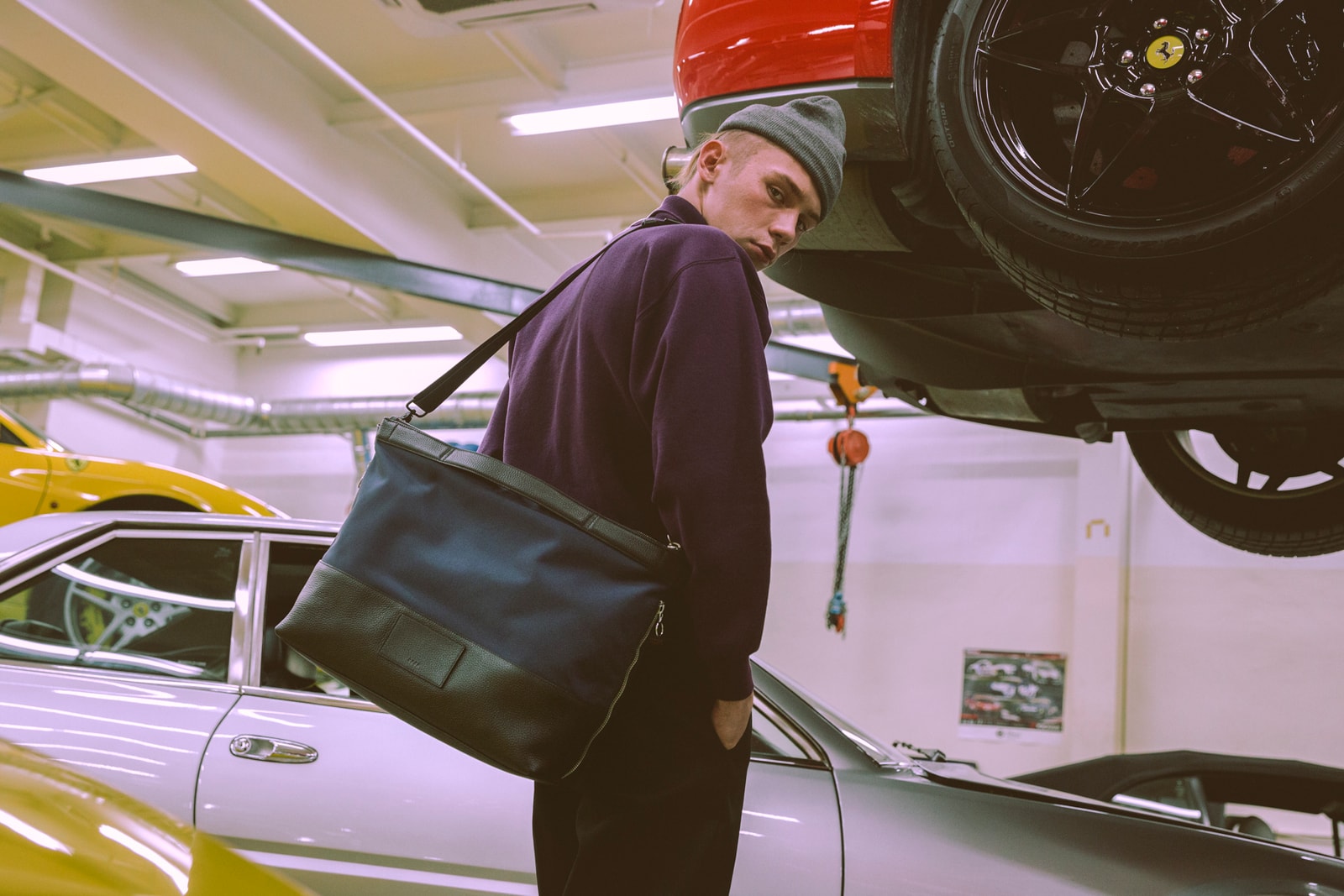 7 of 23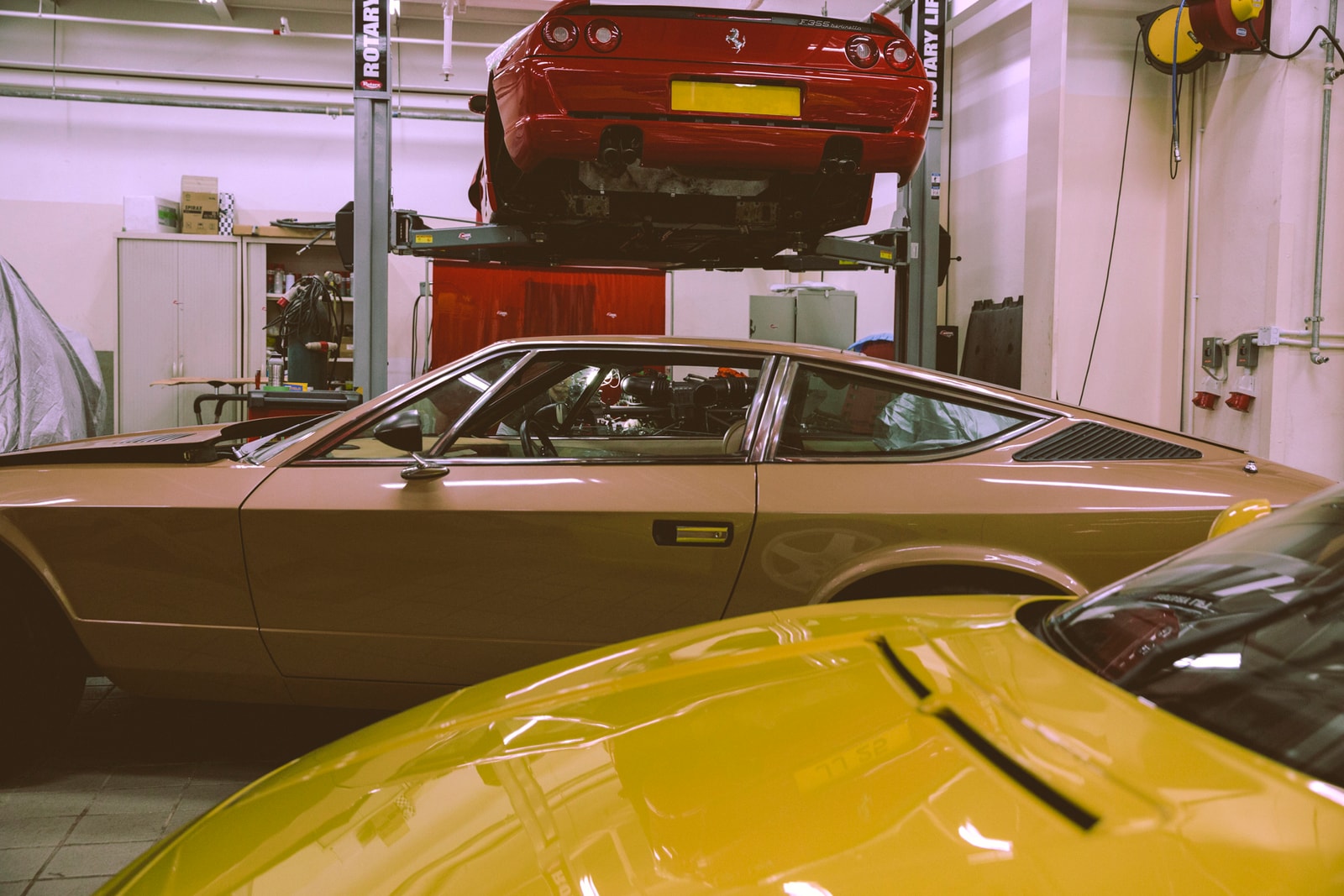 8 of 23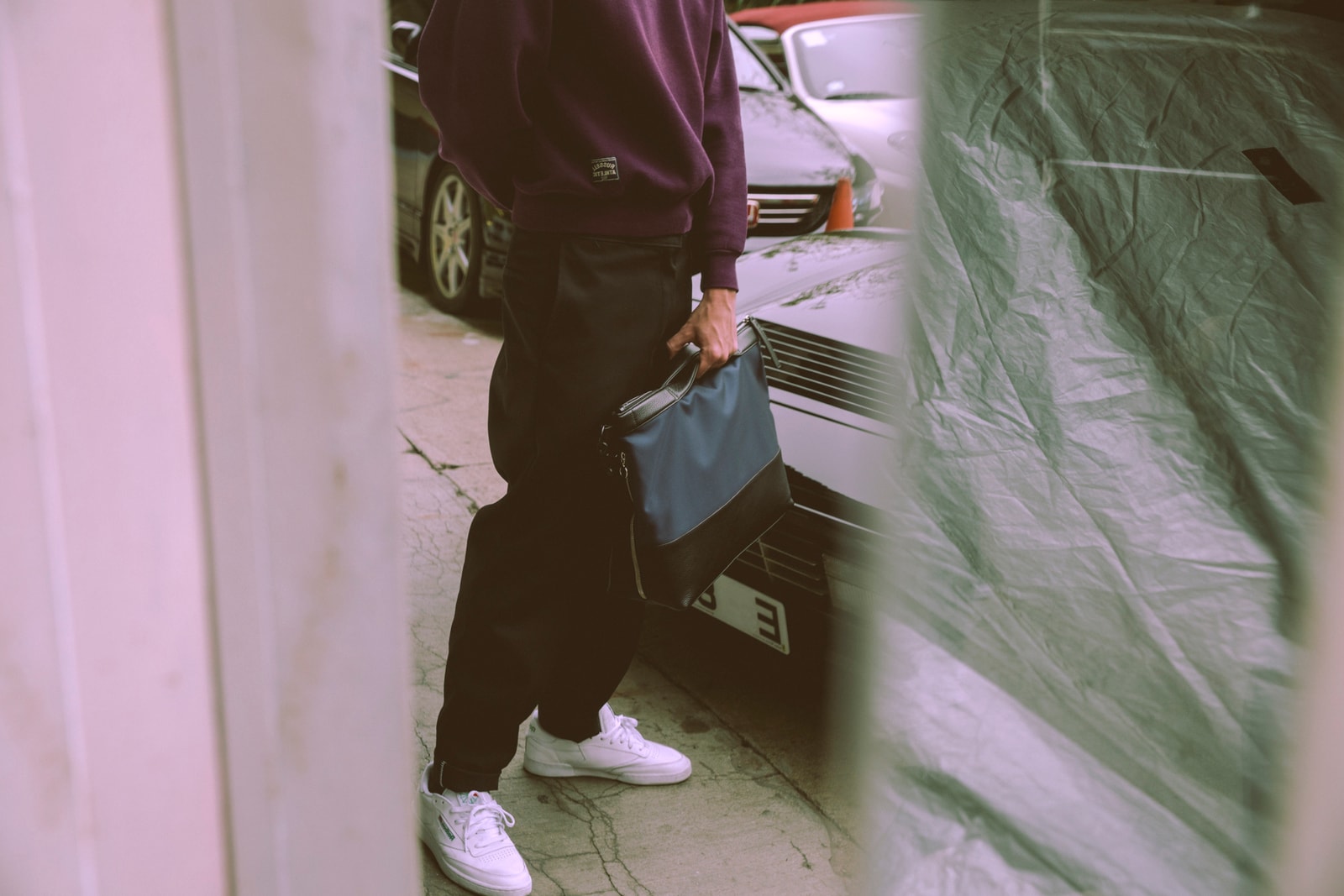 9 of 23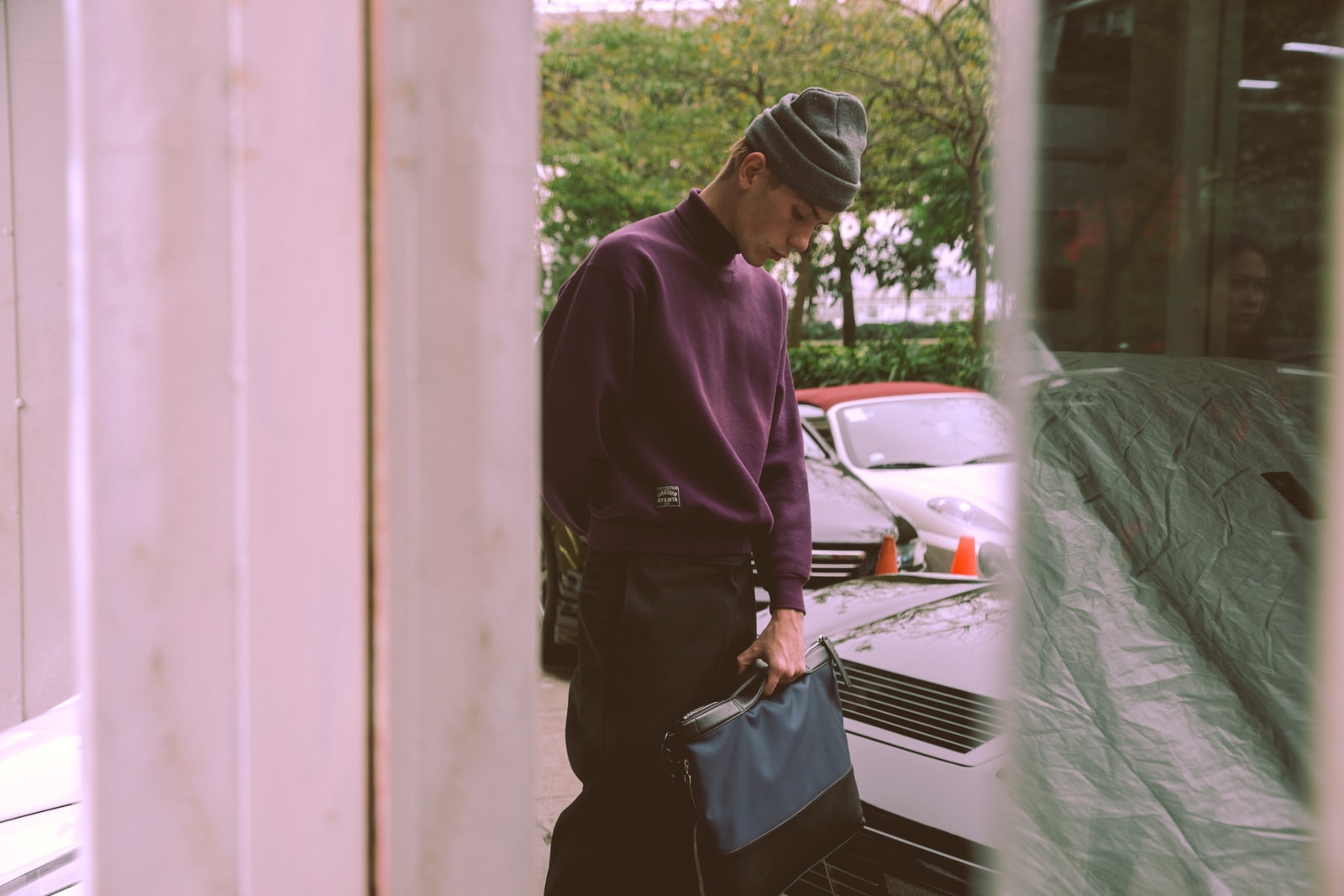 10 of 23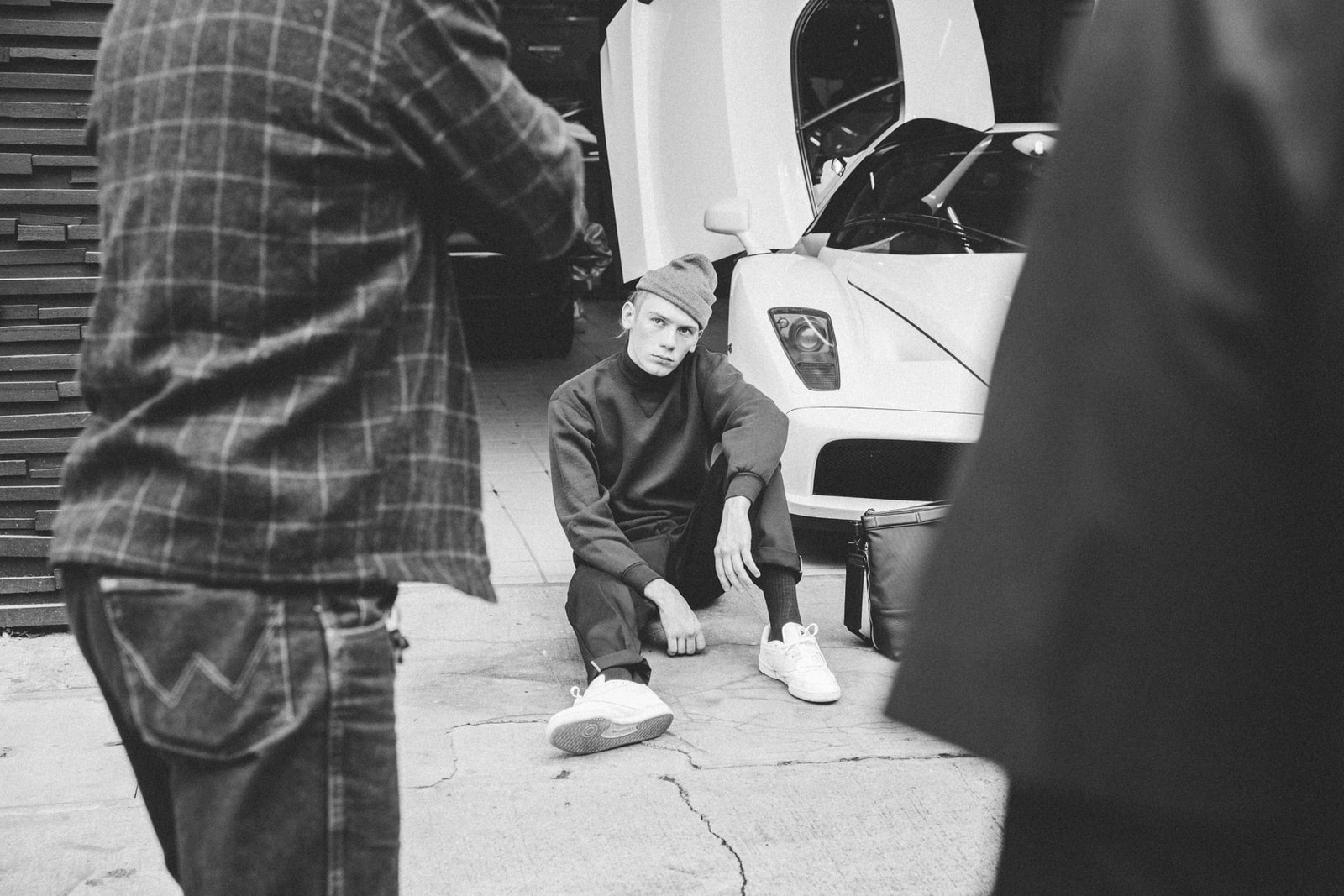 11 of 23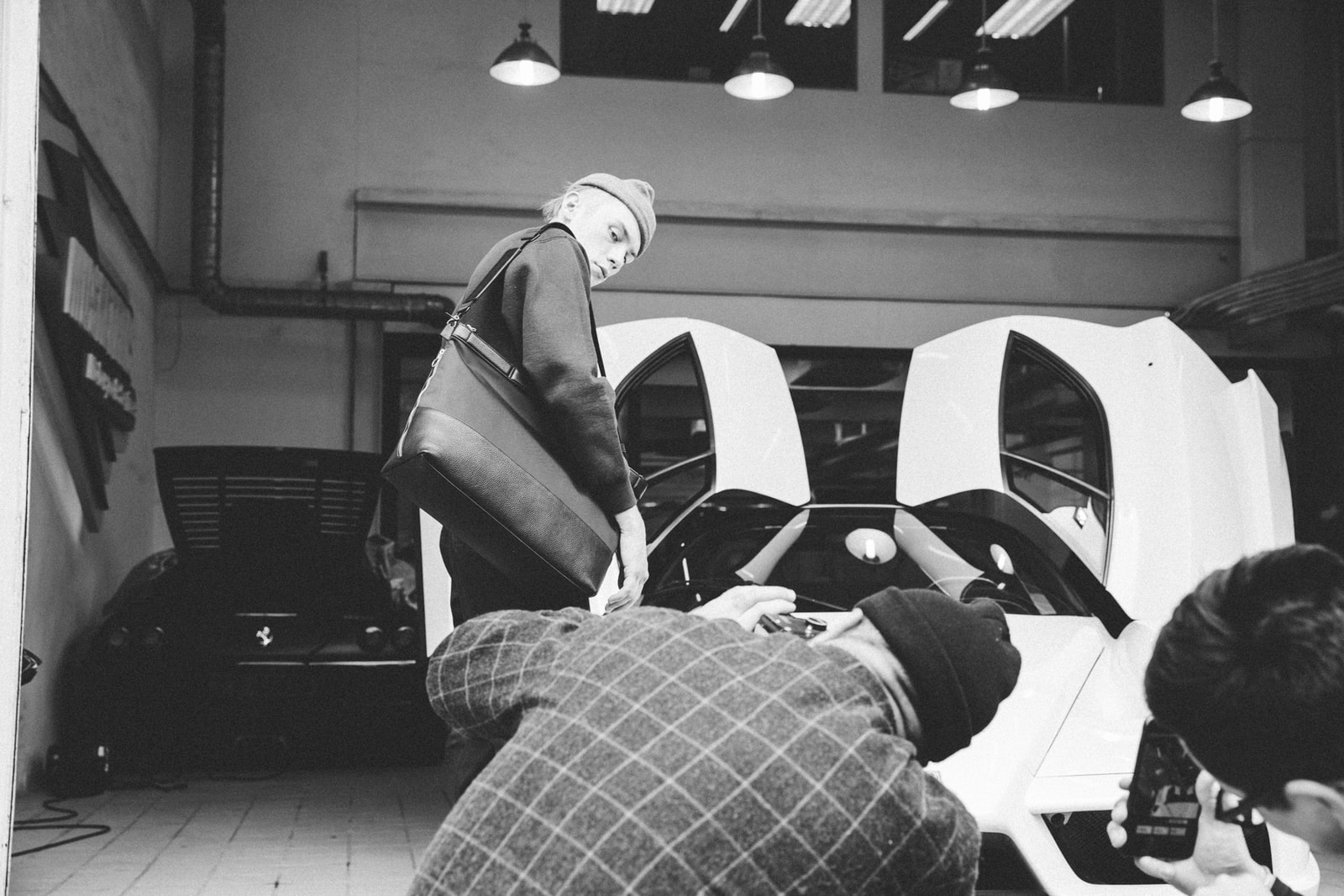 12 of 23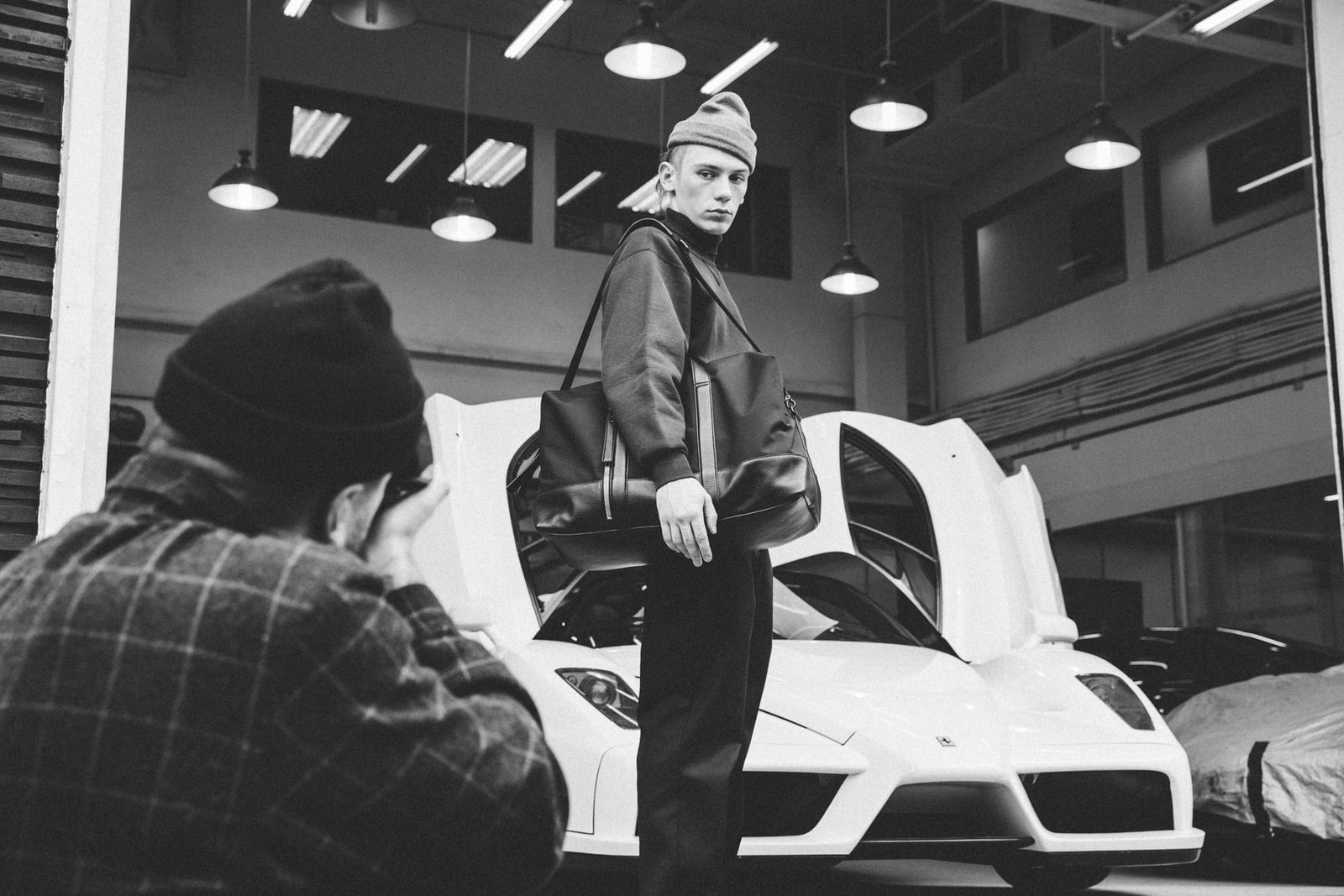 13 of 23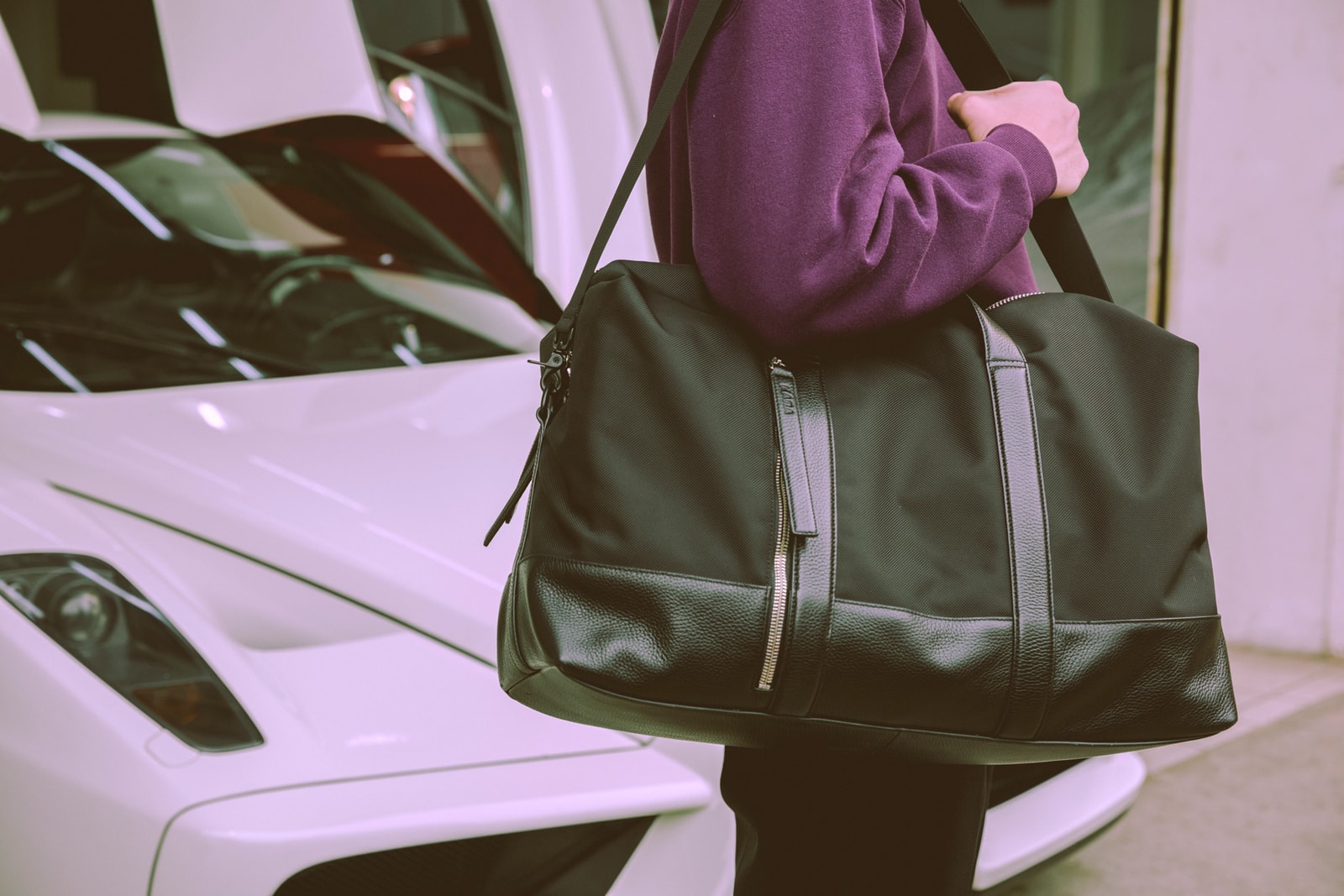 14 of 23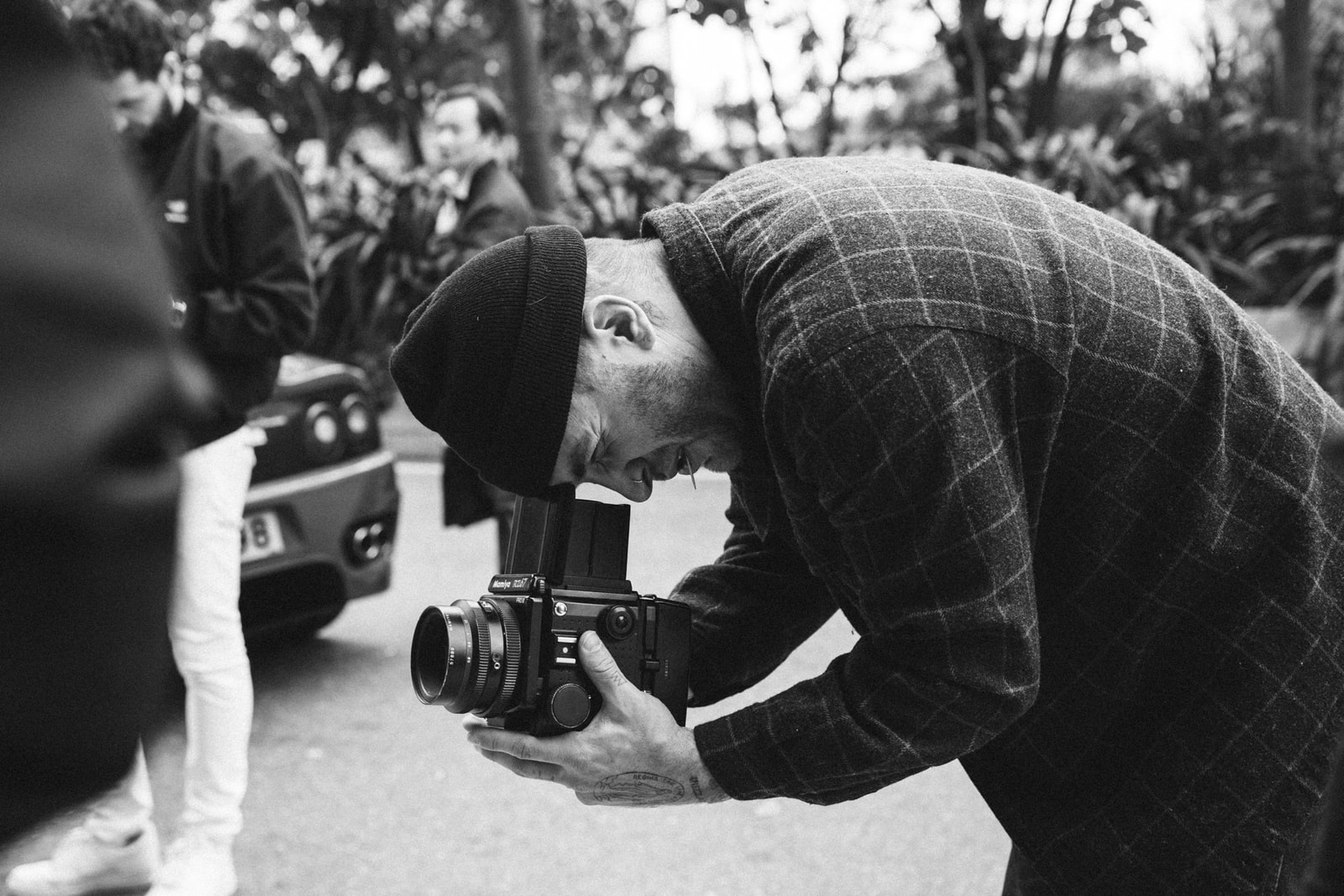 15 of 23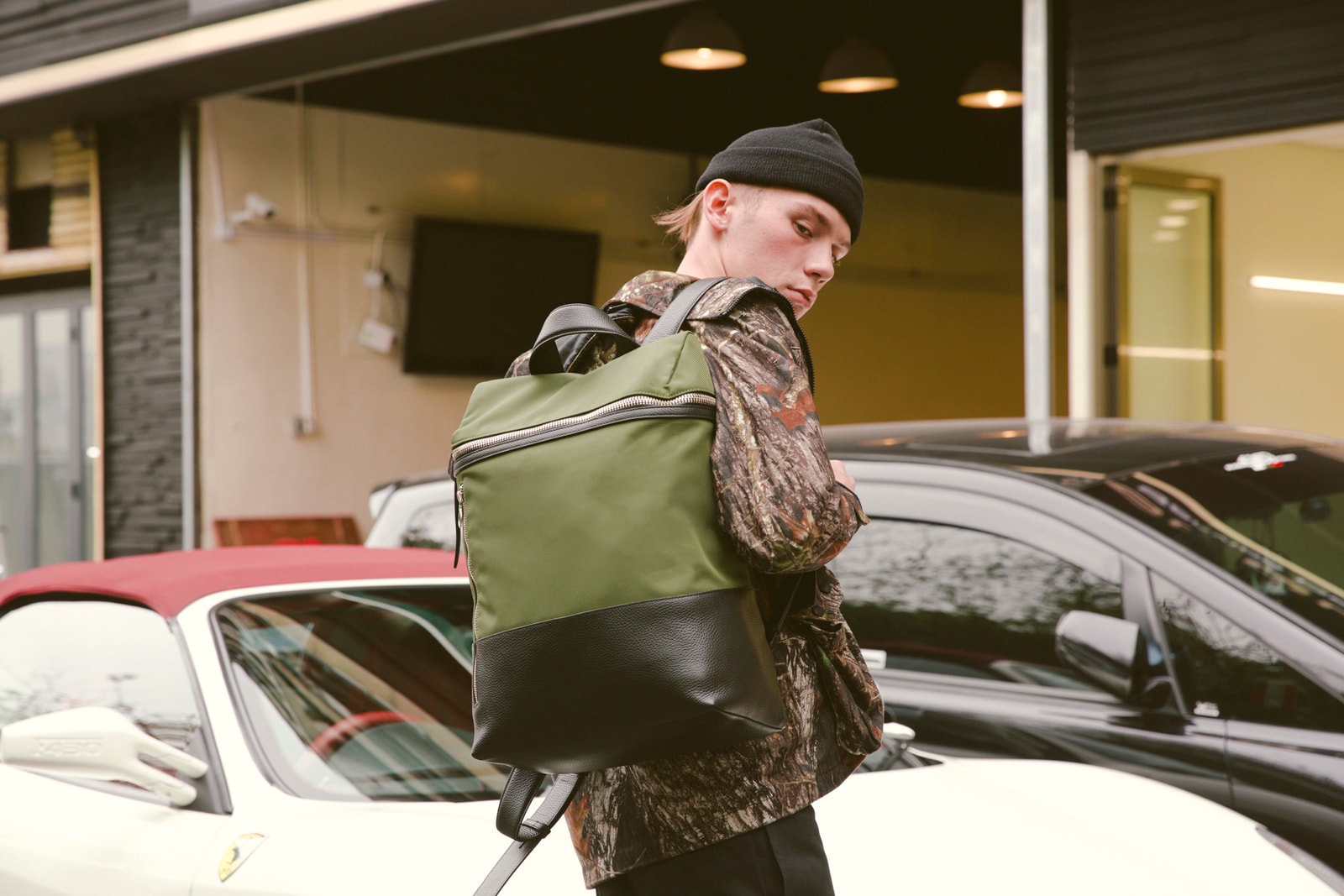 16 of 23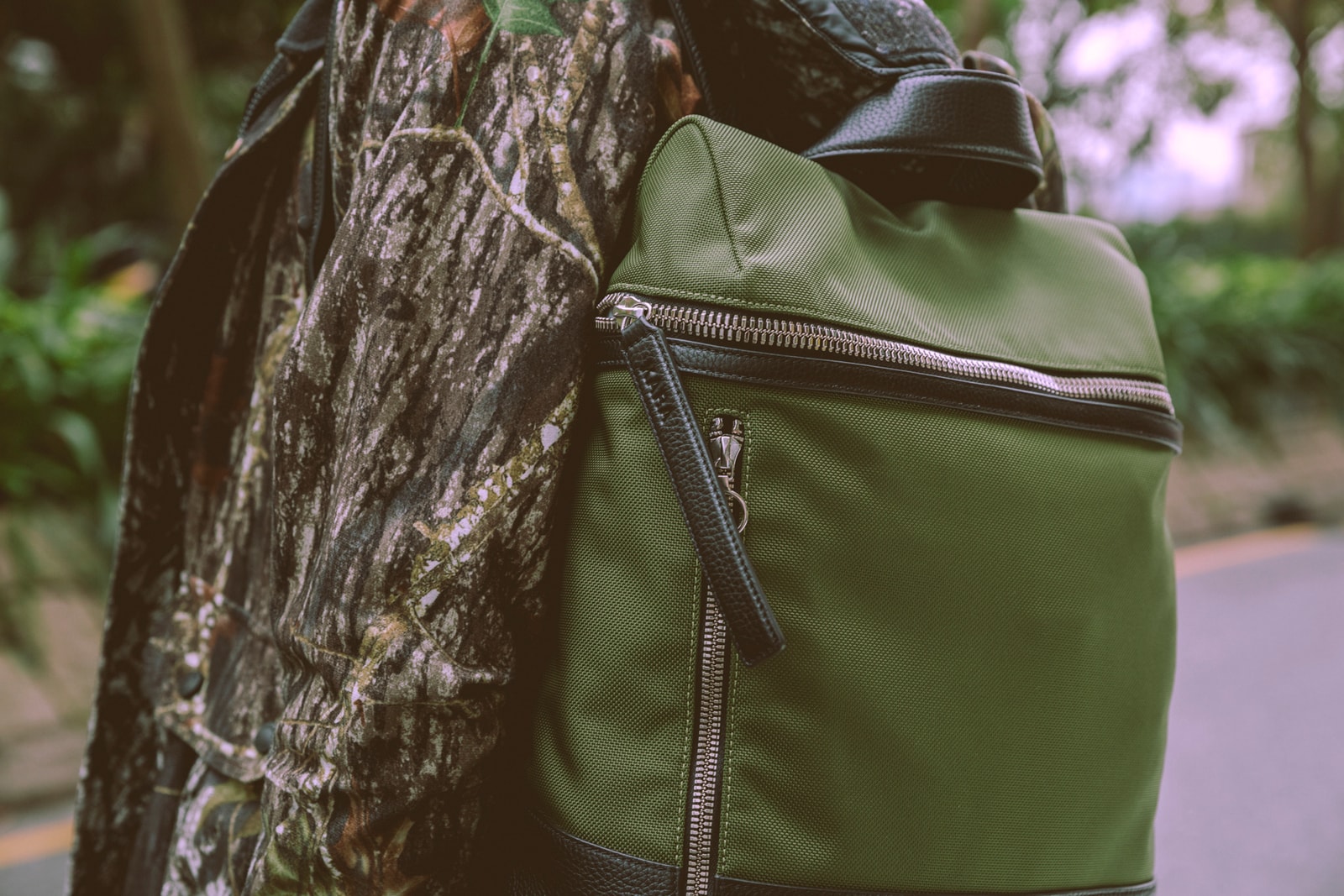 17 of 23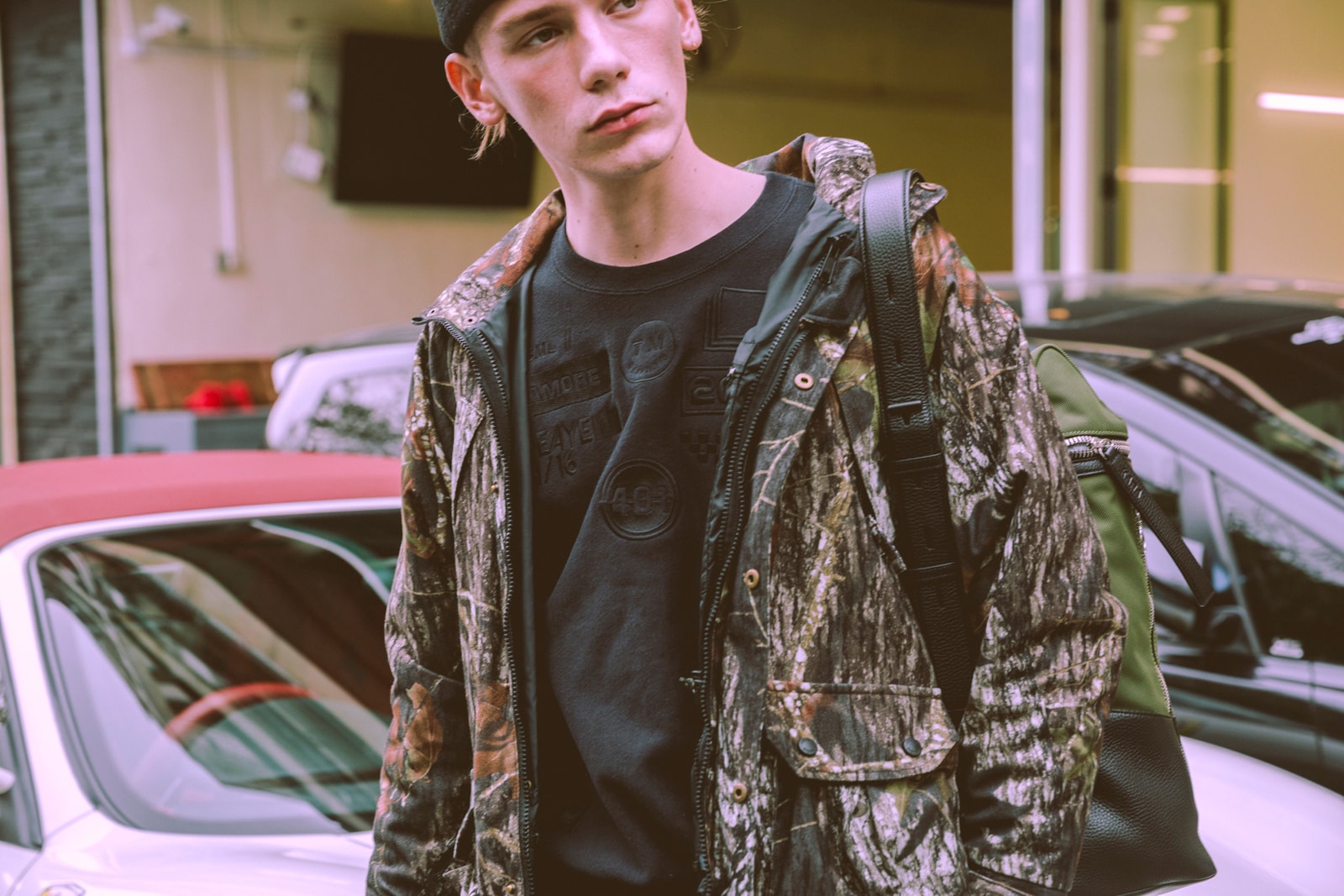 18 of 23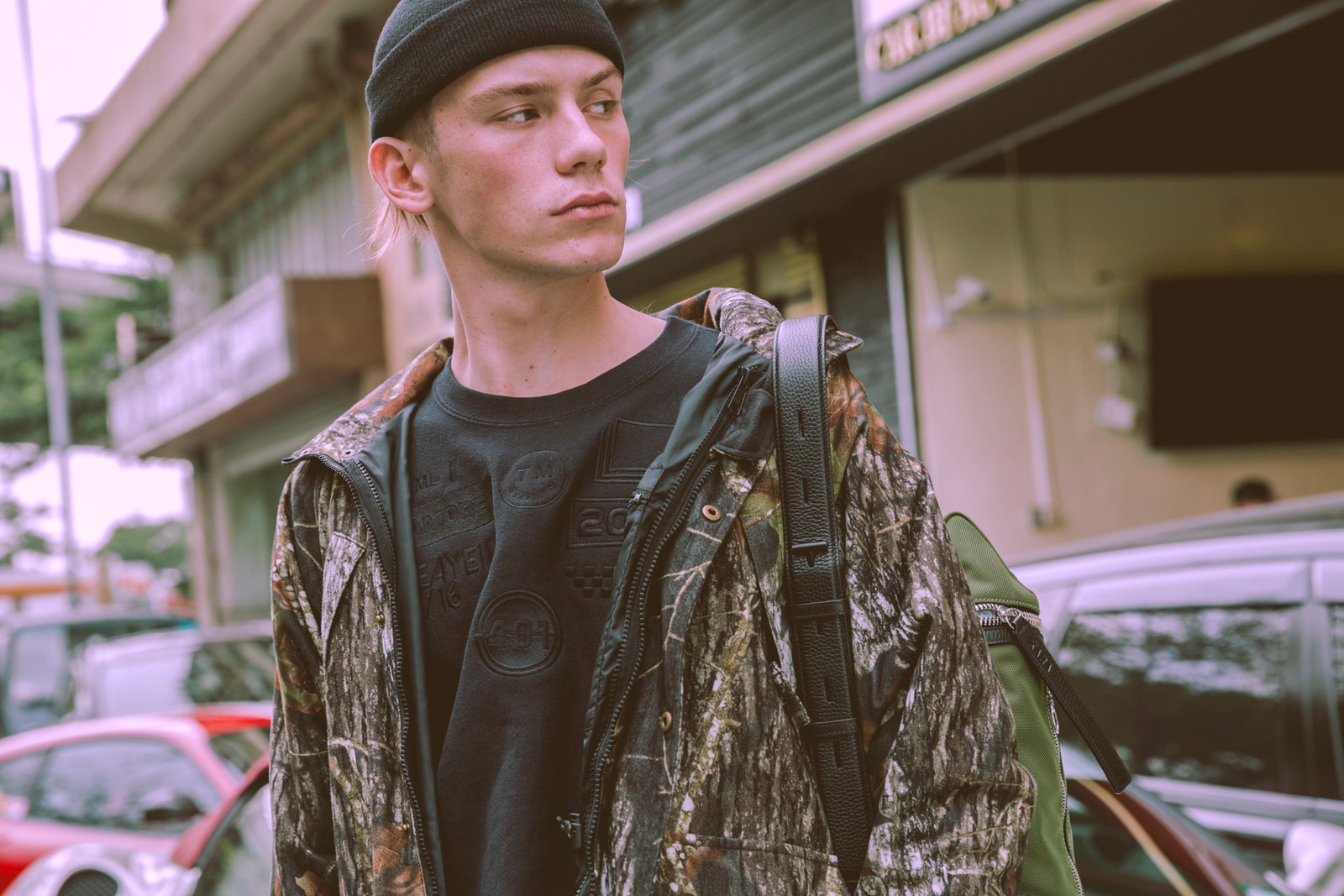 19 of 23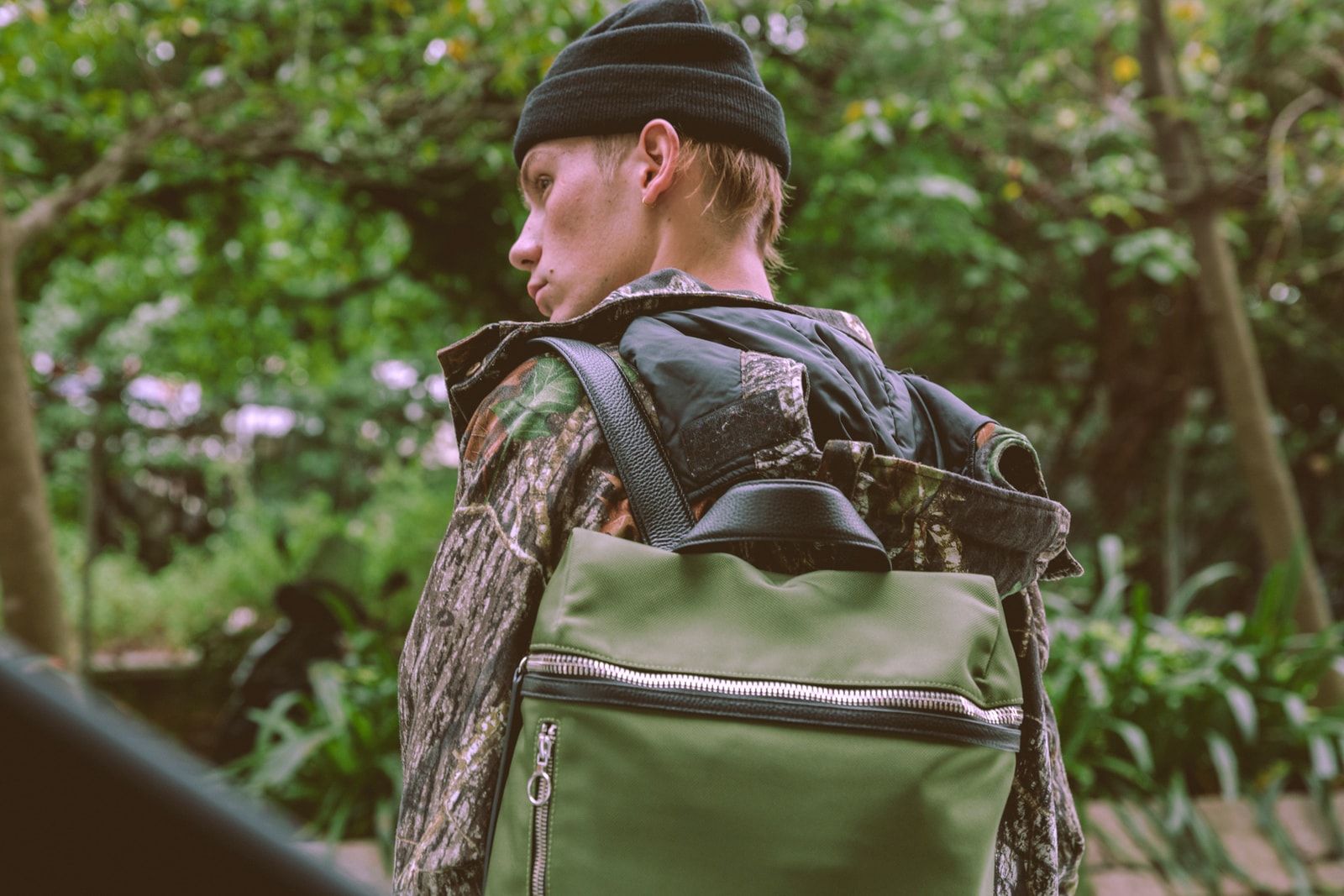 20 of 23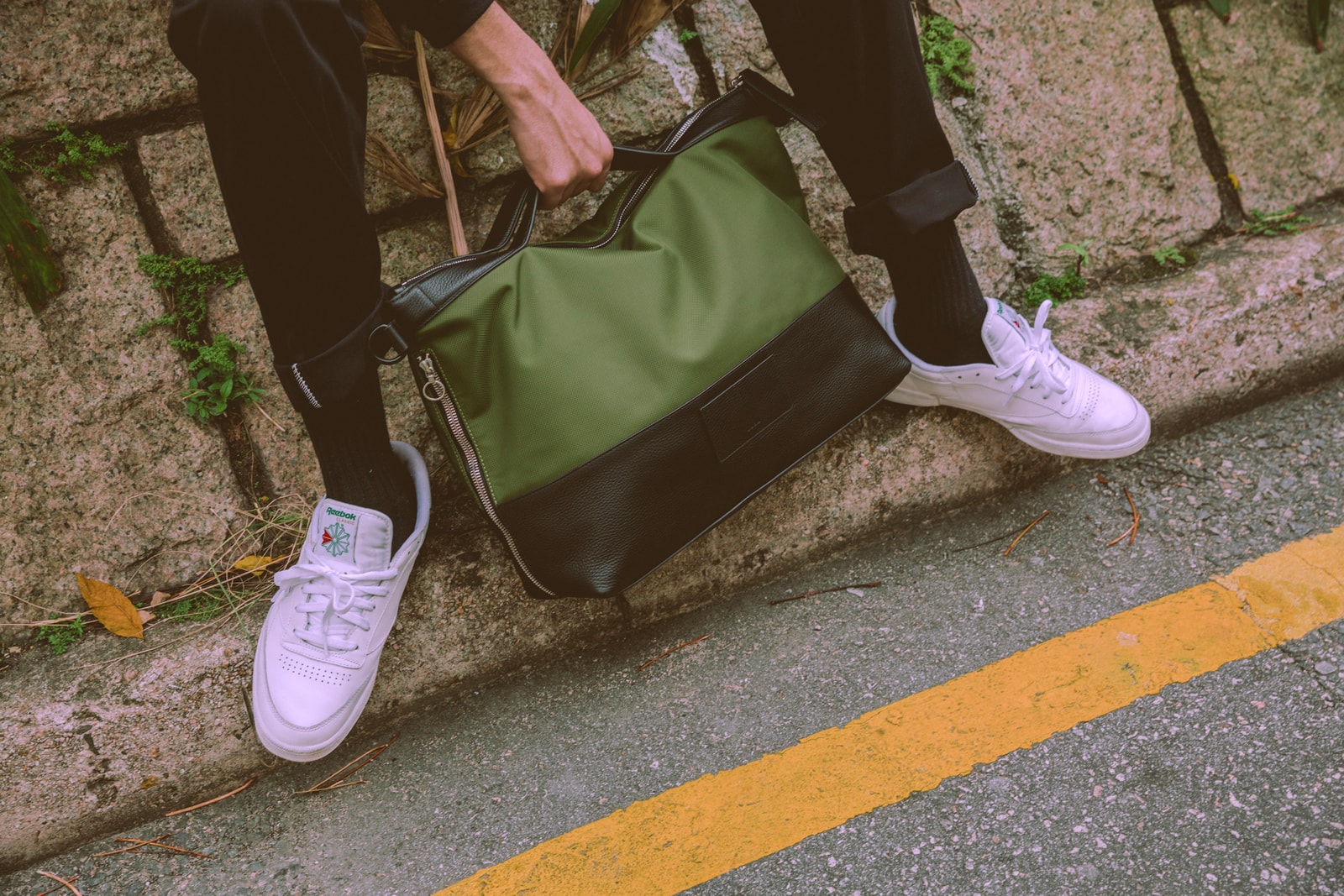 21 of 23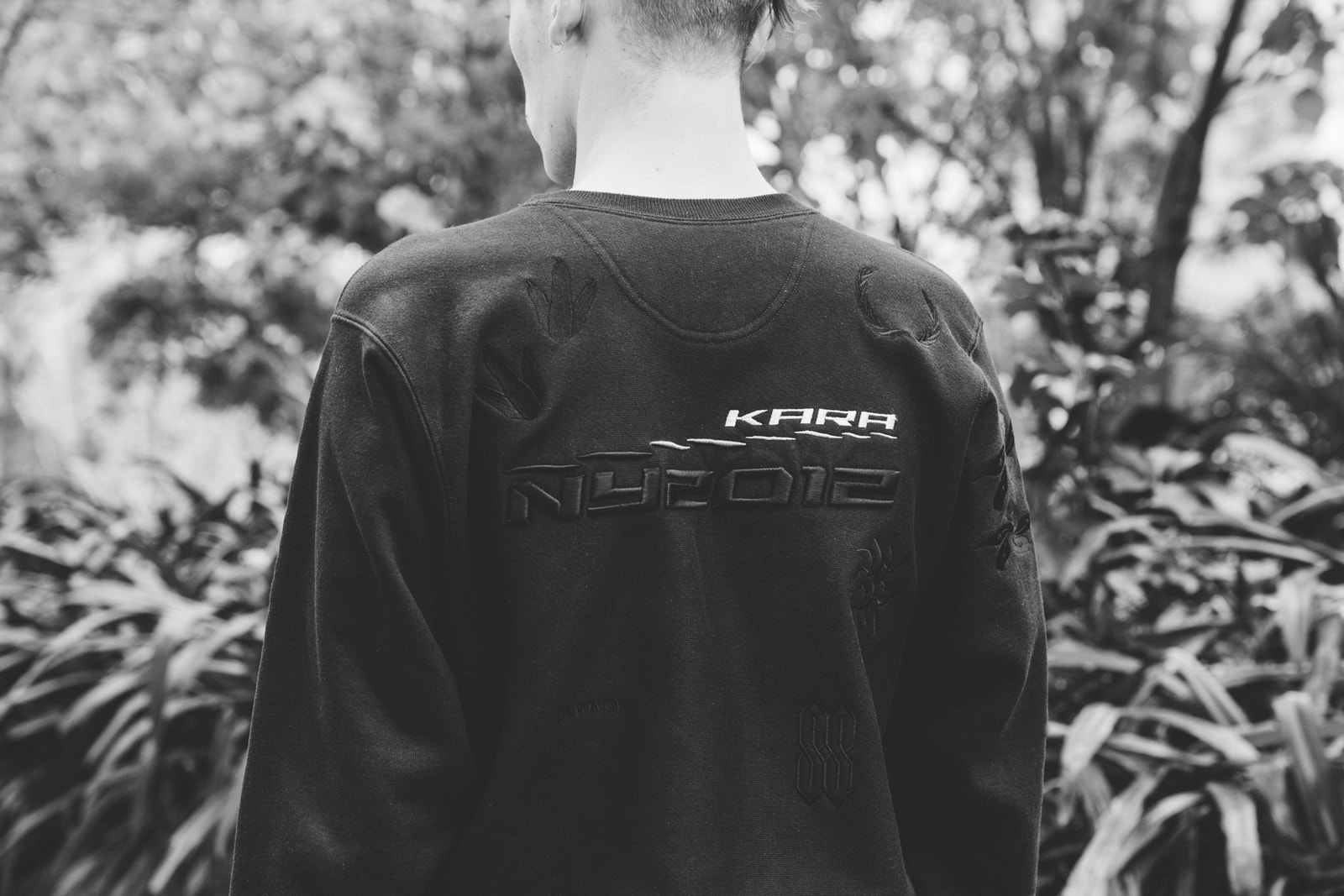 22 of 23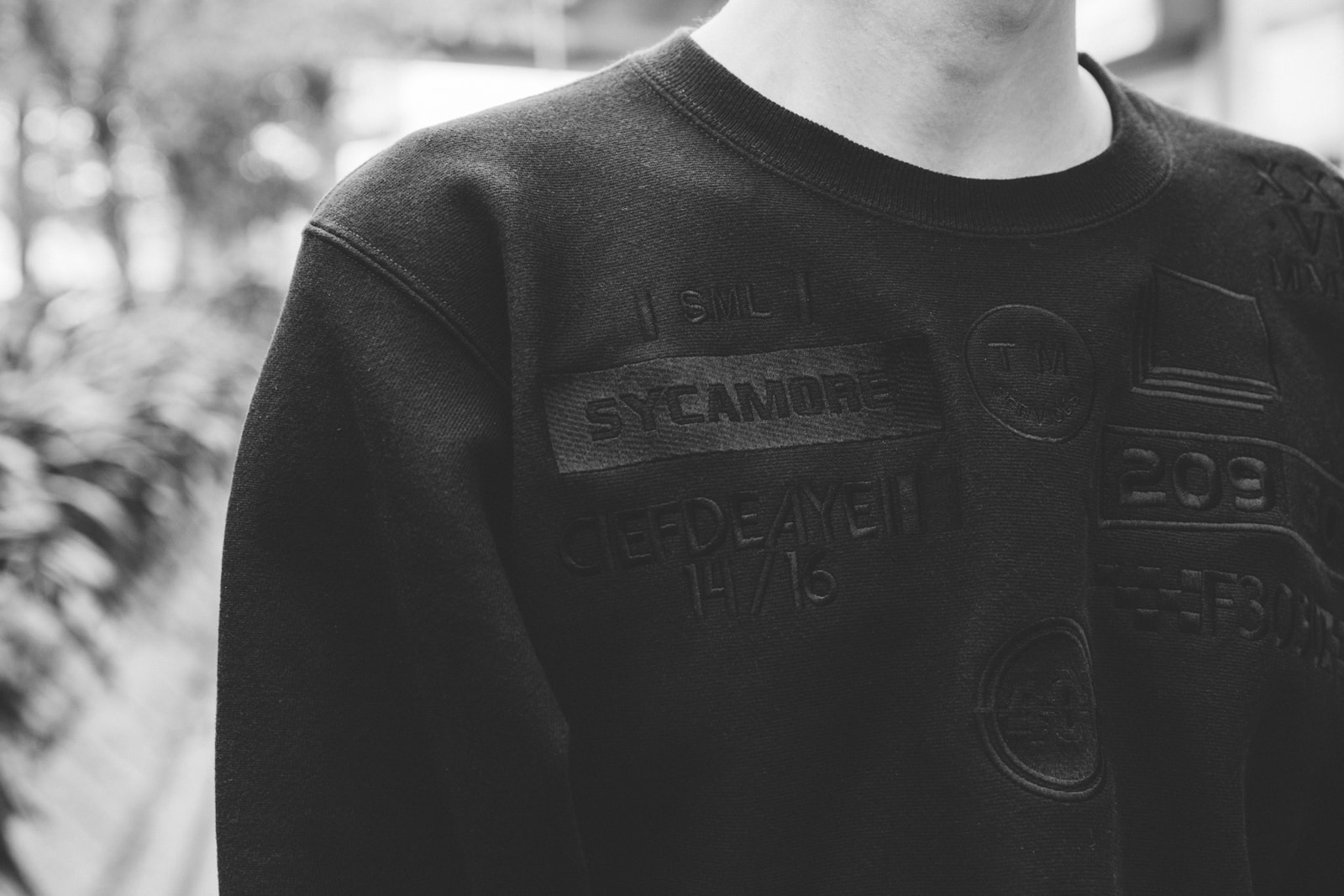 23 of 23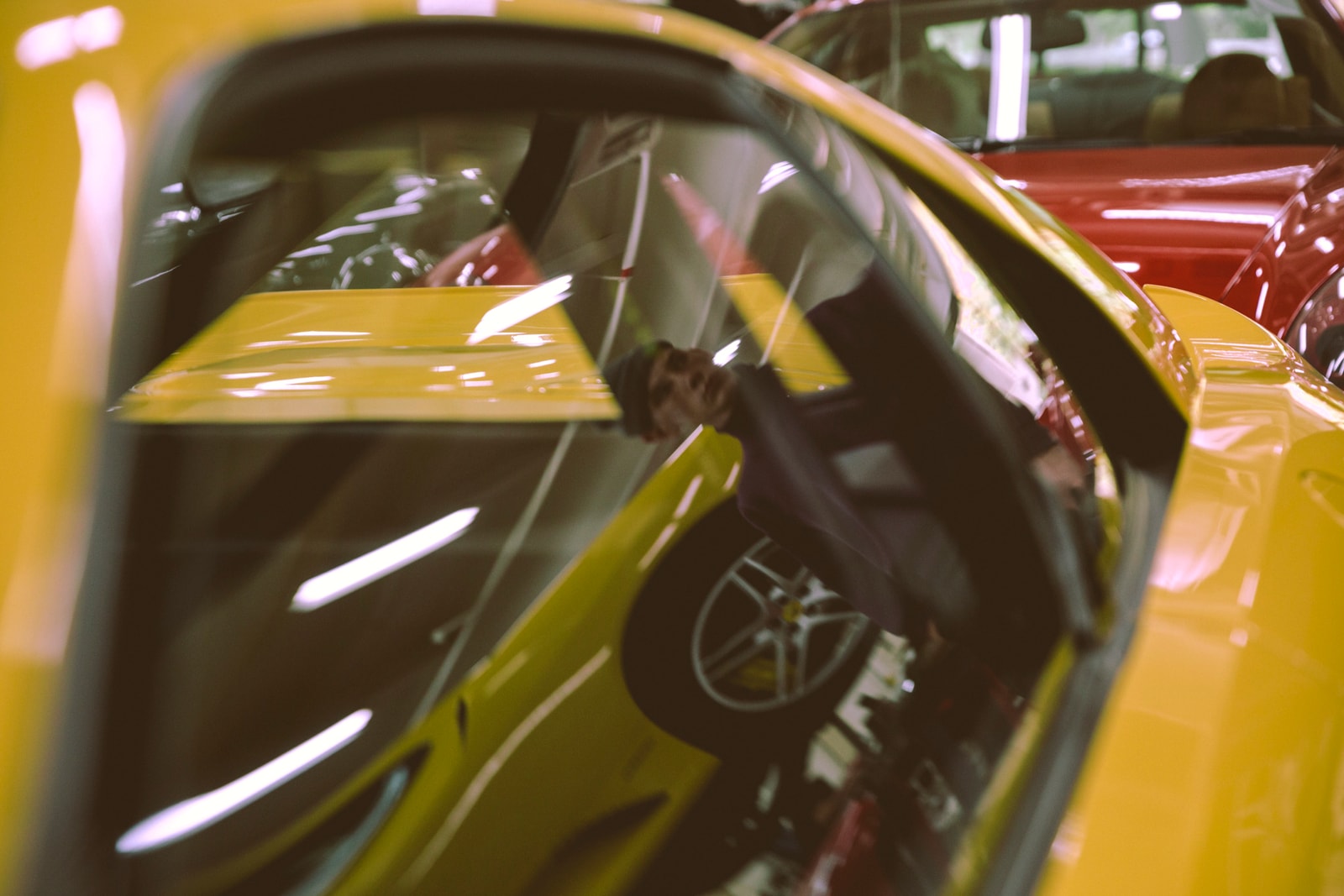 Photographer

Renee Neoh/Hypebae
Share this article