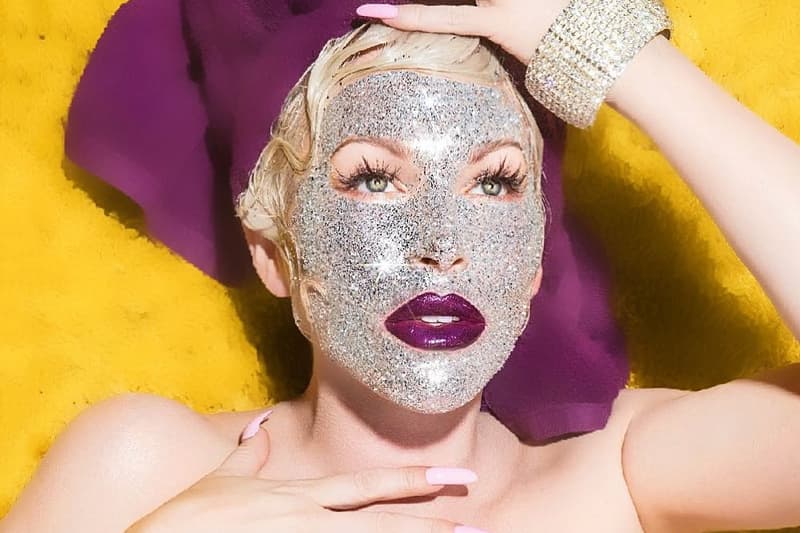 Beauty
Kardashian Makeup Artist Joyce Bonelli Teases Glitter Scrub from Her Own Brand
Releasing in 2018.
Kardashian Makeup Artist Joyce Bonelli Teases Glitter Scrub from Her Own Brand
Releasing in 2018.
Well-known Kardashian family makeup artist Joyce Bonelli has previously teased that she may be launching her own label, and it seems like she'll be releasing her makeup brand in 2018.
Her eponymous line Joyce Bonelli Cosmétiques has no official launch yet, but the artist gave us a sneak peek with a picture on her Instagram, featuring a sparkly "Glitter Scrub Enzyme Mask," as well as a purple latex lip in the shade "Bring Me Money." The artist has been doing the makeup for the Kardashian clan for quite some time, and if her new collection can help us look half as flawless, we're all in.
Take a look at her Instagram post below, and stay tuned for more updates.