KENZO Debuts Surreal Original Film Written By Natasha Lyonne of 'OITNB'
Featuring Maya Rudolph and Greta Lee.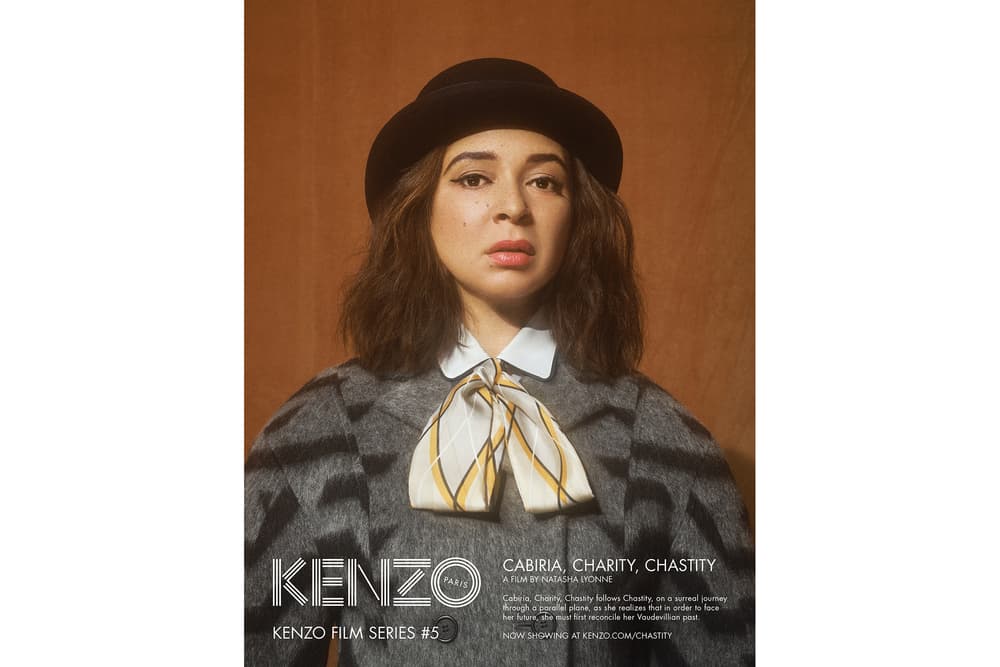 1 of 14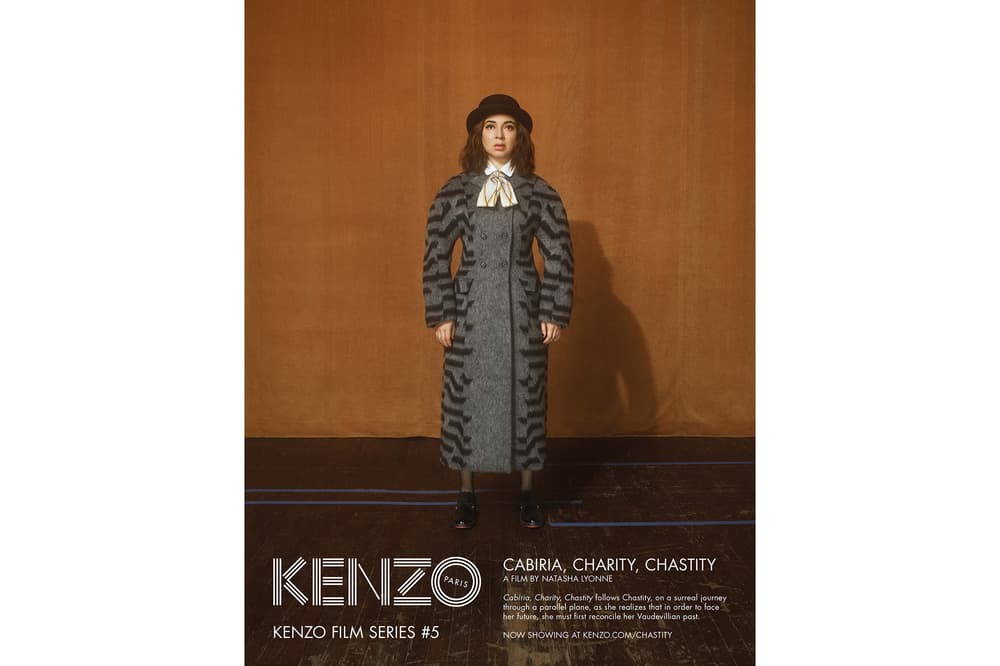 2 of 14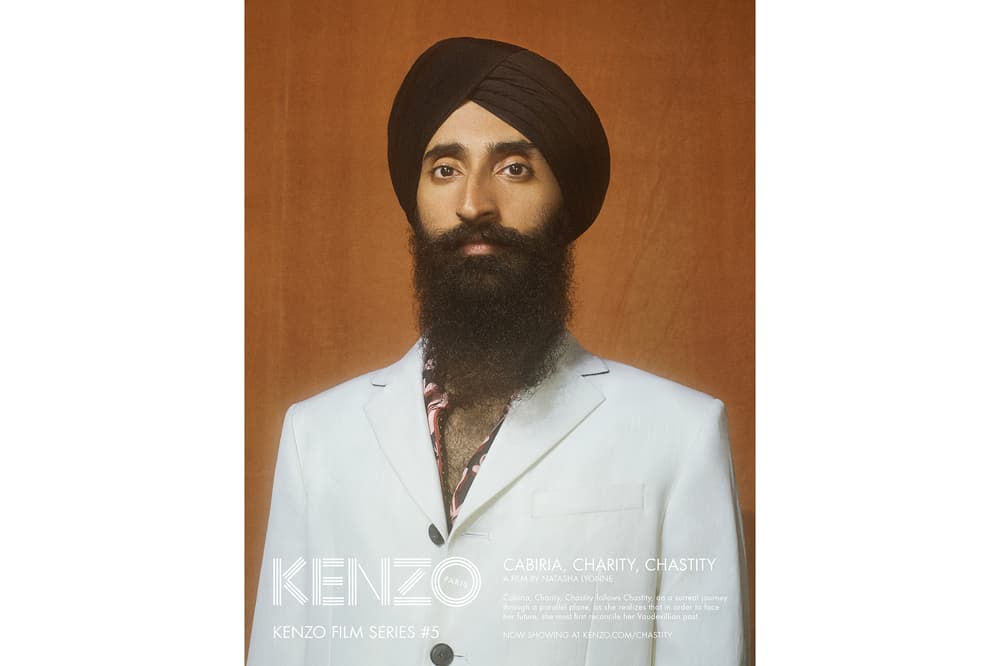 3 of 14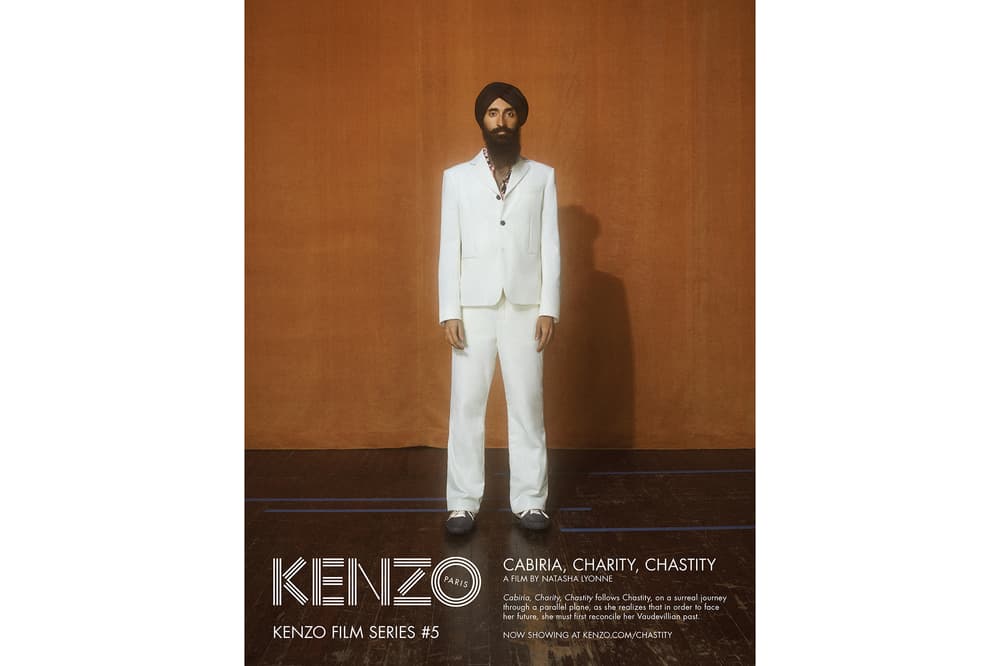 4 of 14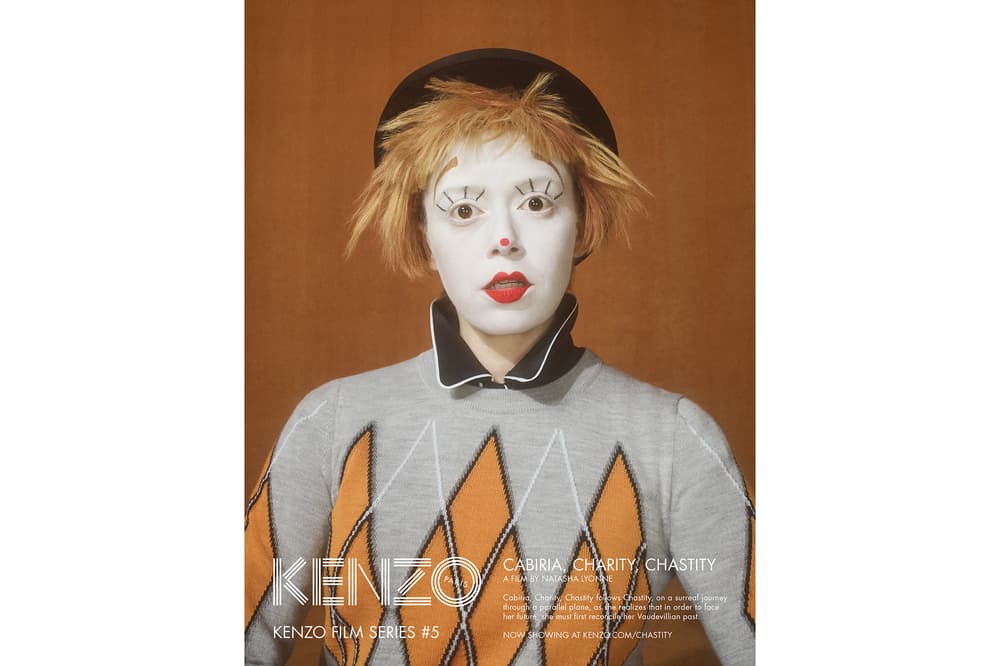 5 of 14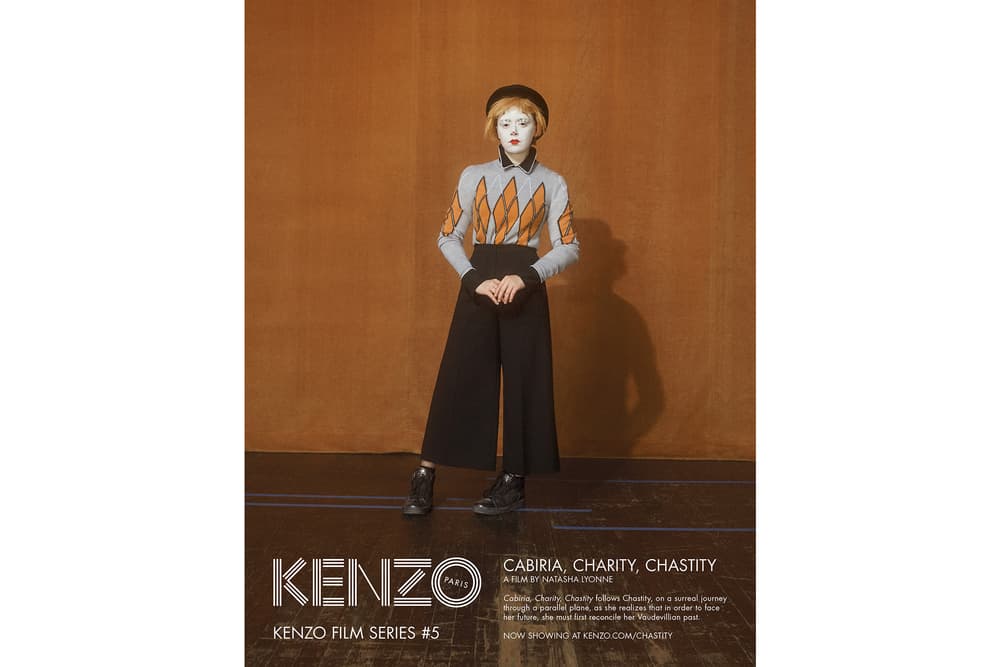 6 of 14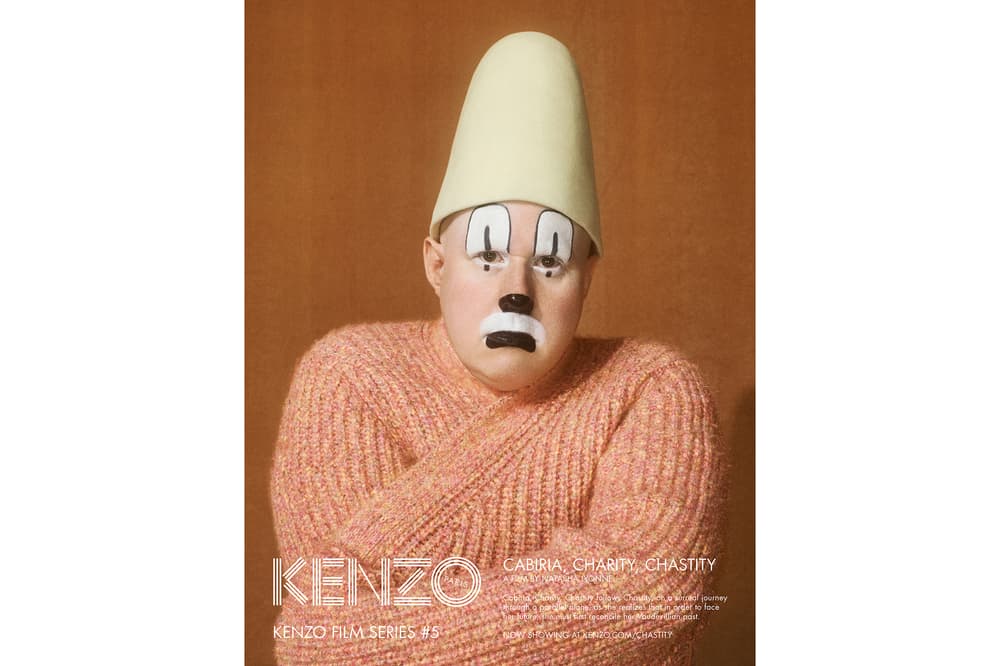 7 of 14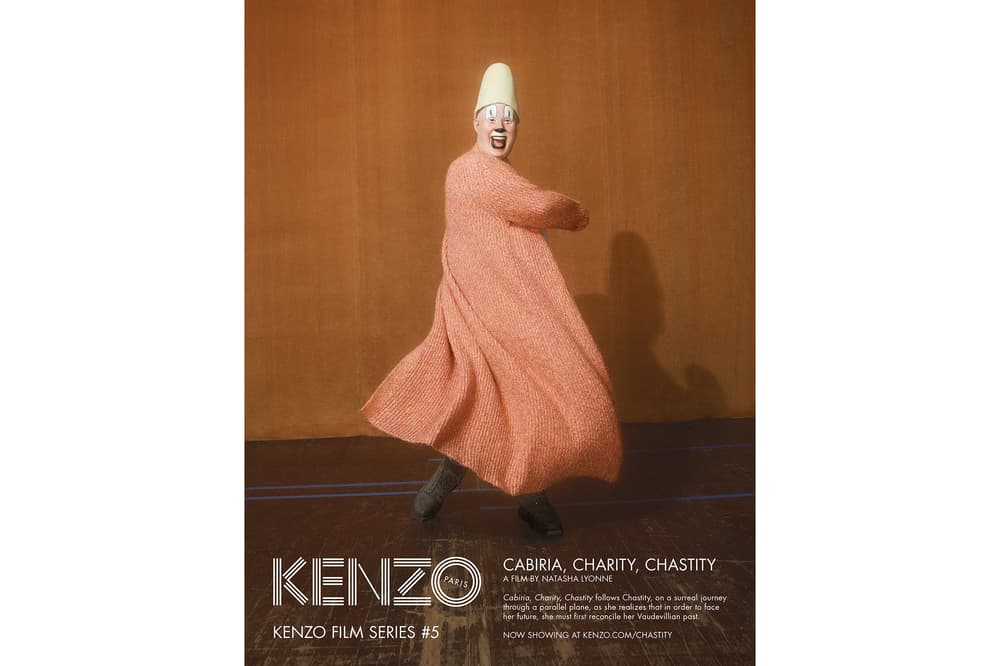 8 of 14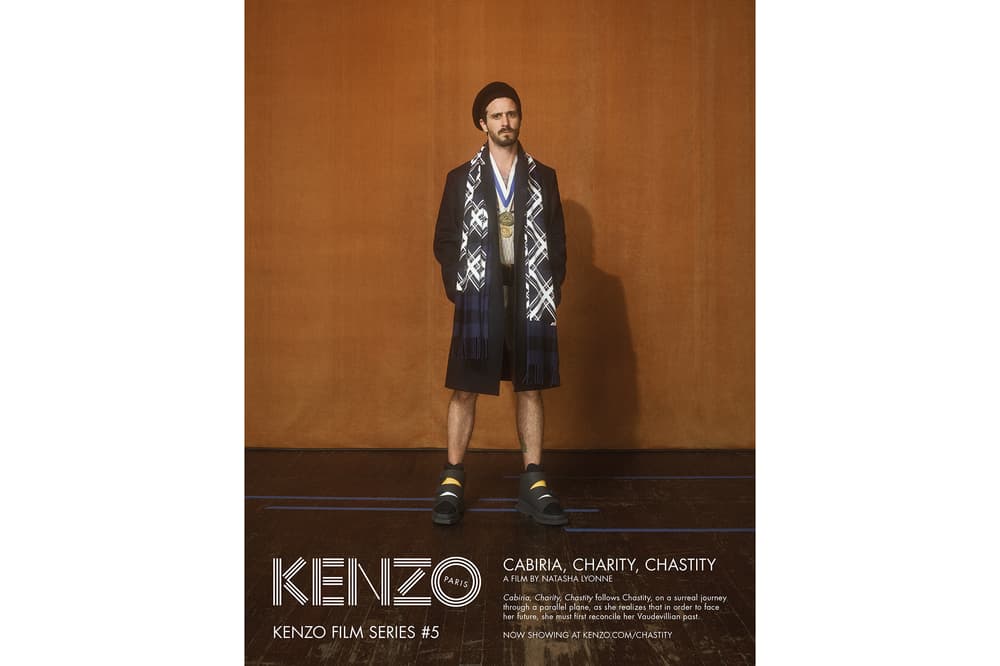 9 of 14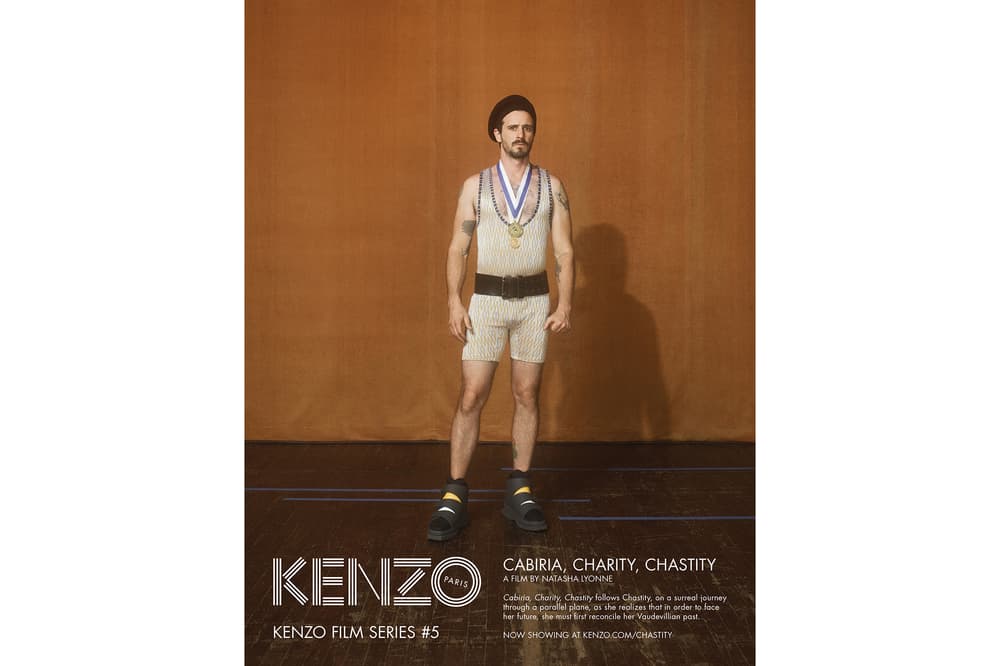 10 of 14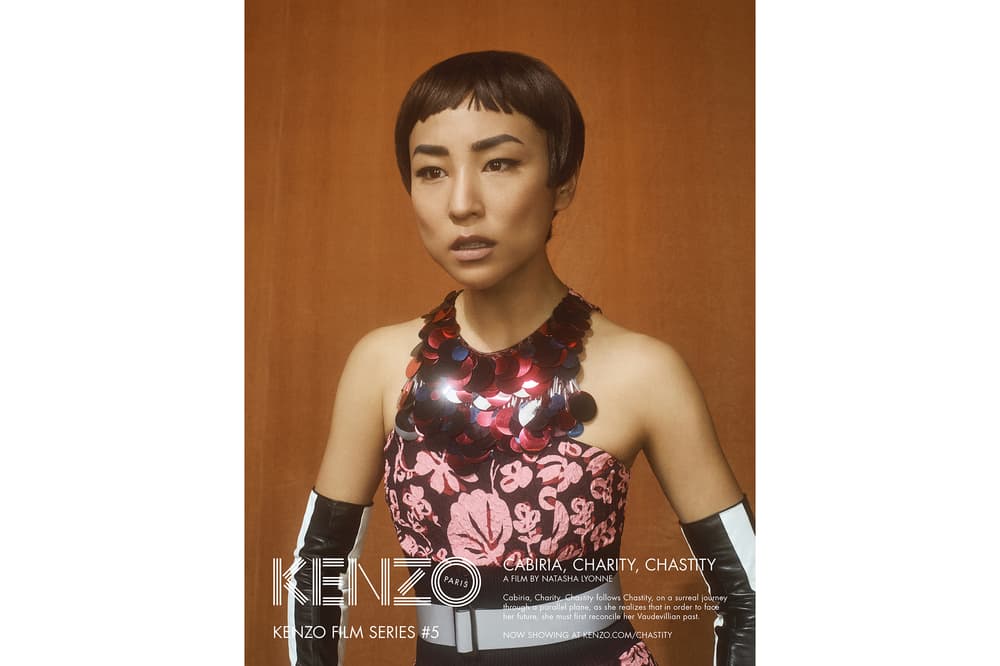 11 of 14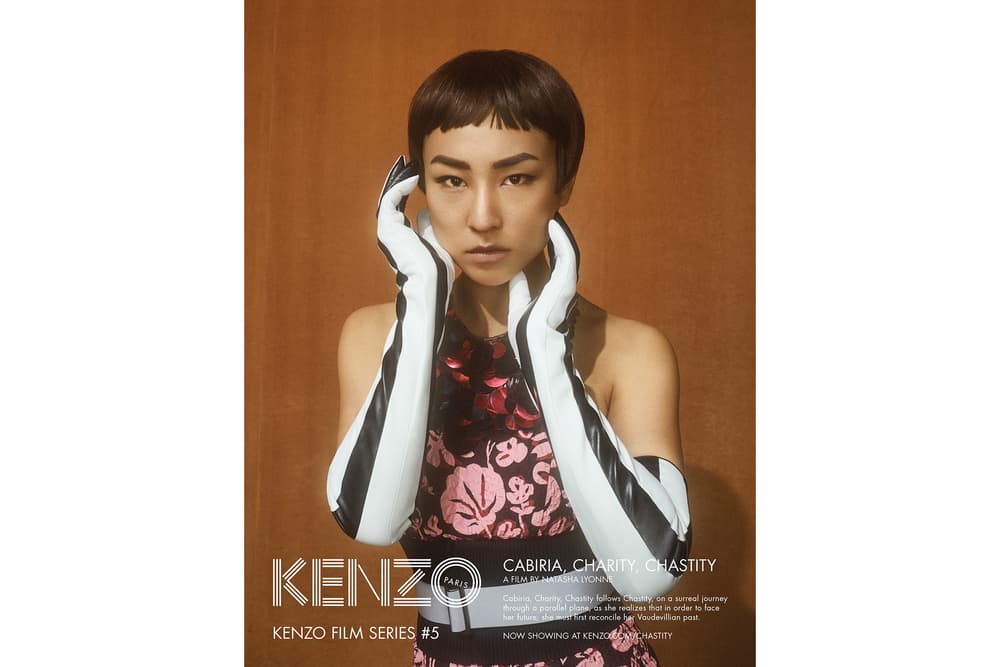 12 of 14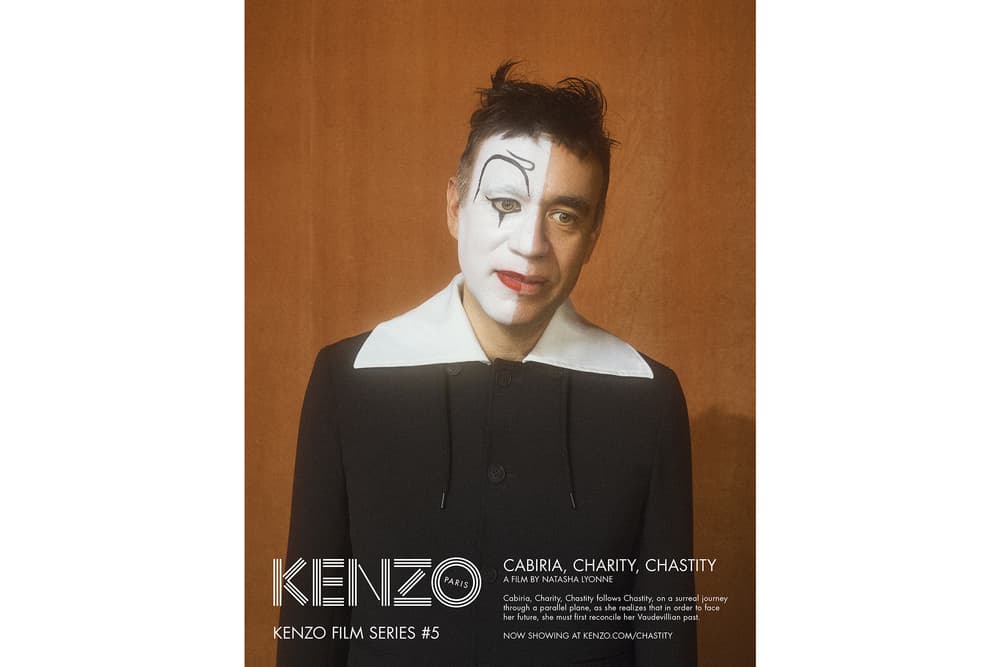 13 of 14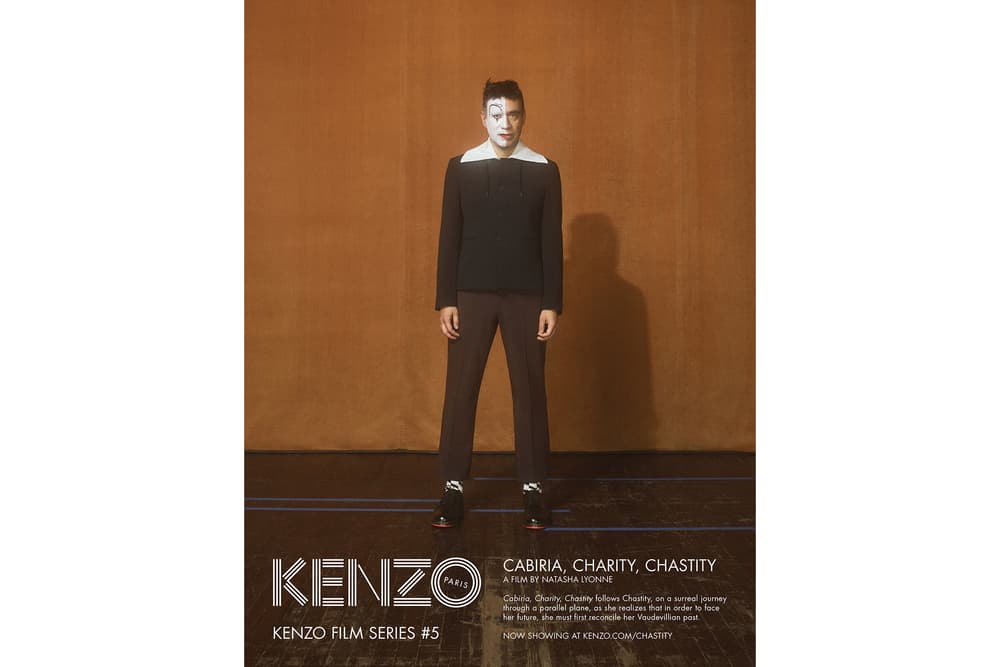 14 of 14
KENZO's Autumn/Winter 2017 campaign film is one to remember.
The short, titled Cabiria, Charity, Chastity, is written and directed by Orange is the New Black actress Natasha Lyonne. The surrealistic film follows Maya Rudolph as the main character, who experiences a "surreal journey through a parallel plane, as she discovers that in order to face her future, she must first reconcile with her Vaudevillian past." Aesthetically beautiful and surreal is the simplest way to explain the short, which also features talent from Fred Amisen, Greta Lee, Macaulay Culkin and Leslie Odom Jr.
Throughout the movie we see KENZO's Fall/Winter 2017 clothing designed by Humberto Leon and Carol Lim, which has been carefully stripped and deconstructed, literally and symbolically, in order to give the garments a key role in the short. This is the fashion house's fifth short film that they have produced, and by far one of the best. Take a look at the campaign images above, and watch the film below.