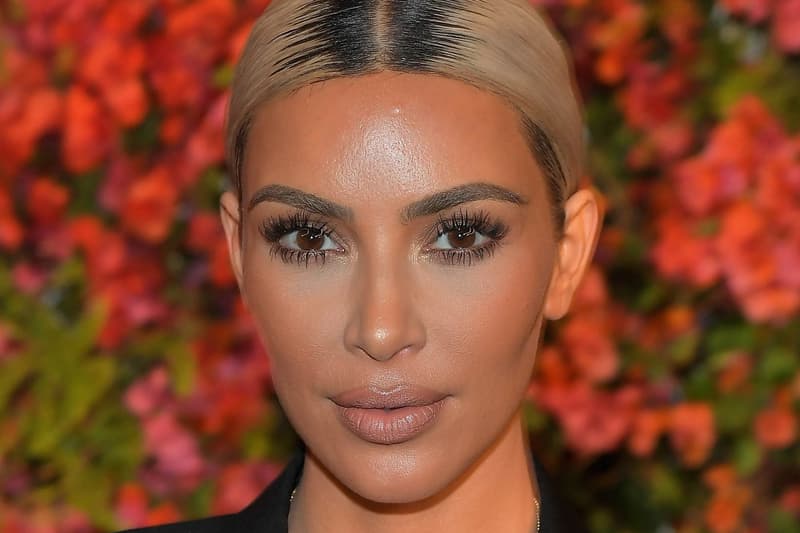 Is Kim Kardashian About to Release a KKW Beauty Lipstick?
In signature Kim K nude.
Kim Kardashian West has already made her mark in the beauty community with her new cosmetics brand, KKW Beauty. Until now the brand has mainly focused on face products, like the créme contour and highlight sticks and the most recent powder contour palette, but it looks like Kim could be extending her line soon.
In a recent post on Instagram, the star tagged KKW Beauty in a picture of a lip print on a napkin. Could this mean that Kim is developing lipstick? She previously announced that the next drop will be concealers, but we are hoping that lip products aren't too far away. After collaborating with Kylie Cosmetics on créme liquid lipsticks in the past, this is no unfamiliar territory to Kim. There is no official information on whether KKW Beauty will be expanding their range yet, but stay tuned to find out.
For more Kim Kardashian, check out the newly-released Kimoji "Back to School" collection.
Share this article