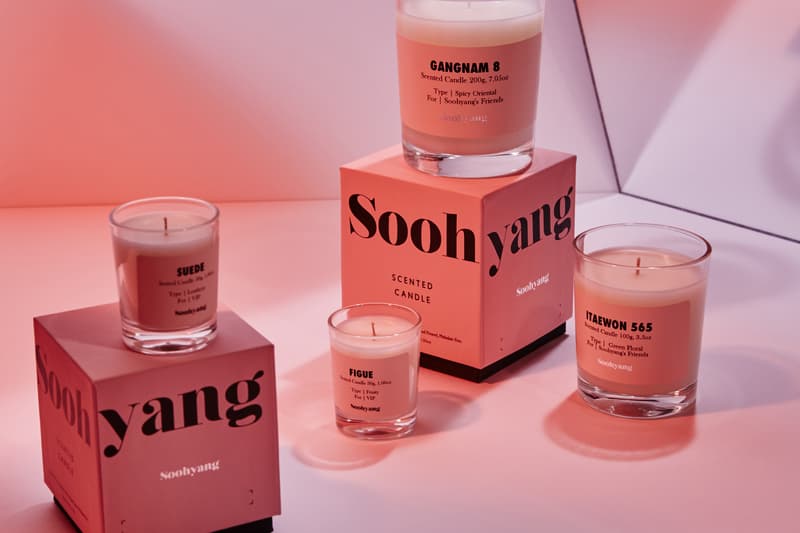 1 of 6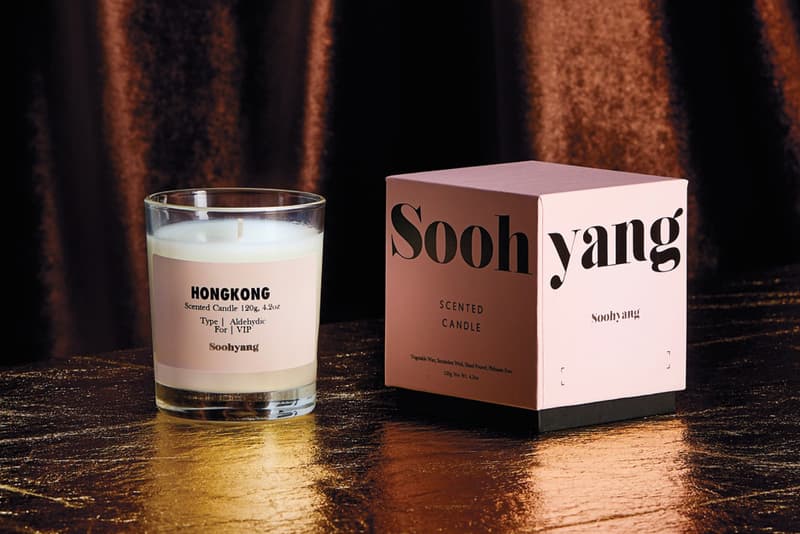 2 of 6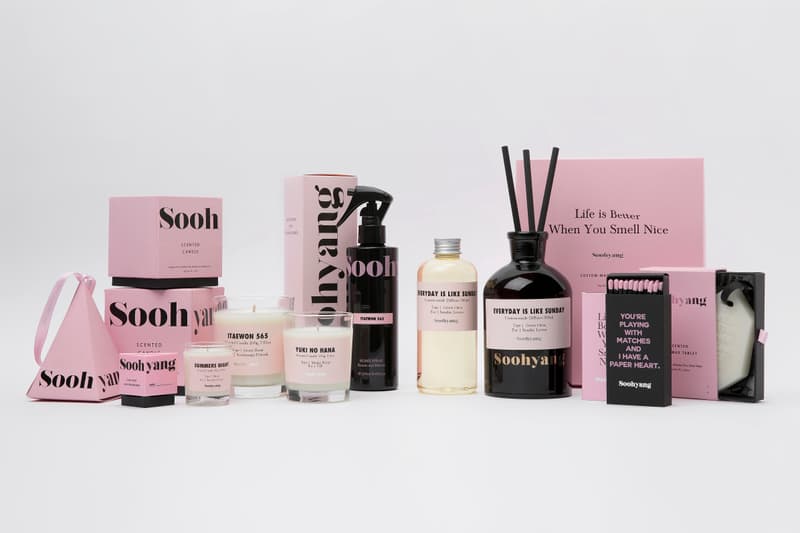 3 of 6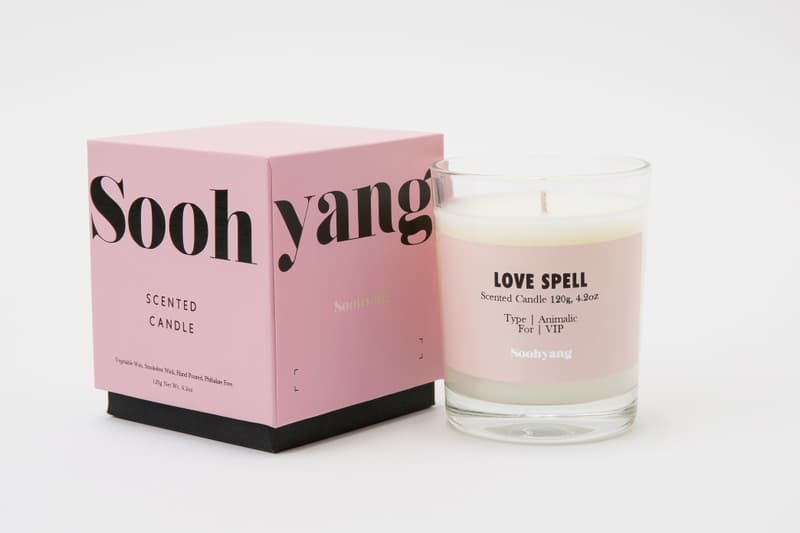 4 of 6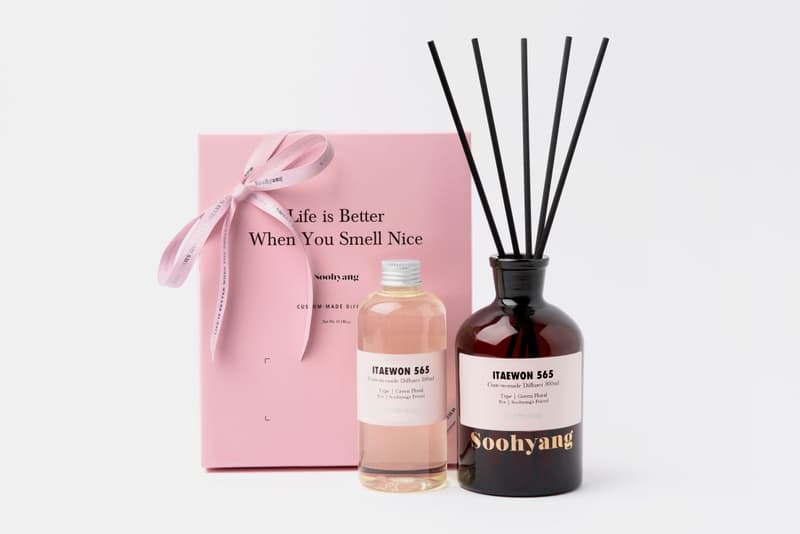 5 of 6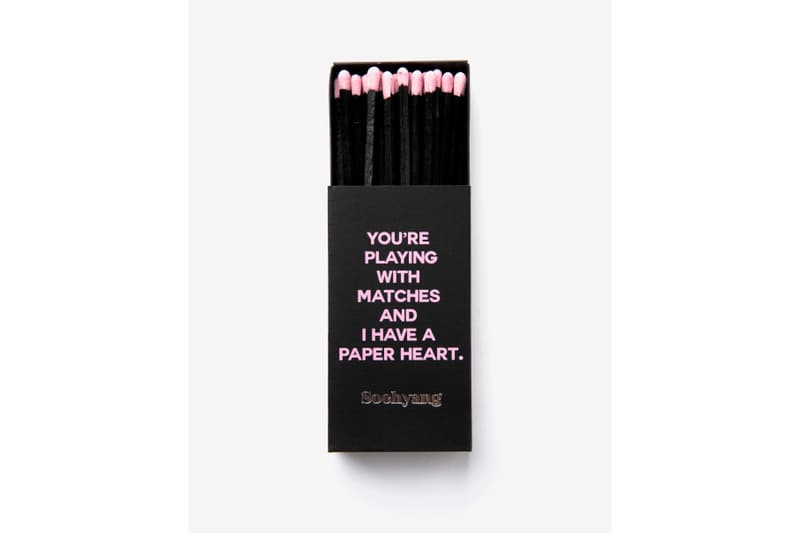 6 of 6
Home
These Candles Are the Peak of Your Millennial Pink Dreams
Meet Korean lifestyle brand, Soohyang.
These Candles Are the Peak of Your Millennial Pink Dreams
Meet Korean lifestyle brand, Soohyang.
Just when you thought the millennial pink trend couldn't get any bigger, these candles show up. Korean brand Soohyang are known for their candles, as well as the adorable pink and black packaging. Soohyang is the leading scented candle brand in South Korea, and has created 33 different fragrances so that each customer can find their own perfect scent. The brand has several popular scents, among them being the signature "Itaewon 565" and "Gangnam 8."
Not only are the candles aesthetically pleasing, but all ingredients are extracted from natural plants which means that all products are non-toxic and biodegradable. Apart from candles, the brand also sells cute diffusers, matches and other fun lifestyle products and accessories in their signature pink and black theme. Check out some of the products in the pictures above.
Soohyang will also be hosting their first pop-up outside of South Korea in Hong Kong on September 8 at i.t blue block, and has even created an exclusive scent that reflects the city.
To see more cute products from Soohyang, check out their Instagram.
Soohyang Pop-Up Store (Hong Kong)
i.t blue block, 6/F, Hysan Place, Causeway Bay
Share this article