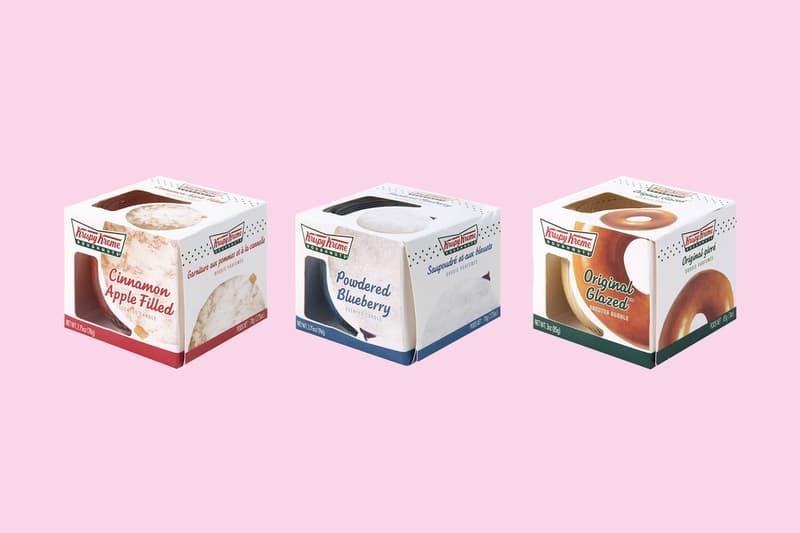 Your Home Can Smell Like Donuts 24/7 Thanks to These Krispy Kreme Candles
Tasty.
If, like us, you're a fan of all things sweet, chances are you're familiar with that freshly-baked glazed scent that wafts through the mall blindly leading you straight towards Krispy Kreme. Get that instantly recognizable scent at home, whenever you want, courtesy of these Krispy Kreme candles.
That's right, if you want all the donut-flavored goodness without the sugar rush, these candles are the answer to your prayers. Available in three of Krispy Kreme's most beloved flavors – cinnamon apple, powdered blueberry and original glazed – they'll leave your room smelling like a sugar-coated dream but don't blame us if it leads to an increase in donut cravings.
Pick up Krispy Kreme candles for £2.50 GBP (approximately $3 USD) at Candle Traders.
Image Credit

Candle Trader
Share this article