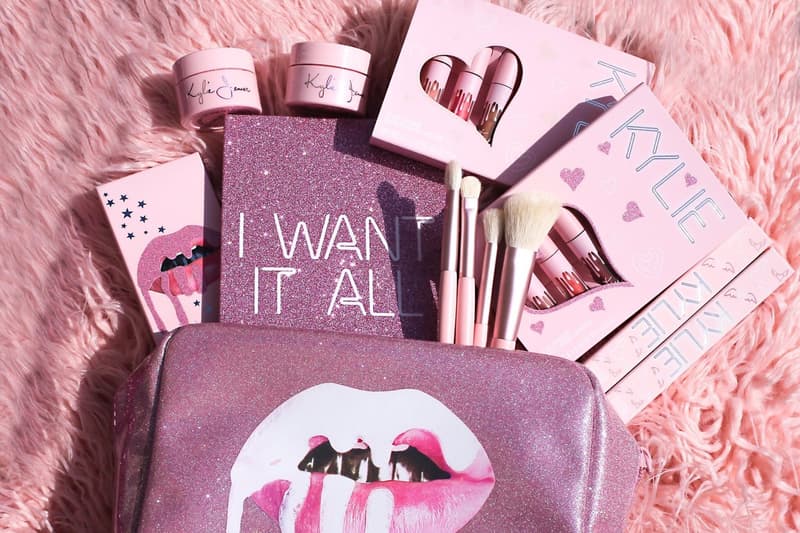 Beauty
This Kylie Cosmetics Package Came With An Unexpected, Crawling Surprise
A box full of ants, anyone?
This Kylie Cosmetics Package Came With An Unexpected, Crawling Surprise
A box full of ants, anyone?
EW.
Kylie Cosmetics recently released the Birthday Collection, which sold out in a matter of minutes. One woman was lucky enough to get her hands on the products, but when the package arrived it contained a bit more than just makeup, it was also crawling with live ants.
After the woman, who goes by Em, posted about her horrifying experience on Reddit, people were quick to comment and express their shock. Many were quick to comment on the steep pricing of the collection, and how something like this should never happen. After reaching out to the brand several times and getting support from thousands of people online, Em has now gotten a whole new set of the Birthday Collection, sans ants. We can only hope this was a one-time thing, and not something Kylie is planning on adding to her successful makeup line.
Take a look at the footage below, if you can stomach it.
Source
Image Credit

Kylie Cosmetics
Share this article