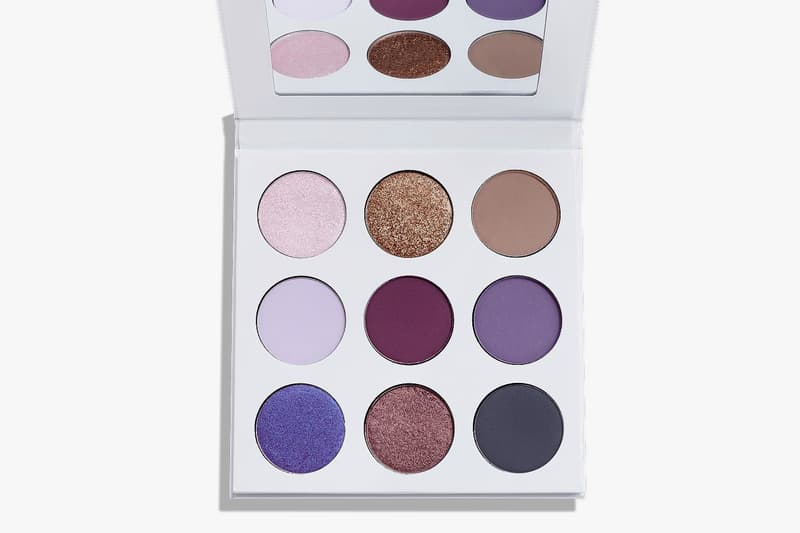 Kylie Jenner Just Unveiled Her New Purple Eyeshadow Palette
It's berry matte and glittery.
Kylie Jenner is releasing more than just lip kits this fall. Having already unveiled five new lip colors earlier this week, the beauty mogul now strikes again with some berry pretty eyeshadows. The latest Kylie Cosmetics palette is dubbed the Purple Palette, which comes with nine different shades. Not only does the product see a good balance between matte and shimmery options, but it also includes a nice mix of cool and warm-toned hues. Peep the image above to have your first look.
Look out for the Purple Palette as it's is slated to launch on Kylie Cosmetics' website on October 6.