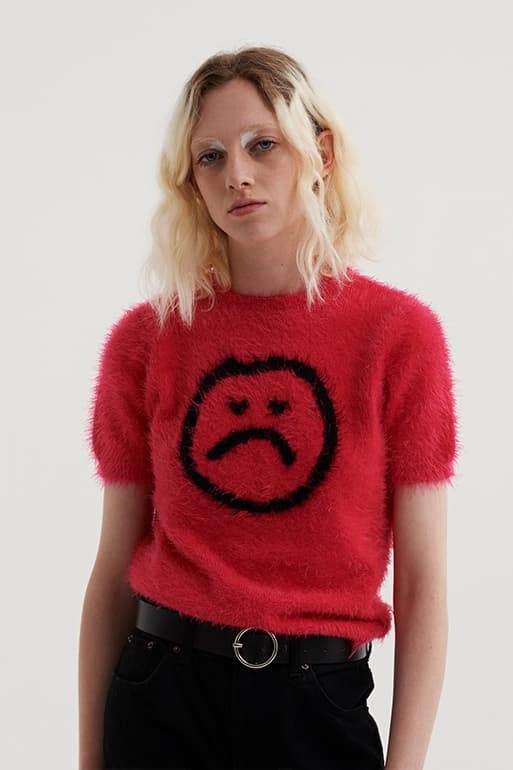 1 of 28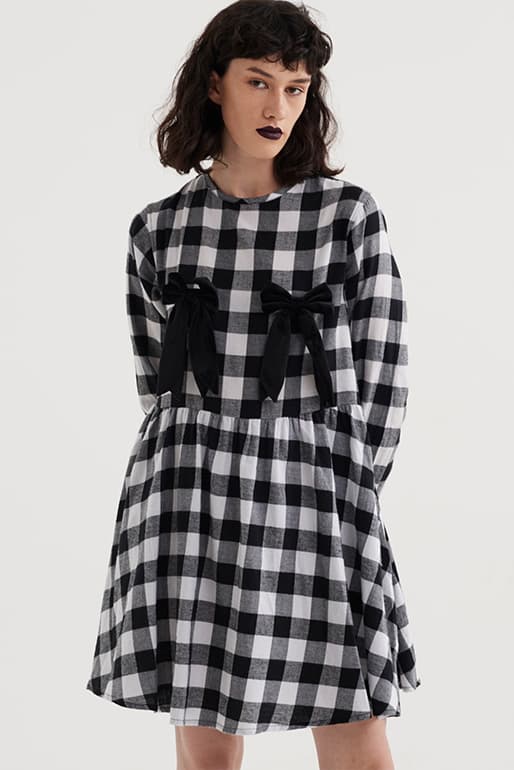 2 of 28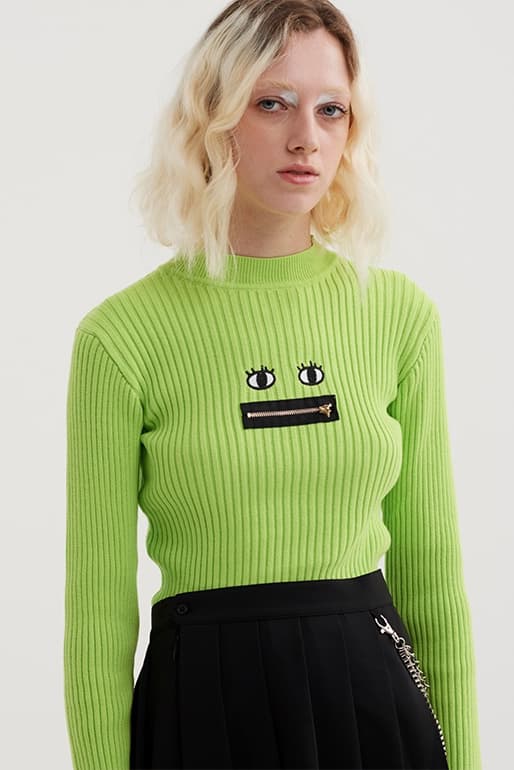 3 of 28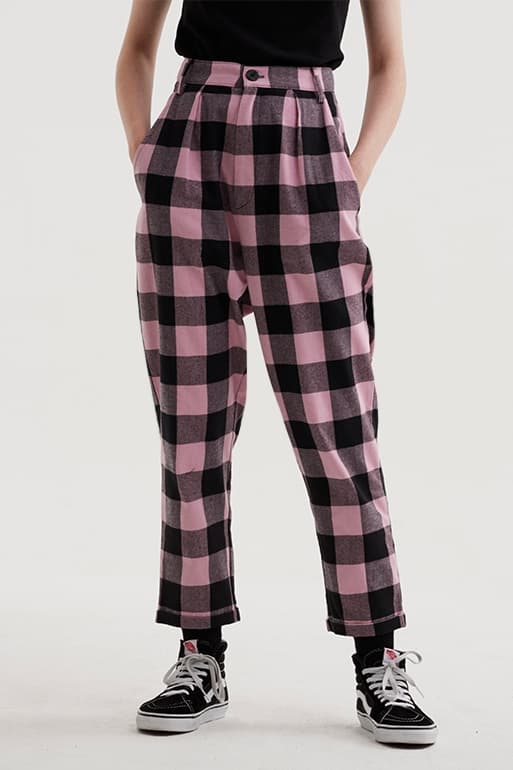 4 of 28
5 of 28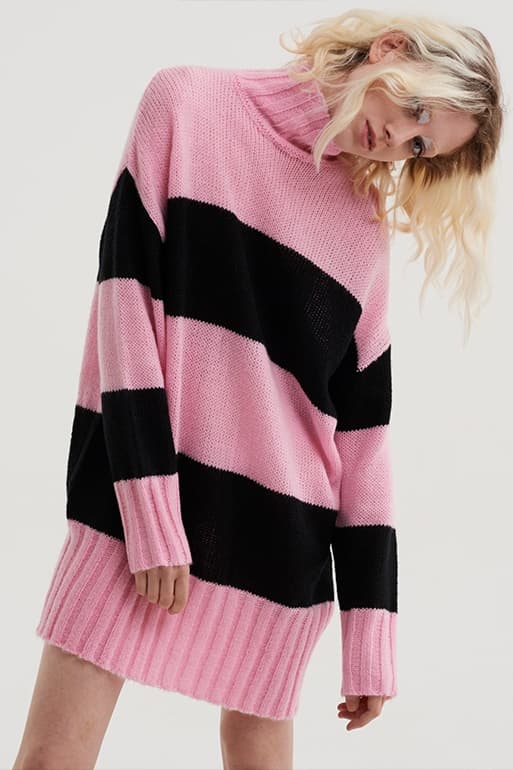 6 of 28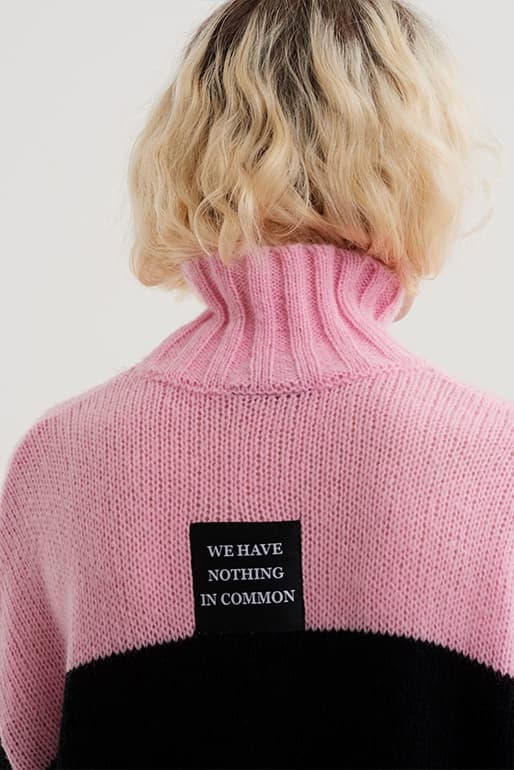 7 of 28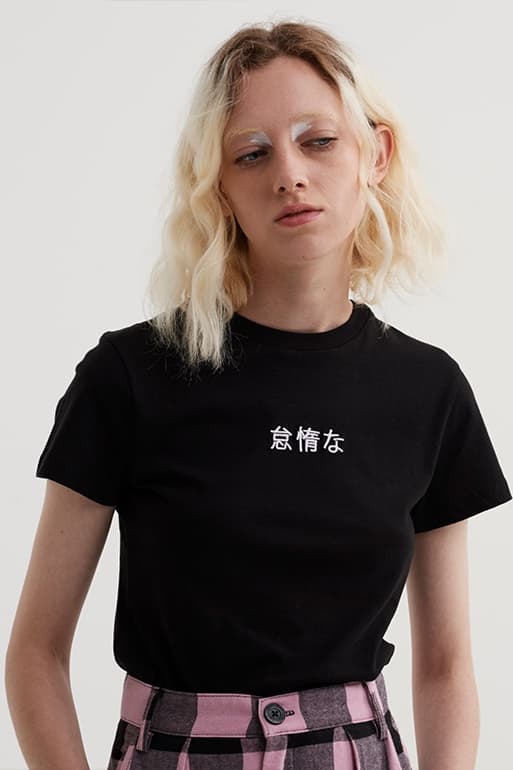 8 of 28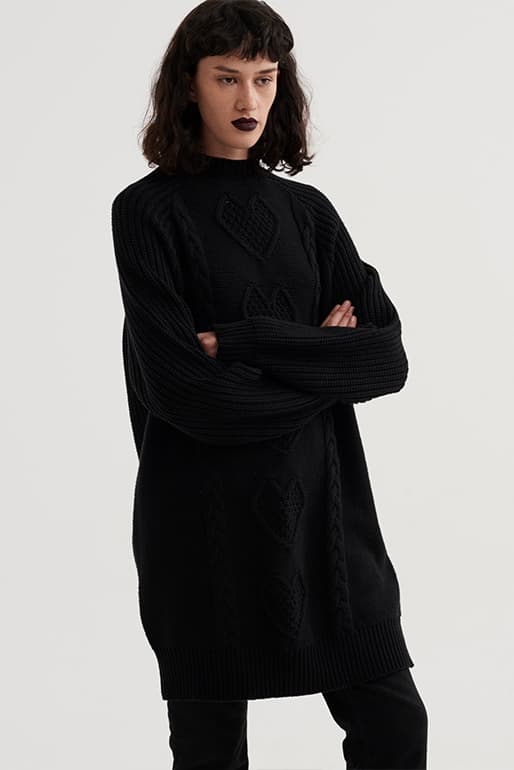 9 of 28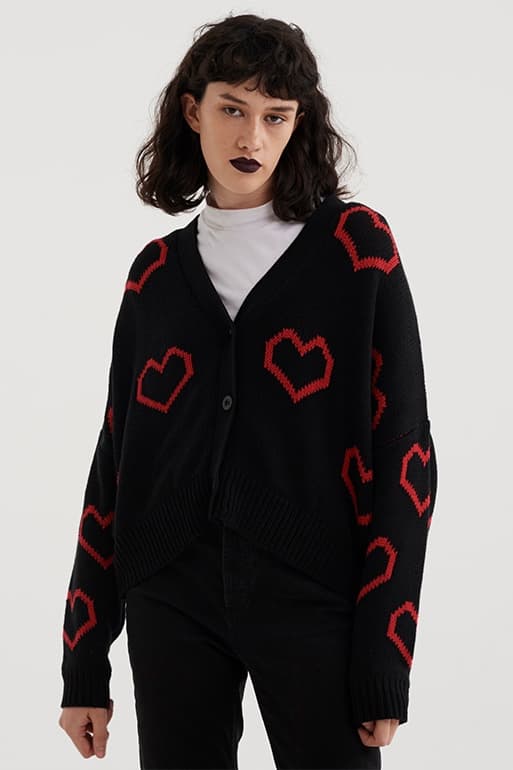 10 of 28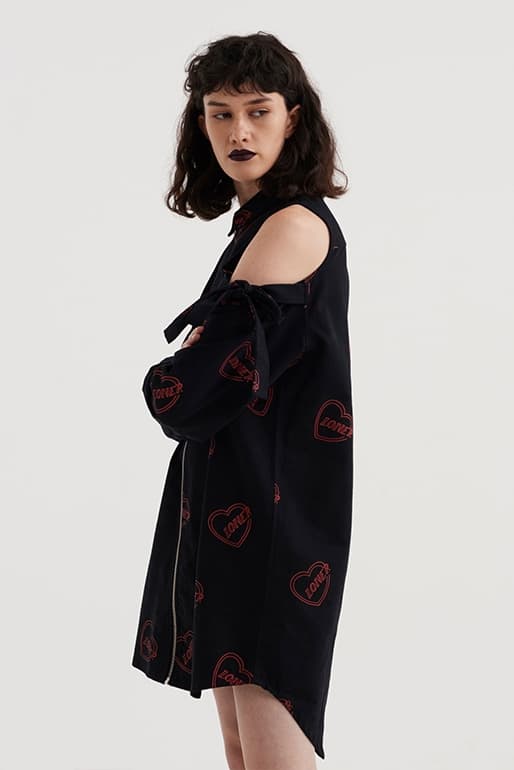 11 of 28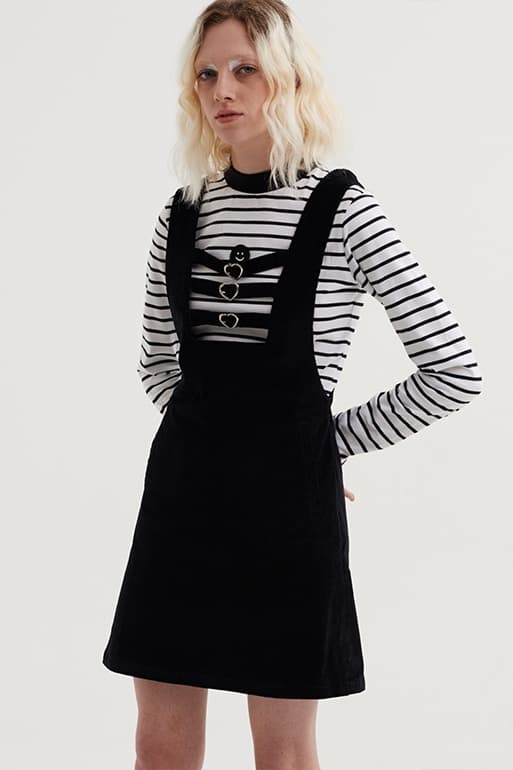 12 of 28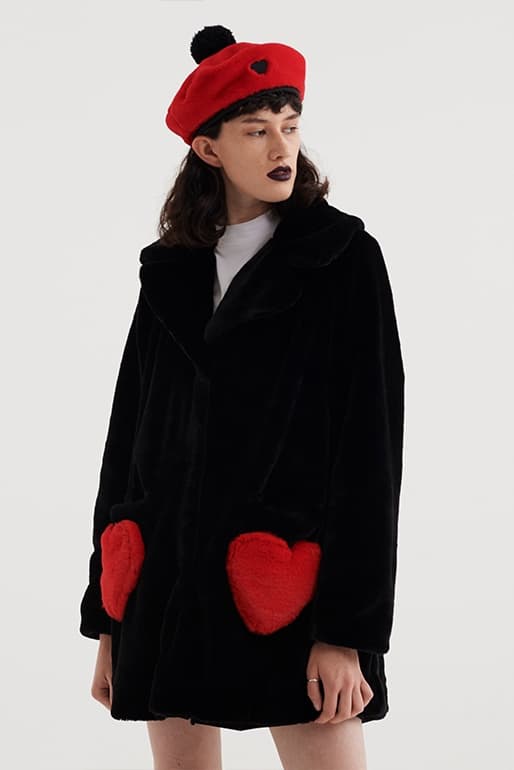 13 of 28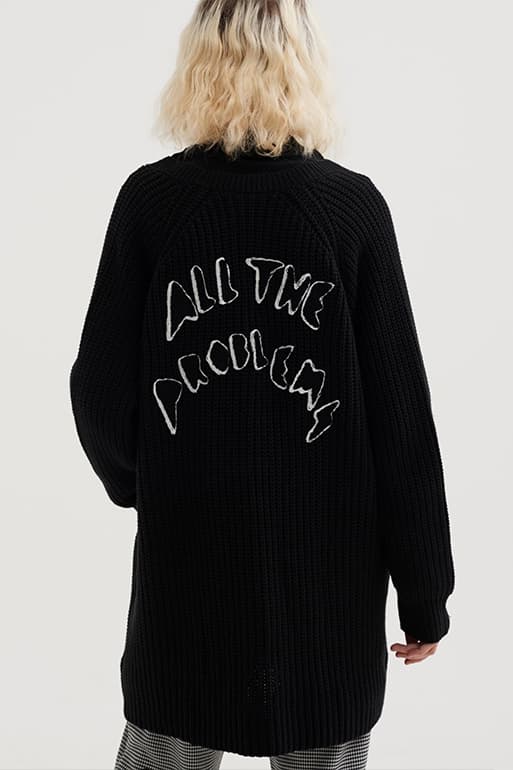 14 of 28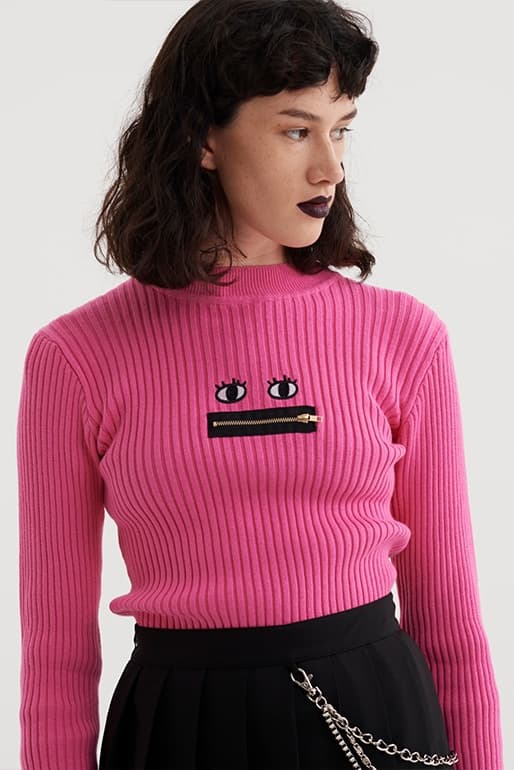 15 of 28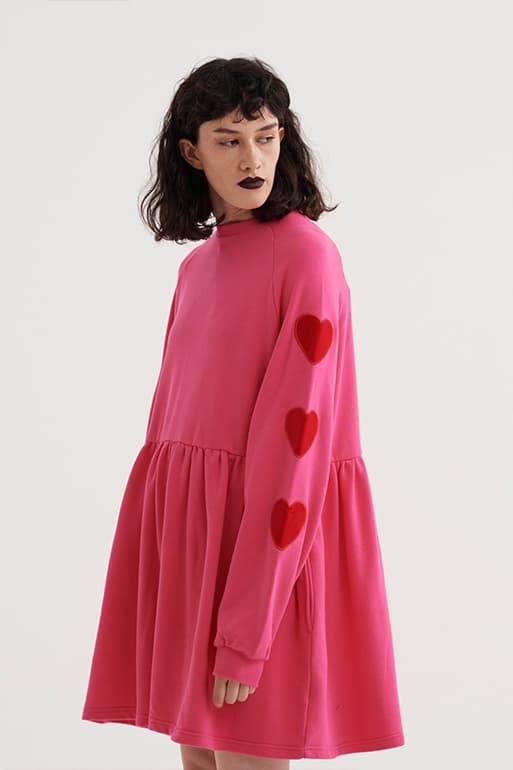 16 of 28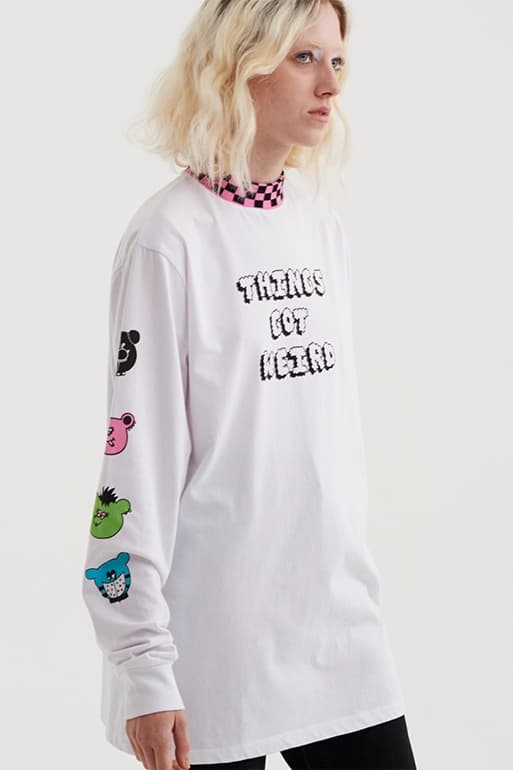 17 of 28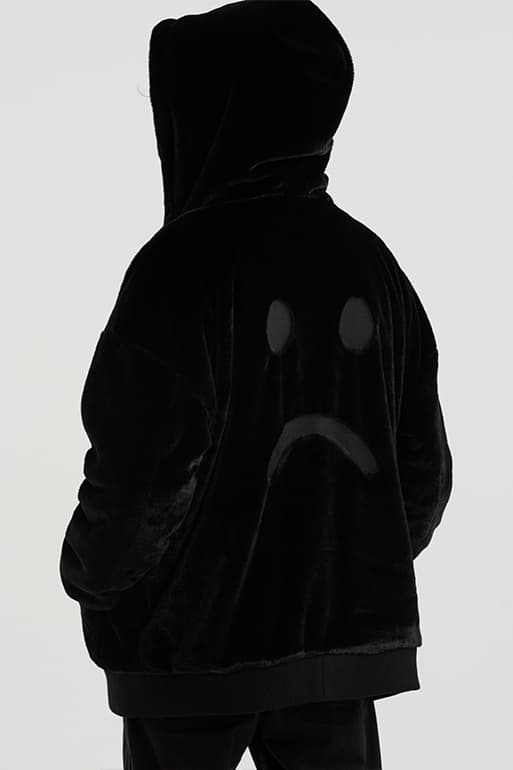 18 of 28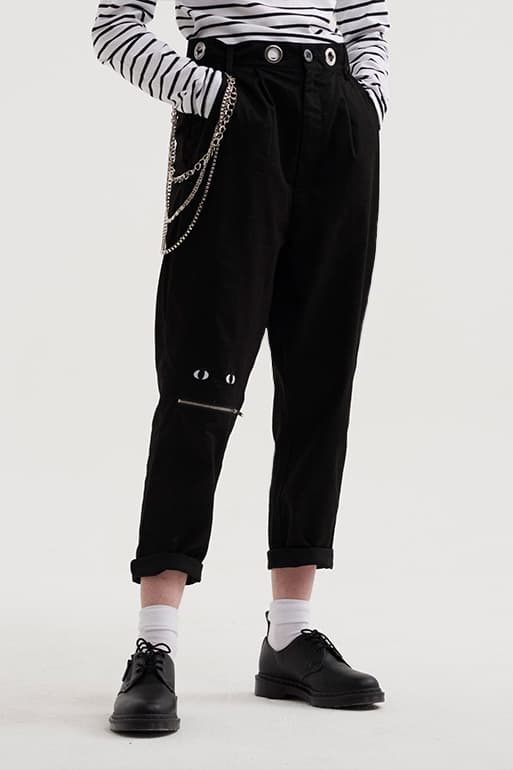 19 of 28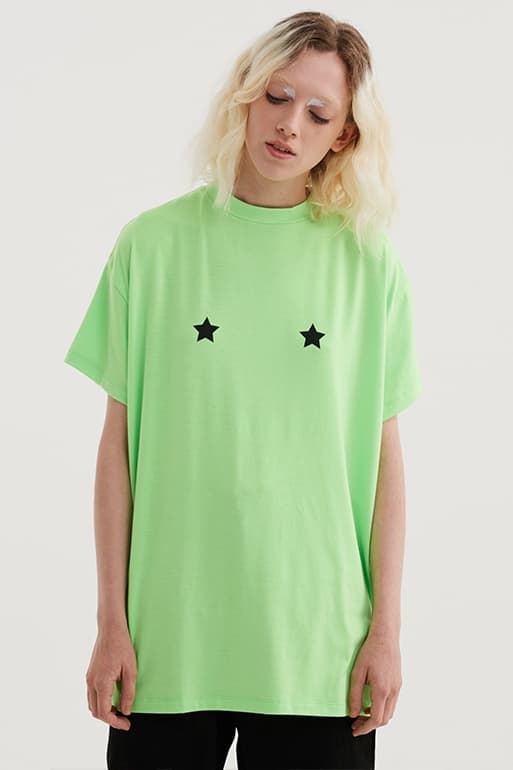 20 of 28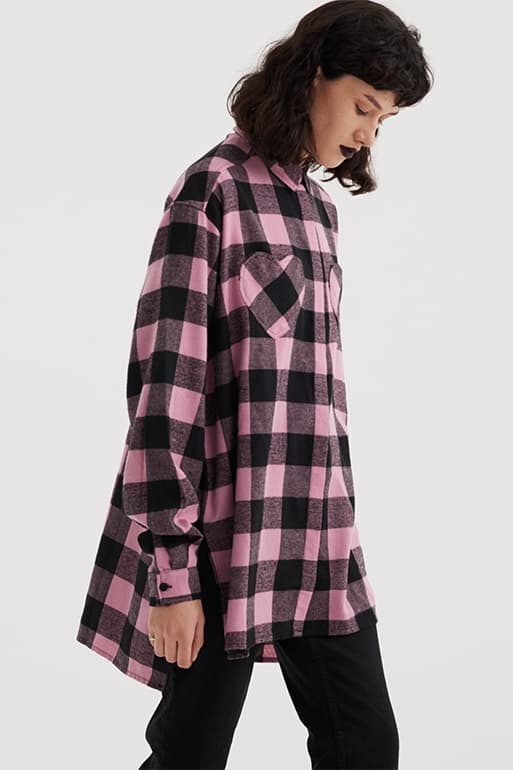 21 of 28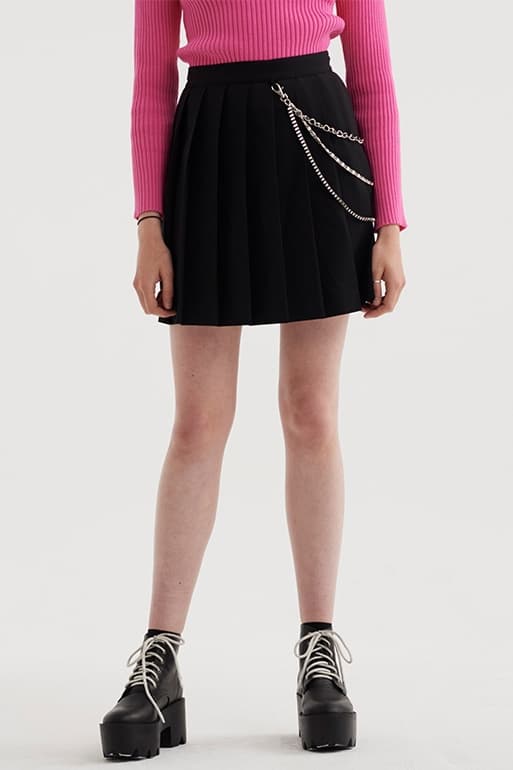 22 of 28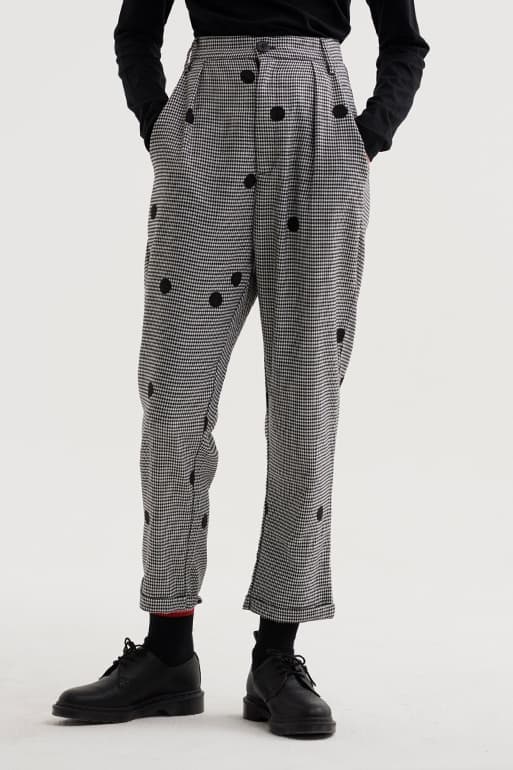 23 of 28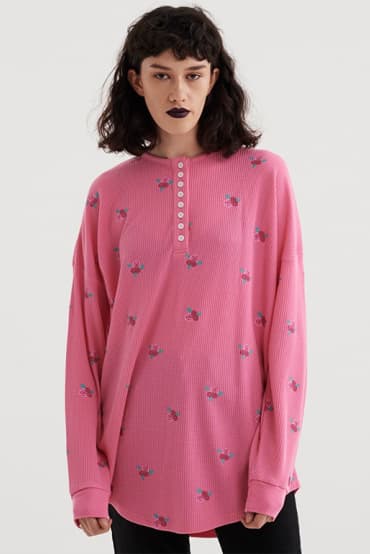 24 of 28
25 of 28
26 of 28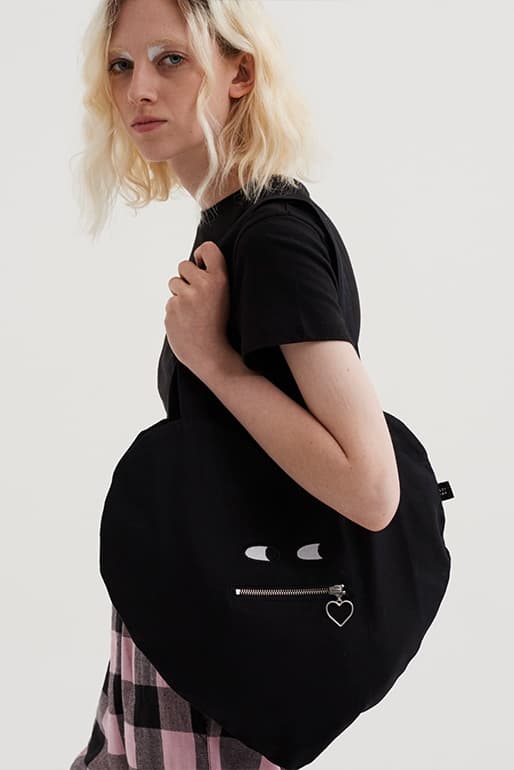 27 of 28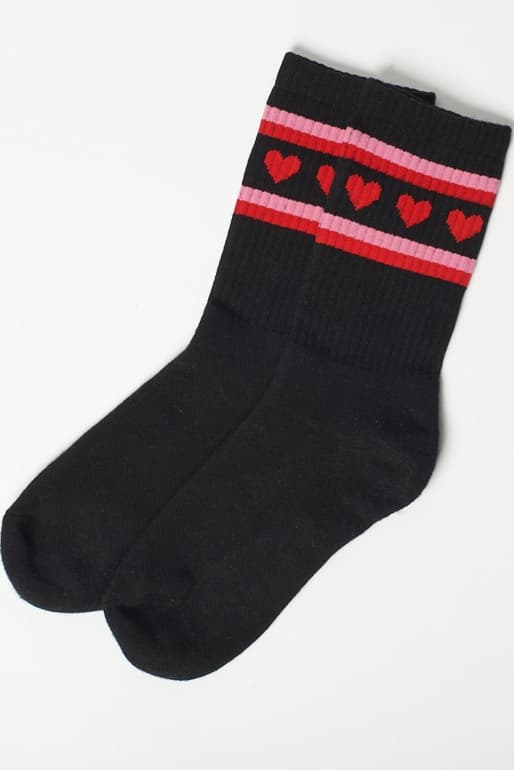 28 of 28
Check out Every Single Item from Lazy Oaf's 2017 Winter Drop
Teen angst turns cute.
London-based brand Lazy Oaf is known for its playful and super-graphic approach to fashion. After quirky collaborations with the likes of Dr Martens and Hello Kitty, the label is back with its colorful and cozy drop for 2017 Winter.
Featuring oversized stripy knitted sweaters and chunky cardigans as well as loose-fit trousers, skater dresses and a lush hooded velvet bomber jacket amongst others, the collection has a distinctly teen angst feel, that's if teen angst came with a pastel pink and neon green color palette. The prints range from large checkers and hearts to graphic zipped mouths, sad faces and classic snarky phrases like "we have nothing in common." This collection will keep you feeling comfy and sassy in equal measures this winter – scroll through the gallery above to check out the drop which is available to purchase now from lazyoaf.com.
Share this article