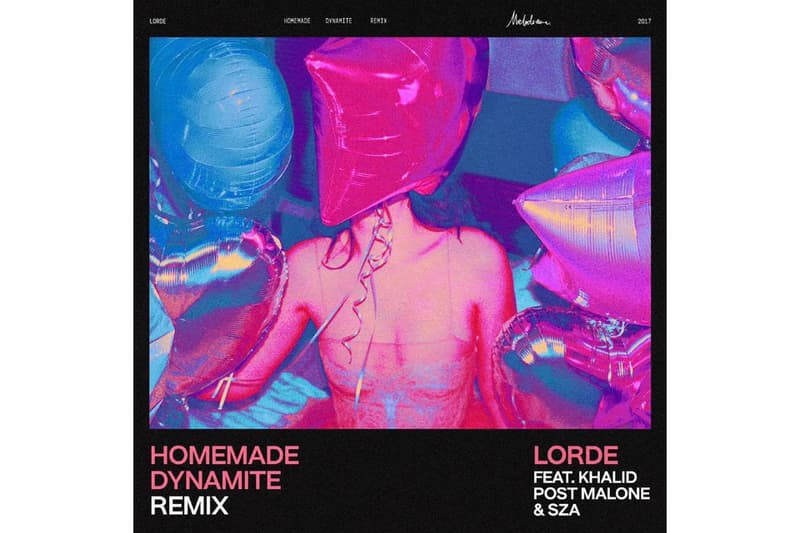 Music
Lorde's "Homemade Dynamite" Gets a Fresh Remix Featuring SZA, Khalid And Post Malone
On repeat.
Lorde's "Homemade Dynamite" Gets a Fresh Remix Featuring SZA, Khalid And Post Malone
On repeat.
Lorde's critically acclaimed second album Melodrama was released earlier this year, and now one song has gotten a funky new remix.
The remix of the catchy song "Homemade Dynamite" features SZA, Khalid and Post Malone, and we're playing it on repeat. SZA just released her new track, and Khalid and Post Malone are both huge names in the music industry, so there is no doubt this remix has some star-studded quality. Get ready for the weekend and listen to the song on Spotify below.
For more sick tunes, take a look at our favorite new music.
width="300" height="380" frameborder="0" allowtransparency="true">
Source
Image Credit

Spotify
Share this article